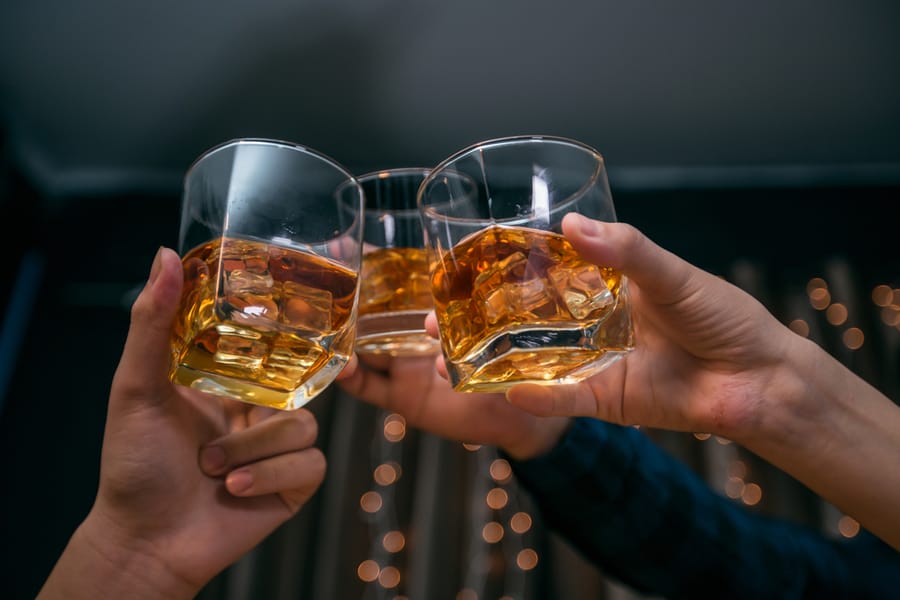 International Whisk(e)y day is more than just an excuse to pour yourself a dram because one never needs a reason to pour a dram and drink it responsibly. Its roots are much more profound.
For whisky enthusiasts, the date was meticulously picked to coincide with beloved and knowledgeable whisky writer Michael Jackson (27 March 1942 – 30 August 2007).
The date, 27 March, was chosen to coincide with the writer Michael Jackson's birthday to commemorate and honor his contribution to the world of whisky. The festival was established in 2009 during the Northern Netherlands Whisky Festival.
We'll look at the significance of the date chosen for International Whisk(e)y day and share some tips on how to take part in the day and enjoy it with fellow whisky drinkers.
Significance of The International Whisk(e)y Day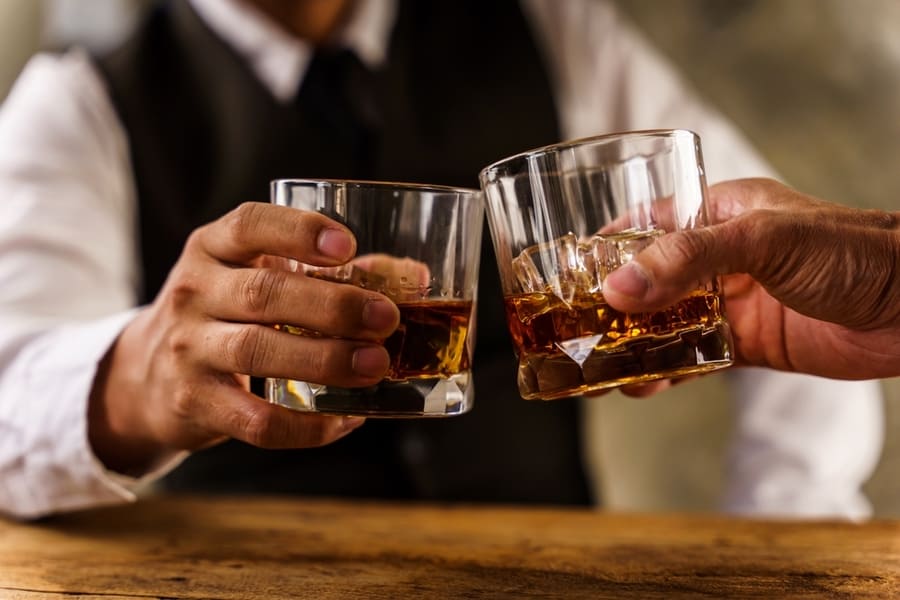 The date, 27 March, was chosen for a specific reason—it coincides with Michael Jackson, the writer's birthday. International Whisk(e)y Day was created to commemorate and honor the late Michael Jackson for contributing to the understanding of malt whisky and beer.
The first mention of International Whisk(e)y day was in 2008, and in 2009 it was established during the Northern Netherlands Whisky Festival.
Jackson's whiskey reviews and evaluations are well-known. His rating scale of 0 to 100 is used as a benchmark when judging whether a whisky is worth buying. A score of 75 or higher meant a bottle was worth investing in.
Jackson's achievements in the whisky world overshadowed his achievements in the beer industry. He was also given the honorary title of Master of Quaich.
Participating in International Whisk(e)y Day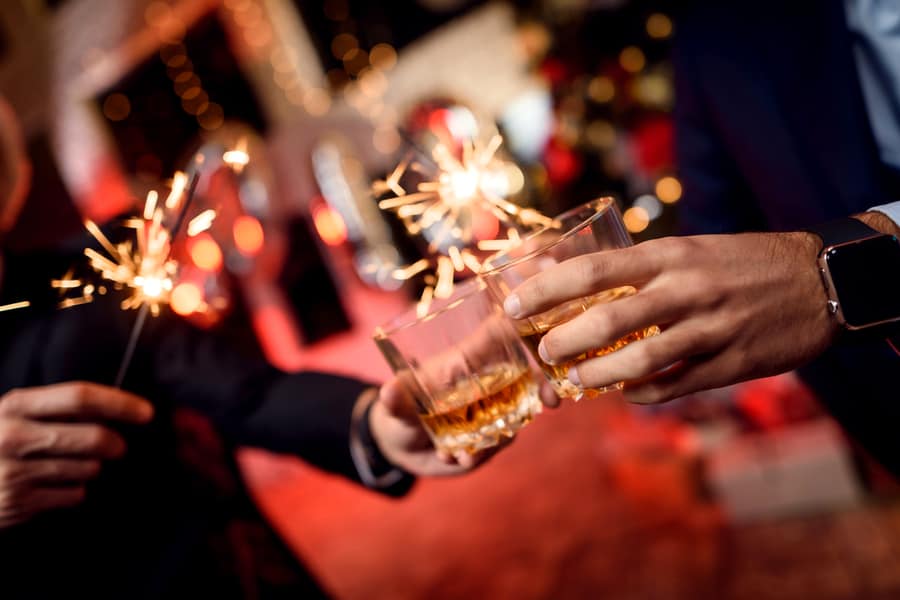 You don't necessarily have to go out and buy the most expensive bottle of whisky you can find—anything you've got at home will do.
There are some other activities you can also try at home.
Invite Your Friends
Get together with friends and task each to bring their favorite whiskey.
Aim for variety: the name International Whisk(e)y Day specifically included the E so that anyone who enjoys whisk(e)y can enjoy the day—whether it is Scotch, Japanese, Canadian, or Indian whisky, or American and Irish whiskey.
Have a blind-tasting party to try and guess the brand or origin.
Educate Yourself
Read about whisky. Read about different distilleries or master blenders. Some brands have fascinating stories, while others have a rich history steeped in time.
Whichever you do, pour yourself a dram, and enjoy the day.
Educate Someone Else
Introduce a newcomer to the world of whisky. Many people have never encountered whisky up close and personal so draw them closer, pour a glass, and guide them through appreciating and drinking whisky.
Donate
Donate to a charity of your choice. In addition to honoring Jackson's life and work, the day is about raising funds for Parkinson's disease research.
Still, you can pick any charity you like. Go and help out at their premises or make a charitable donation—money, food, and old and usable clothing will go a long way to make someone else's life a bit easier.
Go Online
Share your experience online in a whisky forum.
What are you drinking? How do you like your whiskey? Is there a brand you would like to try?
The opportunities are endless. Join a Facebook group dedicated to whisky and make friends worldwide.
Support Local Distilleries
Support your local pub or distillery and turn up in person if they have whisky specials or distillery tours. A distillery tour is also an excellent opportunity to introduce a novice to the world of whisky.
Read Poetry
Have a poetry reading with fellow whisky drinkers and read some poetry by Robert Burns if you'd like to turn your celebration a bit more Scottish.
Or, read some poetry or stories by authors who hail from your whisky of choice and learn more about them or their country.
You can also participate in the other whiskey days listed below in the same fashion.
Other Whisk(e)y Days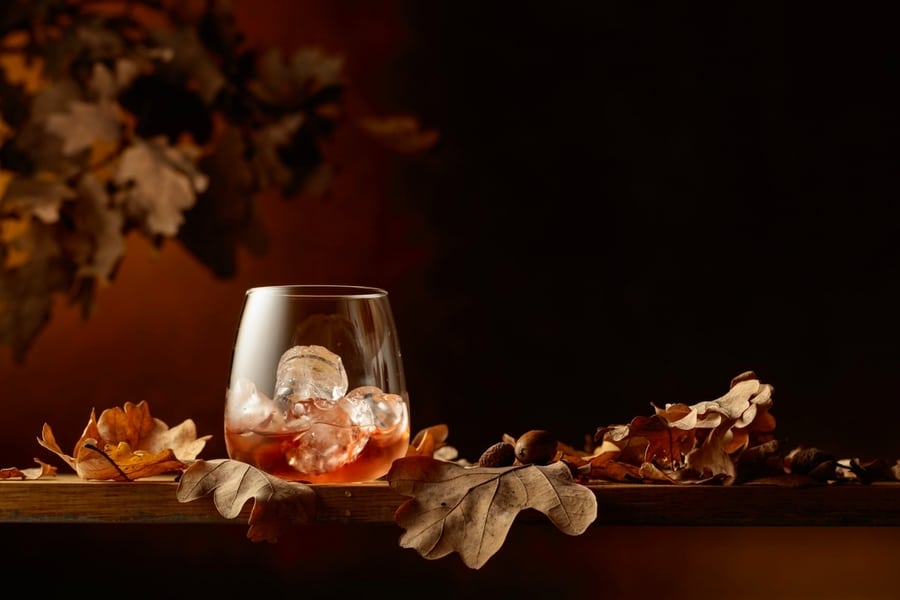 Apart from International Whisk(e)y Day, other days also celebrate the water of life: World Whisky Day, International Scotch Day, and National Bourbon Day are other notable examples.
World Whisky Day
World Whisky Day takes place on the third Saturday of the year. This annual event is about making whisky for everyone without prescribing or excluding anyone.
International Scotch Day
International Scotch Day is celebrated on 8 February each year and is a global celebration of Scotch whisky. Anyone who drinks Scotch or wants to participate is welcome to share their stories, messages, and photos using the hashtag #InternationalScotchDay.
You can also serve traditional Scottish fare at your dinner table, along with your favorite Scotch.
National Bourbon Day
Bourbon is regarded as the national spirit of the USA, and Lyndon B. Johnson even gave his presidential stamp of approval in 1964 when he signed an Act of Congress naming bourbon "The Official Spirit of America."
National Bourbon Day is celebrated on 14 June each year.
Conclusion
Besides being an honorary celebration for one of the greatest writers about whisky (and beer), International Whiskey Day falls on 27 March. It is a celebration in which anyone of legal drinking age can participate and enjoy a dram of the water of life.
There are countless ways to participate in International Whisk(e)y Day, so start planning for the next!