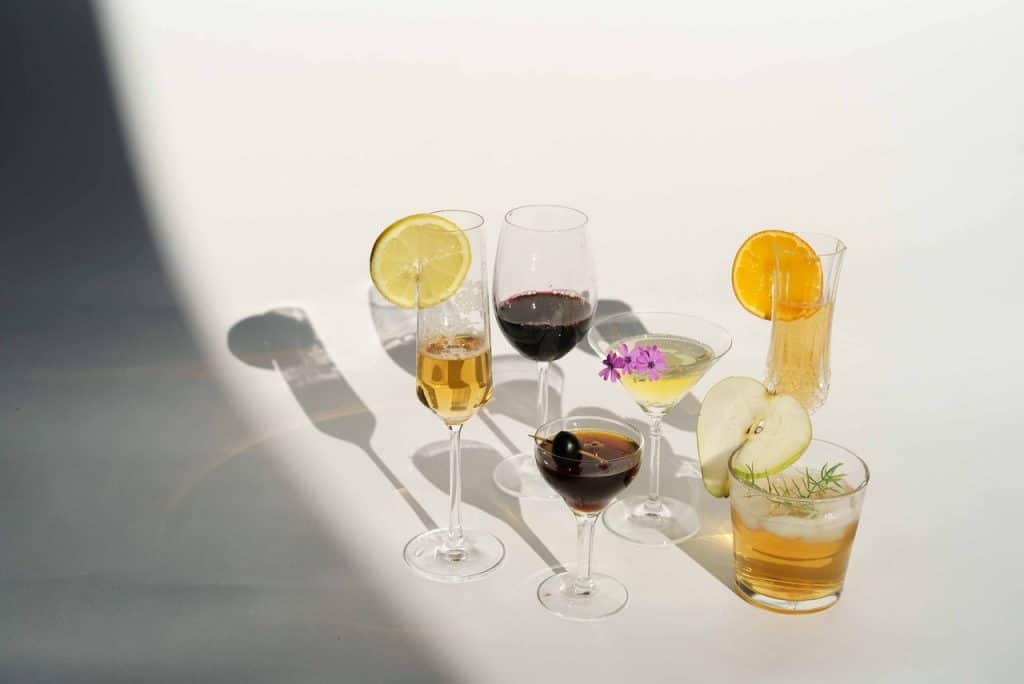 Cocktails are more than just drinks; they form the foundation for an awesome night out. The antidote to a breakup. An excellent choice for date night drinks.
Overall, just a good mood booster after a long day at work. However, your cocktail may also say a lot about you.
Let's look: what does your cocktail choice say about you?
We used our extensive knowledge of cocktail mixology and a rudimentary comprehension of psychology combined with years of observing bartenders (and their reactions) and bar patrons to come up with our list of what your cocktail says about you.
We'll dive head first into cocktails and see what hidden traits your cocktail reveals about you. This is a judgment-free zone, so have fun and read on.
What Does Your Cocktail Say About You?
We've spent many years frequenting bars, staring at bartenders preparing magic elixirs, and observing those who drink and enjoy them.
Although not empirical scientific research, we noticed some trends and links between the people who order cocktails and their associated cocktails. Analyzing the cocktails people choose is like probing art and can tell you a lot about yourself or others.
Without further ado, we're offering you a shorthand tongue-in-the-cheek guide to what cocktails reveal about you.
Daiquiri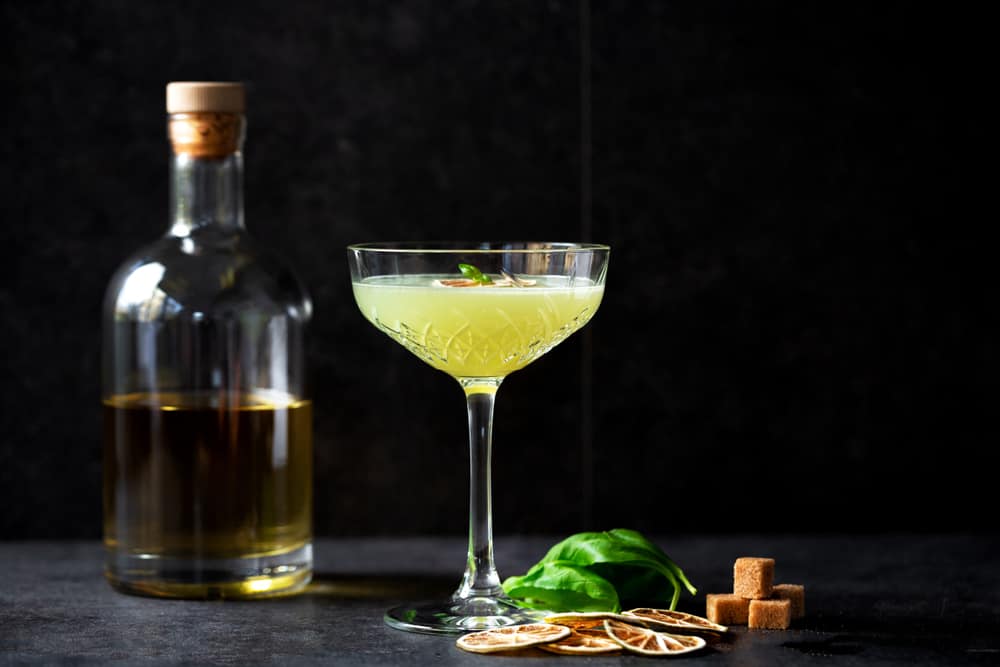 A favorite of Ernest Hemingway. Those who drink and love Daiquiris are headstrong but warm and friendly individuals. They love challenges and always rise to the occasion.
People who like rum-based drinks love life and live it to the fullest.
Milano Torino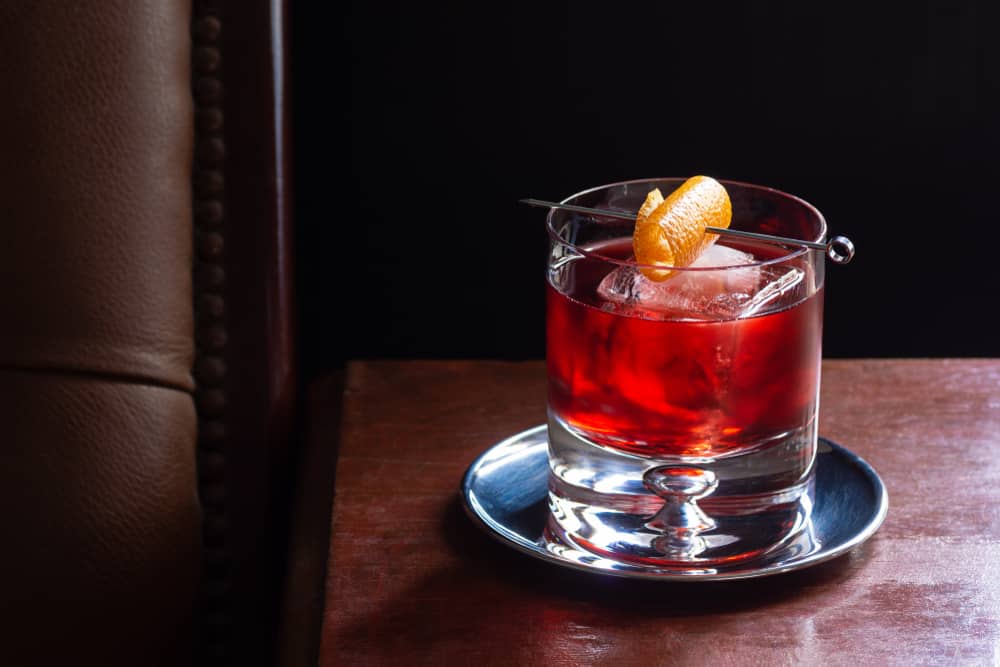 The Milano Torino or Mi-To is a popular apéritif in its native Italy and is light in body yet rich in flavor.
Those who enjoy this drink are sophisticated and have an aristocratic air. They prefer to remain somewhat mysterious to those around them.
This drink, which dates back to the 1900s, has a certain charm. Mi-To drinkers embrace both the traditional and refined aspects of life.
Negroni
Staying in Italy for a while longer, we have the Negroni—a refined apéritif and a traditional Italian cocktail. They regarded the drink as a balance of the good (bitters) and bad (gin) things in life in the early 1900s.
Some may argue that Negroni drinkers live a touch on edge. If that describes you, it means you're a practical thinker and listener who makes creative decisions.
Margarita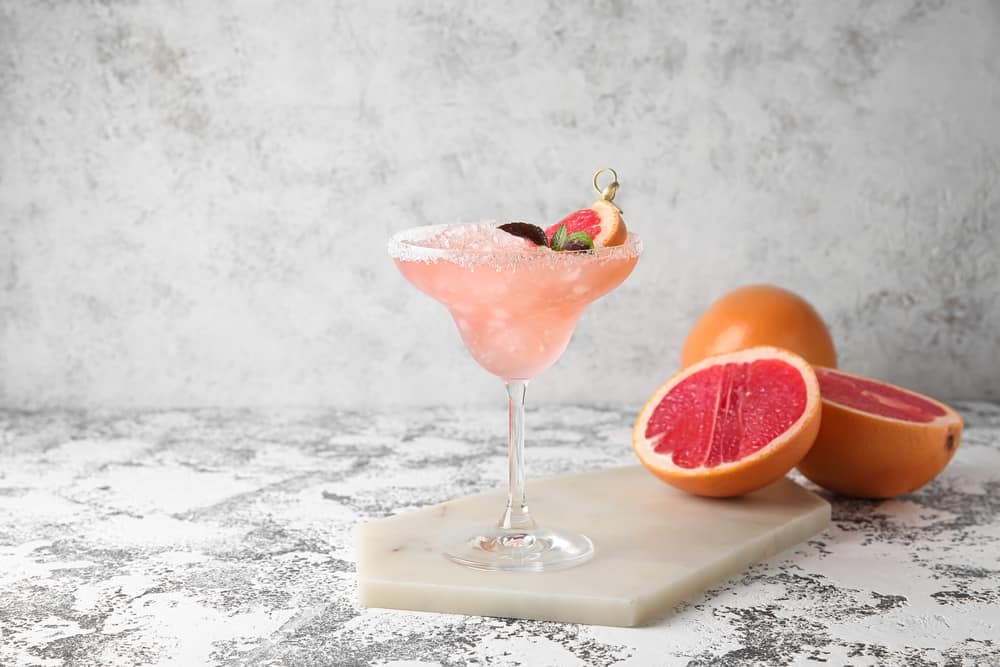 These are the enigmatic drinkers among us, and slightly scary because anyone who drinks tequila for the fun of it is living on the edge.
The Margarita's unique blend of salty, sweet, and sour is the trademark of a thrill seeker who loves being the center of attention and getting a party started without hesitation.
You love moving at breakneck speed and never slow down because you don't want to miss anything. Maybe you'll mature and calm down to become a Mojito drinker or keep forging ahead.
Either way, there's no stopping you!
Mojito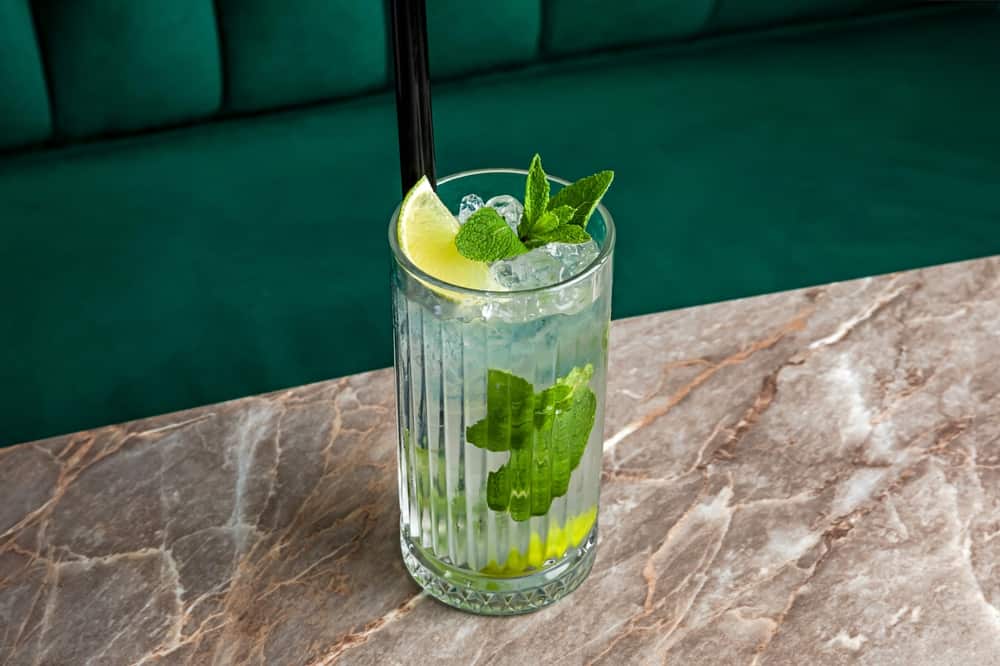 Ahem… You are a bartender's worst nightmare, especially in winter when there are no fresh mint leaves! There's also a special place reserved for you in hell—when it's a slow night, sure, no problem mixing one up for you.
But come on, muddling mint leaves while the bar is busy is a sin. You are also probably the artistic type who is lowkey, well-put-together, and color-codes their stationery.
Gin and Tonic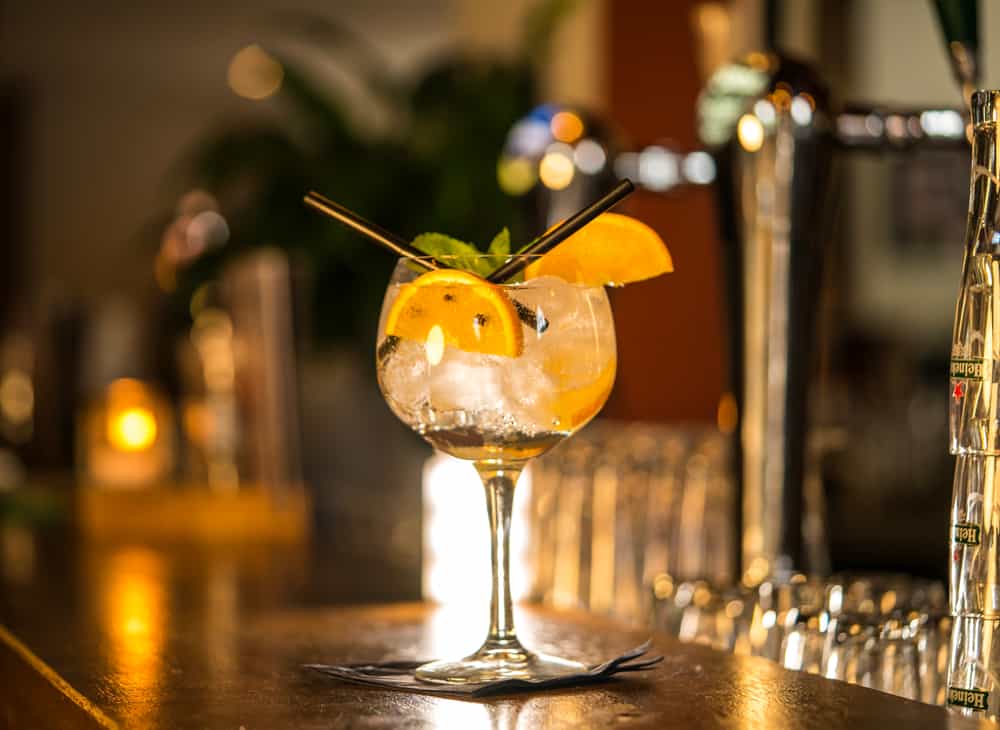 You like to play it safe and know nobody can mess this one up. You probably own several pine-scented candles, but only use one because you like balance and don't want to upset your arrangements.
Step out of your comfort zone and try something new.
Manhattan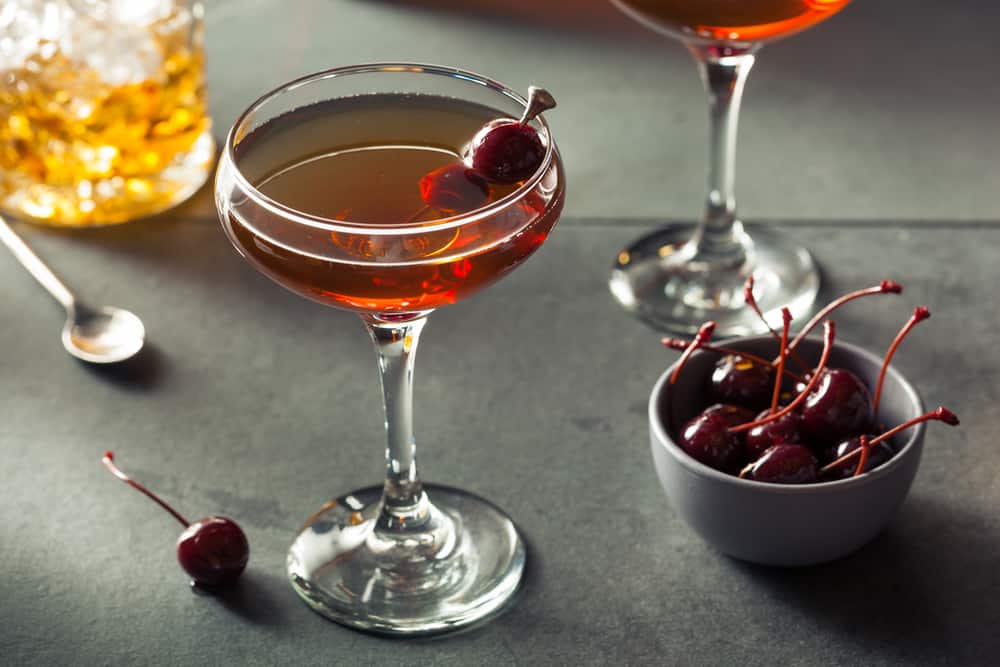 You know your cocktails, and you have a taste. You also respect your bartender and don't want to overwhelm them with complicated recipes. Although the origins are lost in the mists of time, it remains a classic.
The Manhattan, often served in a cocktail glass and topped with a maraschino cherry, portrays a powerful, smart individual with a warm touch.
As a Manhattan drinker, like the cocktail itself, you have an underlying sweetness—a gentler side to that robust surface.
French 75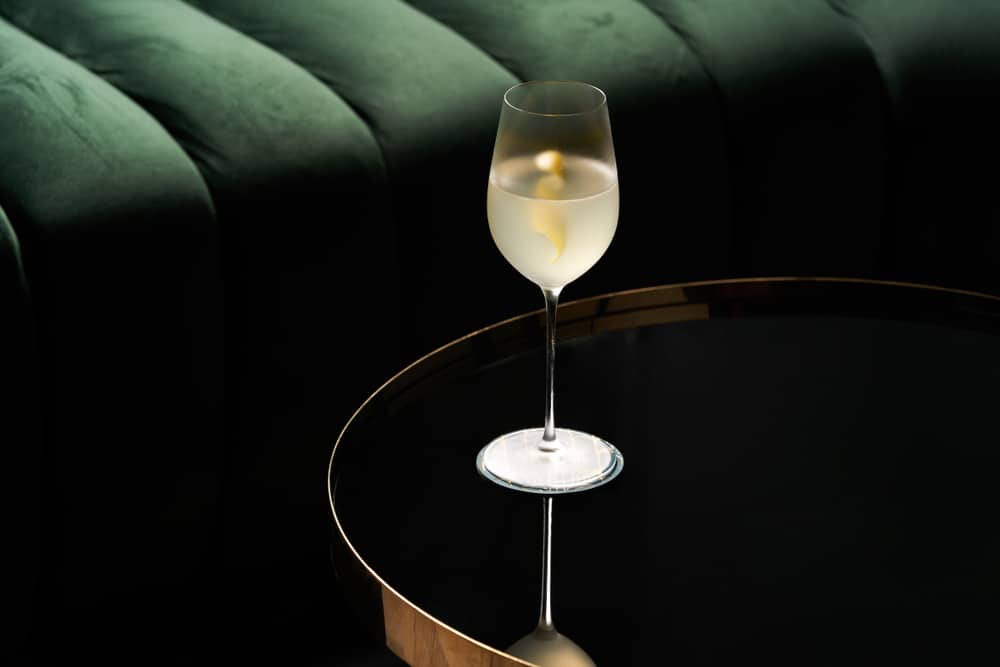 You will tell us about the last time you visited Paris and how much fun you had visiting off-the-beaten-track sights and hidden gems.
And next, you'll say you're not a tourist but a flâneur walking the streets…  You are probably also a history buff.
Again, don't tell your friends that the cocktail was created at Harry's Bar in Paris, and you had a few drinks in the piano bar. They are also not interested in hearing that the French 75 was named after the French 75 mm field gun.
Sigh… just let it go quietly into the afternoon.
Death in the Afternoon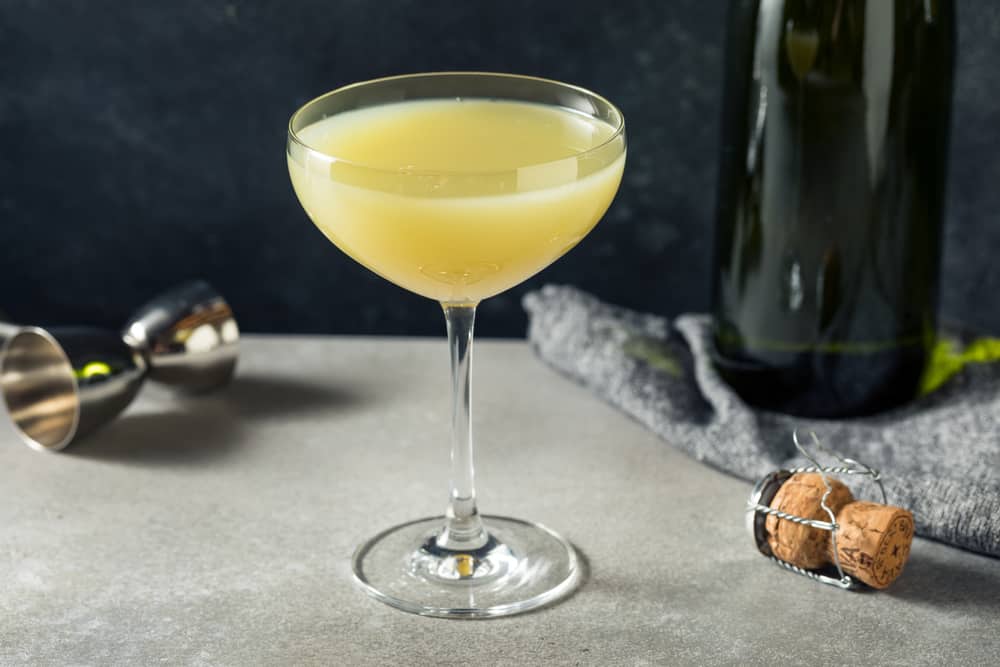 You adore Hemingway's writing (why aren't you ordering his favorite, the Daiquiri or a Mojito?!).
You love ordering good drinks but are scared of being overly complicated towards your bartender. You also need something strong to numb the overwhelming pain of reading about a man gored to death by a bull during a bullfight. Yet, you also have a sophisticated side.
Being a total Francophile you adore champagne, but you're still balancing your bohemian side by adding a touch of absinthe.
So, you order Death in the Afternoon because, Vive la France!
Cosmopolitan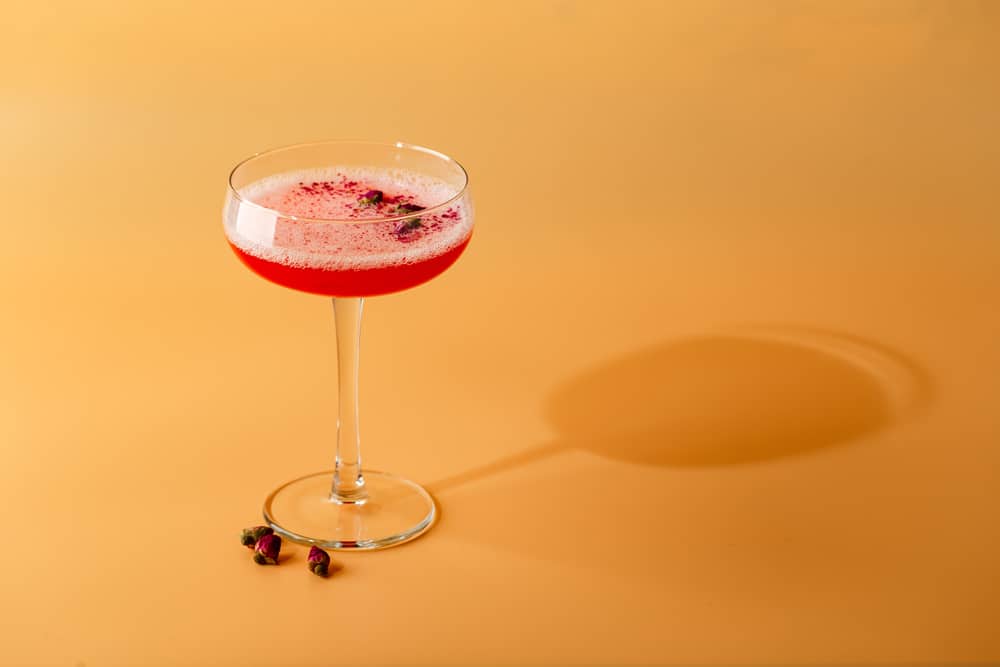 Please, we are not in 1998 any longer! Let go of the past! Yes, the girls on Sex and the City set the whole nation ablaze by ordering their signature pink drink.
On the other hand, ordering Cosmopolitan shows the world you enjoy freedom and independence. And you love making a grand statement. You're a trendsetter, the life and soul of the party, and a natural leader.
You do you, darling.
Long Island Iced Tea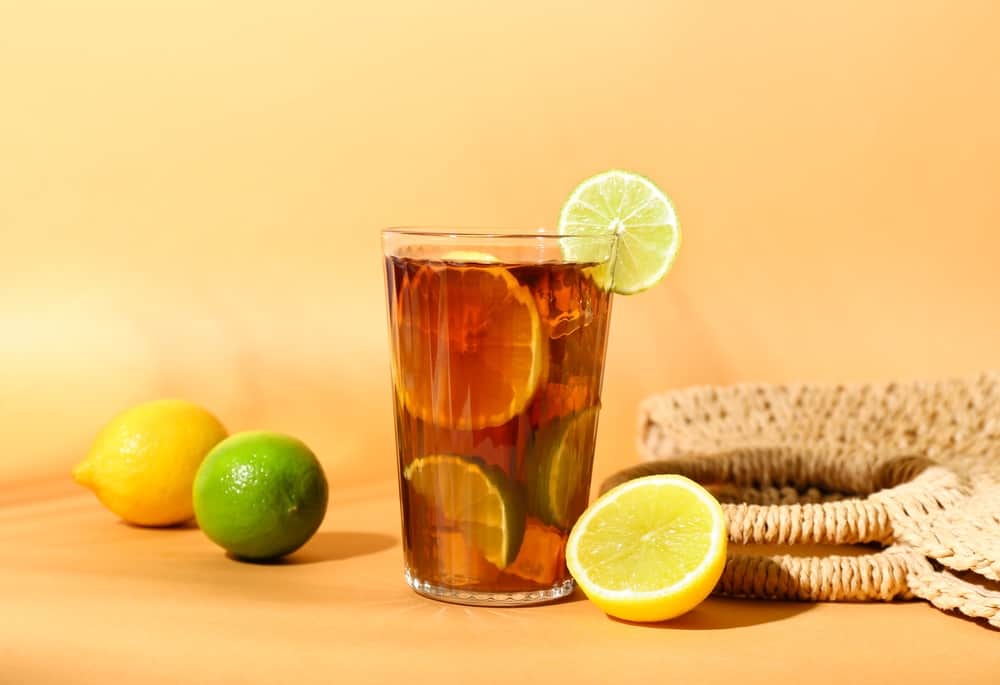 There are a few scenarios that sum this one up. You're either looking to get drunk fast to forget about a bad day, or you're in college and cannot afford to spend too much on alcohol.
The Long Island Iced Tea is a hot mess of alcohol that should never have met in a glass, yet they work perfectly together. This is a lethal combination, and you're probably taking everything too far now.
Yet, sometimes this is just what we all need—embracing life with wild abandon without being seen as old-fashioned.
Old Fashioned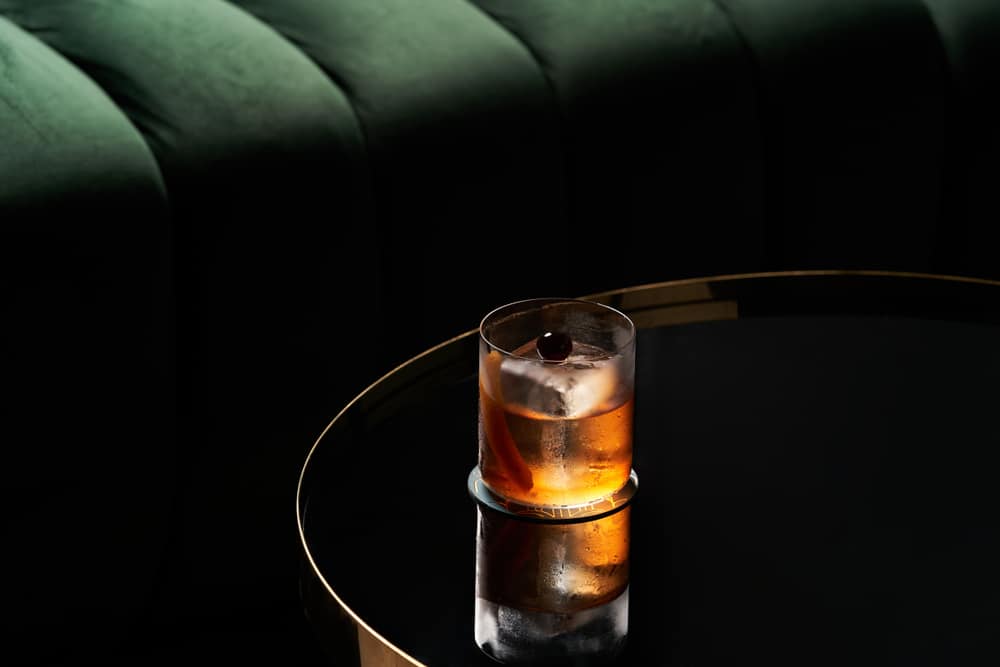 There's nothing old-fashioned about those who like to drink this classic cocktail that dates back to the 1800s.
You like a conventional life, yet you like taking risks and challenging the status quo. You also have an aristocratic air about you without taking it too seriously.
You're mature but young at heart and won't say no if a challenge crosses your path. You're all about tradition while embracing the modern and won't shy away from drinking a premixed Old Fashioned. 
White Russian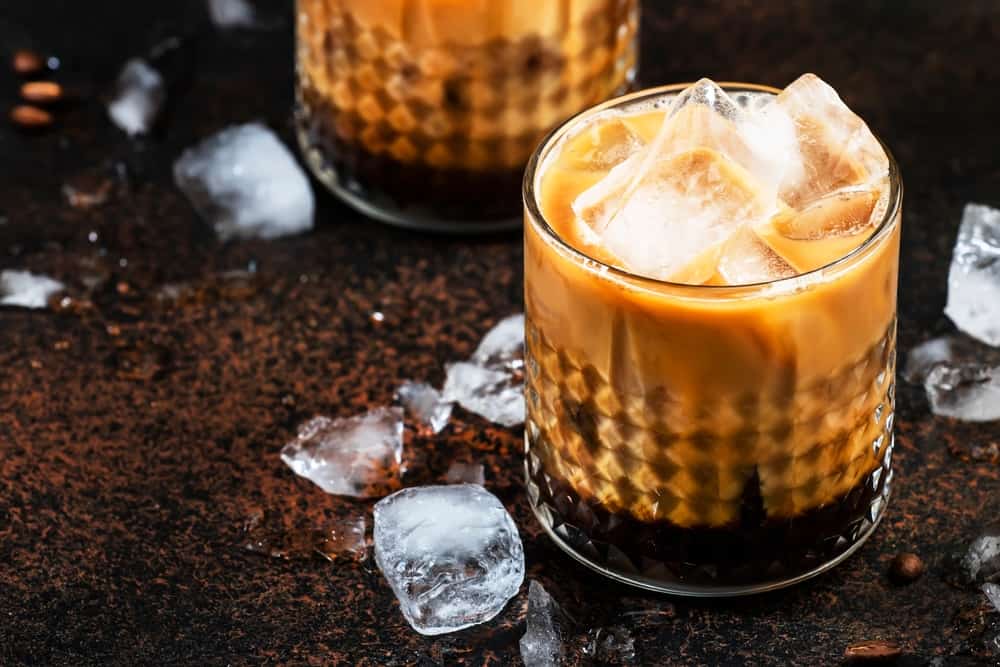 You're at a bar. You can't have a milkshake. The next best option then; the adult version of a milkshake—a White Russian.
You also own The Big Lebowski on laserdisc and probably just drank this out of pure spite and went out in public in a bathrobe to be hilarious. We're not judging.
Conclusion
We say throw caution to the wind and order whatever you like! Don't let anyone stop you from having a Daiquiri or Mojito, and don't be ashamed if you like Cosmos. There's nothing wrong with returning to old favorites because nothing compares to them.
Drink responsibly and enjoy your cocktail whenever and wherever you are.
If you like matching your cocktail to your Meyers-Briggs type, look here for some interesting and delicious cocktails. If you don't know your personality type yet, take a free personality test.