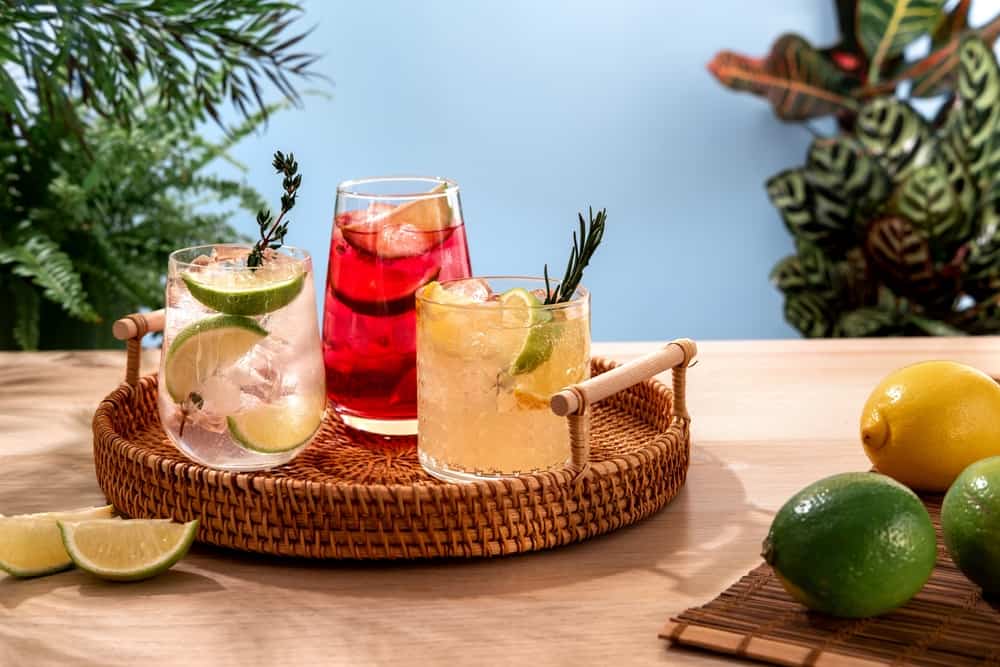 Gin, a descendant of the Dutch malt barley wine genever, has developed into a smoother spirit over the years, shedding most of the genever's tastes but not its juniper. When determining what to blend with gin, one criterion applies above all: it must be compatible with juniper. Now, what does one drink with gin?
There are the traditional choices such as Gin and Tonic or Martini, but also some lesser-known and interesting mixers such as Coke, Prosecco, lemonade, or plain lemon juice. Even Earl Grey tea makes a great mixer for gin.
We've listed some of the greatest and most interesting mixers for gin, so you may stock up on them when you need a gin cocktail.
What To Drink With Gin?
Because of gin's versatility, you may use a variety of mixers to make easy, excellent drinks. We've investigated some of the traditional and interesting choices and listed them below for you.
Tonic Water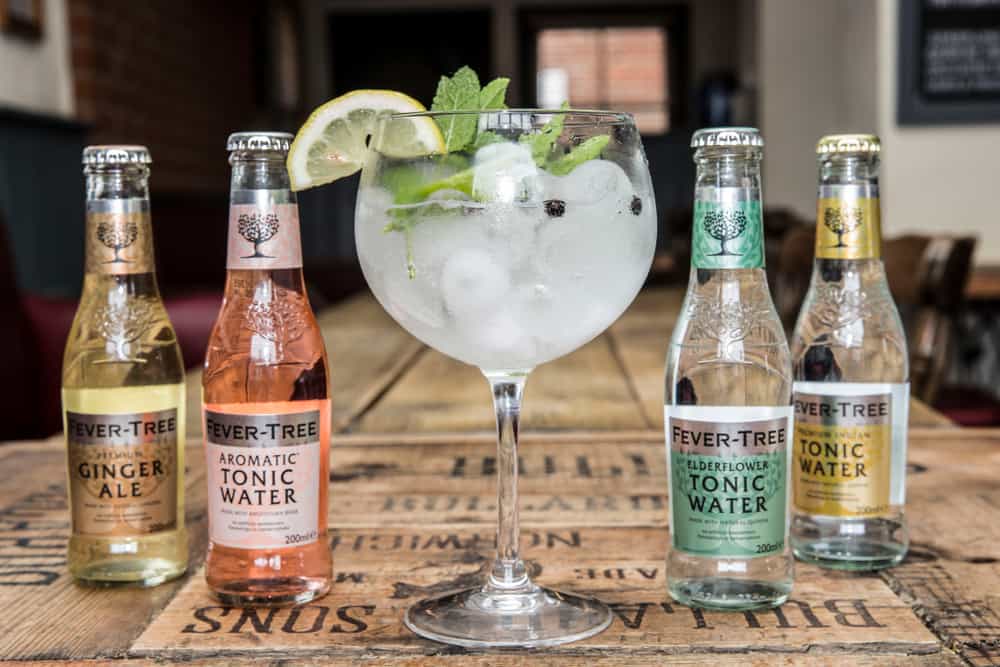 Gin and Tonic is perhaps the first thing that springs to mind when we think about gin.
Its roots date back to the British colonial control in India when antimalarial quinine tonics were blended with gin to make them easier to consume. The bitter quinine backbone and a hint of sugar in the tonic are the ideal foil for gin's floral and spicy flavors.
The problem is that you must choose a decent tonic Because most mass-produced tonics contain over 20 grams of sugar per serving. Nowadays, there is a wide variety of tonics to select from, both artisanal and mass-market.
You'll also want one of the greatest gins on hand for a gin and tonic. See our list of the best tonic waters.
Soda or Sparkling Water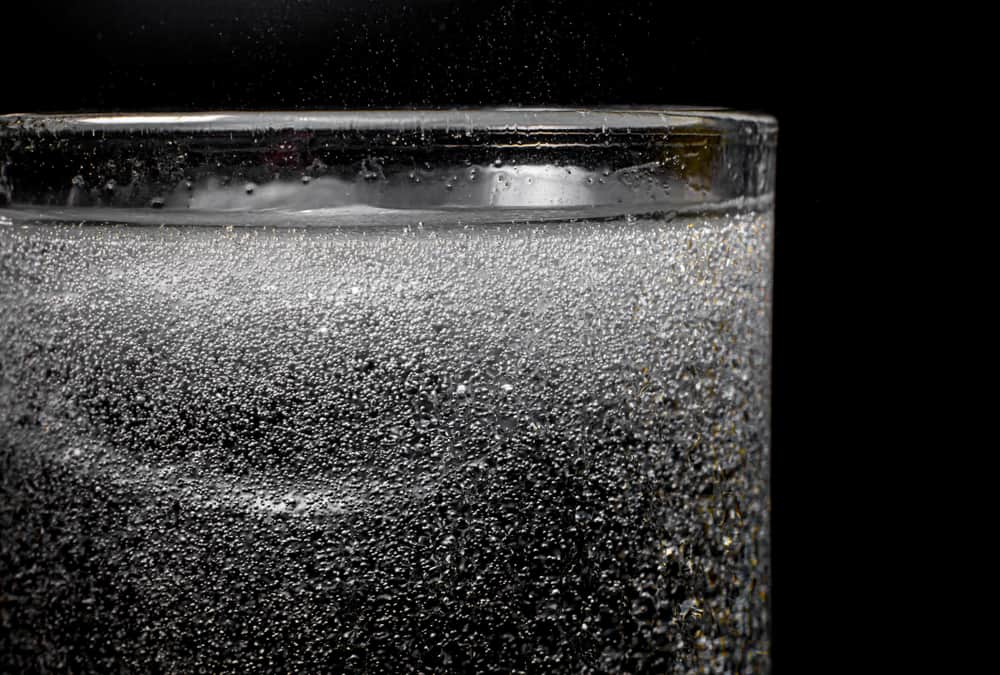 Soda is an easy and unexpectedly distinct gin mixer, but it's not a new one. In the 1920s, a Gin Rickey—a highball glass filled with ice, 50ml (1.7 oz) of gin, and topped up with soda water and a squeeze or two of fresh lime—was the trendy cocktail of choice for the Bright Young Things.
This is a spicy, zesty drink with no genuine sweetness. Yet, it is incredibly refreshing and lacks the somewhat bitter flavor of the quinine commonly in tonic water.
If you fancy something dry, opt for sparkling mineral water like Gerolsteiner or Vichy Catalan because they contain a high level of minerals expressed as total dissolved solids (TDS).
Prosecco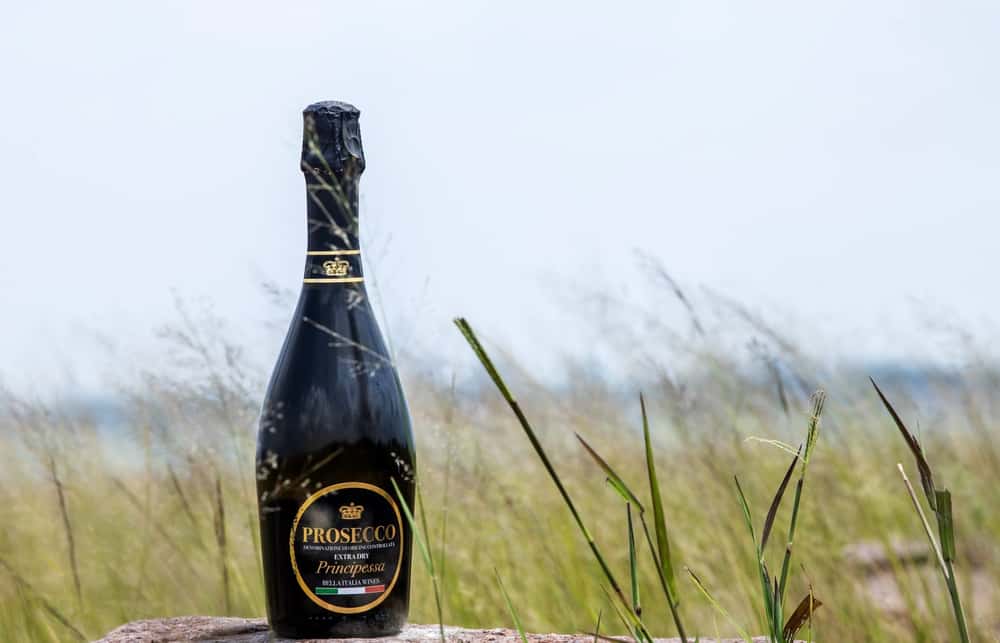 Prosecco and gin form a lovely yet boozy, effervescent combo. Simply combine your gin with sparkling wine, a squeeze of lemon, and some honey for a beautifully sweet and refreshing drink.
Would it be too much to recommend Champagne or Cava as a gin "mixer"?
If that's not too wicked, making a cocktail is highly recommended, especially when combined with a sweet liqueur or syrup. Because Champagne is somewhat drier and less sweet than prosecco, it makes a delightful, well-balanced drink when combined with elderflower syrup or raspberry liqueur.
Cava, the Spanish counterpart of Champagne or Prosecco, is also an excellent cocktail mixer when combined with gin!
Vermouth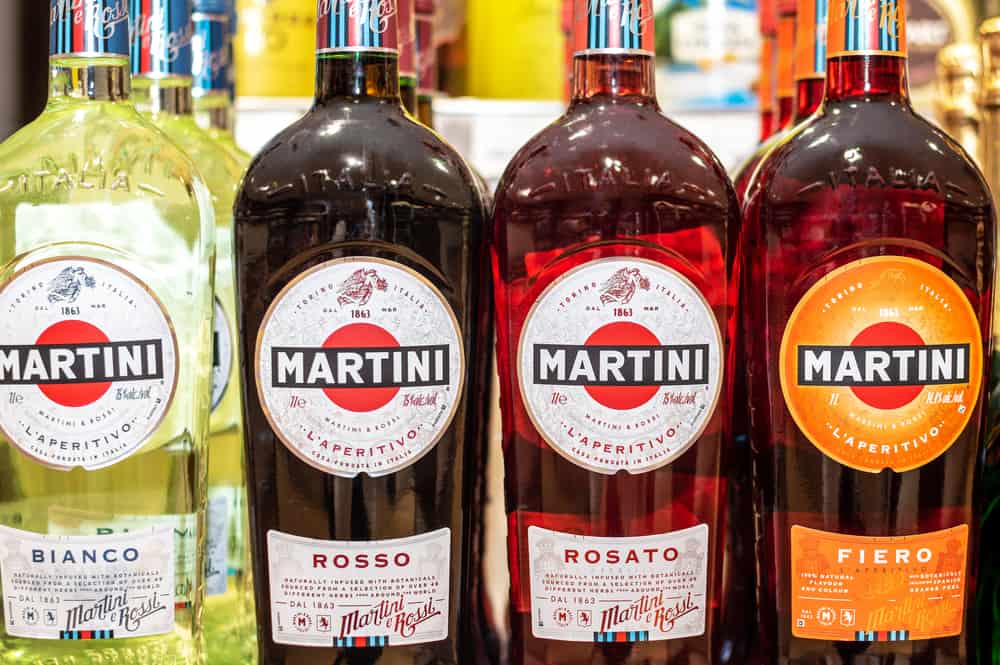 It would be a sin to leave out vermouth… Think Martinis.
Vermouth, an aromatized wine, pairs nicely with others (the "others" being the botanicals in the gin), yielding one of the purest traditional cocktails available. Unless, of course, you make it dirty.
It's generally a good idea to have both red and white vermouth on hand.
Earl Grey Tea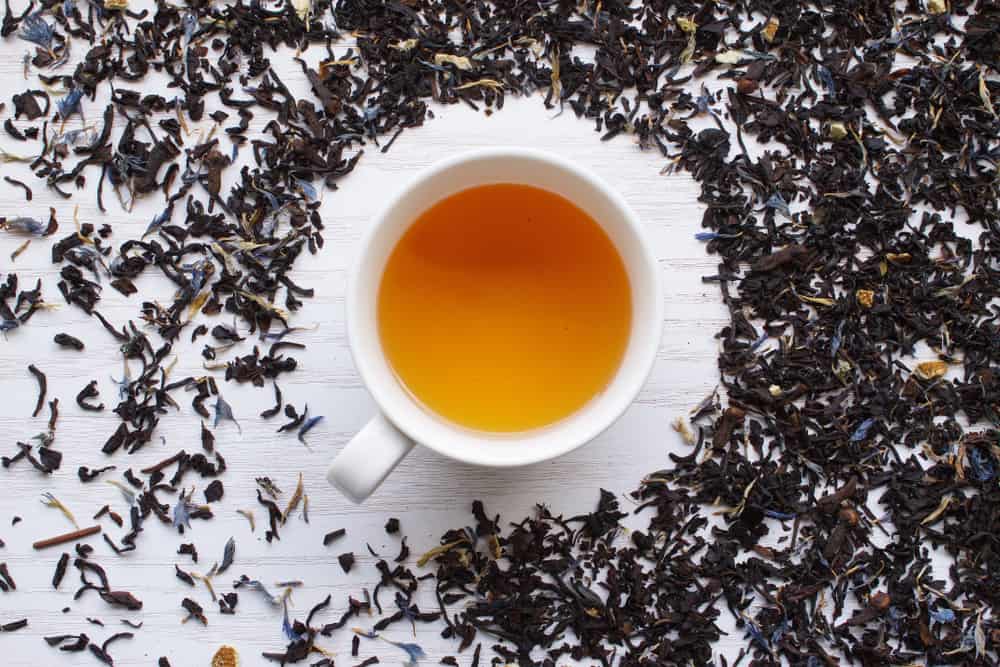 Earl Grey Tea is among the lesser-known "mixers" in the mixologist's arsenal. The tea itself has refreshing citrussy and malt flavors that will satisfy sweet tooth.
For an easy, quick Earl Grey martini, brew a pot of tea and cool it in the fridge, then pour 1/4 cup of tea and 3/4 cup of gin into a cocktail shaker with ice and strain into a chilled martini glass. Add a little simple syrup for sweetness.
Lemonade or Lemon Juice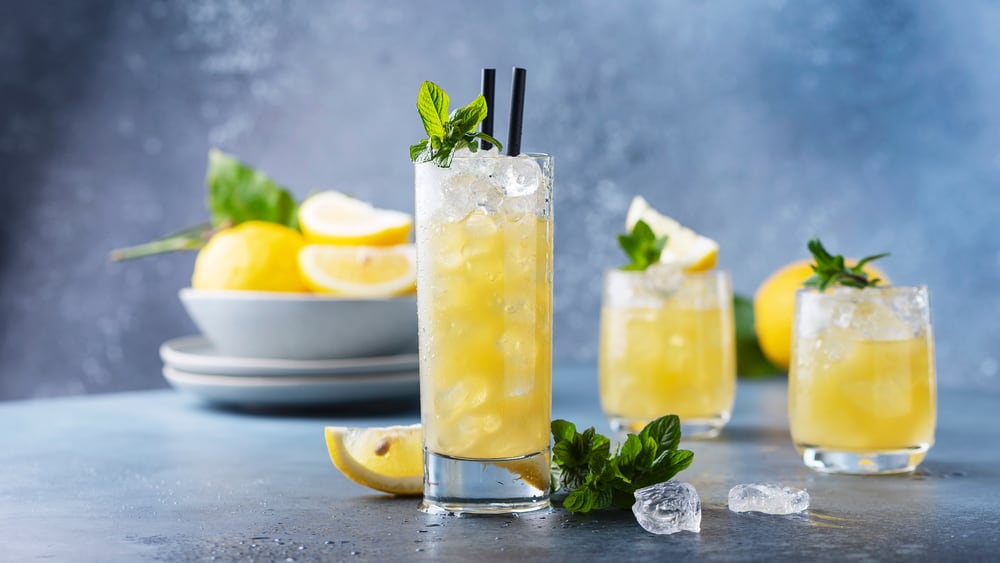 It comes down to whether you want a sweet drink or not. Lemon juice is a straightforward, zesty, and bitter option.
Lemonade, on the other hand, is sweet, and the sugar will mask the gin, and you'll be able to get through the hottest summer days, albeit slightly boozed up. Sounds like a plan to cope with overly hot days!
Coke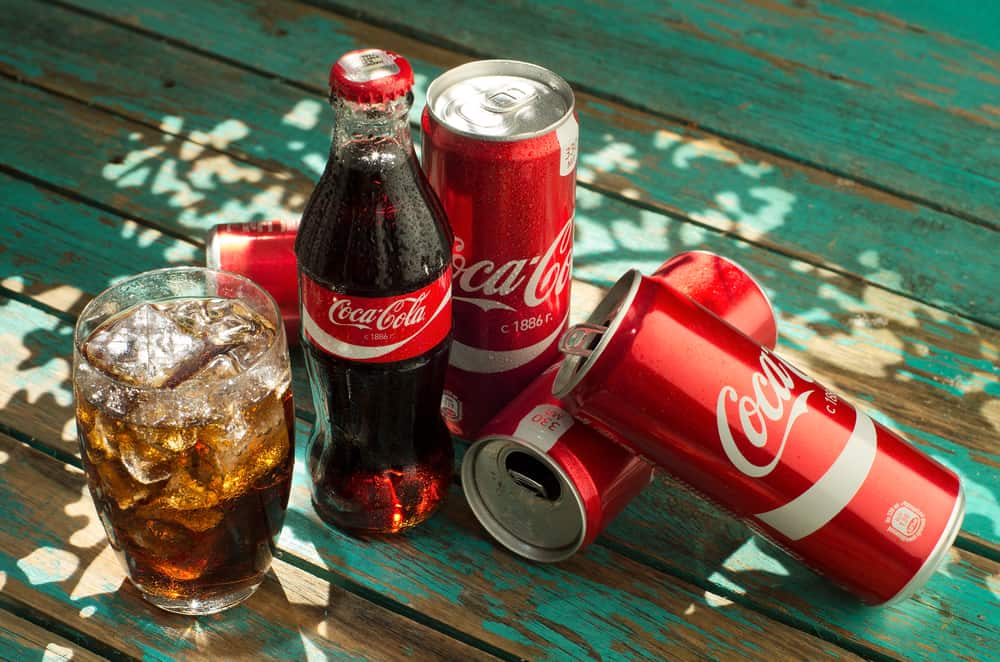 Have you ever wondered what else you could combine Coke with except rum? You could do a lot worse than the traditional cola with gin!
While we wouldn't recommend this combination for beautiful craft gins because Coke's strong taste would overpower the gin's delicate, subtle flavors and lovely botanicals.
However, topping up a decent everyday gin with a Coke, a few dashes of orange bitters or 15ml (1/2 oz) of fresh lime juice, and plenty of ice can make a refreshing alternative to the classic G&T.
Lime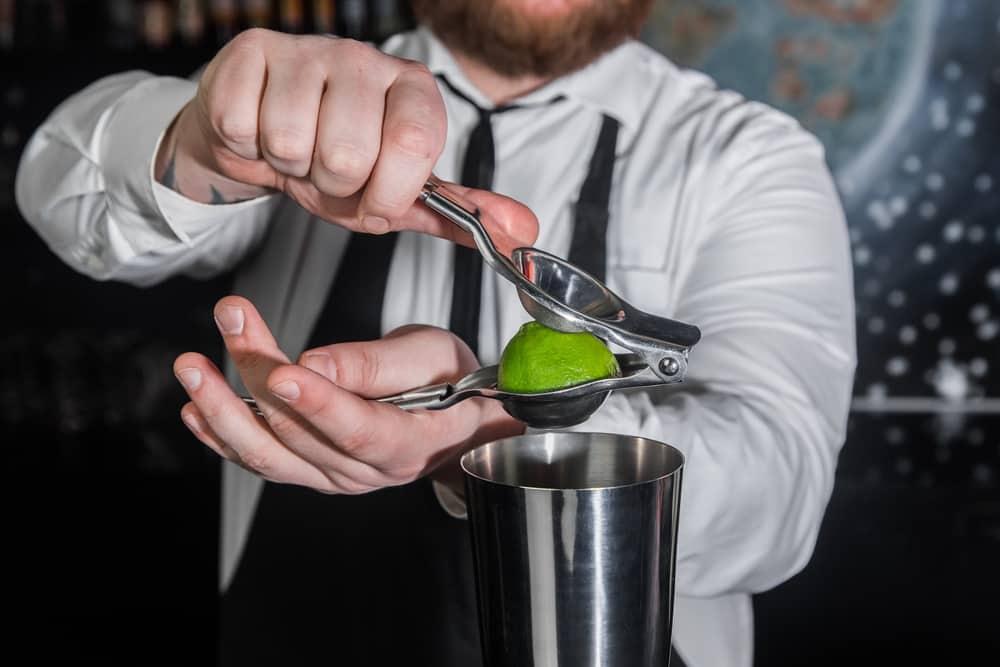 Lime, the foundation of a Gimlet and a Gin Rickey, has been a natural companion to gin since the days of scurvy.
When combining, use fresh-squeezed lime juice wherever feasible. Remember that a little goes a long way—typical drinks employ a 2:1 or even 3:1 gin-to-lime ratio, frequently with additional simple syrup or liqueur for sweetness.
Choose a navy-strength gin (more than 57.15% alcohol) for your next cocktail for a nautical experience – the boost in ABV brings a strong taste that can equal even the sourest of limes.
Just be careful with those heavy cocktails—you might soon think you are walking the seven seas.
Gin and rum were stored below deck along with the gunpowder. If the alcohol leaked and soaked into the gunpowder, the high alcohol content wouldn't inhibit the gunpowder from igniting—anything lower than 57.15% and gunpowder would not go kapow! when burned.
Conclusion
The beauty of gin is that there are so many different kinds and botanical mixes to choose from that there is a taste profile to suit almost every palette. With these mixers, you will surely find something to satisfy your palette.
Don't be shy either—go forth and mix! Experimenting with different mixers is the key to finding something you love.