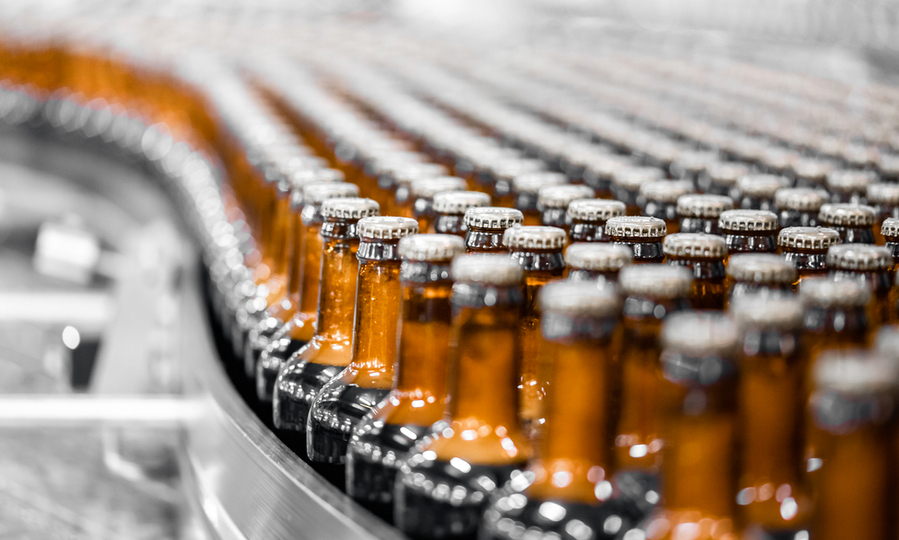 The ancient Chines proverb goes, "the journey of a thousand miles starts with a single step," and it rings even more true when you want to start your own beverage company. Any entrepreneur will tell you that launching a business is fraught with difficulties.
Establishing a beverage company involves much labor, devotion, and, most importantly, passion. If you're prepared to put in the time and effort to start your own business, you'll want to follow the crucial stages of building a successful brand.
How do you create a beverage company?
But in between, there are many considerations and facts you'll need to consider. Finances play a significant role and the legal aspects. You will also need to present a potential investor with a budget to show how you intend to build your beverage company. Product development and production will take careful planning and distribution.
We'll examine some of the most crucial aspects of starting your own beverage company: conducting market and product research, looking at funding options and understanding your budget, product development and production, and distributing your product.
Identify a Gap in the Market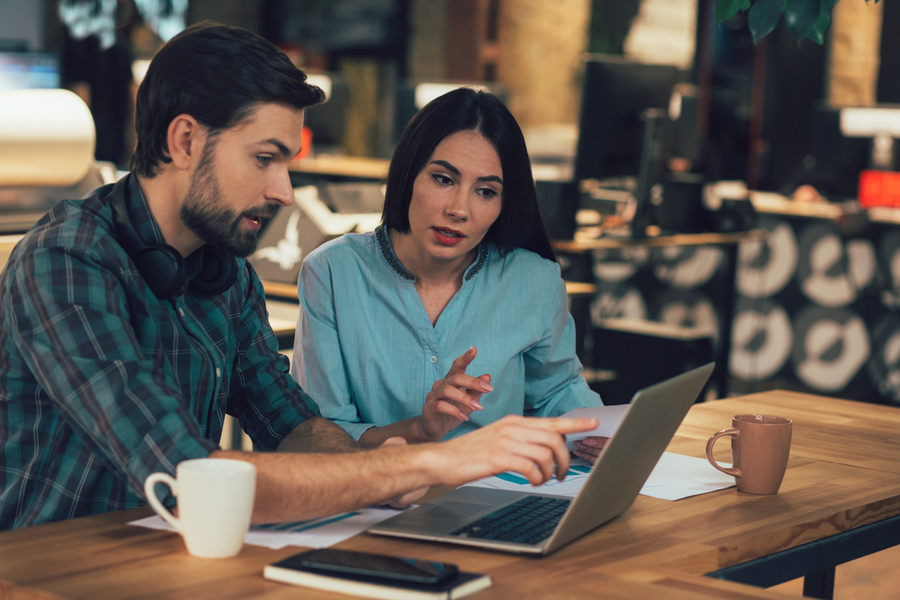 The first step is to conduct your research if you are still getting familiar with the beverage sector. It is critical to gather as many skills, information, and vital facts about the sector as possible before starting a successful firm.
Doing your research will offer you a greater understanding of who your competitors are, what makes them successful, and what you can do to outshine them.
During your research phase, you'll also be able to collaborate with others, learn how the market works, and offer networking opportunities. All this ties in with financing and budgets, as we'll explain below.
Financing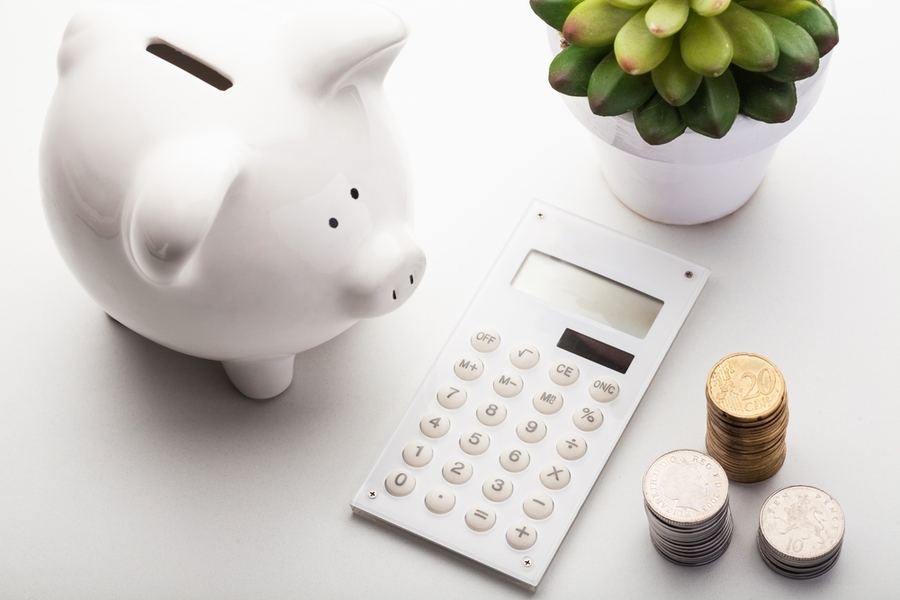 An aspect that gets left behind sometimes during the research phase is finances.
How are you going to get your product off the ground?
Who will help you finance your products?
When you start a beverage company, you are a startup, and startups need financial backing. How can you get funding?
Friends and family, banks, venture capital, and revenue-based financing (RBF) are all options. You may learn more about the latter by clicking on their links.
Understanding Your Budget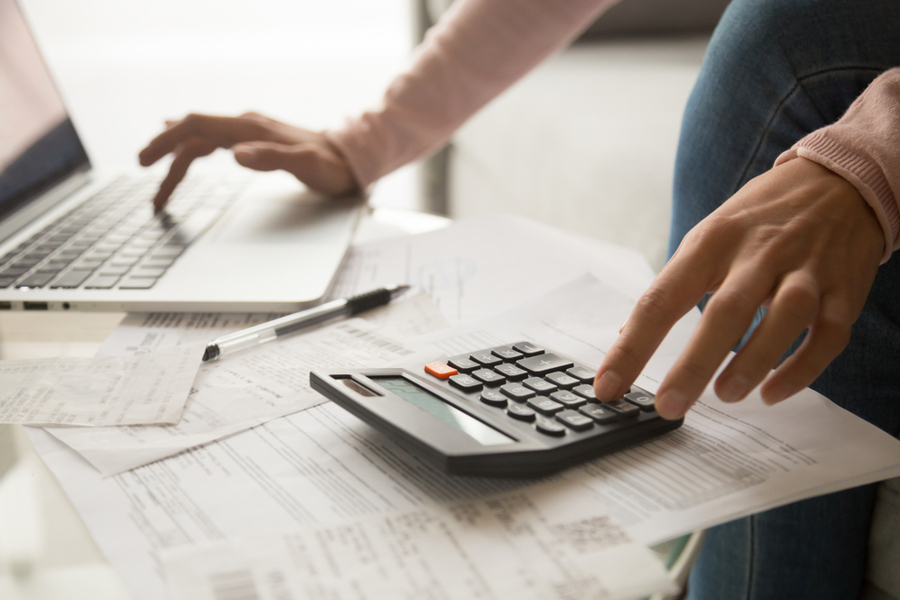 Your budget dovetails into financing, but we've listed it separately because there are some critical considerations you'd need to consider.
Your budget is crucial to your business' success. Without the necessary understanding of how and what you'll be spending, the capital is like shooting arrows into a field, hoping you'll hit the bull's eye target. It just isn't wise to go about money blindly.
Below are some key components you'll need to budget for and consider:
Your marketing campaign will eat a significant chunk of your budget because you need to convince people your drink is the one they need.
You'll need to identify and pay suppliers if introducing botanical or unique ingredients.
Have you considered distillation licenses and other federal requirements if you're planning on making alcoholic beverages? Apart from federal regulations, there are state and county-specific laws and bylaws.
Are you outright buying a property and developing it for your needs? Are you leasing first, and as you scale the business, you'll expand the property needs? These are questions that can have a significant influence on your budget.
Are you hiring experts to develop a product range? They'll need to be paid. Are they working for you or contractors? The answer leads to the next point.
Many people lose sight of the fact that you'll need a startup lawyer to help you with the legal aspects, such as business entity registration, license applications, and the like. Your lawyer will also assist you with contracts, non-disclosure agreements, protecting your intellectual property, and trademark registrations, to name a few. Additionally, are you keeping your lawyer a part of your business with a monthly retainer, or do they offer a package deal where you pay for services as needed?
Other Important Aspects To Consider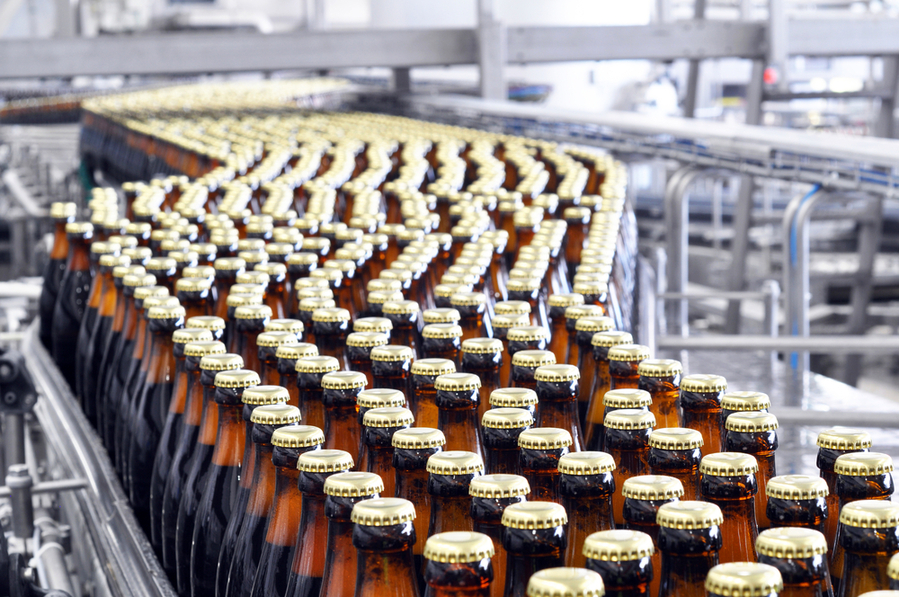 Next, we'll move on to the more exciting aspects of starting a beverage company: (a) product development, (b) production, and (c) product distribution.
Product Development and Production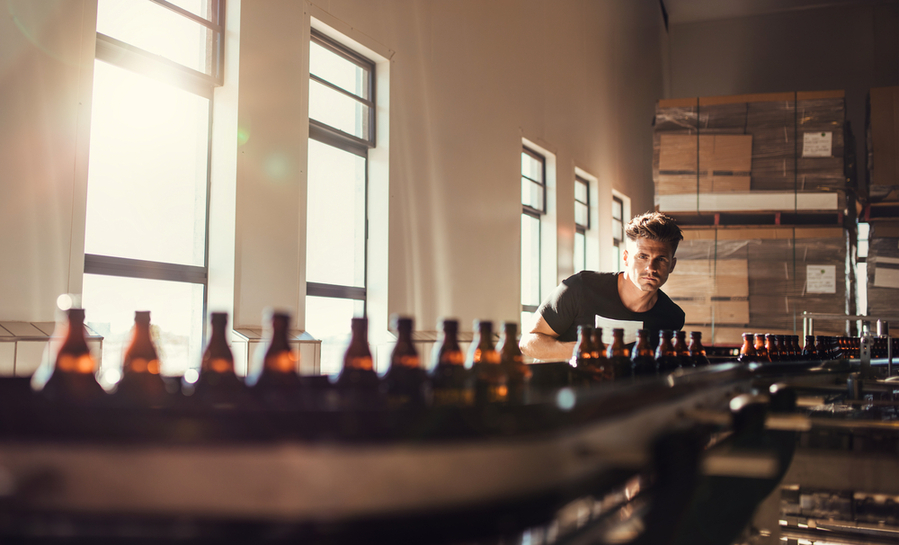 Again, consult your lawyer about non-disclosure agreements because this ties in with creating a fantastic product. Developing a unique product is critical and is frequently regarded as a simple first step in creating a successful beverage business.
However, like with most construction projects, there is more to it than you may believe, mainly if you have never built and manufactured a commercial beverage brand or product.
Consider how to integrate whatever taste/aroma/health benefit your product will offer. Additionally, the taste characteristics, stability and lifespan, and viability of your startup beverage from a practical and legal perspective will also be important factors while developing your beverage recipe.
It may be difficult to meet these objectives in isolation without expert input. Thankfully a variety of product development firms and independent contractors can help.
Their fees (usually ranging between $20,000 and $40,0000, according to abelei.com) are much less than the cost of bringing new items onto the market on your own.
Further, the financial assistance of such developmental firms and contractors depends on how much money you want them to contribute to the project and how much freedom you are willing to sacrifice.
These companies may prescribe or limit you in terms of sourcing your supplies, packaging, and other crucial support items and services—they may even obligate you to use them or suppliers within their network.
Again, ask your lawyer to look over agreements before you sign anything because it can have terrible consequences for your business in the long run. Other times, they may also insist on becoming a silent partner, buying shares in your beverage company, or insisting on an equity and/or profit-sharing scheme.
Abelei offers free basic advice and can put you in touch with the necessary development help and pay-for-service development and commercialization firms to provide you with individualized expertise.
Do your homework before accepting assistance, and have your lawyer review all documents.
Distribution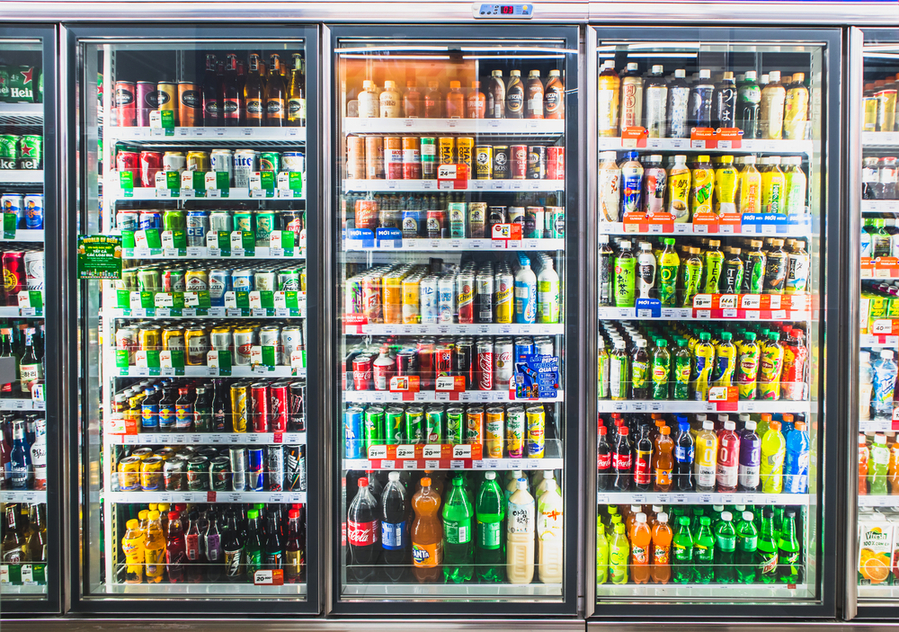 You've done all the hard work, hired the right experts, developed an exciting new product, and passed all the legal requirements. Good.
But now you'll need to consider distributing your products.
How will you get the product onto the shelves and into people's hands? You might want to explore a few avenues, such as markets, retail shops, retail chain stores, online platforms, and the like.
Deciding which way to go and how to get your products out is a significant financial decision you'll have to make.
You can start small and sell your products at markets or strike a deal with some stores in your neighborhood. This is one option if you want to build the brand and allow it to develop organically over time.
But when you're ready to upscale your production and reach a wider audience, you'll have to bring an experienced distributor on board.
You will also need to consider distribution costs because they can vary widely. Be prepared; your distributor can add a markup of between 15% and 30% to your base price just to get it into the stores. They may also charge for warehousing and storing your products, so keep this in mind.
Additionally, retailers usually add another 35% on average to the distributor's price to arrive at their final shelf price. If this sounds too much, you can look at opening an online shop or partnering with an online retail partner.
Then, you'll need to find a reputable delivery company that will deliver your products safely to your customers.
Conclusion
Creating your own beverage company is exciting but requires hard work. But, with the right backing, your ideas can easily be turned into an industry behemoth, and you'll bring joy to people's lives with your exciting products.
We've looked at some of the most crucial aspects of starting your own beverage company: conducting market and product research, looking at funding options and understanding your budget, product development and production, and distributing your product.