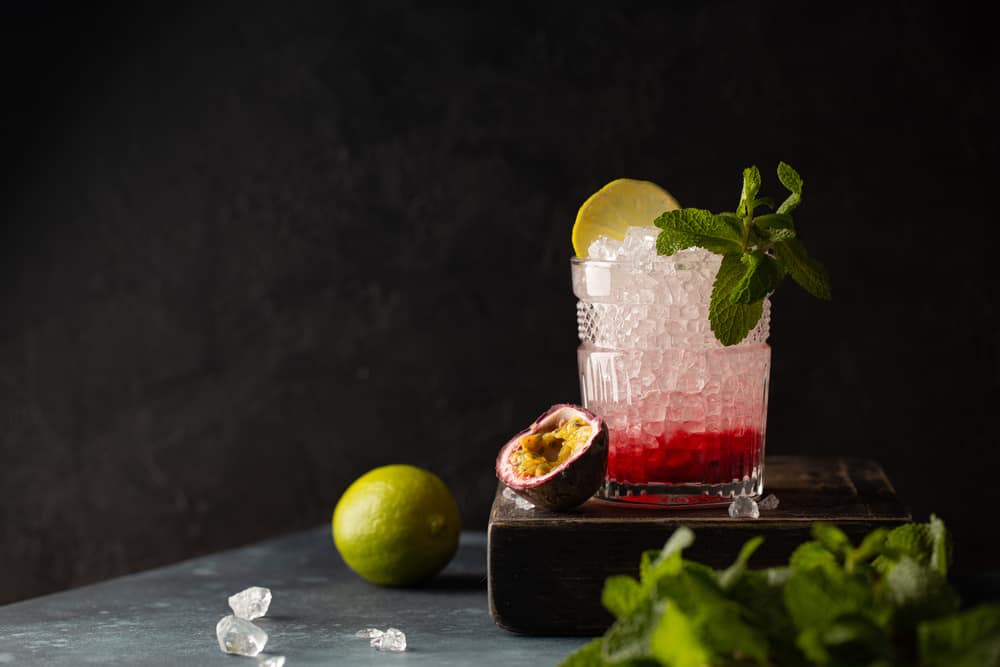 Purees are a great way to store the freshness of fruits and flavor drinks with unseasonal fruits. Purees are relatively easy to make as it doesn't require much experience or ingredients. In simpler terms, purees are pastes made to preserve and enjoy the fruit for extended periods.
The shelf life of a puree ranges between 1-3 months, depending on how you store it. If frozen and stored in small portions (separate containers), it can last even longer.
To make a puree, you don't necessarily need to cook fruits. So, what's the simplest and easiest way to make fruit purees for a cocktail or a drink?
To make a fruit puree, you need fruits, a blender, sugar syrup, and lemon/lemon juice. Start by chopping up the fruit and putting it in the blender with some water, and after making a thick paste, strain the mixture and add lemon juice and sugar syrup to your taste.
Here, we will discuss various fruit purees and their making, so you can prepare your puree to make your cocktails or drinks taste fruitier.
Best and Most Common Fruit Purees
Fruit purees are a great way to add natural sweetness and flavor to your recipes. They can be used instead of sugar or other sweeteners, and they add extra nutrition and fiber.
Let's take a look at some of the best and most common fruit purees.
Strawberry Puree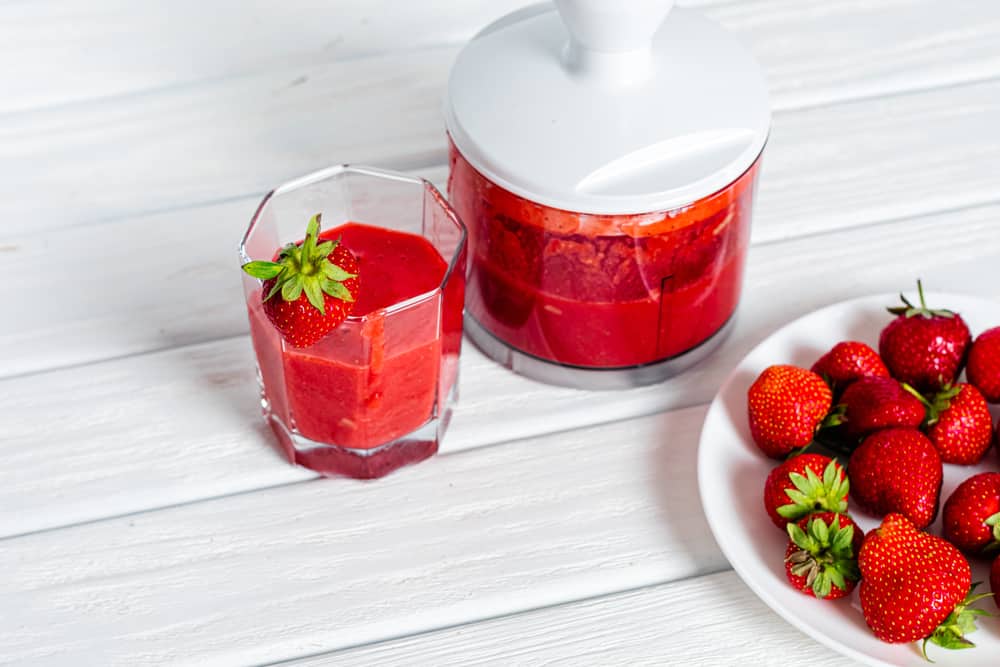 A strawberry puree is one of the most loved and most commonly used purees in drinks.
There are two methods to make this puree, the first involves cooking to make a paste, and the other involves simply blending with water. For me, the latter one works the best.
All you have to do is wash the ingredients and transfer them to a blender, add sugar syrup and lemon juice, and voila! You have your puree ready. You can adjust the sweetness and sourness by adding more syrup or lemon juice to it later.
As strawberry season lasts for a short while, this puree can help you make strawberry juice or spice up your drinks with a fruity taste with the same fresh flavor like strawberries.
Spice up your puree by adding a pinch of black salt to it. It heightens the flavor of the drink and aids in digestion.
Mango Puree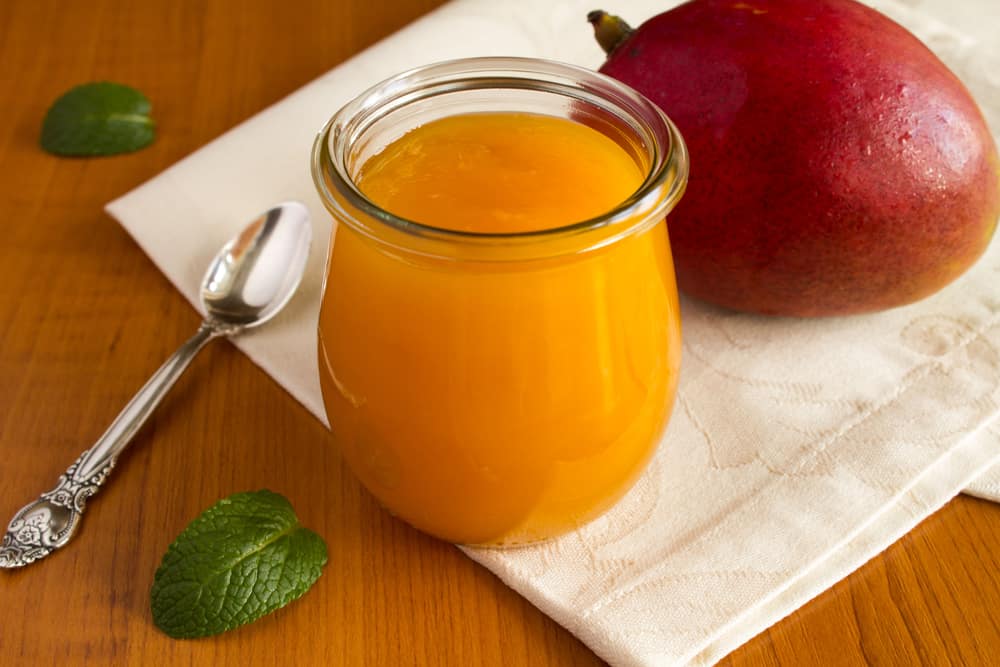 One of the most versatile and loved fruits due to its sweet taste, it can be used in ice creams, smoothies, desserts, milkshakes, juices, and so on.
This puree requires even fewer ingredients than strawberry puree due to the naturally sweet taste of mangoes. All you need to do is put mangoes (peeled and cut into cubes) and water into a blender. Blend well to make a thick paste, and your puree is ready to use.
Watermelon Puree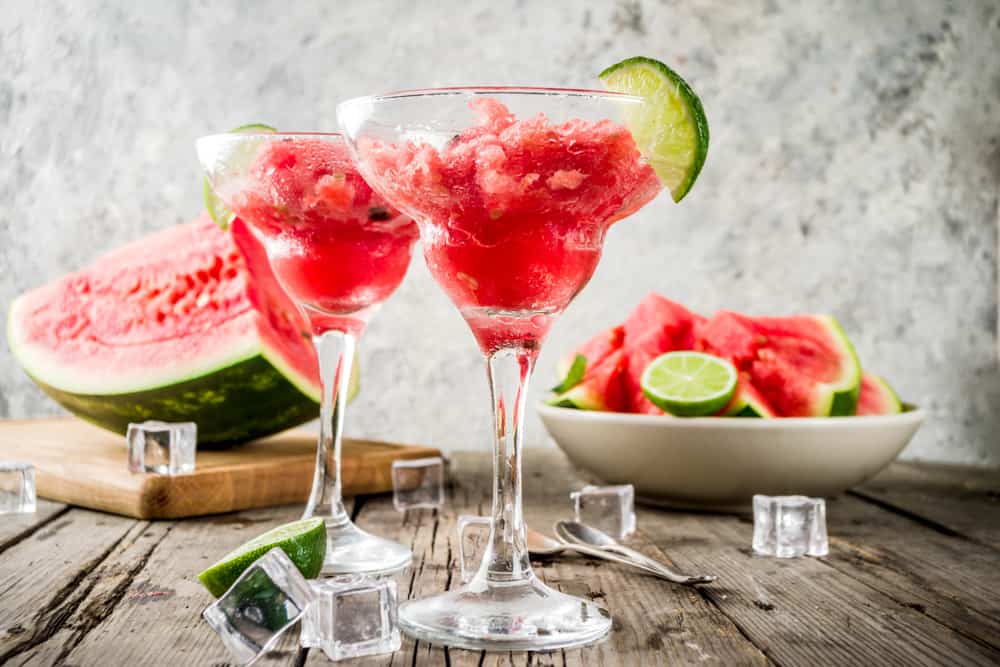 This puree is commonly used to make watermelon juice, ice creams, or dessert toppings. Watermelon is only available in the summer month and is a great fruit to ward off the heat on a hot summer day due to its light and fresh flavor.
Due to the high natural water content in the watermelon, you don't need to add excess water to make a puree out of it, but an extra tedious step is involved, which is the removal of beans from the slices. Although beans are high in nutritional value, they make the puree bitter.
Watermelon is rich in nutrients and helps in the development of babies. So, watermelon puree can be a great addition to your baby meal menu.
Pomegranate Puree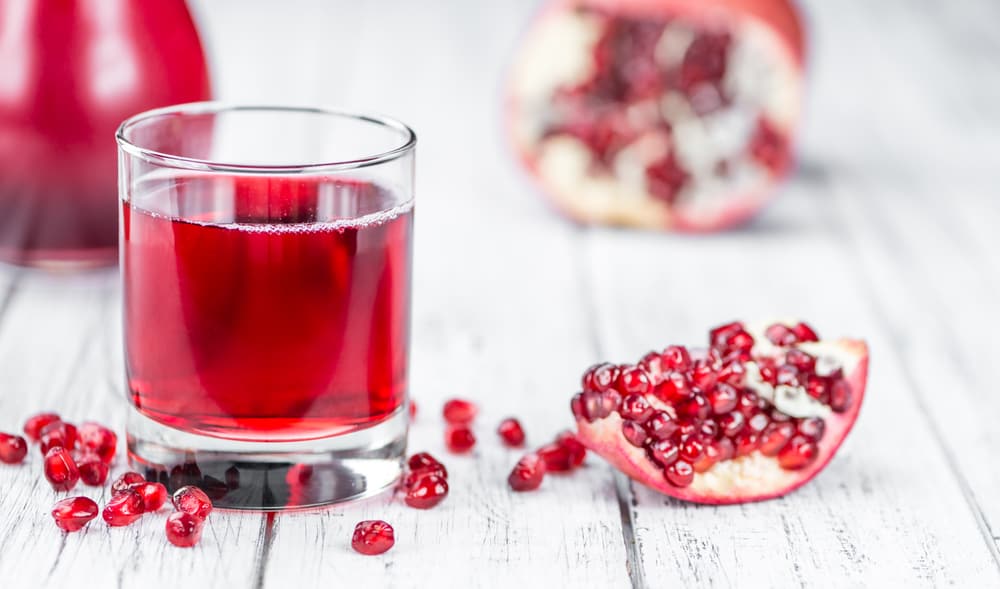 This puree is better prepared by cooking rather than the simple process of throwing it in a blender, but it doesn't mean you can't make it simply using a blender. Pomegranate puree is highly sought after because of the original taste of pomegranate it brings.
Pomegranate in itself increases resistance by boosting the immune system and preventing cancer. Even though the preparation for the puree requires some time, it saves you time and effort from repeating the process for pomegranate juice preparation.
Peach Puree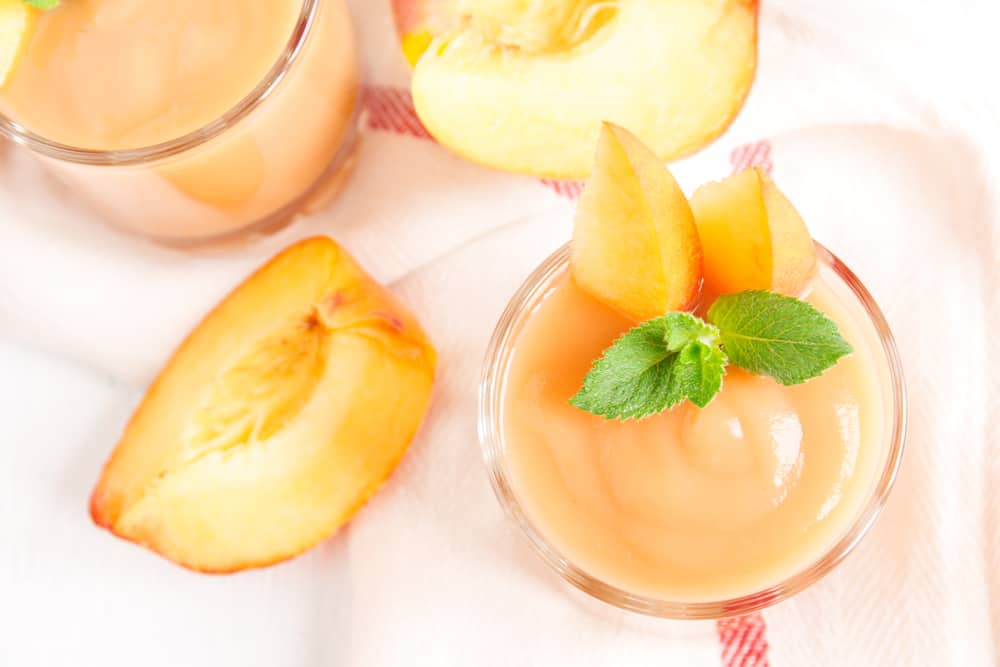 The peach puree has recently become popular due to its immense application in a wide variety of drinks, for example, teas, sparkling water, juices, smoothies, milkshakes, and for alcohol lovers, Bellini cocktails, etc.
Same as other purees, a blender is needed to make this puree. Make sure to remove the seed and that peaches are skinned, transfer the chunks to the blender and blend the pieces until a frothy juice appears. Finally, you will have your puree ready to be served or stored.
All-Time Favorite: Falsa Puree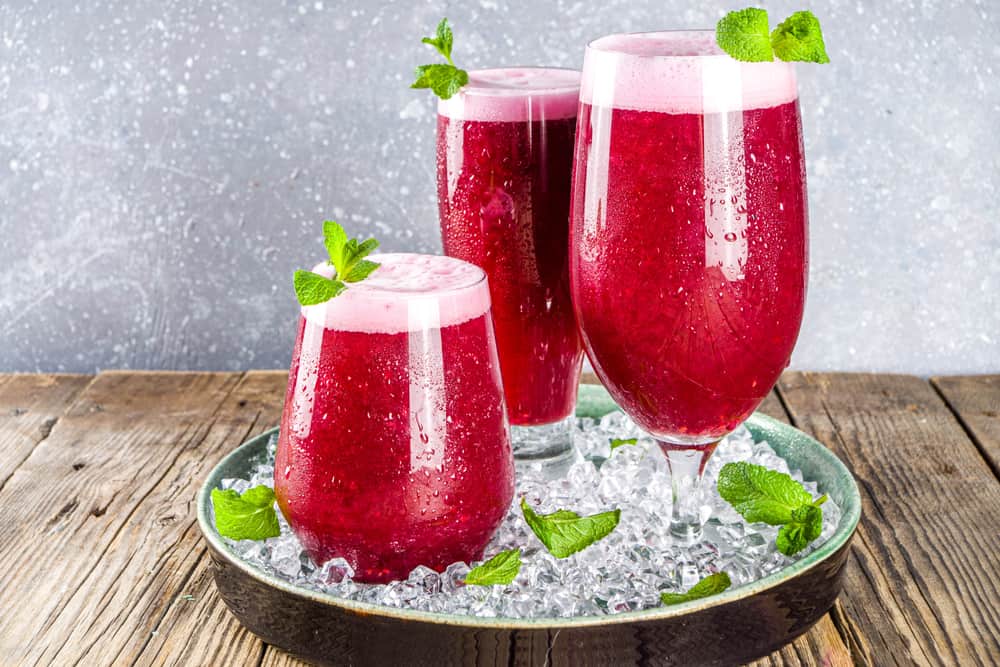 There are many other purees except for the common fruit purees mentioned, e.g., passion fruit puree, raspberry puree, blueberry puree, apple puree, and so on. But this puree is from a Southeast-Asian fruit known as Phalsa/Falsa or scientifically known as Grewia Asiatica.
This fruit is very citric in flavor and has a small size (roughly a centimeter or two). The ingredients to make a puree of this short-lived seasonal fruit are phalsa, lemon, and water.
Since this fruit lacks water content, pour some water into the blender along with this fruit, add lemon to the mix, and blend. After blending for a few minutes, strain the whole mixture to remove the seeds from the formed puree.
Add a pinch of black salt and two tablespoons of puree to a glass and enjoy with water, soda, or whatever you have. The best thing about this puree is you can store it for as long as six months.
Takeaway
Fruit Puree is a great way to satiate your cravings for non-seasonal fruit drinks, and they are relatively easy to make at home with a blender, fruits, and some water. The plus point of homemade puree is they are free from any chemical additives, rich in taste, and you don't have to wait for it.
Frequently Asked Questions
Is it necessary to boil fruits for a puree?
No, it isn't crucial to boil fruits to make a puree. You can take the fruit and blend it to make a puree, but remember, some fruits aren't tender enough to avoid this step.
Can I make a puree without a blender?
Yes, you can make a puree without the blender. The end product may be chunkier, but you can mash them by wrapping them in a thick plastic bag and striking with a mallet or using a pestle and mortar.