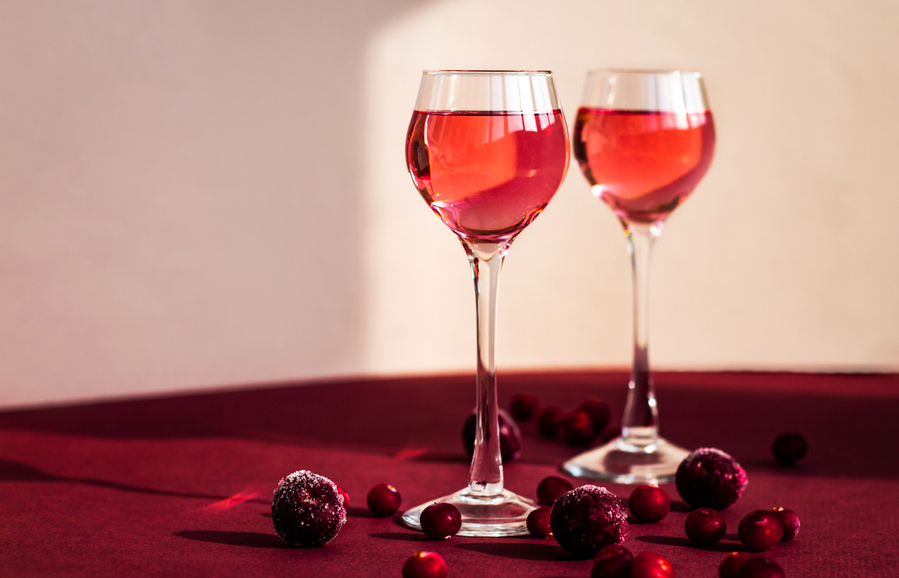 Another common term for this drink is cordial, but that is only for the US, while in the UK, cordials are non-alcoholic beverages. It is a sweetened alcoholic drink and usually contains far less alcohol (usually between 15%-55%) than liquors.
Unlike liquors, they have a sweet taste and often have a flavor from herbs, spices, fruits, or any other ingredient.
Liqueurs come in several varieties and are commonly used as complementary or base ingredients in several cocktails. So, if there is such a wide range, here comes the question of how to drink liqueur.
You can drink liqueur on its own without any additional ingredients. It is a digestif as a standalone drink and can be served with desserts, but they are most popular as an ingredient in a cocktail to heighten its flavor and contain one or more liqueurs.
Here, we will discuss how liqueurs are made and their various types to familiarize you with a list of their cocktails.
How Is Liqueur Made?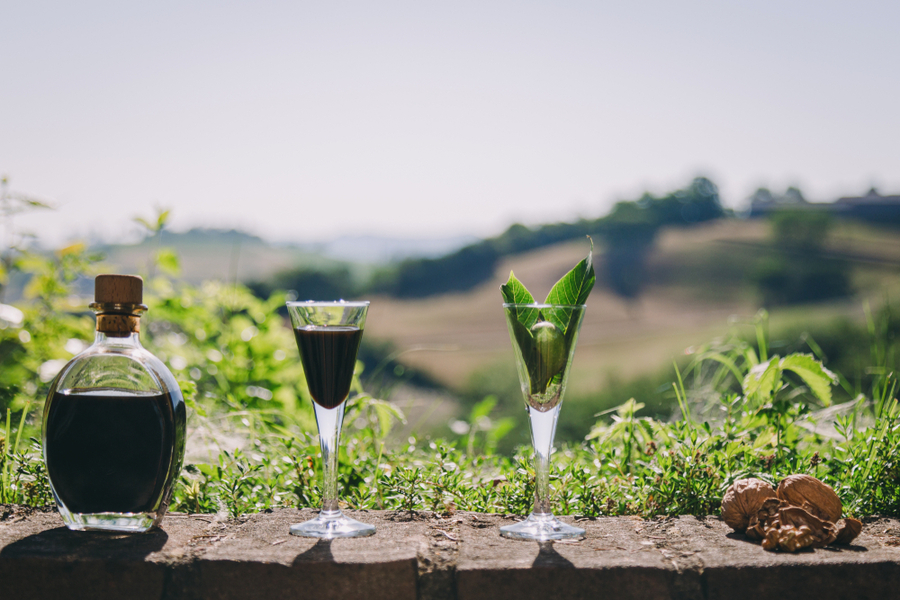 A total of four ingredients are needed to make liqueurs, which differentiates them from liquors. These ingredients include a neutral spirit, flavorings, sweetening agents, and coloring for aesthetic purposes.
The process of making liqueurs involve the following steps:
Flavor Extraction and Infusion: This process involves deciding on flavoring and extracting the flavor from fruit, spice, or herbs. Infusion, on the other hand, is used when the ingredient is delicate and soaked in the spirits to obtain the flavor.
Distillation: The flavoring and neutral spirit base are distilled, and the process is repeated to make the end product purer and remove the impurities.
Blending: In this process, the ingredients are blended to obtain the desired alcohol content and flavor.
Aging: Like liquors, these are also aged in barrels (oaks) to let the flavor settle and tone down the excessive flavoring.
Coloring and Sweetening: Sweeteners are added after aging, with colors to obtain liqueur that compliments a specific cocktail.
Screening and Bottling: This is the last step before bottling. The unwanted materials are screened out, and only the liquid content is passed on to bottles.
Types of Liqueur & How To Drink Them
There are several different types of liqueur, but the most common and familiar do not exceed ten. Here are several liqueurs:
Limoncello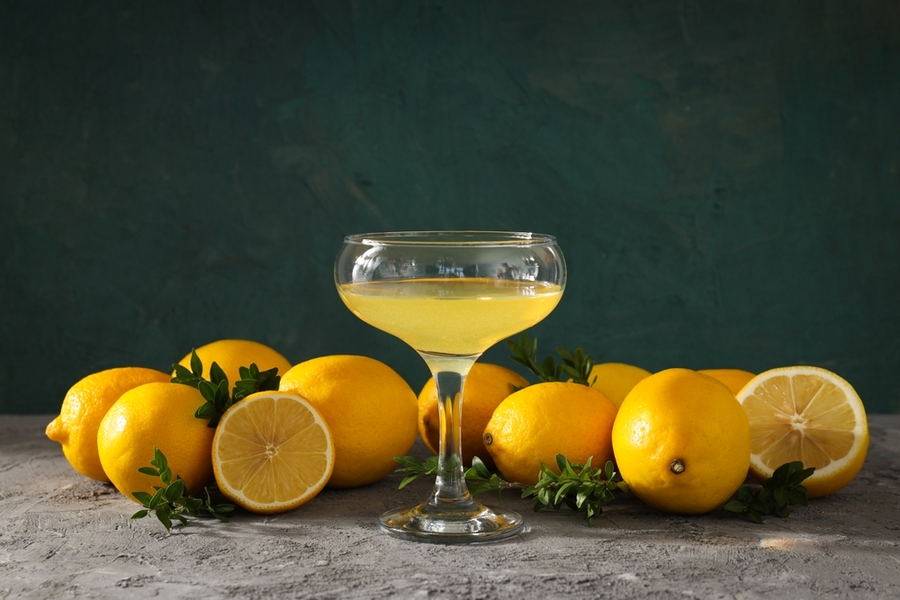 This beverage takes alcohol as a base with a twist of lemon and sugar. It is popular among the locals in Italy with others, and a long list of cocktails is associated with this liqueur.
 A list of cocktails associated with this liqueur is Creme de Limoncello, Limoncello Sunrise, Limoncello Bourbon Smash, and The Paradiso.
Amaretto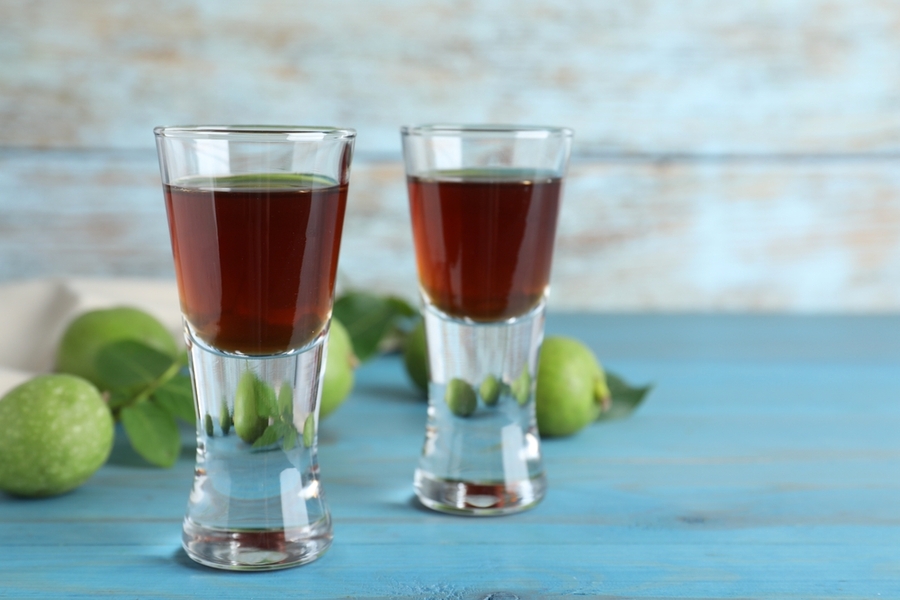 This slightly bitter liqueur has an almond flavor but can also have other spices mixed in with it. Generally almond-colored, it can be drunk straight or in combination with other liquors and beverages and has found its uses in the dessert industry.
The most popular Amaretto cocktails are Amaretto Sour, Italian Margarita, Godfather Cocktail, and the, best of all, Alabama Slammer.
Campari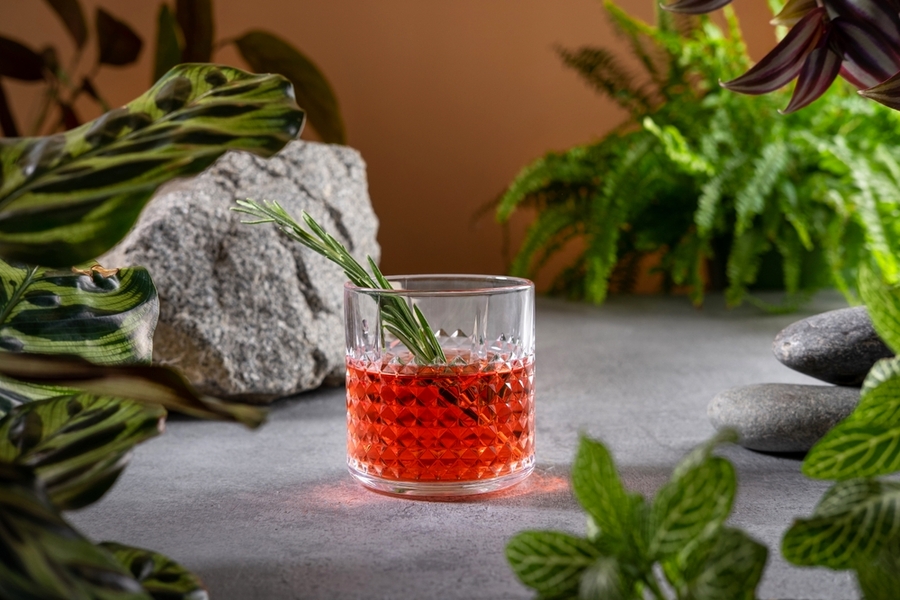 Perhaps the most common and most familiar liqueur is Campari. It has a bright red color, and unlike most other liqueurs, it is a pre-meal drink. It is made from a combination of fruits and herbs and tastes bittersweet. It is more on the bitter end than Aperol.
Campari has a vast array of cocktails and has the fanciest names. Some of them are Campari Spritz, Negroni, Siesta, Campari Old Fashioned, and Americano Cocktail.
Baileys Irish Cream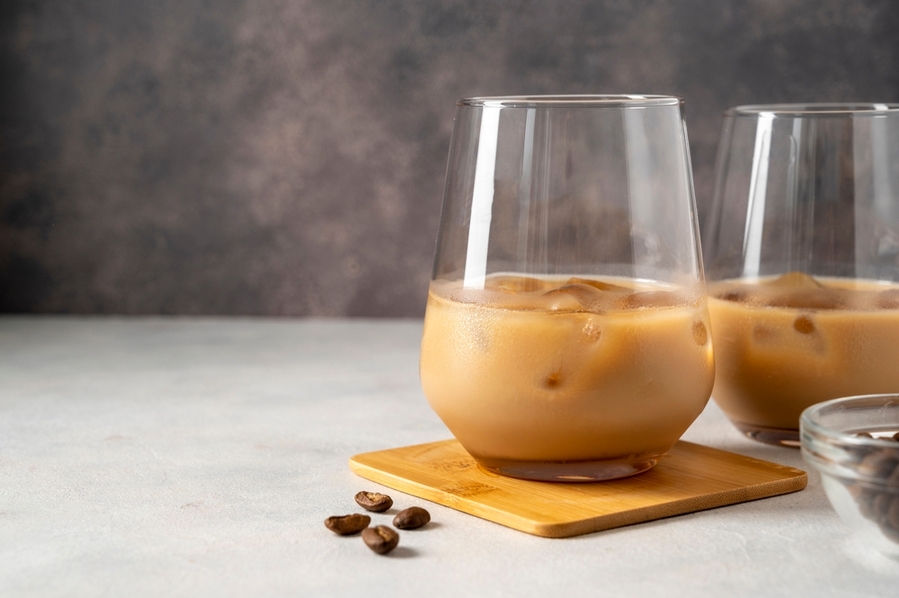 This chocolate-flavored liqueur is made using cocoa, cream, and Irish whiskey. It can be drunk in a cup of coffee, as a topping on ice cream, in hot chocolate, with different teas, or in a cold brew.
This liqueur has seen popularity due to its flavor and is used in several cocktails, for example, B52 Shots, Mudslide, Baileys Martini, and Bailey's hot chocolate.
Triple Sec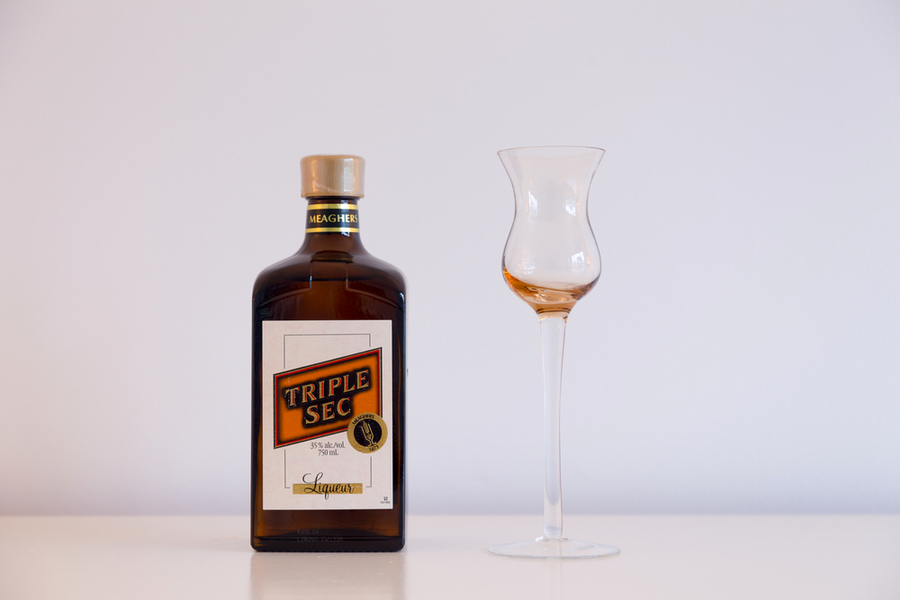 This orange-flavored liqueur is sweet and provides a citrus touch to the drink. It can be drunk as it is on a hot summer day after a meal or can be added to Sidecar, Long Island Iced Tea, Cosmos, etc.
Margaritas are the most common cocktails that employ this liqueur, for example, Blood Orange Margarita, Charred Citrus Margarita, and Combier Margarita. Mediterranean Pink Lady is also a cocktail of triple sec other than Margaritas.
St-Germain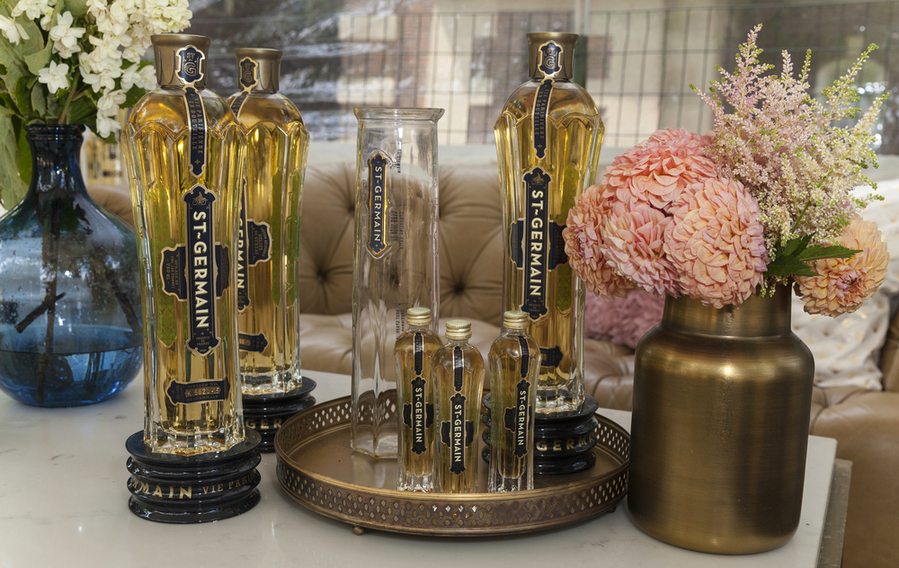 This drink is made using elderflower and contains a floral scent. It is a fine addition to several light liquors to enhance their naturally light flavor, but it does not go well with stronger ones. Like several types previously discussed, it can be drunk on its own or combined with many cocktails.
The most common cocktails include St.Germain Spritz, French Gimlet, Cucumber Martini, St.Germain Champagne, and Hugo Cocktail.
Schnapps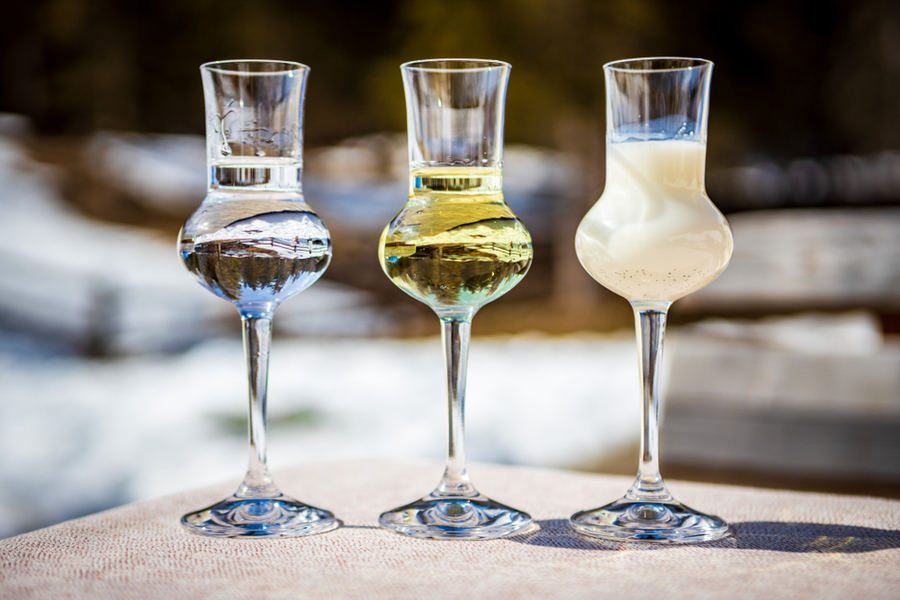 Schnapps comes in several flavors ranging from fruits and herbs to spices. Their taste varies depending on the type you order, but Peach Schnapps is the most commonly used liqueur in the US, especially with Bourbon or tequila, because of their natural sweetness.
Butterscotch and Cinnamon are also Schnapps that can be enjoyed straight and are a great way to warm yourself up on a cold winter day.
Other Liqueurs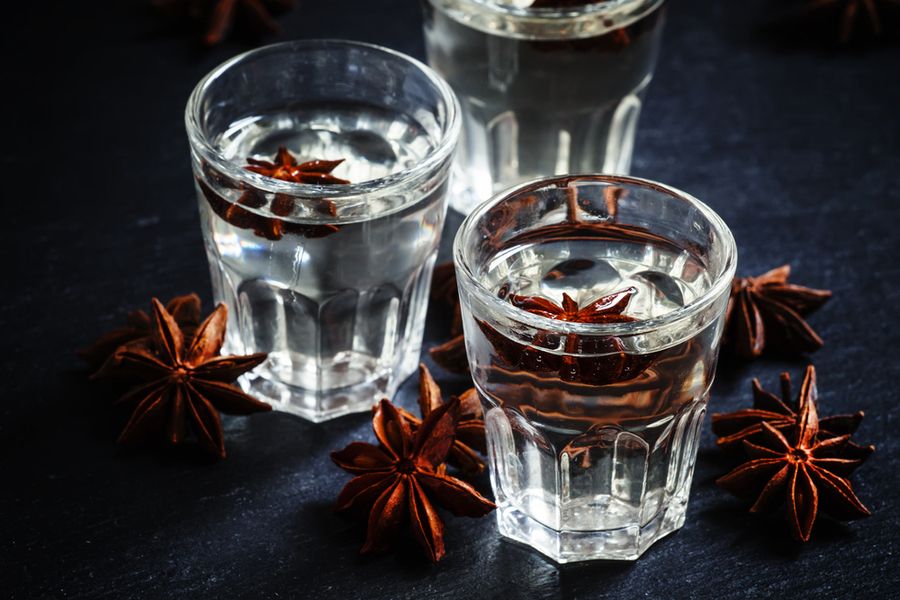 Some other liqueurs worth mentioning in this list are:
Kahlua: Kahlua is the best liqueur for coffee lovers, and Arabica coffee is used in its making.
Frangelico: This liqueur got its name from its founder (Fra Angelico). It has a nutty flavor with a hint of vanilla and herbs.
Sambuca: It has a licorice flavor and is usually served with three coffee beans in it, which indicates health, happiness, and wealth.
Remember, while you can take a shot of the liqueur, most people end up with liquors, not liqueurs. So, it is better to know your stuff before going in.
Summary
Lastly, there are countless ways to drink liqueur, and trial and error is the way to go if you are new to it. While the most common way to drink it is by adding it to a cocktail, there are several other ways to enjoy it, for example, straight, as a digestif, as an aperitif, etc.
So, try every possible way to find what works for you.