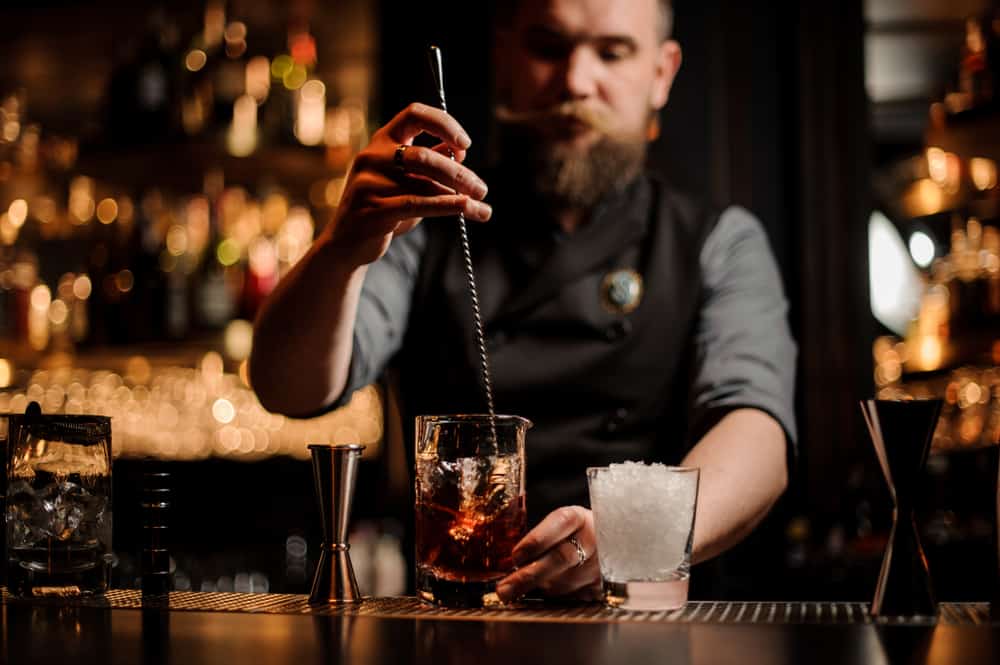 Arizona, boasting the most stable economy among the other states, and ranking on top in 2022, is the best place to live if you consider the cheap cost of living. So, if you want to land a job as a bartender, what better state to choose than Arizona?
The job of a bartender is not just handling and mixing drinks. While these make the most of the job, employers prefer bartenders with experience or school certificates over people with none.
Because if the job was only mixing drinks, graduating from a bartending school will land you that job.
Hence, it raises the question of how to become a bartender in Arizona.
The answer is surprising: you don't need anything. Yeah, you heard it right! Unless the employer demands a license, the laws in Arizona do not require any licenses except the age limit of 19 or older. However, schooling and experience are the priority for landing a job as Bartender in Arizona.
This article will discuss the fast and slow track to being a bartender in Arizona, but remember, competition is tough. So, without further ado, let's see what it takes.
Get a Bartending License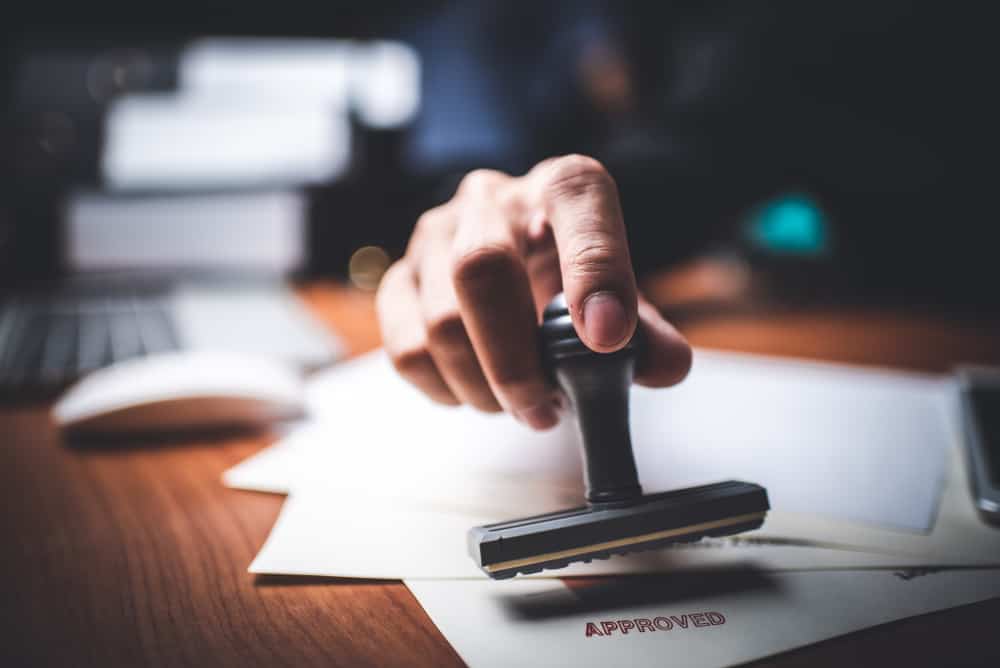 For starters, you do not need specific certificates or licenses, but it is in your best interest to get yourself one.
You need a bartending license because employers prioritize people with one over those with none. So if you want to get preference and increase your chances of landing a bartending job, you should get a license.
For the state of Arizona, you need a Basic Title 4 Certificate of Completion to get started. However, one thing to remember is that the certificate comes from a state-approved company. You can check online which companies are approved to offer training in Arizona.
You can even start online and get one, but you need to show all the basic knowledge that accompanies the desired course and the state laws to get one. These include
Know-how of state laws and fines/charges regarding minors
Preventing disturbances
Knowing the level of intoxication in customers
Join a Bartending Course (Fast Tracked)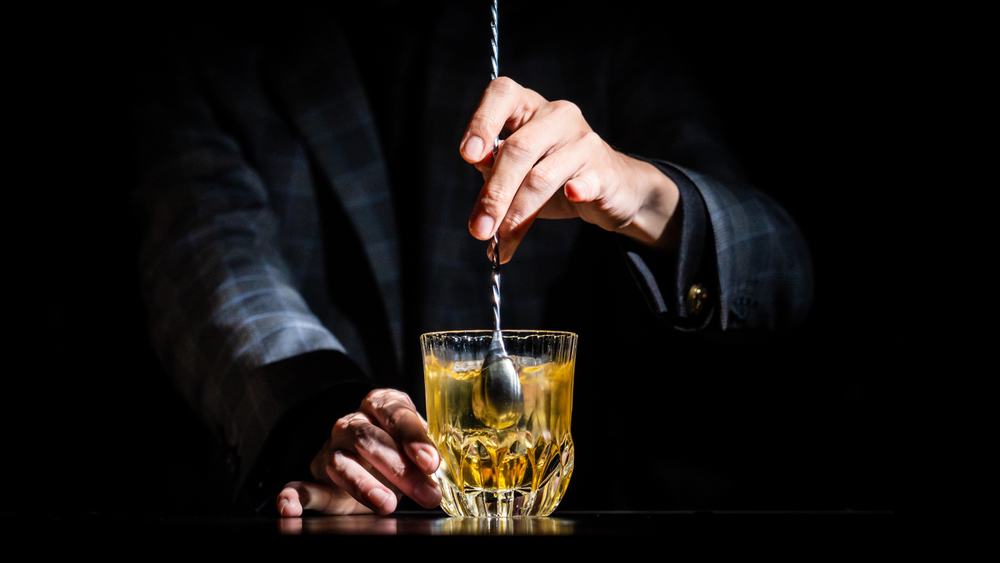 If you are in a hurry to land a bartending job, this route is for you. It involves enrolling in a school or organization that offers this service. You can get the certificate as cheap as $5.75 to $550 if you want to get the complete course from zero to hero.
The cheapest option involves applying for bartending licenses, where you will be tested on your basic knowledge of the job and its entails. If you pass this exam, you can receive your certificate and apply right off the bat.
On the other hand, if you fancy the job and do not have the complete knowledge to get started. Try to aim for a bit expensive but comprehensive course.
Due to the rush of people wanting to attend this course, you can get up to a 50% discount, meaning you can get it for around $225 instead of $550, with some cheaper online alternatives offering a $50 (roughly 9.1%) package.
The course details involve the knowledge of how to serve, manage, and handle food. After which, you will be awarded a certificate, which you can get online or in-person based on whether you took the online or offline route.
Let me clarify first that this will increase your chances of getting hired, but it does not ensure a 100% guarantee of landing a job.
Become a Bartender's Mentee (Slow Tracked)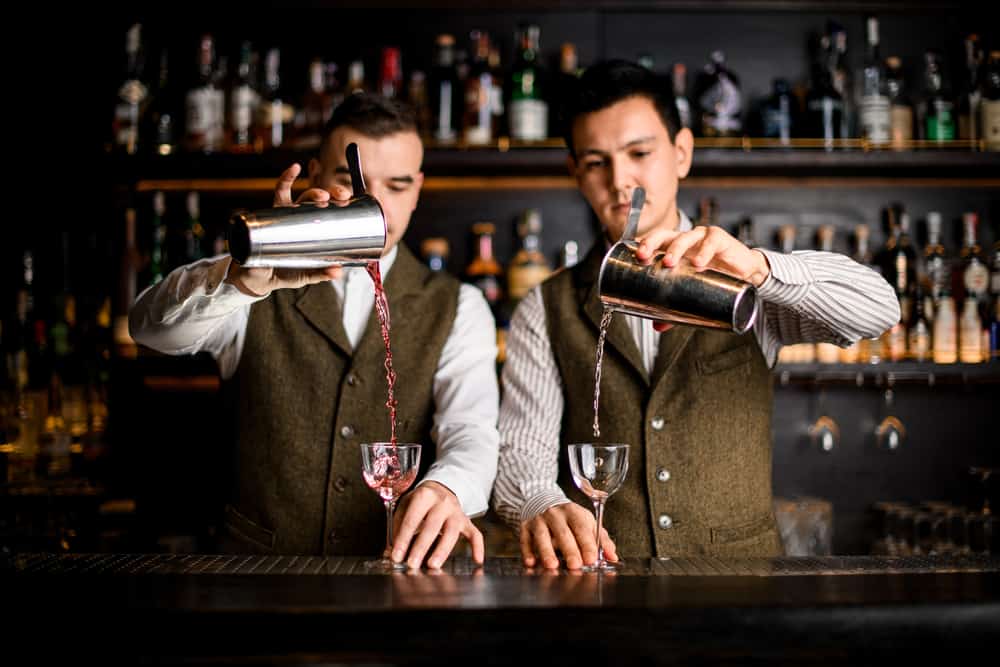 If you have come this far, I assume you have some serious interest in this job and love to handle and mix drinks.
Then, this route is for you, it involves a bit of struggle, but it ensures you get the know-how you require and get hands-on experience on things.
The process involves searching for a bartender who can take you under his wing and groom you to become a professional. The process is long and can take a few years till you get to handle everything yourself, and you may even have to start on a lower post.
So, the following are the points you need to follow:
1. Start in a Different Position
Licenses and certificates are a hassle to some, which is why; you are in luck if you want to be a bartender in Arizona, as it does not require any. But it reduces your chance of getting hired.
So, instead of vying for the bartender's position, try to get hired on a different post, e.g., server, hostess, or barback. However, try to check beforehand whether you have a chance of promotion or not.
If the workload is too much for you, you can try your luck at restaurant bars instead of bars or clubs. They have a milder environment, but they offer training to their employees to groom them.
Instead of looking for a mentor on online services or coming to a bar out of the blue and asking, you will have more chances to become a bartender's mentee if you are in the work environment.
2. Learn Pouring
Pouring is an essential skill for the bartender, but remember, accurate pouring is the key to achieving the perfect balance between drinks to make the desired cocktail.
By doing side jobs at a bar, you see the bartender performing these actions, and you get insight into how to go about pouring. You can buy some measuring utensils and practice at home to hone your skills.
You can try these utensils until you get proficient enough to free-pour. Check out and learn the pour counts and free pouring techniques.
3. Learn Mixology
The craft of mixing cocktails and drinks is known as mixology. It is not necessarily the skill you would require, but it is a great addition to increase your value and chances of being a bartender.
You can get guidance from your mentor in this part. You can ask them questions on how they go about mixing a drink or any tricks they utilize to keep count without using utensils, etc.
Also, you can check this article on tips and tricks on mixology.
Remember, show the willingness to learn, treat them with respect, look for a bartender who is open to sharing his knowledge and skill set, and last but most crucial point, do not disturb them with questions during busy hours. Always wait for the situation when they have time at hand.
4. Be Patient
The most significant and last factor is to be patient. Skills and knowledge of bartending come with practice and experience that build up over time, so rushing can do you more harm from a learning and a mentor-mentee relationship point of view.
That is why; this route is slow-paced but ensures that you become the best in your field before you start working as a bartender and guarantee a job.
Conclusion
To wrap it up, taking the schooling and practical experience route together is the best option if you want to eliminate shortcomings on both sides, which is also the recommended choice.
You can kill two birds with one stone that way. You can work the job at one time and opt for an online course to take whenever you are available. It will help you develop both theoretical and practical knowledge.
In the end, to become a bartender in Arizona, you do not need any licenses or permits. Only the age limit of 19 or above is the sole requirement, but it is in your best interest to avail a Basic Title 4 Certificate in case an employer demands it. 
Other than that, if you have the skills and experience to perform adequately at the job, you are all set to start working the bartending job in Arizona.