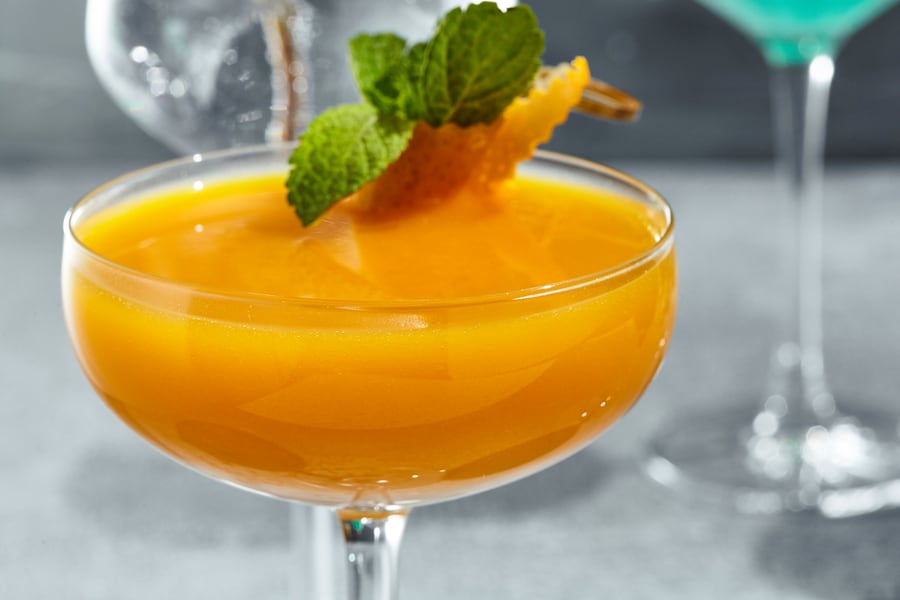 If you hate the strong alcohol taste and smell but love spicy food, then this may just be what you need. Mango Habanero Whiskey from Ole Smoky Tennesee irresistibly mixes mango and habanero to make the best alcoholic beverage for spice lovers.
The alcohol is distilled perfectly, so you can take it neat, but if you're looking to add more fuel to the fire, I've got you covered.
What do you mix with Mango Habanero Whiskey?
You can use Mango Habanero Whiskey to make several cocktails. Some of them include the Mango Habanero Margarita, Mango Habanero Whiskey Sour, and Mango Habanero Mule.
Sit tight because I'm going to be giving you the recipe and instructions for all the aforementioned cocktails. But first, let's explore the flavor profile of the Mango Habanero Whiskey.
Mango Habanero Whiskey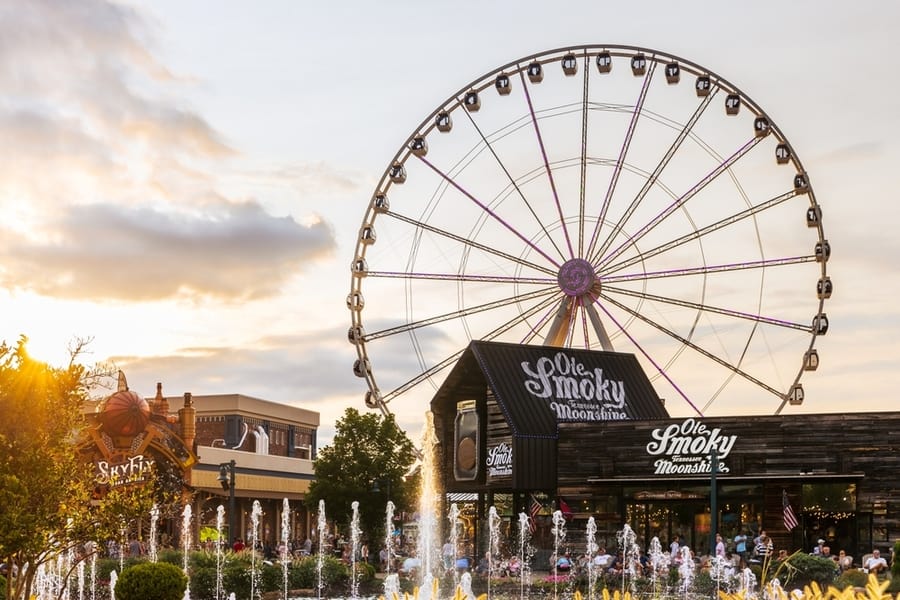 Here's a full review of Mango Habanero Whiskey from the appearance to the taste and price.
Appearance
The drink in the bottle has a golden brown color that makes it look earthy. Coupled with the black cork and half-torn name tag, it looks and feels so down to earth. The shape of the bottle makes you feel like you're drinking something rare.
Taste
On opening the bottle, you won't be hit with the regular strong alcohol smell. Instead, you'll smell mangoes. But don't be fooled because this drink still has a 35% ABV.
When the whiskey hits your tongue, it tastes sweet initially because of the mango. But the sweet taste is juicy, not overpowering or artificially sweet. It also has a hint of smokiness. The habanero heats up the back of your throat and adds a spicy aftertaste to the whiskey.
The mango and habanero work so well together that they manage to blunt the strong whiskey taste most people hate. However, it still has a hint of whiskey burn.
This whiskey isn't for you if you're looking for something to get you drunk quickly. Try vodka or tequila. Mango Habanero Whiskey looks and tastes like something you're supposed to savor.
It exudes an aura that is for celebrating special occasions. It's not something you drink often, otherwise, you won't appreciate its spectacular taste.
Price
For a whiskey that looks and tastes elegant, you'd expect to break the bank to purchase it. However, a bottle of Mango Habanero Whiskey costs anywhere from $20-30. It's well affordable, and that's why people love it so much.
What To Mix With Mango Habanero Whiskey
If you're down for creating cocktails with a spicy kick, then let's get mixing. Here are some great recipes using Mango Habanero Whiskey.
Mango Habanero Margarita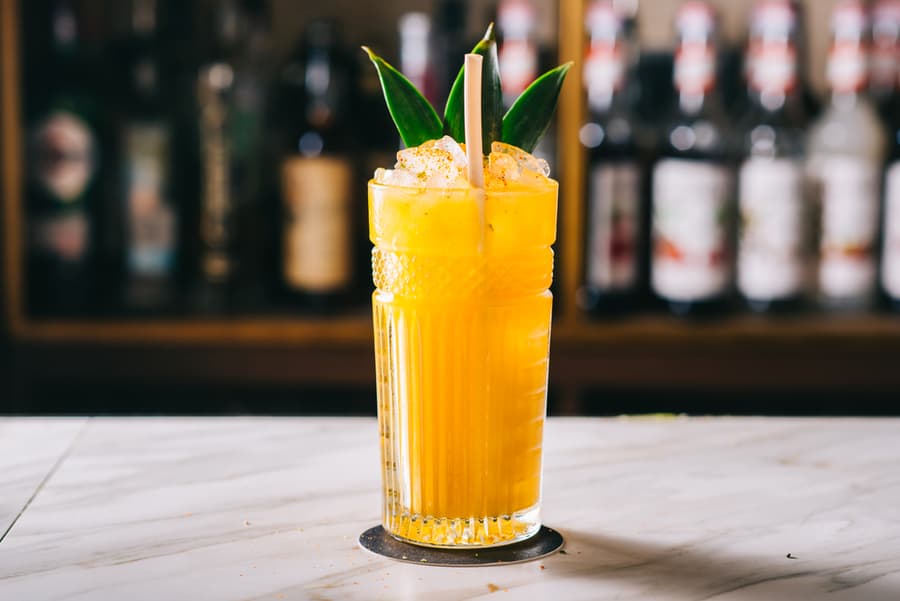 Talk about a spicy summer. Below are the ingredients and instructions to make this cocktail.
Ingredients
2 ounces Mango Habanero Whiskey
1 tsp. finely chopped habanero pepper
1-ounce triple sec
1-ounce lemon juice
1-ounce Simple Syrup
1-ounce lime juice
Lime wedge
Ice
Instructions
First, prepare your margarita glass by coating the rim with salt or any spice you want.
Next, get a cocktail shaker containing ice and add your Mango Habanero Whiskey, lime juice, triple sec, lemon juice, syrup, and habanero pepper.
Shave vigorously for about 30 seconds.
Strain the mix into your rimmed margarita glass.
Garnish with a lime wedge, and you have your Mango Habanero margarita.
Mango Habanero Whiskey Sour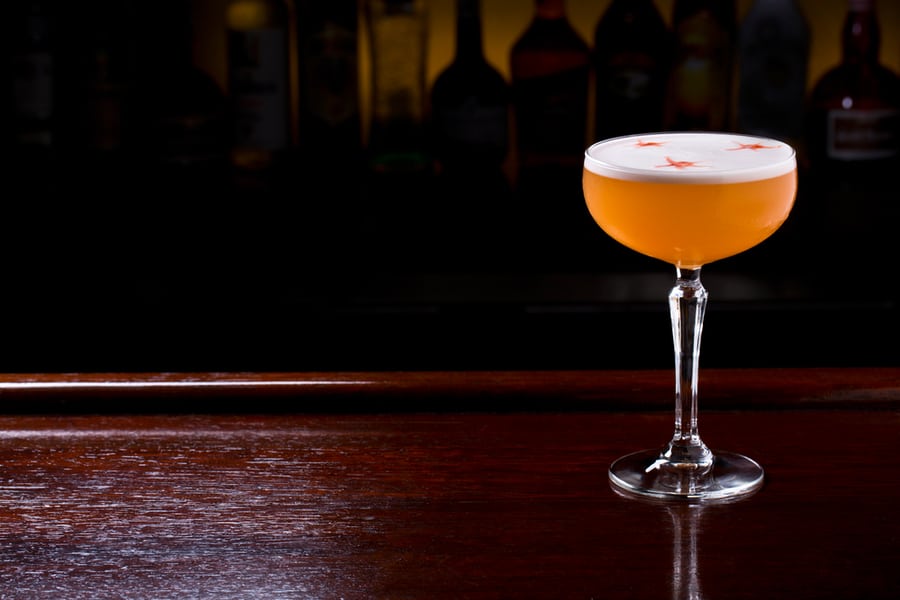 This cocktail promises to bring tartness and heat to your taste buds.
Ingredients
2 ounces Mango Habanero Whiskey
1-ounce lemon juice
¾ ounce simple syrup
1 teaspoon habanero pepper, finely chopped
1 egg white
1 orange slice
1 maraschino cherry
Instructions
In a cocktail shaker, combine Mango Habanero Whiskey, lemon juice, simple syrup, habanero pepper, and egg white.
Shake vigorously for 30 seconds.
Fill a rocks glass with ice.
Strain the mixture into the glass.
Garnish with an orange slice and a maraschino cherry.
Mango Habanero Mule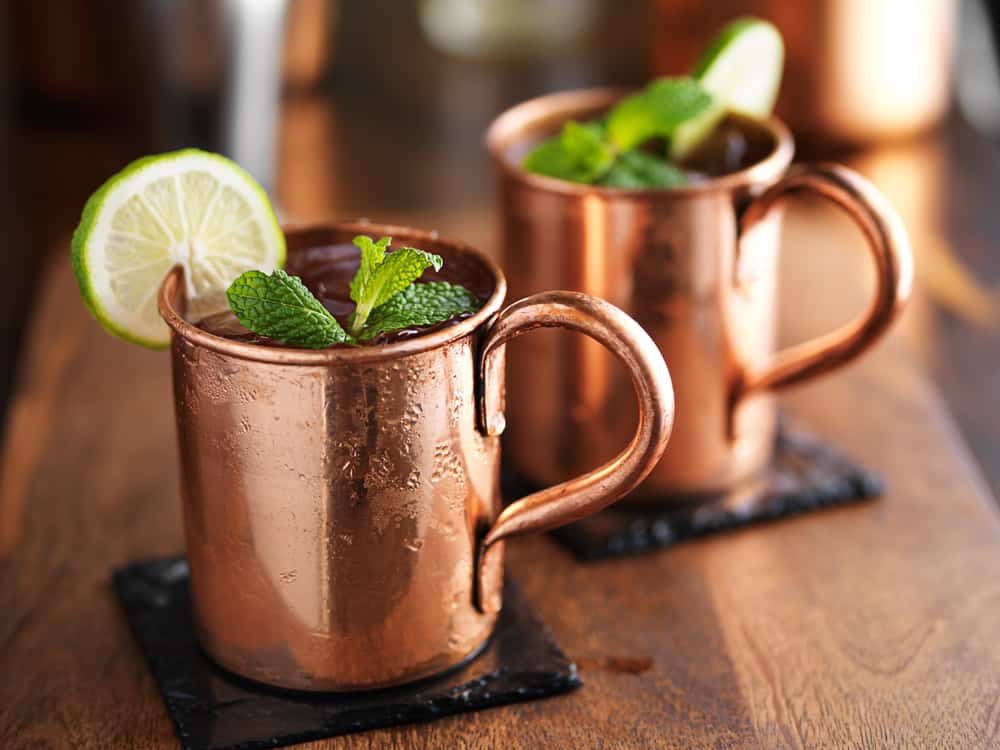 The Mango Habanero Mule is the simplest recipe on this list. If you love mules, whiskey, and mangos, then this is the perfect cocktail for you.
Ingredients
2 ounces Mango Habanero Whiskey
5-6 ounces of ginger beer
Ice
Dried mango slice or lime for garnish
Instructions
Add the whiskey and ginger beer into a cocktail shaker and shake vigorously for a few seconds.
Mule is traditionally served in a copper mug, but if you don't have one, any mug will do.
Add the mix into the mug, then add a mango slice to garnish.
Brief History of Mango Habanero Whiskey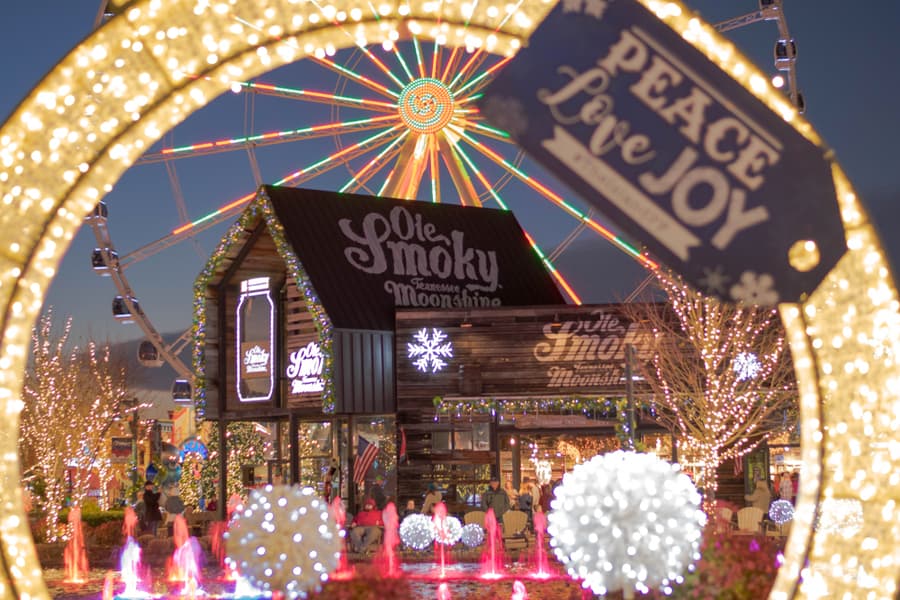 Mango Habanero Whiskey was created by a small, independent distillery in the United States. It was designed to give whiskey drinkers a unique and flavorful spin on the traditional whiskey experience.
The distillery owners wanted to create something with a bit of a kick, and the combination of mango and habanero peppers seemed like the perfect way to do that.
The first batches of Mango Habanero Whiskey were made using a traditional whiskey recipe but with a few modifications to include the fruit and pepper flavors. The distillery owners experimented with different ratios of mango and habanero peppers to find the perfect flavor combination.
After some trial and error, they settled on a ratio that provided a smooth and slightly spicy taste. The unique flavor profile quickly gained a cult following among whiskey drinkers, and the distillery quickly expanded production to meet the growing demand.
The distillery soon began experimenting with other flavor combinations, such as jalapeno, pineapple, and even watermelon.
Today, Mango Habanero Whiskey is one of the most popular flavored whiskeys on the market. It has become a staple of many bars and restaurants, as well as a popular choice for home bartenders.
The unique flavor combination of mango and habanero peppers continues to draw in new fans. It is a great option for those looking to spice up their whiskey experience.
Final Thoughts
Want to have a date night with a special someone? Why don't you grab a bottle of Mango Habanero Whiskey?
It takes two to mango, after all. It's rare to find an affordable whiskey with exquisite taste. Whether you consume it neat, on the rocks, or in a cocktail, Mango Habanero Whiskey promises to keep things spicy.
Frequently Asked Questions
Is Mango Habanero Whiskey keto?
It is not recommended to consume Ole Smoky Mango Habanero Whiskey on a keto diet due to its high net carb content (26.67g of net carbs per 240ml serving).
What is the proof of Mango Habanero Whiskey?
Mango Habanero Whiskey has an alcohol proof of 70 and an ABV of 35%.