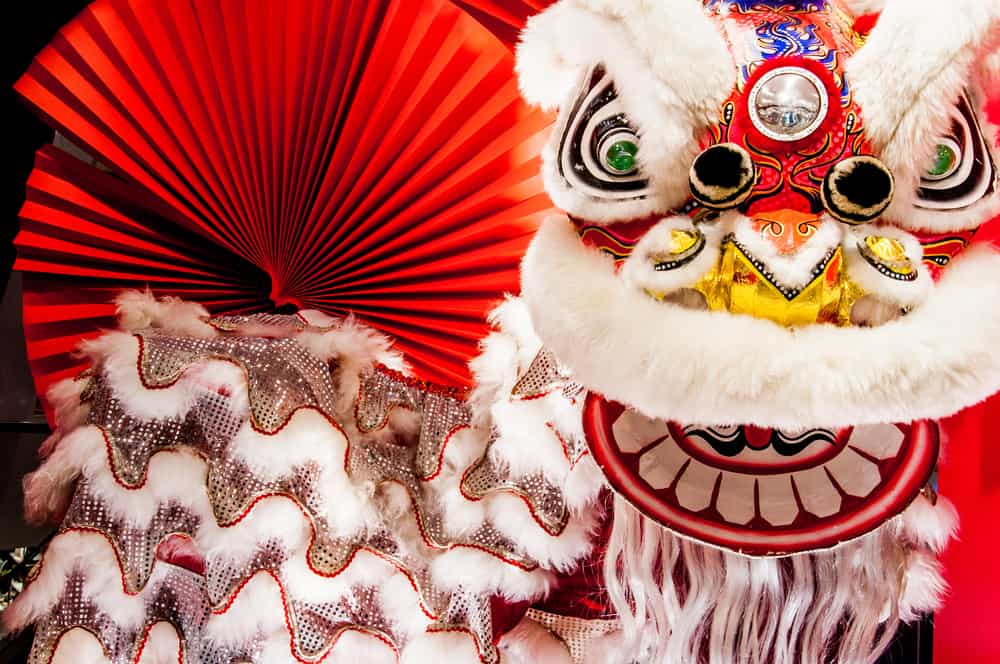 As we all know, Chinese New Year is a time for family, friends, and loved ones to get together and celebrate.
One of the best parts about Chinese New Year is the food! From dumplings to chicken, there are so many delicious dishes to enjoy. But what about drinks?
What are some popular drinks to have on Chinese New Year?
The most popular drinks on Chinese New Year include baijiu, tea, wine, beer, jade cocktail, blood orange margarita, and lychee martini. Chinese also welcome the New Year by enjoying drinks like Dragon whisky, Sheep Dip scotch, watermelon lemonade, and strawberry mojito.
In this article, you'll learn about the Chinese new year celebration and the top 10 drinks for celebrating it properly.
How Is Chinese New Year Celebrated?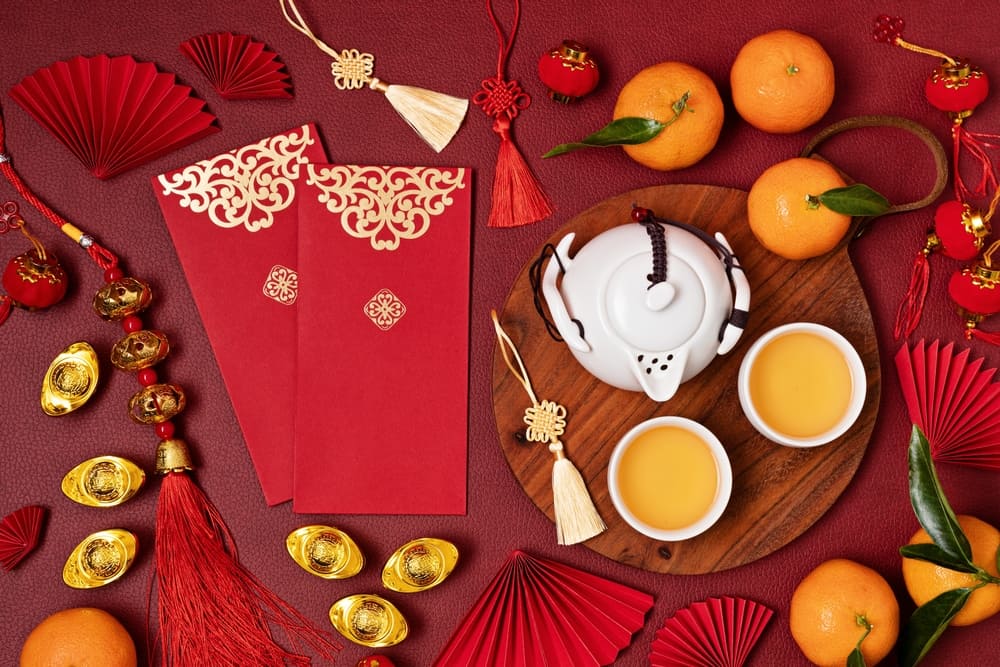 Chinese New Year is an annual festival that lasts for 15 days. It is celebrated in late January or early February, a time for families to get together and enjoy delicious food.
Many traditional Chinese dishes, such as dumplings, noodles, and rice cakes, are served during this time. In addition, there are often special functions and events held to mark the occasion.
However, one of the most famous aspects of Chinese New Year is the range of wonderful drinks enjoyed during the festivities. Everything from tea to wine is enjoyed during this special time, and even unique New Year's cocktails are served in many bars and restaurants.
Top 10 Drinks for Celebrating the Chinese New Year
If you're looking for traditional flavors or something new and exciting, Chinese New Year is the perfect time to explore the world of Chinese drinks.
Let's check out the top 10 drinks for celebrating the Chinese New Year!
Baijiu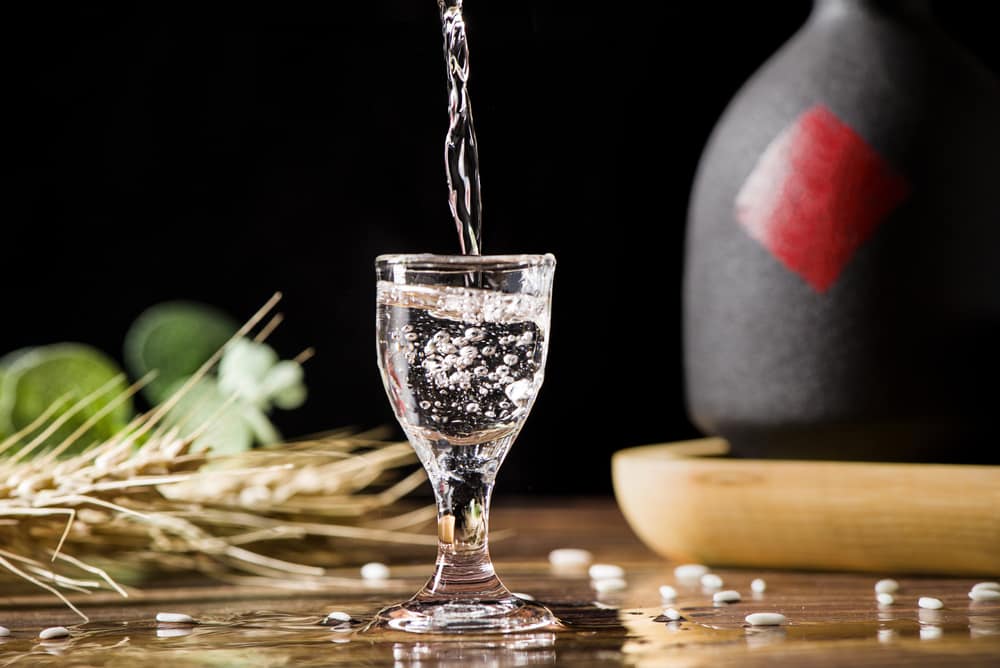 Baijiu is the national drink of China. It is a clear spirit that is made from fermented sorghum. Baijiu is considered the most popular alcoholic drink in China.
It is typically around 35-65% alcohol by volume and has a strong, unique flavor that some people compare to gasoline. Baijiu is often served neat in small glasses and is the perfect drink for toasting with friends and family.
Tea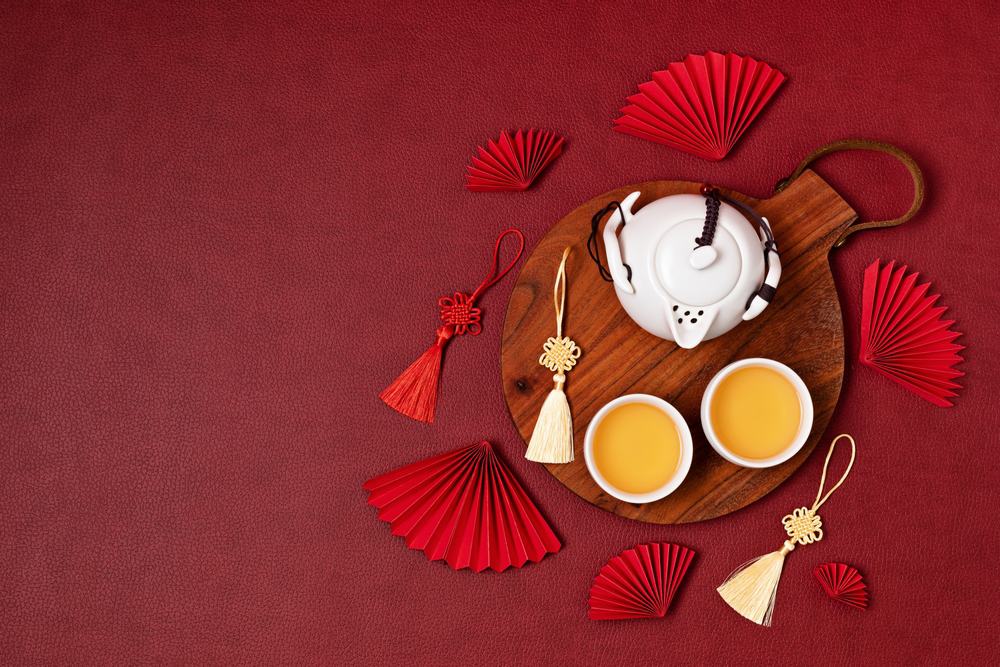 Tea is often served at the beginning of the meal to welcome guests and start the celebrations on a warm, hospitable note.
Chinese tea is made from green or black tea leaves and is often enjoyed with ginger or other spices. Tea is a refreshing drink that helps cleanse the palate and prepare the stomach for a big meal.
It is a tradition to offer sweet tea to the eldest generation by the young generation on Chinese New Year.
Wine and Beer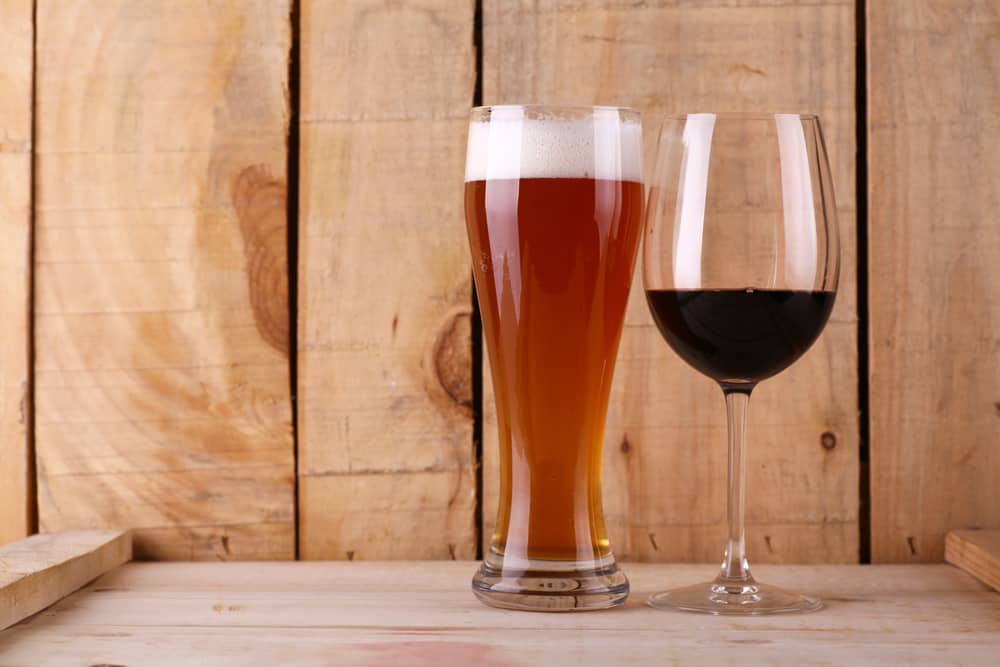 People like to indulge in wine and beer during the New Year celebration. Red wine is seen as particularly auspicious, as red is associated with good luck. Beer is also popular, as it is believed to promote longevity and health.
Many parties at New Year will have a selection of both red wine and beer available. It is not unusual to see people drinking wine and beer throughout the day during the Chinese New Year.
Each of these drinks has its meaning and plays a vital role in the holiday festivities.
Jade Cocktail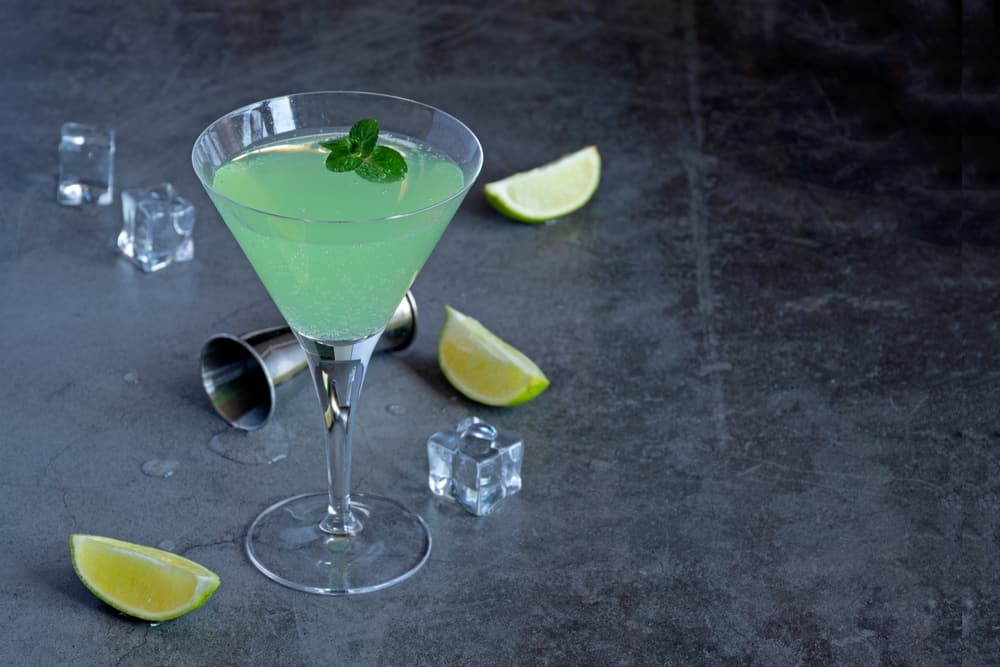 This invaluable green stone has been treasured by the Chinese for centuries. The jade cocktail is a nod to this much-loved gem, and it is a refreshing and elegant drink that is perfect for New Year celebrations.
People of China take it as a sign of good fortune, wisdom, and purity if they find a jade stone. The jade cocktail is made with gin, vermouth, and Chartreuse.
Blood Orange Margarita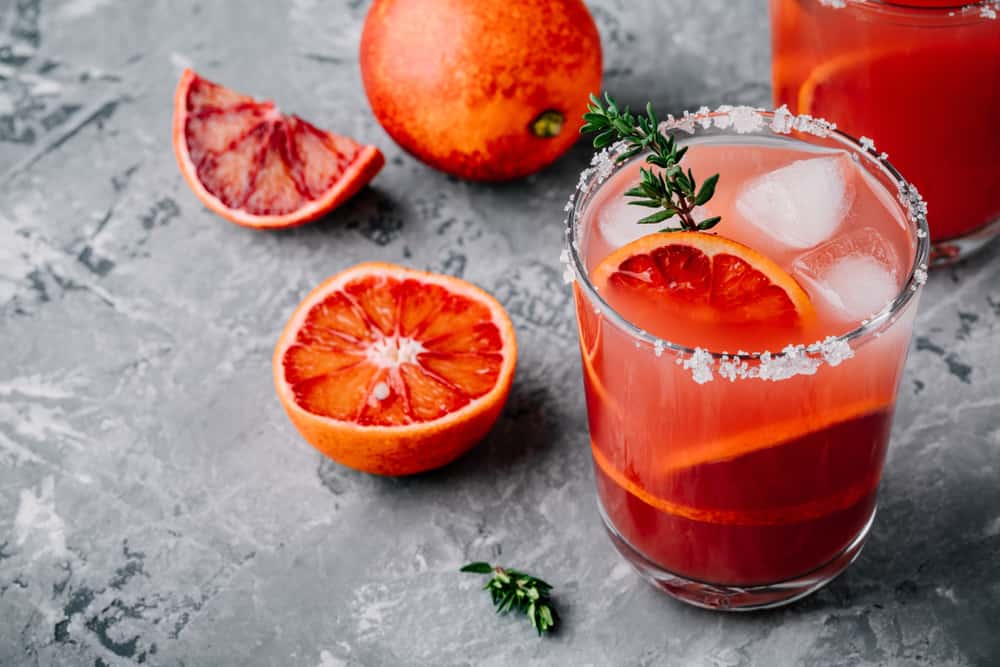 You can enjoy this fascinating cocktail while celebrating the Chinese New Year. The blood orange margarita is a twist on the classic margarita, and it is made with blood orange juice, tequila, and Triple Sec.
This festive drink is perfect for enjoying with friends and family. The blood orange is said to bring prosperity in the New Year.
Lychee Martini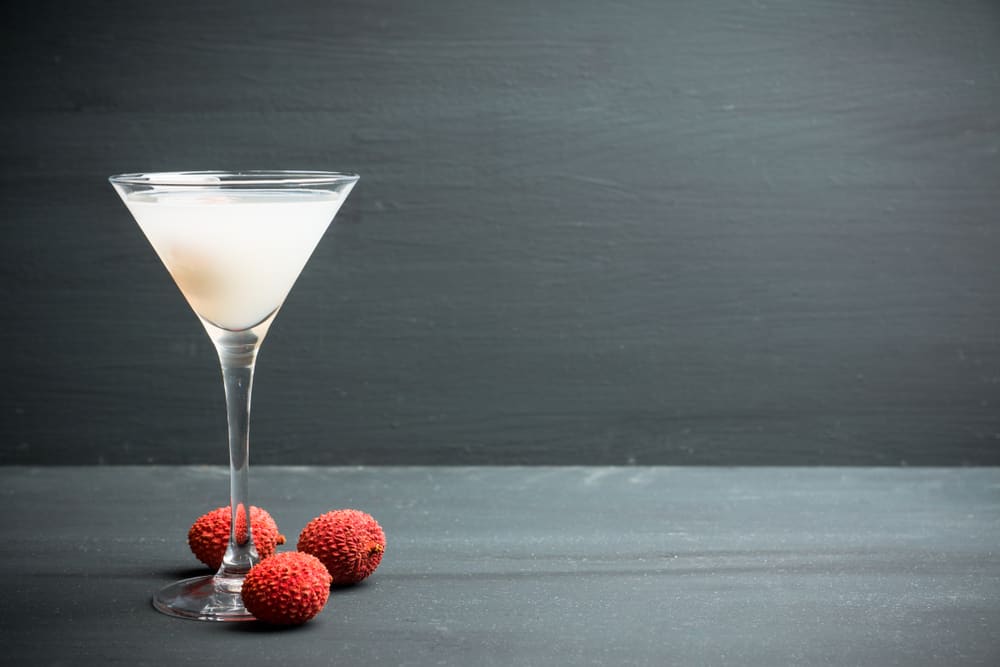 The lychee martini symbolizes beauty, love, and well-being in Chinese culture. This delicious drink is made with lychee liqueur, vodka, and lychee juice.
Once you try this delightful cocktail, you'll be hooked!
Dragon Whisky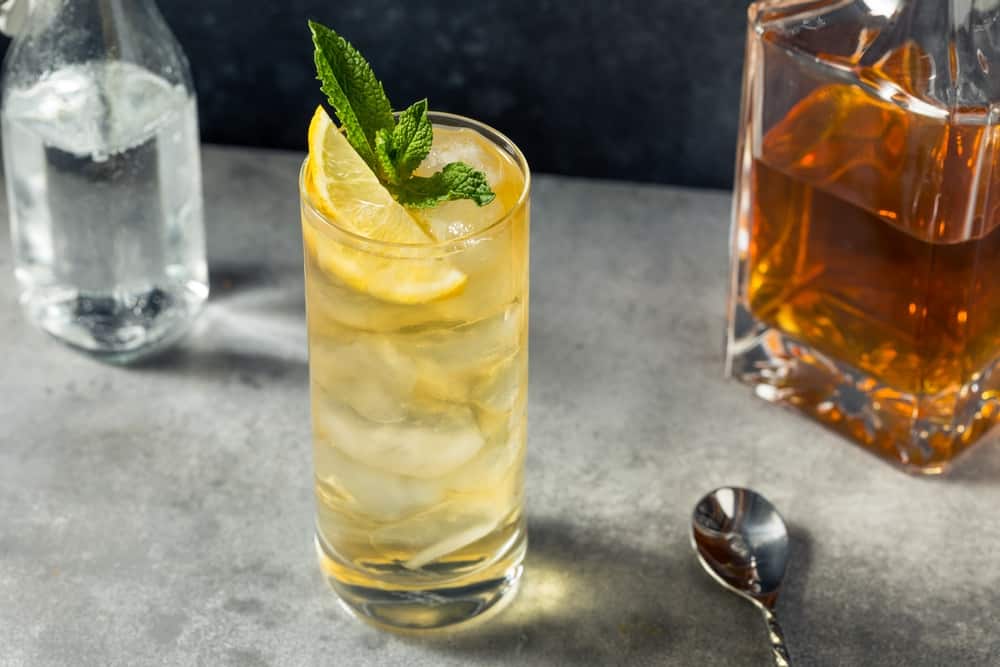 Whisky is always associated with good luck in Chinese culture. Dragon whisky is an extra special whisky made with ginseng, green tea, and wolfberry.
Its name comes from the fact that it is said to have a fiery, dragon-like spirit. This whisky is perfect for sipping on its own or enjoying a mixed drink.
Sheep Dip Scotch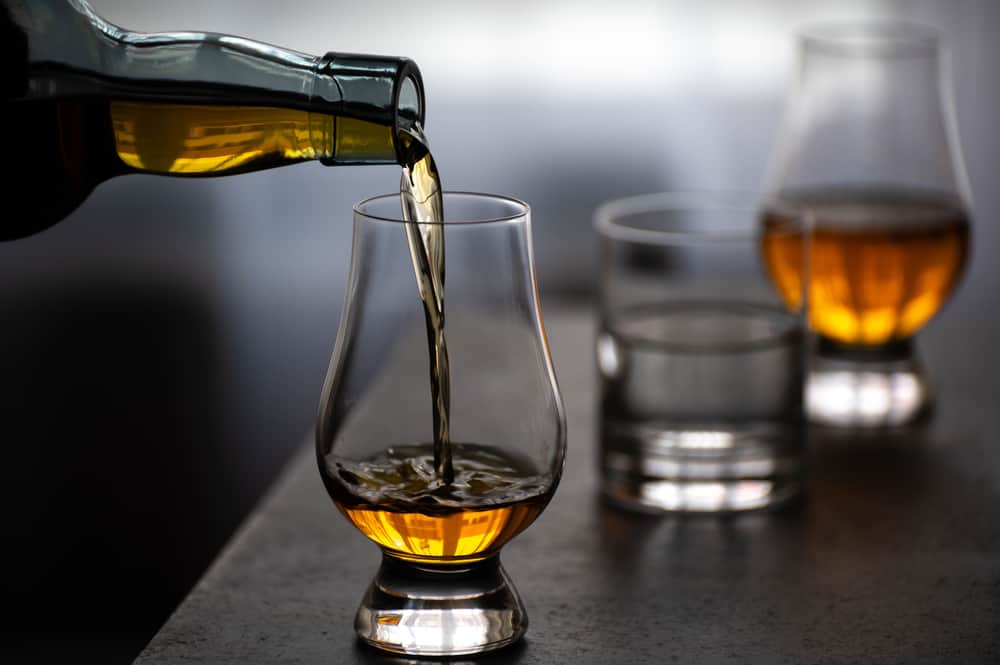 Lunar Year's fabulous Sheep Dip scotch has a smooth and peaty flavor. Sheep Dip is a small batch, handcrafted, premium blended malt scotch whisky. It is a blend of 16 single malt whiskies and has been aged for twelve years.
This scotch is best enjoyed on its own or with a splash of water. It has a complex flavor that can make you feel warm and cozy.
Watermelon Lemonade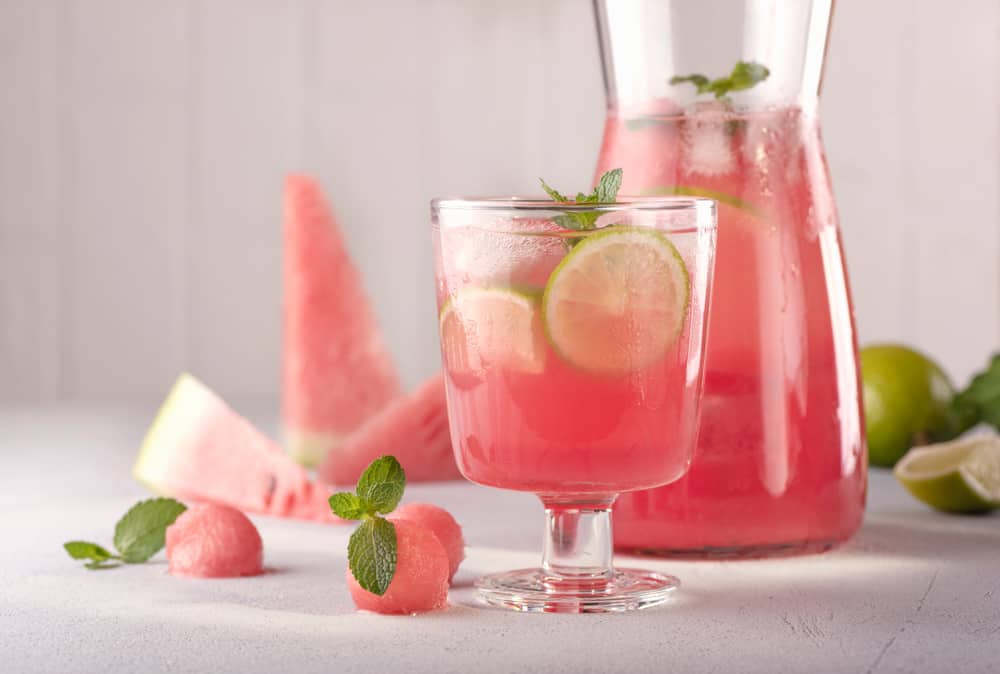 If your heart feels a little heavy after all the feasting, this watermelon lemonade should be your go-to drink. It is light, refreshing, and full of antioxidants.
This healthy drink contains watermelon, lemon, mint, and sugar. You can't help but feel refreshed after sipping on this delicious lemonade.
Strawberry Mojito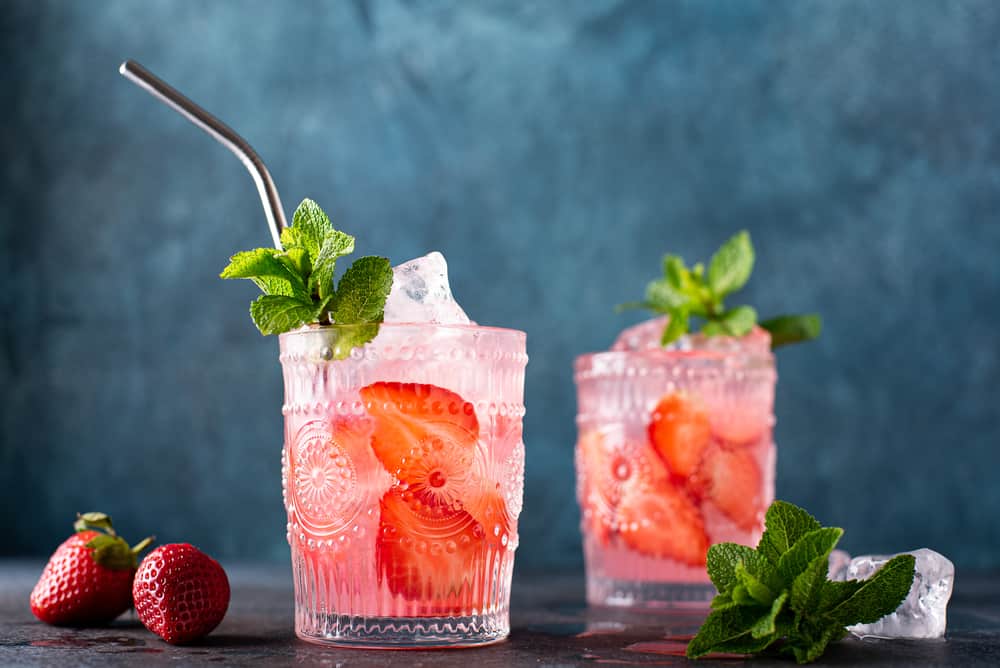 Anyone looking for a festive and fun drink will love strawberry mojitos. These pink drinks contain strawberries, lime, mint, rum, and sparkling water.
They are perfect for enjoying on a hot day. The strawberries add a sweetness to the drink, while the lime and mint give it a refreshing flavor.
To Sum Up
So, we have learned quite a lot about what to drink on Chinese New Year. From tea and wine to cocktails and whisky, there is everything for everyone to enjoy. Each of these drinks has its special meaning, and they can be enjoyed in different ways.
Have fun and don't forget to invite me to your party! I would love to try some of these festive drinks.
Cheers to a prosperous and healthy new year!