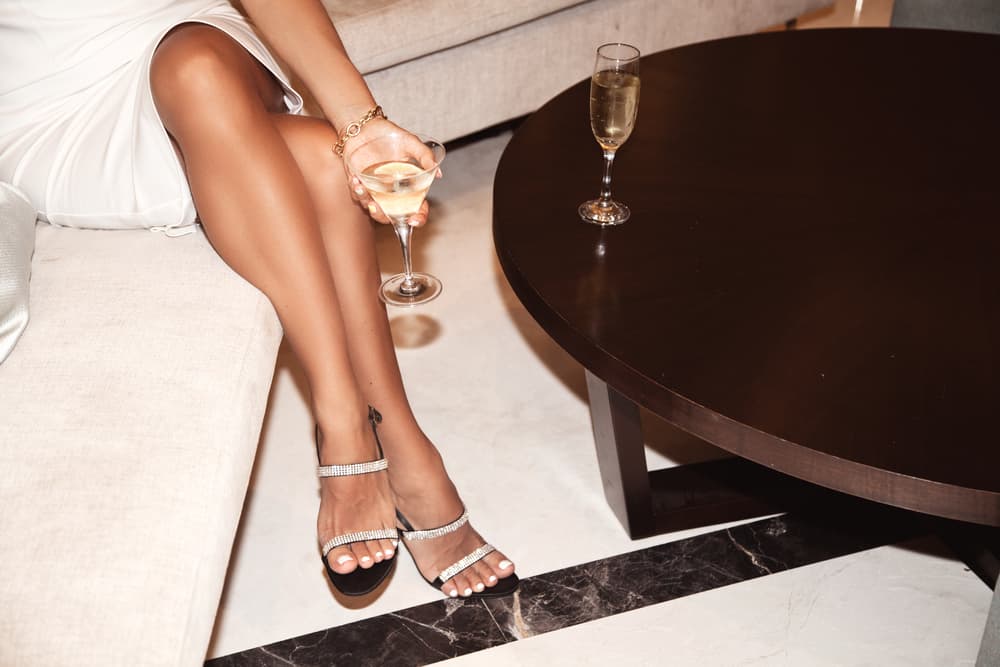 Of course, we've all wondered if rich people drink tea or water, but you'll be surprised. Rich people are human, like the rest of us, and although they can afford more options, they still take the everyday coffee that you take.
However, some rich people or celebrities have unique tastes in wine, beer, or even tea. In this article, you'll learn about some drink combinations rich people take and how to even make some of them.
So what do rich people drink?
Rich people take water, soda, coffee, tea, beer, wine, whiskey, vodka, or a mix of these drinks, depending on the person's preferences.
Stay with me as we look at some things rich people drink and the motivation behind them.
10 Drinks That Rich & Famous People Love To Have
Do you know what rich people drink? If you're like most people, you probably think that they drink only the finest of wines and champagnes. But the truth is, rich people actually drink a wide variety of beverages.
Here are some of the most popular drinks among the wealthy
(Sparkling) Water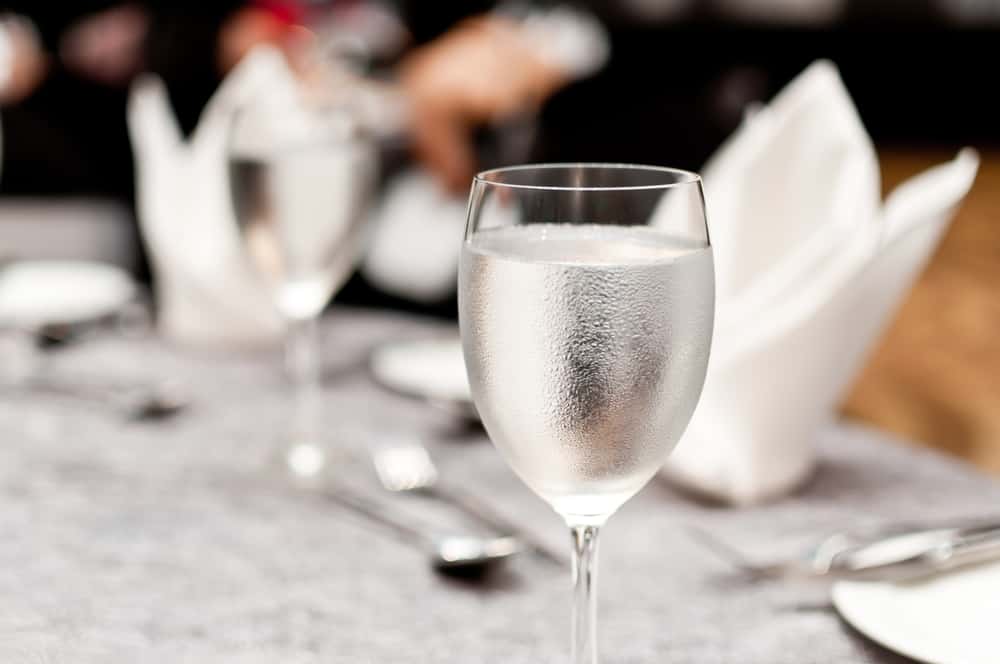 Controversial internet celebrity Andrew Tate says in a video that he only drinks sparkling water because sparkling water is for rich people. He says you can get non-carbonated water from the tap, but sparkling water, on the other hand, comes with costs not many can afford.
Now, whether sparkling or not, it's a no-brainer that rich people drink water. However, did you know that some people don't drink water at all? They apparently hate the taste and survive on juice and soda. If they're going to drink water at all, they add flavor enhancers.
Soda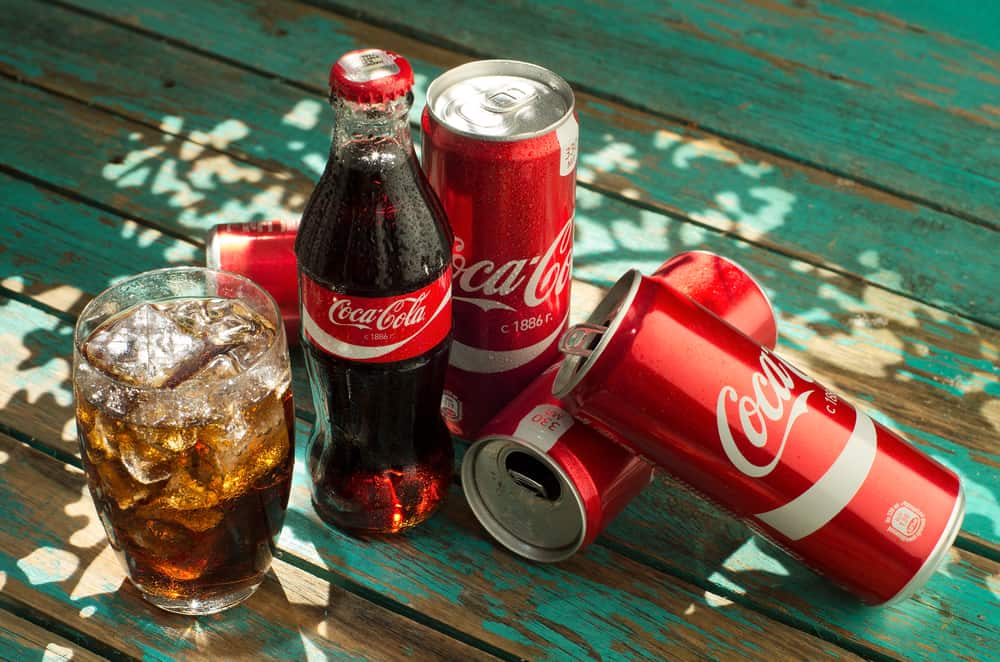 One of the richest men in the world, Warren Buffet, revealed that he drinks multiple bottles of Coke daily. He also has ice cream and french fries for breakfast. His reason is, apparently, 6-year-olds have the lowest mortality rate in the world, so it wouldn't hurt to eat like one.
Before you start with the 'soda isn't healthy' argument, remember that Warren is 92 years old. Warren isn't the only rich person that takes Coke. In an interview with Vogue, Taylor Swift admitted that she adds diet coke to her vodka. She's a brand ambassador for diet coke, so this may have just been marketing. Bill Gates reportedly also takes several cans of diet coke daily.
Long Island Iced Tea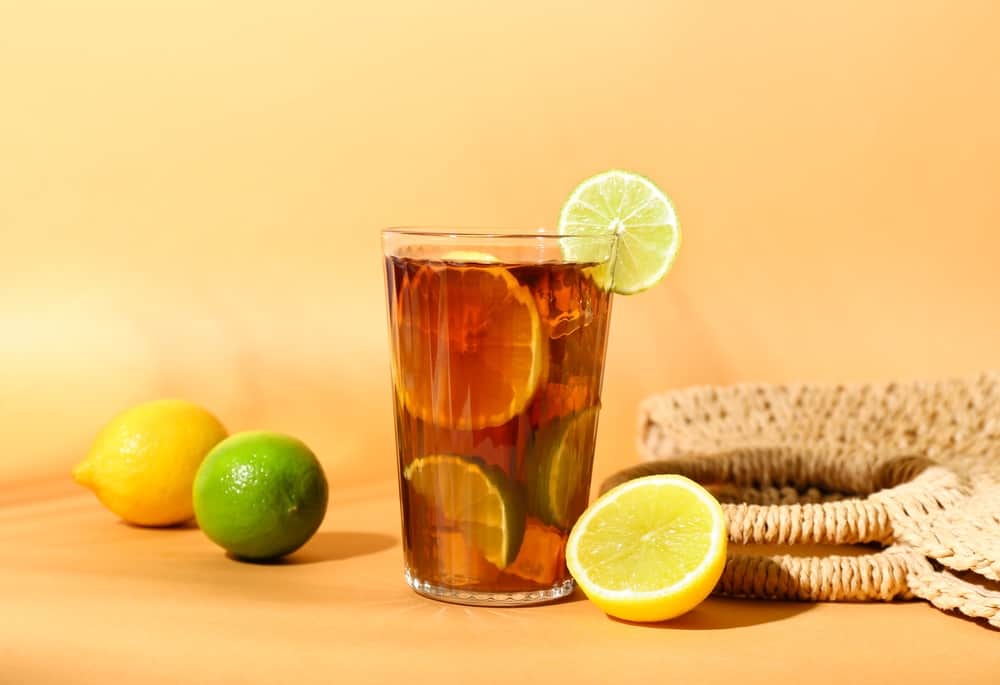 If you've visited numerous American bars and nightclubs, then you must have come across the Long Island Iced Tea. First created in the 1970s, this drink has only gained increased popularity ever since.
One of the most prominent female singers of our time, Beyonce, revealed that the Long Island Iced Tea is her favorite drink.
This drink definitely adds art to the party, and in case you're up to it, here's what it contains. The drink is a mixture of equal parts vodka, tequila, rum, and gin, combined with a splash of triple sec, Coca-Cola, and lemon juice. It looks like regular iced tea, but it contains quite a lot.
Coffee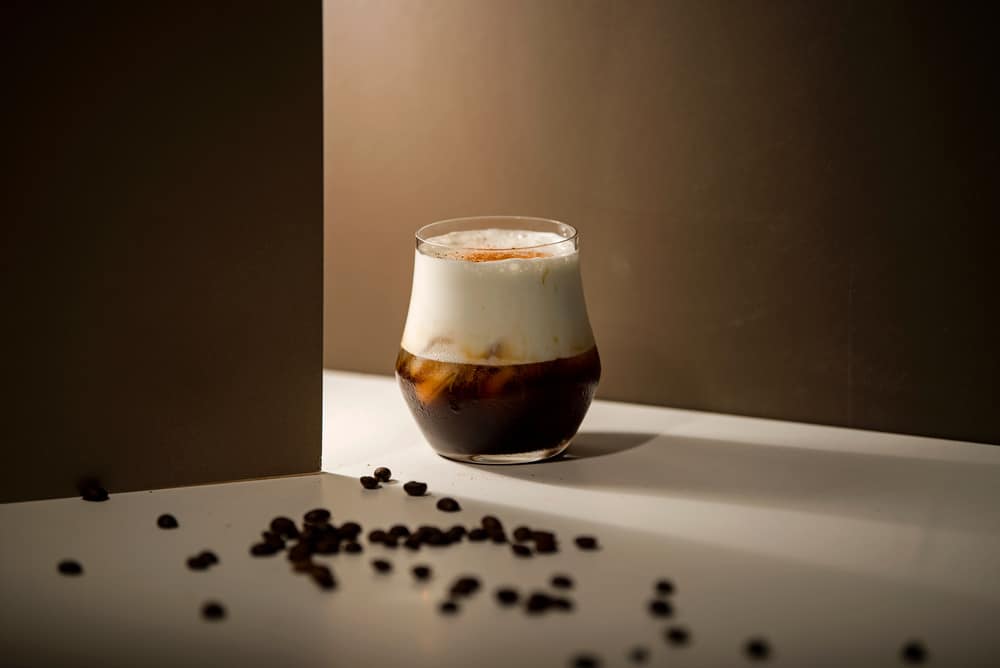 Many people drink at least one cup of coffee daily. Is it the same for rich people? Yes. Elon Musk, David Lynch, Oprah Winfrey, and many other rich people drink coffee daily.
Coffee basically jumpstarts the brain, so it's no surprise that entrepreneurs take it to feel less tired, increase energy levels and boost productivity and brain function.
Jack Daniels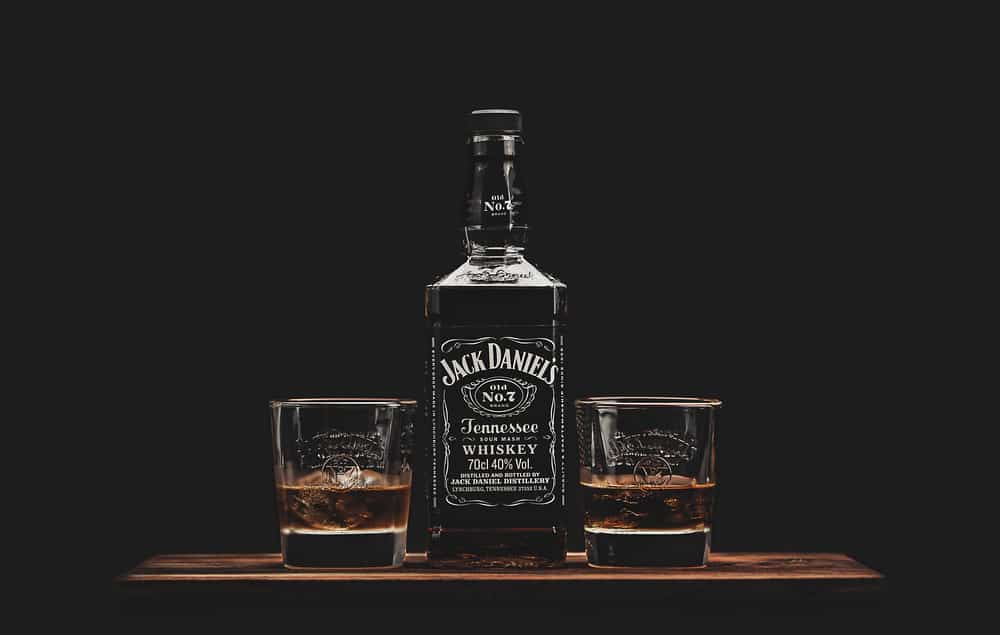 Who doesn't enjoy Jack on the rocks? Jack Daniels is a popular whiskey enjoyed by everyone regardless of status. It's been around for decades, and its unique flavor is what keeps it famous.
Popular Irish singer and songwriter Paul David Hewson, AKA Bono, enjoys Jack Daniels as much as other people because of its simple, unique flavor.
White Russian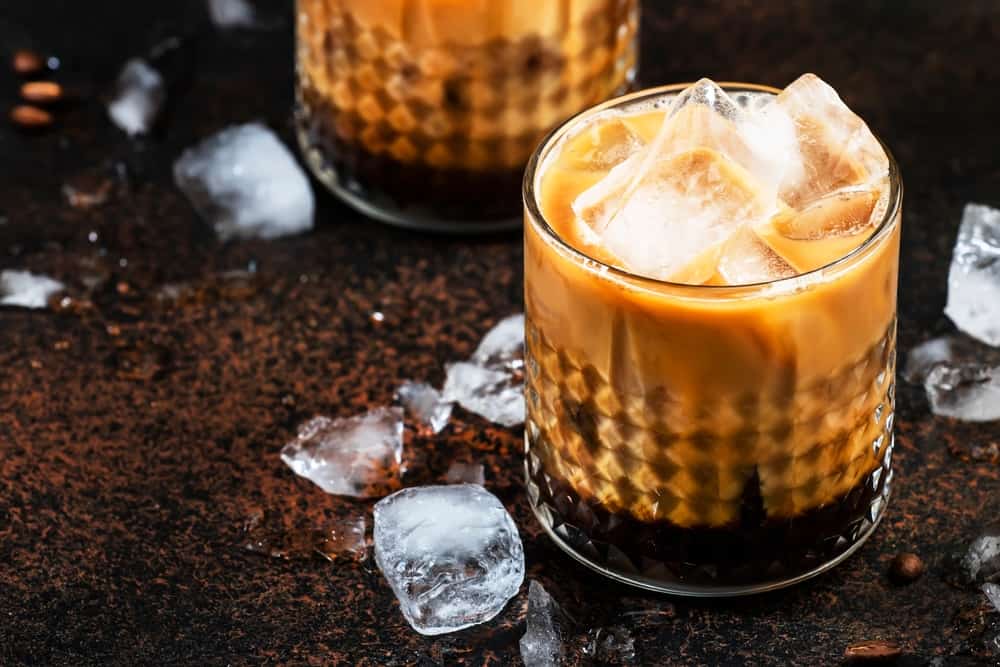 Kim Kardashian loves exquisiteness, but her favorite drink is the simple White Russian. The White Russian is a mix of vodka, cream, and coffee liqueur. It tastes like a creamy iced coffee, and it's certainly delicious.
The alcohol in it isn't overwhelming because of the creamy sweetness, and it's excellent for people who enjoy dessert cocktails. Kim has been known to serve this to her friends.
Martini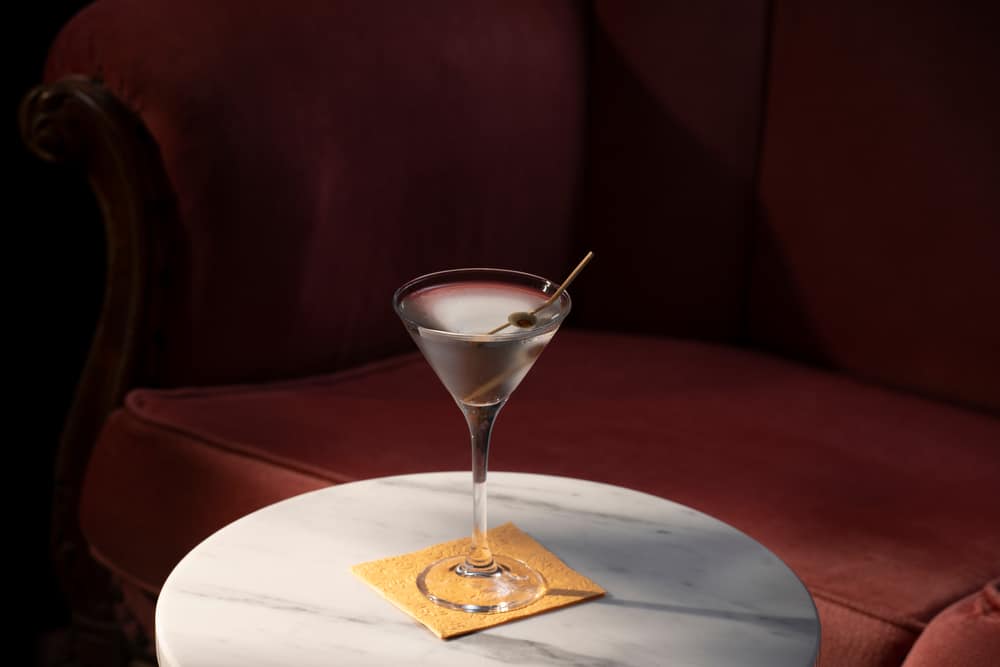 There are different martini flavors, and you may just prefer the same flavor as your favorite rich person. Popular singer Madonna said a pomegranate martini is her go-to drink when making music or going on world tours.
Singer-actor John Travolta has also professed his love for the Bombay Sapphire martini. This martini has an exotic blue color, and it got its name from its fame in India during British rule.
American actor George Takei also enjoys the classic martini. He's been seen drinking it at several events, and he even has his personal recipe.
Martini is no doubt a drink enjoyed by everyone regardless of income because of its simplicity and exquisite taste.
Gin and Dubonnet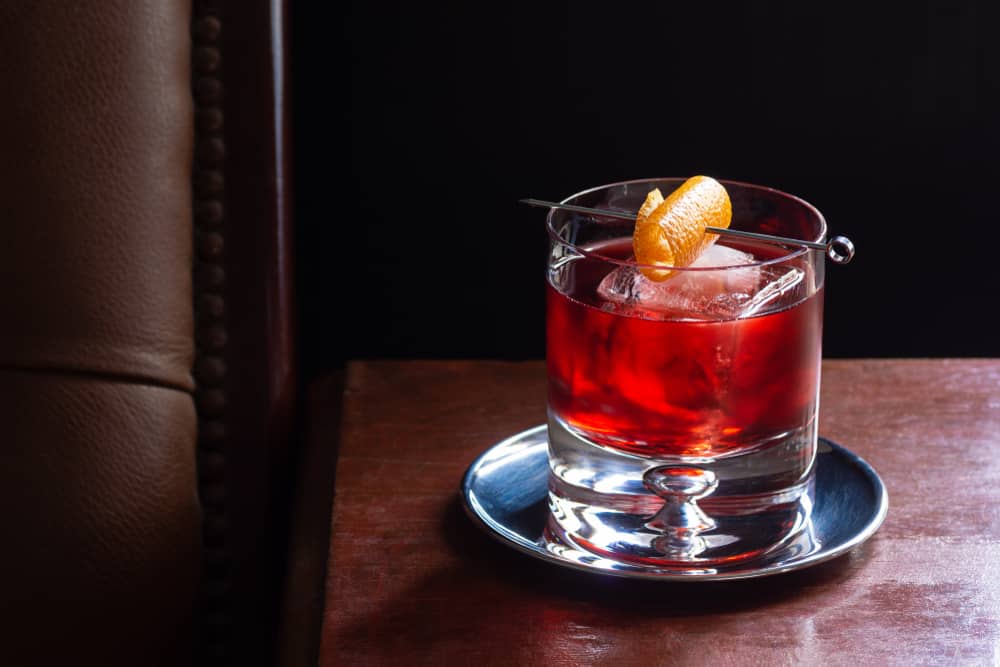 Late Queen Elizabeth II loved this mix, so this ambrosia can be considered a drink of Queens. The drink consists of gin and Dubonnet Rouge, garnished with lemon and drunk with ice.
Vodka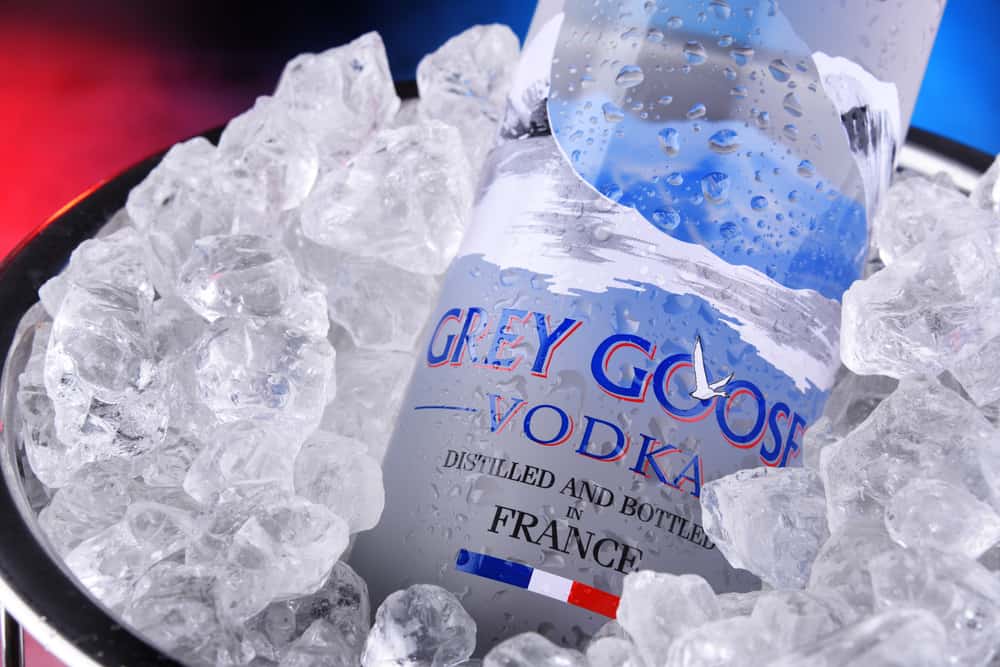 Actor Vince Vaughn likes a rather odd mix called Red Bull Vodka. It features two ounces of vodka combined with an entire can of Red Bull energy drink. We can all agree that rich people have unique tastes, and this is one of them.
The stimulants in the energy drink will mask the depressant effect of the alcohol. But this mix is classified as dangerous because of the possible side effects.
Studies have shown that people with more money drink more money but don't suffer the health consequences of people with lower incomes.
Beer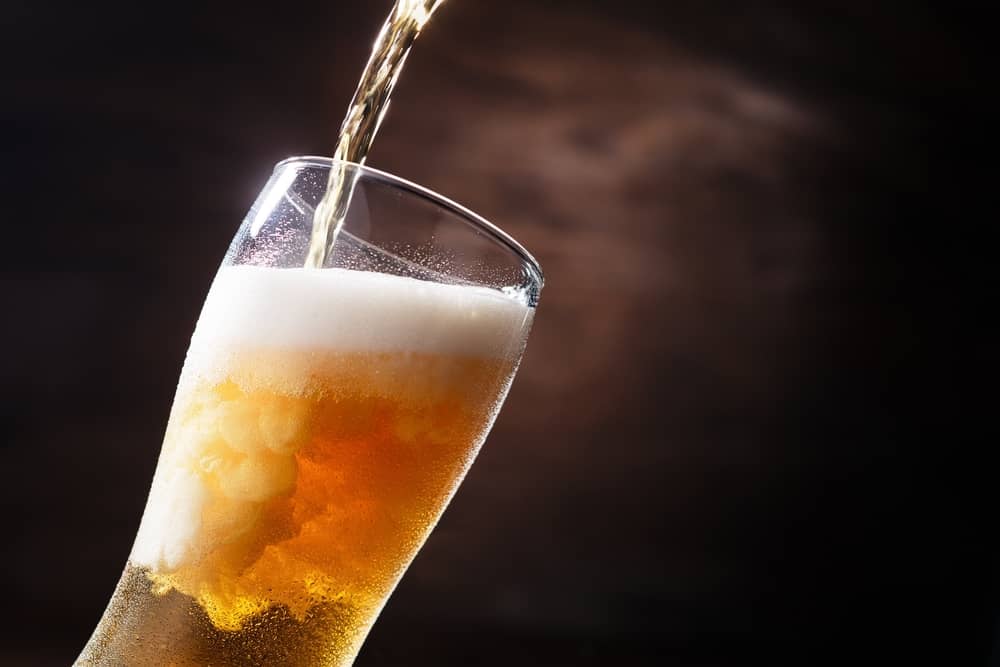 You must have been wondering whether beer will make this list, but yes, rich people enjoy beer too. British music executive and TV producer Simon Cowell revealed enjoying cold beer most nights.
His favorite lager is the Corona Premier Light, and he even invested in the company. He said he enjoys beer because it has low calories and a great taste.
Final Thoughts
There are many other drink combinations rich people drink that didn't make this list. But the takeaway is, like everyone else, rich people drink regular drinks, weird combinations of regular drinks, or expensive drinks.
Some stick to basic tea, or Coke, while others prefer exquisite cocktails, expensive alcohol, or whiskey.