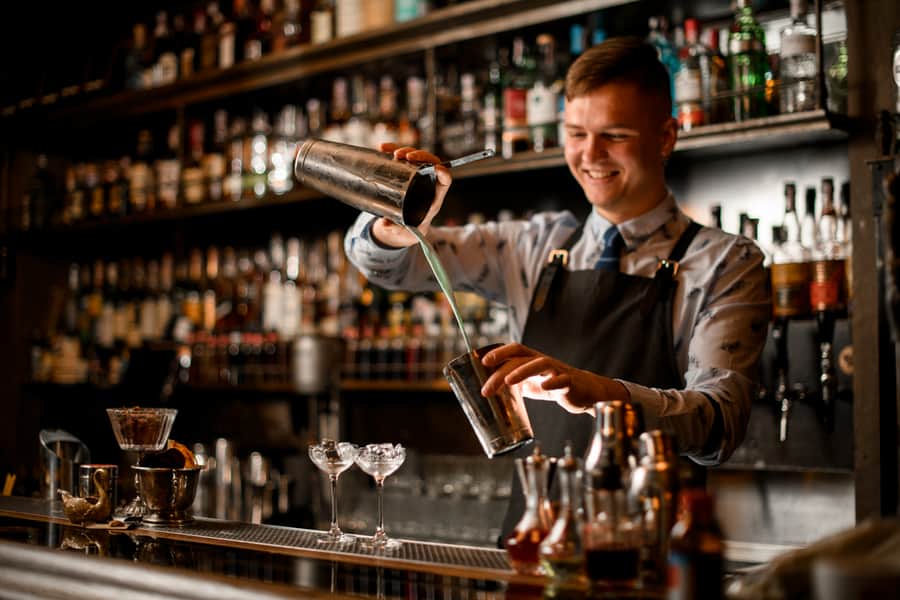 Becoming a bartender is an exciting and rewarding career choice. It's a job that requires skill, knowledge, and an outgoing personality.
You'll meet new people daily as a bartender and make a few lifelong friends. But before you can start mixing drinks and serving customers, you'll need to learn the necessary skills and qualifications.
So, how long does it take to become a bartender?
Some people can get their bartending qualifications in a few weeks, while others might take months or even years. How long it takes for you to become a bartender will depend on a few factors, including your prior experience, the amount of time you can dedicate to studying, and the type of program you choose.
Continue reading to learn everything you need to know about becoming a bartender.
How To Become a Bartender
Like with any job, some people may have more experience than others. If you already have a background in the hospitality industry, such as waiting tables, then you'll likely have an easier time learning the ropes of bartending.
If you don't have any prior experience, then you'll likely have to start from the basics.
Finish High School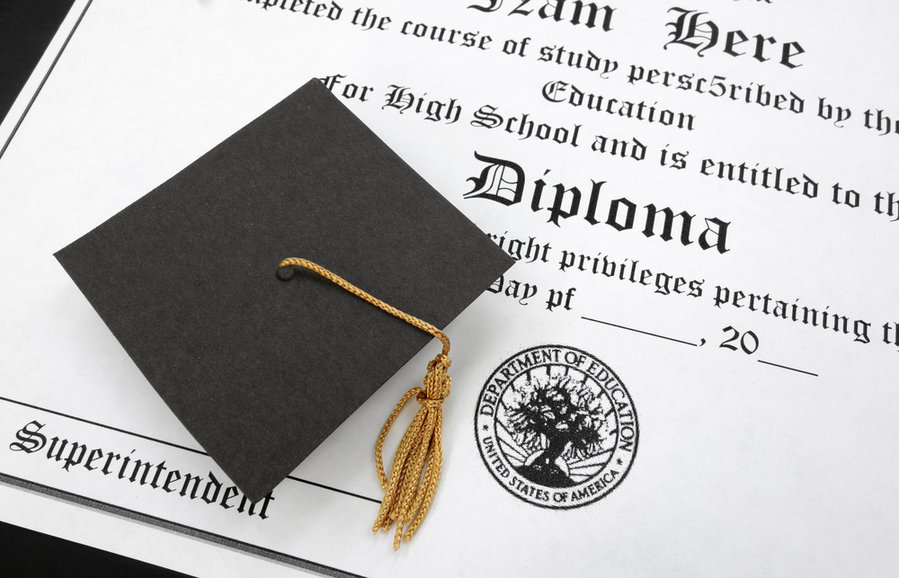 Although this isn't compulsory, it's advised to finish high school before pursuing your career as a bartender. No, not for the certificate, but for general knowledge. In school, focus on maths because you'll be doing a lot of calculations when you eventually become a bartender.
You can also take additional subjects like food and nutrition to get an idea of food and drink pairings.
Ultimately, it's your skills bars look for, but to become a competitive candidate in applications, you should consider getting your high school certificate at least. You can attend college, but if you can't wait, you should jump right into it after high school.
Join a Bartending Program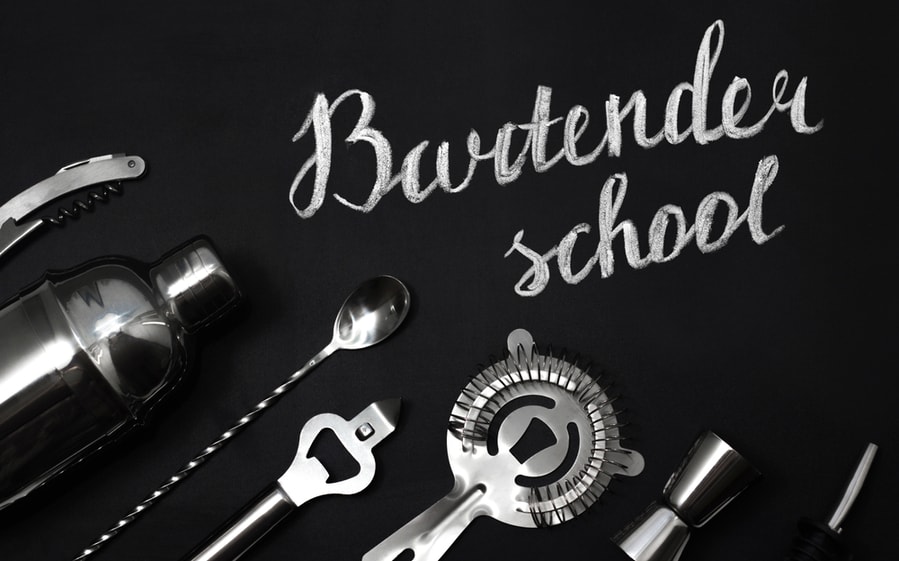 To become a bartender, you'll need to get a bartending license. This usually requires attending a bartending school, which can take anywhere from a few days to a few weeks, depending on the program you enroll in.
Many of these programs offer courses that take between two and four weeks to complete.
During this time, you'll learn everything you need to know to become a bartender, including bar setup, drink recipes, and customer service techniques.
At the end of the course, you'll receive a certificate that shows you've completed the program and can legally work as a bartender. If you don't have the time or money to attend a bartending school, you can still learn the skills you need to become a bartender.
Self-Learn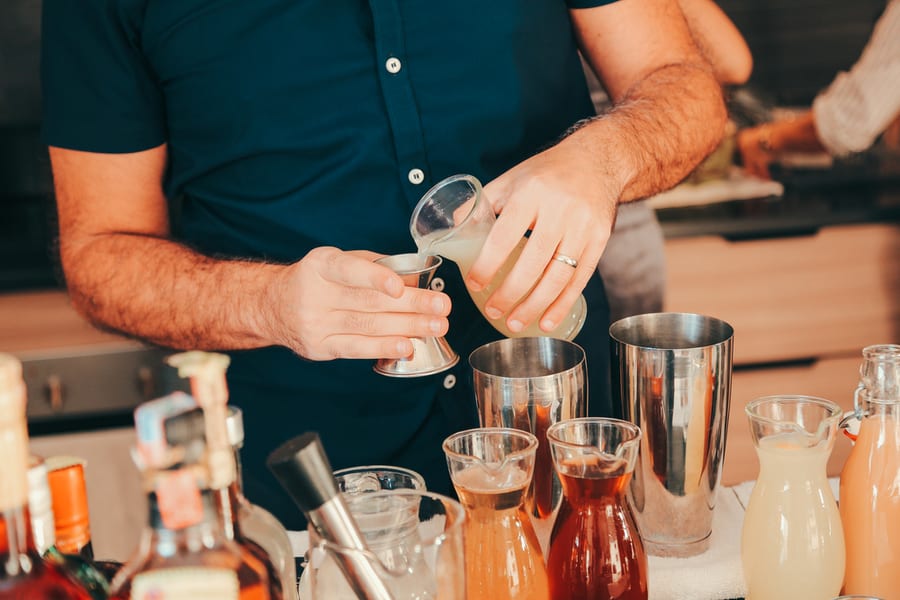 While there's no substitute for hands-on experience, you can find plenty of online resources to help you get started. Many websites, books, and videos offer step-by-step instructions for mixing drinks, creating cocktails, and providing excellent customer service.
With some research and practice, you can learn the basics of bartending in a few weeks. No matter which route you choose, becoming a bartender requires dedication and hard work.
You'll need to spend time studying and memorizing drink recipes and then practice making drinks until you can do it without thinking.
You'll also need to learn the basics of customer service and learn how to handle difficult customers. All of this takes time and effort, so don't expect to become a great bartender overnight.
The good news is that once you've learned the skills and gained the qualifications you need, the possibilities for your bartending career are endless. You'll be able to find work in bars, restaurants, hotels, and more.
Complete a Bartending Apprenticeship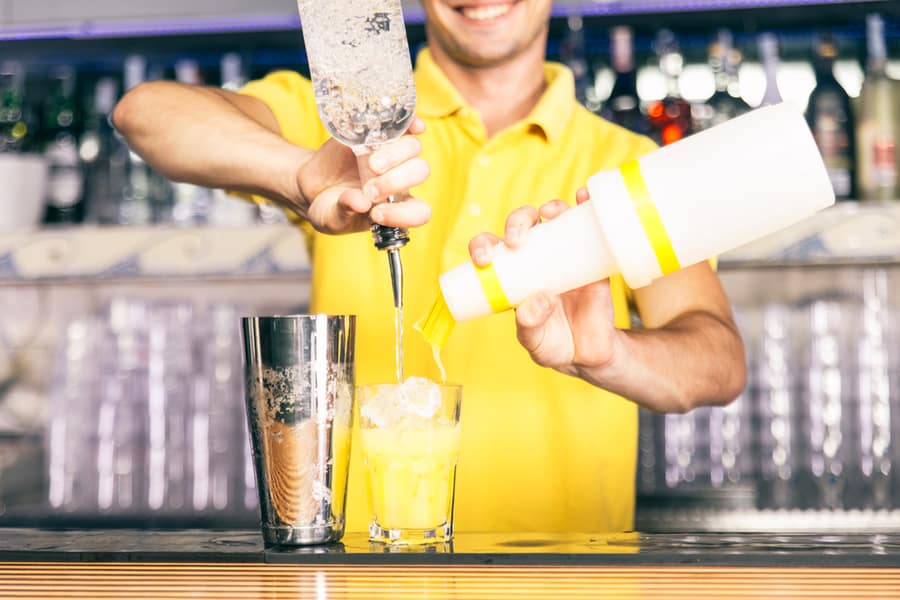 If you've tried learning to bartend by yourself and aren't getting the hang of it, a way to gain practical experience is by completing a bartending apprenticeship.
Visit bars in your area and make inquiries about how you can become an apprentice for one of the bartenders. If you can't find an apprenticeship position, you can apply to be a barback.
A barback ensures bartenders have everything they need at all times. They clean up spills and retrieve supplies but don't interact with customers directly or make drinks.
It seems like a lot of work, but being a barback lets you hang in the bartending environment, you'll learn a lot of skills that'll be useful when you eventually become a bartender.
Earn Relevant Qualifications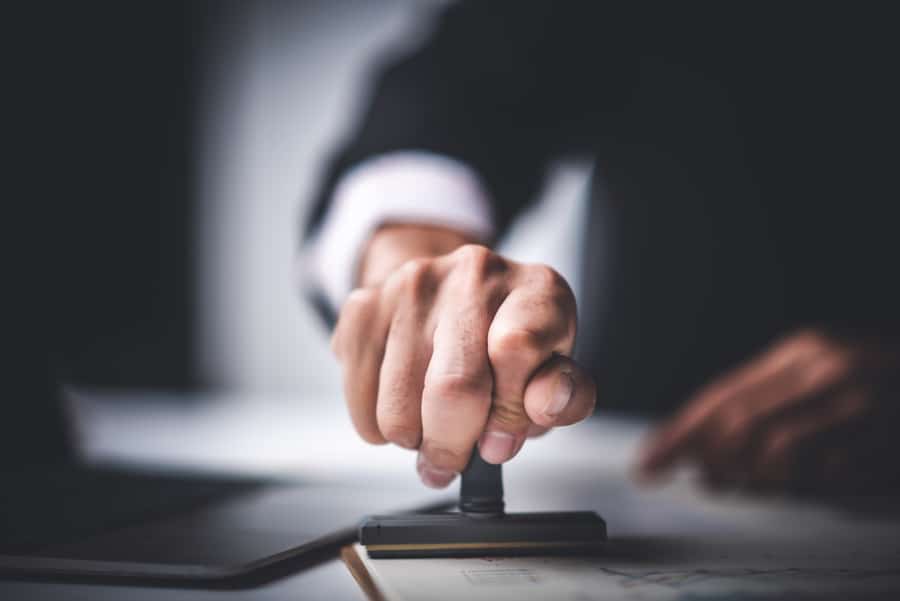 If you're applying for a bartending job, you might see that a license is required. A license in this context can refer to two things. The first is what you get after you complete bartending school.
The second is what your local laws require to tend a bar. You can attend a bartending school and get a license but still may not get a job with that license. This is because the laws in your state require a certain license to be able to tend a bar.
For example, the only thing required to be a bartender in Texas is the Texas Alcoholic Beverage Commission Certification (TABC).
To get this certificate, you'll need to learn all about alcohol awareness and preventing alcohol sales to underage or drunk people. You can get your TABC on your own, and it can be the license employers refer to in job descriptions.
Once you've obtained your bartending license, you'll need to start looking for a job. You'll also need to practice your skills and build up a portfolio of drinks you can make. This can take anywhere from a few hours to a few weeks, depending on your level of experience.
Promote Yourself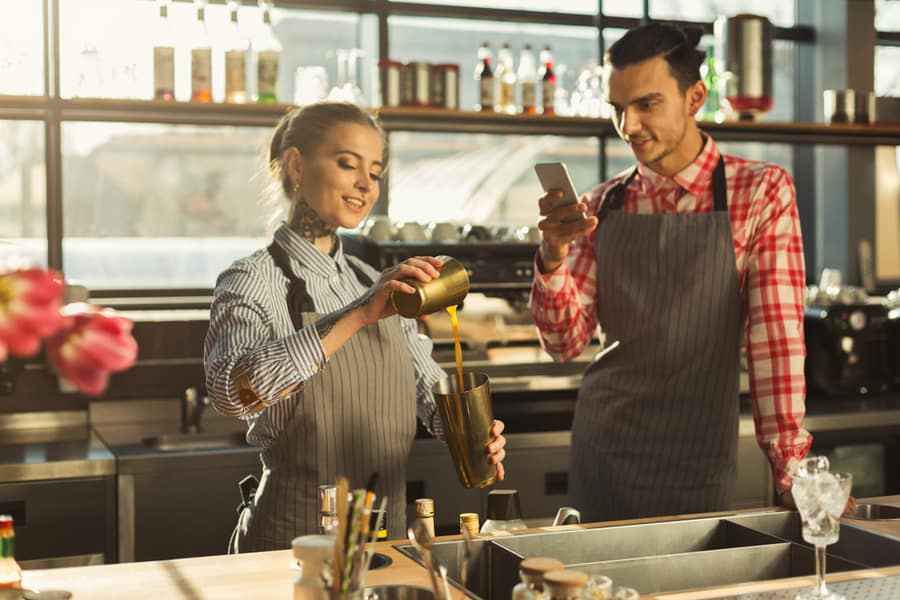 You can't just sit around and wait for a bartending job to land on a platter. You'll need to put yourself out there.
You can create a portfolio of your signature cocktails or create a social media account where you showcase your best drinks. Whatever works for you. Let your friends and family know about your skill.
Word-of-mouth recommendations go a long way.
Final Thoughts
As a bartender, you'll have the opportunity to meet interesting people, travel to exotic locations, and even make a good living.
How long it takes to become a bartender depends on you. With dedication and hard work, you can become a qualified bartender in a matter of weeks. But if you want to be truly great at your job, it may take months or even years of practice and experience.
Whatever you decide, becoming a bartender is an exciting and rewarding career that can lead to a lifetime of success.