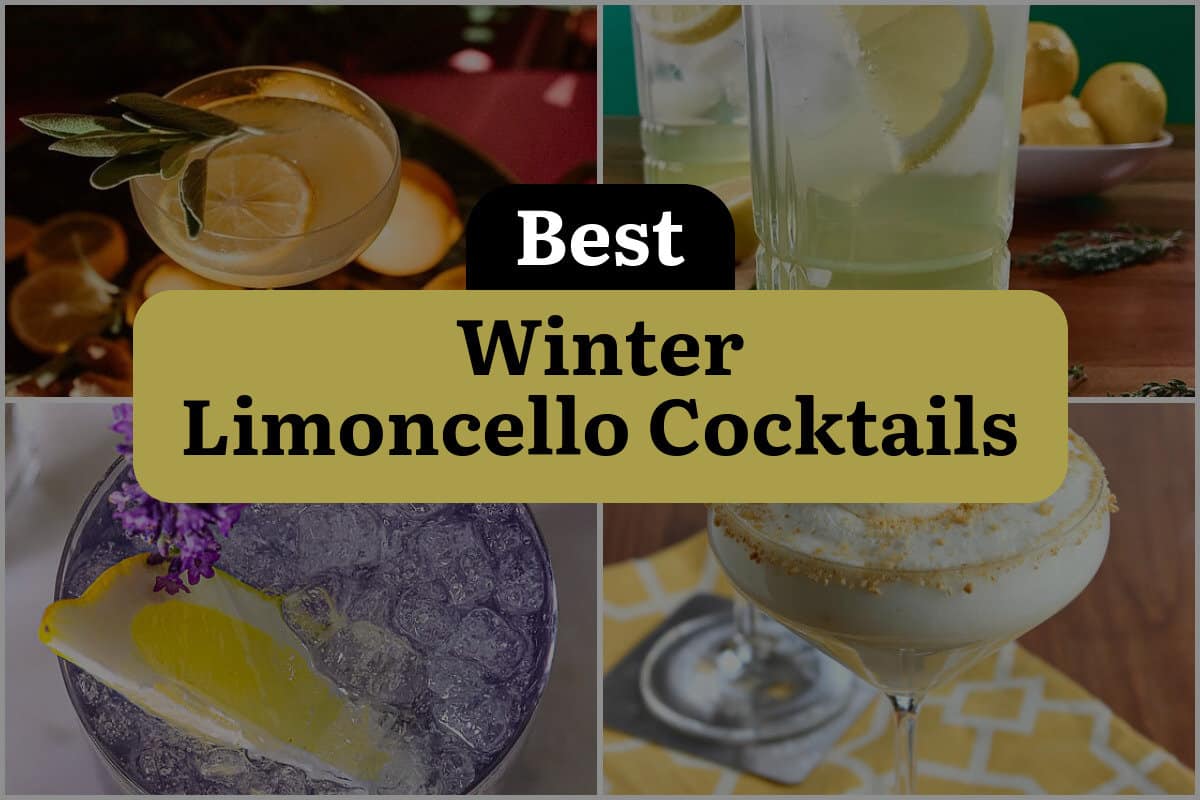 As the temperature drops and the snow begins to fall, it's time to start thinking about warming up with a delicious winter drink. And what better way to do that than with a Limoncello cocktail?
Limoncello, an Italian lemon liqueur, is the perfect ingredient for a winter cocktail that is both refreshing and warming at the same time.
But with so many Limoncello cocktail recipes out there, how do you know which ones are the best for the winter season? Fear not, because we've got you covered.
From hot toddies to spiked hot chocolate, we've gathered the best Limoncello cocktail recipes that will keep you cozy all winter long.
Whether you're looking for a cocktail to serve at your holiday party or just want to snuggle up by the fire with a warm drink, these recipes are sure to impress.
So grab a blanket, put on your favorite holiday movie, and get ready to sip on some of the best Limoncello cocktails of the season.
1. Sage Ginger Limoncello Cocktail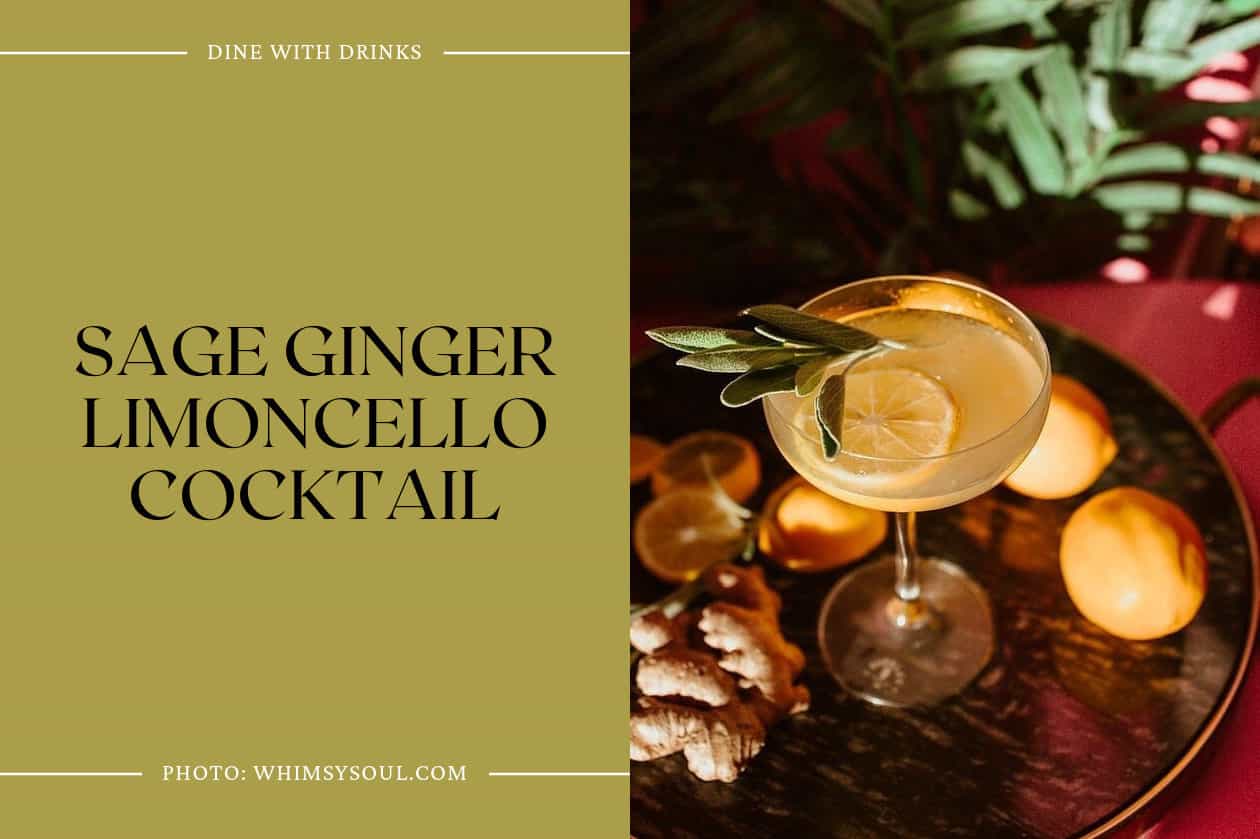 The Sage Ginger Limoncello Cocktail is a must-try for those who love a flavorful and refreshing drink. Made with homemade limoncello liqueur and a homemade sage-ginger simple syrup, this cocktail packs a punch of flavor without being too sweet or overly citrusy.
The sage and ginger add a unique twist to the classic limoncello cocktail, making it perfect for winter sipping. This cocktail is a true testament to the benefits of using fresh ingredients in cocktails, as the lemons used were picked from a backyard tree. If you're looking for a delicious and easy-to-make winter limoncello cocktail, this is definitely one to try.
2. Limoncello Spritz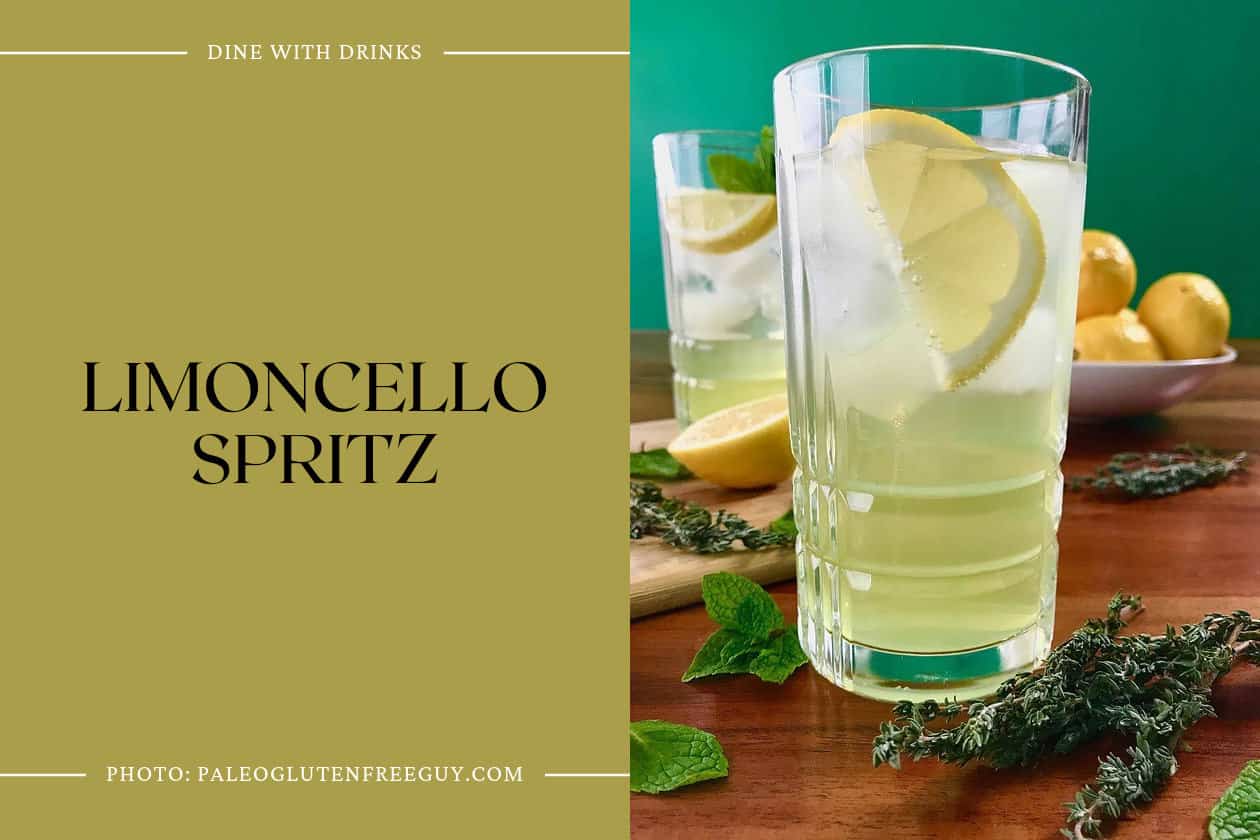 The Limoncello Spritz is a refreshing and easy-to-make cocktail that will transport you straight to the Italian coast. Made with just three ingredients – limoncello, Prosecco, and soda – this drink is perfect for any occasion, whether you're looking for a blast of happiness in the dead of winter or bubbly joy in the middle of summer.
With its sharp, sweet flavor and puckery bite, the Limoncello Spritz is a twist on the classic Aperol Spritz and is sure to be a hit at any party or gathering. So why not try it out for yourself and see why this cocktail is the perfect addition to any winter cocktail lineup?
3. Lemoncello + Lavender Cocktail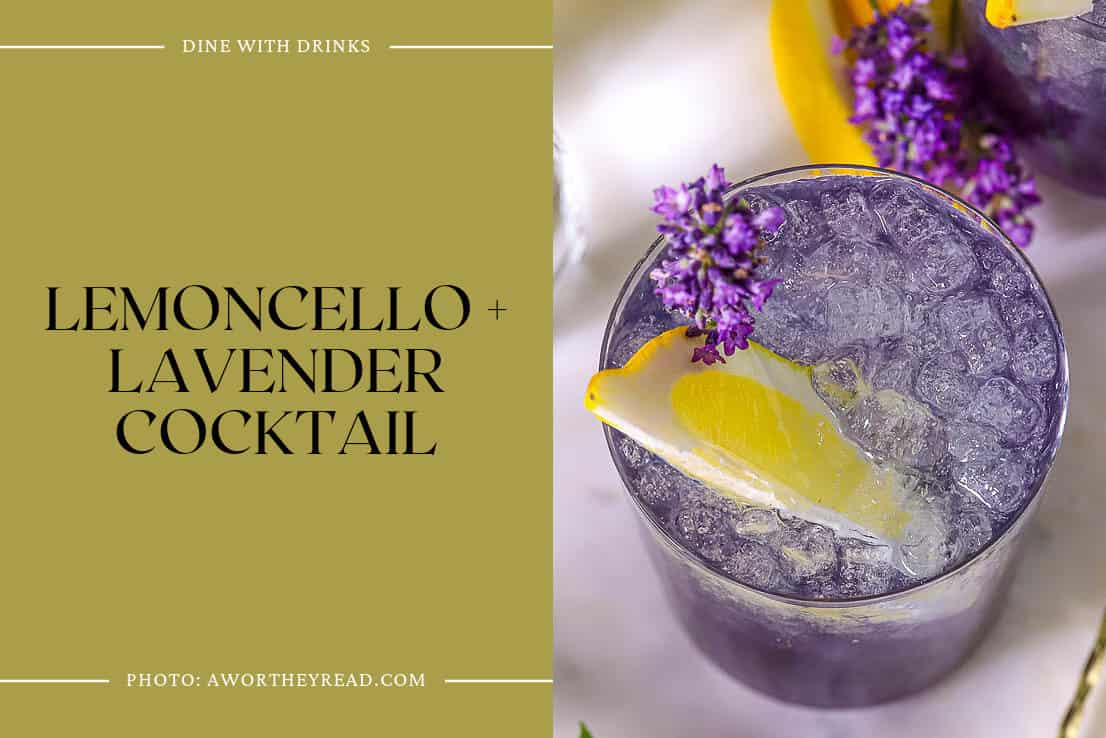 The Limoncello Lavender Cocktail is a refreshing and unique drink that combines the citrusy taste of Limoncello with the floral notes of lavender. This cocktail is perfect for those who want to try something new and exciting. The Lavender Syrup and Crème de Violette add depth to the drink, while the Tonic Water provides a refreshing fizz.
The combination of flavors creates a perfect balance between sweet and tangy, making it a great choice for any occasion. If you're looking for a Winter Limoncello Cocktail recipe that's both refreshing and delicious, the Limoncello Lavender Cocktail is definitely worth a try.
4. Lemon Meringue Martini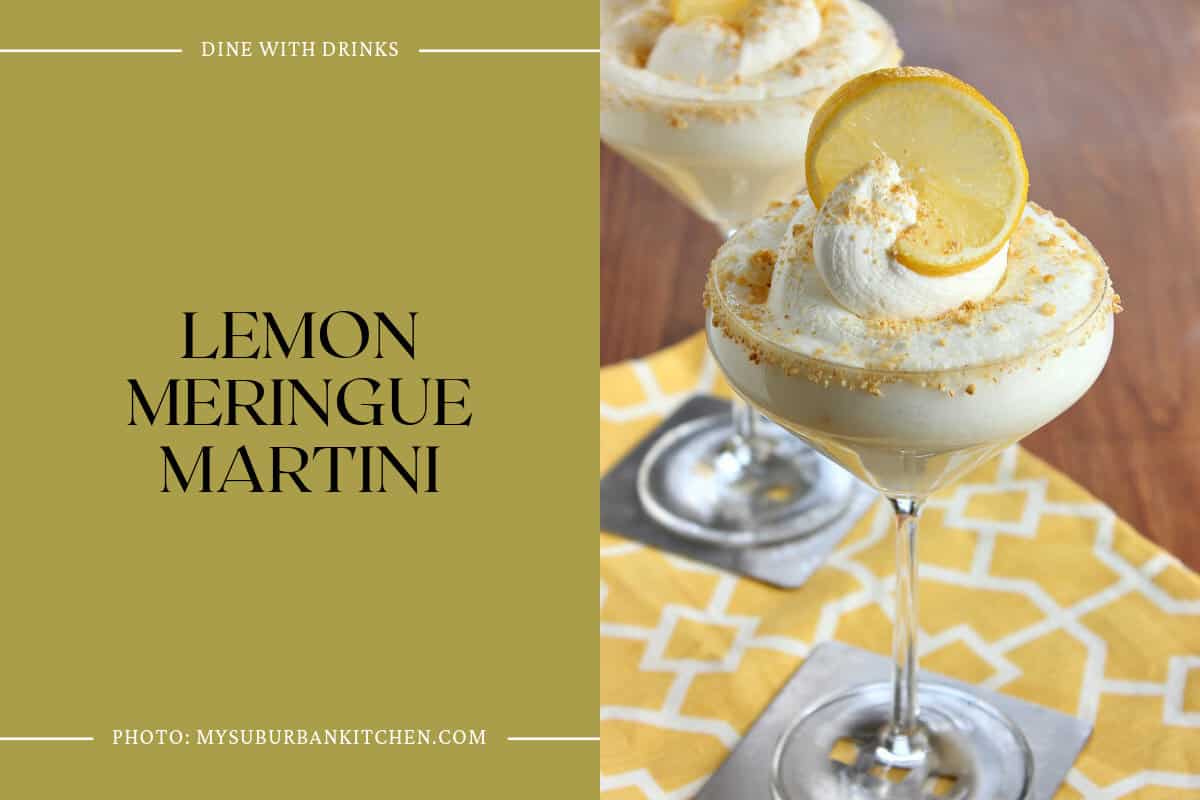 The Lemon Meringue Martini is a sinfully sweet and tart cocktail that is perfect for those who love lemon-flavored drinks. This dessert cocktail is made with limoncello, fresh lemon juice, and vanilla-flavored rum, which gives it a unique taste.
The glass is rimmed with crushed graham crackers, which adds a lovely texture to the drink, and it is topped off with a dollop of homemade vanilla cream. Each sip of this cocktail is like taking a bite of delicious lemon meringue pie. If you are looking for a winter limoncello cocktail that is perfect for any occasion, then the Lemon Meringue Martini is definitely worth trying.
5. Mixed Citrus Mojito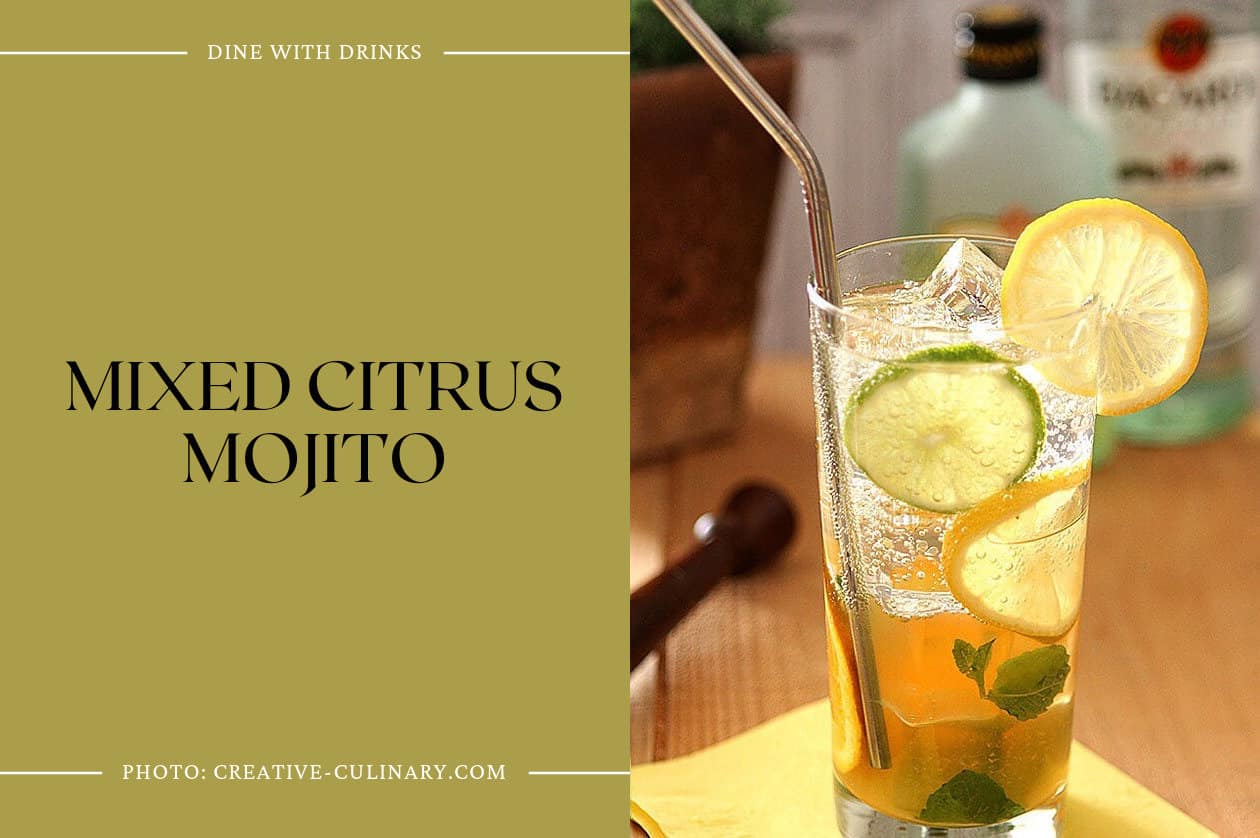 The Mixed Citrus Mojito with Limoncello is a refreshing and light cocktail that is perfect for any time of the year. This cocktail is a great example of how seasonal ingredients can be incorporated into classic cocktails to create a unique and delicious drink. The combination of lemon, lime, and orange flavors along with a touch of Limoncello creates a perfect balance of sweetness and tartness.
The cocktail is perfect for sipping on a hot summer day, but it can also be a great winter cocktail to bring some sunshine to a gloomy winter day. The Mixed Citrus Mojito with Limoncello is a must-try for anyone who loves a good mojito or citrus-flavored cocktail.
6. Limoncello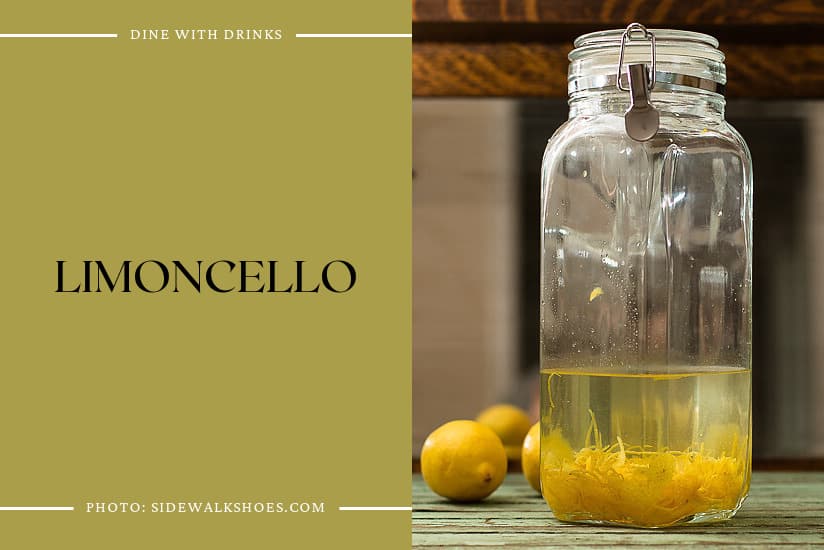 The Winter Limoncello Cocktail is a refreshing twist on classic winter drinks. It combines the sweet and citrusy flavor of limoncello with the warmth of bourbon, fresh lemon juice, honey syrup, and a touch of cinnamon and nutmeg.
Served over ice and garnished with a cinnamon stick and lemon twist, this cocktail is a must-try for anyone looking for a unique and flavorful drink.