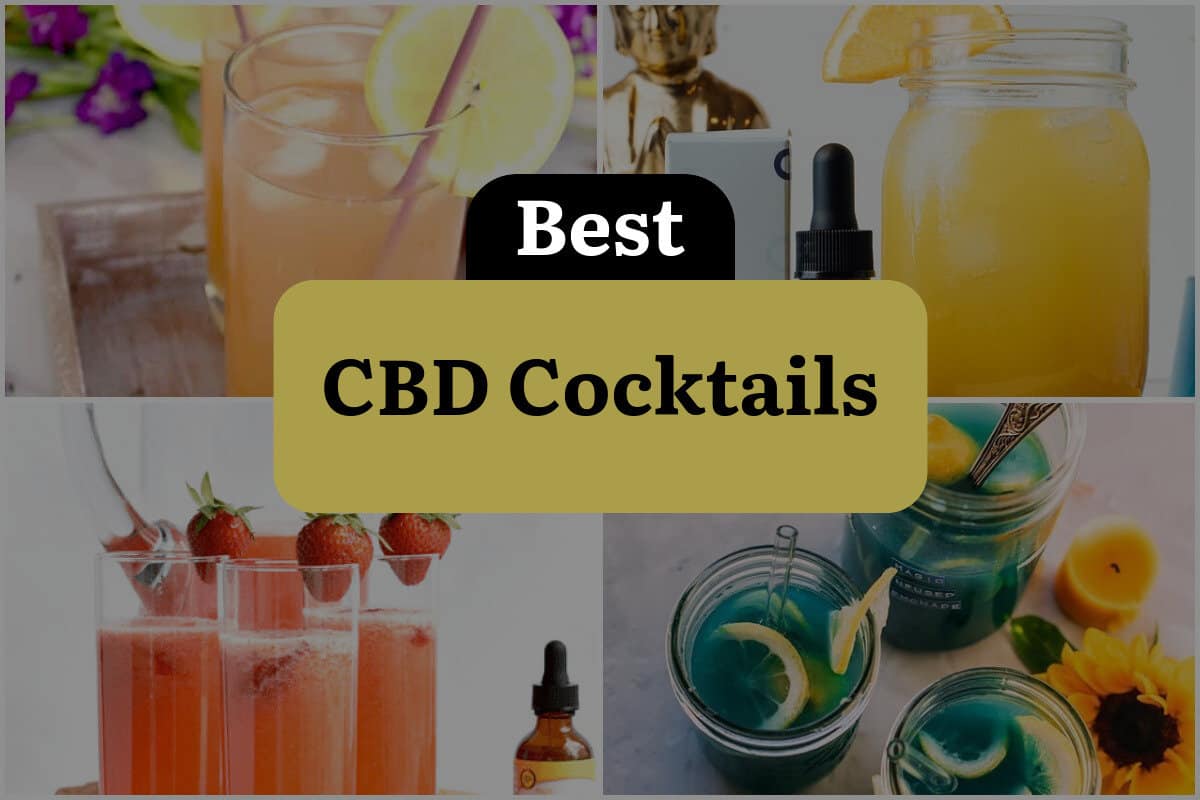 As a bartender, I have seen the rise of CBD-infused drinks in the past few years. CBD, or cannabidiol, is a non-psychoactive compound found in the cannabis plant.
It has been praised for its potential health benefits, such as reducing anxiety and inflammation, and has quickly become a popular ingredient in cocktails.
CBD can be added to a wide variety of drinks, from simple syrups to tinctures, and can be mixed with a variety of spirits and mixers.
The possibilities are endless, and the results can be incredibly delicious.
But with so many CBD cocktail recipes out there, it can be overwhelming to know where to start.
That's why I've put together a list of the best CBD cocktail recipes that I've come across in my years behind the bar. These recipes are not only delicious but also showcase the versatility of CBD in cocktails.
Whether you're looking for a refreshing summer drink or a cozy winter cocktail, there's a CBD-infused recipe for every occasion.
So, sit back, grab a glass, and let's explore the world of CBD cocktails together.
1. Lavender Lemonade CBD Cocktail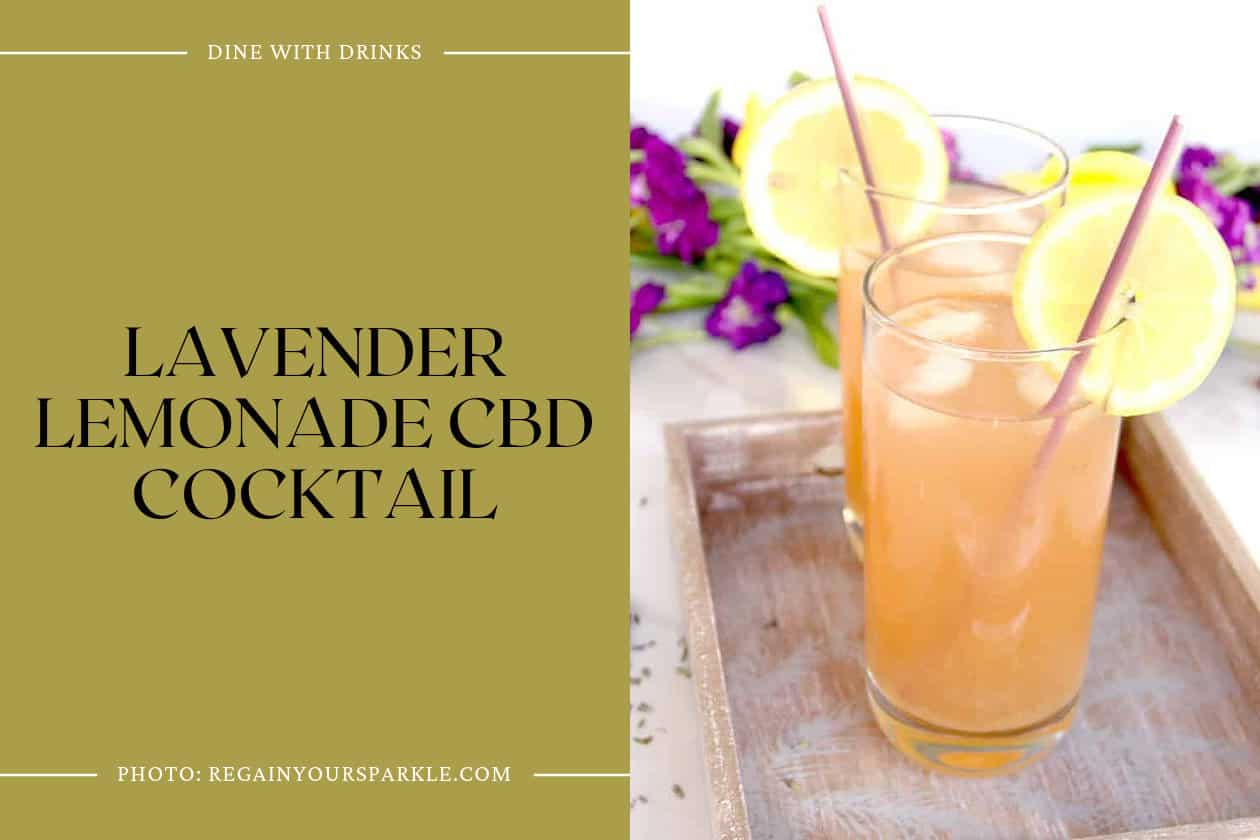 The Lavender Lemonade CBD Cocktail is a refreshing and healthy summer drink that combines the calming properties of CBD with the tangy taste of lemonade. Made with a gluten-free vodka and high-quality CBD oil, this cocktail is low in sugar and carbs, making it a perfect choice for those who are watching their sugar intake.
The cocktail features a special lavender simple syrup that gives it a unique flavor and aroma. It can be served in a large mason jar or highball glasses, and garnished with small slices of lemon or lavender flowers. This cocktail is a great way to enjoy the benefits of CBD in a delicious and refreshing way.
2. Populum CBD Oil Mocktail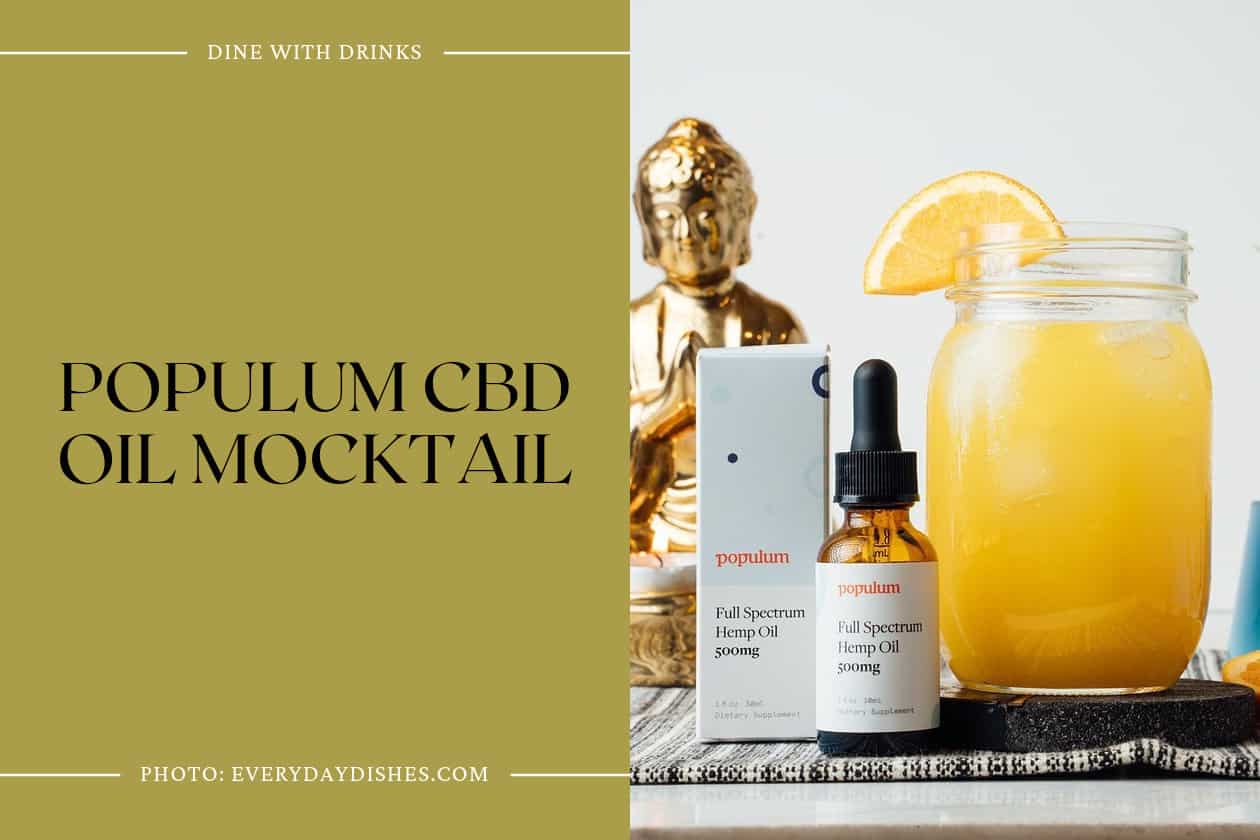 The Populum CBD Oil Mocktail is a refreshing and relaxing drink that uses CBD oil instead of spirits. CBD oil has been known to help combat physical manifestations of stress, such as pain, trouble sleeping, and anxiety.
The cocktail can be made with or without alcohol, making it a versatile drink for any occasion. If you're looking for a relaxing and refreshing drink, the Populum CBD Oil Mocktail is definitely worth trying.
3. CBD Strawberry Lemonade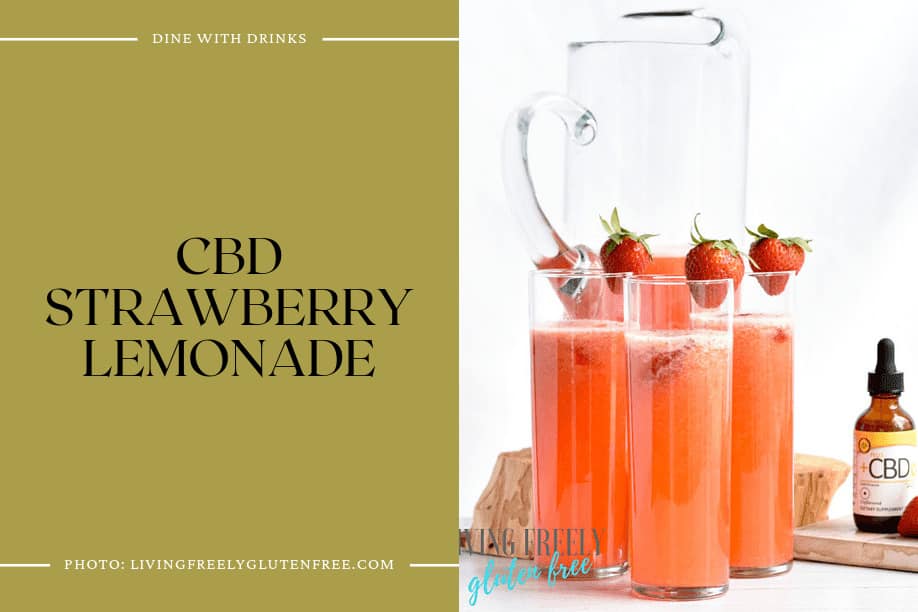 CBD Strawberry Lemonade is a refreshing and delicious cocktail that is perfect for spring and summer. It is made with fresh strawberries, lemon juice, purified water, and Plus CBD Gold Formula Oil. This cocktail not only tastes great but also provides the benefits of CBD, which can help reduce anxiety and chronic pain.
It is a low-calorie drink that can be enjoyed any time of the day. The recipe is simple and easy to follow, making it a must-try for anyone looking for a tasty and healthy cocktail. If you are a fan of CBD and love trying new cocktails, then CBD Strawberry Lemonade is definitely worth a try.
4. Ginger Lemonade With Blue Spirulina and CBD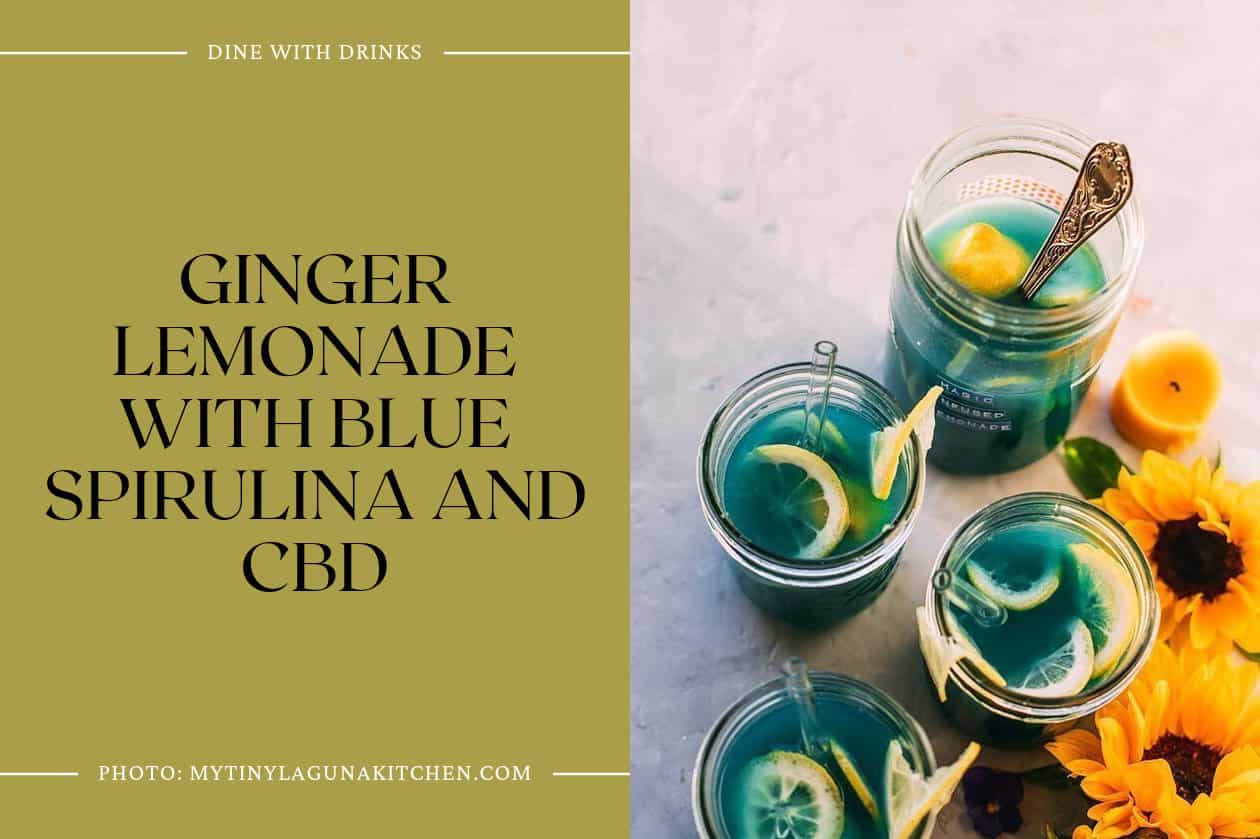 One of the most refreshing and unique CBD cocktails out there is the Ginger Lemonade with Blue Spirulina and CBD. This drink is perfect for those hot summer days when you need something to cool off and refresh. The combination of ginger, lemon, and blue spirulina creates a beautiful blue color that is sure to catch your eye.
The CBD oil adds a relaxing element to the drink, making it perfect for unwinding after a long day. The Blue Magik ingredient also adds a wide variety of health benefits to the drink. Overall, this cocktail is a must-try for anyone looking for a delicious and healthy CBD-infused drink.