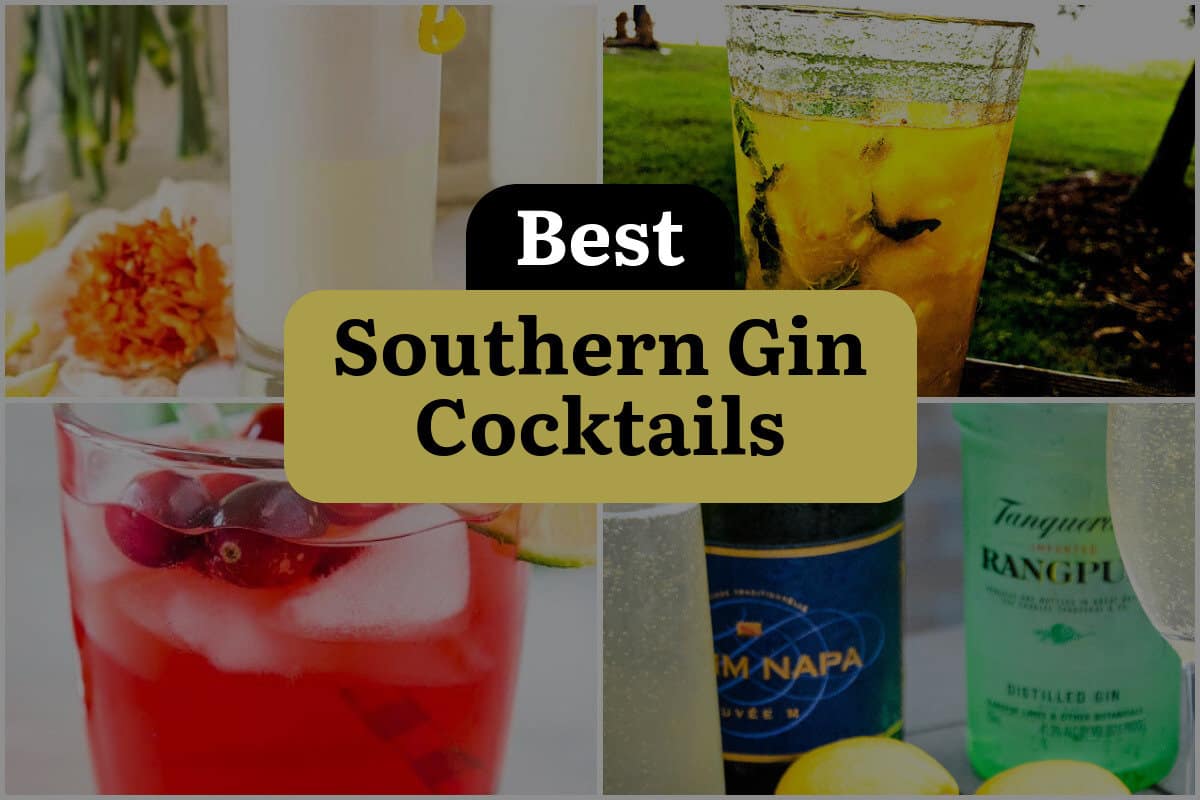 The South is known for its hospitality, charm, and unique cuisine. But did you know that the South also has its own signature drinks?
Gin, a spirit with a rich history and complex flavor profile, has become a favorite among Southern mixologists. From classic recipes to modern twists, Southern gin cocktails are a must-try for any cocktail enthusiast.
But what makes Southern gin cocktails so special? Perhaps it's the use of local ingredients like fresh herbs, seasonal fruits, and regional spirits.
Or maybe it's the unique flavor combinations that reflect the diverse culinary traditions of the South. Whatever the reason, Southern gin cocktails are a true reflection of the region's culture and creativity.
Whether you're a gin lover or a newcomer to the spirit, there's a Southern gin cocktail that's sure to delight your taste buds.
From the refreshing citrus notes of a Tom Collins to the complex flavors of a Sazerac, these cocktails are perfect for sipping on a hot summer day or enjoying with friends at a backyard barbecue. So, grab a glass and get ready to explore the best Southern gin cocktail recipes that are sure to impress.
1. Ramos Gin Fizz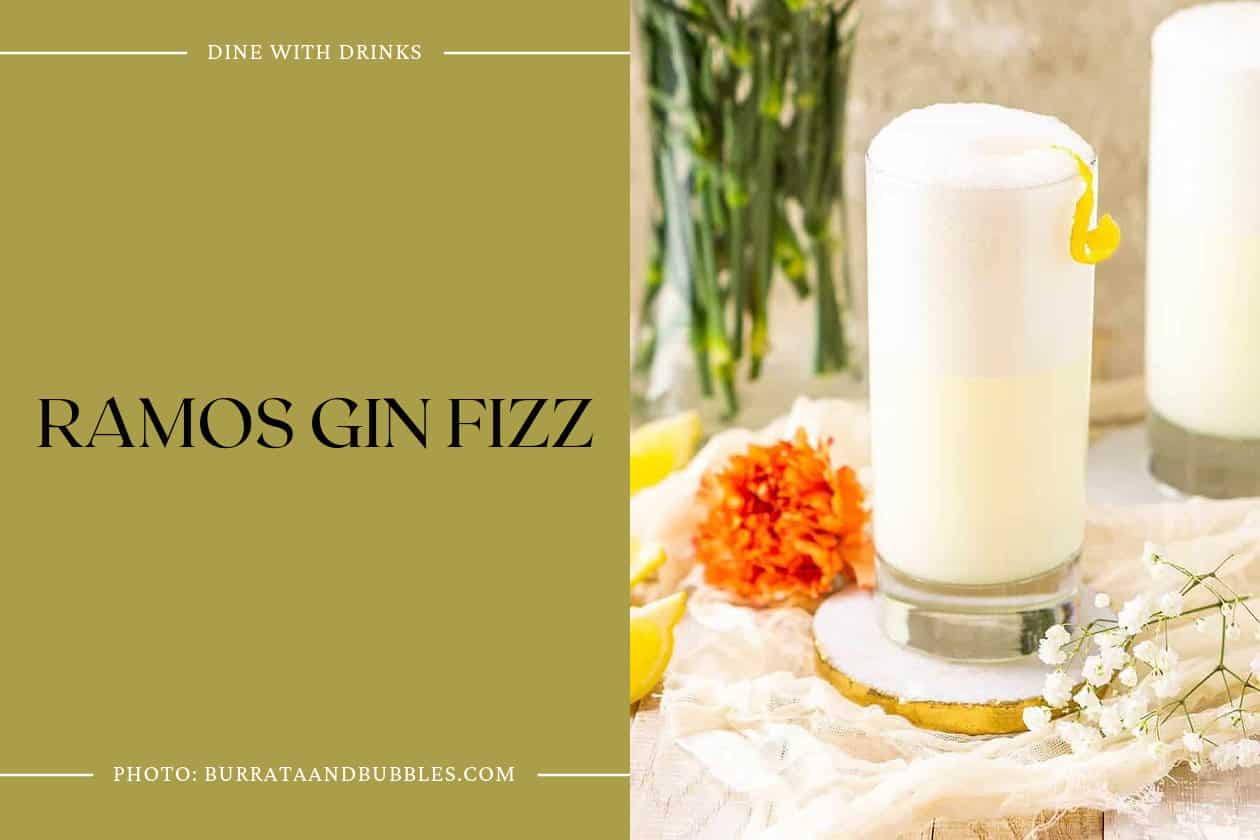 The Ramos Gin Fizz is a classic cocktail that originated in New Orleans and has become a staple in Southern cocktail culture. This frothy, creamy cocktail features gin, lemon and lime juices, egg white, heavy cream, orange blossom water, and simple syrup. The dry shake technique used in making this cocktail gives it an even frothier topping.
The cocktail is then poured into a chilled Collins glass and topped with a splash of club soda. The subtle floral notes of orange blossom water add a unique touch to this refreshing cocktail. The Ramos Gin Fizz is perfect for any occasion and is sure to impress your guests with its impressive presentation.
2. Southern Peach Cocktail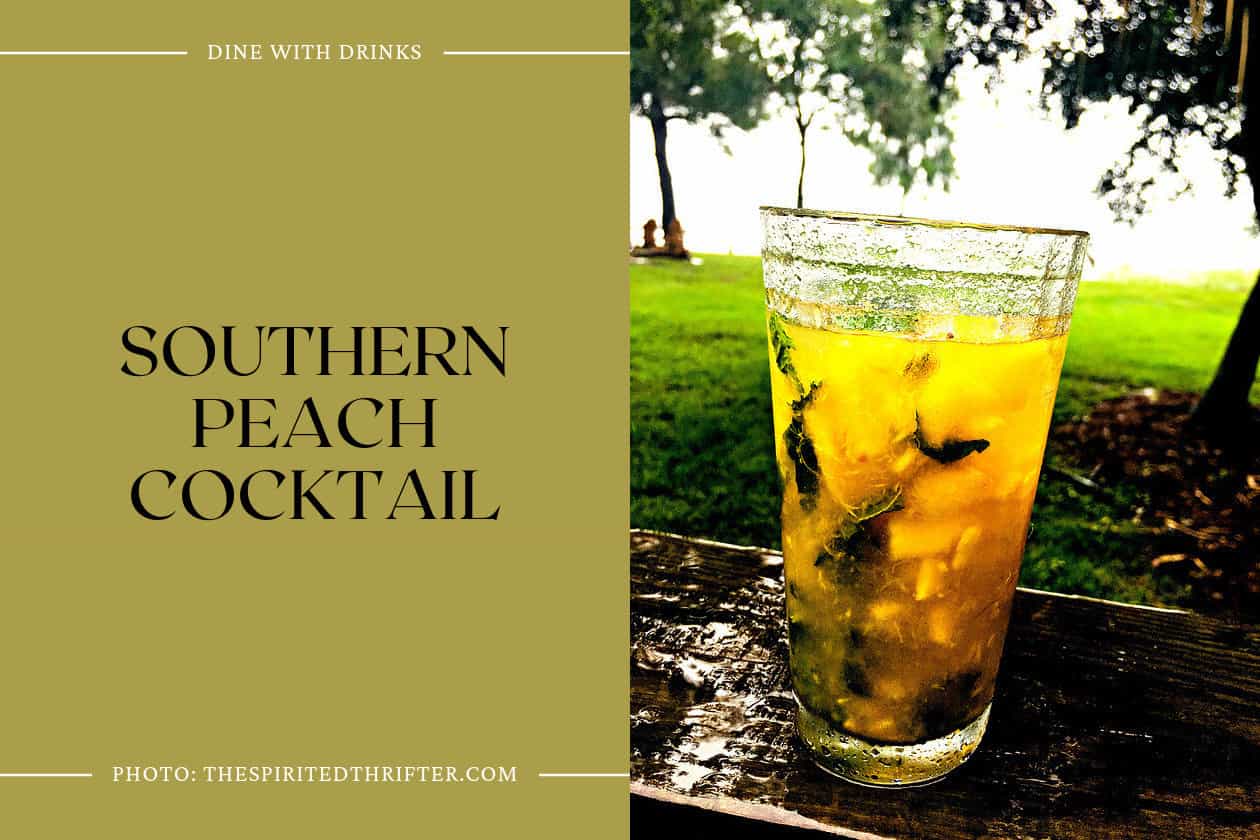 The Southern Peach Cocktail is a refreshing and fruity gin-based drink that is perfect for a hot summer day. Made with fresh Alabama peaches, honey, lemons, and mint, this cocktail is a great way to indulge in a serving of fruit while enjoying a delicious drink.
What sets this cocktail apart is its unique combination of flavors that blend together perfectly to create a sweet and tangy taste that is sure to please. Whether you're relaxing by the pool or enjoying a day at the beach, the Southern Peach Cocktail is a must-try for anyone looking for a refreshing and delicious drink.
3. Cranberry Gin Cocktail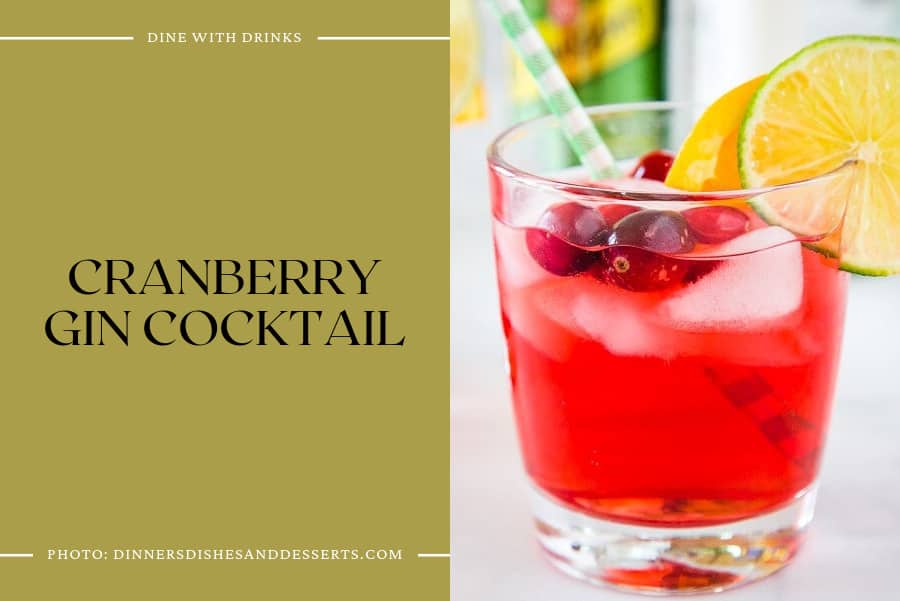 The Cranberry Gin Cocktail is a delightful and festive drink that is perfect for the holiday season. This cocktail combines the tartness of cranberry juice with the smoothness of gin and a splash of triple sec. The addition of ginger ale gives it a fizzy and sweet finish.
The garnish of orange and lime slices, along with fresh cranberries, adds a pop of color and flavor to the drink. If you are looking to try something new and unconventional, the Cranberry Gin Cocktail is definitely worth a try. It is a refreshing and flavorful drink that is sure to impress your guests.
4. French 75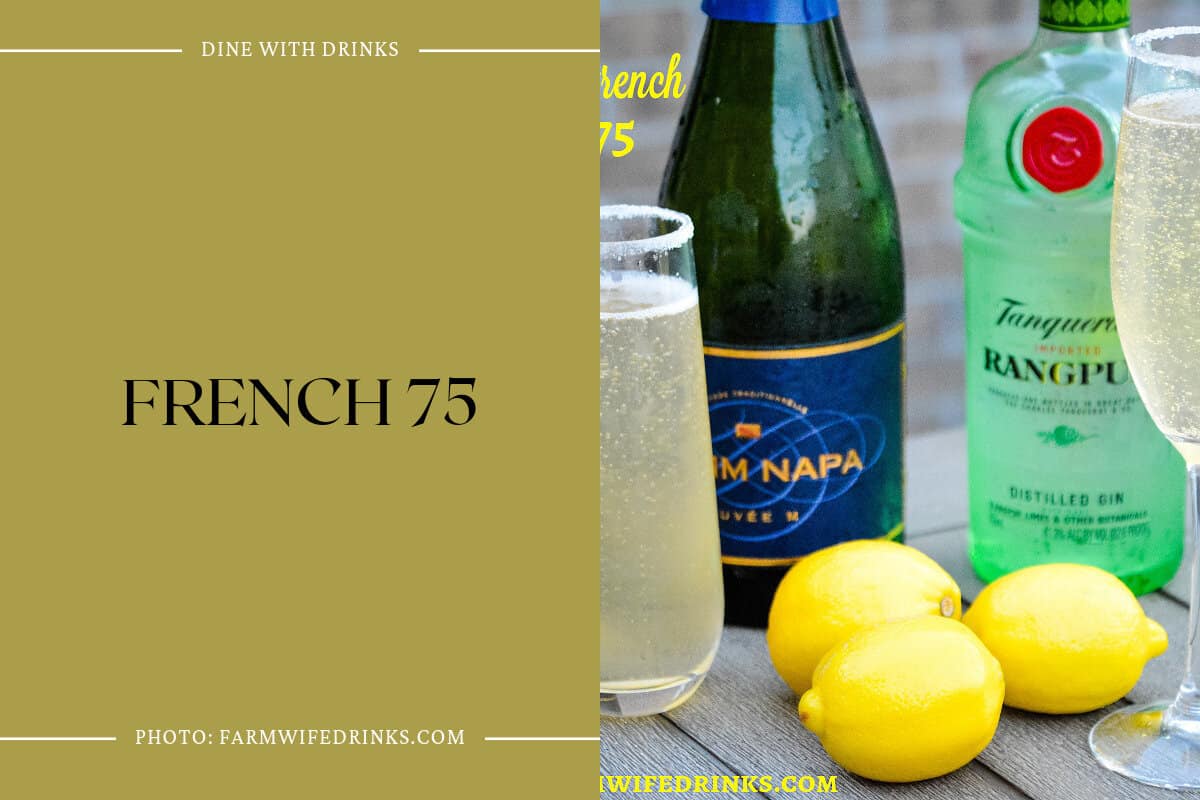 The French 75 is a classic champagne cocktail that has become a favorite among gin lovers in the South. This cocktail is perfect for any occasion, whether it's a brunch with friends or a night in with your significant other. The combination of gin, lemon juice, and simple syrup, topped off with prosecco, creates a refreshing and bubbly drink that will leave you wanting more.
The key to making a great French 75 is using quality ingredients, such as Tanqueray Rangpur Gin, and rimming the champagne glass with sugar for an extra touch of sweetness. Garnish with a lemon twist for an added burst of flavor. If you're looking for a cocktail that's both elegant and easy to make, the French 75 is the perfect choice.