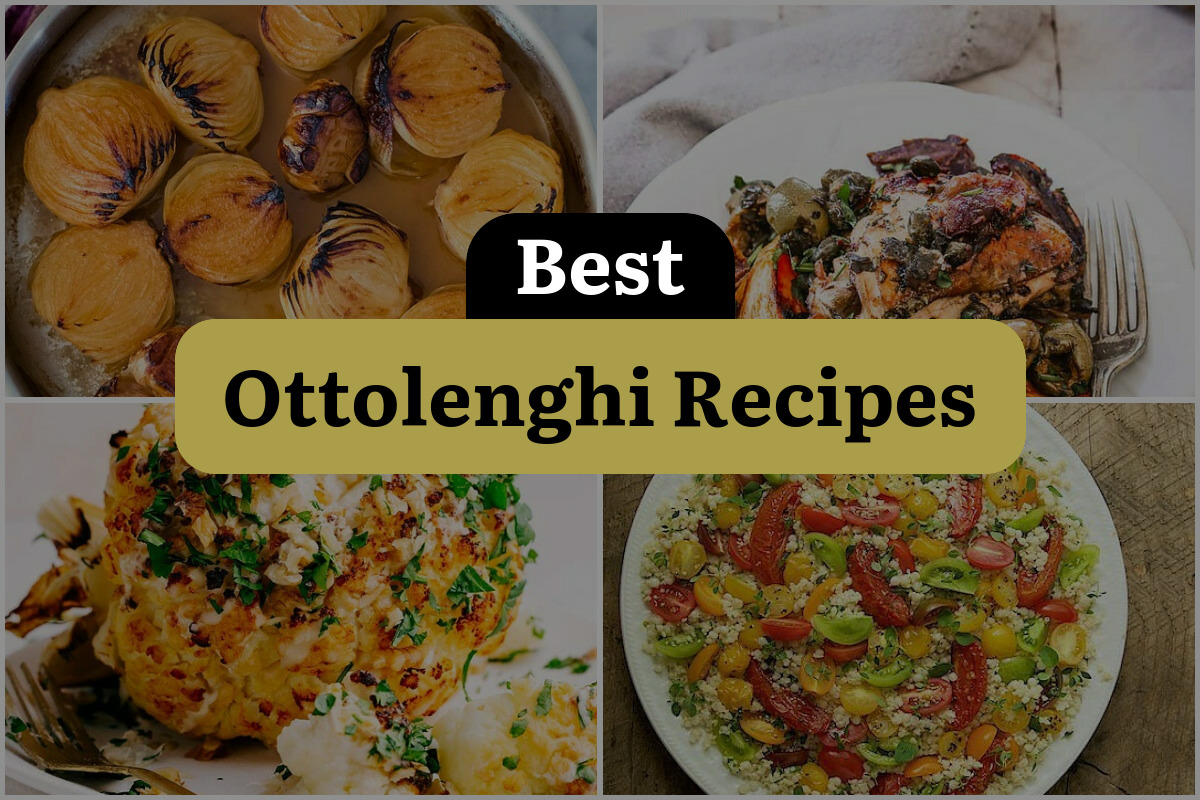 Welcome to my blog post dedicated to the best Ottolenghi recipes! If you're a foodie or a cooking enthusiast, chances are you've heard of Yotam Ottolenghi. This renowned chef has taken the culinary world by storm with his vibrant and flavorful dishes that celebrate the beauty of vegetables and spices.
Whether you're a vegetarian, a meat-lover, or somewhere in between, Ottolenghi has something for everyone. In this post, I'll be sharing some of his most beloved recipes that will tantalize your taste buds and inspire you to get creative in the kitchen. So grab your apron and let's dive into the wonderful world of Ottolenghi's culinary creations!
1. Miso Butter Roasted Onions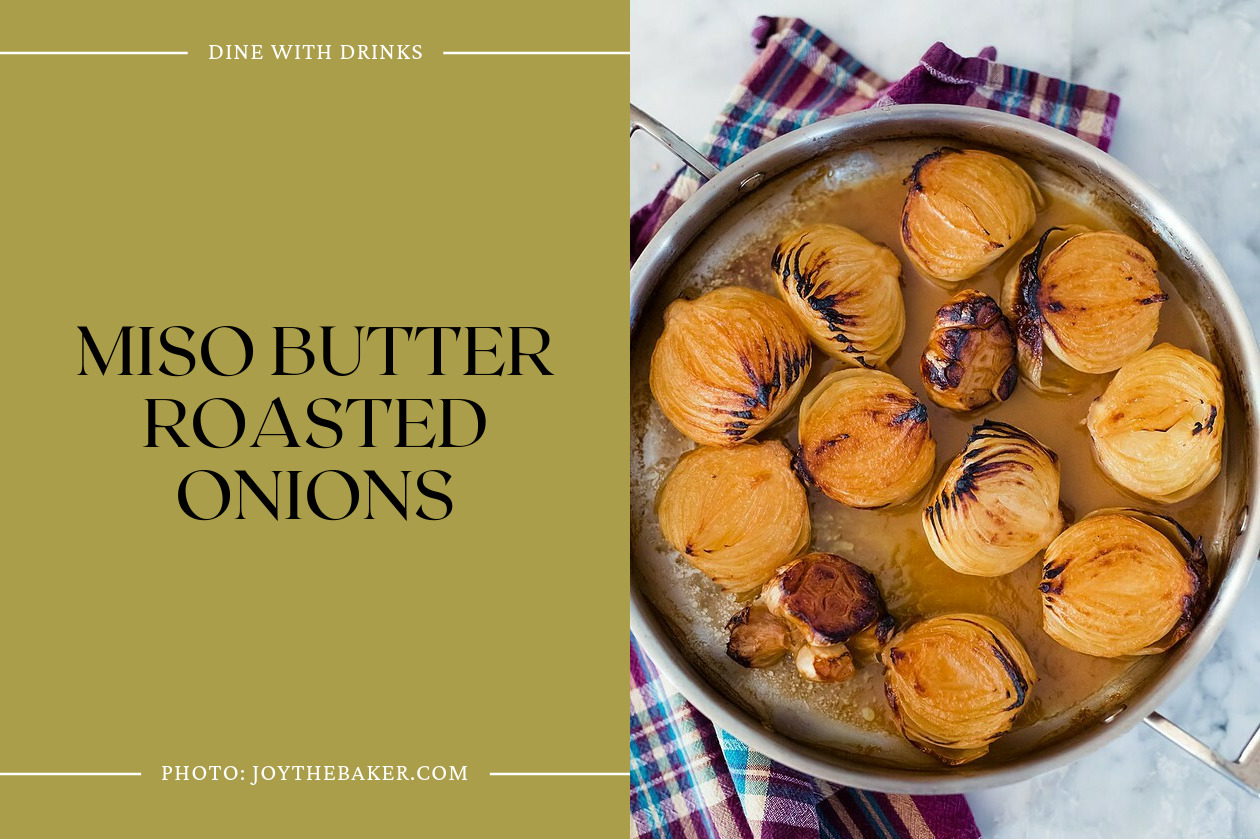 Miso Butter Roasted Onions is a delicious and flavorful side dish from Ottolenghi's cookbook Flavor. The onions are roasted with a mixture of miso, butter, and water, resulting in buttery-soft, sweet, and savory onion candy.
It pairs well with roasted chicken or can be served over rice. The recipe requires some time and attention, but the end result is worth it. Perfect for winter meals and meal-prep.
2. Chicken Marbella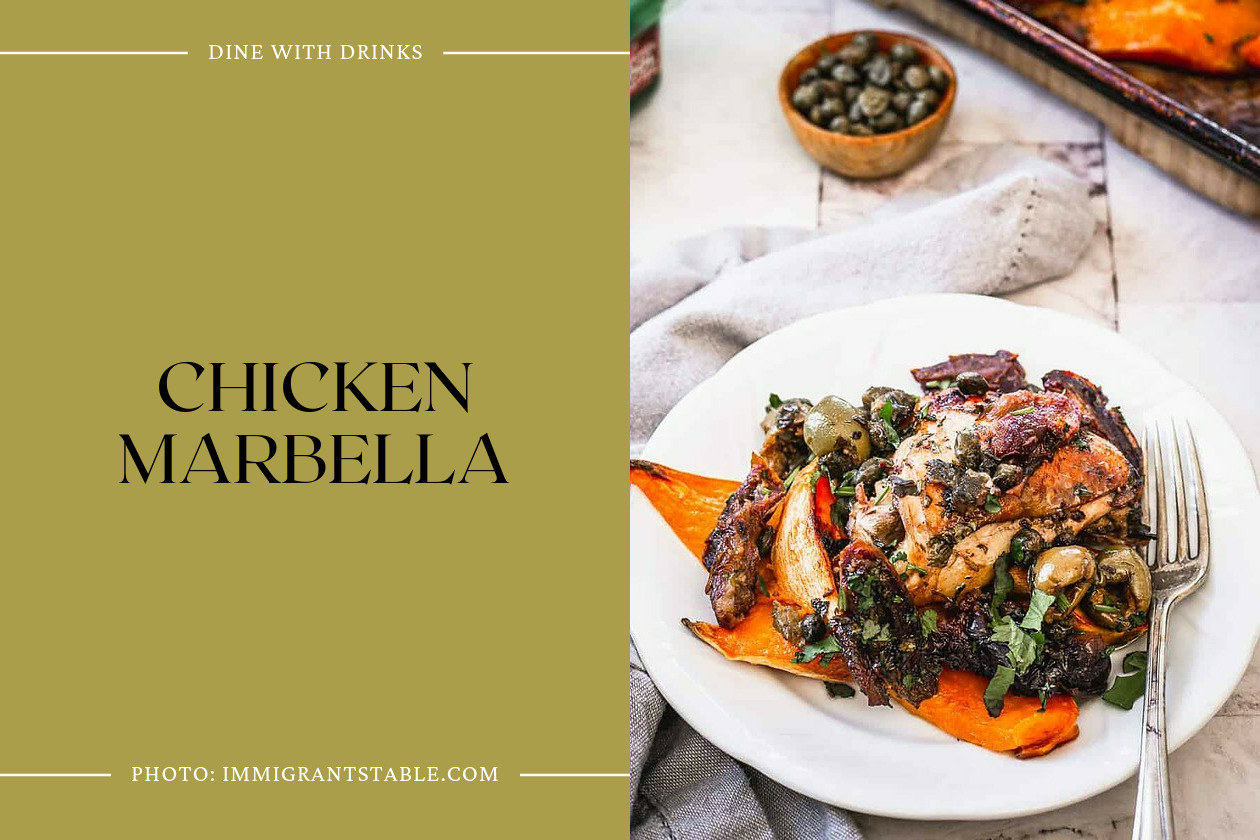 Chicken Marbella is a Middle Eastern-inspired one-pan tray-bake dish by Ottolenghi. It features tender chicken cooked with Medjool dates, sweet potatoes, and olives in a sweet and zesty sauce. The combination of flavors, including the sweetness of the dates, the creaminess of the sweet potatoes, and the brininess of the olives, creates a delicious and festive dish.
It is perfect for special occasions like Passover or Thanksgiving, and it requires minimal effort to prepare. Chicken Marbella is a standout recipe that showcases Ottolenghi's ability to create bold and vibrant flavors with simple ingredients.
3. Whole Roasted Cauliflower
Whole Roasted Cauliflower is a vegan dish inspired by Yotam Ottolenghi. With just four ingredients, this recipe creates a visually stunning and flavorful centerpiece for any table.
The tender cauliflower is topped with tahini, roasted walnuts, and parsley, adding a delightful crunch and creamy texture. Whether served as a main course or side dish, this Ottolenghi-inspired recipe is a must-try for both vegans and non-vegans alike.
4. Tomato Party Couscous Salad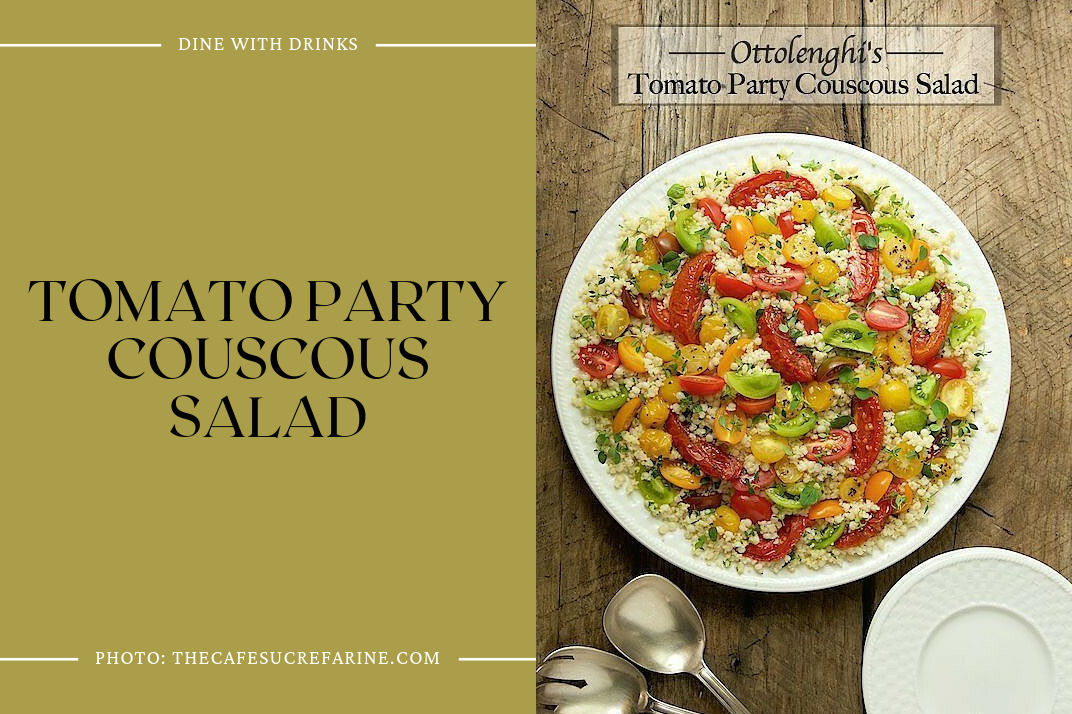 Tomato Party Couscous Salad is a quintessential summer dish that is delicious, healthy, and perfect for potlucks, parties, and picnics. It features a variety of tomatoes, some roasted for sweetness, and others left fresh.
The combination of regular couscous and Israeli couscous adds a lovely texture. The salad can be enjoyed on its own, as a side, or in a wrap. Overall, it's a vibrant and flavorful recipe that is sure to impress.
5. Creamy Hummus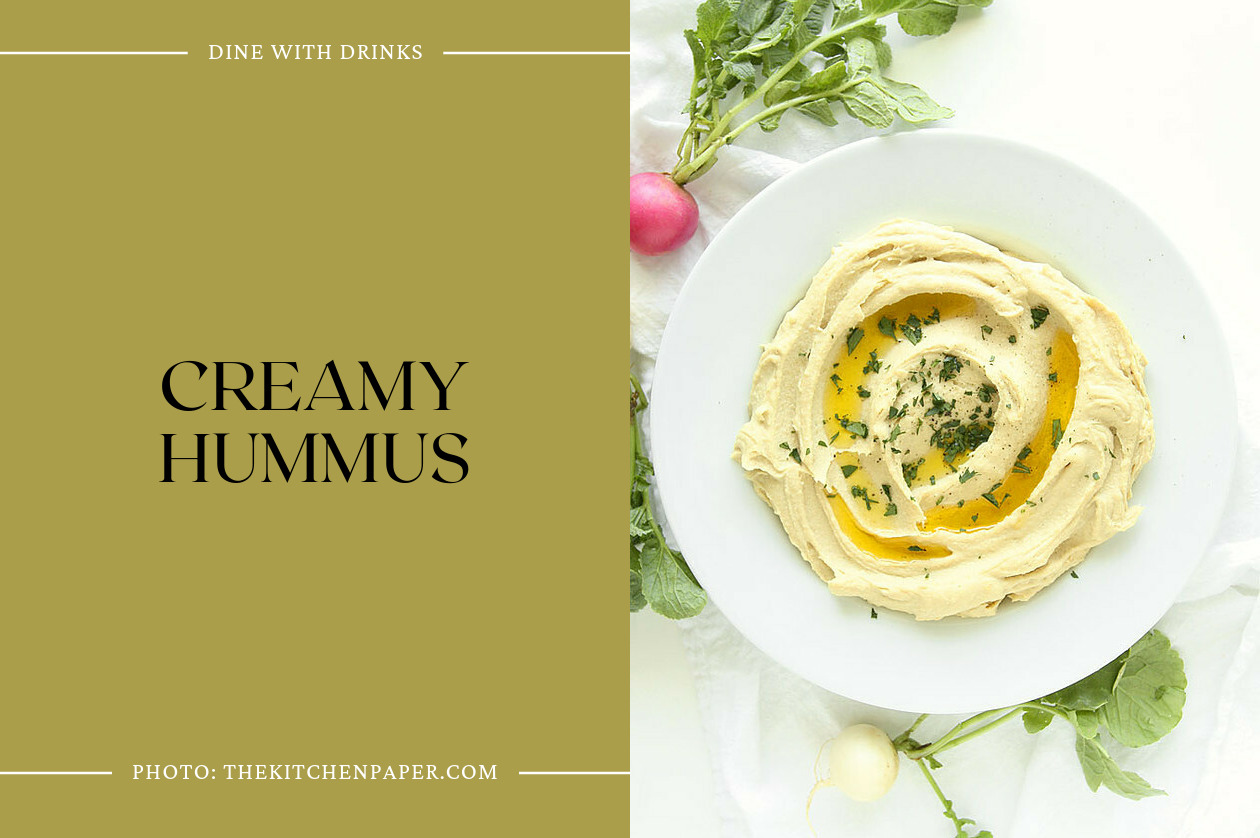 Ottolenghi's Creamy Hummus from the cookbook Jerusalem is a game-changer. This hummus is unbelievably creamy and smooth, thanks to a clever technique of sautéing the chickpeas with baking soda.
No need to remove the skins or cook the chickpeas for hours. Just blend them in a food processor with tahini, lemon juice, garlic, and salt, and slowly add ice water for an incredibly smooth and buttery texture. Highly recommended for hummus lovers.