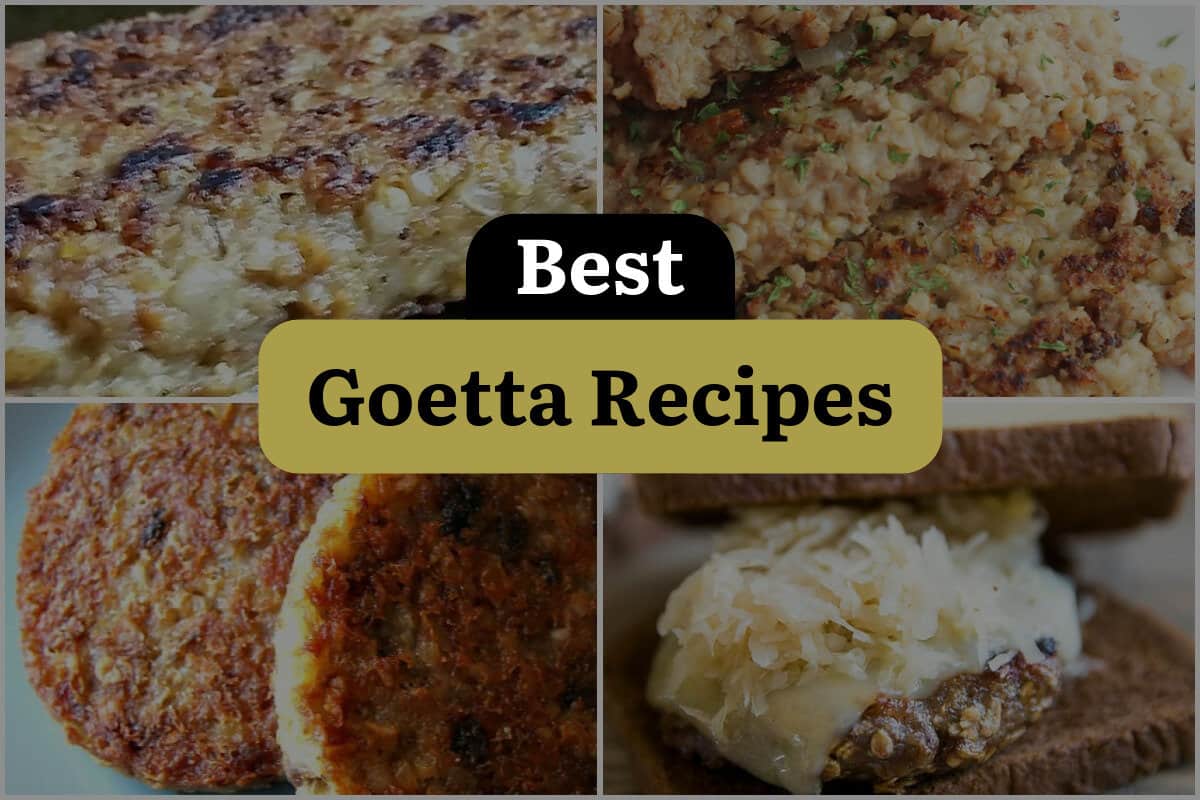 Welcome to our delicious world of goetta! If you've never heard of goetta before, get ready to be introduced to a breakfast delight that will leave your taste buds begging for more. Originating from the German-American community in Cincinnati, goetta is a unique sausage-like dish made from a mixture of ground meat, oats, and spices.
It's packed with flavor, hearty, and perfect for starting your day off right. In this blog post, we'll be diving into the best goetta recipes that will have you falling in love with this underrated breakfast staple. So grab your apron and get ready to discover a whole new level of breakfast satisfaction!
1. Slow Cooker Overnight Goetta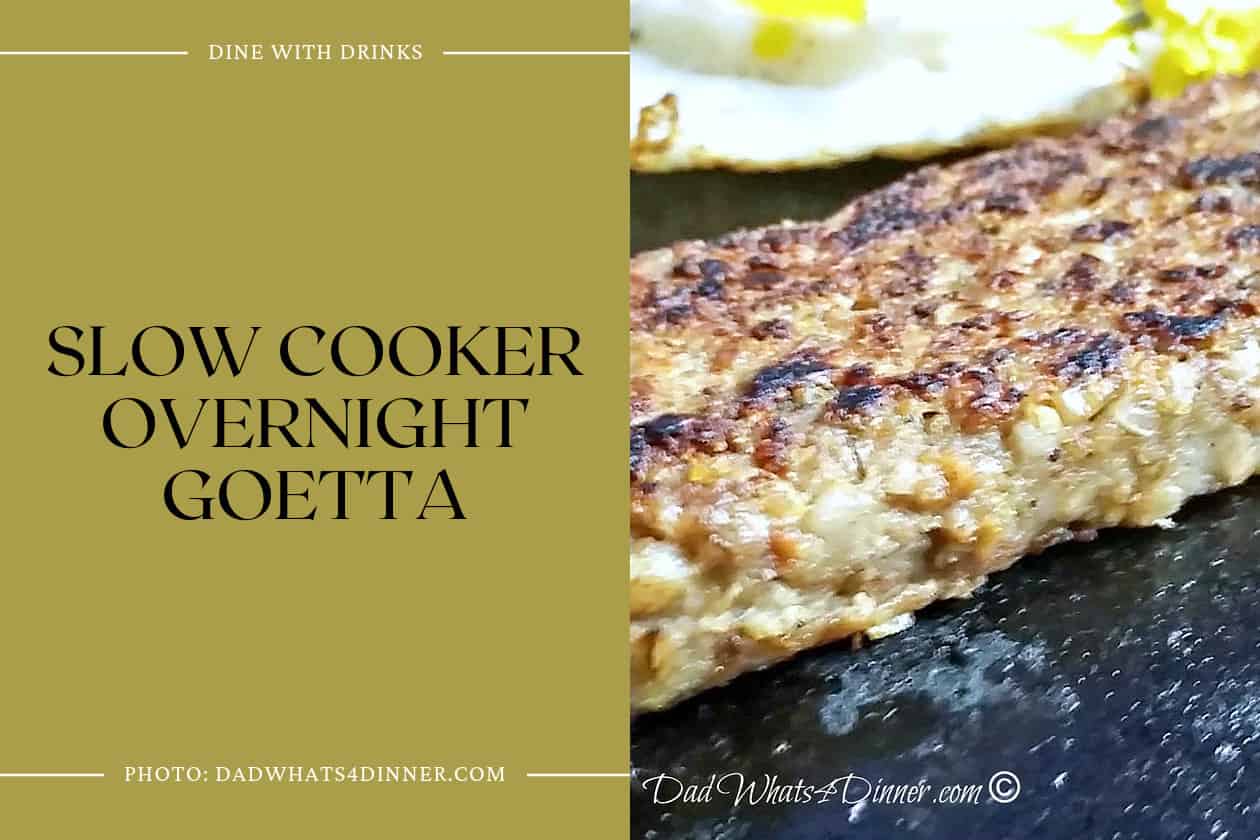 Slow Cooker Overnight Goetta is a simple and delicious recipe for this regional breakfast treat. Made with ground meat, pinhead oats, and spices, this goetta is slow-cooked to create a creamy texture. It can be served for breakfast or as a savory meat dish any time of day.
The recipe is easy to follow and the end result tastes just like the traditional German original. It freezes well, making it convenient for batch cooking. Overall, Slow Cooker Overnight Goetta is a must-try for fans of sausage and oats.
2. German Goetta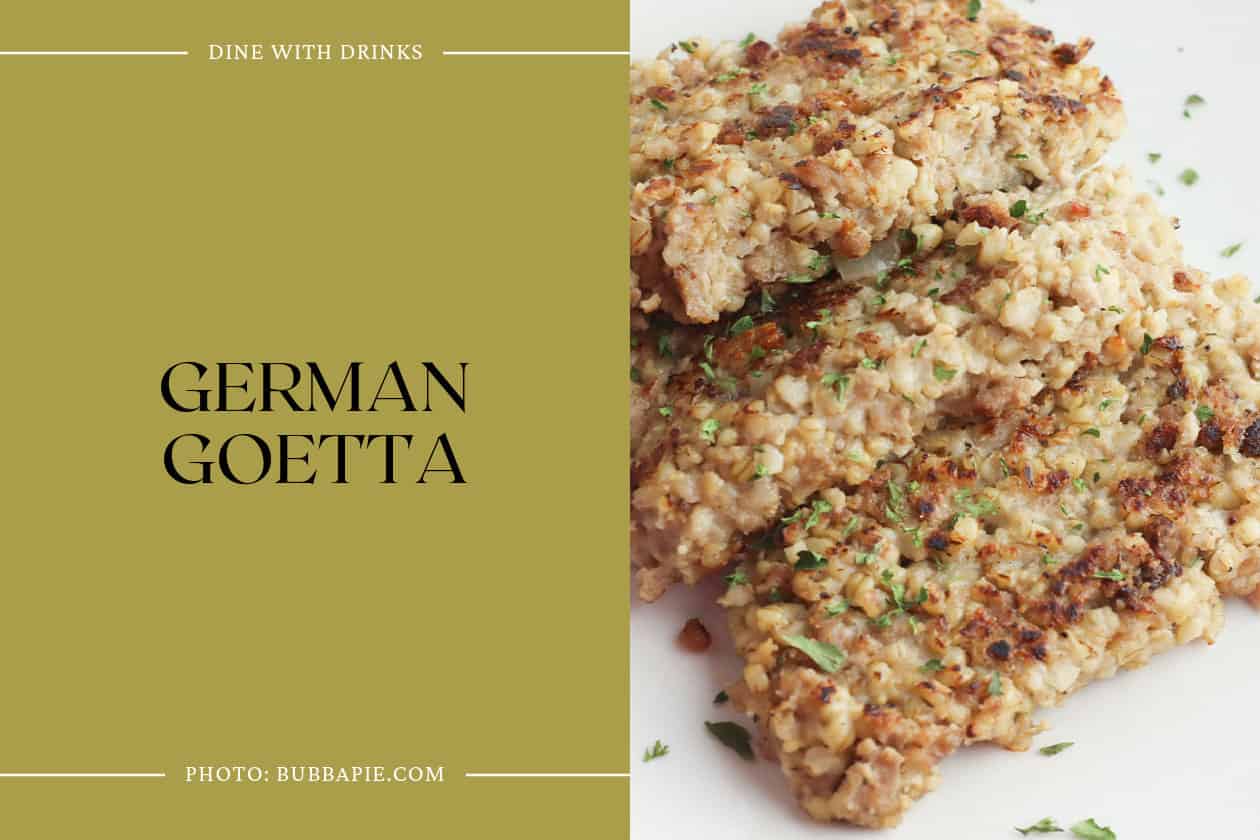 German Goetta is a flavorful and hearty breakfast meat that originated from German immigrants in Cincinnati. Made with a combination of ground beef and pork, this dish is seasoned with authentic spices and cooked to perfection on a skillet.
It has been a beloved staple in the Cincinnati area for decades and is a delicious alternative to traditional breakfast meats like sausage or bacon. Give this easy recipe a try and your family will thank you for introducing them to this tasty dish.
3. Fried Goetta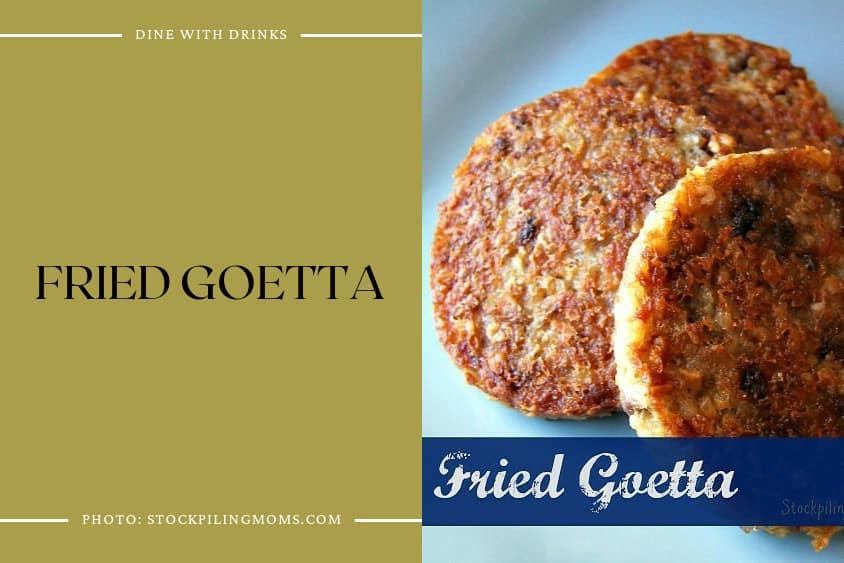 Fried Goetta is a Cincinnati breakfast tradition that is loved by many. It is made by slicing goetta into 1/4 inch thick slices and frying them on a griddle until golden brown.
The result is a delicious and crispy breakfast staple that pairs well with pancakes or waffles. While it may be an acquired taste for some, it is definitely worth trying for those who enjoy unique and flavorful breakfast dishes.
4. Grilled German Goetta Burger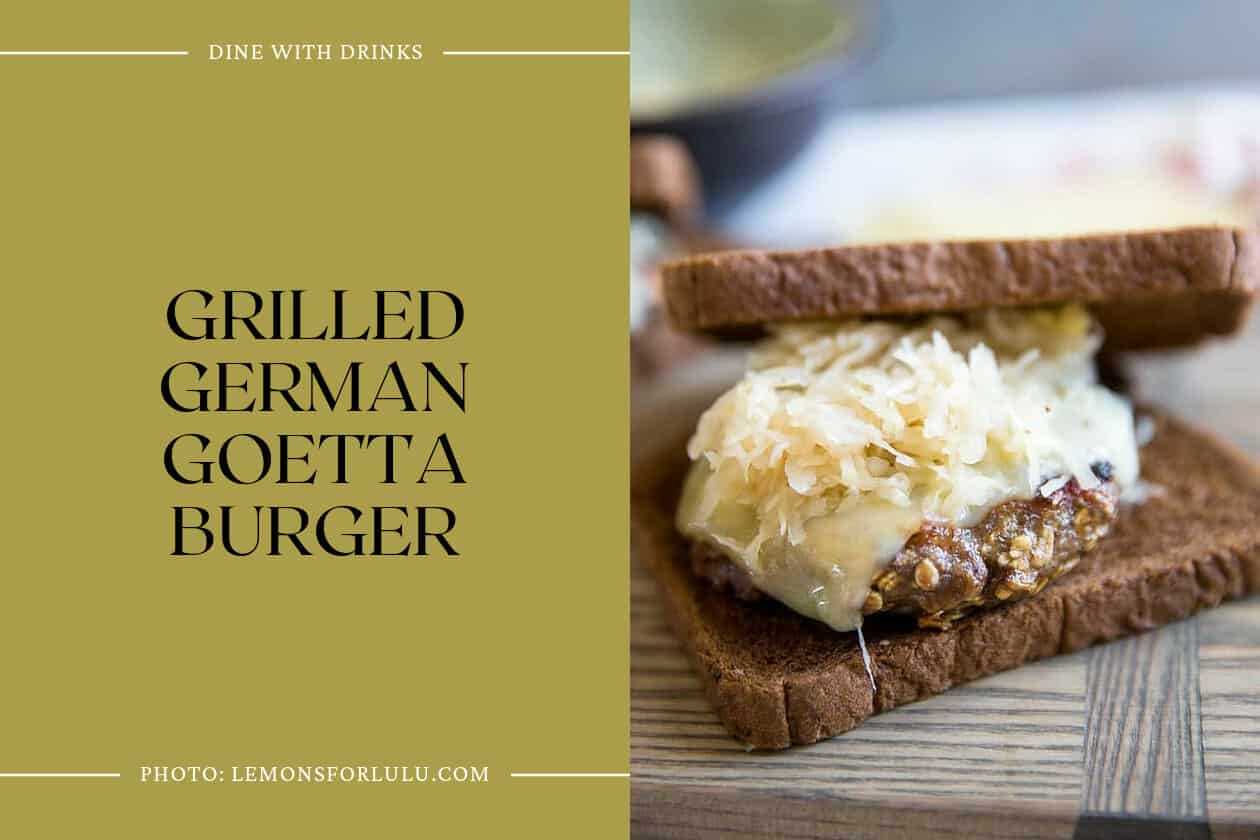 The Grilled German Goetta Burger is a flavorful and satisfying dish that brings the taste of Cincinnati to your plate. Made with a blend of ground beef, ground pork, oats, and spices, this thick and meaty burger is grilled to perfection over hot coals.
The combination of flavors and textures makes it a delicious choice for tailgating, game day, or any day of the week. With its tender and juicy patty, topped with sauerkraut and Swiss cheese, this burger is a must-try for goetta lovers.
5. Goetta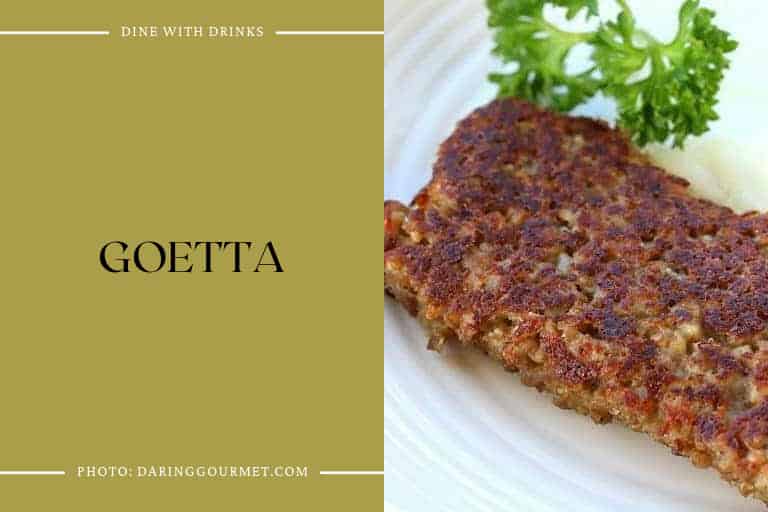 Goetta is a famous German-influenced sausage grain patty that is a beloved breakfast staple in the Greater Cincinnati area. Made with a mixture of meat, oats, onions, and spices, goetta offers a fantastic flavor that is both hearty and delicious. It is traditionally formed into sausages patties, fried until browned and crispy, and served as a satisfying breakfast option.
With its origins rooted in German peasant dishes, goetta showcases the resourcefulness of using every part of the animal and stretching ingredients to feed the most people possible. The inclusion of key spices like mace, marjoram, coriander, white pepper, cloves, and ginger adds an authentic "old world" flavor to this German-American delicacy. If you're looking for a unique and flavorful breakfast dish, goetta is definitely worth a try.
6. Blackstone Goetta Bacon Sliders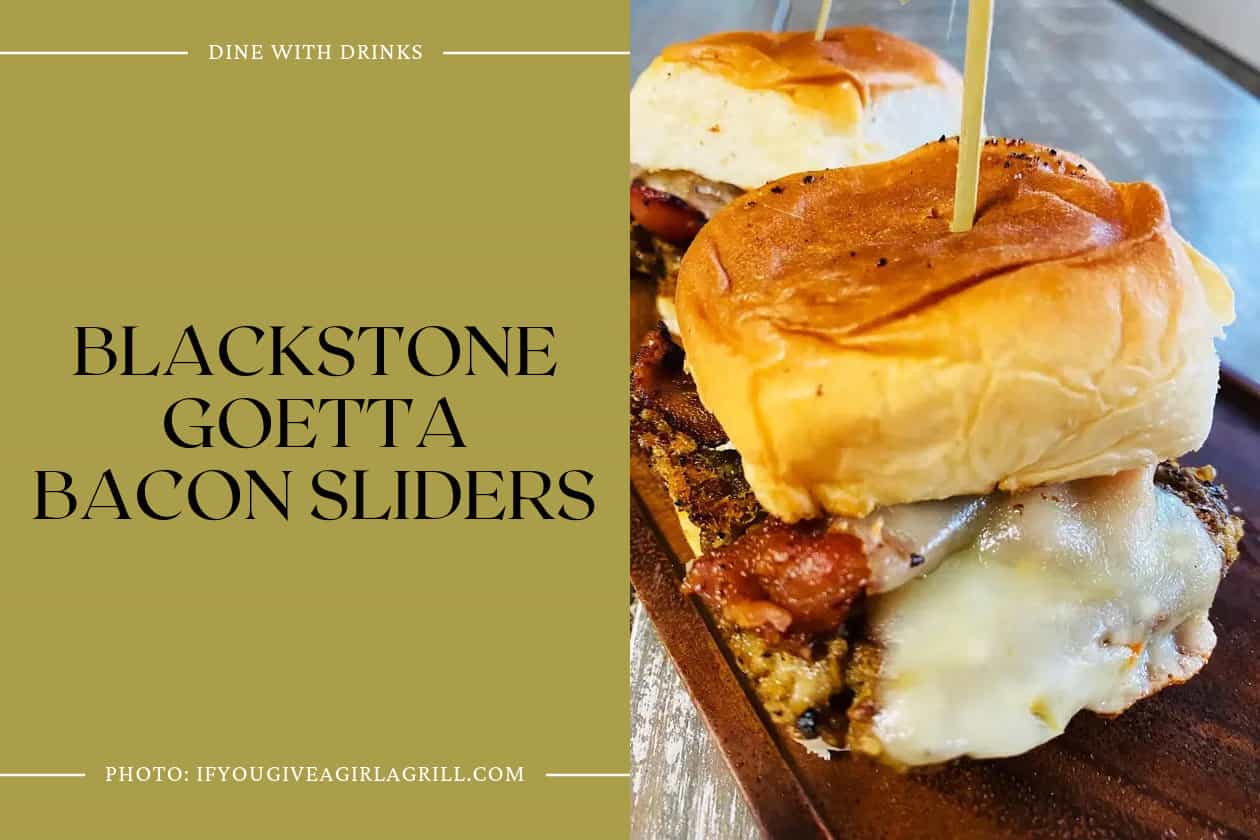 Blackstone Goetta Bacon Sliders are a delicious breakfast or brunch option that combines crispy goetta, savory bacon, and spicy pepper jack cheese. The sliders are made on a Blackstone griddle, which allows for a perfect sear on the goetta and bacon.
The addition of maple syrup and hot sauce adds a sweet and spicy kick to the sliders. Overall, these sliders are a unique and flavorful twist on traditional goetta recipes.
7. Snowman Cheeseball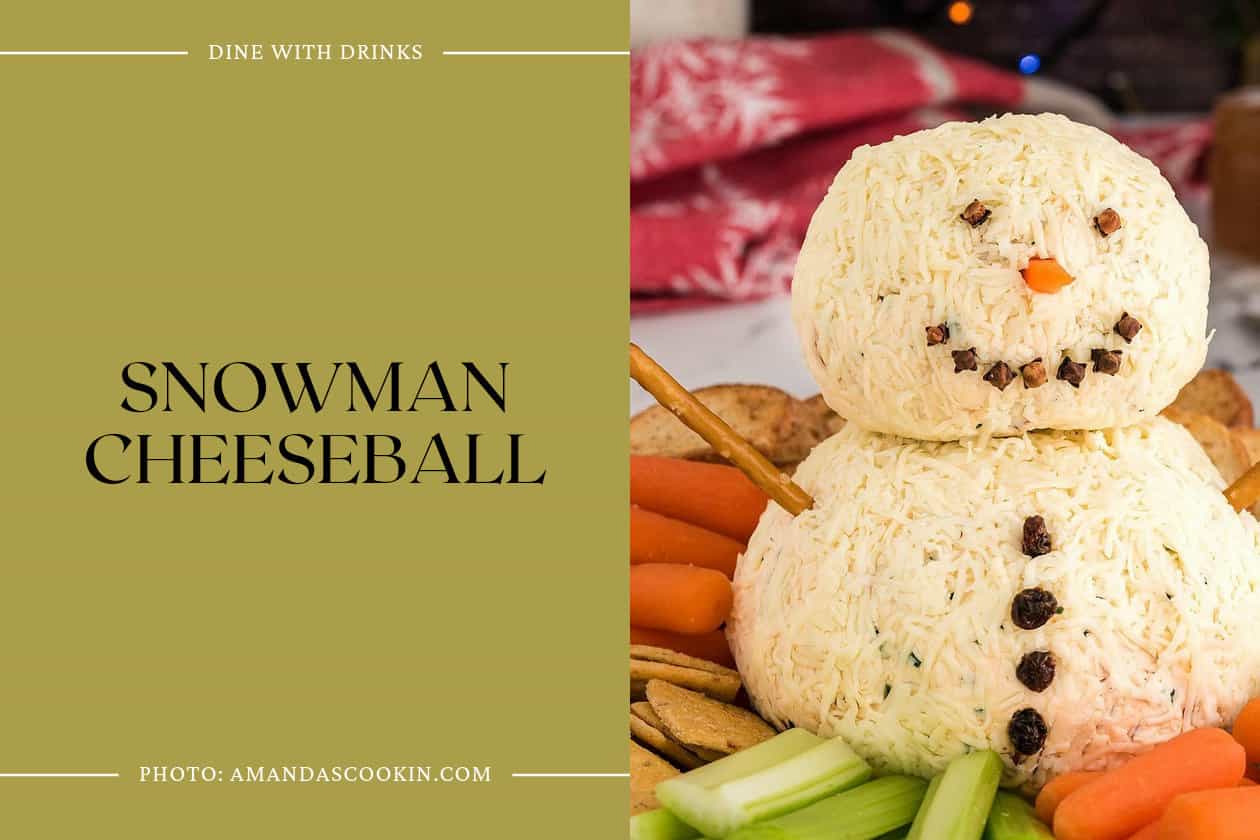 The Snowman Cheeseball is a festive and creative appetizer that combines smoky gouda cheese with sundried tomatoes.
Shaped like a snowman and adorned with mozzarella, cloves, raisins, and pretzel sticks, it adds a fun and festive touch to any holiday spread. Perfect for serving with sturdy crackers and veggies, this cheeseball is sure to impress guests at your next gathering.