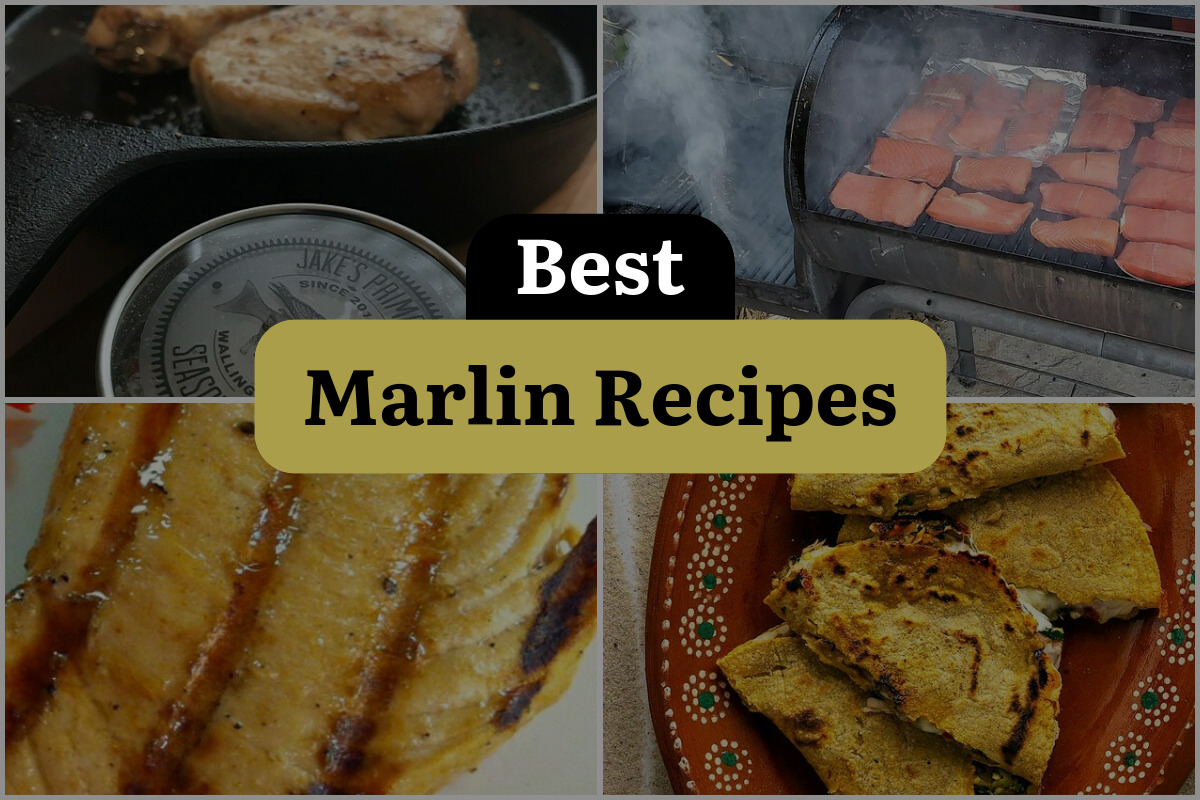 Are you a seafood lover looking to try something new? Look no further than marlin! This versatile fish is not only delicious, but also packed with flavor. In today's blog post, we will explore some of the best marlin recipes that will leave your taste buds wanting more.
From grilled marlin steaks to zesty marlin ceviche, we've got you covered. So, grab your apron and get ready to dive into the world of marlin culinary delights!
1. Skillet Seared Blue Marlin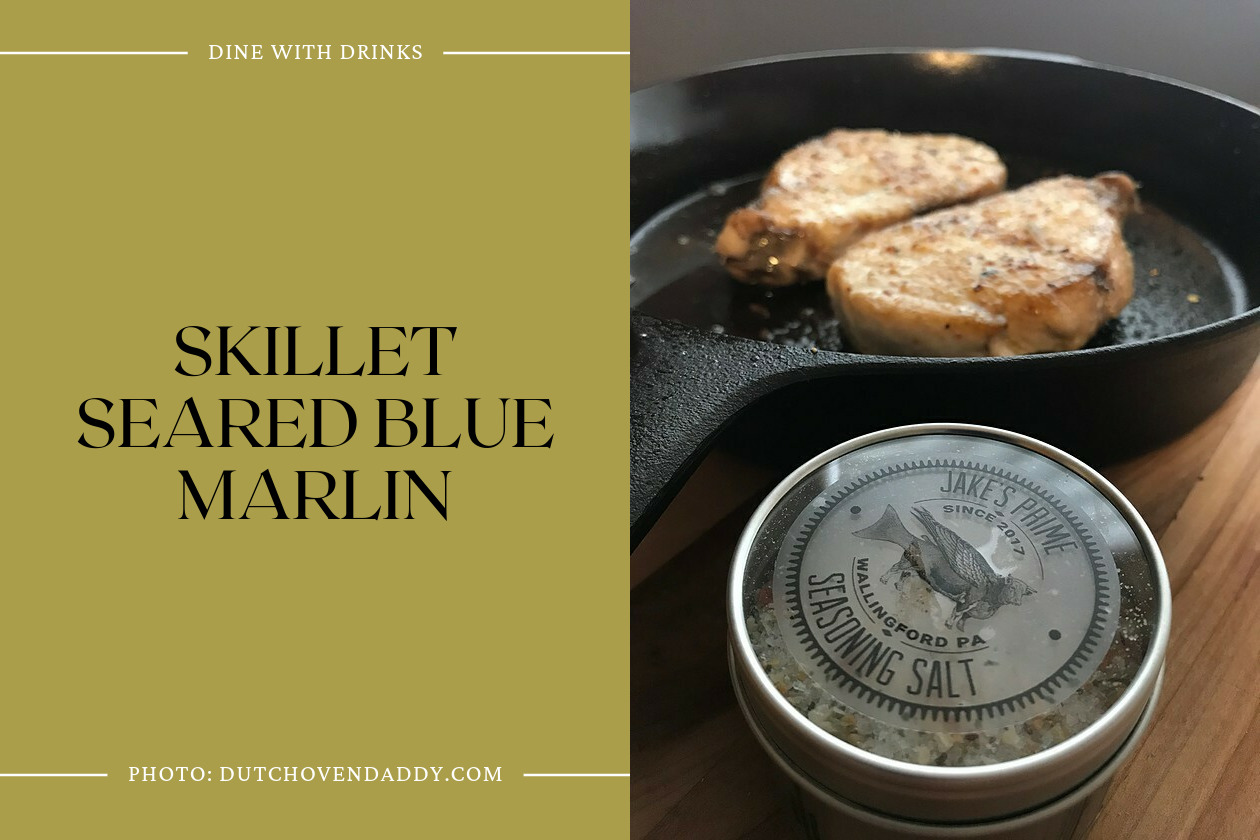 Skillet Seared Blue Marlin is a light and delicious fish steak recipe that is perfect for seafood lovers. The marlin steaks are seasoned with salt and pepper, then seared in a hot skillet until they are white and flaky.
This recipe is quick and easy, making it a great option for a weeknight dinner or a gathering with friends. The flavors of the marlin shine through, and the searing gives it a nice crispy exterior. Overall, Skillet Seared Blue Marlin is a simple yet satisfying way to enjoy this flavorful fish.
2. Smoked Marlin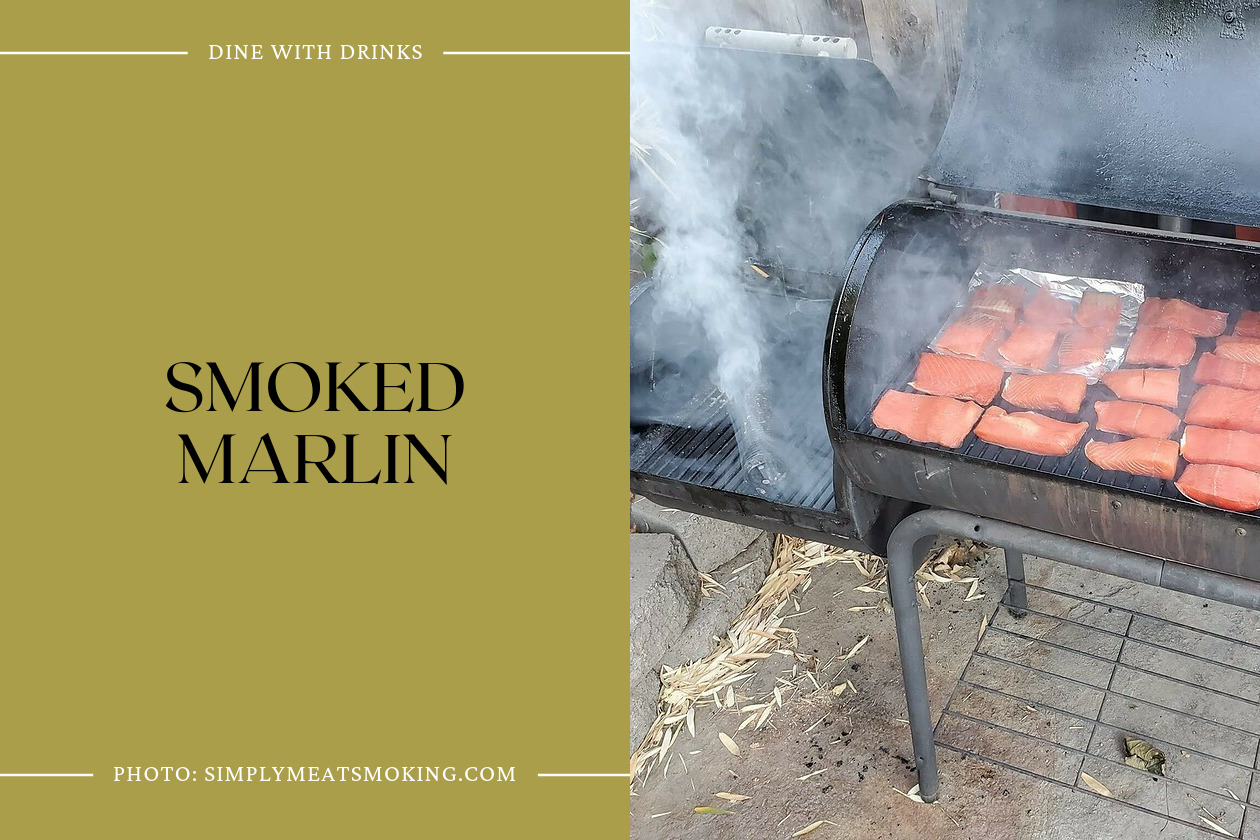 Smoked Marlin is a flavorful and tender delicacy that is worth the time and effort it takes to prepare. The marlin is brined to infuse it with smoky goodness and then smoked to perfection.
The end result is a moist and flavorful fish that can be enjoyed with pilaf rice, wine, or beer. If you're a fan of smoked fish, this recipe is a must-try.
3. Grilled Marlin Steaks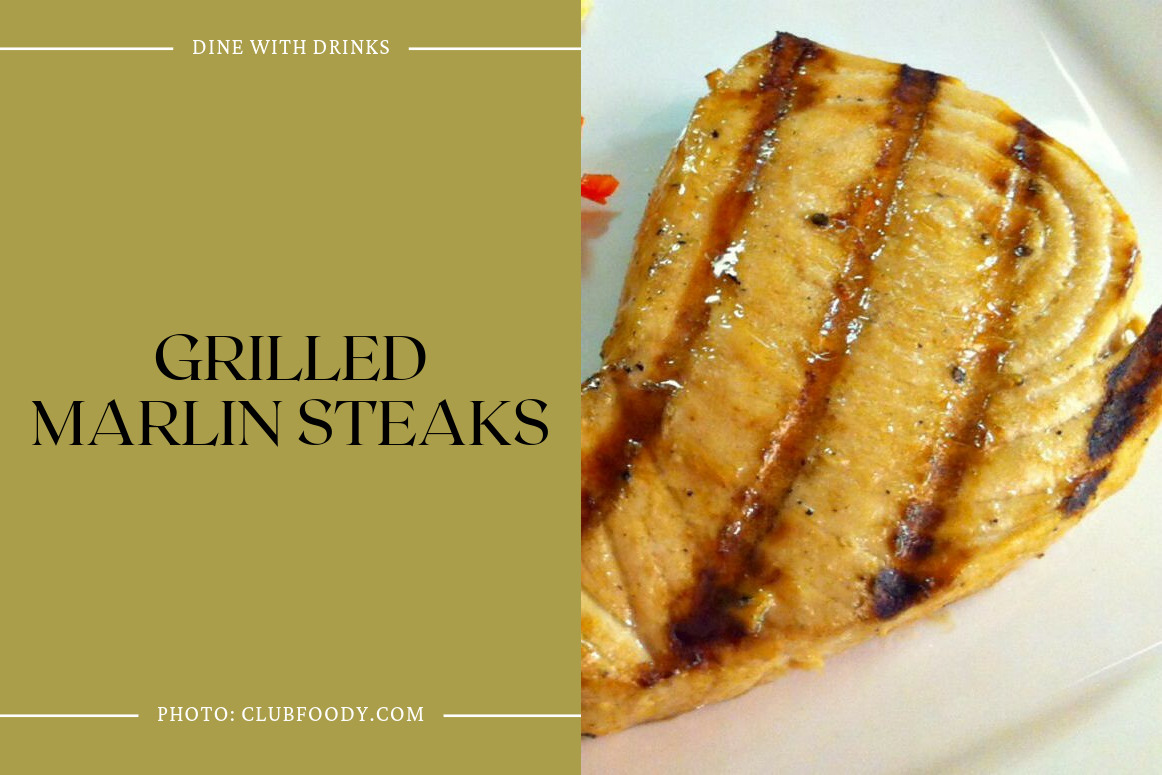 Grilled Marlin Steaks is a flavorful and easy-to-make recipe. The marlin steaks are marinated in a delicious blend of pineapple juice, grapeseed oil, sesame oil, soy sauce, garlic, ginger, and black pepper.
The steaks are then grilled for a few minutes on each side, resulting in a perfectly cooked and tender dish. Adjusting the cooking time based on the thickness of the steaks is recommended. Overall, this recipe is a great option for seafood lovers looking for a tasty and quick marlin dish.
4. Marlin Tacos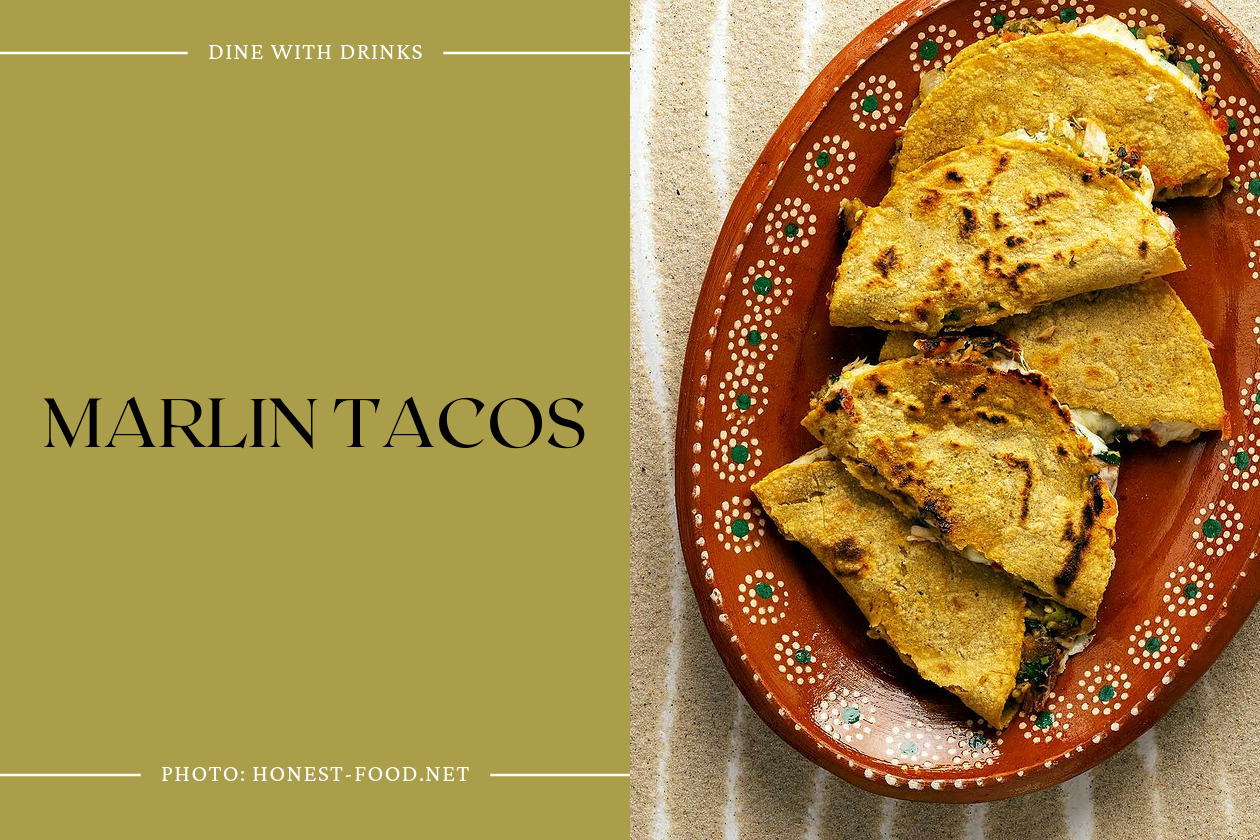 Marlin Tacos are a delicious and versatile dish that can be made with any smoked fish. This recipe combines the smoky flavors of marlin with roasted chiles, tomatoes, onions, and garlic, all folded into a corn tortilla with melted cheese.
The result is a flavorful and satisfying taco that can be enjoyed hot or at room temperature. Whether you have marlin or another smoked fish on hand, these tacos are a must-try for seafood lovers.
5. Smoked Swordfish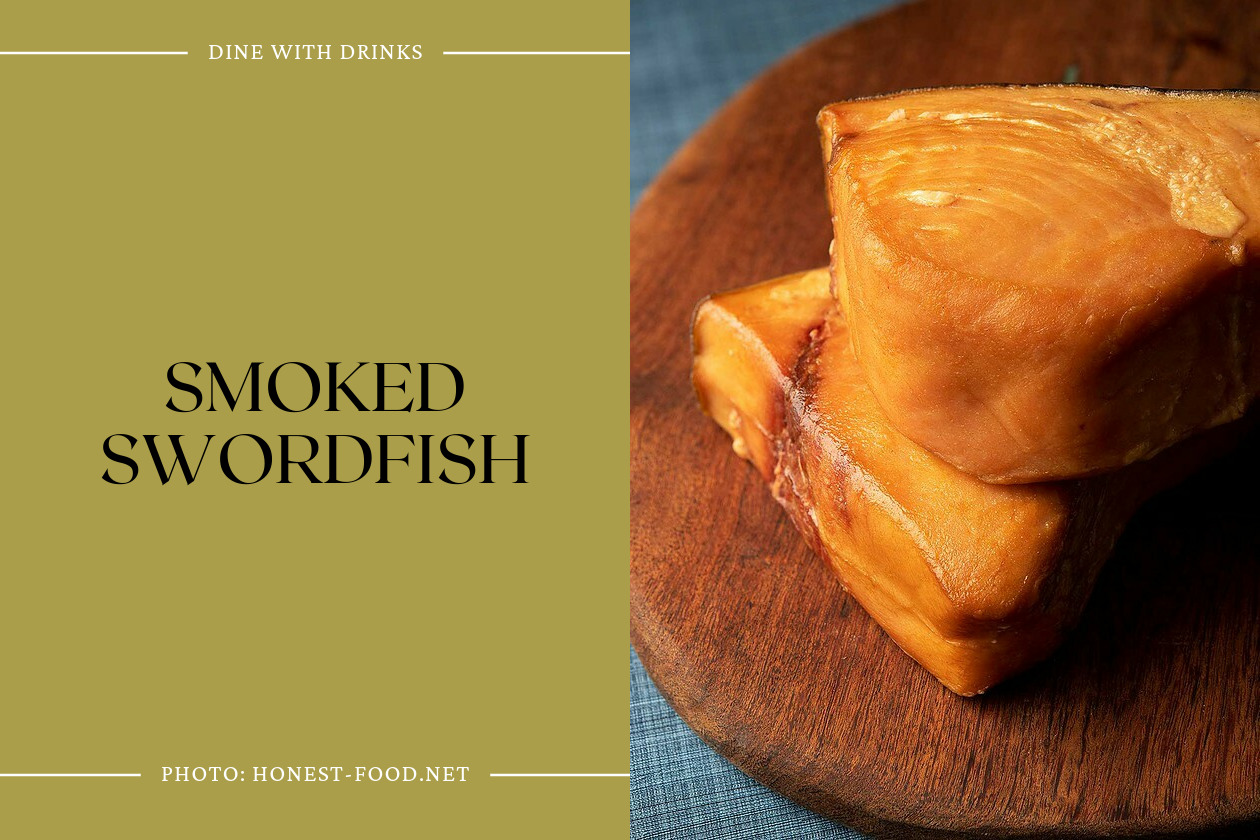 Smoked Swordfish is a fantastic way to enjoy big, meaty fish. Inspired by the smoked marlin popular in Baja California, this recipe offers a savory and almost beefy flavor. The fish stays juicy if done right, and the method involves heavy salting for a short period before smoking.
The use of mesquite wood adds a strong, smoky taste, perfect for those seeking a Mexican flavor. Smoked swordfish can be used in various dishes or enjoyed on its own, and it keeps well in the fridge or freezer. Overall, this recipe is a great option for those looking to explore the deliciousness of smoked marlin or other meaty fish.
6. Smoked Salmon Tacos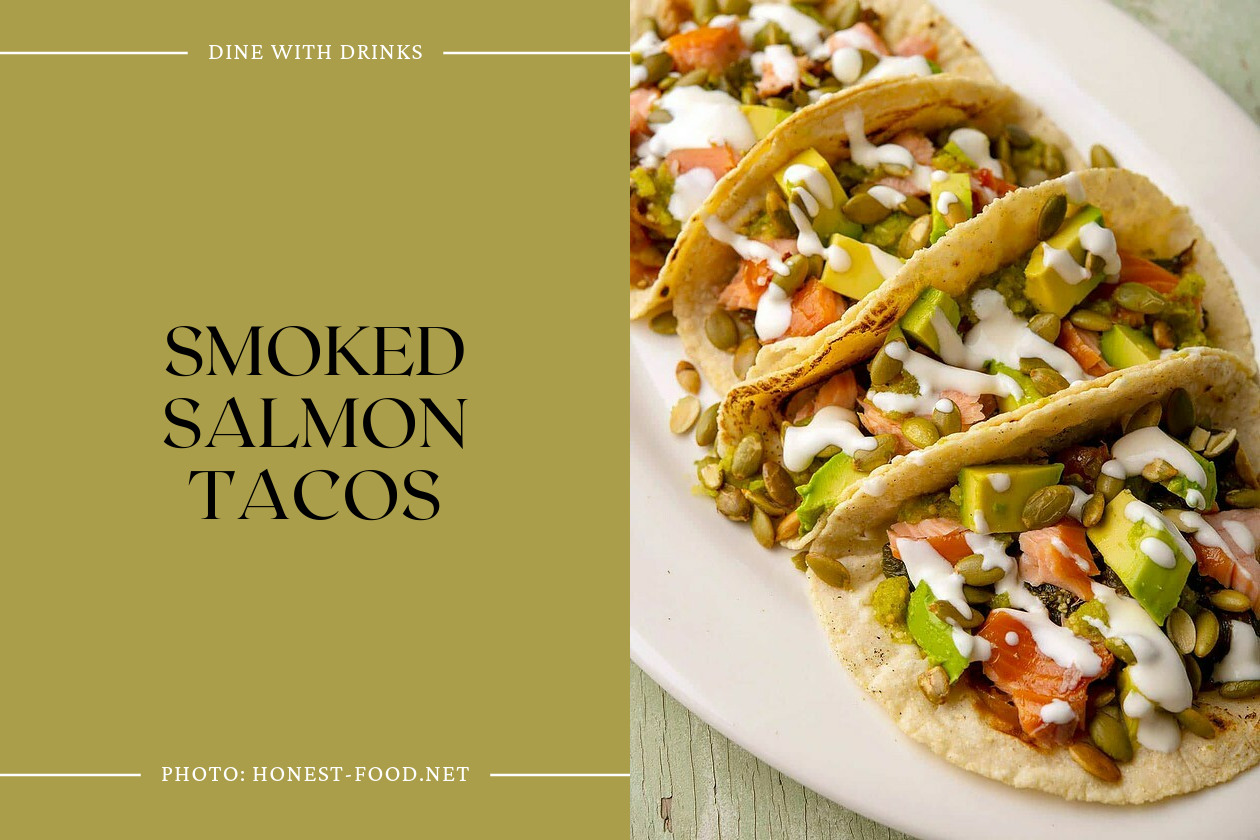 Smoked Salmon Tacos is a quick and easy recipe inspired by the traditional smoked marlin tacos in Mexico. The recipe features hot smoked salmon, lime-soaked roasted peppers, avocado, Mexican crema, and roasted pumpkin seeds. It can be prepared with store-bought tortillas or homemade corn tortillas.
The tacos offer a delicious combination of flavors and textures, with the option to add hot sauce for extra heat. Additionally, the recipe suggests using other smoked fish varieties as alternatives to salmon. Overall, Smoked Salmon Tacos is a tasty and versatile dish that can be enjoyed for lunch or as an appetizer.
7. Orange-Rosemary Glazed Salmon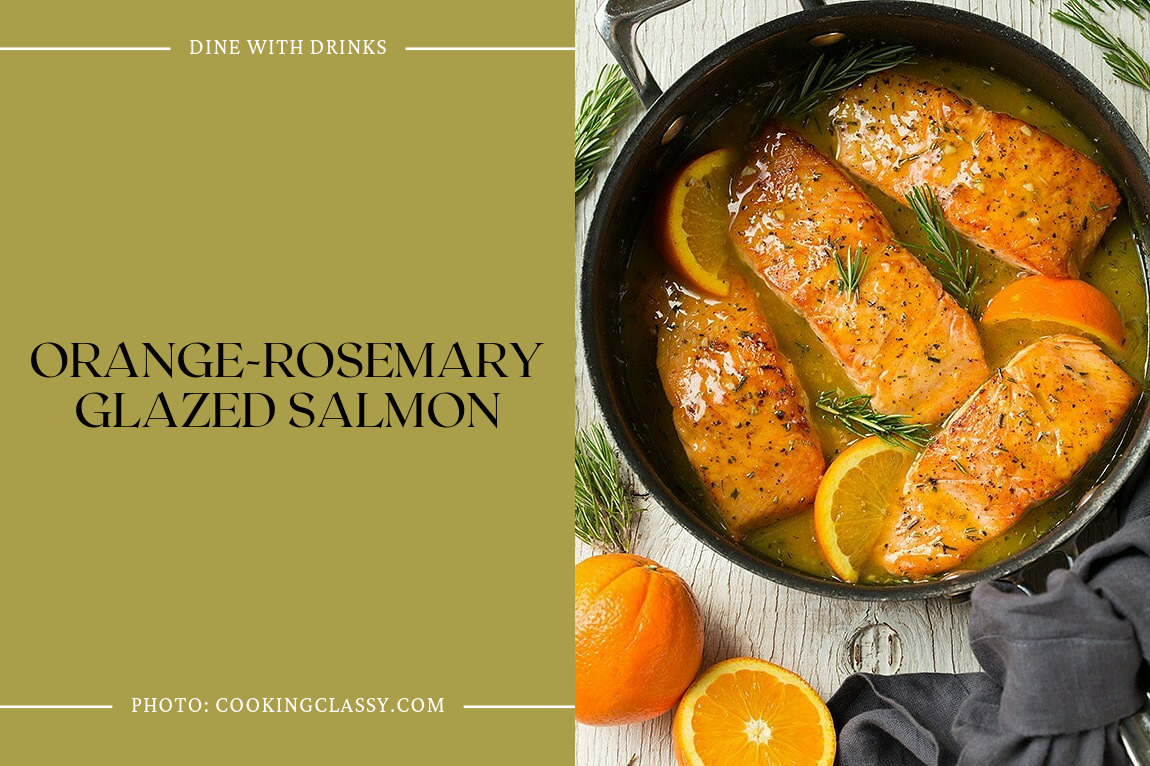 Orange-Rosemary Glazed Salmon is a delightful and flavorful dish that is perfect for any occasion. The salmon is pan-seared to perfection, creating a slightly crispy exterior while maintaining a tender and juicy interior. The orange glaze adds a vibrant citrus flavor that pairs beautifully with the fresh rosemary.
This recipe is quick and easy to make, making it a great option for a weeknight meal or when entertaining guests. The extra sauce can be used to enhance the flavor of rice or vegetables. Overall, this dish is a healthy and satisfying choice that even picky eaters will enjoy.
8. Sheet Pan Lemon Garlic Butter Sole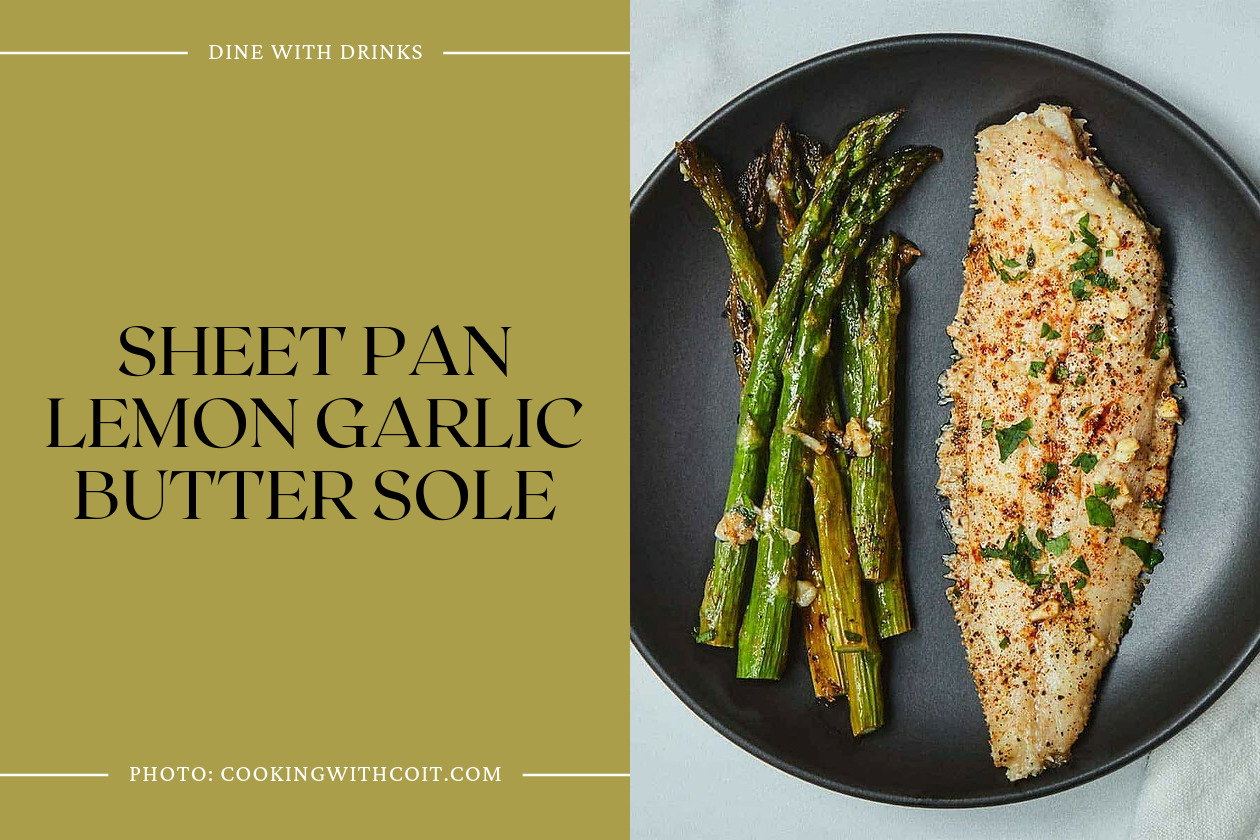 The Sheet Pan Lemon Garlic Butter Sole recipe is a delicious and easy-to-make dish. It features tender sole fillets and asparagus coated in a flavorful mixture of garlic, lemon juice, melted butter, and honey.
The dish is cooked in the oven until everything is perfectly cooked. This recipe is a great option for those who enjoy light and flavorful seafood dishes.