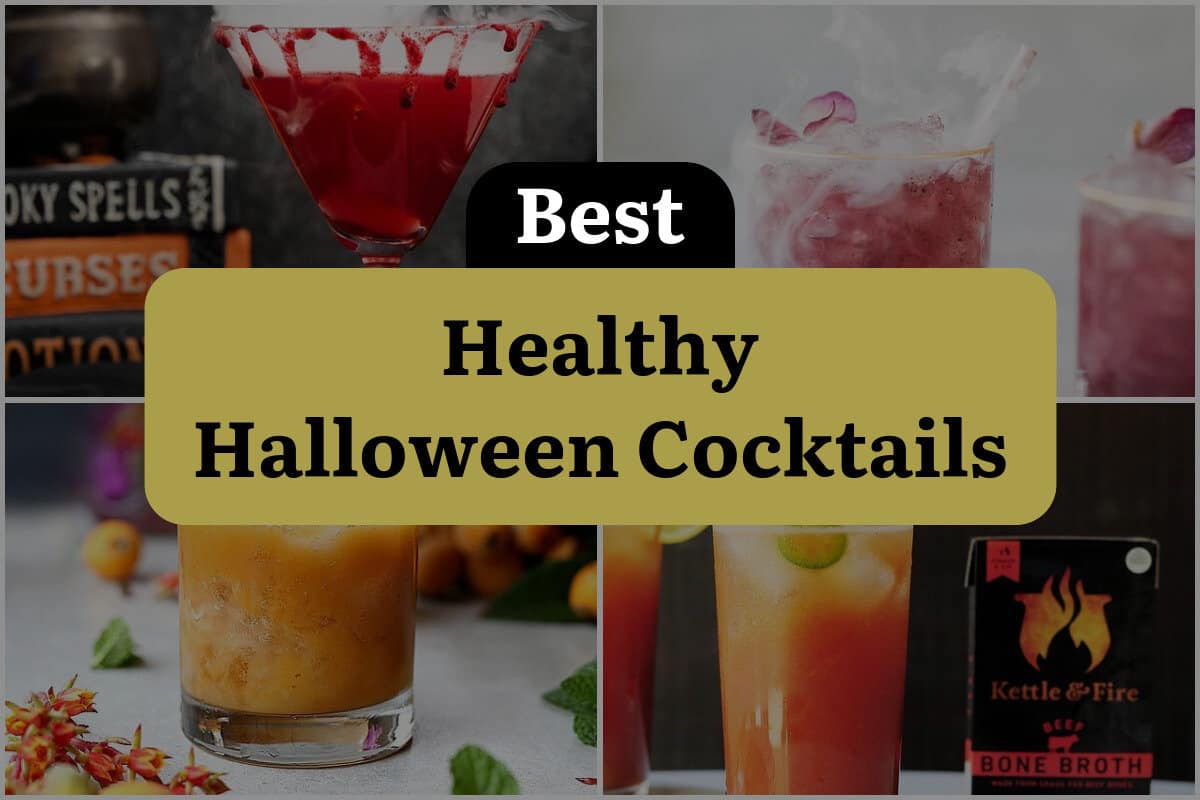 Halloween is just around the corner, and we all know what that means – spooky decorations, jack-o-lanterns, and of course, lots of sugary treats.
While it's easy to indulge in candy and other unhealthy snacks during this holiday, it's important to remember that there are plenty of healthier options available. And that includes drinks!
Whether you're hosting a Halloween party or just looking for a festive beverage to enjoy on your own, there are plenty of healthy options that will still get you in the Halloween spirit.
From spooky smoothies to herb-infused drinks, there are plenty of ways to enjoy the flavors of fall without sacrificing your health goals.
In this blog post, we'll be sharing some of the best Healthy Halloween Cocktail recipes that you can try this year. These drinks are not only delicious, but they're also packed with nutrients that will keep you feeling energized and satisfied.
So, if you're ready to get into the Halloween spirit without the sugar crash, read on for some spooky and healthy drink ideas.
1. Vampire's Kiss Cocktail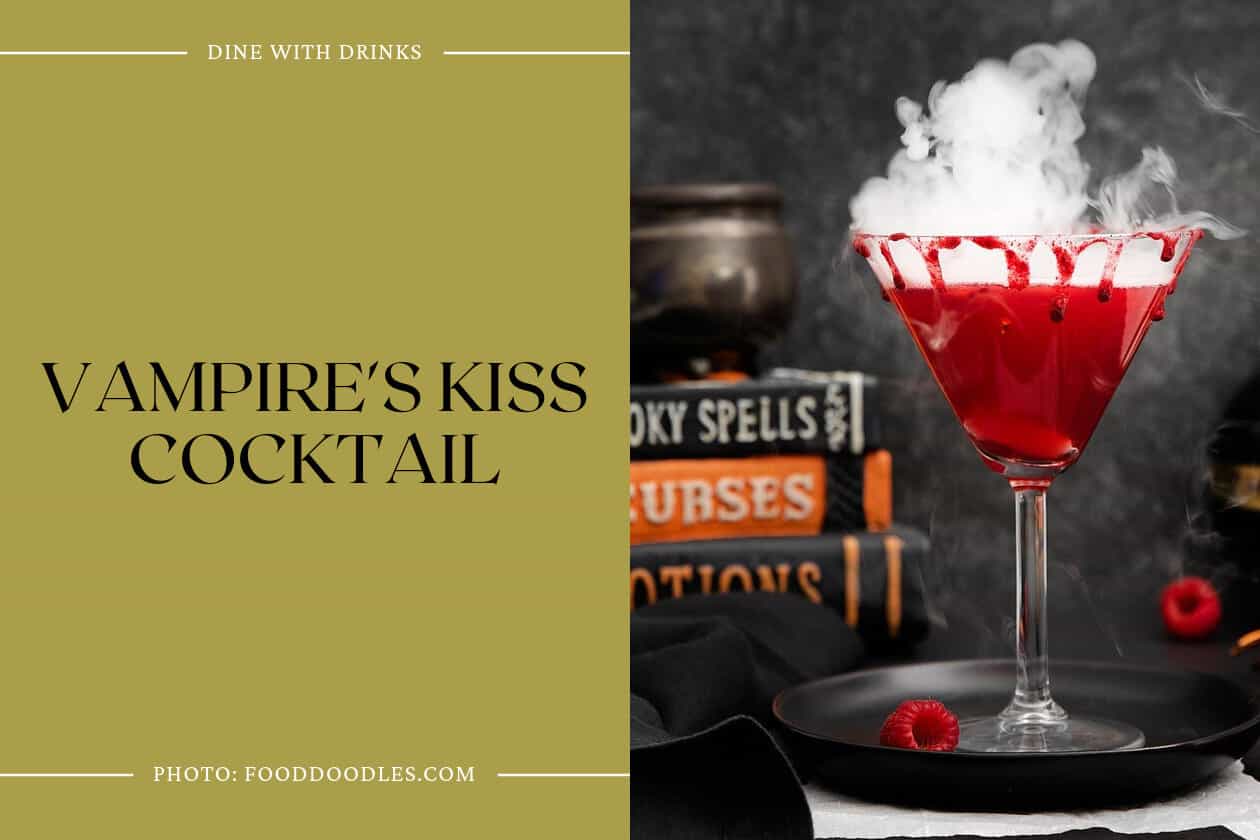 The Vampire's Kiss Cocktail is a healthy and delicious Halloween cocktail made with all-natural ingredients, including raspberries, vodka, Chambord, and lime juice.
The cocktail's beautiful color comes from the raspberries and Chambord, which is a fruity French brandy-based liqueur made from black raspberries, vanilla, citrus peel, honey, and herbs and spices. The "bloody" rim is made with maple syrup and freeze-dried raspberry powder. It's perfect for parties or enjoying at home on a spooky night.
2. Purple Gin + Tonics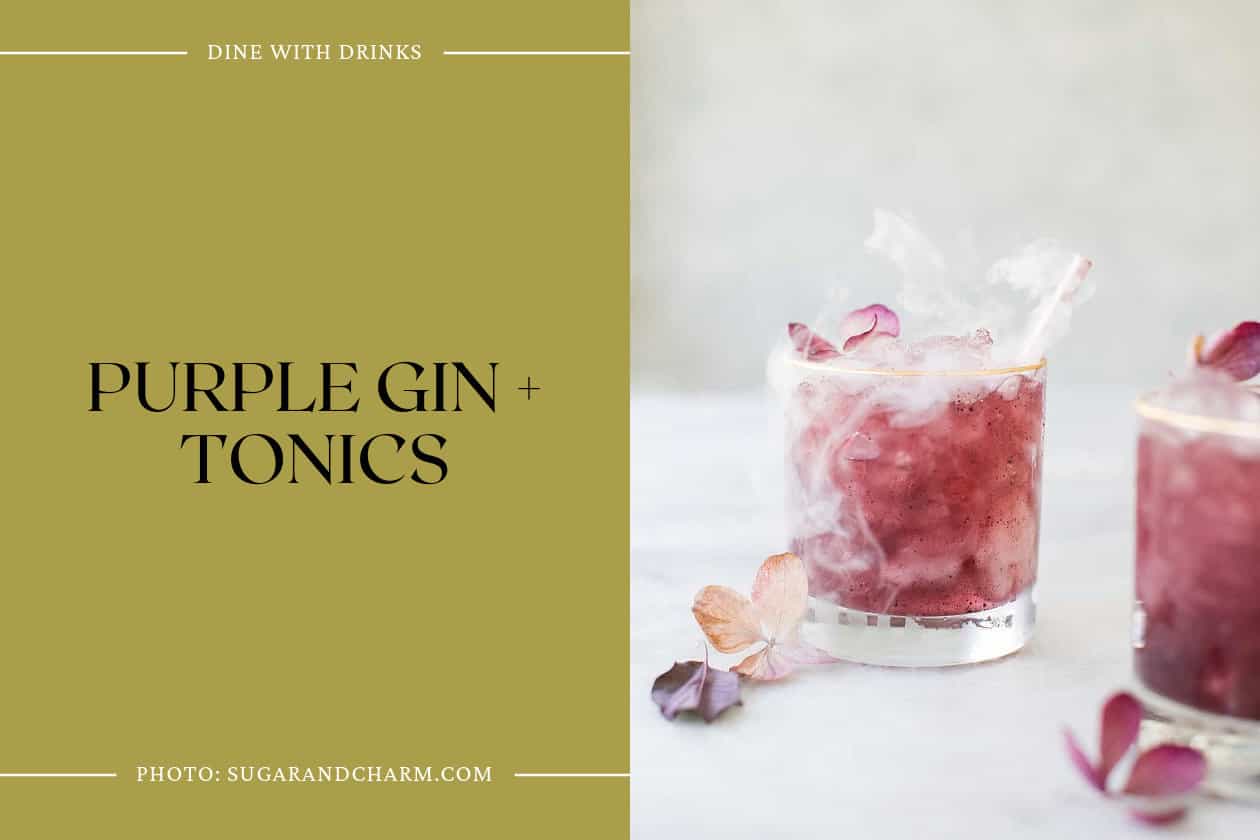 The Purple Gin + Tonics are a perfect addition to your Halloween party. This spooky cocktail is made with natural ingredients, including acai powder, which gives it a vibrant purple color. The cocktail is a combination of gin, tonic water, lime, and acai powder, making it a healthy option for those who want to indulge in a festive drink without the guilt.
The acai powder adds a subtle fruity flavor and is packed with nutrients, making it a great addition to any cocktail. The dry ice adds a spooky effect, making it a perfect Halloween drink. If you're looking for a fun and healthy cocktail to serve at your Halloween party, the Purple Gin + Tonics are a must-try.
3. Loquat Orange Cocktail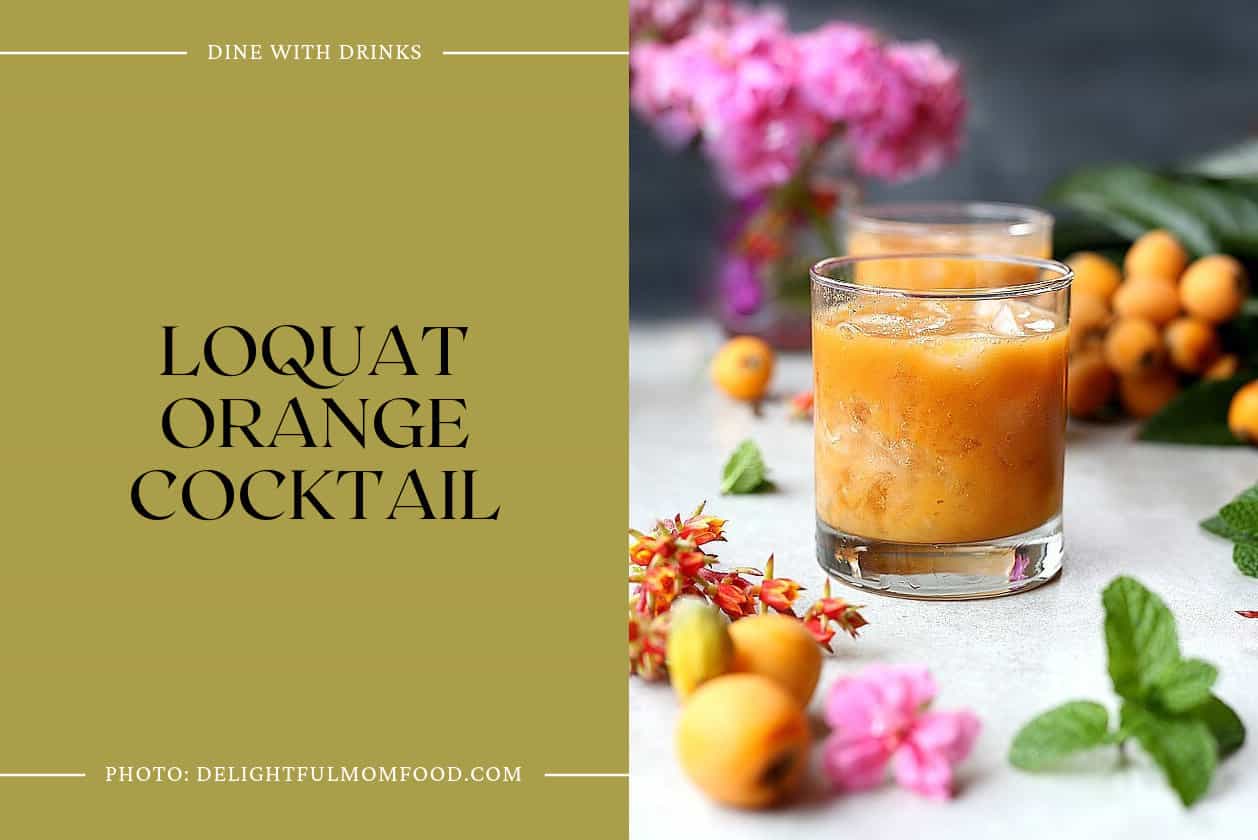 If you're looking for a healthy Halloween cocktail recipe, the Loquat Orange Cocktail is definitely worth a try! Made with fresh loquats, tequila, and sweet orange juice, this cocktail is a delicious blend of sweet and citrusy flavors. Loquats are a fruit that is high in sugar, pectin, and acid, and they add a unique flavor to this cocktail.
Plus, they're packed with vitamins and minerals, making this cocktail a healthier alternative to traditional Halloween drinks. Whether you're hosting a Halloween party or just looking for a festive drink to enjoy, the Loquat Orange Cocktail is sure to impress.
4. Bloody Bull Cocktail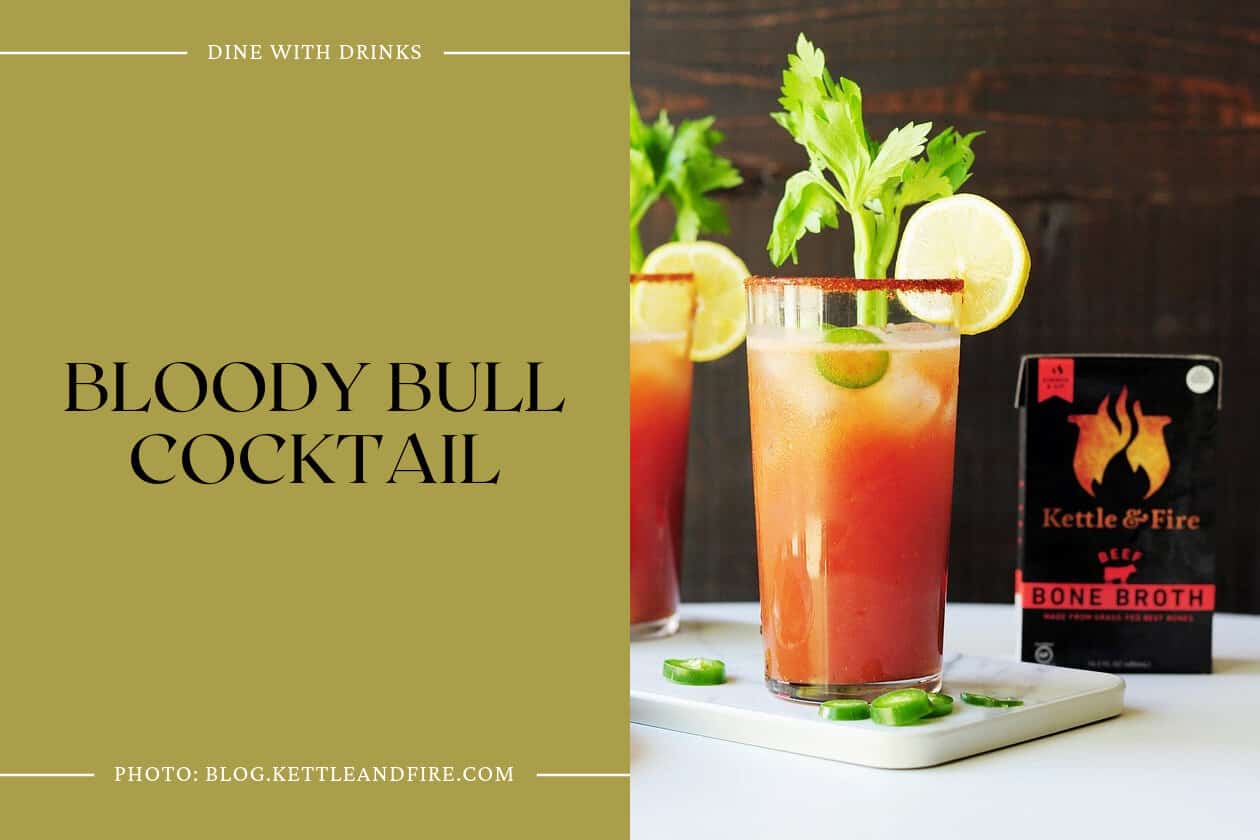 The Bloody Bull Cocktail is a savory twist on the classic Bloody Mary. It's made by adding beef bone broth to the usual ingredients, giving it a deeper and richer flavor.
The bone broth also adds a punch of umami flavor, making it a more health-conscious cocktail. It's a must-try for those who want to add a unique and delicious drink to their Halloween celebrations.