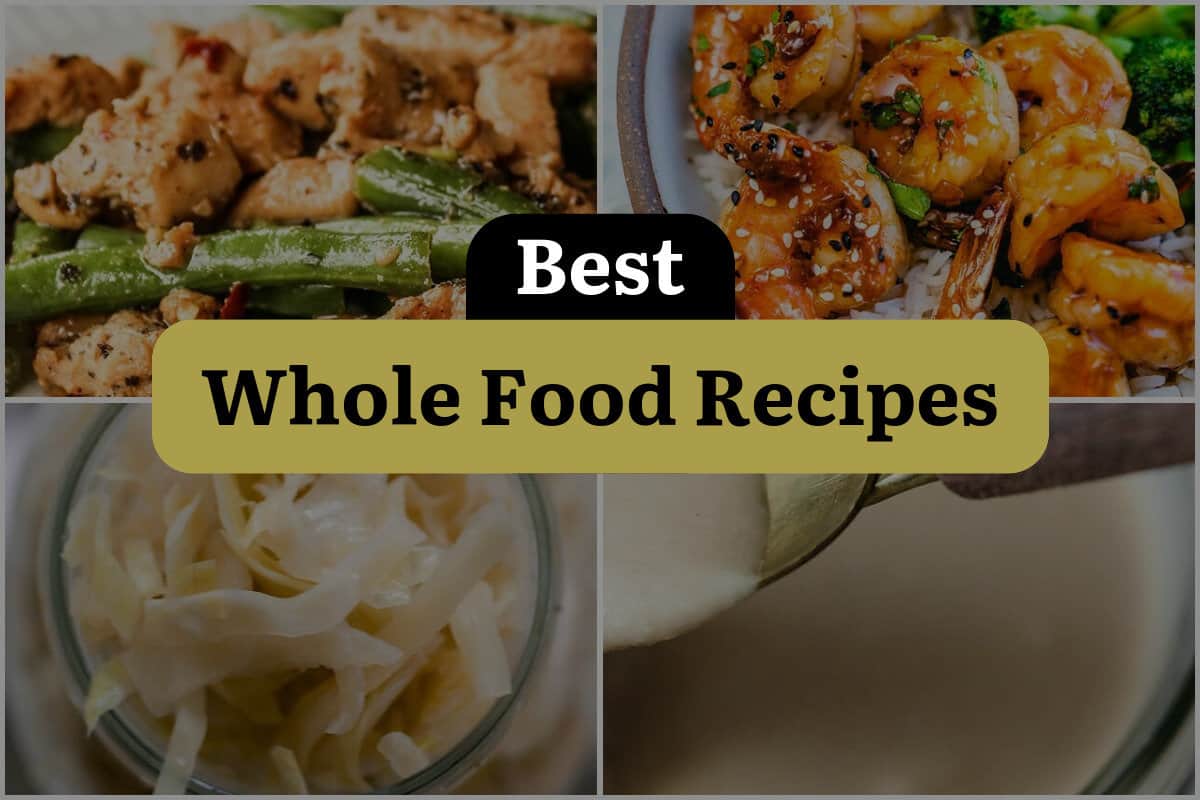 Welcome to my blog, where we celebrate the beauty and benefits of whole food recipes! If you're looking to nourish your body with wholesome ingredients, you're in the right place.
Today, I'll be sharing some of the best whole food recipes that will not only tantalize your taste buds but also provide you with the essential nutrients your body craves.
Whole food recipes are all about using fresh, unprocessed ingredients that are as close to their natural state as possible. They are packed with vitamins, minerals, fiber, and antioxidants, making them a fantastic choice for a healthy lifestyle.
Whether you're a seasoned cook or just starting out in the kitchen, these recipes are designed to be simple, delicious, and most importantly, good for you.
From vibrant salads bursting with colors and flavors to hearty grain bowls that will keep you satisfied all day, there's something for everyone in the world of whole food recipes.
So, get ready to explore a variety of plant-based dishes, wholesome soups, nourishing breakfast options, and guilt-free desserts that will make you fall in love with the power of whole foods.
Join me on this culinary journey as we discover the best whole food recipes that will not only nourish your body but also bring joy and satisfaction to your table.
Let's embrace the goodness of whole foods and experience the incredible benefits they have to offer. So, grab your apron and let's get cooking!
1. Garlic Crushed Red Pepper Chicken Stir Fry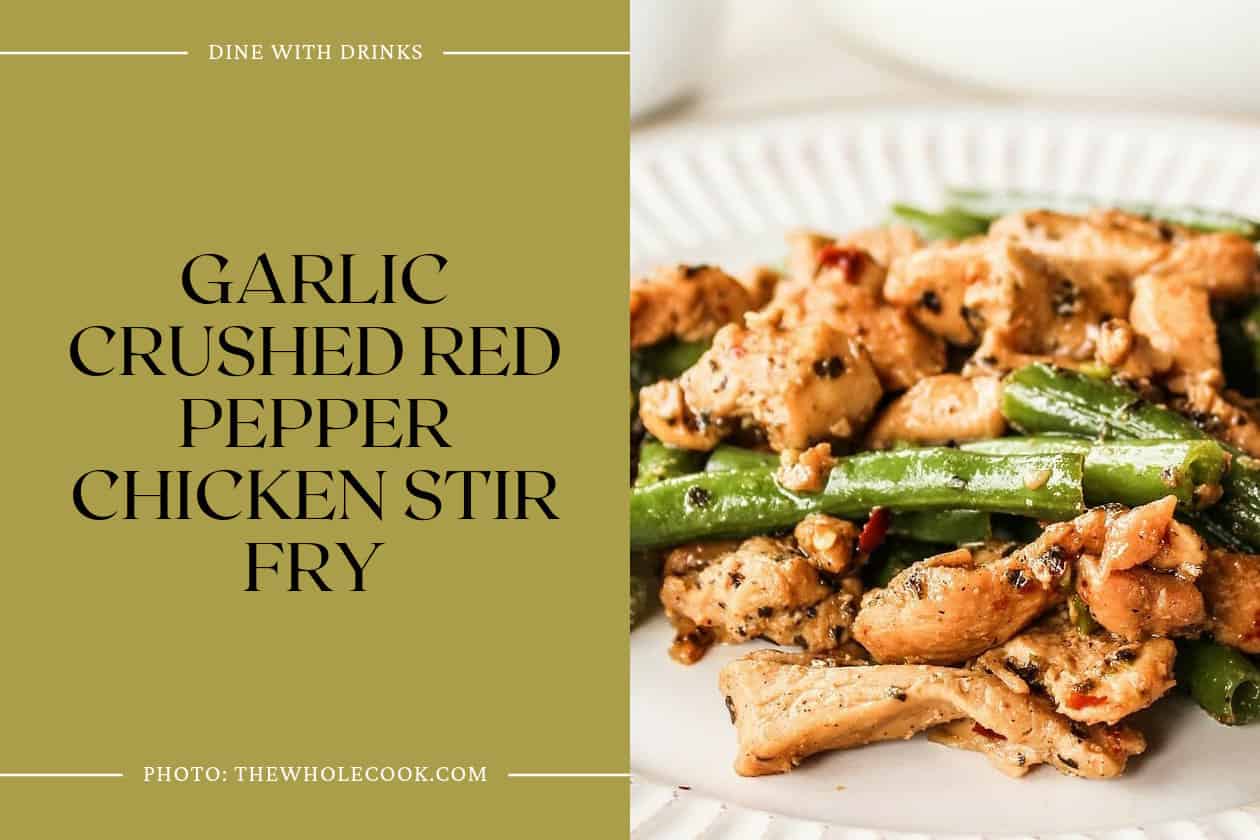 Garlic Crushed Red Pepper Chicken Stir Fry is a flavorful and satisfying whole food recipe. Packed with big flavors like garlic and crushed red pepper, it adds a kick to the chicken and green beans.
The dish is easy to make in a large skillet and is perfect for busy moms or anyone looking for a quick and delicious meal. The recipe is also great for meal prep and can be frozen for later use. Serve it over traditional or cauliflower rice for a complete and satiating meal.
2. Honey Garlic Shrimp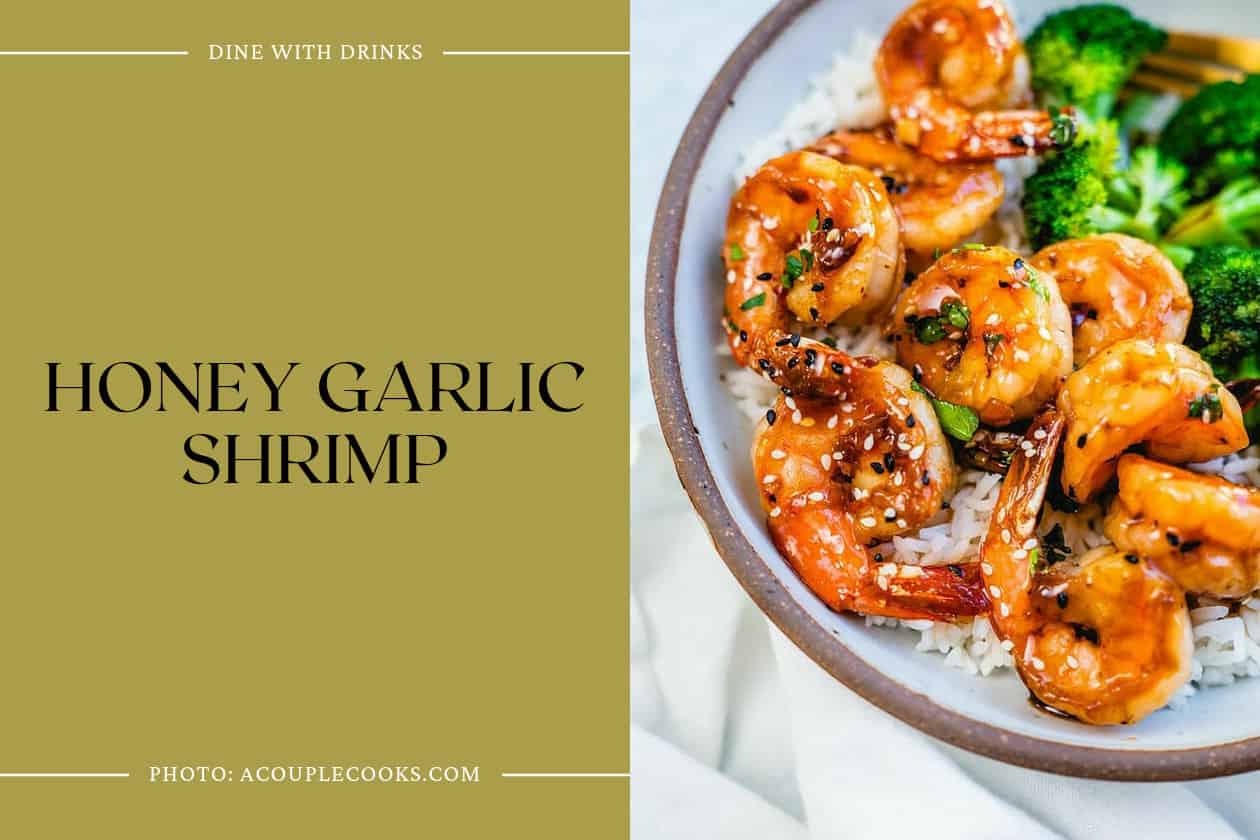 The honey garlic shrimp recipe is a quick and delicious option for a satisfying dinner. The combination of sweet honey and savory garlic glaze perfectly complements the juicy shrimp.
With a prep time of just 10 minutes, this recipe is a great choice for those looking for a healthy, easy, and tasty meal. Pair it with pan-fried broccoli for a complete and flavorful dish.
3. Sauerkraut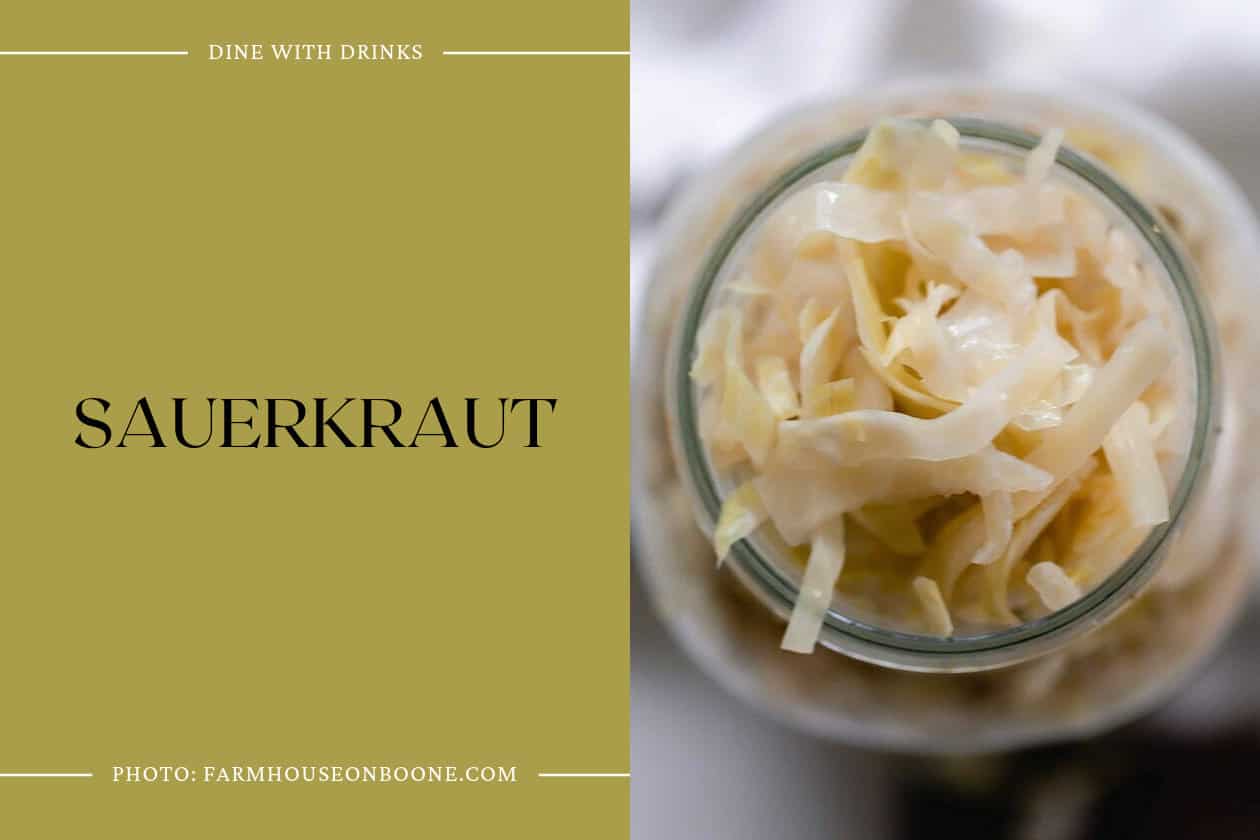 Sauerkraut is an easy and inexpensive homemade side dish that offers numerous health benefits. This fermented raw cabbage is packed with gut-friendly bacteria, vitamins, and minerals. It can be enjoyed on its own or used as a topping in various dishes like salads, sandwiches, and even pizza.
Fermentation time can range from 5 days to 3 weeks, depending on desired tanginess. Properly stored, sauerkraut can last up to 6 months in the refrigerator. Overall, sauerkraut is a delicious and probiotic-rich addition to any meal.
4. Tahini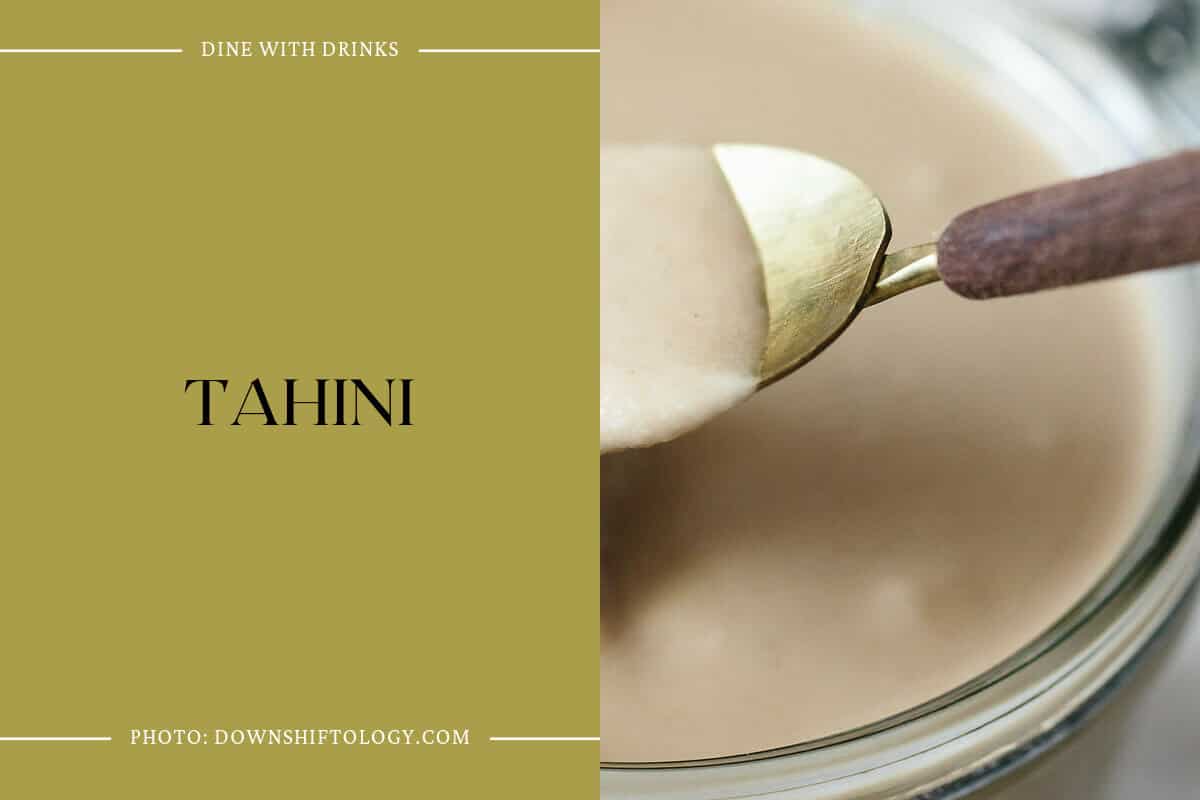 Tahini is a versatile and flavorful ingredient that adds a nutty and creamy taste to various dishes. Made from toasted and ground sesame seeds, it is commonly used in Mediterranean and Middle Eastern cuisine. This homemade tahini recipe requires only two ingredients – sesame seeds and olive oil – making it gluten-free, dairy-free, and vegan.
To achieve a super creamy texture, it is recommended to use a high-powered blender and gently toast the sesame seeds. Homemade tahini can be stored in the refrigerator for up to a month or frozen for later use. Whether used as a sauce, dressing, or condiment, tahini enhances the flavor of dishes and is a must-have in any whole food recipe collection.
5. Dairy-Free Healthy Buffalo Chicken Dip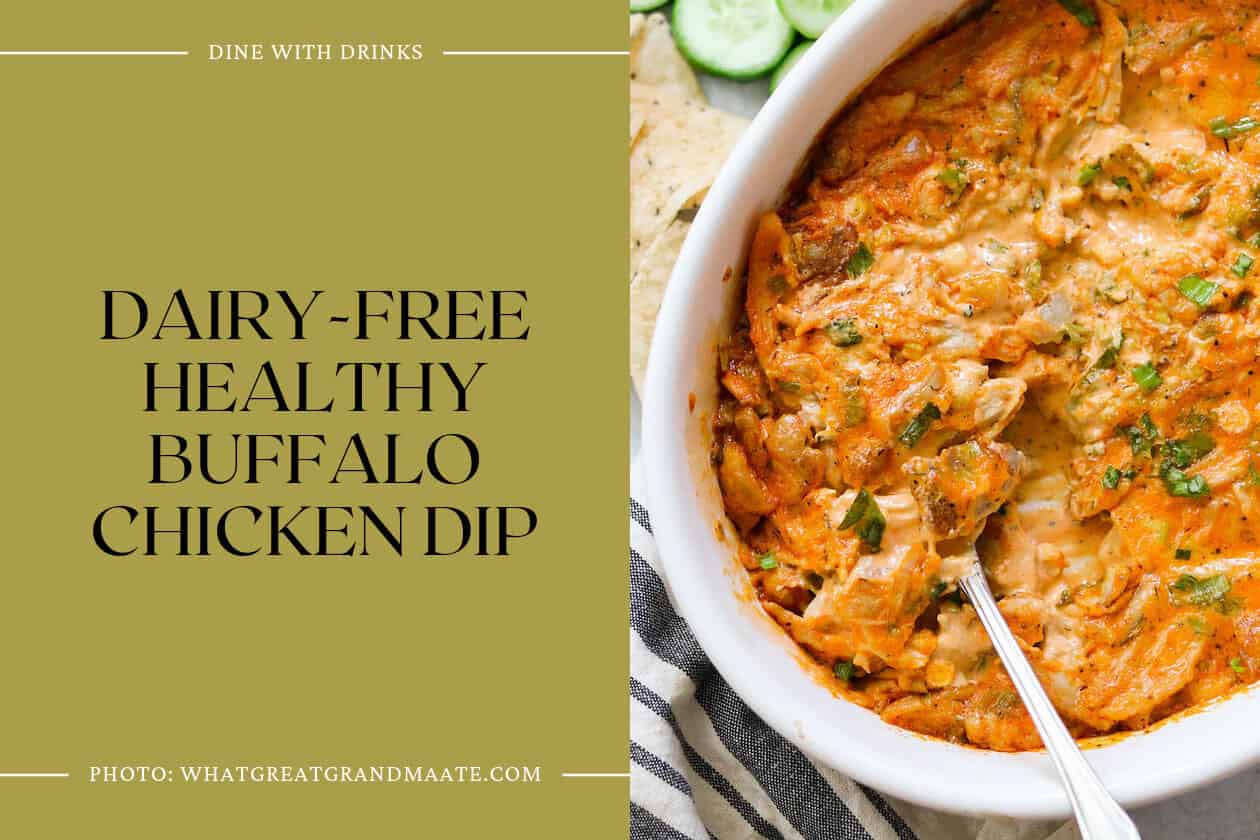 The Dairy-Free Healthy Buffalo Chicken Dip is a delicious and creamy dip that is perfect for game day or any gathering. It is Whole30, Keto, and dairy-free, making it a healthier option for appetizers.
The recipe uses simple ingredients like cooked shredded chicken, mayonnaise, hot sauce, green onions, and nutritional yeast for a cheesy flavor without any dairy. It can be served with vegetables, grain-free crackers, or tortilla chips. Overall, this dip is a crowd-pleaser and a great choice for those following a dairy-free or keto diet.
6. Greek Potatoes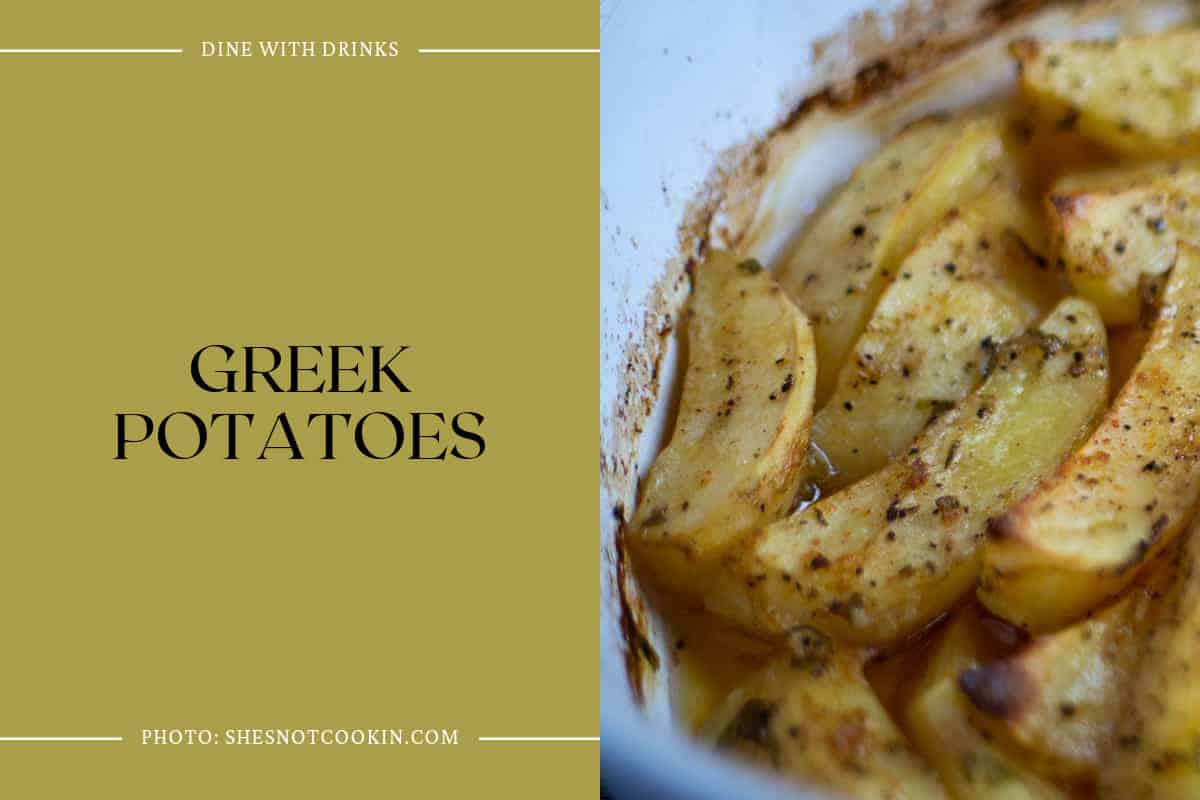 These Lemon Roasted Greek Potatoes are a delightful and flavorful side dish. The combination of crispy edges, creamy insides, and a lemony broth infused with garlic and oregano creates a deliciously satisfying taste.
The recipe uses simple ingredients like potatoes, chicken broth, olive oil, lemon juice, garlic, and oregano. It's a stress-free dish that can be easily prepared and enjoyed with various main courses. Whether served fresh or as leftovers, these Greek Potatoes are a must-try for potato lovers seeking a new and tasty recipe.
7. Turkey and Veggie Dog Food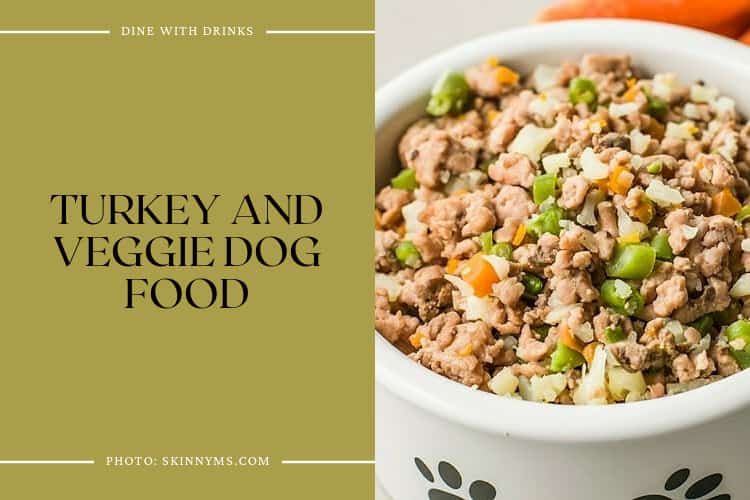 Turkey and Veggie Dog Food is a wholesome recipe made with 100% human-grade ingredients and no fillers. It features lean ground turkey, protein-rich chicken liver, and nutrient-dense vegetables like carrots, green beans, and cauliflower.
The addition of olive oil provides essential fats for a healthy diet and promotes a shiny coat. This recipe is a great option for dog owners who want to control their pet's diet and ensure they are getting high-quality, natural ingredients.
8. Pineapple Ginger Chicken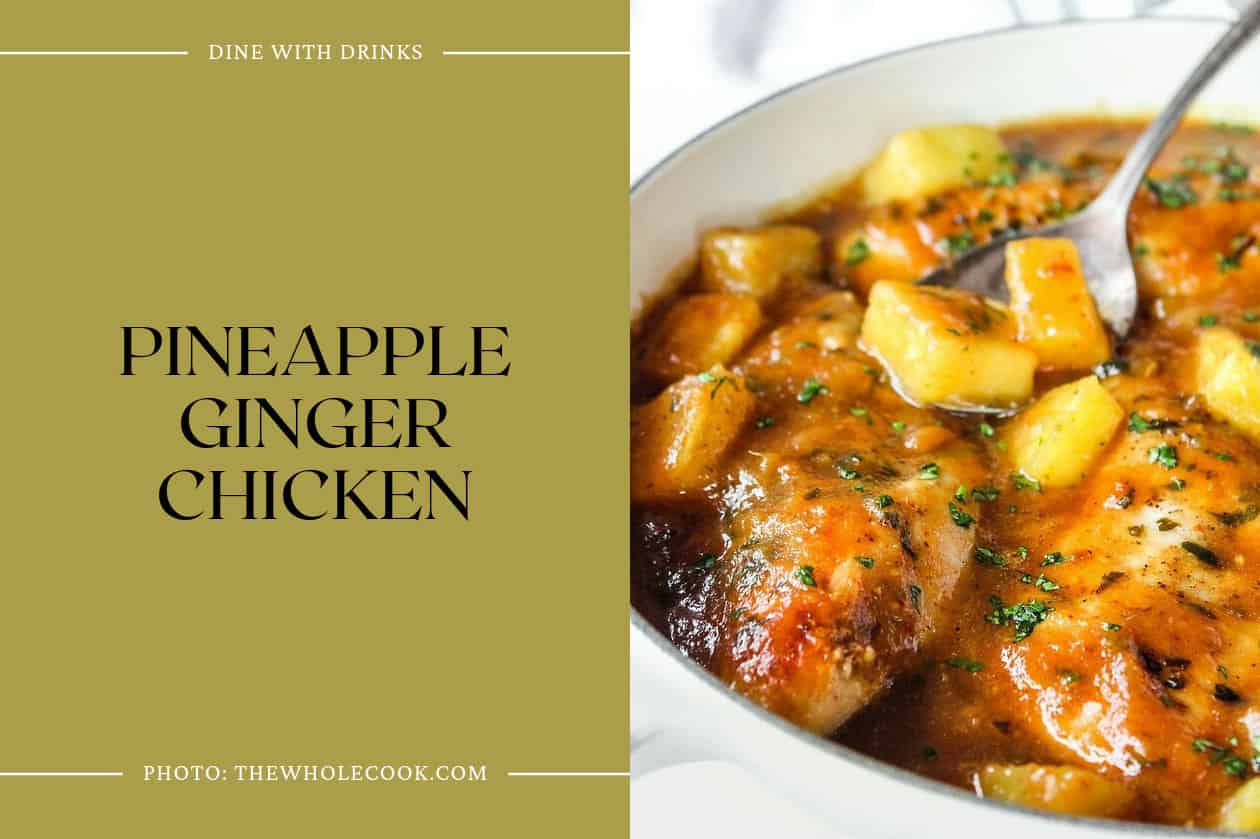 The Pineapple Ginger Chicken recipe is a tangy and sweet dish that is dairy-free, gluten-free, and Whole30 compliant. The sauce, made with fresh pineapple, medjool dates, and ginger, is thick and incredibly flavorful.
The chicken is sautéed and then simmered in the sauce, resulting in a sweet and saucy entree. Overall, this recipe is a delicious and healthy option for those looking for a flavorful whole food dish.
9. Kelp Noodle Salad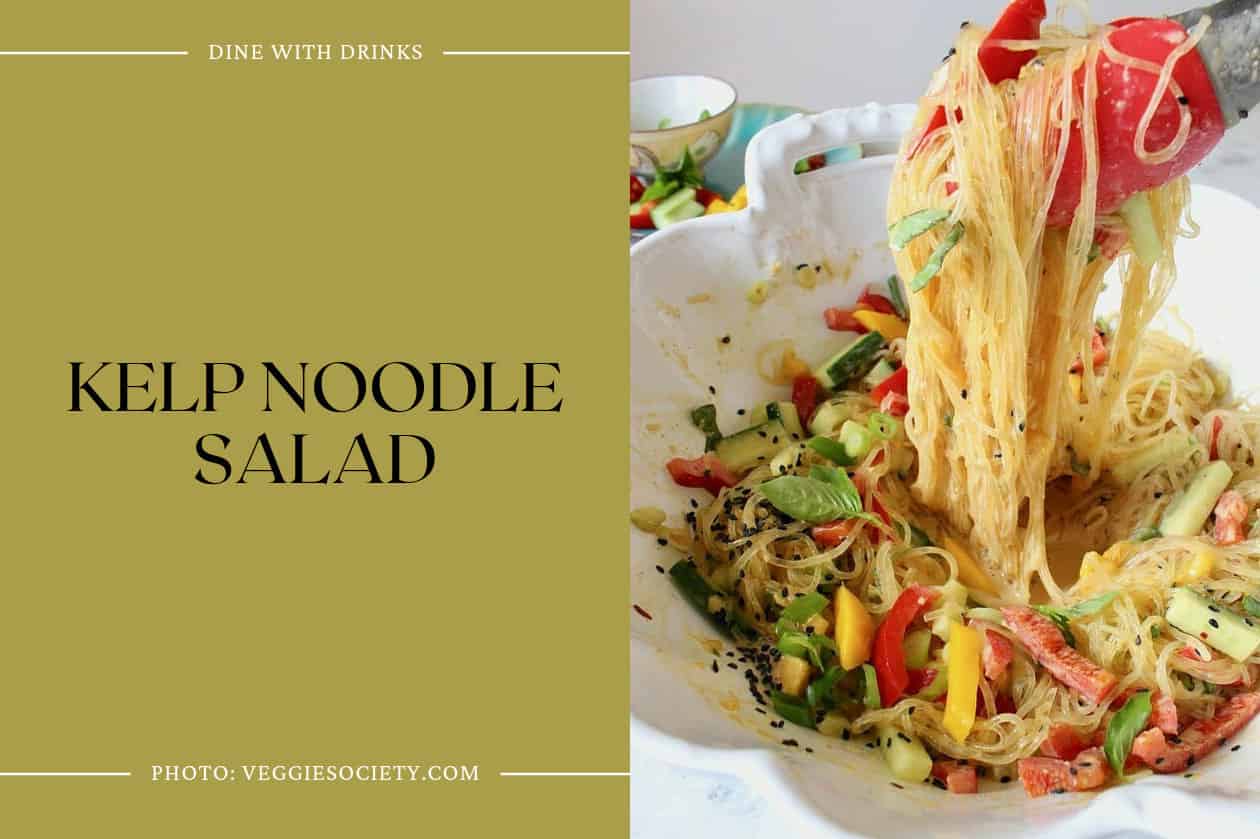 Kelp Noodle Salad is a refreshing and nutritious dish that combines raw kelp noodles with crunchy vegetables, tropical mango, and a spicy peanut sauce. This gluten-free, oil-free, and vegan recipe is perfect for summer and is packed with whole food ingredients.
The kelp noodles soften naturally when tossed in the flavorful sauce, creating a satisfying and chewy texture. With its vibrant colors and fresh flavors, this salad is a delightful addition to any whole food meal.
10. Gluten Free Swedish Meatballs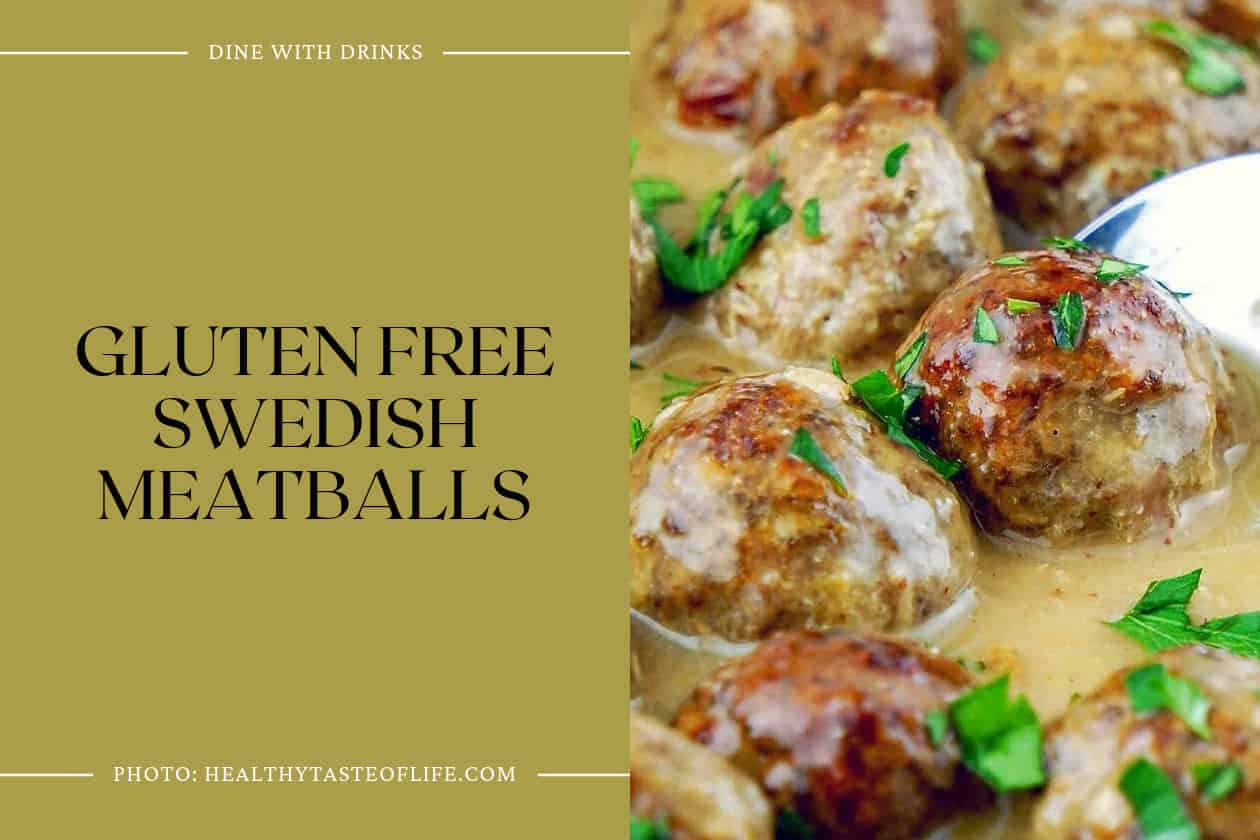 Gluten Free Swedish Meatballs are a delicious and allergy-friendly twist on a classic comfort food. Made with a blend of ground beef and turkey, these meatballs are gluten-free and celiac-friendly thanks to the use of gluten-free breadcrumbs.
The meatballs are baked in the oven and then tossed in a creamy dairy-free sauce, creating a flavorful and satisfying dish. Perfect for cold weather, these meatballs are a great option for those with dietary restrictions. Serve them with your choice of sides such as spiralized veggies, mashed vegetables, gluten-free pasta, or rice for a complete meal.
11. Homemade Falafel
This homemade falafel recipe is the best I've ever tried! The falafel balls are light, airy, and crispy, bursting with herby garlic flavor. They are naturally gluten-free and dairy-free, making them suitable for various dietary needs.
Serve them in a pita wrap with lettuce, tomato, and onions, or enjoy them as part of a Middle Eastern platter. Whether you're a falafel lover or new to this dish, you won't be disappointed with this recipe.
12. Nourishing White Bean and Lemon Soup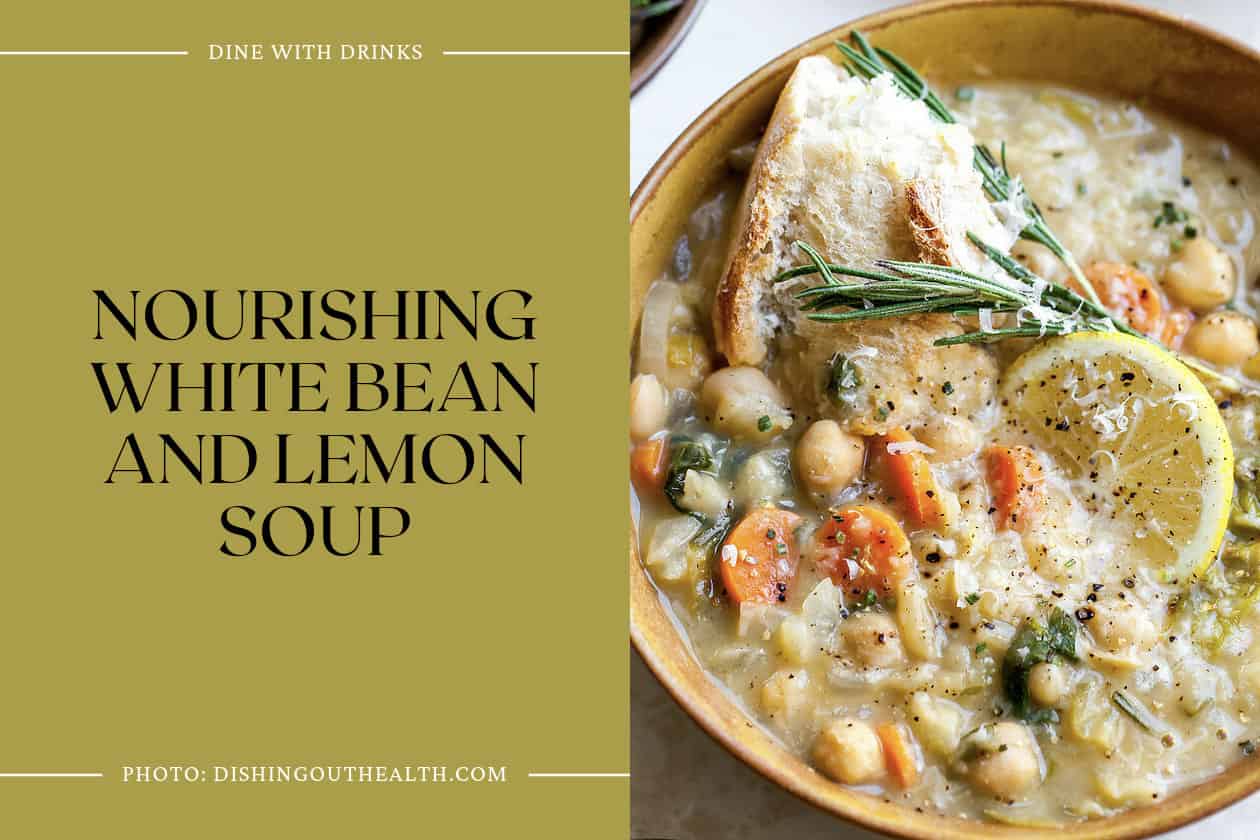 Nourishing White Bean and Lemon Soup is a vegetarian, fiber-filled meal that is perfect for make-ahead lunches or easy weeknight dinners. This hearty and healthy soup combines creamy white beans, aromatic vegetables, and a bright burst of lemon. The addition of rosemary and Parmesan cheese adds depth and richness to the flavors.
With its high fiber and protein content, this soup is a satisfying option for both vegetarians and meat lovers. It is gluten-free, low in calories, and packed with nutrients. Overall, Nourishing White Bean and Lemon Soup is a delicious and nutritious whole food recipe that is sure to be enjoyed by all.
13. Loaded Burger in a Bowl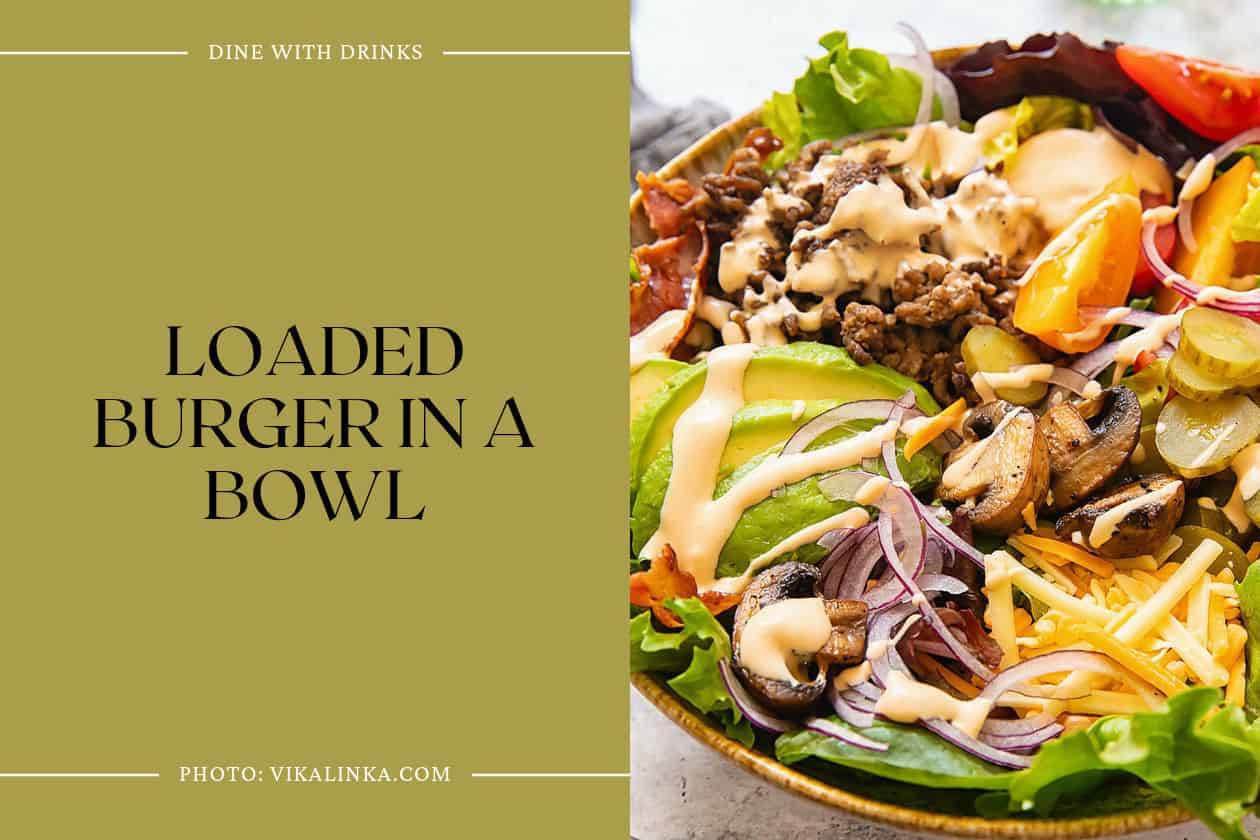 Loaded Burger in a Bowl is a light and satisfying recipe that captures all the flavors of a classic burger without the mess. It features ground beef, salad greens, and customizable toppings like cheese, tomatoes, bacon, mushrooms, and more.
The burger sauce turned dressing adds a delicious twist. Perfect for those following a gluten-free or keto diet, this recipe offers a filling and delicious alternative to traditional burgers.
14. Baba Ganoush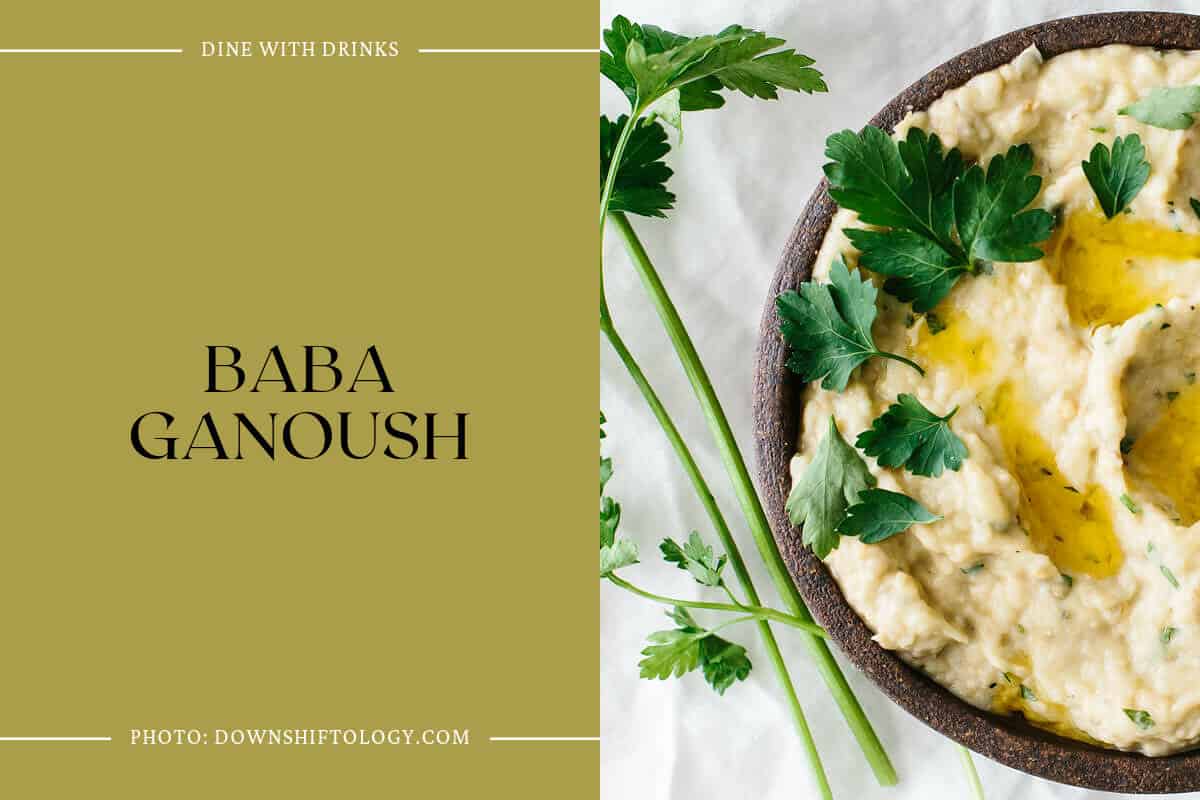 Baba Ganoush is a creamy and savory dip made from roasted eggplants, tahini, lemon juice, olive oil, and garlic. It has an irresistibly smoky flavor that adds depth to any appetizer or snack.
Perfect for dipping freshly chopped veggies or spreading onto homemade falafel flatbread. This Middle Eastern and Eastern Mediterranean dish is a must-try for those who enjoy whole food recipes.
15. Healthy Homemade Sloppy Joes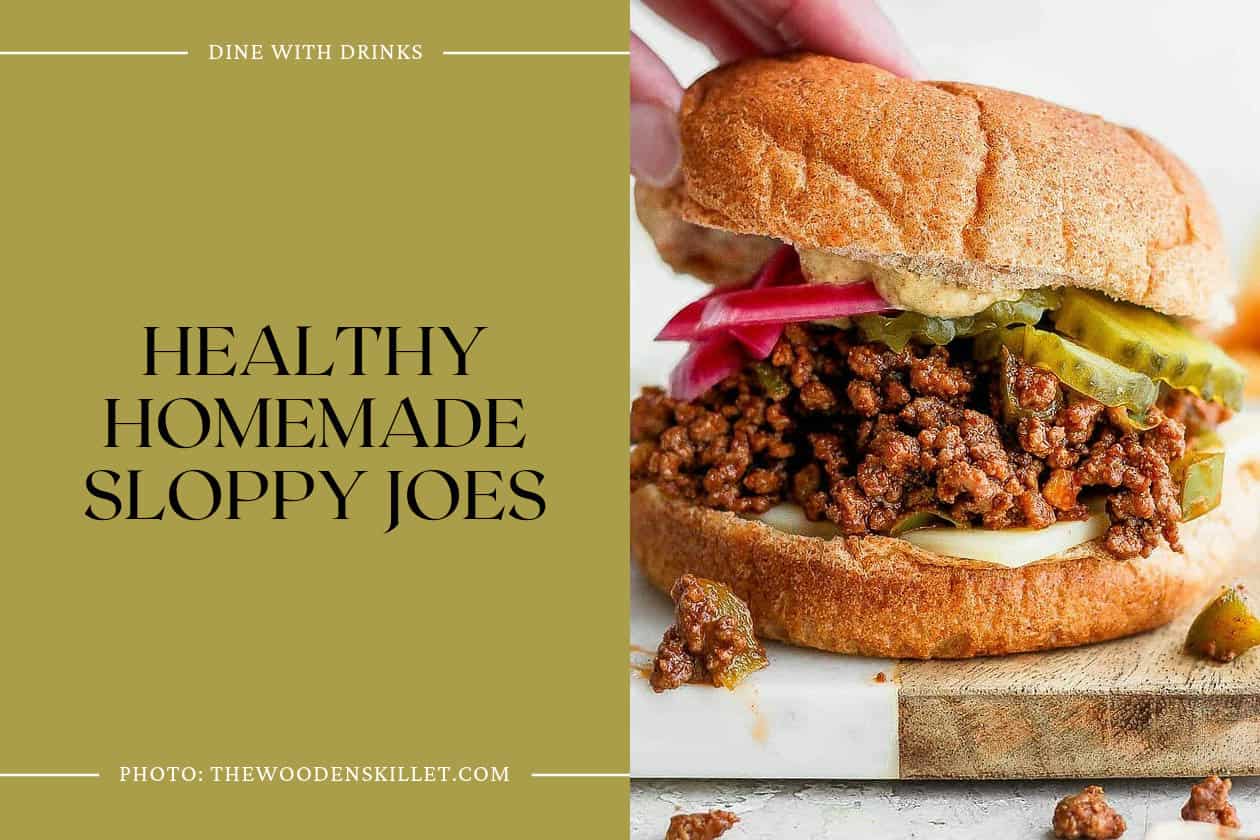 Healthy Homemade Sloppy Joes are a delicious and satisfying whole food recipe. Made with high-quality ground beef and a flavorful sauce, these Sloppy Joes are a cut above the rest.
Topped with quick-pickled onions, pickles, and a touch of dijon mustard, these sandwiches are a flavor explosion. Perfect for a quick and easy weeknight dinner, these Sloppy Joes are a must-try for any whole food enthusiast.
16. Spicy Salmon Maki Bowl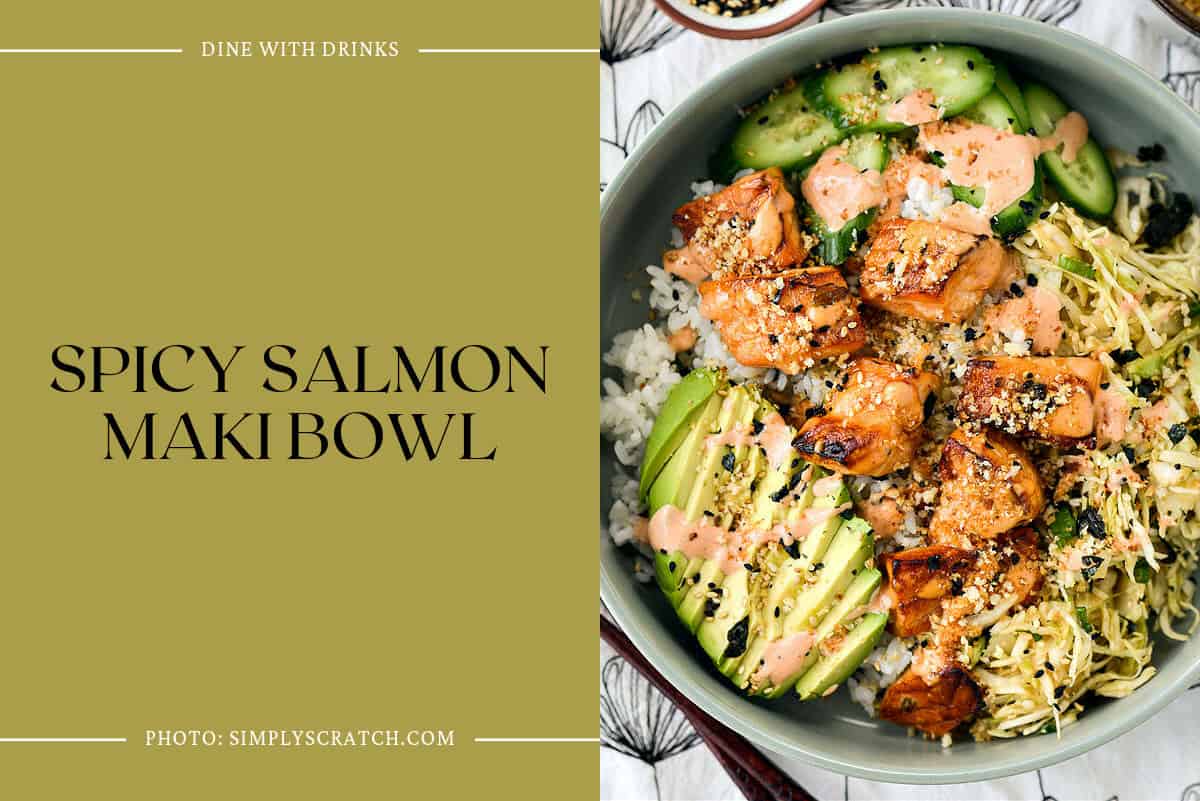 The Spicy Salmon Maki Bowl is a deconstructed sushi bowl that combines all the flavors we love in a wholesome and healthy way. It features sushi rice, zesty cabbage slaw, sliced avocado, crisp cucumbers, and broiled marinated salmon.
Topped with crushed nori, sesame seeds, and a crunchy panko topping, and drizzled with a delicious spicy mayo. Perfect for meal prep and serving four people.
17. Tofu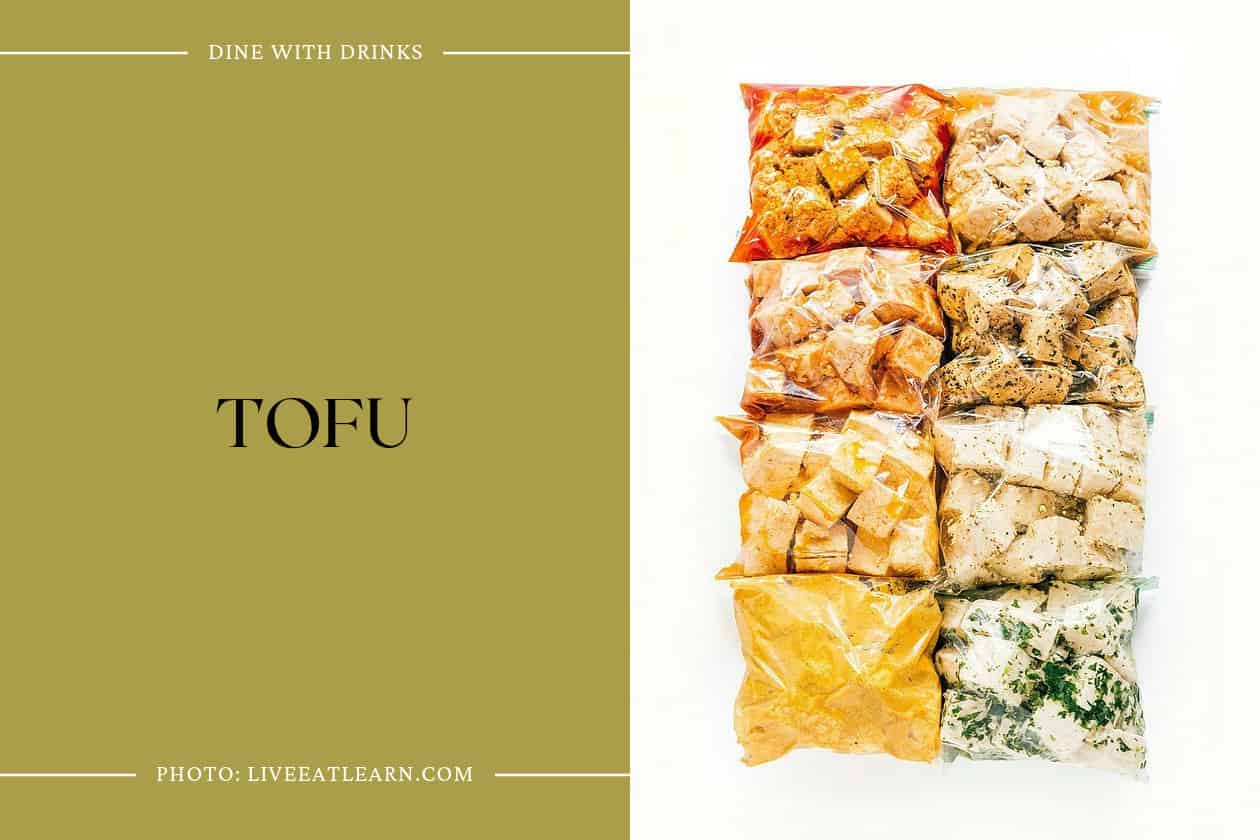 Tofu is a versatile and nutritious protein made from condensed soy milk. This recipe offers 8 easy tofu marinades, perfect for baking, sautéing, air frying, or grilling.
The marinades are made with common pantry ingredients and can be easily mixed and assembled with the tofu. Whether baked, sautéed, or grilled, tofu absorbs the flavors beautifully, resulting in a delicious and healthy dish.
18. Easy Vegetable Broth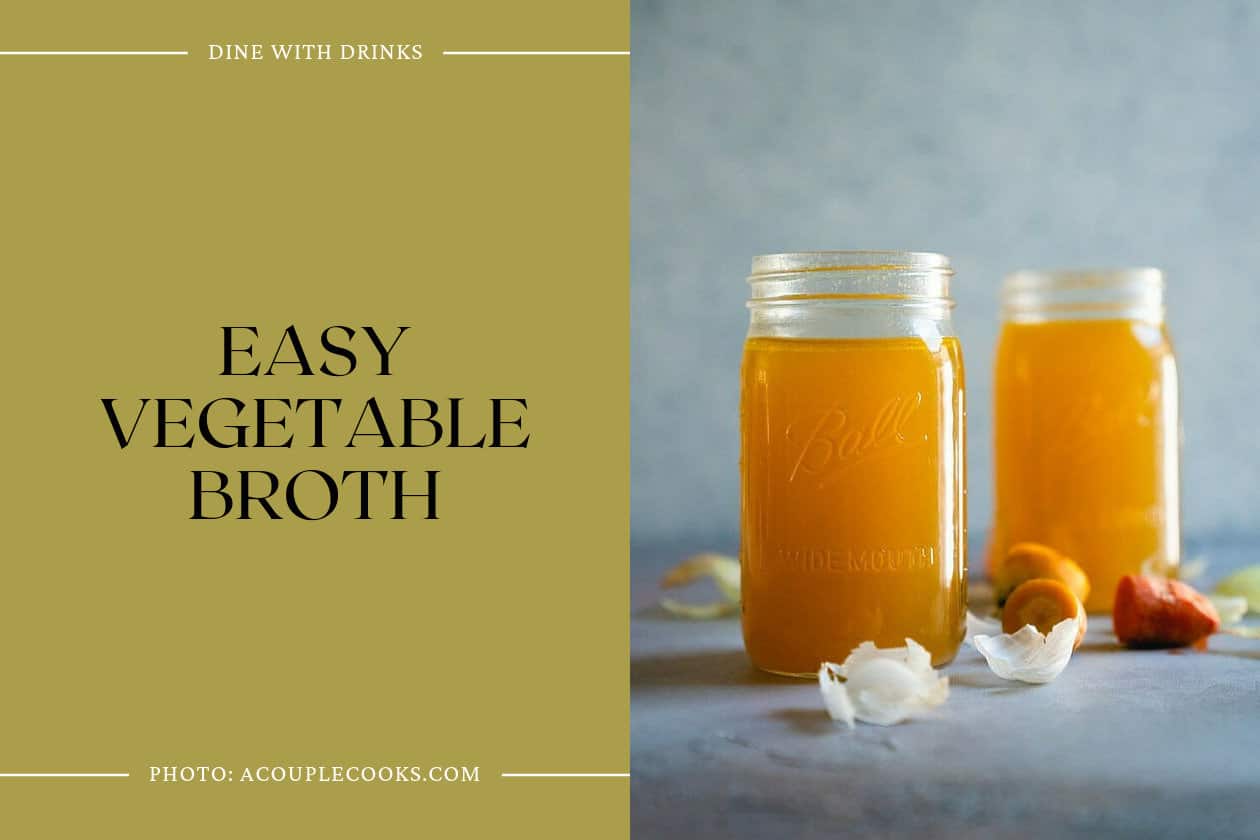 Easy Vegetable Broth is a simple and cost-effective recipe that allows you to make your own flavorful and nutritious vegetable broth at home. It only requires a few basic ingredients, such as carrots, celery, onion, and garlic, and can be customized with additional vegetables and herbs.
This homemade broth is a great alternative to store-bought options, as it gives you control over the salt content and eliminates the risk of hidden additives. It can be used in a variety of dishes and can be stored in the fridge for a few days or frozen for longer use. Overall, Easy Vegetable Broth is a convenient way to minimize food waste and enhance the flavors of your favorite recipes.
19. Easy Baked Eggplant Meatballs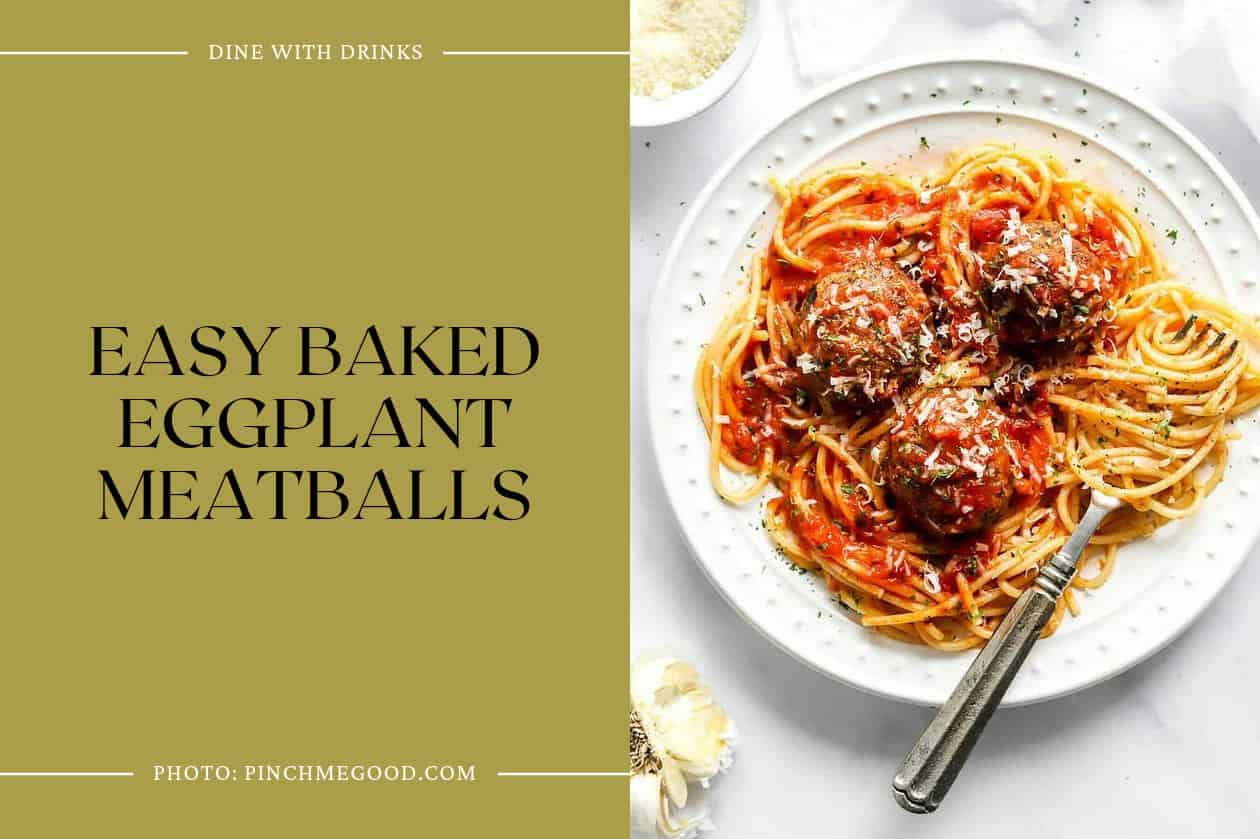 The Easy Baked Eggplant Meatballs are a delicious and healthy alternative to traditional meatballs. Made with roasted eggplant and mushrooms, these meatballs are firm on the outside and tender on the inside.
Packed with veggies and bursting with flavor, they are perfect for meal prep and can be easily frozen and reheated. Whether you're a vegetarian or simply looking to incorporate more whole foods into your diet, these meatballs are a must-try.
20. Oven Baked Meatballs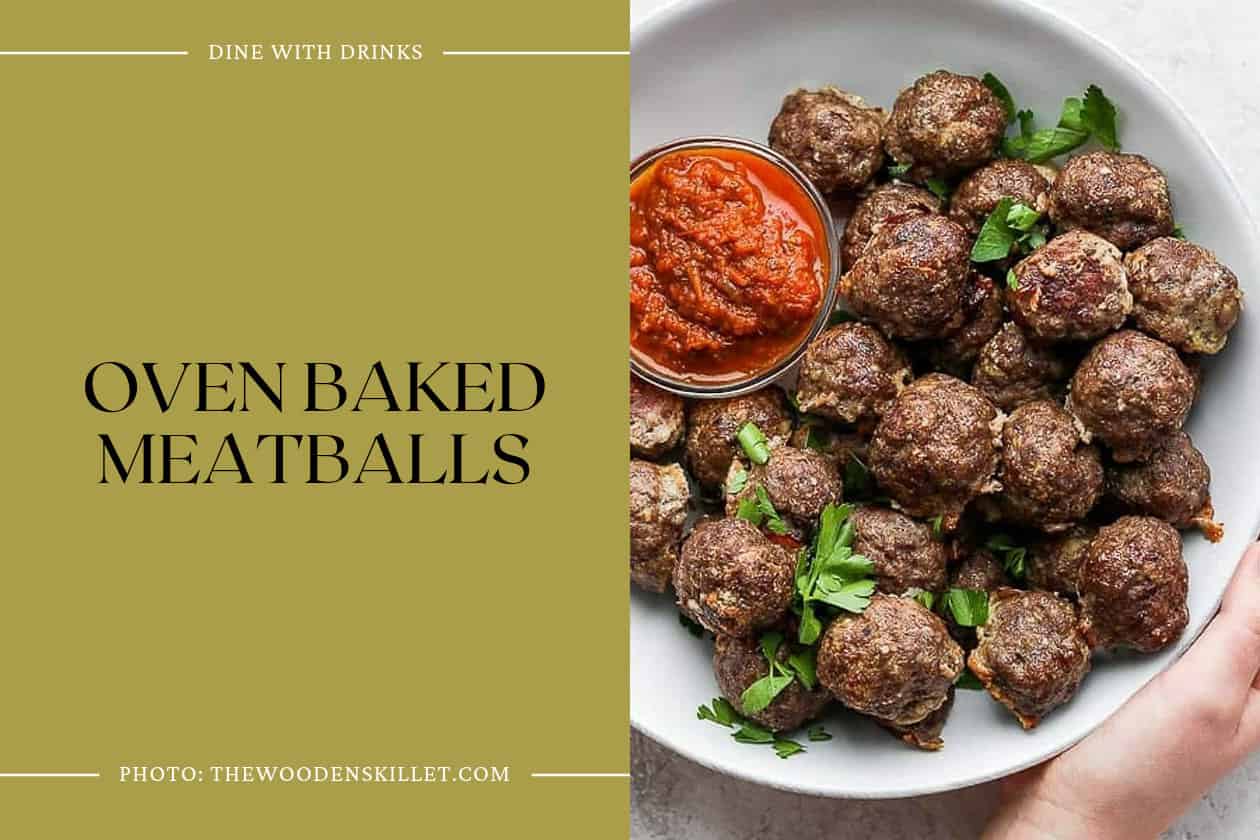 Oven Baked Meatballs are a versatile and delicious recipe that uses real, basic ingredients. Made with ground beef, almond flour, and a blend of simple seasonings, these meatballs are perfect for meal prep or a quick weeknight dinner.
They can be enjoyed with pasta, as a sandwich filling, or as an appetizer with marinara sauce. Overall, Oven Baked Meatballs are a flavorful and convenient option for incorporating whole foods into your meals.
21. Sourdough Sandwich Bread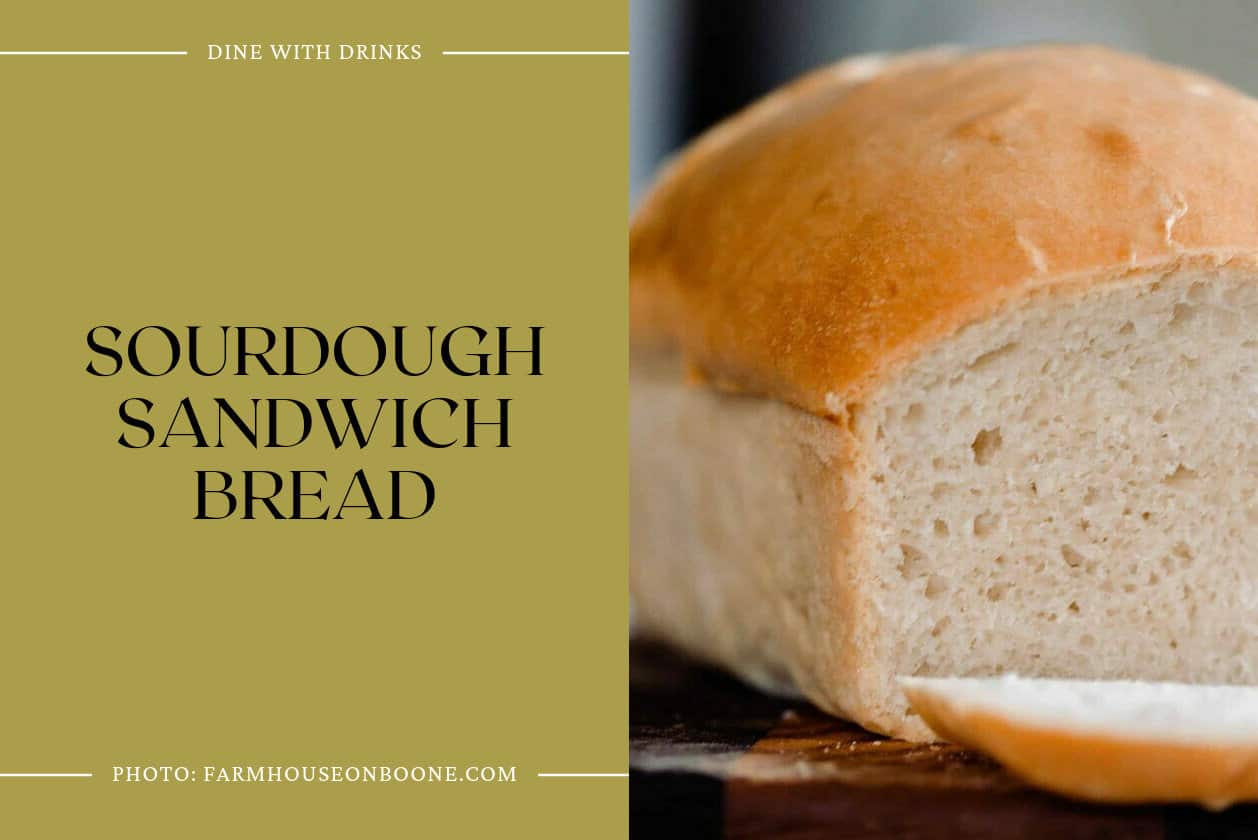 Sourdough Sandwich Bread is a soft and fluffy bread made with all-purpose flour, sourdough starter, butter, and a touch of honey. The tangy flavor of the sourdough adds a delightful twist to sandwiches.
It's a simple recipe that produces a delicious loaf, perfect for homemade sandwiches. The fermentation process makes this bread more digestible and nutrient-rich. Overall, it's a wholesome and flavorful option for those looking for a healthier bread choice.