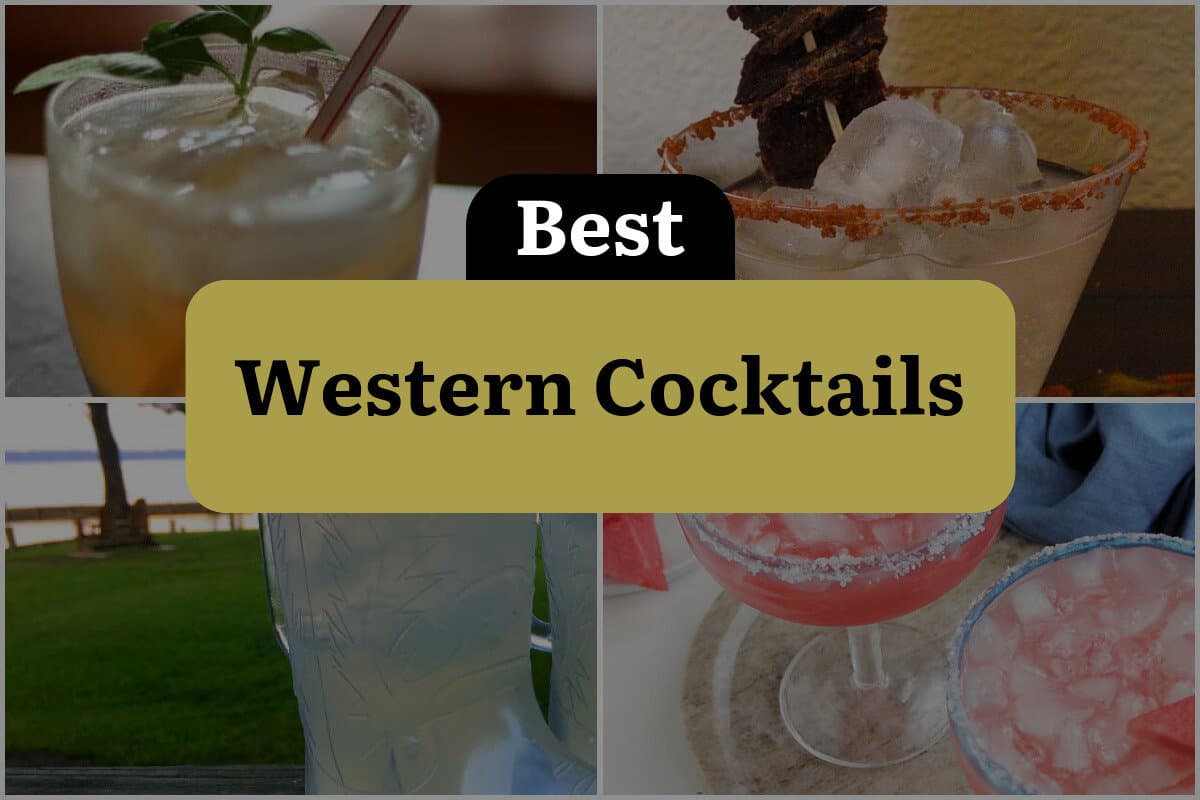 The Wild West was a time of cowboys, saloons, and shootouts. It was also a time of creativity in the world of drinks.
In the absence of many modern ingredients, bartenders had to improvise with what they had. The result was a collection of unique and flavorful cocktails that have stood the test of time.
Western cocktails are characterized by their bold and robust flavors. They incorporate ingredients like whiskey, tequila, and bitters, among others.
These ingredients were readily available in the saloons of the Wild West, making them a staple in many drinks.
One thing that sets Western cocktails apart is their simplicity. They are easy to make and require just a few ingredients.
This makes them perfect for any occasion, whether you're hosting a party or just relaxing at home.
In this post, we'll explore some of the best Western cocktail recipes that you can make at home.
From the classic Whiskey Sour to the spicy Margarita, we'll show you how to make these drinks and impress your guests. So, saddle up and get ready to explore the world of Western cocktails!
1. Texas Mule Cocktail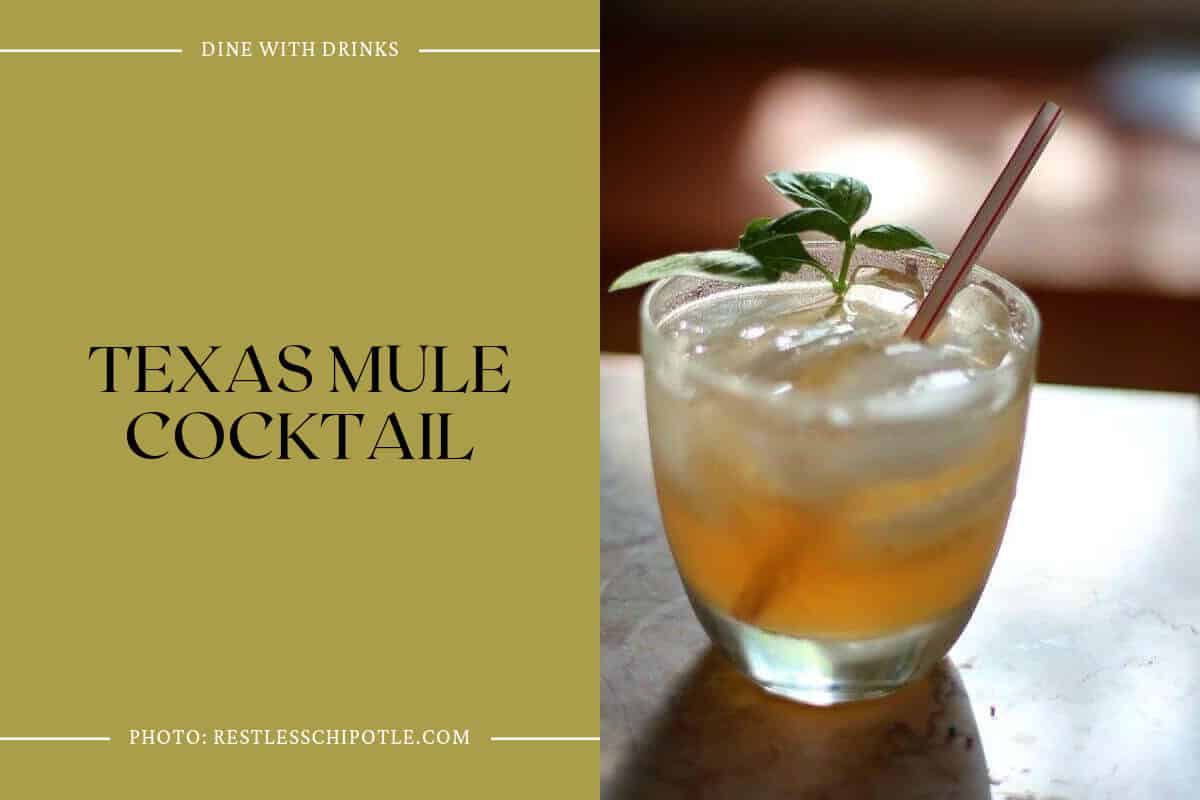 The Texas Mule Cocktail is a refreshing and unique twist on the classic Moscow Mule. This cocktail is perfect for those who love a spicy, sweet, and tangy drink. The combination of ginger and hot sauce gives this cocktail a bite that leaves your lips tingling.
The addition of peach schnapps adds a fruity sweetness that balances out the spiciness of the ginger and hot sauce. This cocktail is perfect for a summer day and is sure to disappear fast, so make sure to serve it in a pitcher. If you're looking for a cocktail that's a little bit different from the norm, the Texas Mule Cocktail is definitely worth trying.
2. Salty Dog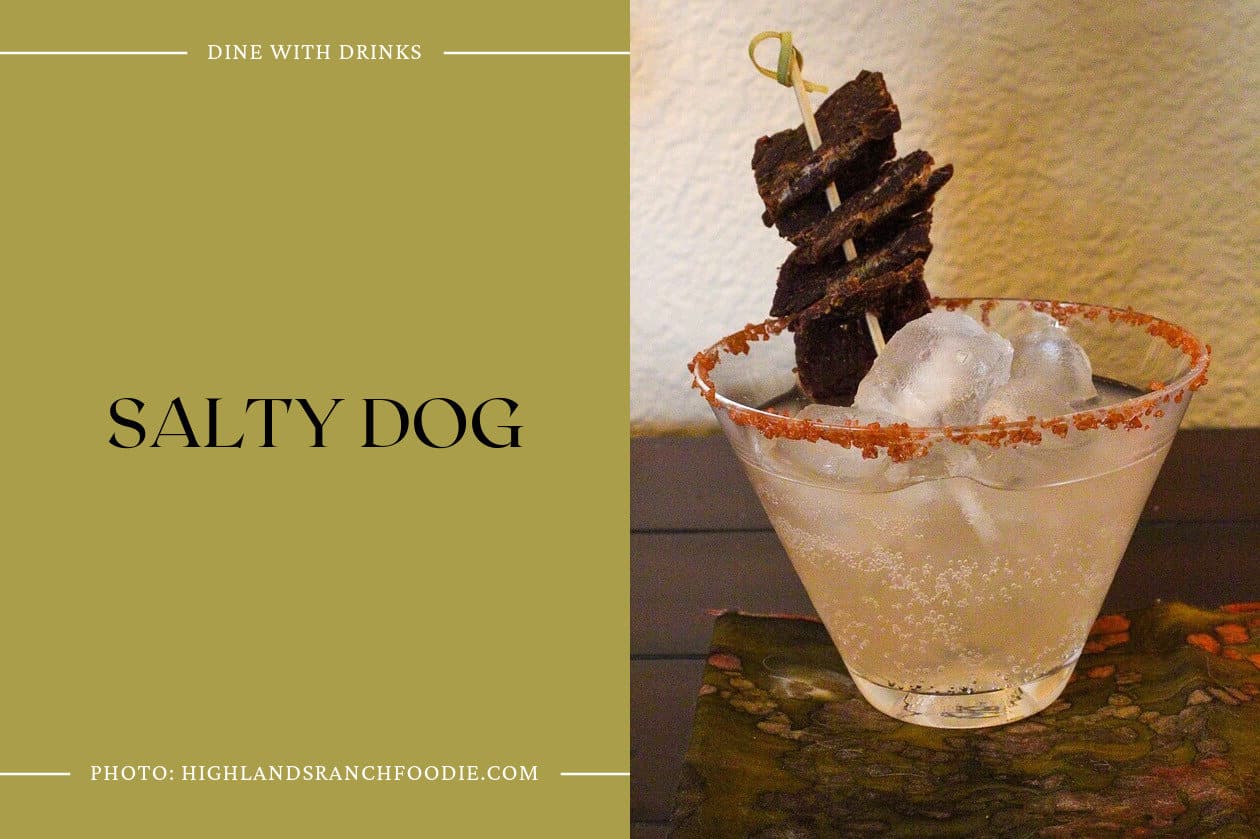 The Salty Dog is a classic Western cocktail made with gin or vodka and grapefruit juice, served in a highball glass with a salted rim.
What makes it unique is the addition of a stick of buffalo jerky as a garnish, giving it a distinct Western flair. It's a fun and refreshing treat for any backyard BBQ or Western-themed dinner party.
3. 'Cowboy' Tom Collins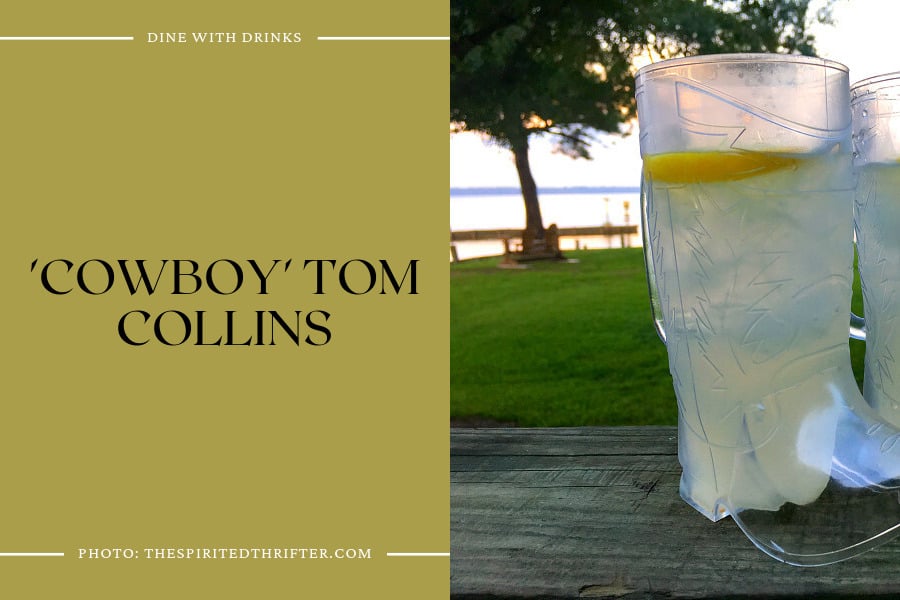 If you're looking for a refreshing and classic Western cocktail, then the 'Cowboy' Tom Collins is a must-try. Made with gin, lemon juice, sugar, ice, and club soda, this cocktail is easy to make and perfect for sipping on a hot summer day.
While the recipe calls for a cowboy boot mug, any tall narrow glass will do. The 'Cowboy' Tom Collins is a great addition to any cocktail repertoire and is sure to impress your guests. So, if you're a fan of gin cocktails or looking for a new drink to try, give the 'Cowboy' Tom Collins a shot.
4. Watermelon Margarita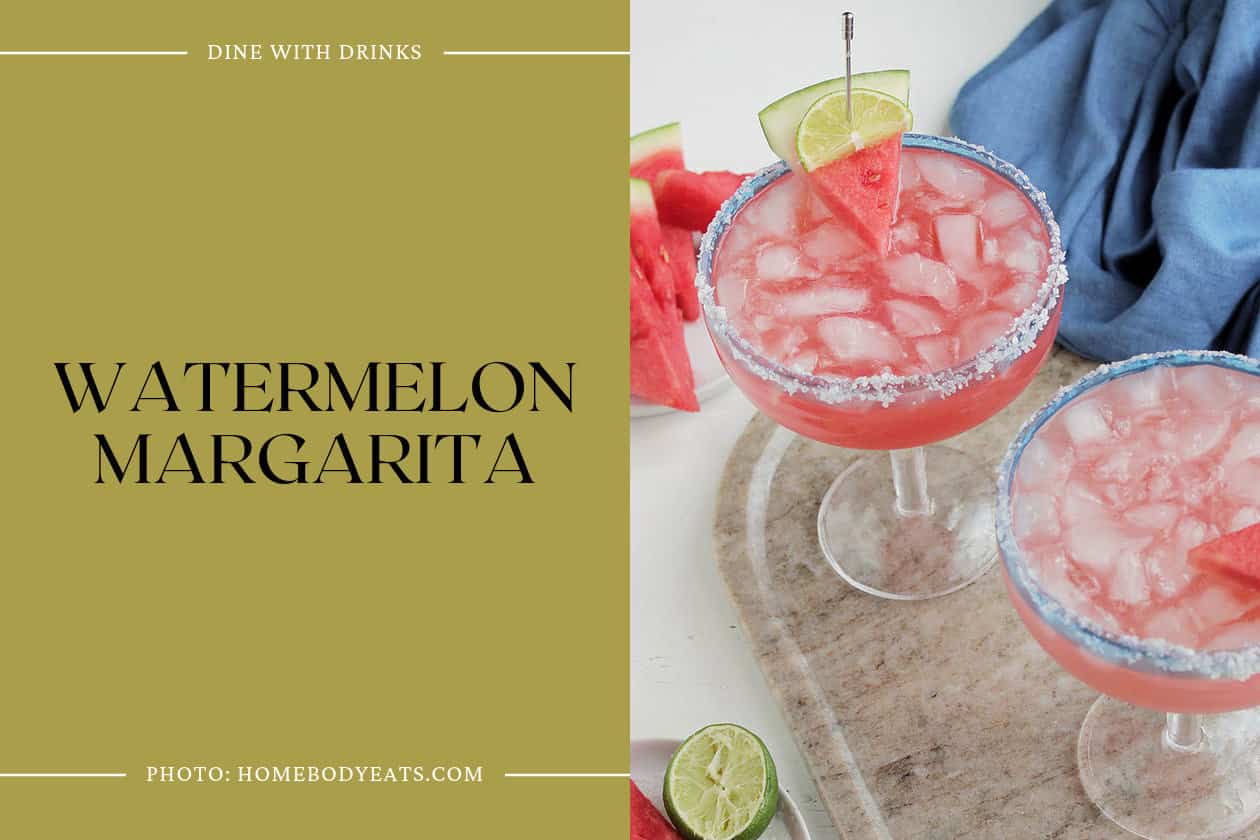 The Watermelon Margarita is a refreshing twist on the classic margarita recipe. Made with freshly prepared watermelon juice, blanco tequila, Cointreau, lime juice, and agave syrup, this cocktail is bursting with bright and fruity flavors.
The use of high-quality ingredients like hand-squeezed lime juice and 100% agave tequila really elevates the taste of this cocktail. The recipe doesn't require any margarita mix, so you can enjoy a truly authentic margarita experience. If you're looking for a delicious and summery cocktail to enjoy, the Watermelon Margarita is definitely worth trying.