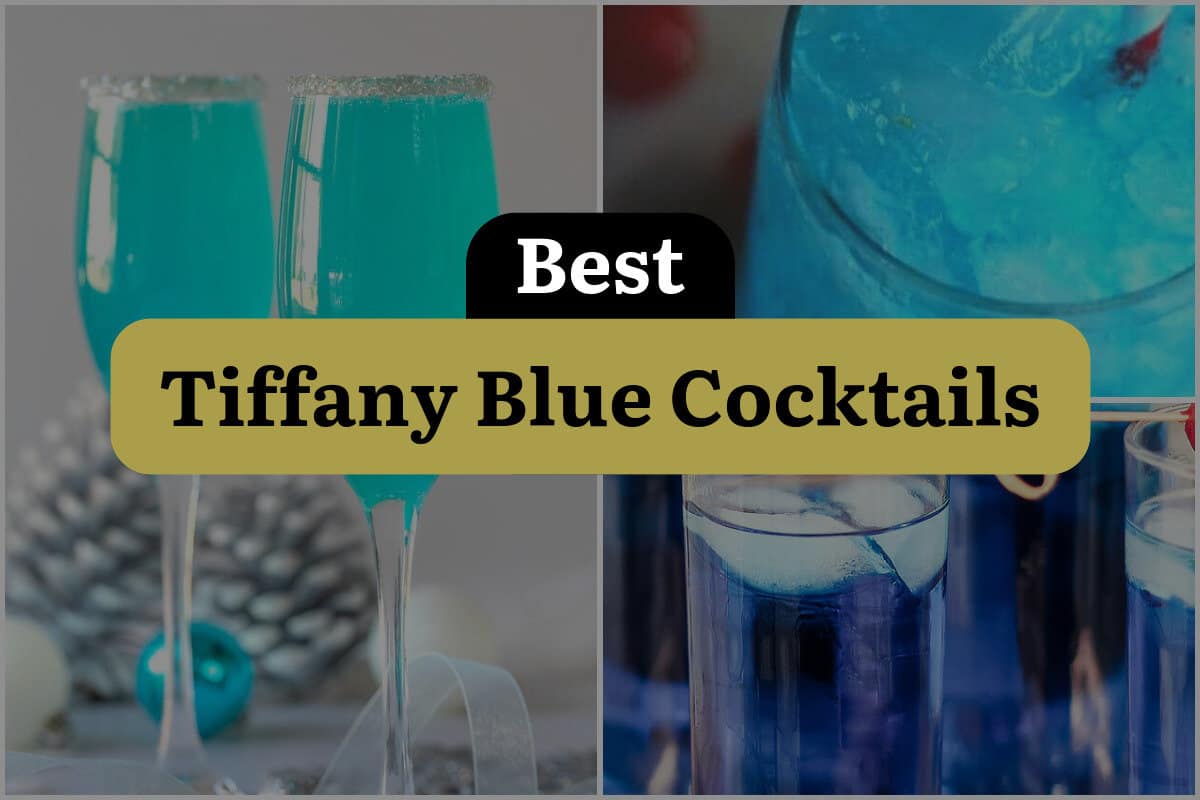 When it comes to finding the perfect drink for your next party or gathering, it can be overwhelming to choose just one. But what if you could have a drink that not only tastes great but looks stunning too?
That's where Tiffany Blue Cocktails come in. These cocktails are not only delicious, but they are also visually striking, with a beautiful blue hue that is reminiscent of the iconic Tiffany & Co. brand.
But what exactly is a Tiffany Blue Cocktail? Well, it's not a specific drink, but rather a category of cocktails that all share a similar color palette.
These cocktails typically feature blue curaçao, a bright blue liqueur made from the dried peel of the laraha citrus fruit, which is grown on the island of Curaçao. This liqueur gives the cocktails their distinctive blue color and a sweet, slightly bitter flavor.
But don't let the color fool you – these cocktails are anything but boring. From fruity and refreshing to rich and indulgent, there is a Tiffany Blue Cocktail recipe to suit every taste preference.
Whether you're looking for a light and bubbly cocktail to sip on a summer afternoon or a decadent dessert cocktail to serve after dinner, we've got you covered.
So, without further ado, let's dive into the world of Tiffany Blue Cocktails and discover some of the best recipes out there.
Get ready to impress your guests with these stunning and delicious drinks!
1. Tiffany Mimosas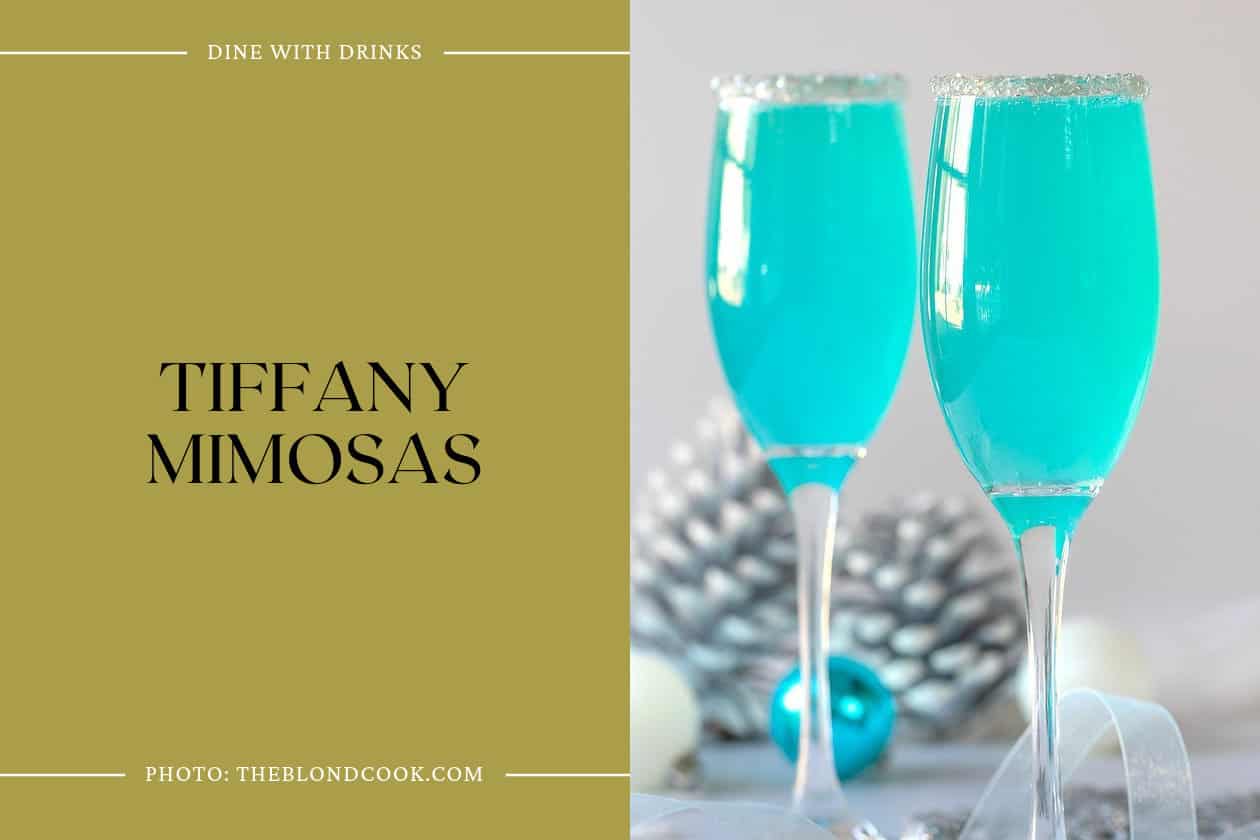 Tiffany Mimosas are a refreshing and stunning cocktail perfect for any celebration. With a gorgeous Tiffany blue hue and sparkling champagne base, these mimosas are easy to make but sure to impress.
The rim of the glass is coated in corn syrup and sugar, adding an extra touch of sweetness to each sip. Add a touch of elegance to your next gathering with this stunning cocktail.
2. Sex in the Driveway Cocktail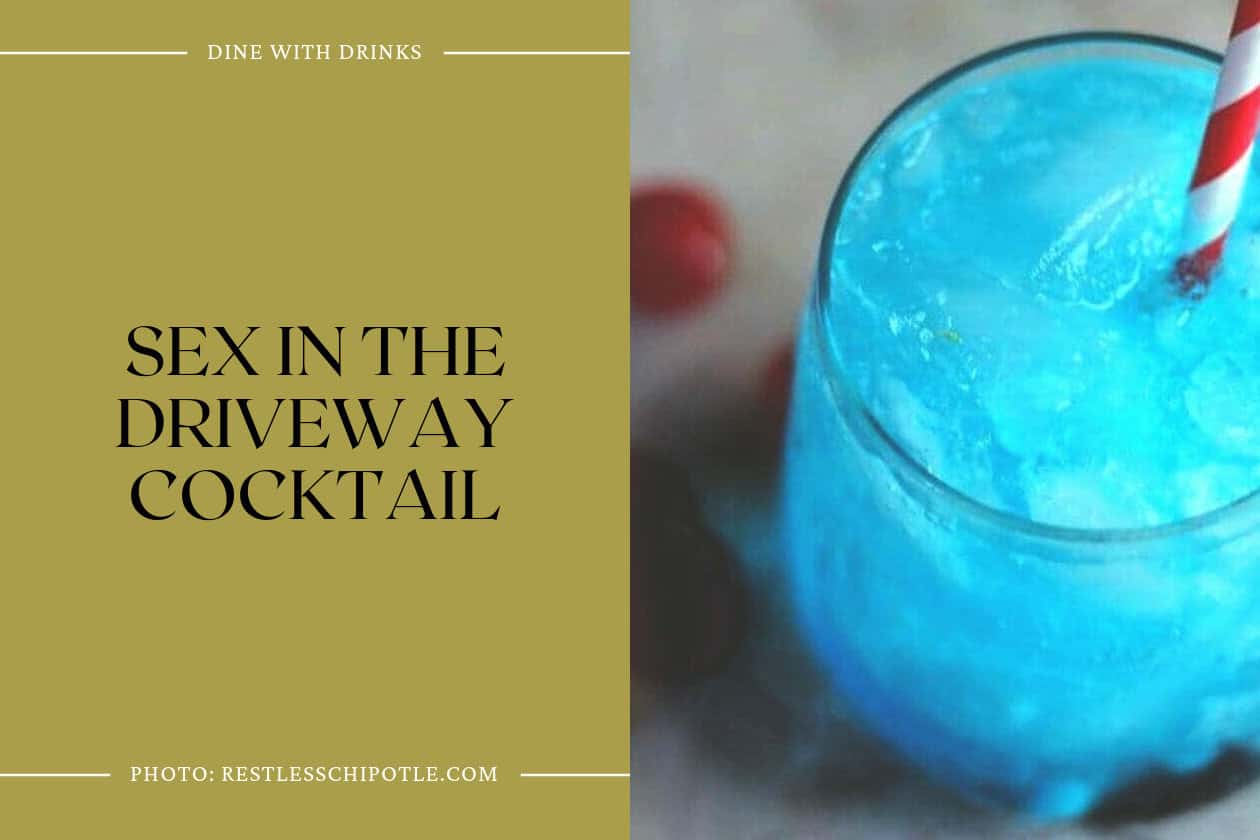 The Sex in the Driveway Cocktail is a beautiful blue alcoholic drink that's made with vodka, blue curaçao, peach schnapps, and Sprite. This fruity and girly cocktail is perfect for summer parties because it's so easy to make and everyone loves it.
The peach and orange flavors combine with fizzy Sprite to give flavor to the rather robust amount of vodka in this cocktail. It's easy to drink but one of those that can really sneak upon you. This cocktail is a must-try for anyone who loves a sweet and refreshing drink.
3. Blue Cocktail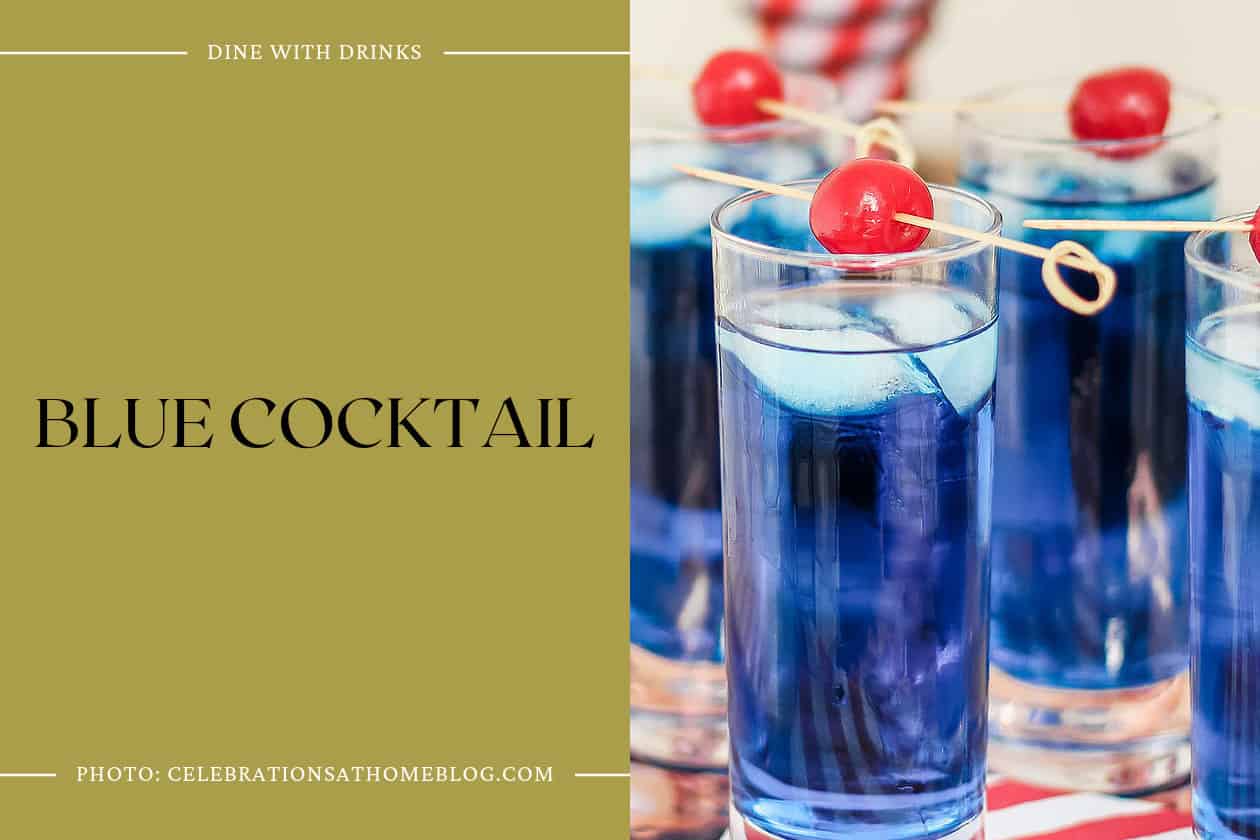 The Blue Cocktail is a refreshing and easy-to-make drink that's perfect for summer holidays like the 4th of July, Memorial Day, and Labor Day. Its vibrant blue color comes from the blue curacao liqueur, which adds a subtle vanilla flavor to the drink.
The addition of coconut rum gives it a tropical twist, making it a great choice for beach or nautical-themed parties. To top it off, garnish with a bright red maraschino cherry for a pop of color. If you're looking for a fun and festive cocktail to serve at your next summer gathering, the Blue Cocktail is definitely worth a try.