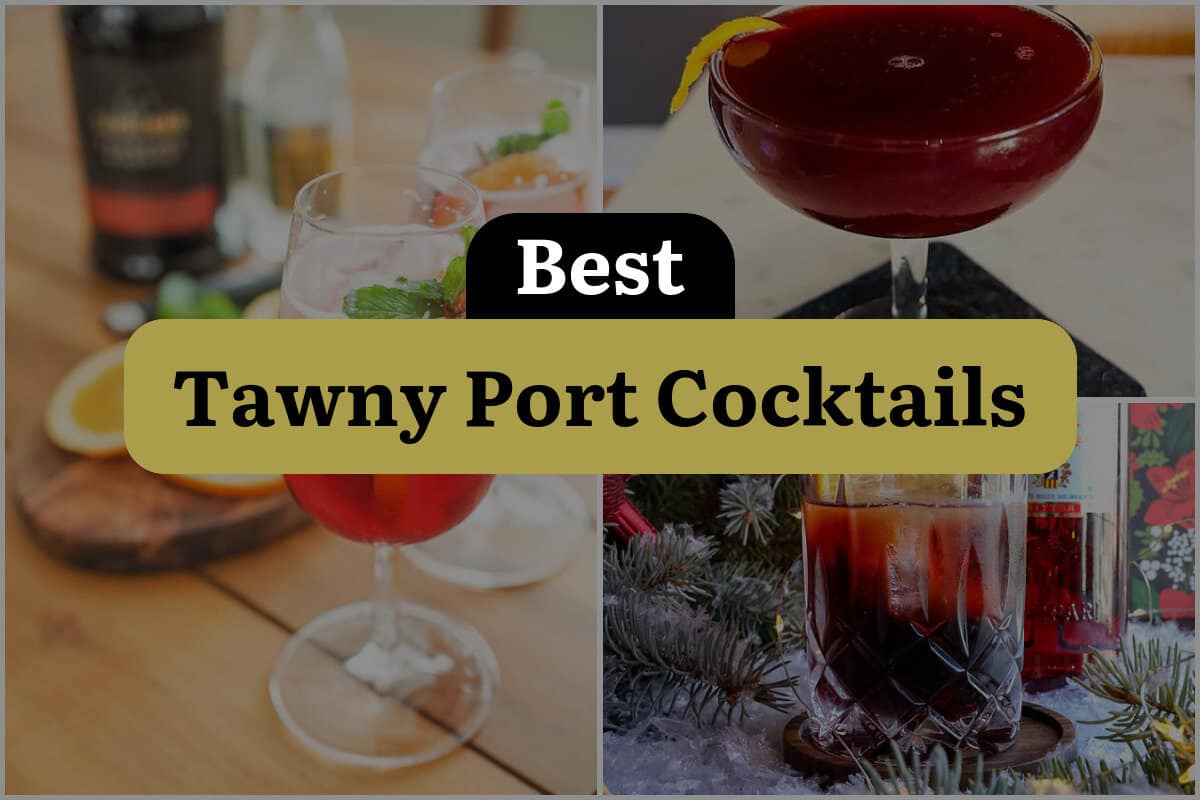 Tawny Port is a type of fortified wine that is made from red grapes in the Douro Valley region of Portugal. It is aged in wooden barrels for several years, resulting in a rich and complex flavor profile that is perfect for sipping on its own or mixed into a delicious cocktail.
Tawny Port has a deep amber color and a smooth, velvety texture that makes it a popular choice among wine lovers.
When it comes to mixing Tawny Port into a cocktail, there are endless possibilities. From sweet and fruity to bold and boozy, there is a Tawny Port cocktail recipe to suit every taste.
Whether you prefer classic cocktails or experimental concoctions, Tawny Port is a versatile ingredient that can add depth and complexity to any drink.
Some of the most popular Tawny Port cocktail recipes include classics like the Manhattan and the Old Fashioned, which are given a unique twist with the addition of Tawny Port.
Other popular options include fruity cocktails like the Port Royale, which combines Tawny Port with blackberry liqueur and sparkling wine for a refreshing and fruity drink. For those who prefer something a little stronger, the Port Flip is a deliciously boozy cocktail that combines Tawny Port with dark rum and egg yolk for a rich and creamy drink.
No matter what your taste preferences are, Tawny Port is a versatile ingredient that can be used to create a wide range of delicious cocktails. Whether you are a seasoned mixologist or a cocktail novice, experimenting with Tawny Port is a great way to elevate your cocktail game and impress your guests.
So why not give one of these delicious Tawny Port cocktail recipes a try and see for yourself why this fortified wine is a bartender's best friend?
1. Porto Tonico
The Porto Tonico is a refreshing cocktail made with Port and tonic water, typically served with a slice of orange and a sprig of mint. It's a popular drink in Portugal, enjoyed as a pre-dinner appetizer or a refreshing afternoon drink.
The sweet complexity of Port adds a unique flavor to the tonic water, making it a perfect choice for fall. It's easy to make and a great way to enjoy the sweet and nutty flavors of Tawny Port.
2. Silver Coast Cosmopolitan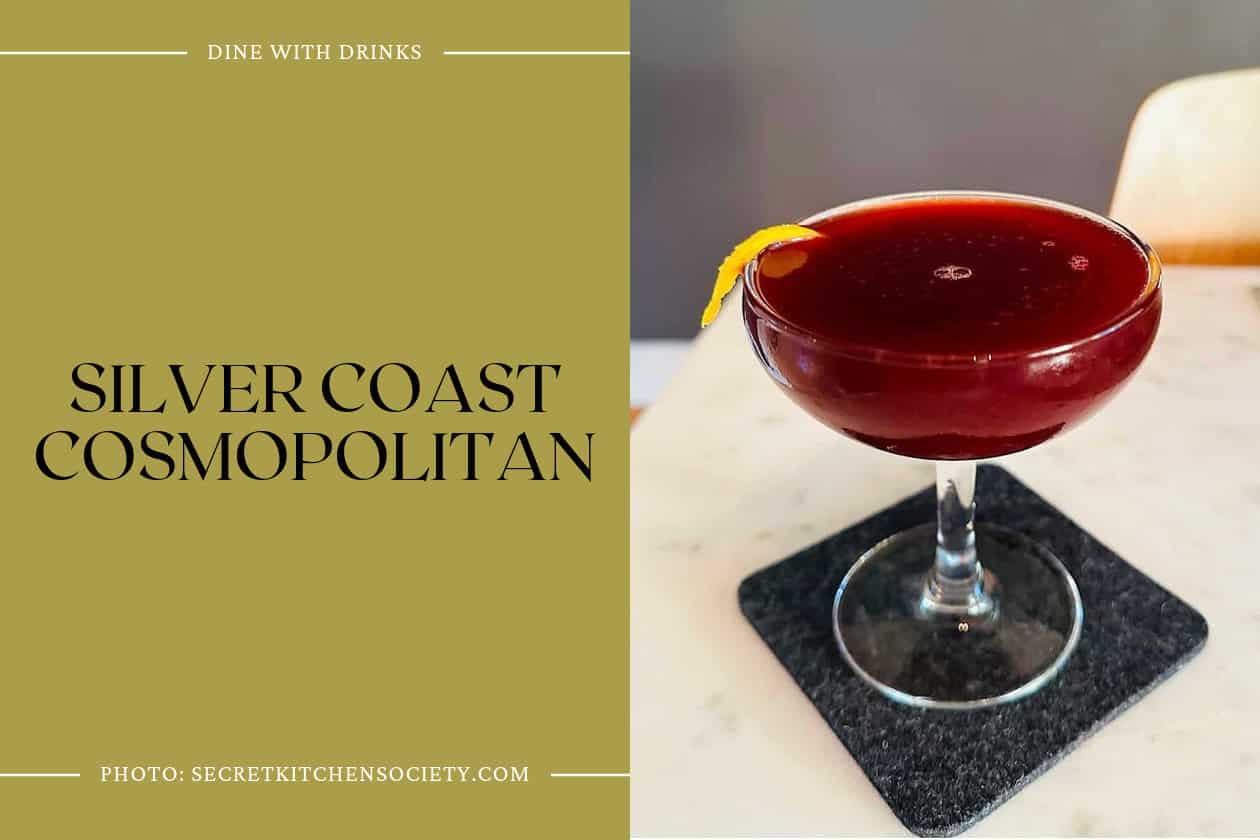 The Silver Coast Cosmopolitan is a unique twist on the classic cosmopolitan cocktail. It's less boozy, but makes up for it in mood and complexity. The base is tawny port, which gives it a deep red color and noticeable body.
It's a sultry and romantic drink with perfectly balanced sweetness and tartness. It's definitely worth trying if you're looking for a cocktail with a bit of depth and complexity.
3. Cardinal Cocktail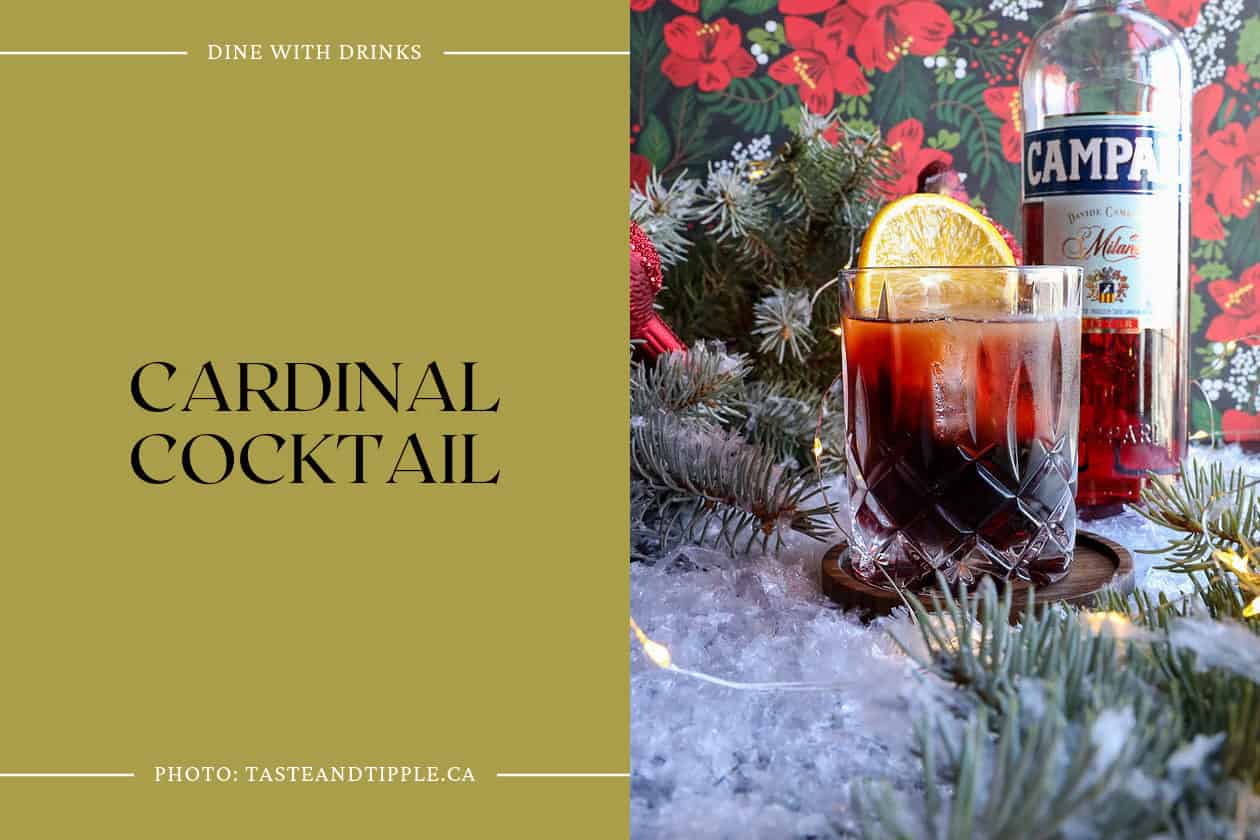 The Cardinal Cocktail is a dynamic take on the classic Negroni, featuring Punt E Mes, a unique vermouth and quina liqueur blend, combined with the sweetness of Tawny Port and the bitterness of Campari. This cocktail is perfect for those who love Negronis but want to try something new and exciting.
The Punt E Mes adds a herbal-bitter note that complements the sweetness of the Tawny Port, creating a well-balanced and complex drink. The Cardinal Cocktail is a must-try for any cocktail enthusiast looking to expand their palate and try something new.