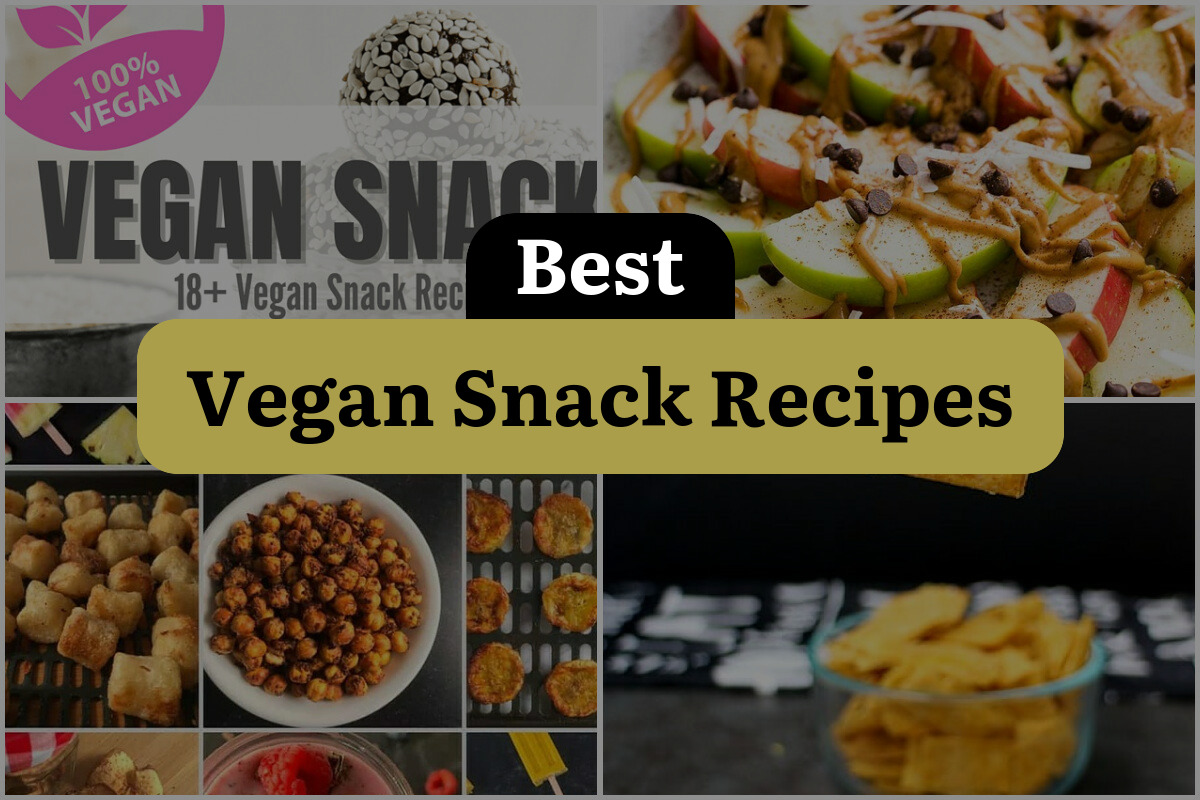 Are you in need of some delicious and guilt-free vegan snack ideas? Look no further! Whether you're a dedicated vegan or just looking to incorporate more plant-based options into your diet, this blog post is here to inspire you with the best vegan snack recipes.
From savory to sweet, these recipes are not only easy to make but also packed with flavor. So, grab your apron and get ready to indulge in some mouthwatering vegan treats that will satisfy your cravings and keep you energized throughout the day. Let's dive into the world of vegan snacking!
1. Vegan Bliss Balls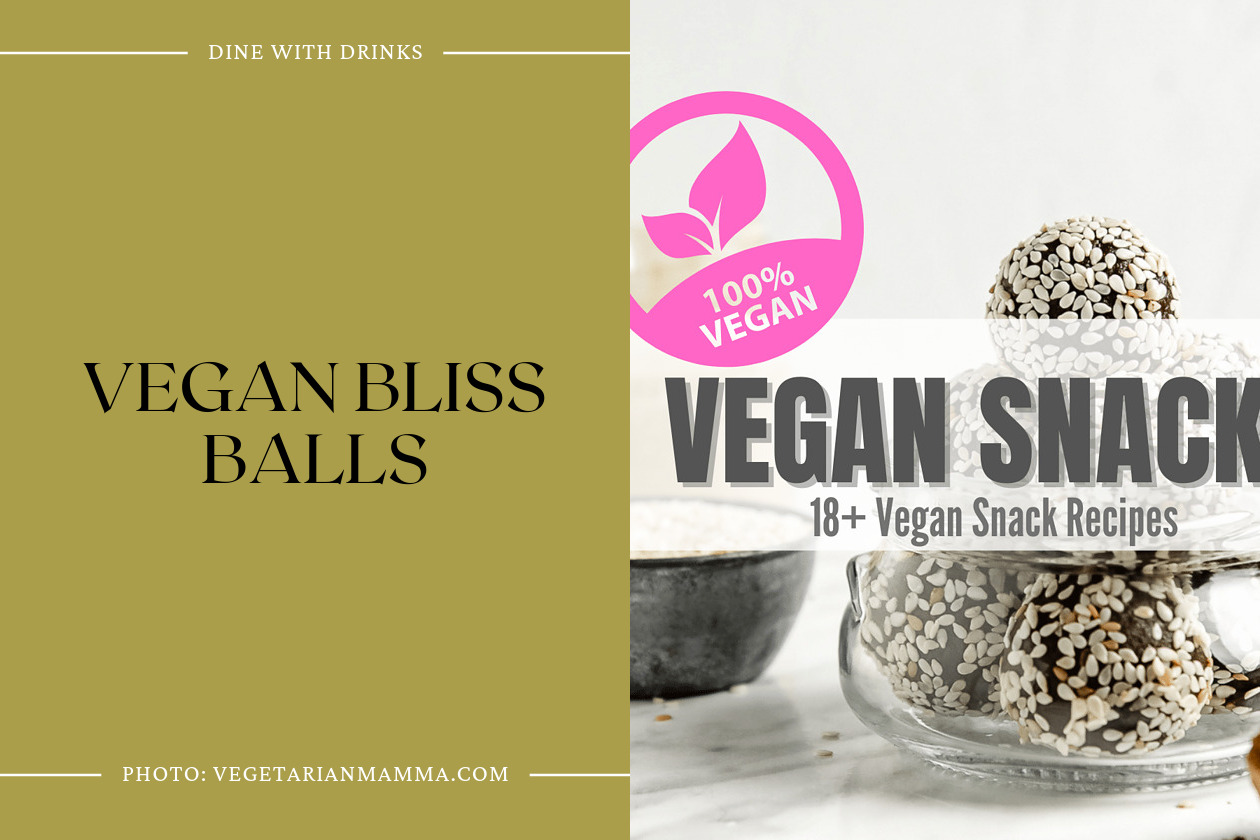 Vegan Bliss Balls are a delicious and nutritious vegan snack option. These bite-sized treats are made with wholesome ingredients and are perfect for satisfying your sweet cravings.
With a combination of nuts, dates, and other natural ingredients, they offer a great balance of flavors and textures. Whether you're following a vegan diet or simply looking for a healthy snack, Vegan Bliss Balls are a must-try.
2. Healthy Apple Nachos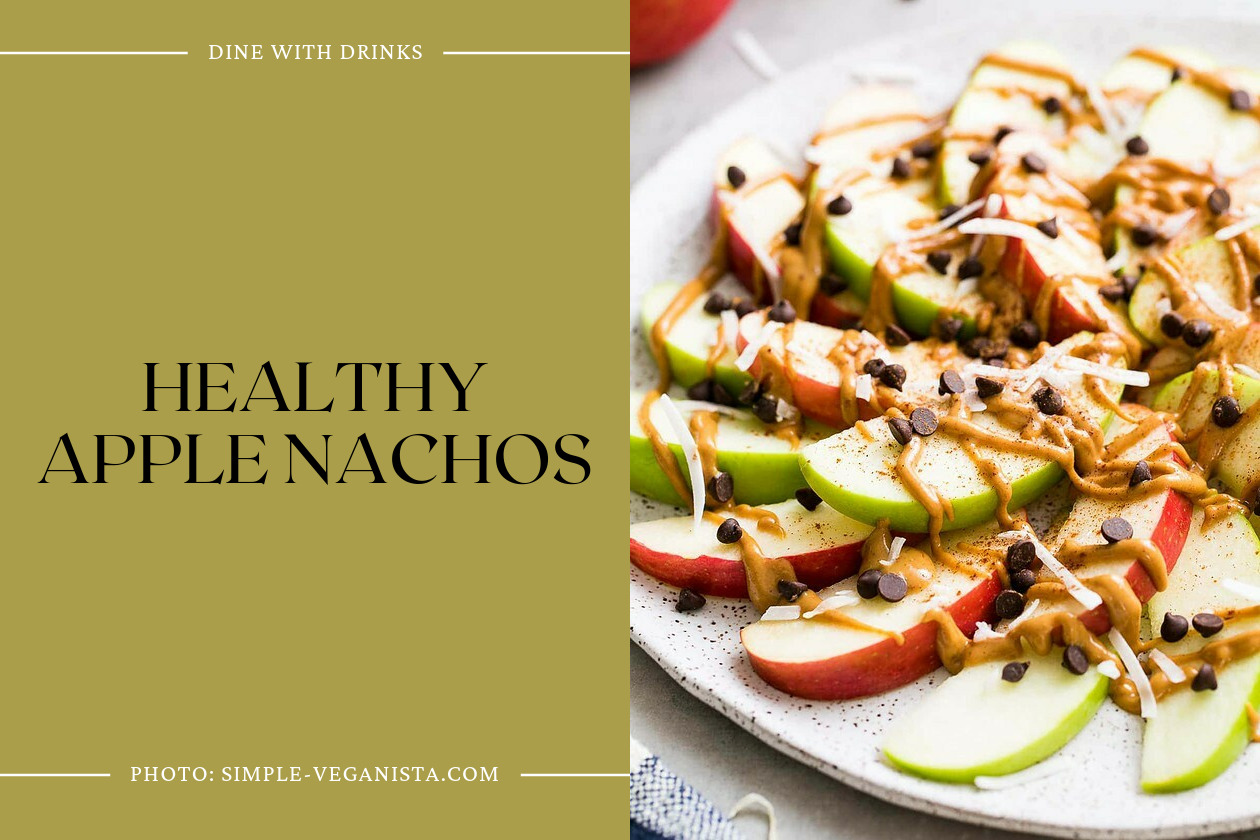 Healthy Apple Nachos are a quick and delicious vegan snack that can be enjoyed in under 5 minutes. Made with sliced apples, nut butter, chocolate chips, shredded coconut, and a sprinkle of cinnamon, these nachos are a flavorful and satisfying treat.
They are naturally vegan, gluten-free, grain-free, and WFPB, making them a healthy choice for both kids and adults. With the added protein from the nut butter, they provide a good dose of nutrition. Whether enjoyed as a snack, breakfast, or light lunch, these apple nachos are a well-loved classic that will leave you wanting more.
3. WFPB Snacks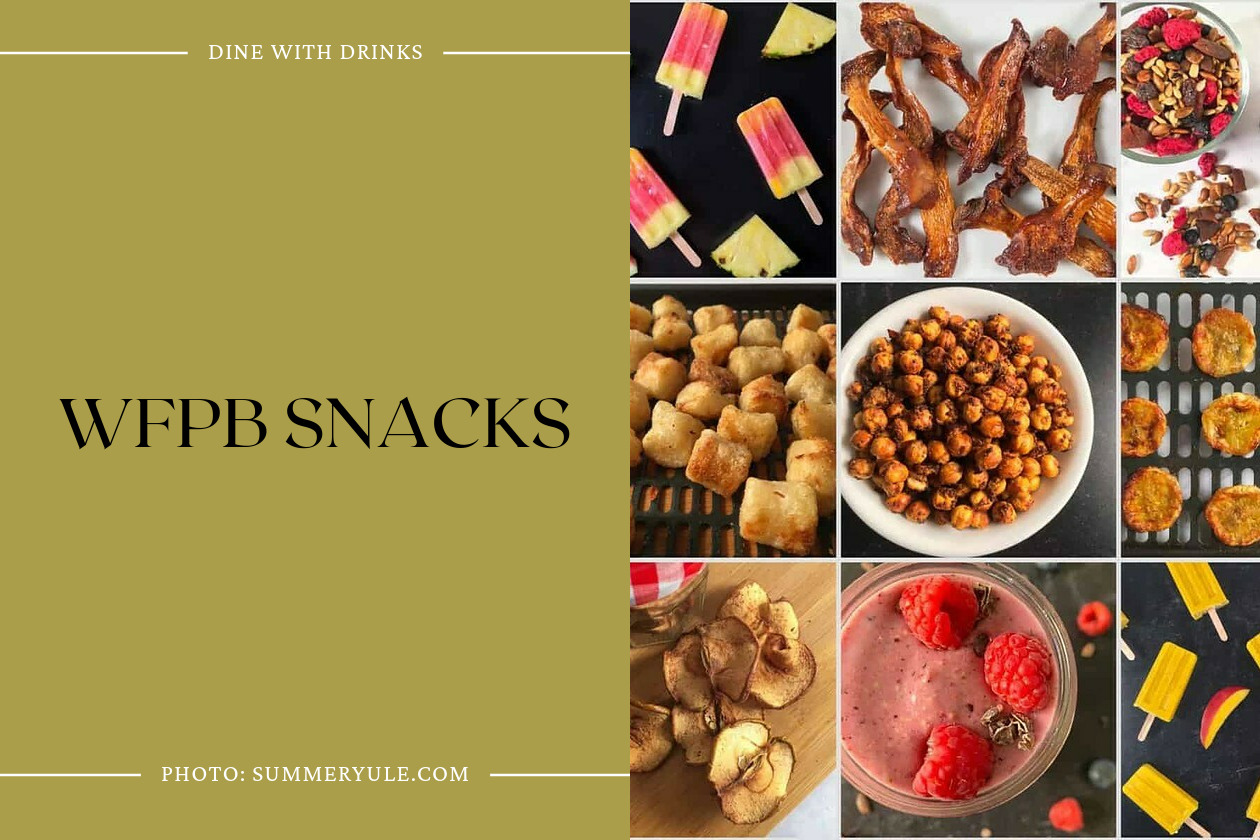 The WFPB Snacks recipe is a delicious and nutritious vegan snack option. Packed with wholesome ingredients like rolled oats, mashed banana, shredded carrot, grated apple, hazelnuts, shredded coconut, dried cherries, cinnamon, and cacao nibs, these snacks are a perfect way to satisfy your cravings while staying on a plant-based diet.
Enjoy the combination of flavors and textures in this simple and easy-to-make recipe.
4. Vegan Cheez Its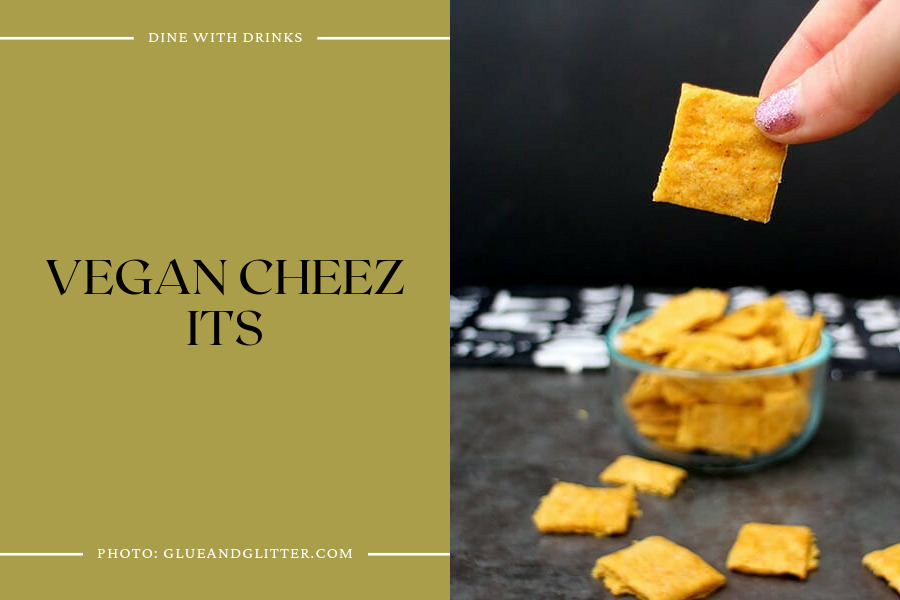 Vegan Cheez Its are a delicious and crunchy snack that will satisfy your cheesy cravings. This homemade version of the popular cracker is vegan-friendly, packed with flavor, and easy to make.
With simple ingredients like nutritional yeast, garlic powder, and smoked paprika, these crackers have a cheesy color and taste without any animal ingredients. Perfect for snacking or serving at parties, Vegan Cheez Its are a must-try for any vegan or cheese lover.
5. Healthy Vegan Oat Bars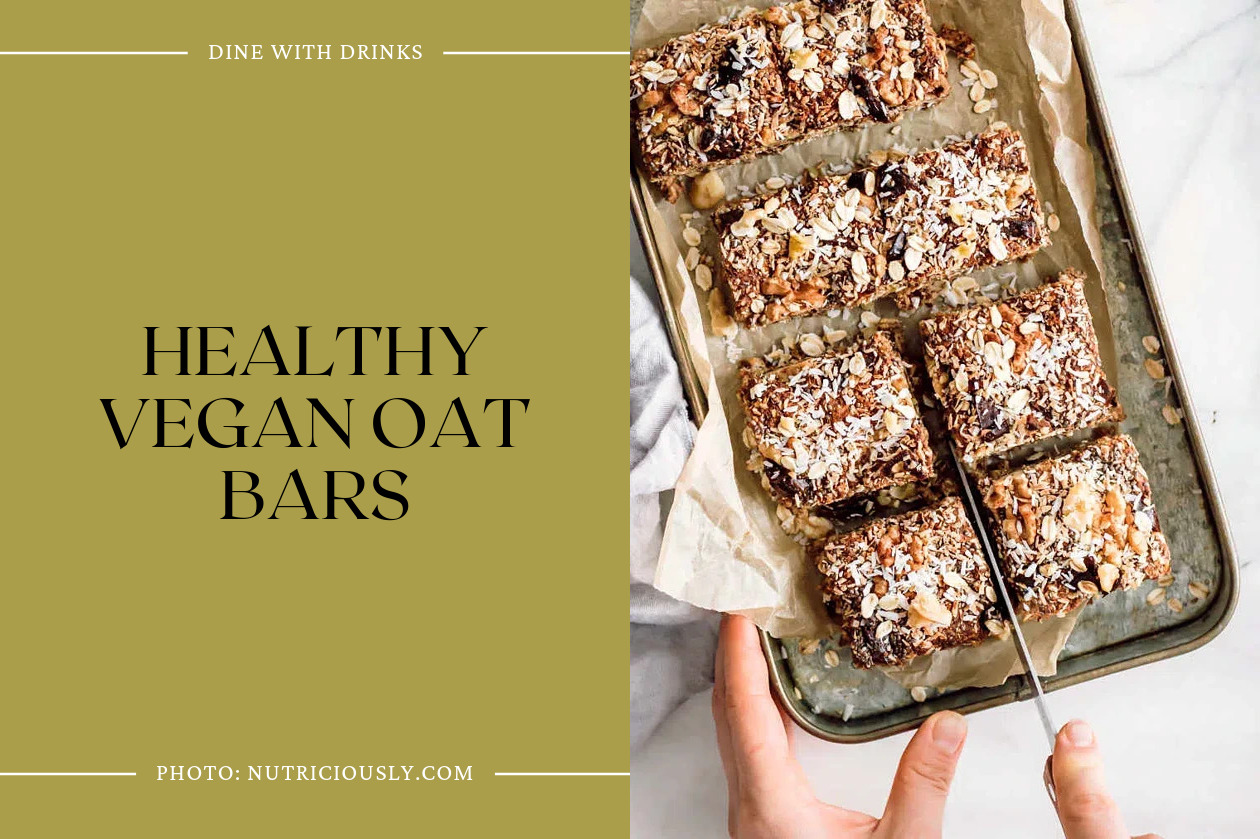 The Healthy Vegan Oat Bars are a delicious and nutritious snack option for those following a vegan lifestyle. Made with simple pantry ingredients, ripe banana, and crunchy nuts, these bars offer a chewy, soft, and nutty texture. They are customizable to suit individual preferences and can be topped with granola or a layer of raspberry chia jam.
With a great nutritional profile including complex carbs, healthy fats, protein, and fiber, these bars will keep you full and satisfied for hours. They are also gluten-free and can be stored for up to a week in the fridge or frozen for later enjoyment. Overall, these vegan oat bars are a budget-friendly, accessible, and kid-friendly snack option that is perfect for meal prep or on-the-go snacking.
6. Easy Crispy Vegan Crackers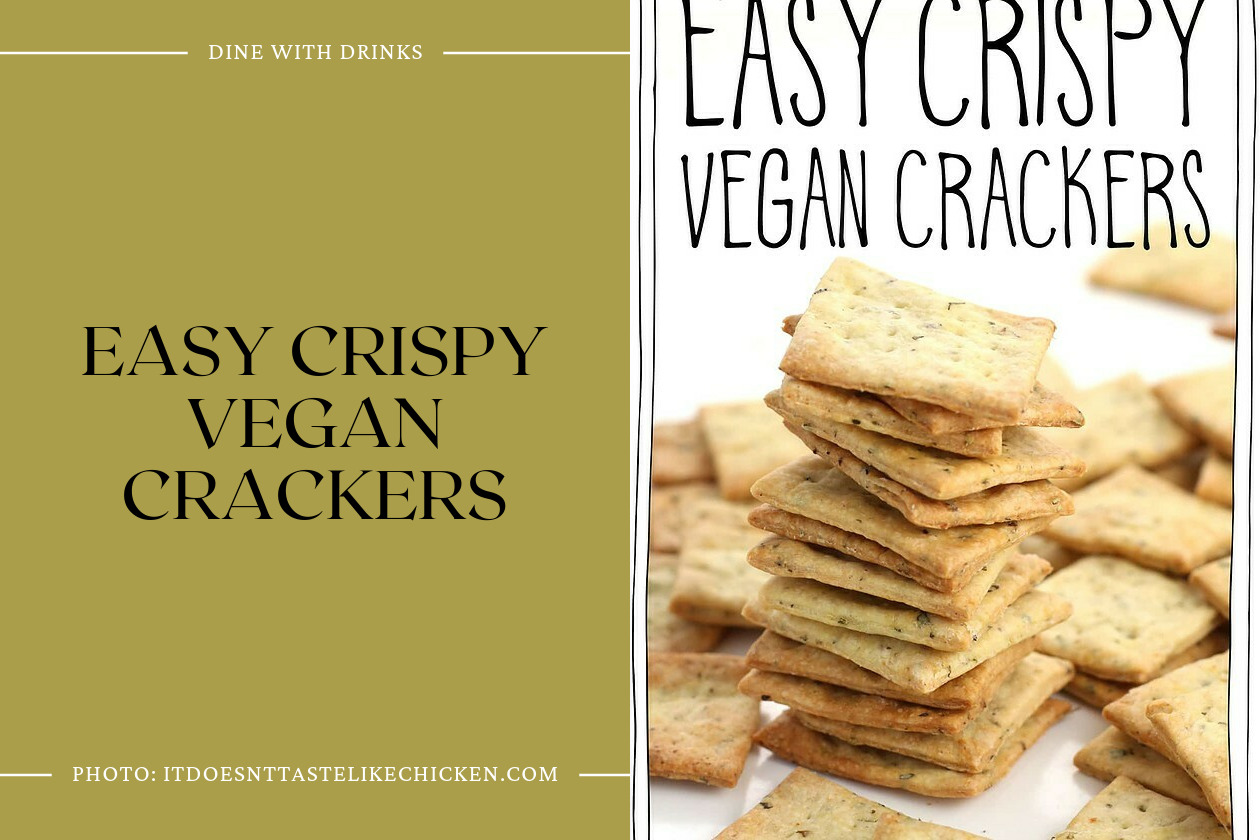 Easy Crispy Vegan Crackers are a delicious and versatile snack option for vegans. With just 9 simple ingredients, these crackers are super crunchy and perfect for pairing with vegan cheeses, dips, or enjoying on their own.
They are affordable to make, dairy-free, and require no packaging. The recipe allows for customization with different herbs and seasonings. These homemade crackers are a great alternative to store-bought options and can be stored for up to a week.
7. Potato Hummus Waffles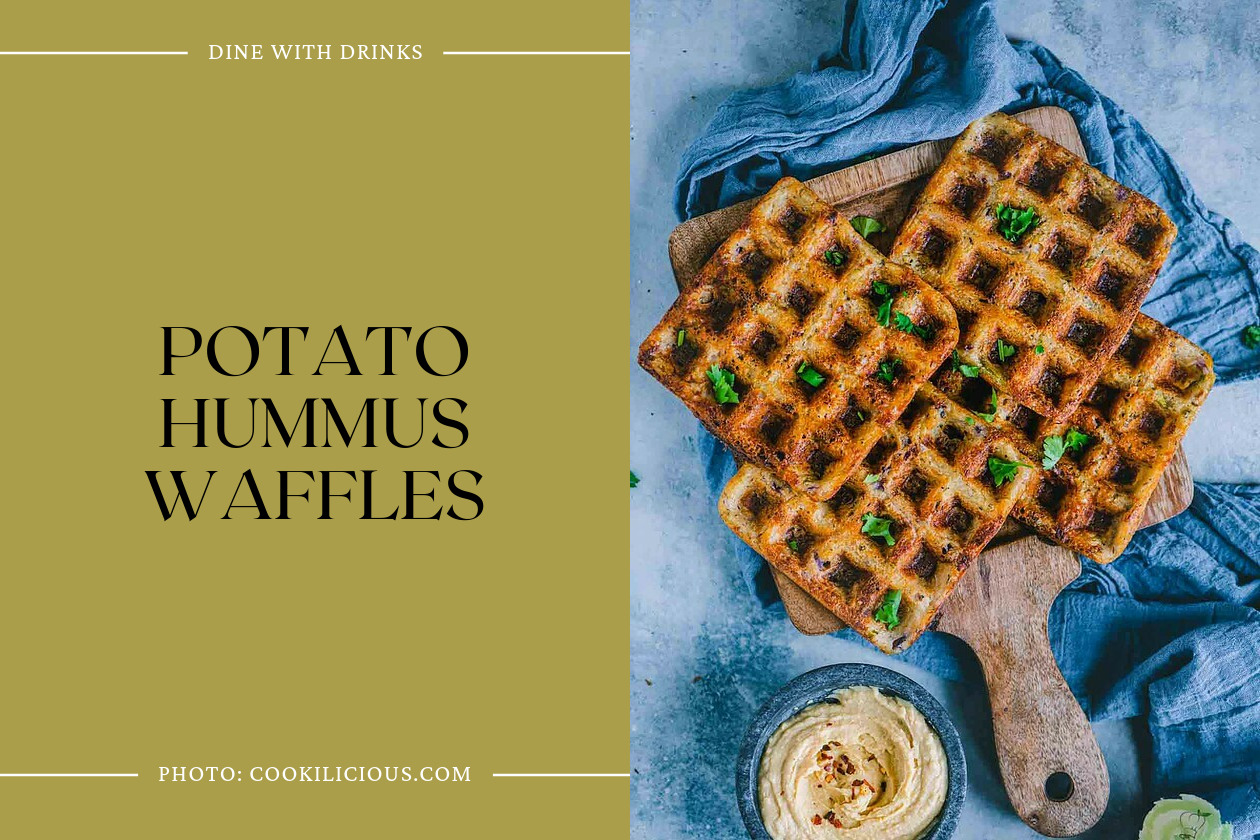 Potato Hummus Waffles are a delicious and crispy vegan snack option. Made with mashed potatoes, hummus, and a variety of flavorful ingredients, these waffles are both gluten-free and easy to make.
The recipe allows for customization by adding additional vegetables or cheese, making it a versatile option for different tastes. Whether cooked in a waffle maker or as regular pancakes, these waffles are a satisfying and savory treat.
8. Snickers Overnight Oats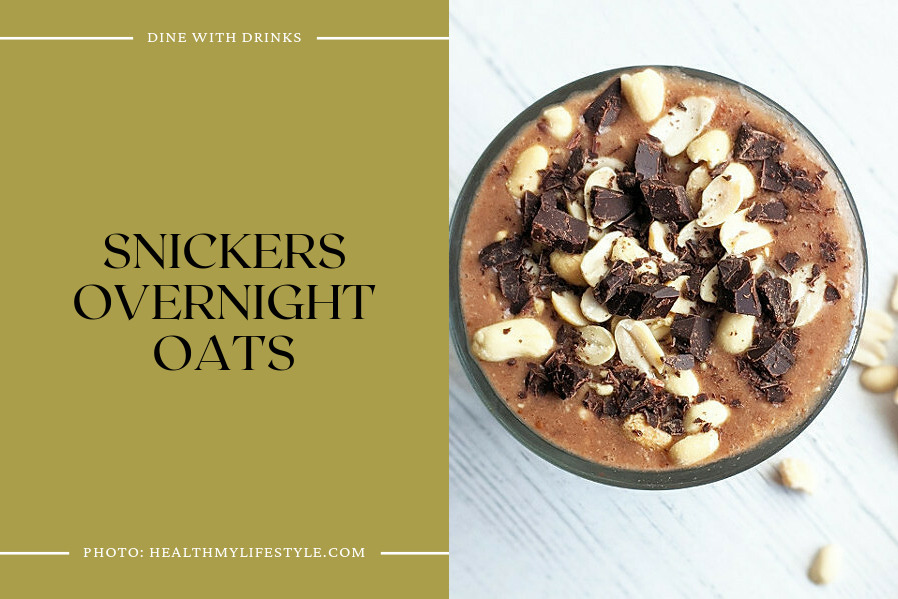 Snickers Overnight Oats is a vegan snack recipe that captures the delicious flavors of the famous candy bar in a healthier and more filling format. The recipe uses whole foods to recreate the nougat, caramel peanuts, and chocolate coating layers of Snickers.
It can be prepared in advance and stored in the refrigerator for up to 3 days. The oats can be enjoyed cold or heated in the microwave for a warm option. With 17g of protein, it also makes for a great post-workout snack.
9. Peanut Butter Bites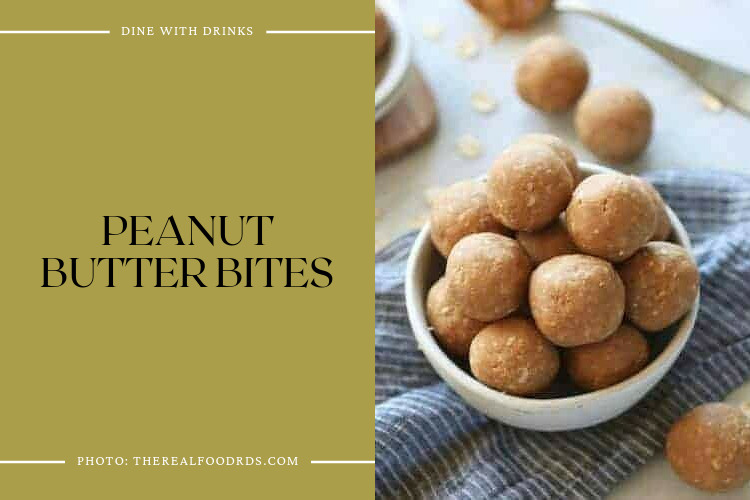 These No-Bake 3-Ingredient Peanut Butter Bites are a quick and easy vegan snack option. Made with rolled oats, natural peanut butter, and honey or maple syrup, they are gluten-free and packed with flavor.
These bites are perfect for meal prepping and can be customized with added protein powder or substituted with sunflower seed butter for a nut-free option. They can be stored in the fridge for up to 2 weeks, making them a convenient and delicious snack choice.
10. Chocolate-Covered Chickpeas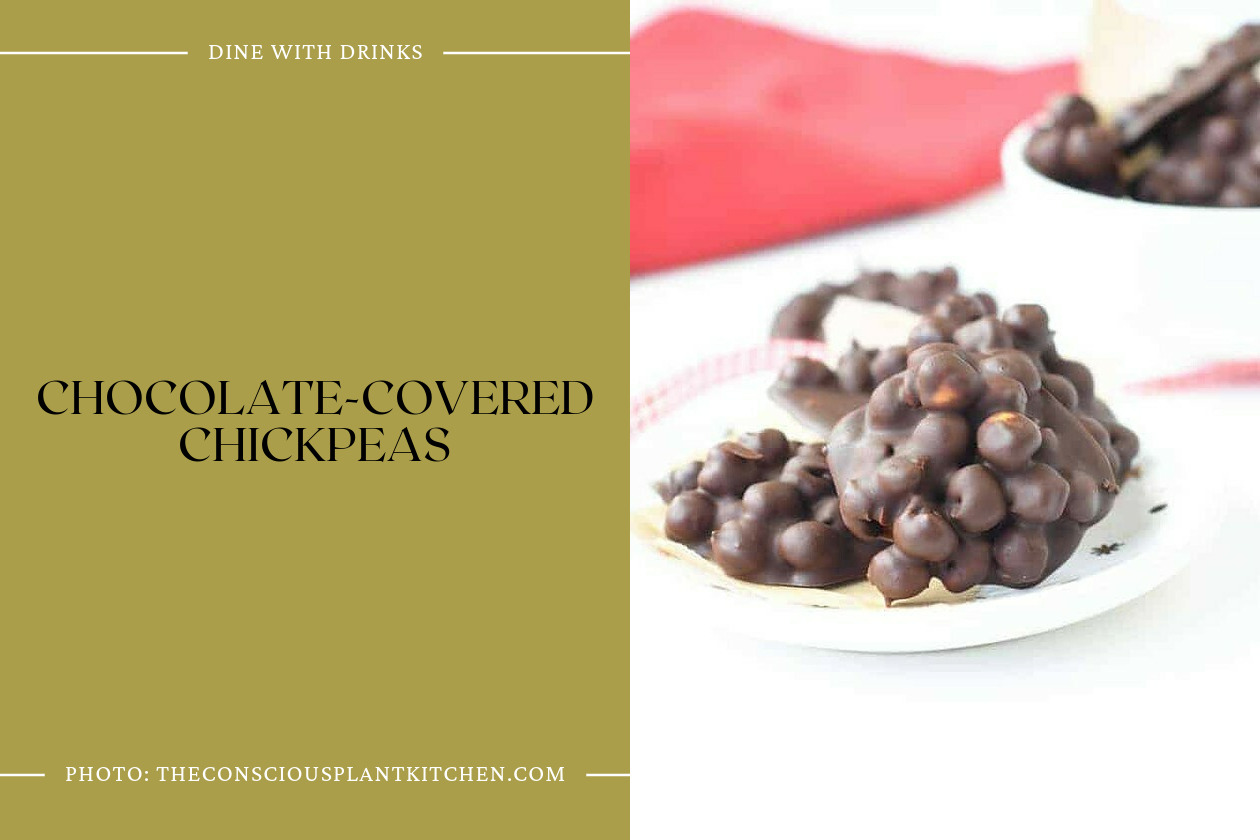 Chocolate-Covered Chickpeas are a delicious and easy-to-make vegan snack. The recipe calls for canned chickpeas, dark chocolate (or vegan milk chocolate), coconut oil (optional), and a pinch of sea salt.
The chickpeas are roasted in the oven until crispy, then coated in melted chocolate and chilled until set. These crunchy protein-packed treats are perfect for satisfying cravings and can be stored in the fridge for up to a week.
11. Breakfast Banana Bars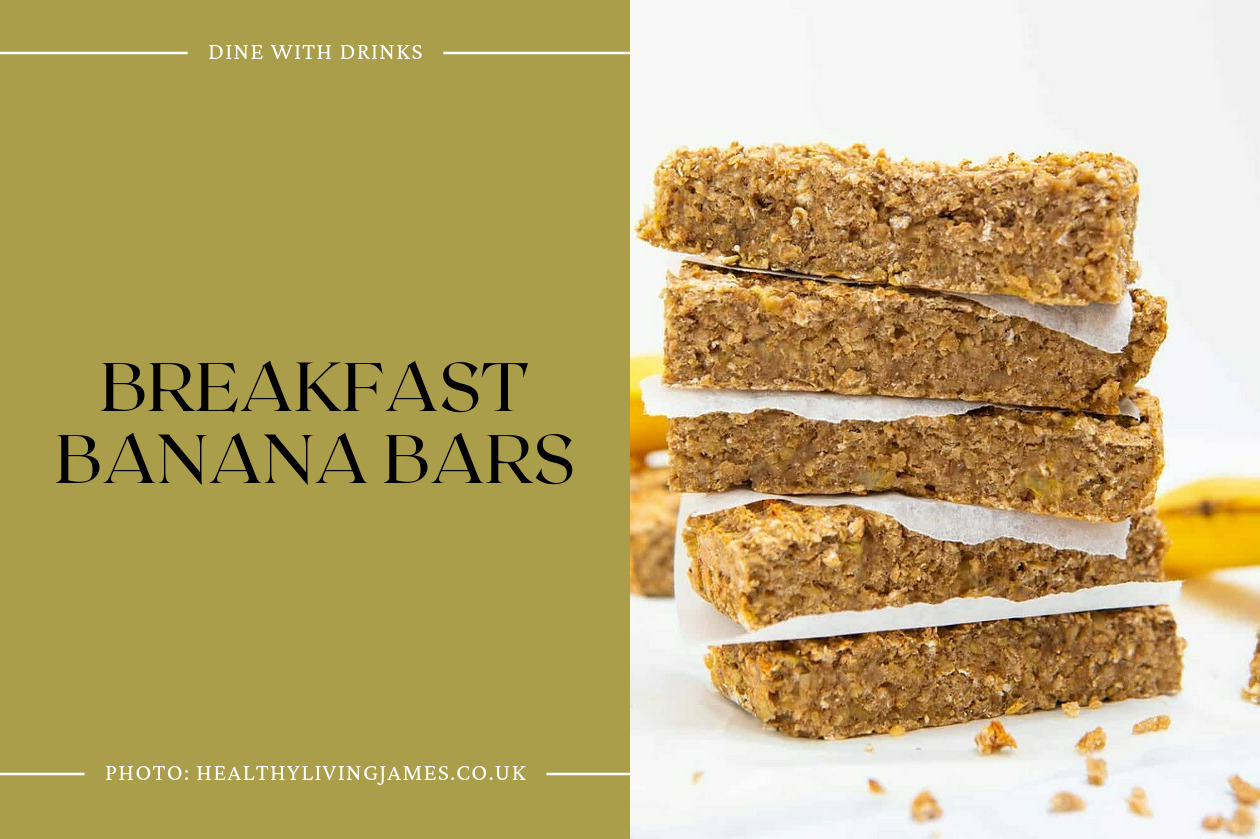 The Breakfast Banana Bars are a simple and delicious vegan snack option. Made with only three ingredients – ripe bananas, gluten-free oats, and cinnamon – these bars are easy to make and perfect for a quick breakfast or on-the-go snack.
They are also gluten-free and refined sugar-free, making them a healthy choice. The bars can be customized by adding extras like blueberries or chocolate chips. Overall, the Breakfast Banana Bars are a versatile and satisfying vegan snack option.
12. Vegan Single Serve Chocolate Chunk Cookie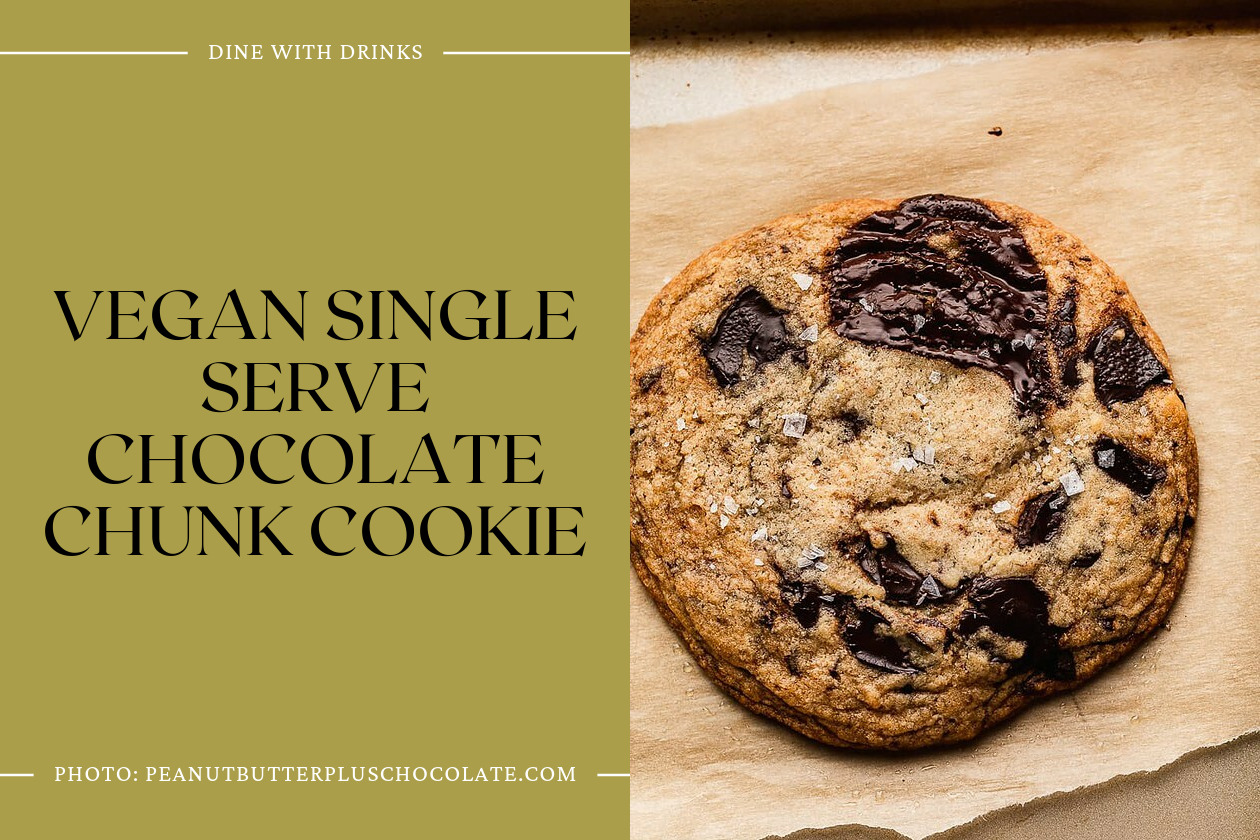 The Vegan Single Serve Chocolate Chunk Cookie is a delicious and satisfying vegan snack option. With crispy edges and a soft center, this cookie is the perfect treat for any occasion.
Made with vegan butter and flax meal as a binding agent, this recipe offers a cruelty-free alternative to traditional cookies. The addition of chopped dark chocolate adds a rich and indulgent flavor. Overall, this single serve cookie is a must-try for vegans and non-vegans alike.
13. Vegan Tortilla Roll Ups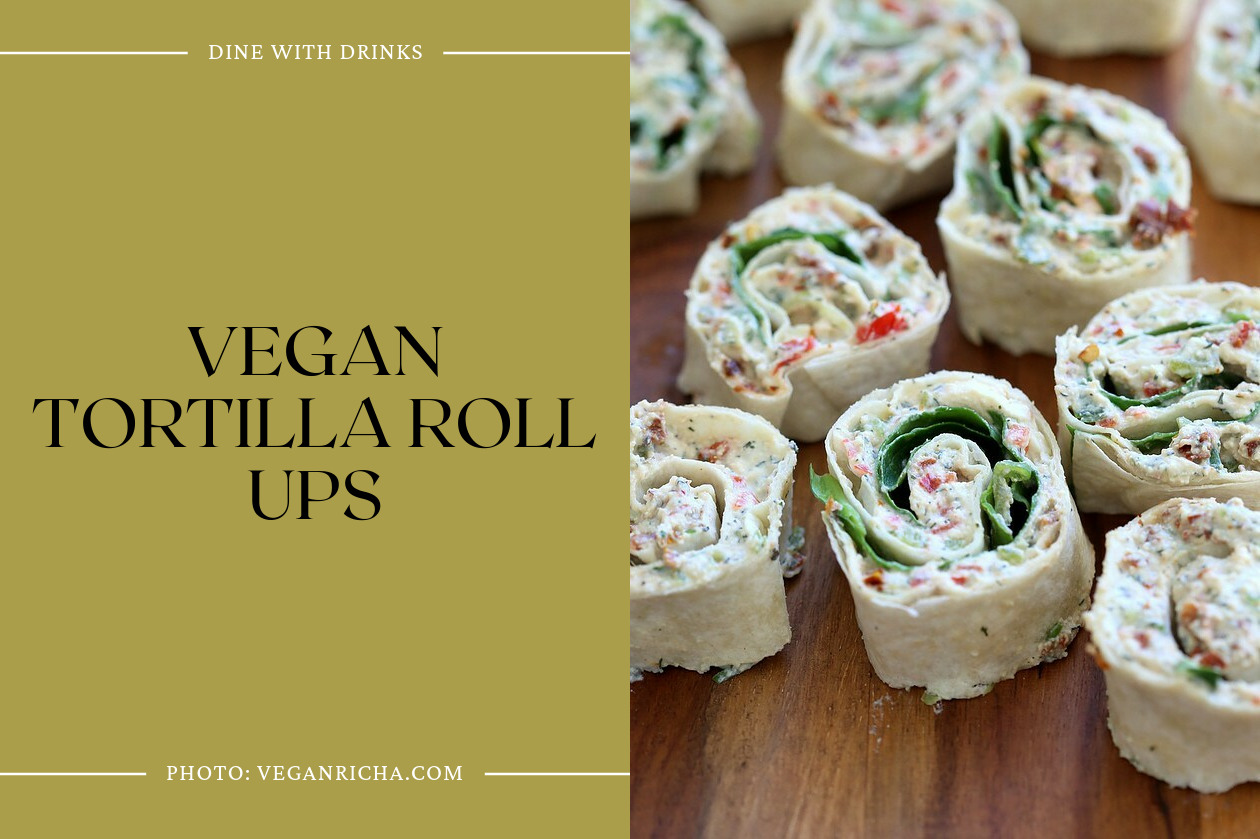 These Vegan Tortilla Roll Ups are a delicious and easy-to-make snack option. The recipe uses a creamy tofu herb cream cheese filling mixed with veggies and sun-dried tomatoes, all rolled up in large tortillas. The roll ups can be made gluten-free and soy-free if desired. They are perfect for picnics, potlucks, or as finger foods.
Simply spread the cream cheese mixture on the tortillas, add some fresh greens, roll, chill, slice, and serve. The flavors are versatile, and the roll ups can be stored for up to three days. Overall, these Vegan Tortilla Roll Ups are a tasty and convenient vegan snack option.
14. Vegan Granola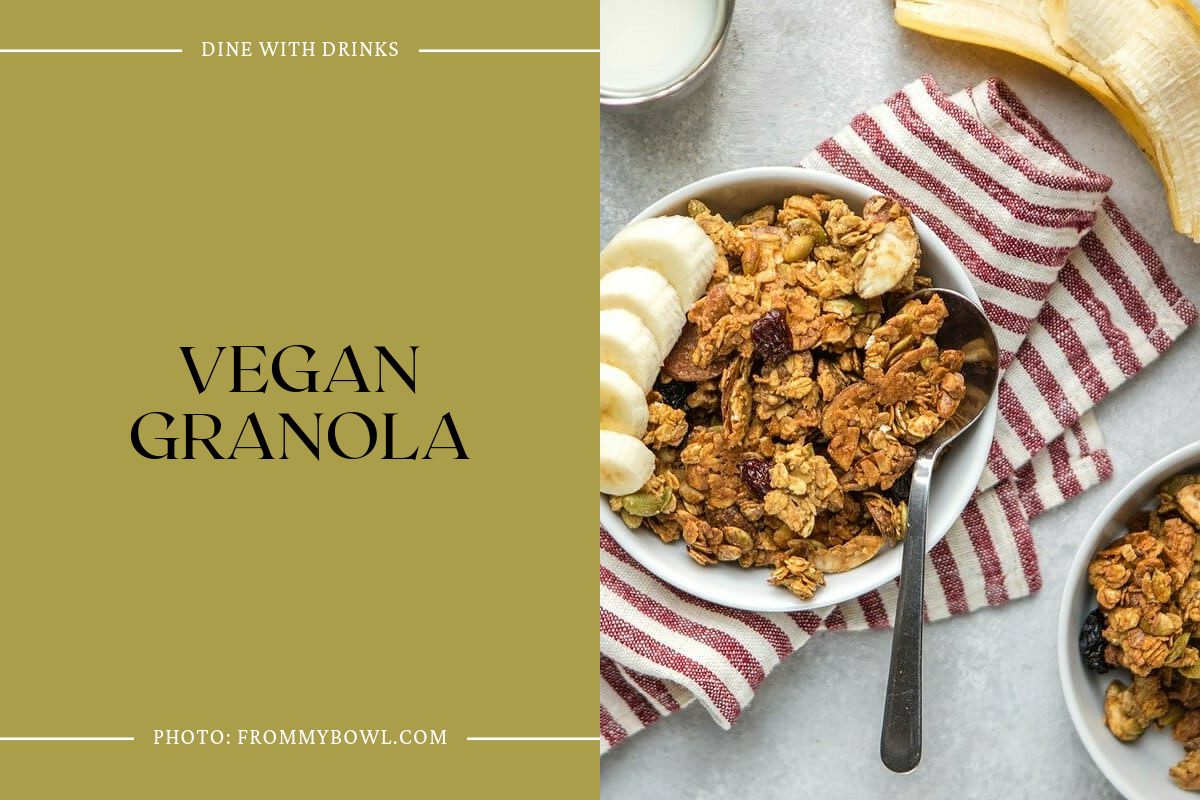 Vegan Granola is an easy, crunchy, and highly customizable snack that is perfect for breakfast or anytime cravings strike. Made with a combination of rolled oats, nuts, seeds, and dried cranberries, this homemade granola is sweetened with maple syrup and kept oil-free with the addition of nut or seed butter.
The secret to perfect granola lies in the crispy, nutty, and perfectly sweet clusters that this recipe delivers. Serve it on non-dairy yogurt, smoothie bowls, with almond milk, or enjoy it by the handful. Vegan Granola is a delicious and healthy option for all snack lovers.
15. Vegan Marshmallows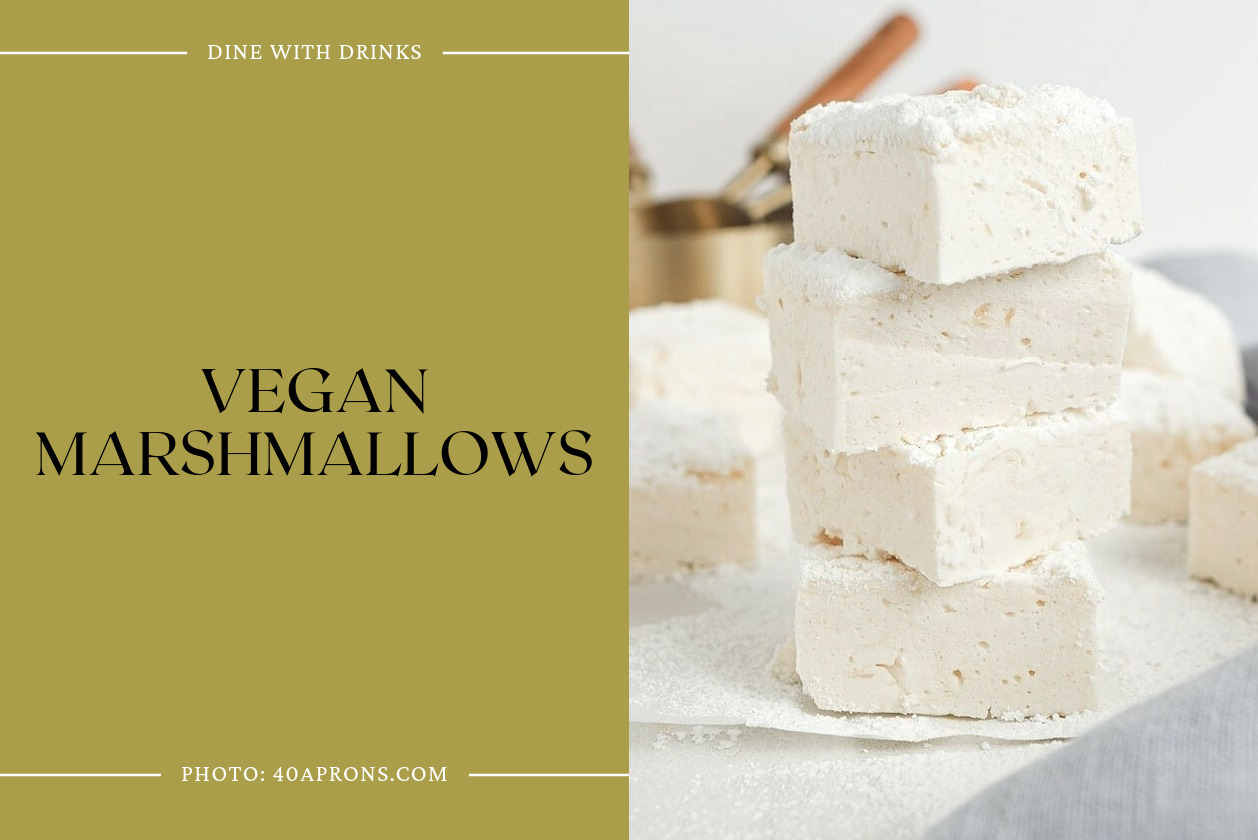 These vegan marshmallows are a delightful and fluffy treat that will amaze you with their simplicity. They are light and airy, thanks to the whipped aquafaba, and have just the right amount of sweetness.
The use of agar agar powder as a gelatin substitute ensures a perfect texture. Whether toasted for s'mores or added to hot chocolate, these vegan marshmallows are a must-try snack for any vegan.