As a bartender, I'm always looking for ways to spice up my cocktail game. And while I love experimenting with new ingredients and techniques, sometimes it's the simplest hacks that make the biggest difference.
That's why I'm excited to share my latest discovery: Sodastream cocktails.
If you're not familiar with Sodastream, it's a handy gadget that turns regular tap water into sparkling water. But here's the thing: you can also use it to make fizzy cocktails.
That's right, no more lugging heavy bottles of soda water to your bar or worrying about flat mixers. With Sodastream, you can carbonate your drinks on demand and take your cocktails to the next level.
But what makes Sodastream cocktails so special? For one, they're incredibly versatile. You can use them to add a touch of fizz to classic cocktails like mojitos and margaritas, or use them as the base for more creative concoctions.
Plus, Sodastream offers a range of flavors and syrups that you can use to customize your drinks to your liking.
But the best part? Sodastream cocktails are easy to make and require minimal prep time. No need to muddle herbs or blend fruits – just carbonate your mixer and add your favorite spirits.
So whether you're hosting a party or just looking to impress your friends with your bartending skills, Sodastream cocktails are a game-changer.
1. Festive Gin Smash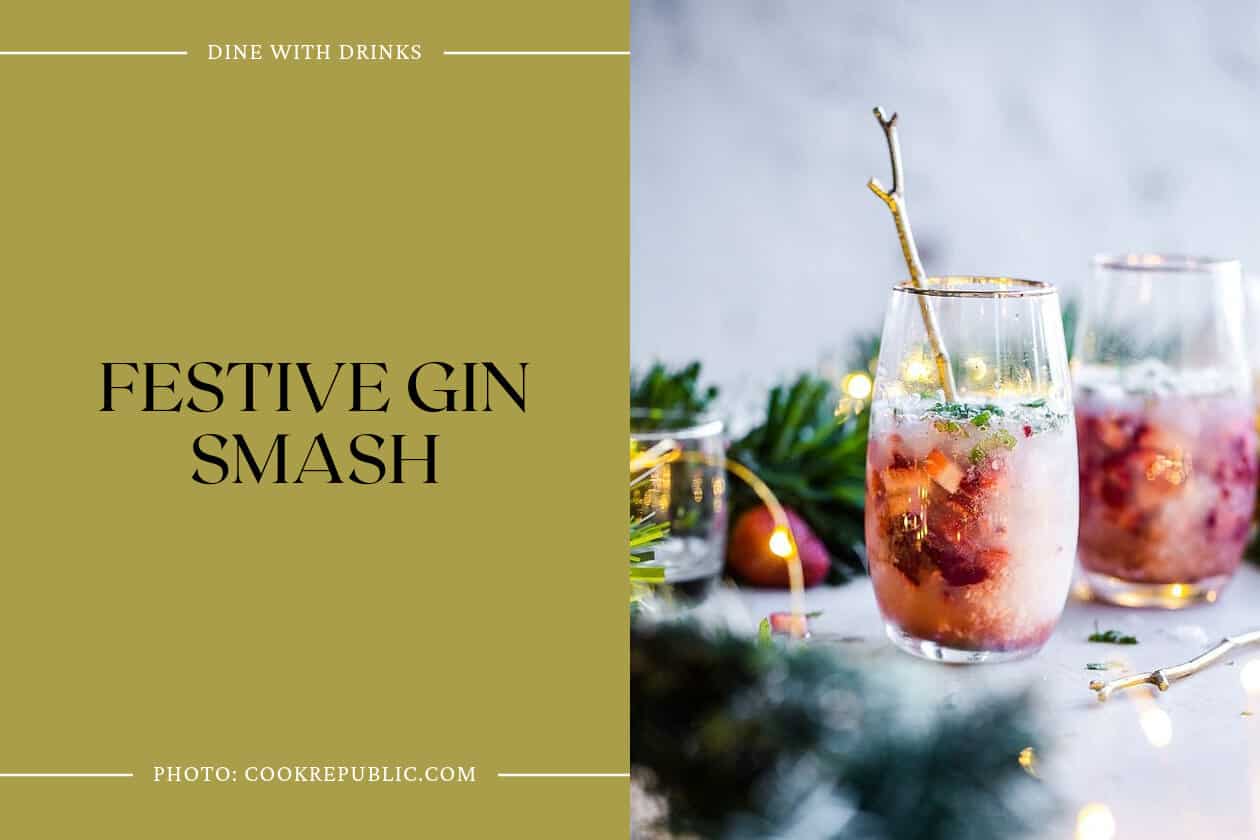 The Festive Gin Smash is a Christmas cocktail that is sure to impress your guests. The cocktail features layers of white lychees, red strawberries, and green mint, making it a colorful representation of the holiday season. The use of SodaStream Sparkling Water Maker adds a bubbly touch to the cocktail, taking it to new heights.
This cocktail is perfect for sipping on while enjoying some delicious canapes and chatting with friends and family. Overall, the Festive Gin Smash is a clever and delicious cocktail that is sure to add some festive cheer to your holiday celebrations.
2. Passionfruit Mock Mojito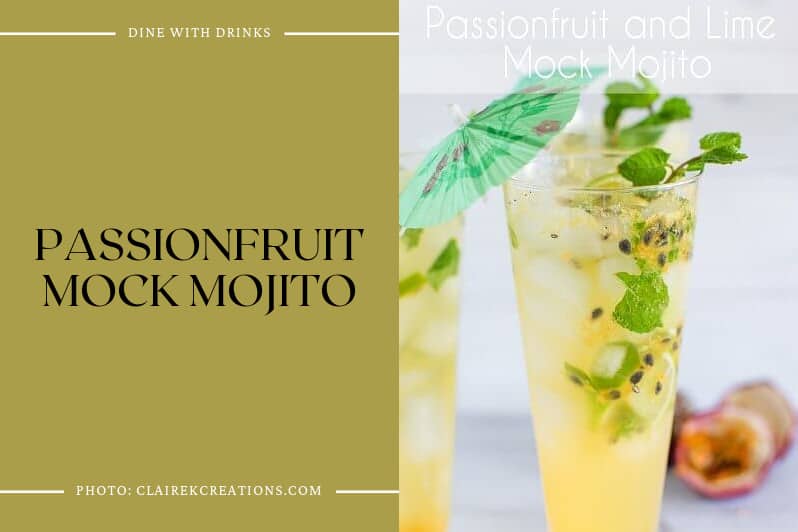 The Passionfruit Mock Mojito is a refreshing and easy-to-make cocktail that is perfect for any occasion. This cocktail is a great option for those who prefer non-alcoholic drinks or are pregnant. The recipe uses passionfruit, which gives it a sweet and citrusy flavor. The best part about this cocktail is that it can be made using a SodaStream, which makes it even easier to prepare.
The recipe is simple and can be made in a blender or by mashing the passionfruit in a bowl. The sugar is optional, depending on the sweetness of the passionfruit. The result is a delicious and fancy-looking drink that is sure to impress guests. If you're looking for a refreshing and easy-to-make cocktail, the Passionfruit Mock Mojito is definitely worth trying.
3. Mango Mojito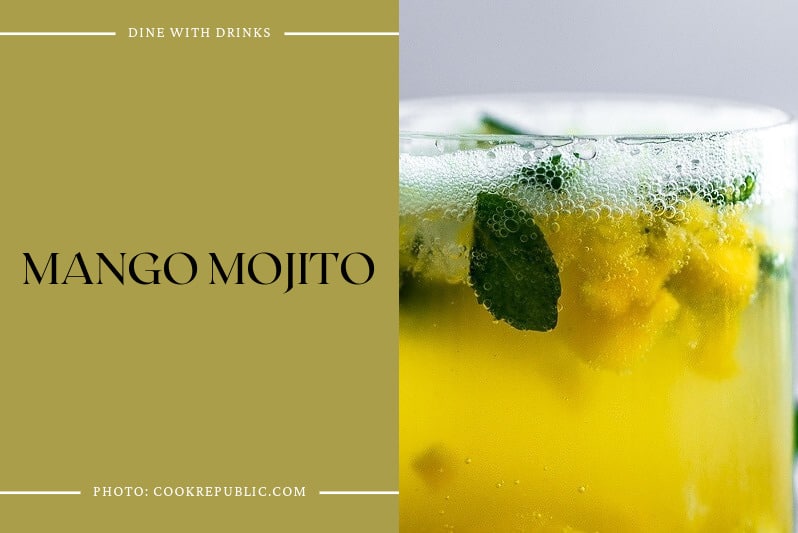 The Mango Mojito is a refreshing and tropical cocktail that is perfect for summer. Made with fresh mango, mint, and rum, this cocktail is bursting with flavor and texture. What sets this cocktail apart is the addition of SodaStream sparkling water, which adds a bubbly and refreshing finish to the drink.
The Mango Mojito is a great option for those who love fruity and herbaceous cocktails, and it's versatile enough to be made as a mocktail for those who prefer a non-alcoholic version. If you're looking for a fun and flavorful cocktail to enjoy this summer, the Mango Mojito is definitely worth a try.