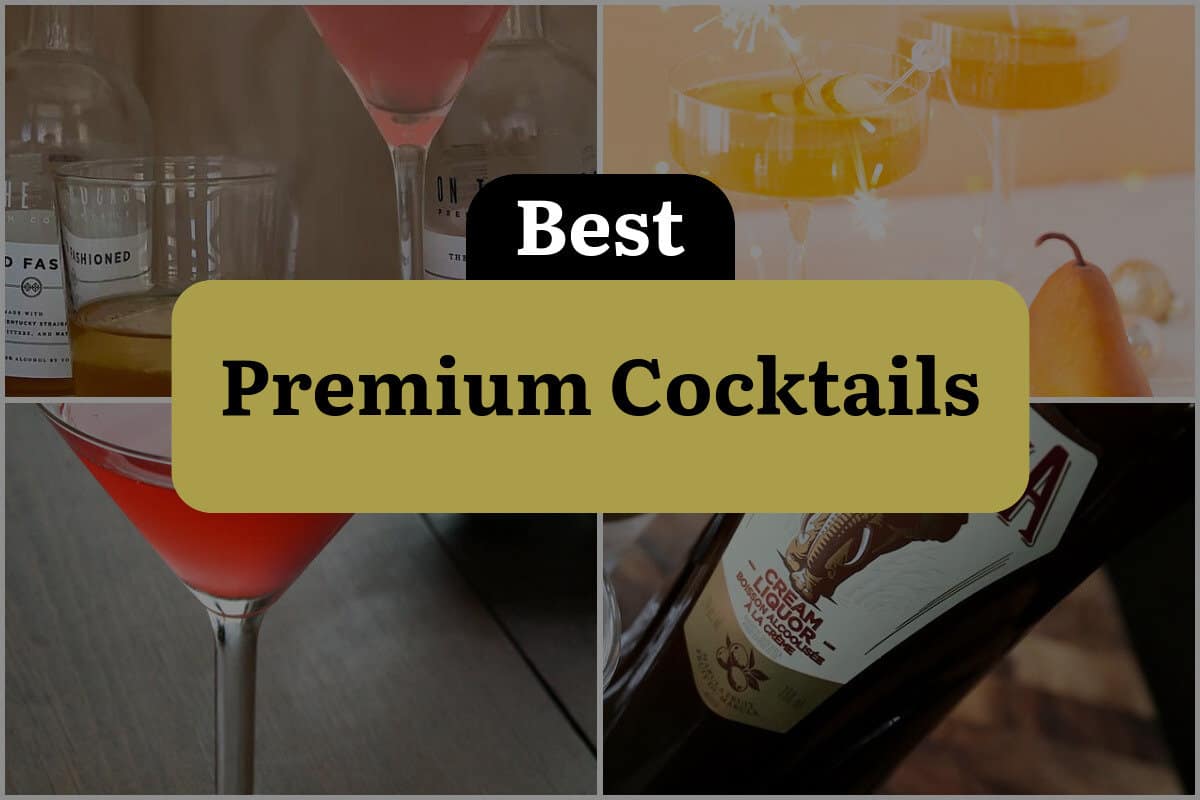 As a bartender, I've had the pleasure of serving some of the most interesting and delicious drinks to my customers. From classic cocktails to modern twists, there's always something new to try. But what sets a premium cocktail apart from the rest?
The answer lies in the ingredients. A premium cocktail is made with the finest spirits, mixers, and garnishes. It's not just about the alcohol content, but the balance of flavors and the attention to detail that goes into creating the perfect drink.
A premium cocktail is not just a drink, it's an experience. It's the way the light catches the ice in the glass, the aroma that fills the air, and the first sip that tingles on your tongue. It's a moment of indulgence, of luxury, and of pure enjoyment.
In this blog post, we'll explore some of the best premium cocktail recipes that are sure to impress your guests and elevate your bartending skills. From the classic martini to the trendy Aperol spritz, we'll delve into the world of premium cocktails and discover what makes them truly special. So sit back, relax, and let's raise a glass to the art of premium mixology.
1. The Aviation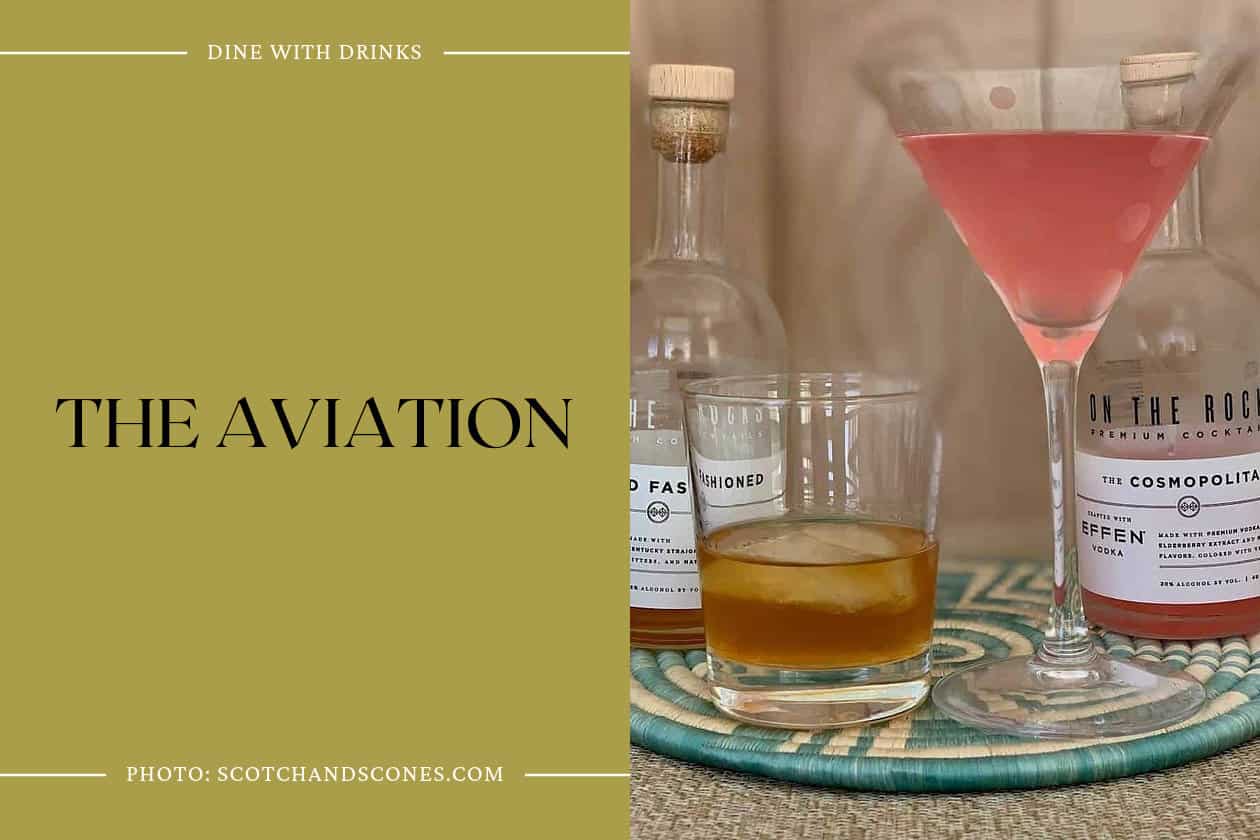 The Aviation is a classic gin-based cocktail that has been around since the early 1900s. It's a beautiful pale blue color and has a light, refreshing taste that makes it perfect for sipping on a warm summer evening. The cocktail is made with gin, maraschino liqueur, lemon juice, and crème de violette, which gives it its distinctive blue hue. The combination of sweet and sour flavors makes for a perfectly balanced drink that is both easy to drink and complex in flavor. If you're a fan of gin cocktails, the Aviation is definitely one to try.
2. Gilded Vanilla Pear Sparkler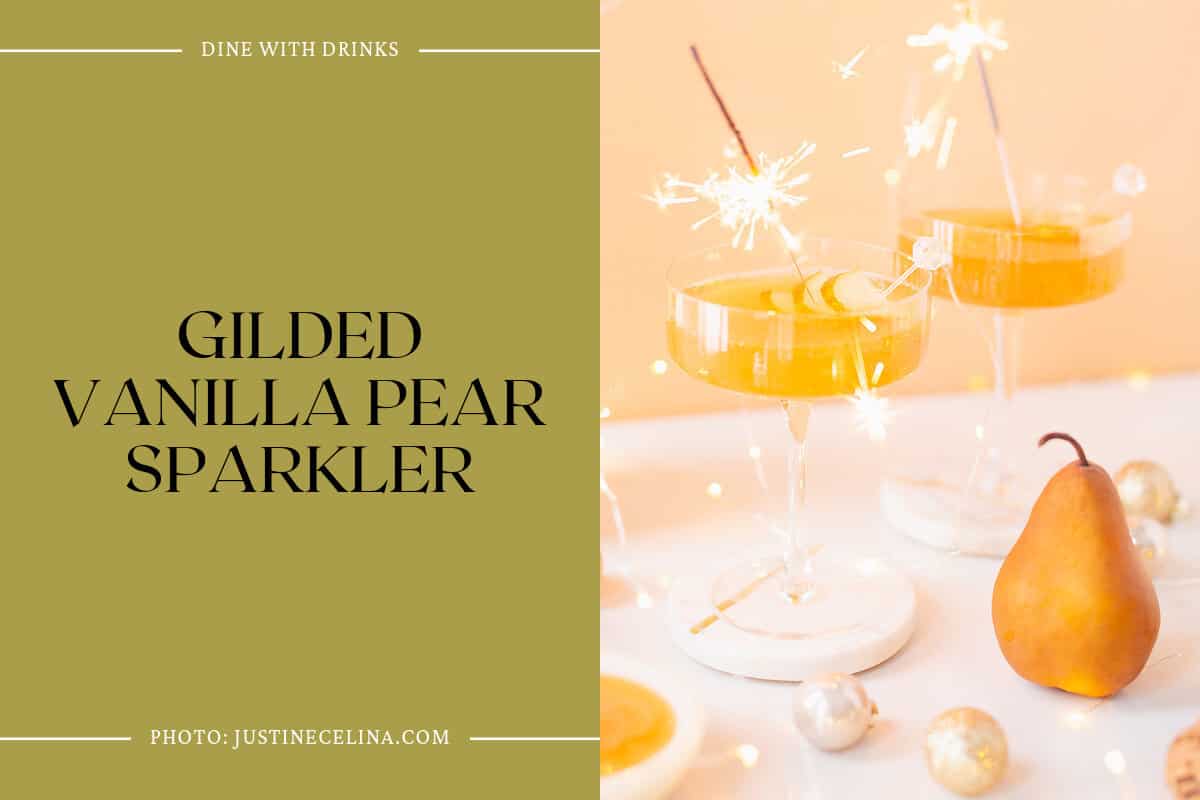 Looking for a luxurious and festive cocktail to ring in the New Year? Look no further than the Gilded Vanilla Pear Sparkler. This opulent cocktail combines Eau Claire Distillery's Christmas Gin, Brut Prosecco, Italian vanilla liqueur, and bright lemon juice, all topped off with a stunning pear fan and sparkler. But what really sets this cocktail apart is the homemade vanilla pear syrup, which offers a creamy, fruity, and refined sugar-free backdrop to this sparkling NYE sip. The syrup is easy to make and can be used in other winter cocktails as well. Overall, the Gilded Vanilla Pear Sparkler is a show-stopping cocktail that is sure to impress your guests and make your New Year's Eve celebration even more memorable.
3. Cosmopolitan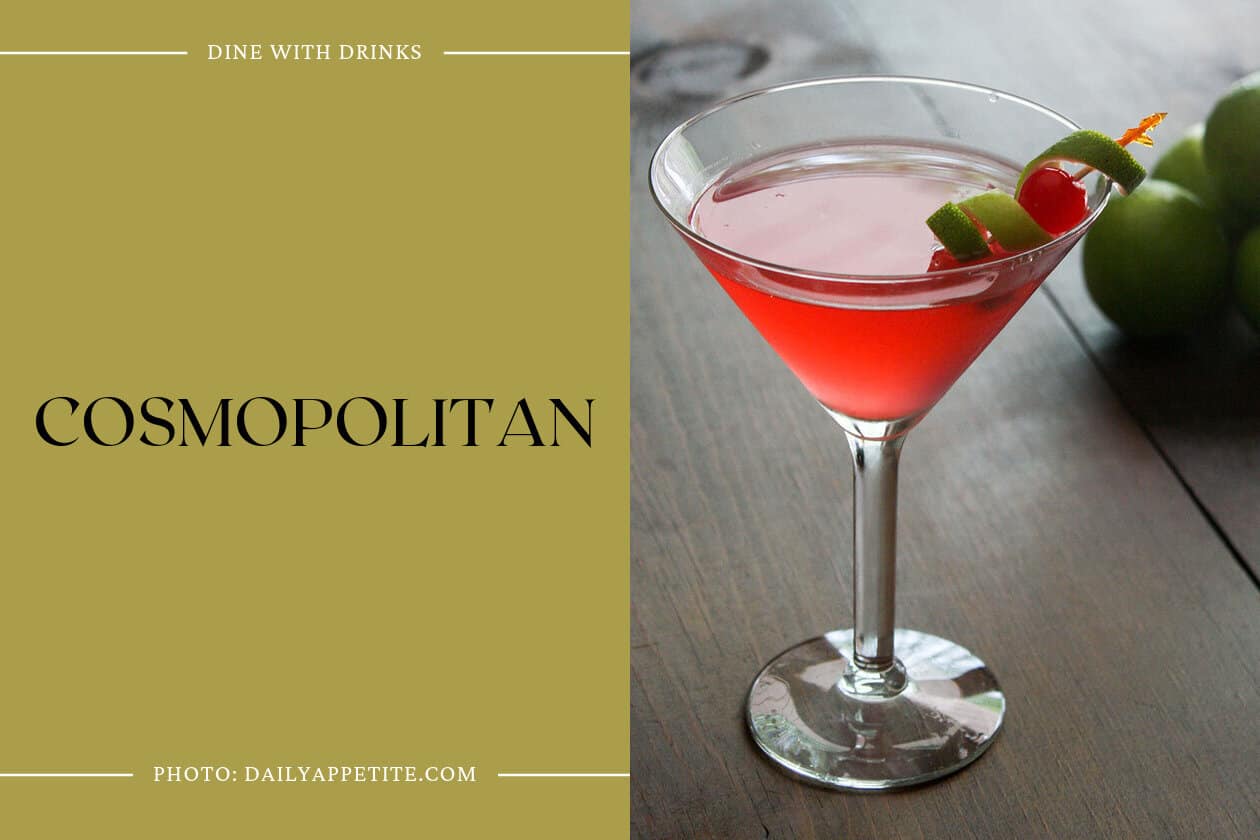 The Cosmopolitan is a classic and stylish cocktail that gained popularity in the late 90s thanks to Sex and the City. It's a pretty pink color and served in a tall martini glass with a cherry garnish. The key to making the perfect Cosmo is using premium ingredients and getting the recipe just right. It's a smooth and sophisticated drink that's perfect for any occasion.
4. White Russian Amarula Cocktail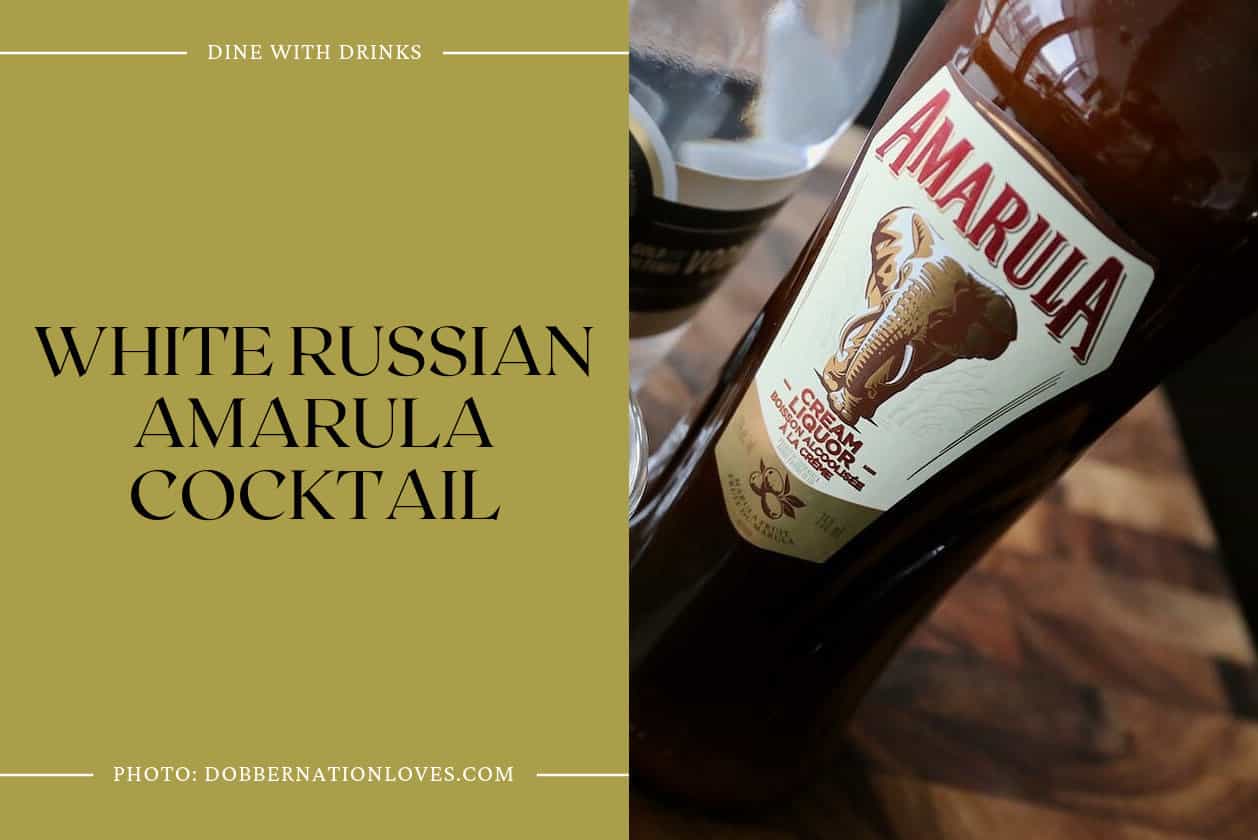 The White Russian Amarula Cocktail is a creamy and indulgent twist on the classic White Russian cocktail. This premium cocktail features the rich and unique flavor of Amarula cream liqueur, which is distilled in South Africa from the fruit of the African marula tree. The addition of espresso coffee and ground nutmeg adds a warm and cozy touch to this cocktail, making it the perfect drink to enjoy during the winter season. Whether you prefer it served cold on the rocks or warm without ice, the White Russian Amarula Cocktail is a decadent treat that is sure to impress your guests.
5. Clarified Citrus Gin and Milk Punch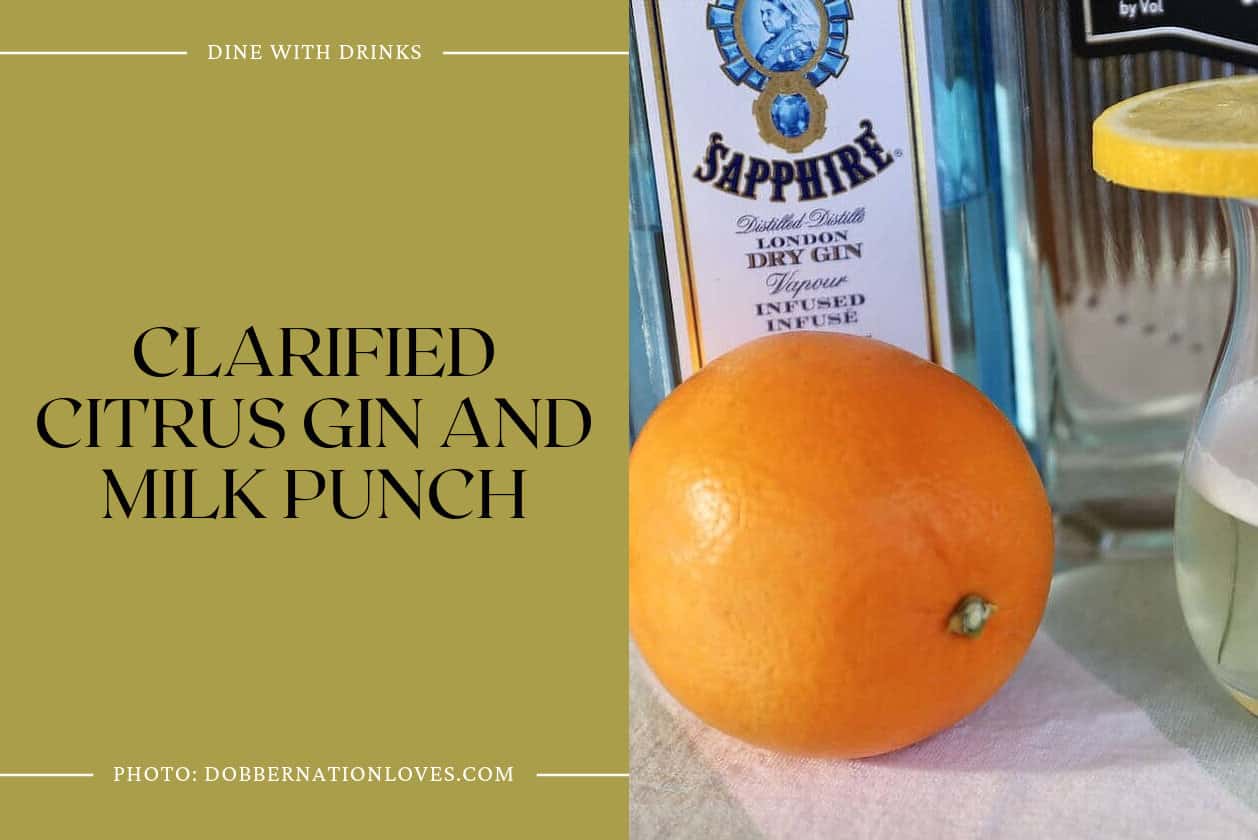 The Clarified Citrus Gin and Milk Punch is a premium cocktail that has been around since the 18th century. This classic gin milk cocktail recipe uses a process of clarification that results in a transparent, bright and boozy citrus cocktail. The drink is made with premium gin, fresh milk, Triple Sec Orange Liqueur, lemon juice, orange juice, simple syrup and a rosemary sprig. The preparation of this cocktail requires time and is often referred to as milk washing or milk clarification. The result is a creamy, silky and flavourful drink that is perfect for festive occasions like Christmas and New Year's Eve. The Clarified Citrus Gin and Milk Punch is a must-try for anyone who loves classic cocktails with a modern twist.
6. Rosemary Vodka Gimlet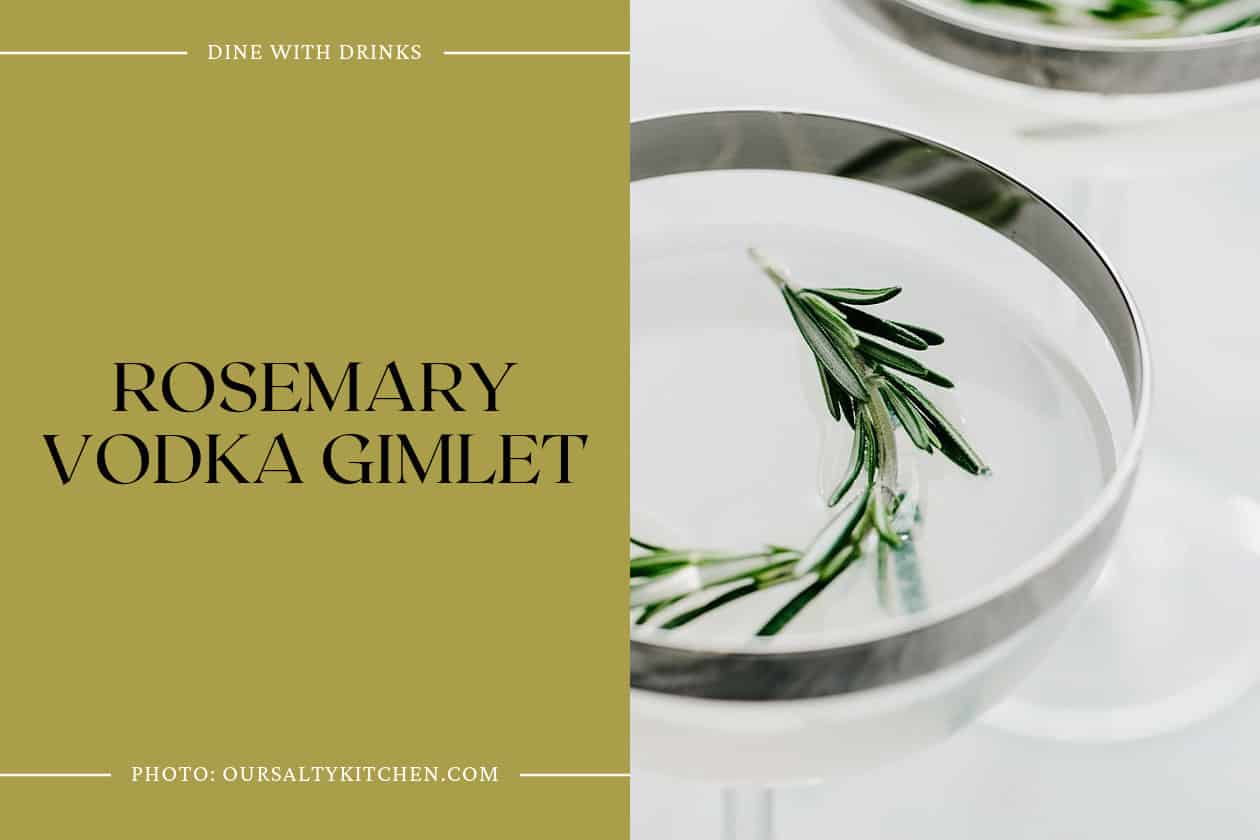 The Rosemary Vodka Gimlet is a sophisticated twist on the classic vodka gimlet. This premium cocktail features a sweet and sour flavor profile with an earthy essence and a wonderful herbal aroma. The rosemary infused simple syrup adds a unique depth of flavor that sets this cocktail apart from others. It can be served chilled, straight up, or over ice with a fizzy finish. The addition of a sprig of fresh rosemary makes this cocktail feel fancy and festive. If you're looking for a grown-up, flavorful cocktail, the Rosemary Vodka Gimlet is a must-try.