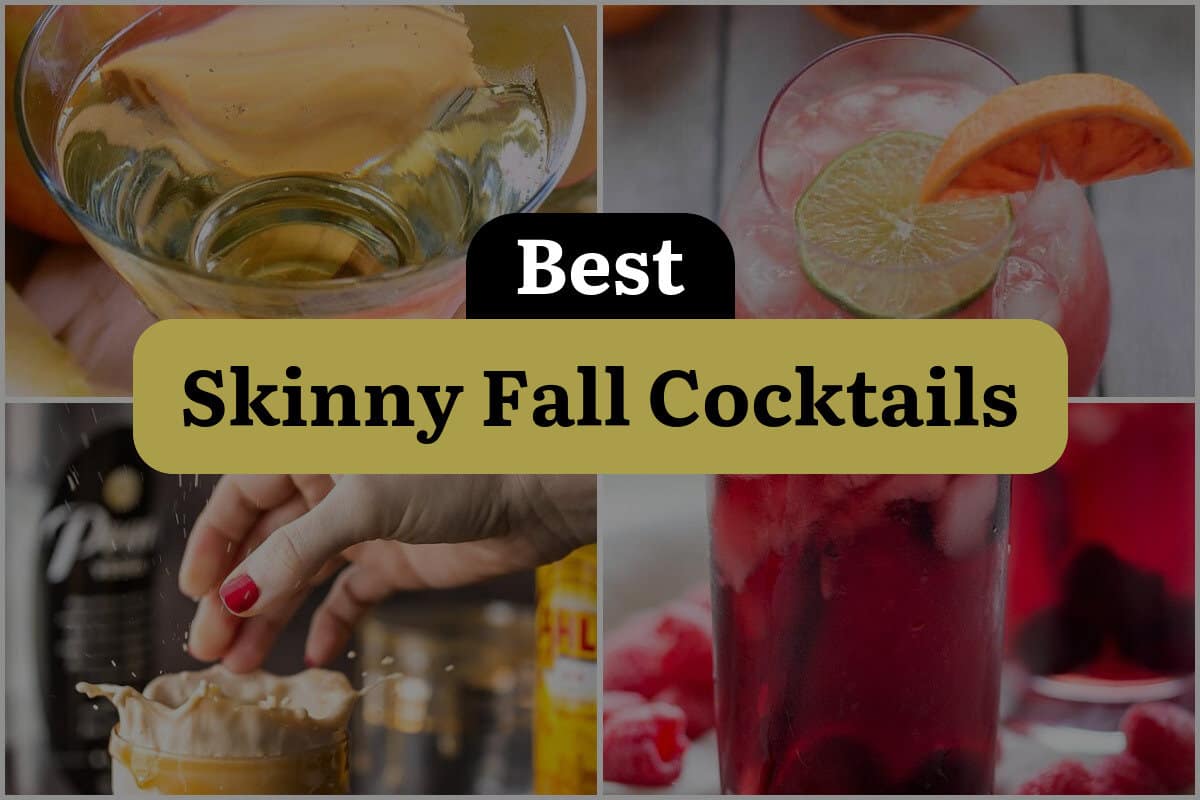 The fall season is upon us, and with it comes a change in weather, fashion, and of course, drinks. As a bartender, I have seen the popularity of skinny cocktails rise over the years, and I am excited to share some of the best skinny fall cocktail recipes with you.
But first, let's talk about what makes a cocktail "skinny." Essentially, a skinny cocktail is a low-calorie version of a traditional cocktail. This means that it is made with healthier ingredients and has fewer calories, making it a guilt-free option for those who are watching their weight or just looking to make healthier choices.
One of the best things about fall is the abundance of seasonal produce that can be used in cocktails. From apples and pears to pumpkin and cinnamon, there are so many delicious flavors that can be incorporated into a skinny fall cocktail. And while some may think that a low-calorie cocktail means sacrificing flavor, I'm here to tell you that couldn't be further from the truth.
So, whether you're hosting a fall gathering, enjoying a cozy night in, or just want to try something new, these skinny fall cocktail recipes are sure to impress. So, let's raise a glass to fall and all the delicious drinks it has to offer!
1. Skinny Cinnamon Apple Champagne Martini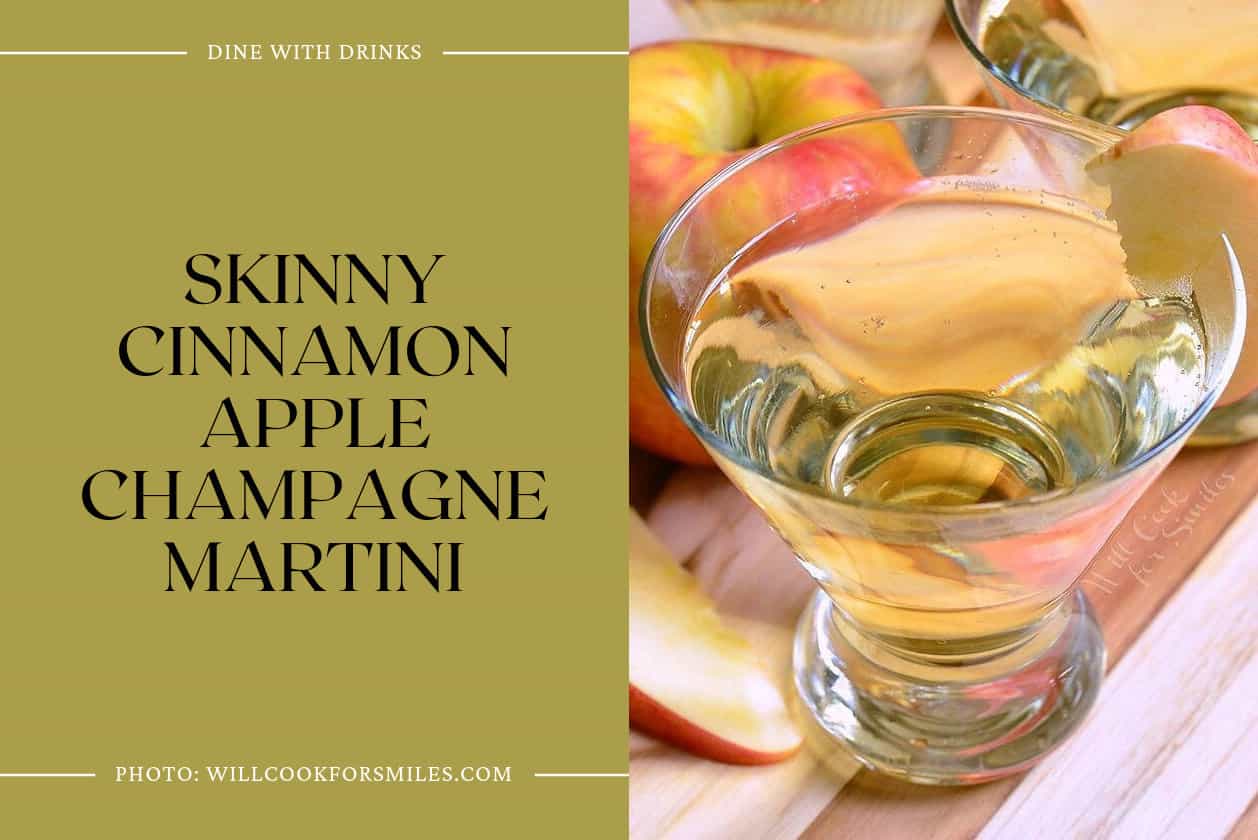 The Skinny Cinnamon Apple Champagne Martini is a perfect cocktail for celebrating special occasions or just enjoying a Friday night. This bubbly drink is a twist on a classic sour apple martini, made with apple vodka and cinnamon whiskey to give it a seasonal appeal. The addition of champagne makes it perfect for a celebration, while the use of Sweet 'N Low instead of sugar makes it a skinny version. This zero-calorie sweetener brings the flavors together in the martini without adding any calories. The Skinny Cinnamon Apple Champagne Martini is a delicious and guilt-free way to enjoy a cocktail during the fall season.
2. Blood Orange Crush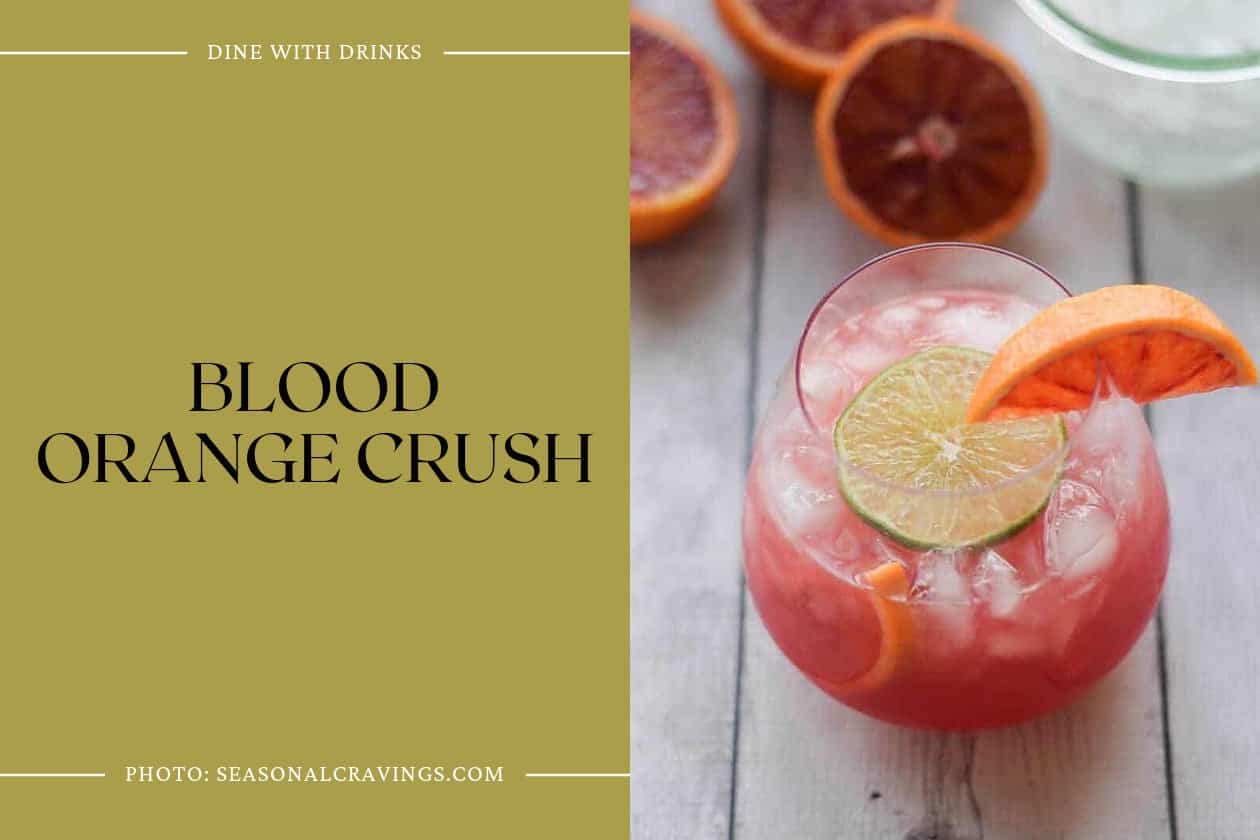 The Blood Orange Crush is a delicious and low-calorie cocktail that is perfect for fall. Made with fresh blood orange juice and vodka, this cocktail is a refreshing twist on a classic drink. The blood oranges give the cocktail a beautiful color and a unique flavor that is sure to delight your taste buds. This cocktail is easy to make and perfect for entertaining guests or enjoying on a cozy night in. If you're looking for a tasty and refreshing drink to enjoy this fall, be sure to give the Blood Orange Crush a try.
3. White Russian
The White Russian is a classic cocktail that has been enjoyed by many for years. This cocktail is perfect for those who love creamy drinks, but don't want to consume too many calories. The Skinny Fall Cocktail recipe swaps the cream for soy creamer, making it a guilt-free treat. The addition of sugar-free caramel syrup to the rim adds an extra hit of flavor, making it a perfect fall cocktail. The White Russian is easy to make and can be turned into a mocktail by leaving out the vodka and substituting the coffee liqueur for cooled coffee. It's a must-try cocktail for any cocktail lover looking for a lower calorie version of a classic drink.
4. Red Wine Spritzer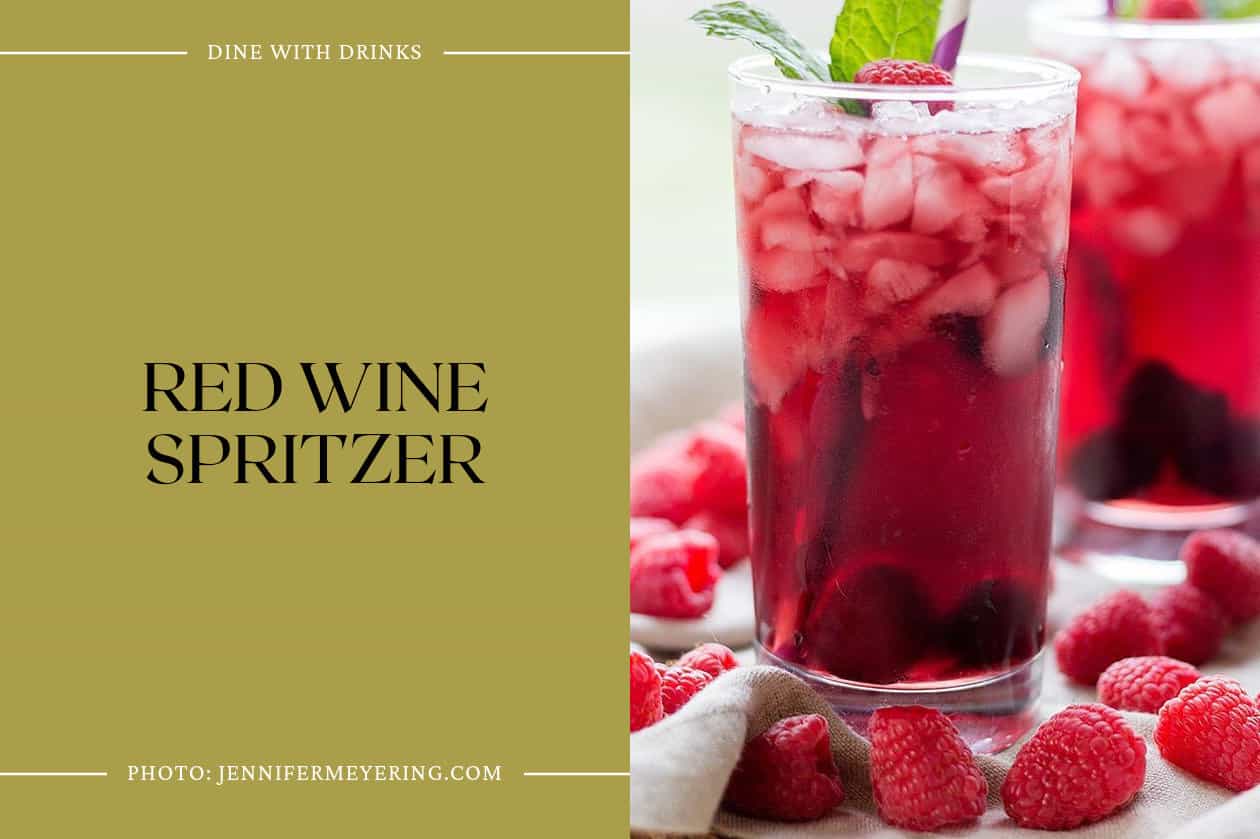 The Red Wine Spritzer is a refreshing and light cocktail that is perfect for any fall occasion. Made with a mix of red wine and SodaStream berry flavor, this cocktail is a great alternative to traditional sangrias or holiday cocktails. The sparkling water adds a fun fizz to the drink and the berry flavor gives it a sweet and fruity taste. It's a great option for those who are looking for a low-calorie and skinny cocktail option. This cocktail is definitely worth trying out at your next fall gathering or party.