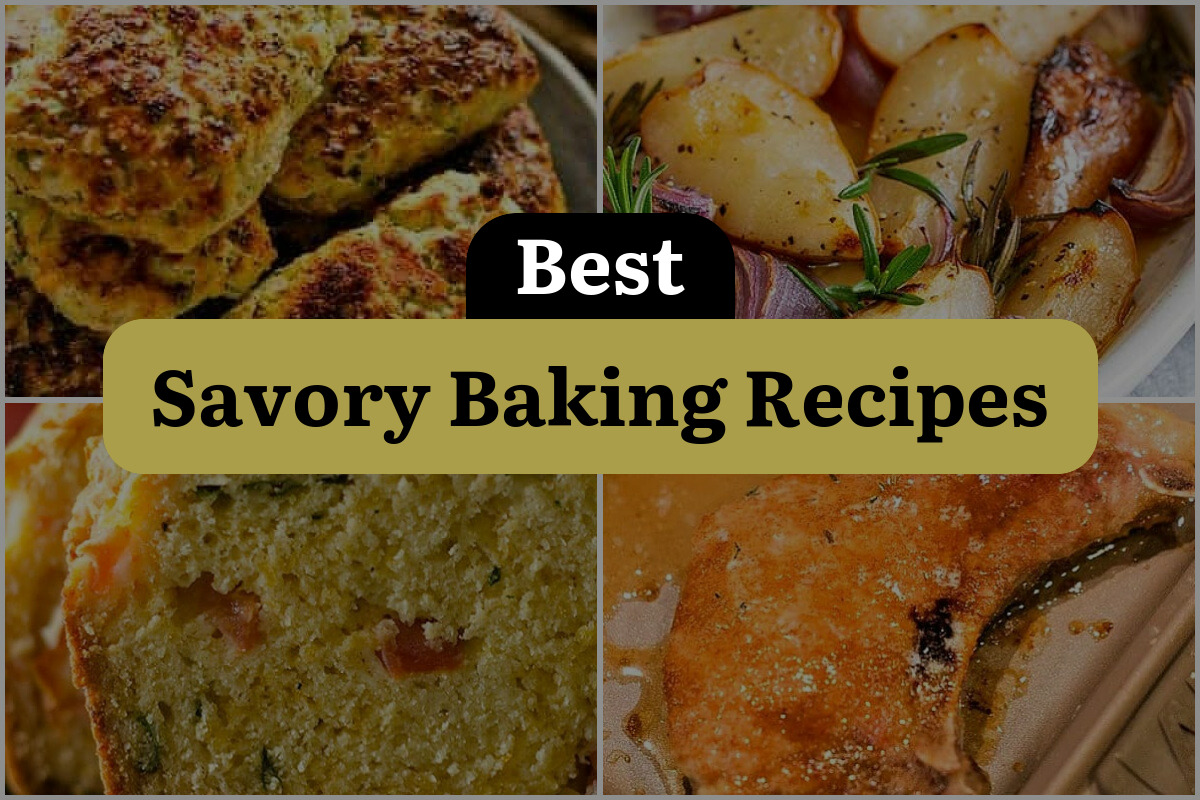 Welcome to the world of savory baking! If you think baking is only for sweet treats, think again. Savory baking is a delightful twist that adds a whole new dimension to your culinary adventures. From cheesy delights to hearty pies, savory baking recipes are a treasure trove for food enthusiasts.
In this blog post, we will explore some of the best savory baking recipes that will tantalize your taste buds and leave you craving for more. So grab your apron and let's dive into the world of savory baking!
1. Ricotta-Herb Savory Scones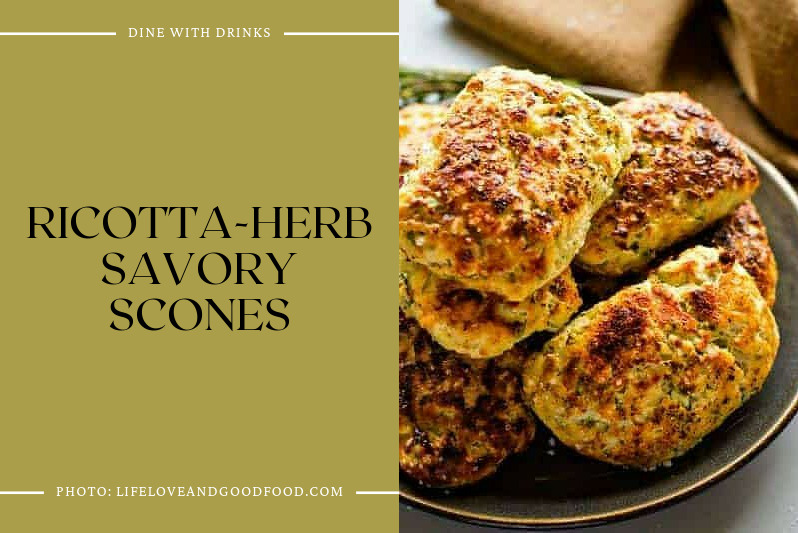 The Ricotta-Herb Savory Scones are a delightful addition to any breakfast or brunch spread. Packed with fresh herbs like parsley, thyme, and rosemary, these scones are light, fluffy, and bursting with flavor.
The use of ricotta cheese creates a melt-in-your-mouth texture that is simply divine. Whether enjoyed on their own or as a replacement for dinner rolls, these scones are a savory treat that will leave you wanting more.
2. Baked Pears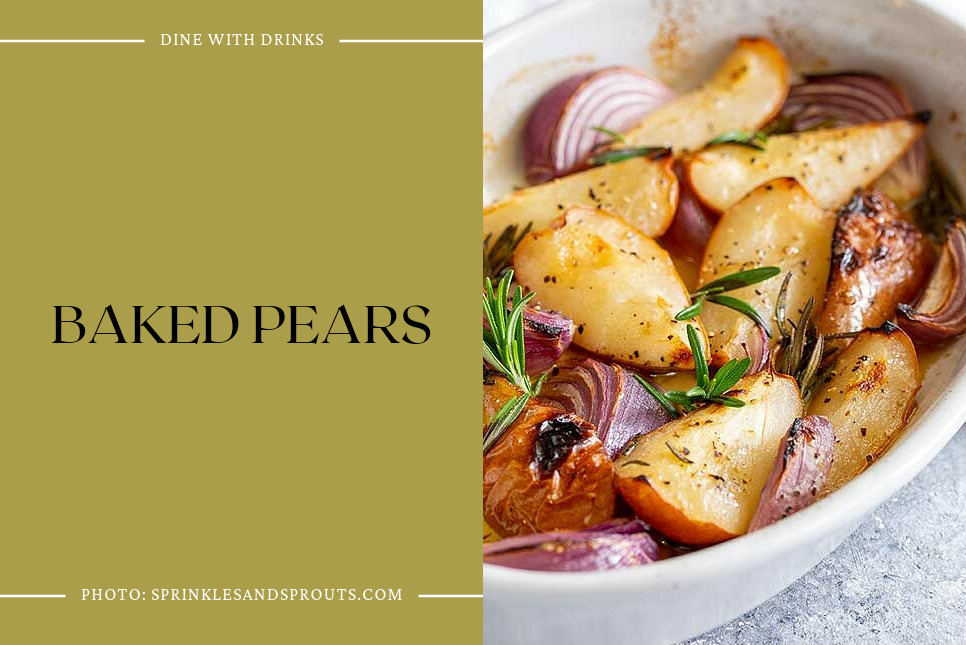 Baked Pears are a delicious and unique side dish or accompaniment to a cheeseboard. With a perfect balance of sweetness and savory flavors, these tender pears are roasted with red onions, rosemary, and a drizzle of maple syrup and apple cider vinegar.
The result is a caramelized and flavorful dish that pairs well with roasted meats or adds a delightful twist to a cheese platter. Serve them hot, warm, or at room temperature for a versatile and tasty addition to any meal.
3. Herbed Tomato Quick Bread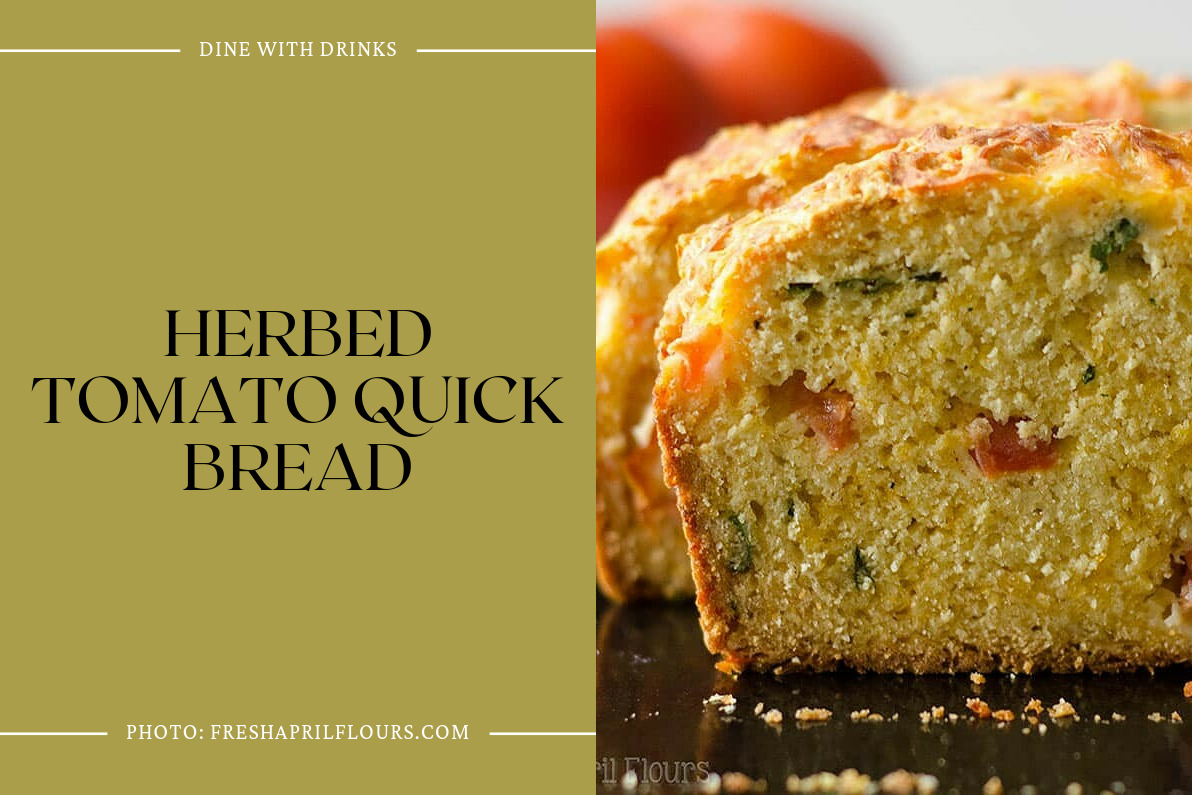 Herbed Tomato Quick Bread is a savory baking recipe that combines fresh tomatoes, basil, garlic, and cheese into a flavorful loaf. It is a quick and easy recipe that can be made without kneading or rise time.
The bread is moist and packed with delicious savory flavors. Perfect for using summer produce and a great addition to any dinner menu.
4. Baked Pork Chops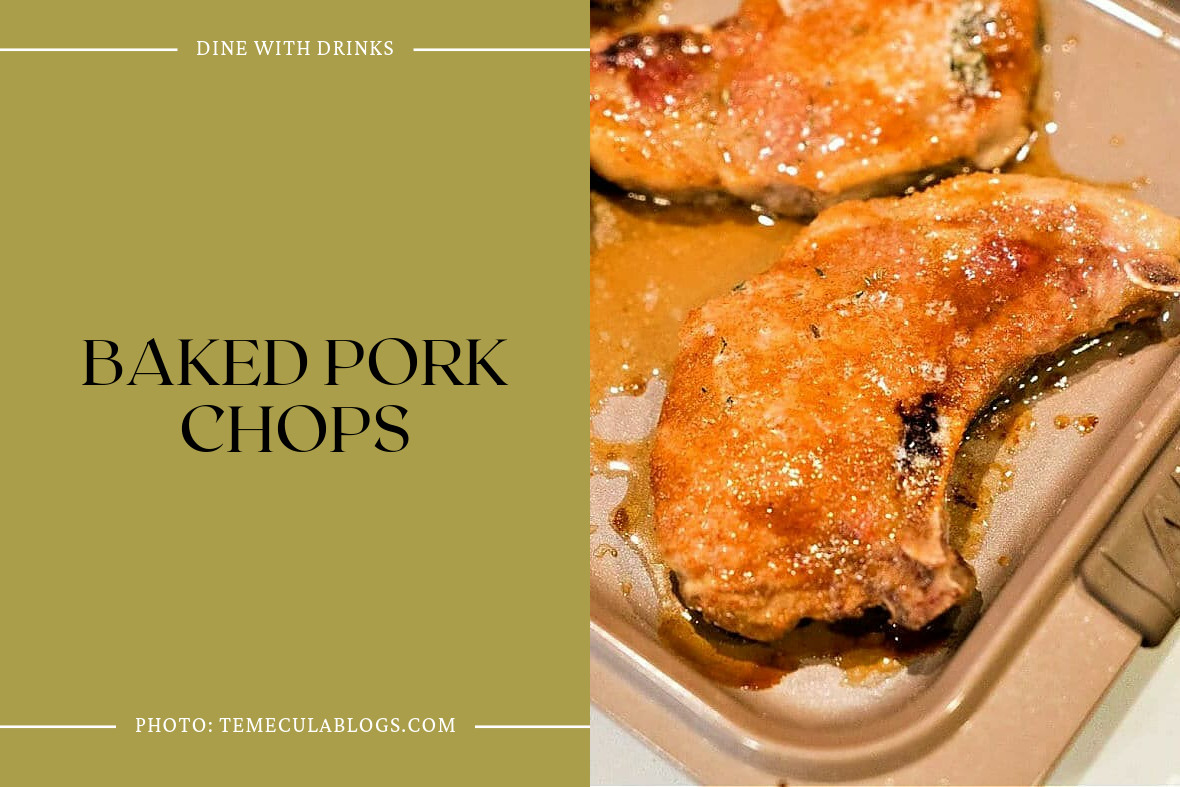 These baked pork chops are a delightful combination of sweet and savory flavors. With a perfectly balanced dry rub, these chops come out tender and juicy in just 12 minutes.
The recipe calls for a simple mix of chili powder, paprika, brown sugar, salt, garlic powder, and thyme, resulting in a mouthwatering dish. Whether you prefer bone-in or boneless chops, this recipe is sure to impress. Serve with savory monkey bread and your favorite sides for a delicious meal.
5. Homemade Biscuits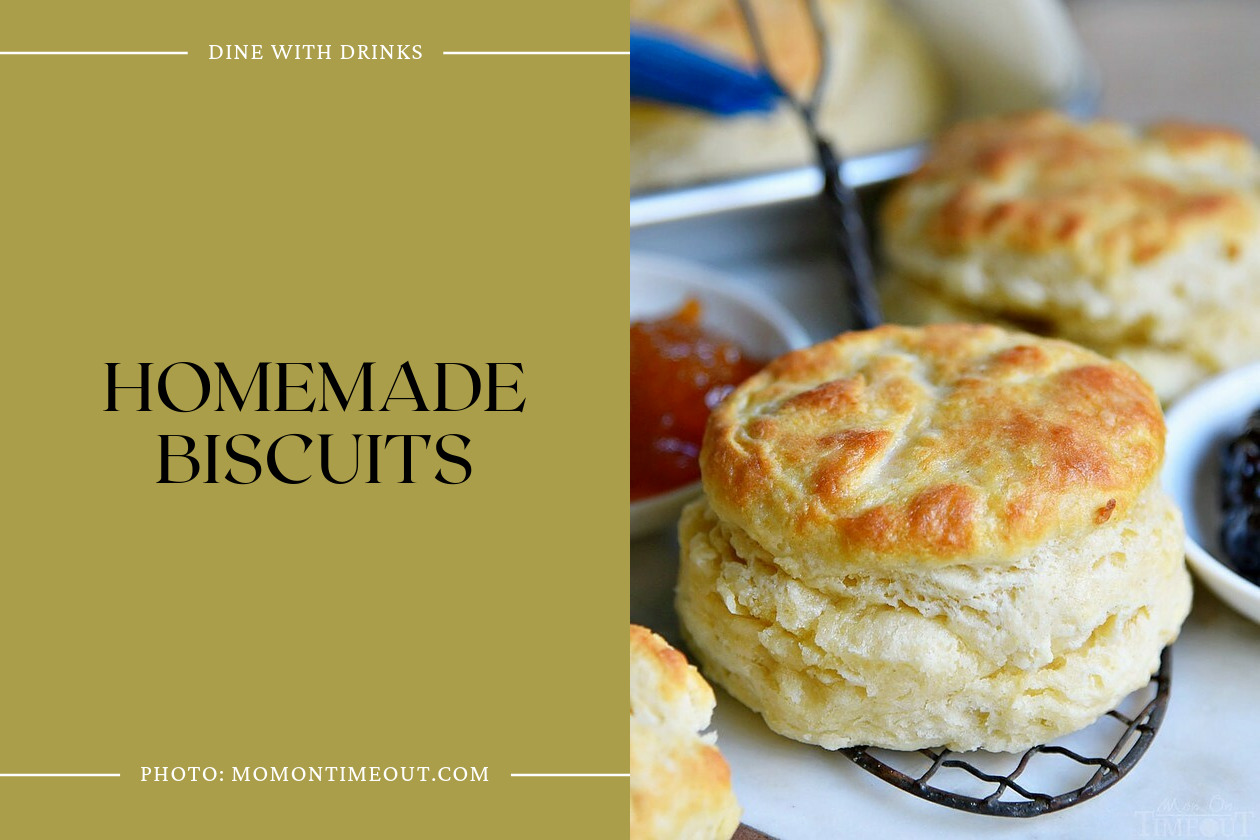 Homemade Biscuits are soft, flaky, and made completely from scratch. With a simple list of ingredients, including cold butter and whole milk, these biscuits are quick to make and perfect for a weekend breakfast.
The recipe yields tender and delicious biscuits every time, and brushing the tops with melted butter adds extra yumminess. Overall, Homemade Biscuits are a must-try for anyone looking for a savory baking recipe that is easy and satisfying.
6. Black Pepper Cheddar Bacon Biscuits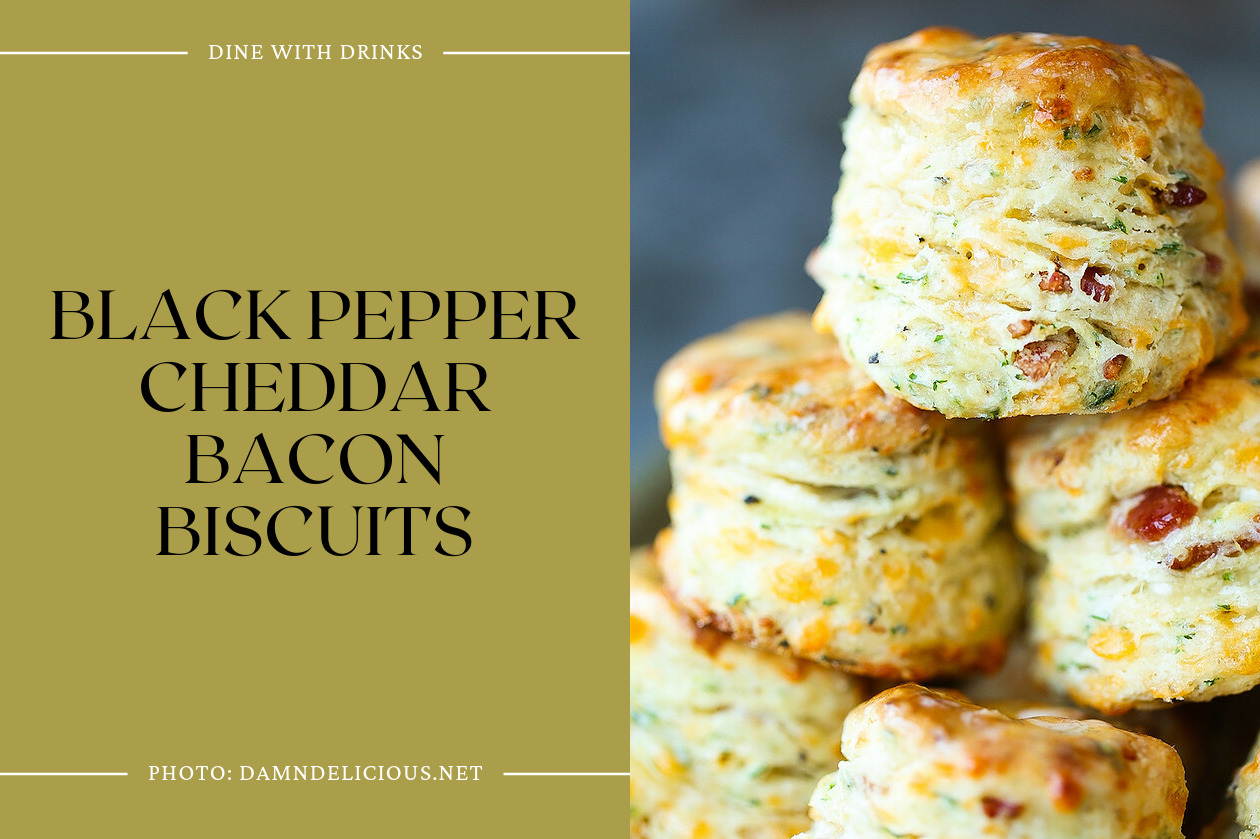 These Black Pepper Cheddar Bacon Biscuits are the ultimate savory treat. Packed with crispy bacon bits, sharp cheddar cheese, and a kick of black pepper, they are incredibly flavorful.
The biscuits are flaky, fluffy, and buttery, making them simply the best. Perfect for breakfast or as a side dish, these biscuits are a must-try for any bacon and cheese lover.
7. Sweet Potato Black Bean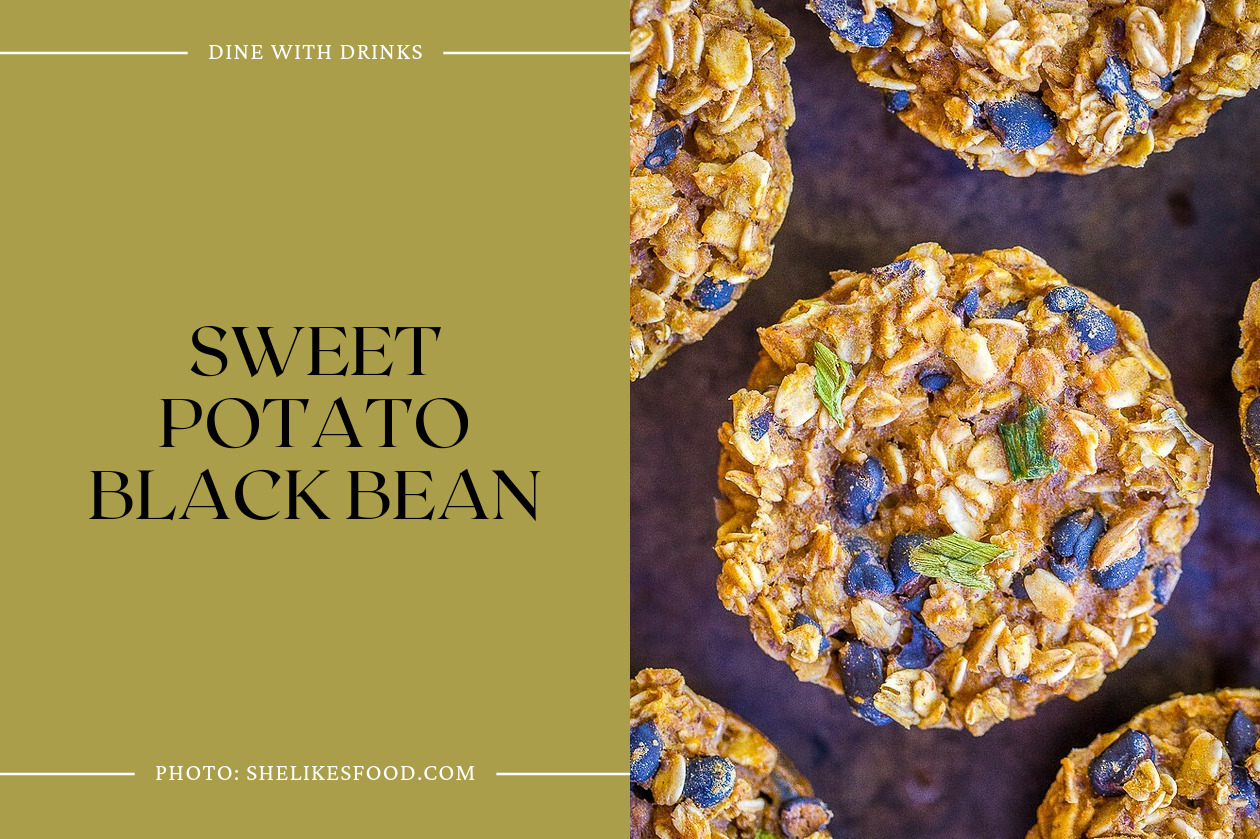 The Sweet Potato Black Bean recipe is a delicious and flavorful savory baked oatmeal cup. With Mexican-inspired flavors, it combines the creaminess of sweet potato puree with the heartiness of black beans.
The oats are mixed with spices like cumin, paprika, garlic powder, and onion powder, adding a savory kick. These make-ahead cups are perfect for a quick and nutritious breakfast or snack option.
8. Healthy Make Ahead Breakfast Cookies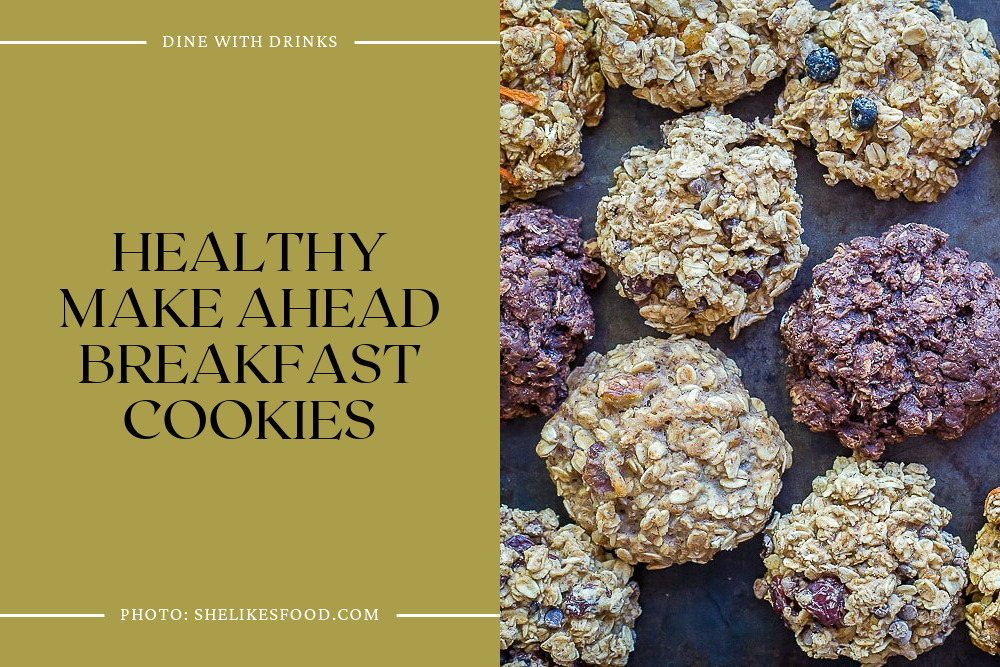 The Healthy Make Ahead Breakfast Cookies recipe offers a versatile base that can be customized with various flavors. It uses rolled oats, gluten-free all-purpose flour, coconut sugar, maple syrup, plant-based milk, and a vegan egg substitute. The addition of cinnamon and vanilla extract enhances the taste. The recipe yields about 12 cookies and provides nutrition information.
Alternative flours like almond and oat have been successfully used, while coconut flour is not recommended. The recipe allows for adjustments in sweeteners, and adding extra milk can prevent dryness. Optional mix-ins include chia seeds, hemp hearts, protein powder, and brewer's yeast for lactation support. Overall, these cookies offer a healthy and convenient make-ahead breakfast option.
9. Rosemary Parmesan Biscuits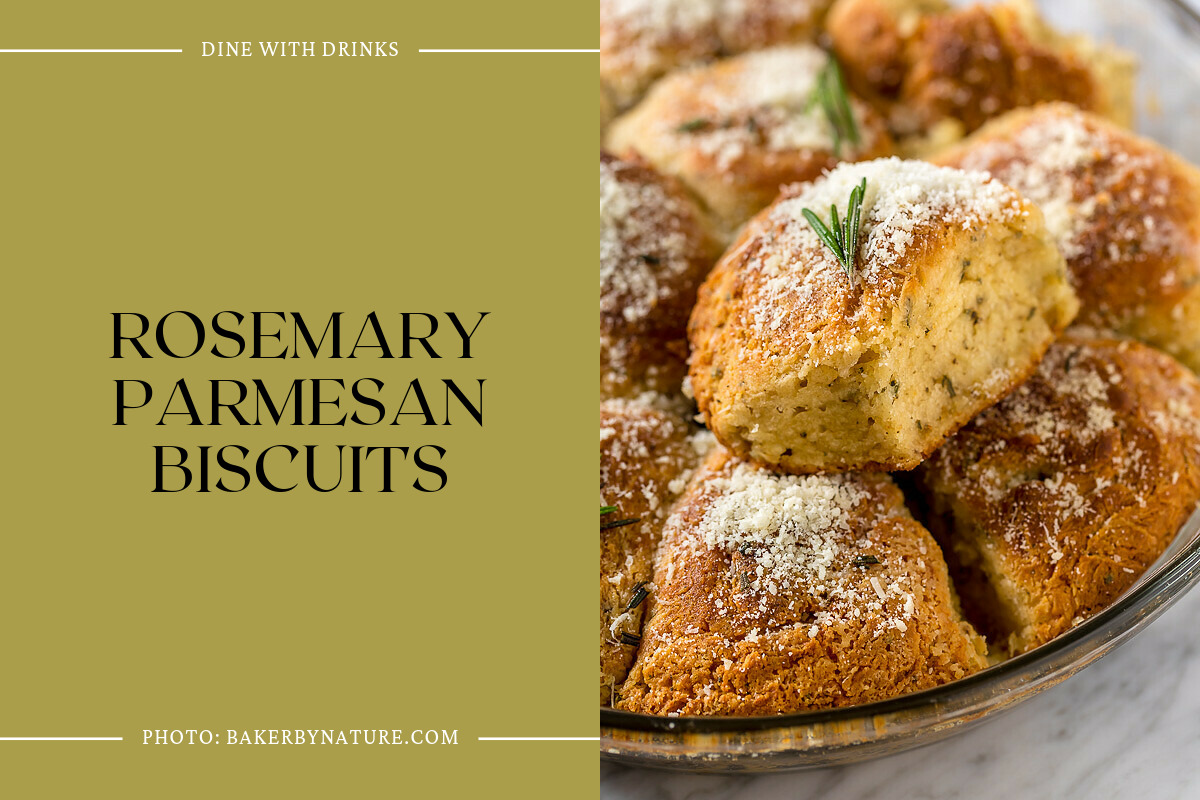 Rosemary Parmesan Biscuits are fluffy, flavorful, and perfect for Thanksgiving or any meal. Made with fresh rosemary, garlic powder, and Parmesan cheese, these biscuits are a great addition to soups, chili, or even scrambled eggs.
They are easy to make and can be frozen for up to 2 months. The baking process ensures a crispy texture without burning. Serve these biscuits with your favorite dishes for a delicious and satisfying meal.