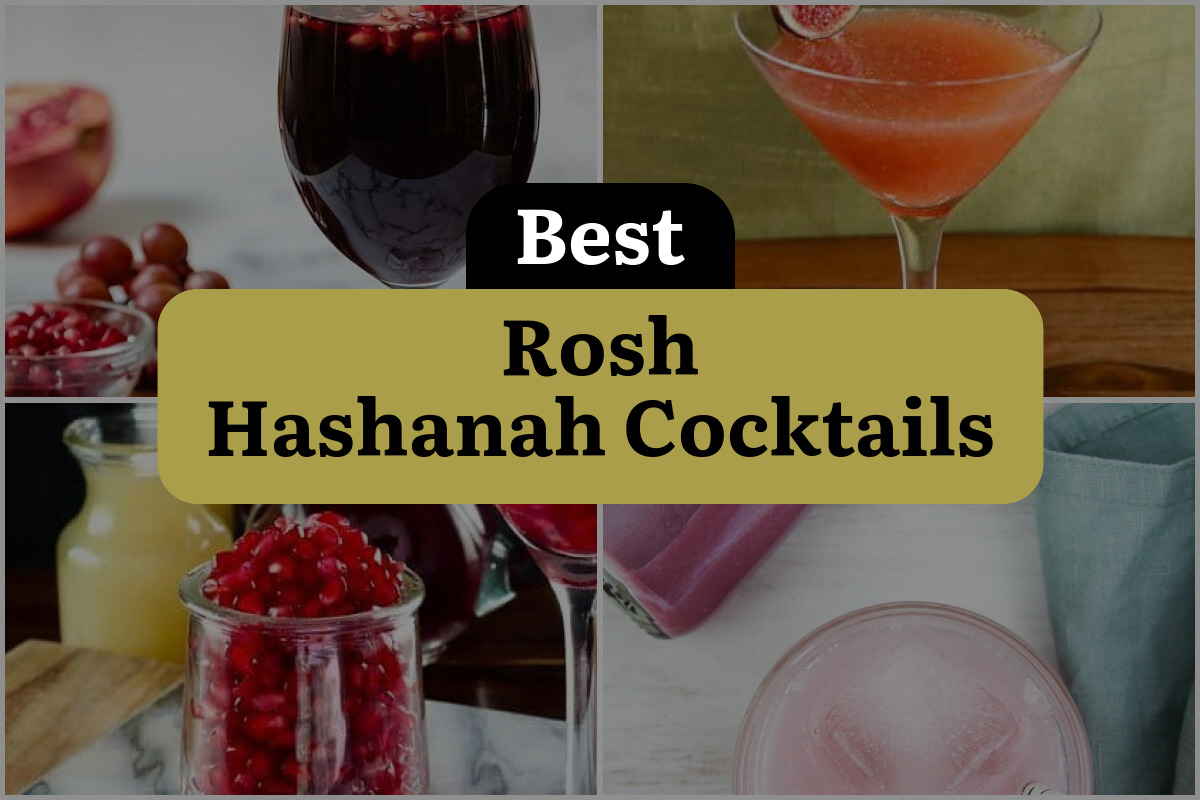 As the Jewish New Year approaches, it's time to start thinking about how to celebrate.
Whether you're hosting a big gathering or just having a quiet evening at home, a festive drink can add an extra touch of joy to the occasion. And what could be better than a cocktail designed specifically for Rosh Hashanah?
With its rich culinary traditions and emphasis on new beginnings, Rosh Hashanah is the perfect occasion to experiment with new flavors and ingredients.
From sweet honey to tart pomegranate, there are so many delicious flavors to play with. And don't forget about the symbolic foods, such as apples and dates, that can be incorporated into your drink recipes.
But with so many options out there, it can be overwhelming to choose the perfect cocktail for your celebration. That's where this blog post comes in.
We've scoured the internet and consulted with expert mixologists to bring you the very best Rosh Hashanah cocktail recipes. Whether you're in the mood for something light and refreshing or rich and indulgent, we've got you covered.
So sit back, relax, and get ready to toast to a sweet and happy new year.
Cheers!
1. Rosh Hashanah Sangria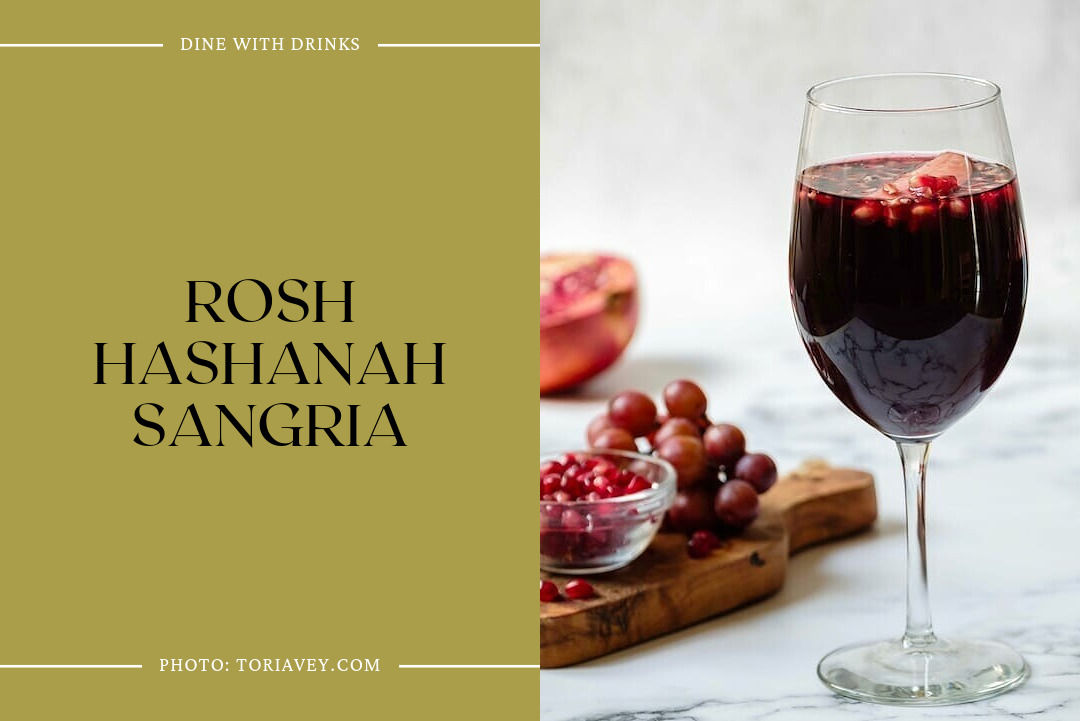 Looking for a sweet and symbolic cocktail to celebrate Rosh Hashanah? Look no further than the Rosh Hashanah Sangria. This delicious drink is packed with traditional holiday ingredients, including honey, apples, pomegranates, and grapes. The sweetness of the honey and the burst of flavor from the pomegranate seeds make this cocktail the perfect way to toast to a sweet new year.
Plus, the beautiful fruit garnishes make for a stunning presentation in a sangria pitcher with glasses. Whether you're keeping kosher for the holiday or just looking for a festive and flavorful drink, the Rosh Hashanah Sangria is sure to impress.
2. Fig and Honey Cocktail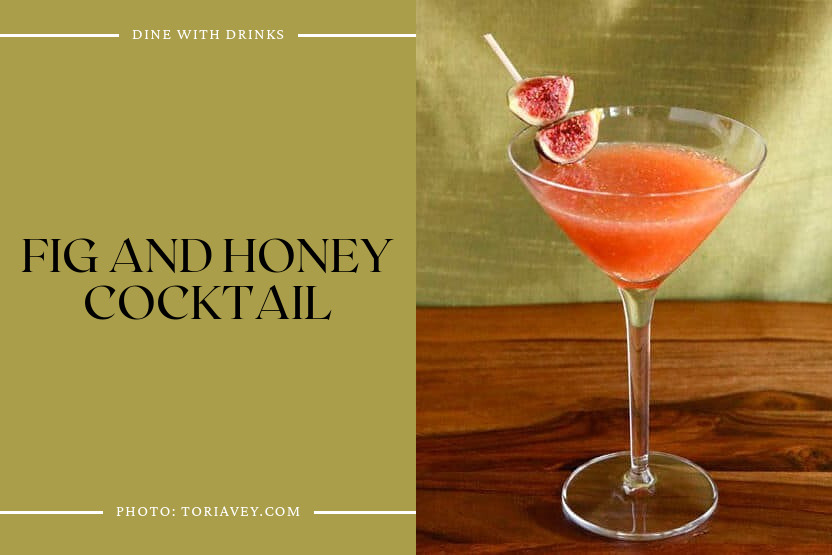 The Fig and Honey Cocktail is a naturally sweet and balanced cocktail that is perfect for Rosh Hashanah. Made with fresh fig puree, honey, ginger ale, and lemon juice, this cocktail is a great way to welcome in a sweet new year. The fig seeds are suspended in the liquid, giving it a unique look, and the color varies from deep blush to purple-red depending on the type of figs used.
Figs are one of the Seven Species mentioned in the Torah, and the cocktail is sweetened by honey, making it a perfect fit for the holiday. This cocktail is a must-try for anyone looking for a sweet and refreshing drink to celebrate Rosh Hashanah.
3. Pomegranate Martini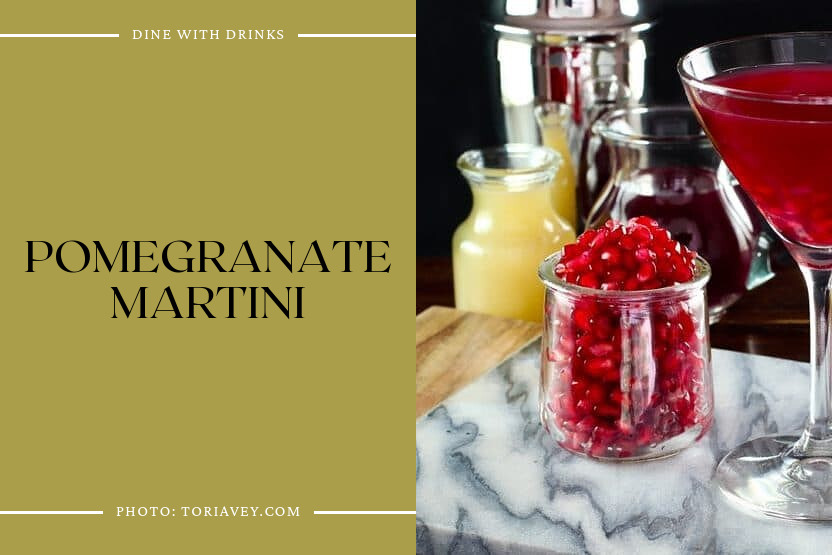 The Pomegranate Martini is a must-try cocktail for anyone celebrating Rosh Hashanah. This bright and crisp cocktail is made with citrus vodka, fresh lime juice, and fragrant orange blossom water. The deep red color of the drink is a nod to the pomegranate, which is a symbol of new fruit and the start of the harvest season.
The cocktail is garnished with pomegranate seeds, which add a delectable treat at the bottom of the glass. Be careful with this one, as the liquor is barely noticeable, making it easy to drink. If you're looking for a mocktail variation, there's one available too. Overall, the Pomegranate Martini is a refreshing and flavorful cocktail that is perfect for toasting the holidays.
4. Pomegranate Gin Fizz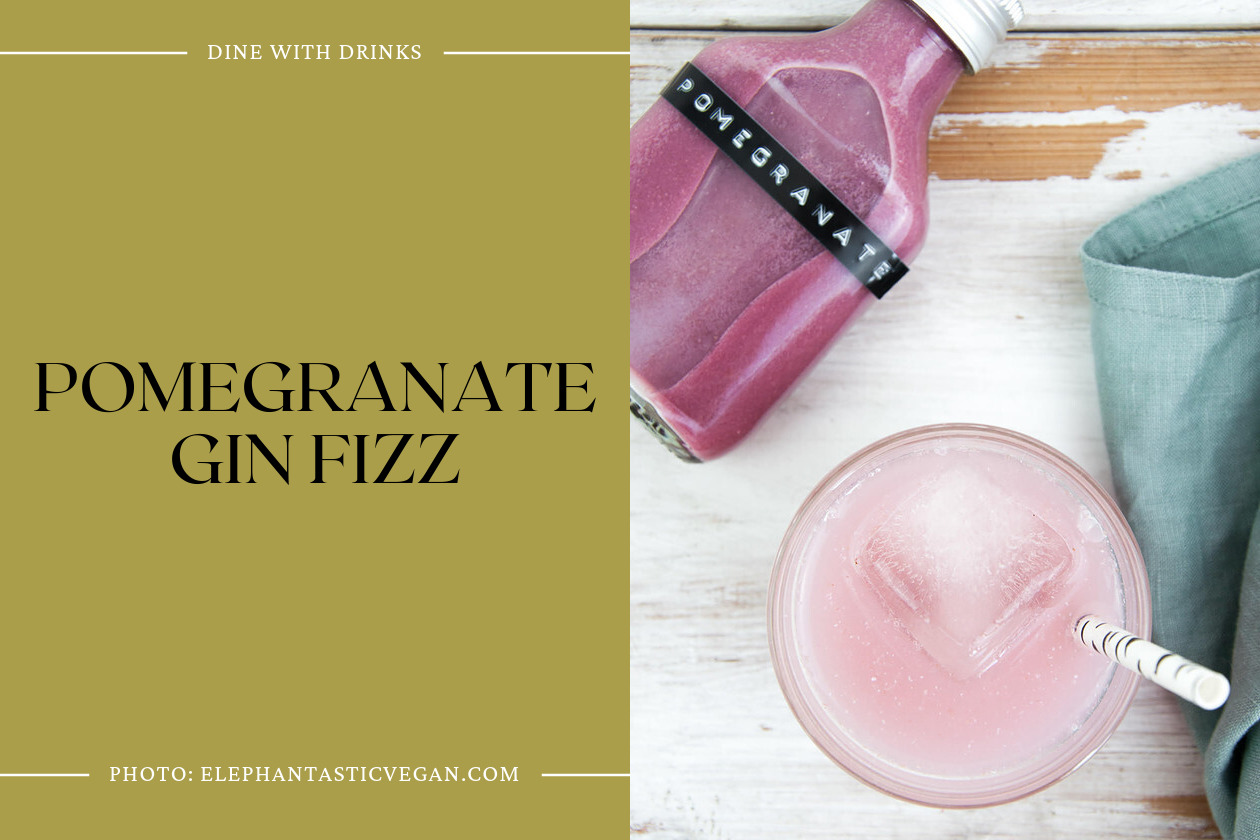 The Pomegranate Gin Fizz is a refreshing and vegan cocktail that is perfect for any summer gathering. Made with fresh pomegranate seeds, this pretty pink cocktail can also be made into a non-alcoholic version for those who prefer a booze-free option.
The fruity base of this cocktail makes it a great choice for Rosh Hashanah celebrations, and the addition of gin gives it a little extra kick. Whether you're looking for a fancy date night drink or a fun cocktail to serve at a party, the Pomegranate Gin Fizz is sure to impress. So why not give it a try and see for yourself?
5. Pomegranate Shrub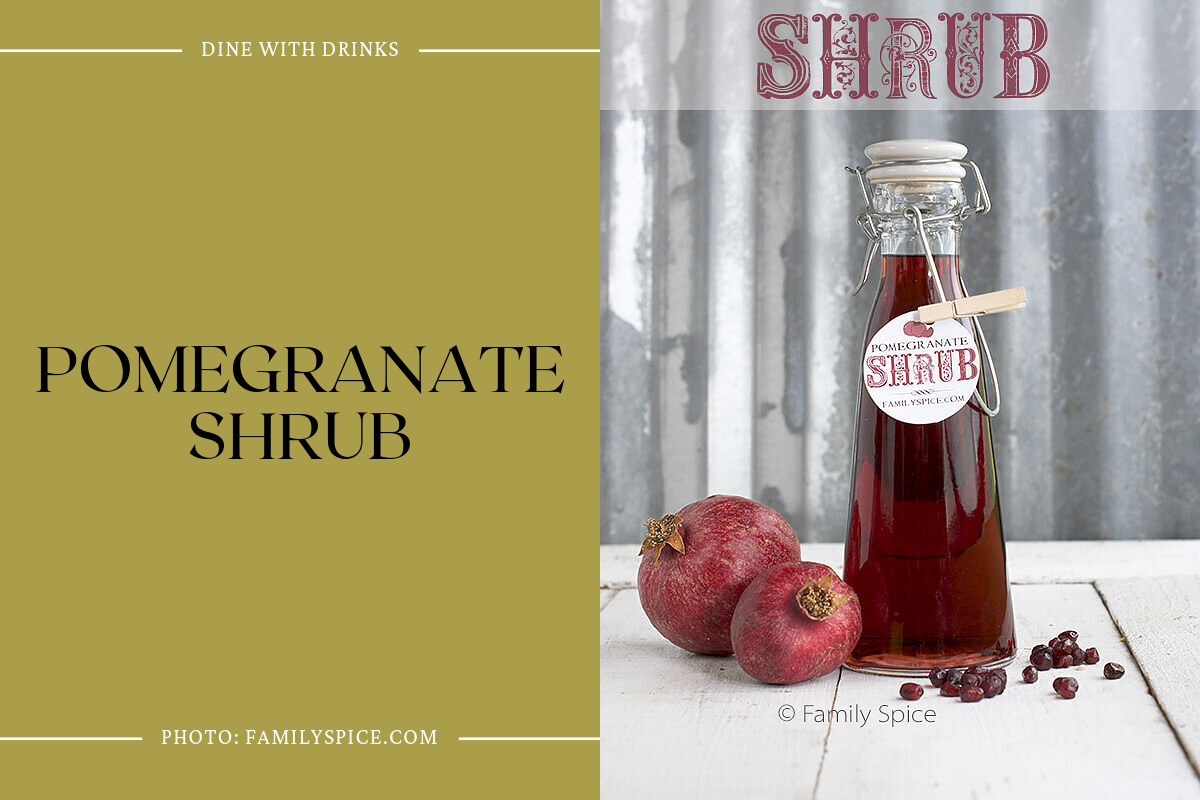 Looking for a unique Rosh Hashanah cocktail recipe that will impress your guests? Look no further than the Pomegranate Shrub. This old-fashioned technique of preserving fruit with sugar and vinegar has made a comeback in recent years, and the Pomegranate Shrub is a delicious example of why.
The sweet and tangy syrup is made with high-quality vinegar and pomegranate juice, and can be combined with club soda or seltzer water for a refreshing non-alcoholic drink or with vodka, gin, rum, or tequila for a fabulous cocktail. The Pomegranate Shrub is a perfect addition to any Rosh Hashanah celebration, and is sure to leave your guests impressed and satisfied.