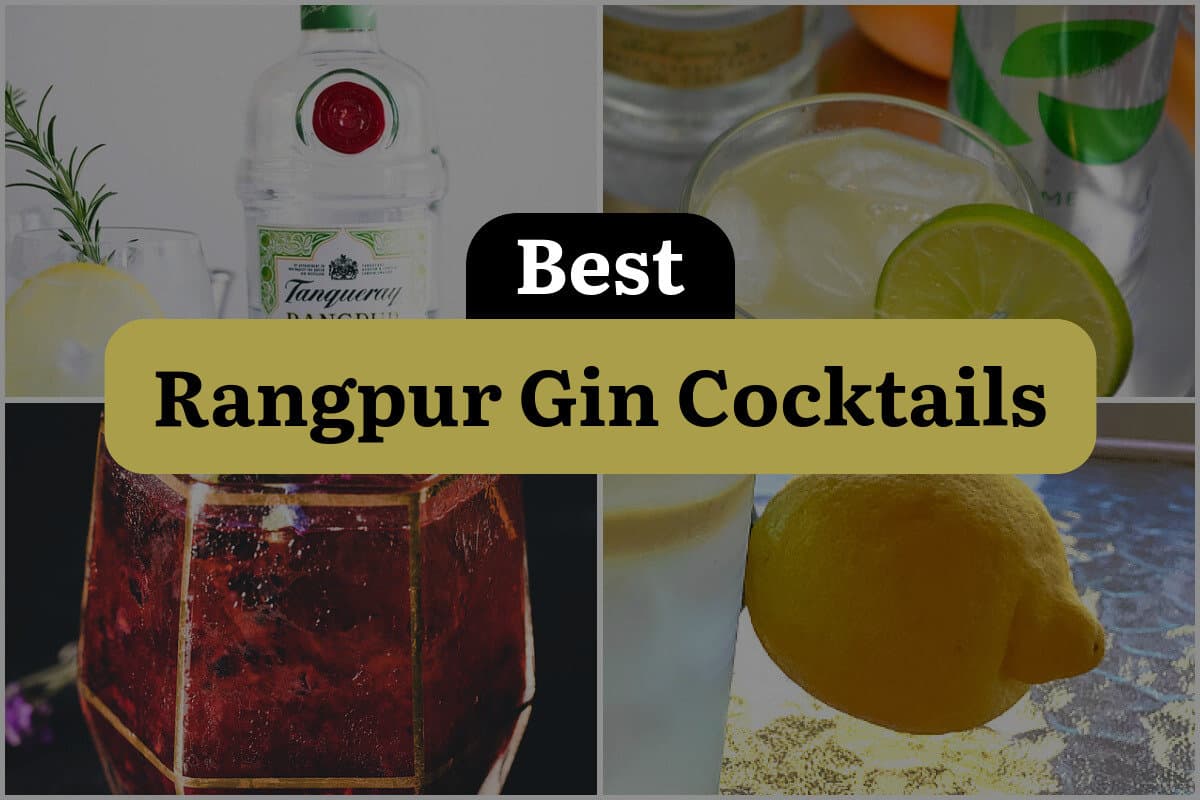 As a bartender, I have come across many types of gin. However, Rangpur gin has always been one of my favorites. It has a unique flavor that sets it apart from other types of gin.
Rangpur gin is distilled with the Rangpur fruit, which is a cross between a mandarin orange and a lemon. The result is a gin with a citrusy flavor and a hint of sweetness.
Rangpur gin is a versatile spirit that can be used in various cocktails. Its unique flavor profile allows it to pair well with a range of ingredients, from sweet to sour.
Whether you're in the mood for a refreshing drink or a more complex cocktail, Rangpur gin has got you covered.
In this blog post, I'll be sharing some of the best Rangpur gin cocktail recipes that I've come across.
These cocktails are perfect for any occasion, whether you're hosting a party or just looking to unwind after a long day. So, sit back, relax, and let's explore the world of Rangpur gin cocktails.
1. Tanqueray Gin and Tonic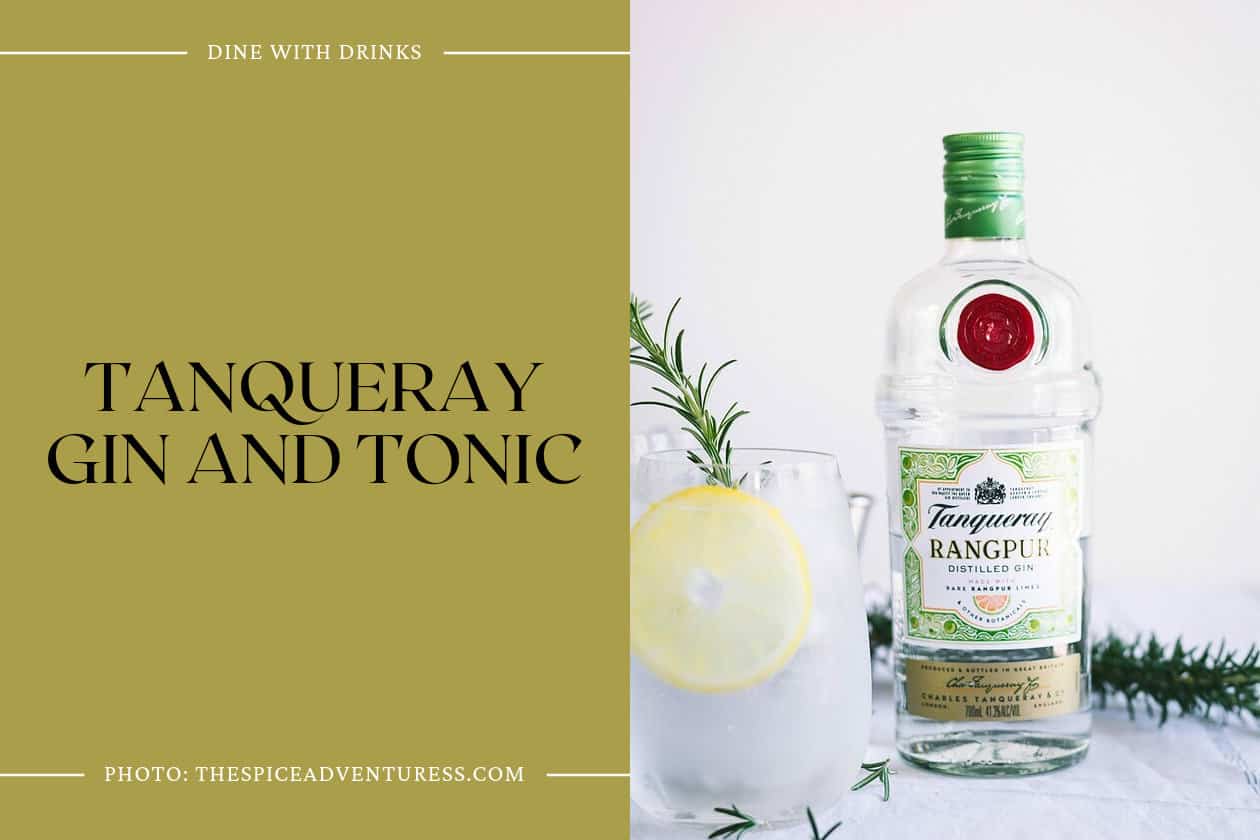 The Tanqueray Gin and Tonic is a classic cocktail that has been given new life with the introduction of Tanqueray Rangpur. Crafted using rare Rangpur limes, it has a distinct flavor with zesty freshness and sweetness.
It's versatile and can be enjoyed simply poured over ice or infused with different herbs and spices. The Tanqueray Gin and Tonic is perfect for warm summer days and is sure to become a new favorite.
2. Orange-Lime Gin Fizz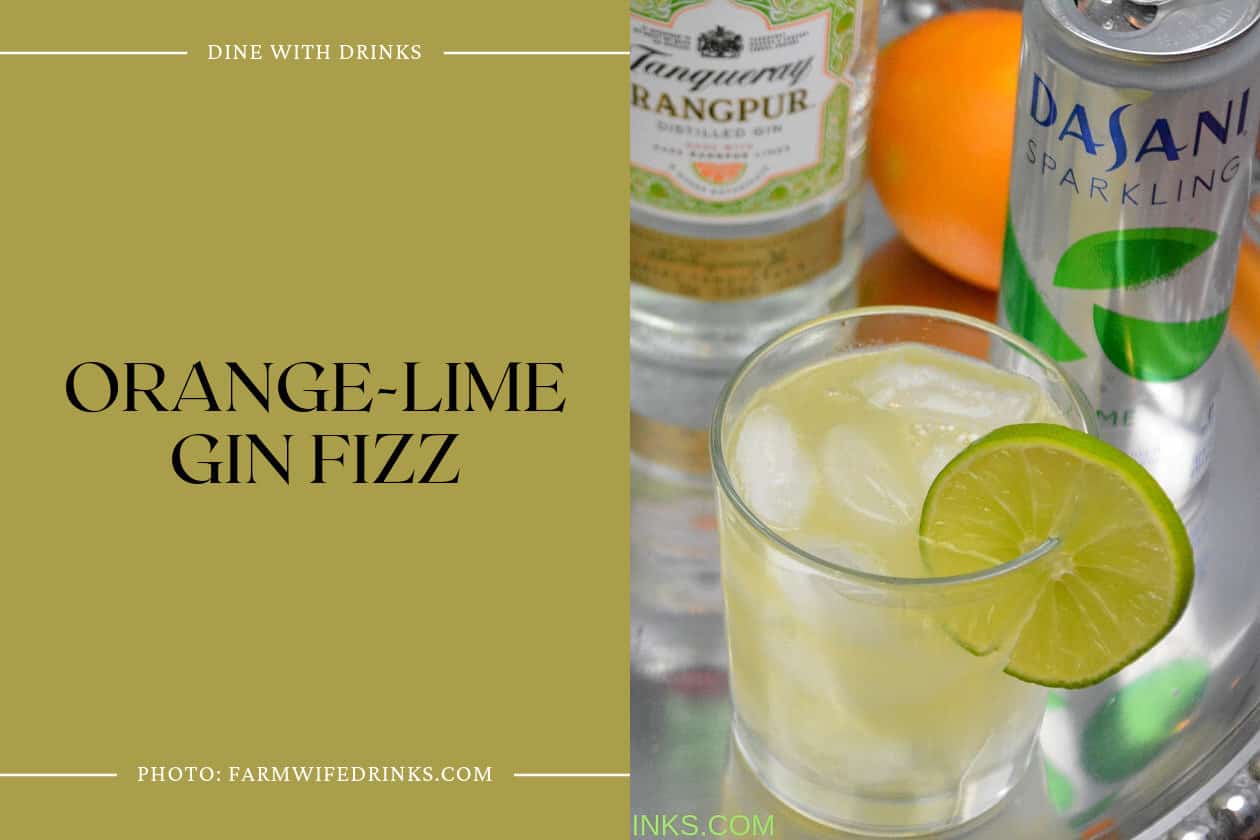 The Orange-Lime Gin Fizz is a refreshing and citrusy cocktail that is perfect for gin lovers looking for a twist on the classic gin and tonic. Made with Tanqueray's Rangpur Gin, this cocktail is fruit forward and has a small hint of juniper flavor.
The combination of freshly squeezed orange and lime juices with the gin creates a crisp and tangy taste that is perfect for a summer day. Topped off with lime sparkling water, this low-carb cocktail is easy to make and perfect for those who want a lighter drink option. If you're looking to try something new and exciting, the Orange-Lime Gin Fizz is definitely worth a try.
3. Bramble Cocktail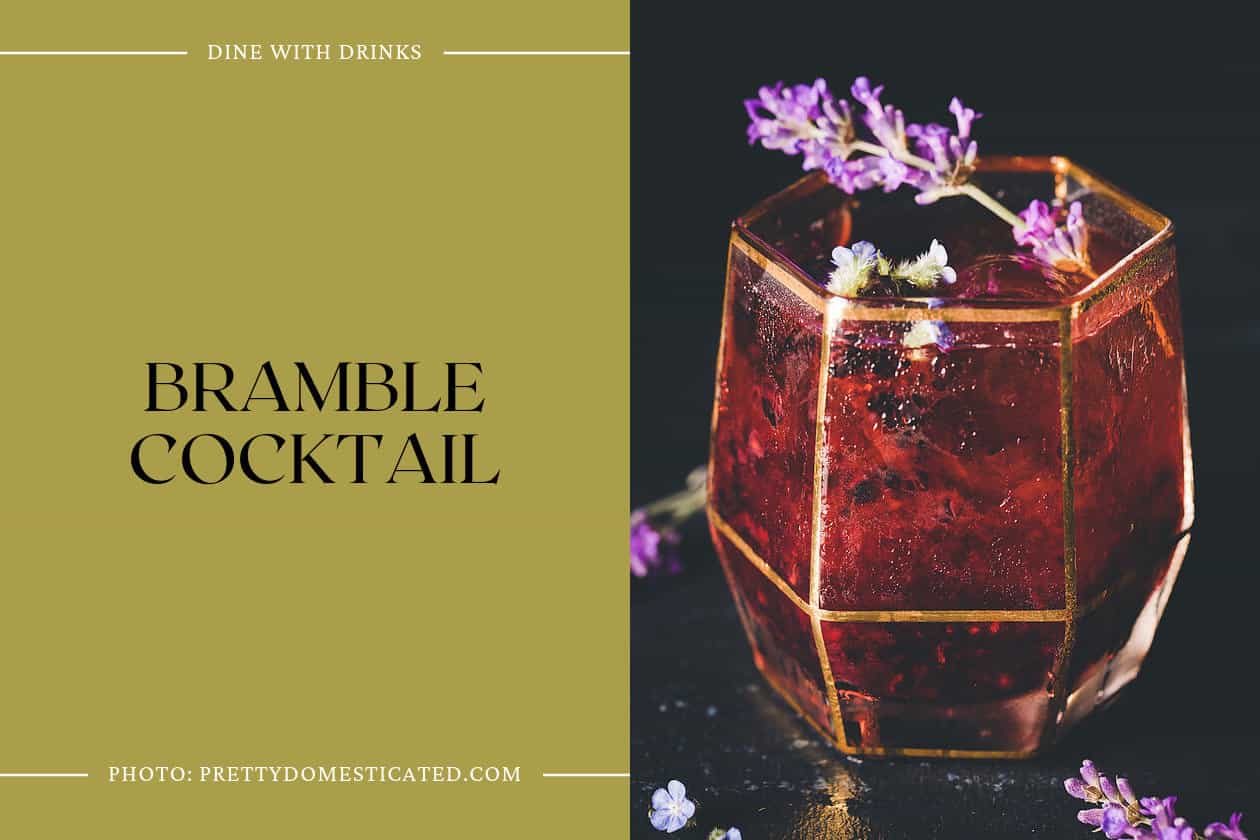 The Bramble Cocktail is a fruity and refreshing gin-based drink that is perfect for spring and summer. Made with fresh blackberries, simple sugar syrup, lemon juice, and dry gin, this cocktail is a modern classic that was invented in 1984 by U.K. bartender Dick Bradsell. Its sweet and sour taste is just right, and the blueberries make it look beautiful.
The blackberries are what turn a gin sour into a Bramble Cocktail, and the drink is best served in a double old fashioned glass with plenty of ice. If you're looking for a delicious and easy-to-make cocktail that's perfect for warm weather, the Bramble Cocktail is definitely worth trying.
4. Fresca Gin Fizz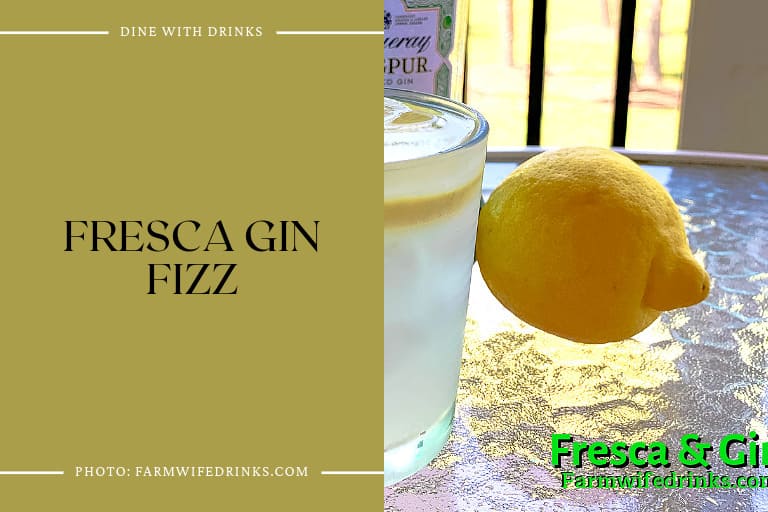 Looking for a light and refreshing cocktail that's perfect for sipping on a hot summer day? Look no further than the Fresca Gin Fizz. This cocktail combines the unique citrus flavors of Fresca soda with the delicious taste of Rangpur Gin, resulting in a sparkling lemon-lime drink that's both tart and sweet.
Perfect for sipping on the beach or by the pool, this cocktail is a must-try for anyone who loves gin-based drinks. So why not add Fresca and Rangpur Gin to your grocery list and give this tasty cocktail a try? You won't be disappointed!
5. French 75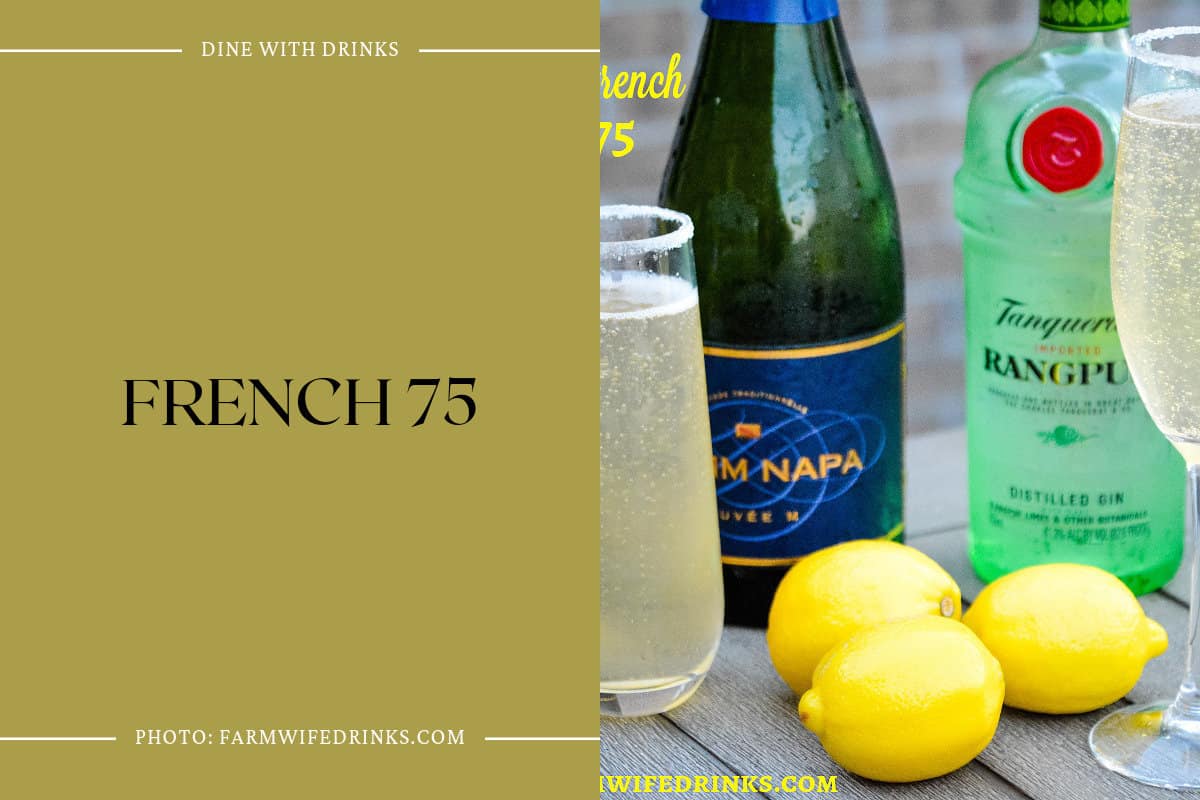 The French 75 is a classic champagne cocktail made with gin, fresh lemon juice, and simple syrup, and topped off with prosecco or champagne. It's a refreshing and bubbly drink that is perfect for any occasion.
The combination of flavors and textures is what makes this cocktail so special, with the gin and lemon juice adding a tartness that is balanced out by the sweetness of the simple syrup, and the prosecco or champagne adding a bubbly effervescence. Overall, the French 75 is a must-try cocktail for anyone who loves gin or champagne.
6. Low Carb Blackberry Bramble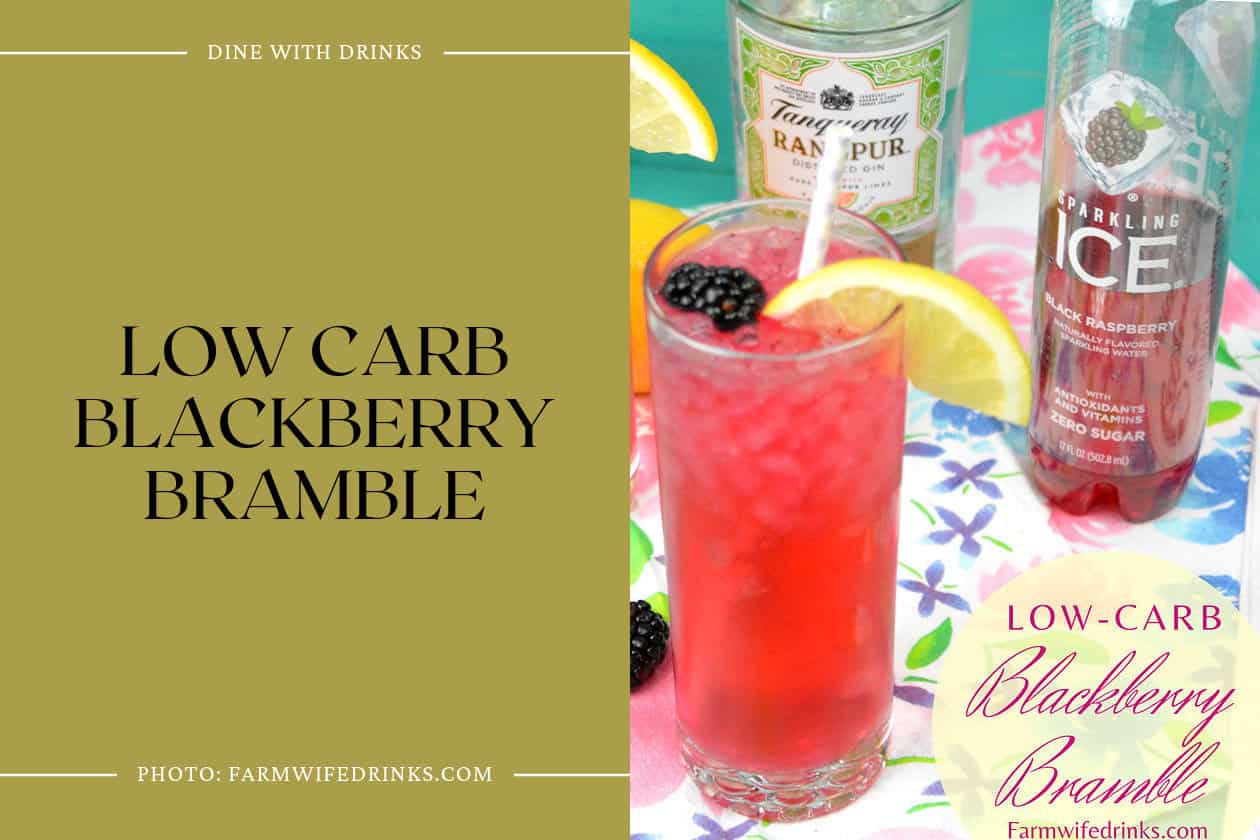 The Low Carb Blackberry Bramble is a refreshing and low carb cocktail that combines the tangy flavors of blackberries and lemonade with the smoothness of gin.
The addition of Sparkling Ice Lemonade and Sparkling Ice Blackberry adds a bubbly texture to the drink, making it even more enjoyable to sip on. It's a perfect cocktail for those who are watching their carb intake but still want to indulge in a tasty drink.