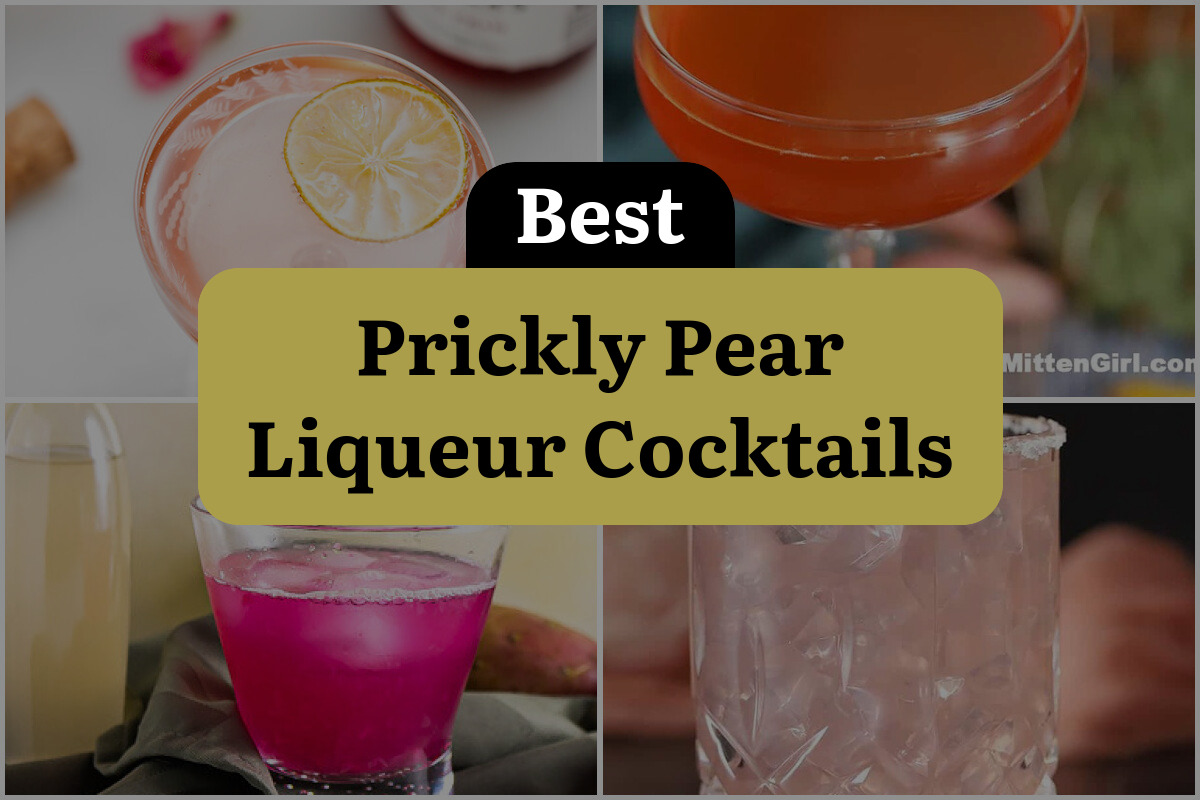 Prickly pear liqueur is the new darling of the cocktail world. This fruity, sweet liqueur is made from the fruit of the prickly pear cactus, and it's taking the bartending scene by storm.
With its unique flavor profile and stunning pink hue, it's no wonder that more and more bartenders are incorporating prickly pear liqueur into their cocktail menus.
But what exactly is prickly pear liqueur, and why is it so special? Well, for starters, prickly pear fruit is native to Mexico and the southwestern United States, so it has a bit of a cultural cachet.
It's also a difficult fruit to work with, as the skin is covered in tiny spines that can easily get stuck in your fingers. But once you get past the prickly exterior, you'll find a fruit that's bursting with flavor.
Prickly pear liqueur is made by steeping the fruit in alcohol and sugar, then straining out the solids. The resulting liquid is sweet and fruity, with a hint of tartness that makes it perfect for cocktails.
It's also incredibly versatile, as it can be used in a variety of cocktails, from margaritas to martinis. So if you're looking to add a little something special to your cocktail menu, consider incorporating prickly pear liqueur into your recipes.
1. Prickly Pear Royale Cocktail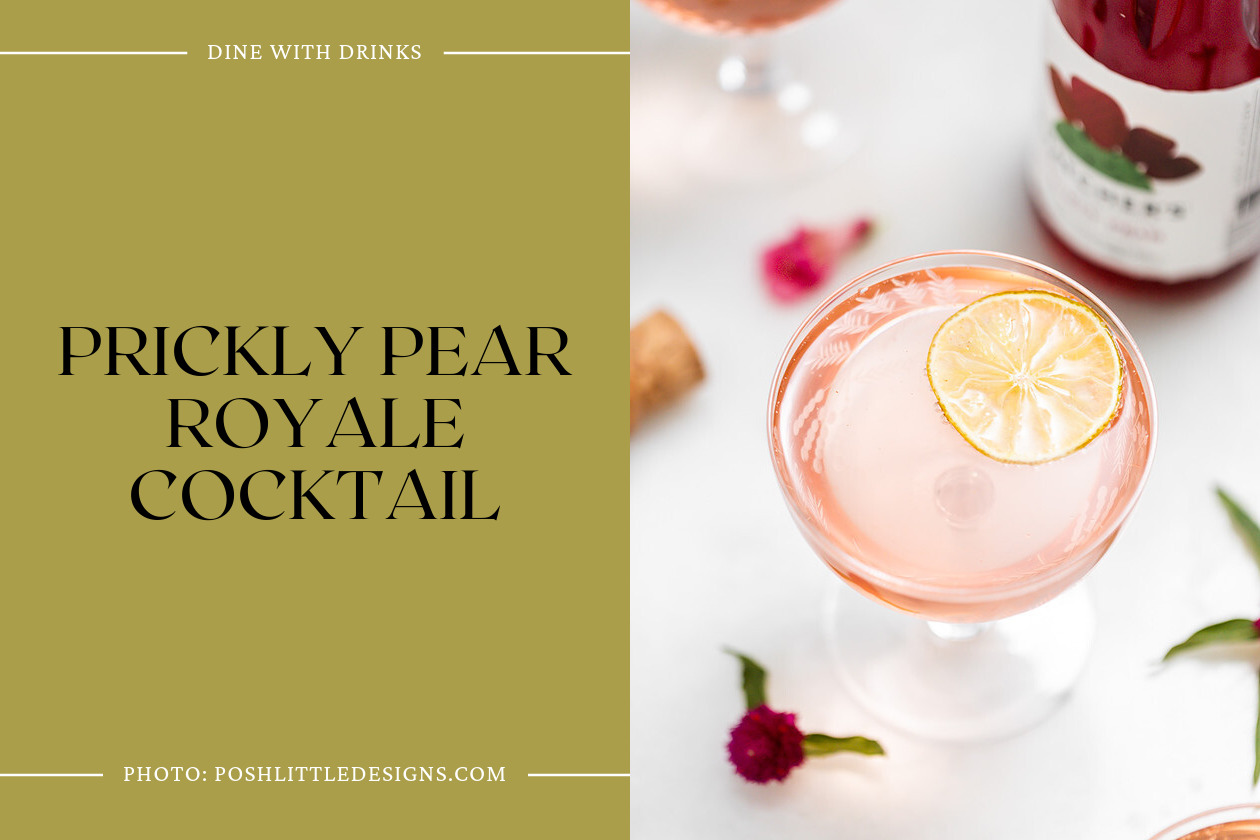 The Prickly Pear Royale Cocktail is a unique and refreshing twist on the classic Kir Royale. Featuring Thatcher's Organic Prickly Pear Liqueur, this cocktail is tart and effervescent, with a beautiful natural pink color that highlights the desert fruit. The liqueur itself is made from all-natural and non-GMO ingredients, and is sweet and flavorful, with hints of watermelon and berry.
When paired with brut champagne, the result is a delicious and elegant cocktail that's perfect for any occasion. Whether you're looking to try something new or just want to enjoy a delicious and refreshing drink, the Prickly Pear Royale Cocktail is definitely worth a try.
2. Prickly Pear Cinnamon Gin Cocktail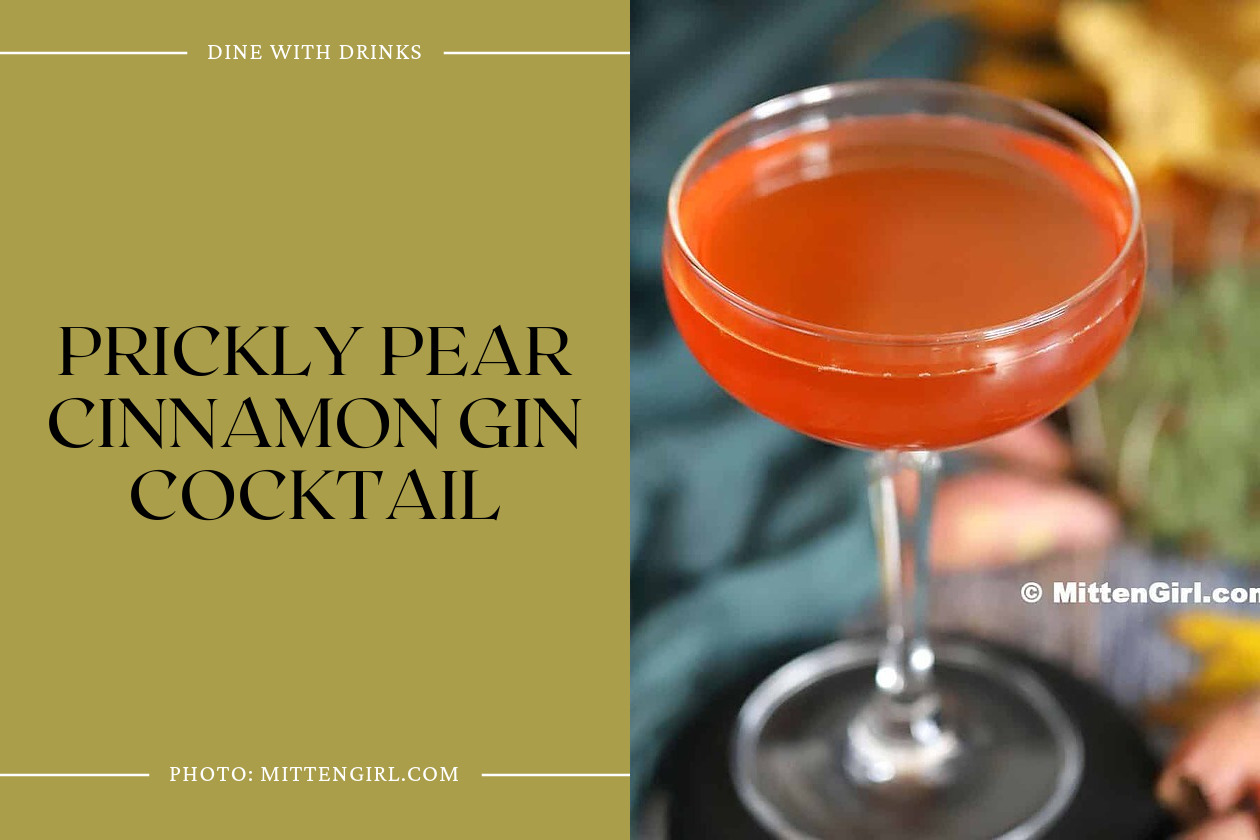 The Prickly Pear Cinnamon Gin Cocktail is a unique and delicious fall-inspired drink that combines the sweet and floral flavors of prickly pear liqueur with the spicy warmth of cinnamon-infused gin. This cocktail is perfect for those who want to try something different and unexpected.
The combination of the two flavors creates a well-balanced and refreshing drink that is perfect for sipping on a cool autumn evening. The garnish of apple or lemon peel adds a nice touch of freshness to the drink. If you're looking for a new and exciting cocktail to try, the Prickly Pear Cinnamon Gin Cocktail is definitely worth a taste.
3. Prickly Pear Punch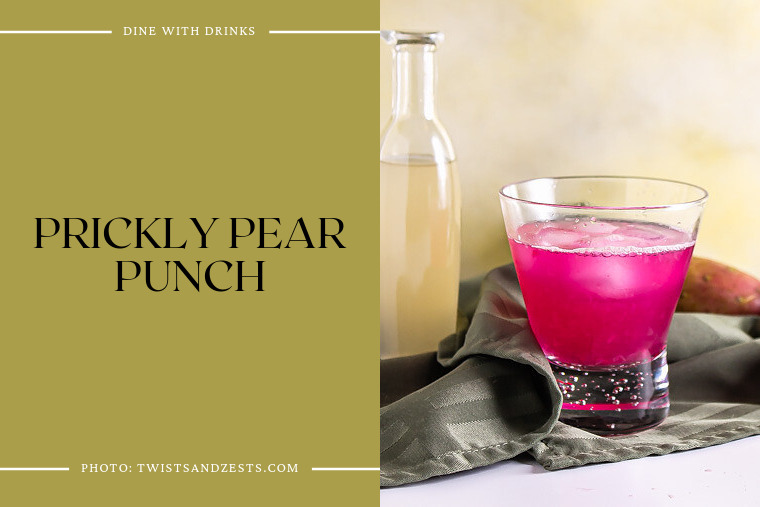 If you're looking for a low-alcohol punch to serve at your next party, the Prickly Pear Punch might just be the perfect fit. This cocktail features fresh prickly pear fruit, herbaceous tequila, and a homemade ginger liqueur that adds a warm spice to the mix.
Topped with soda water, it's a light and refreshing drink that's perfect for sipping on a warm summer evening. The vibrant pink hue of the prickly pear fruit makes it an eye-catching addition to any party spread. While this recipe may not scale down well for a single drink, it's the perfect excuse to gather some friends and enjoy the last days of summer together.
4. Prickly Pear Margarita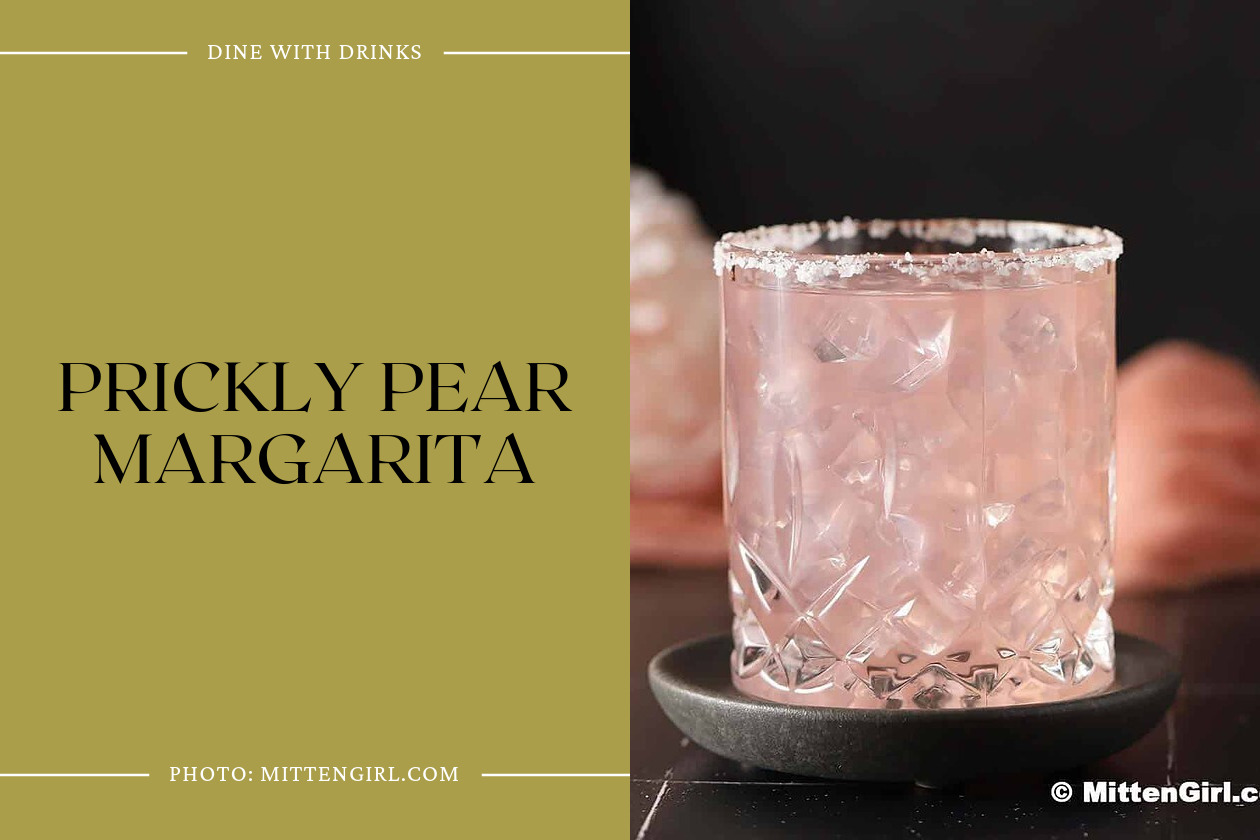 The Prickly Pear Margarita is a refreshing and unique twist on the classic tequila cocktail. Made with Prickly Pear Liqueur, this cocktail has a slightly floral and fruity flavor that is not too sweet. The beautiful pink color of the cocktail adds to its appeal, making it a perfect choice for a summer party or a relaxing evening at home.
While finding prickly pear juice or syrup can be a challenge, using Prickly Pear Liqueur from Thatcher's Organic Spirits makes it easy to enjoy this delicious cocktail at home. With a simple garnish of a lime wedge or wheel, the Prickly Pear Margarita is sure to impress and delight anyone who tries it.