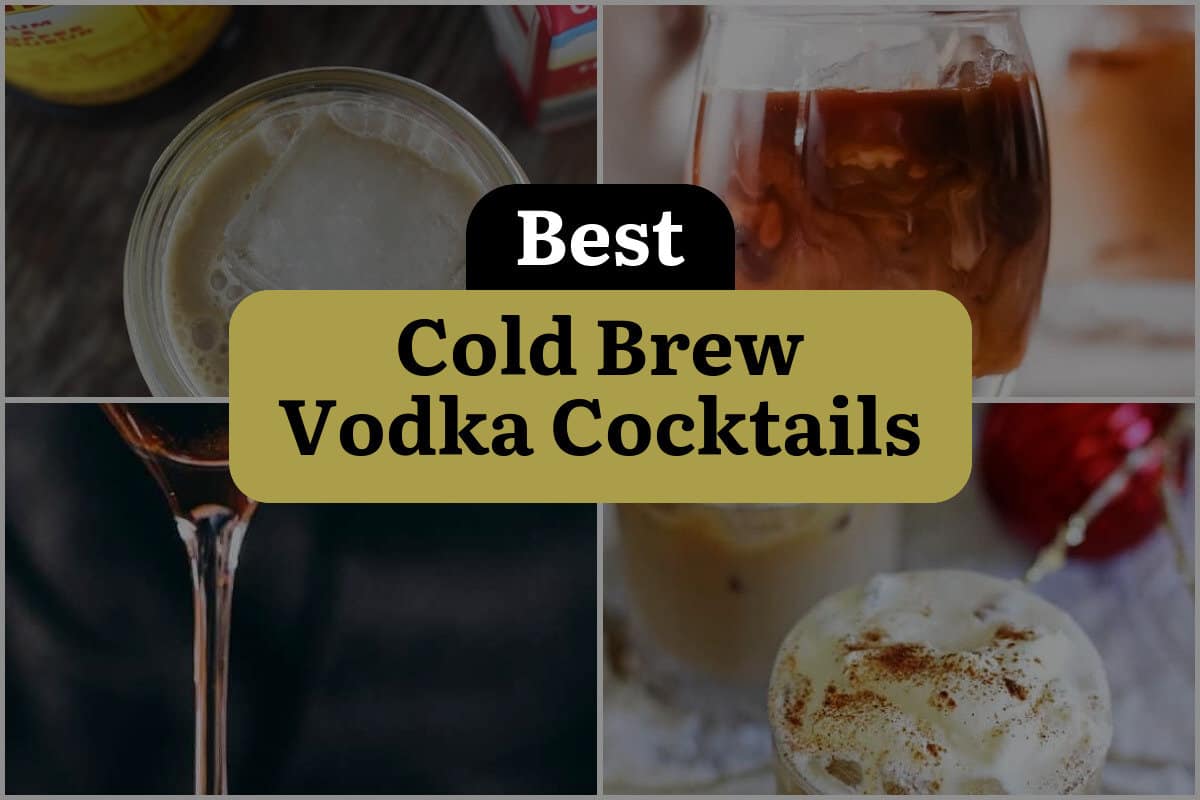 As a bartender, I'm always on the lookout for new and exciting drink recipes that I can add to my menu.
Recently, I've been experimenting with cold brew coffee and vodka, and I have to say, the results have been nothing short of amazing.
Cold brew coffee has become increasingly popular in recent years, thanks to its smooth, rich flavor and low acidity.
This type of coffee is made by steeping coarsely ground coffee beans in cold water for an extended period of time, usually 12-24 hours. The result is a concentrated coffee that can be enjoyed hot or cold.
When paired with vodka, cold brew coffee takes on a whole new dimension. The smoothness of the coffee complements the bite of the vodka, creating a drink that is both refreshing and invigorating.
Whether you're looking for a pick-me-up in the morning or a sophisticated cocktail for happy hour, cold brew vodka cocktails are the perfect choice.
In this blog post, I'll be sharing some of my favorite cold brew vodka cocktail recipes. From classic drinks like the Espresso Martini to more adventurous concoctions like the Cold Brew Negroni, these recipes are sure to impress even the most discerning of drinkers.
So sit back, relax, and get ready to discover the best cold brew vodka cocktails around.
1. Dirty White Russian Cocktail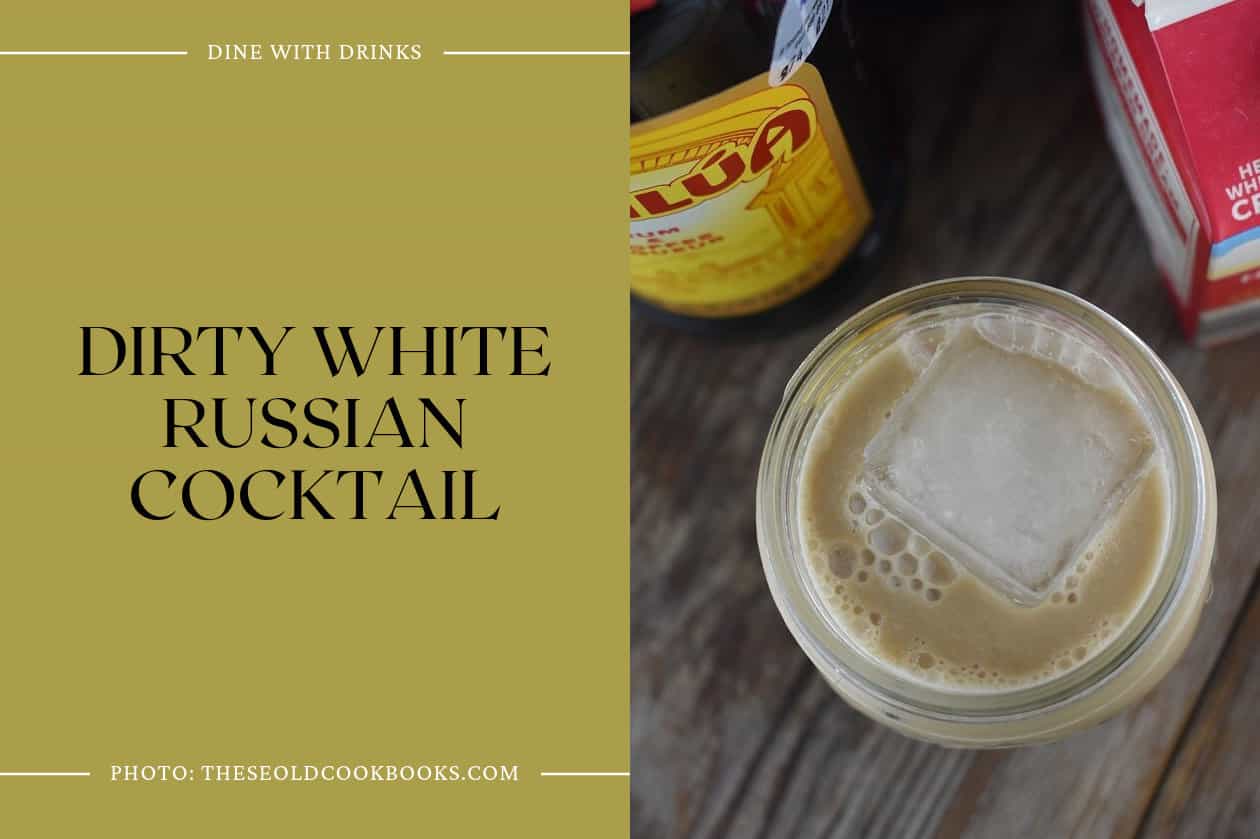 If you are a fan of the classic White Russian cocktail, then the Dirty White Russian Cocktail is a must-try. This cocktail takes the traditional recipe up a notch by adding a dose of caffeine in the form of cold brew coffee. The combination of vodka, Kahlua, and cold brew coffee creates a deliciously rich and smooth flavor that is perfect for an after-dinner drink.
The addition of heavy cream or half and half gives the cocktail a creamy texture that balances out the strong flavors. Overall, the Dirty White Russian Cocktail is a great twist on a classic cocktail that is sure to impress your guests.
2. White Russian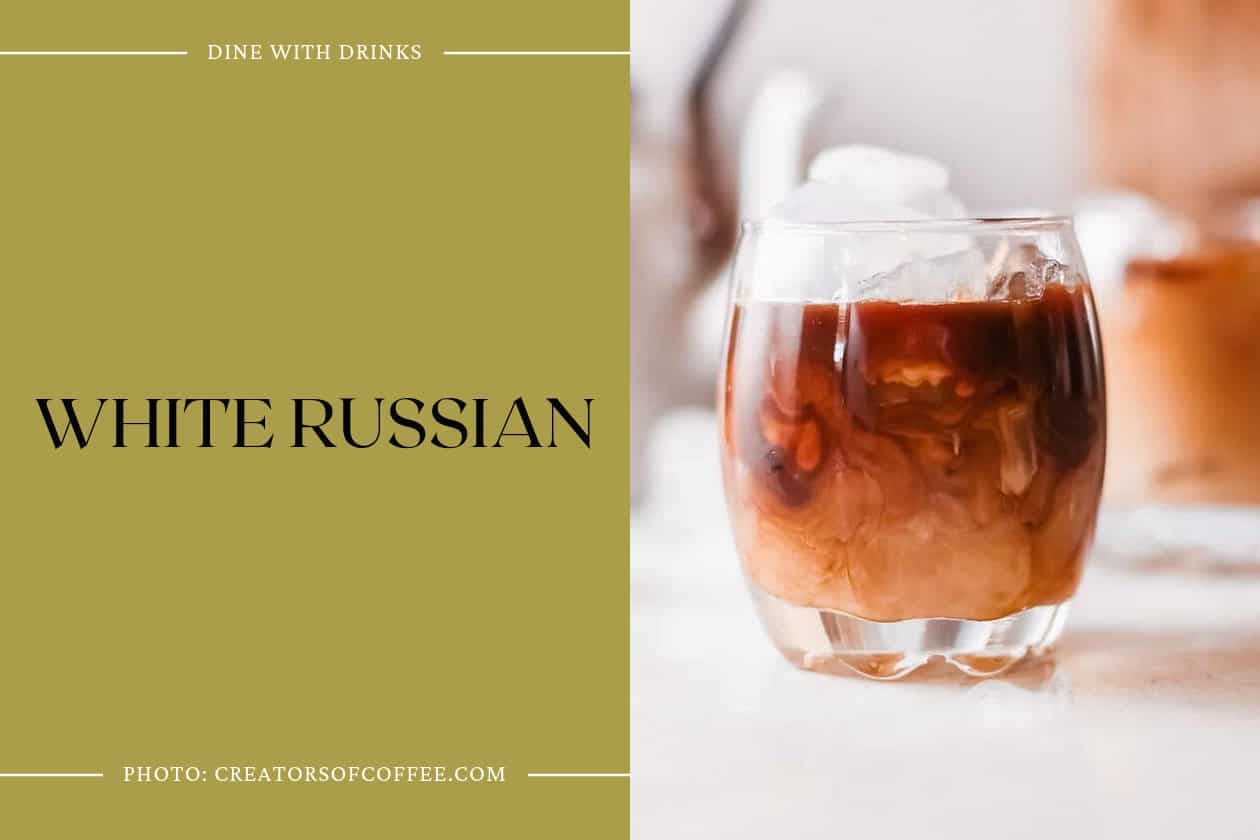 The White Russian is a classic cocktail that has been given a modern twist with the addition of a shot of espresso. This creamy and delicious cocktail is perfect for coffee lovers and makes for a great after-dinner drink or holiday cocktail. Made with just three ingredients – coffee liqueur, vodka, and cream – this cocktail is easy to make and can be customized to suit your taste preferences.
You can even make a vegan version by replacing the heavy cream with coconut or cashew milk. The White Russian is traditionally served in lowball or old-fashioned glasses and is best enjoyed without a straw to savor the smooth taste. If you're a fan of coffee cocktails, the White Russian is definitely worth a try.
3. Chilled Espresso Martini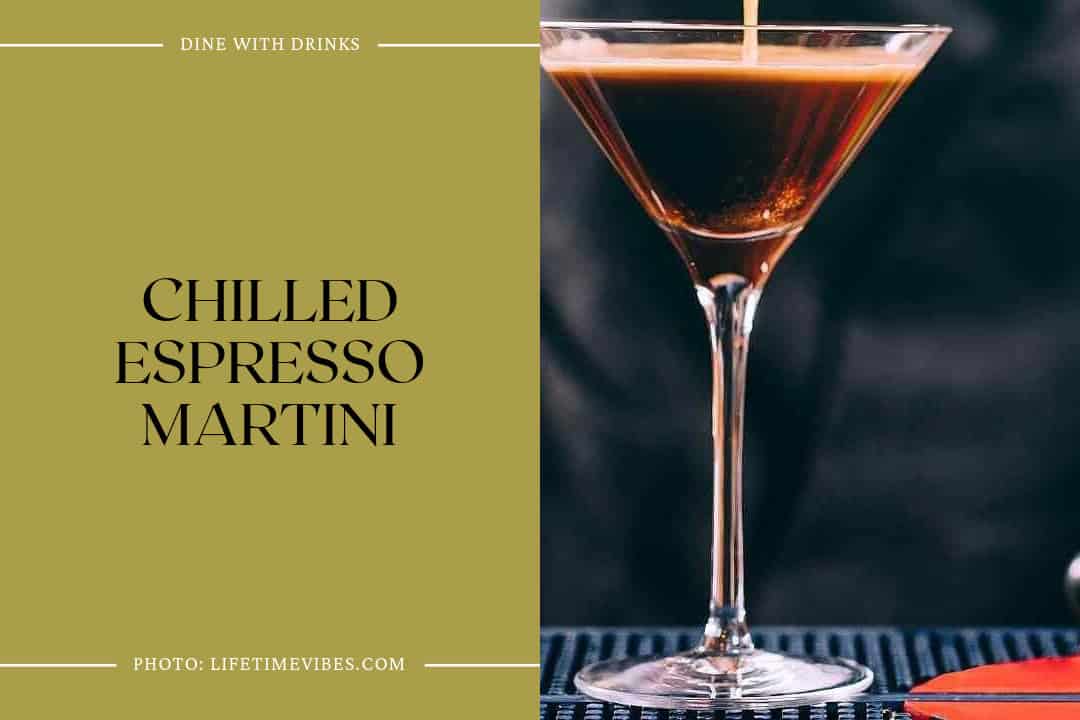 The Chilled Espresso Martini is a timeless cocktail that is sure to impress any coffee lover. This elegant cocktail is made with cold brew coffee, vodka, Kahlua, and crème de cacao, and is served in a chilled martini glass. What sets this cocktail apart is the use of cold brew coffee, which creates a smoother and less acidic flavor.
This makes it a perfect choice for those who want to enjoy the taste of coffee without the harsh aftertaste. If you are looking for a classy and delicious cocktail to serve at your next party or gathering, the Chilled Espresso Martini is definitely worth a try.
4. Santa's Little Nightcap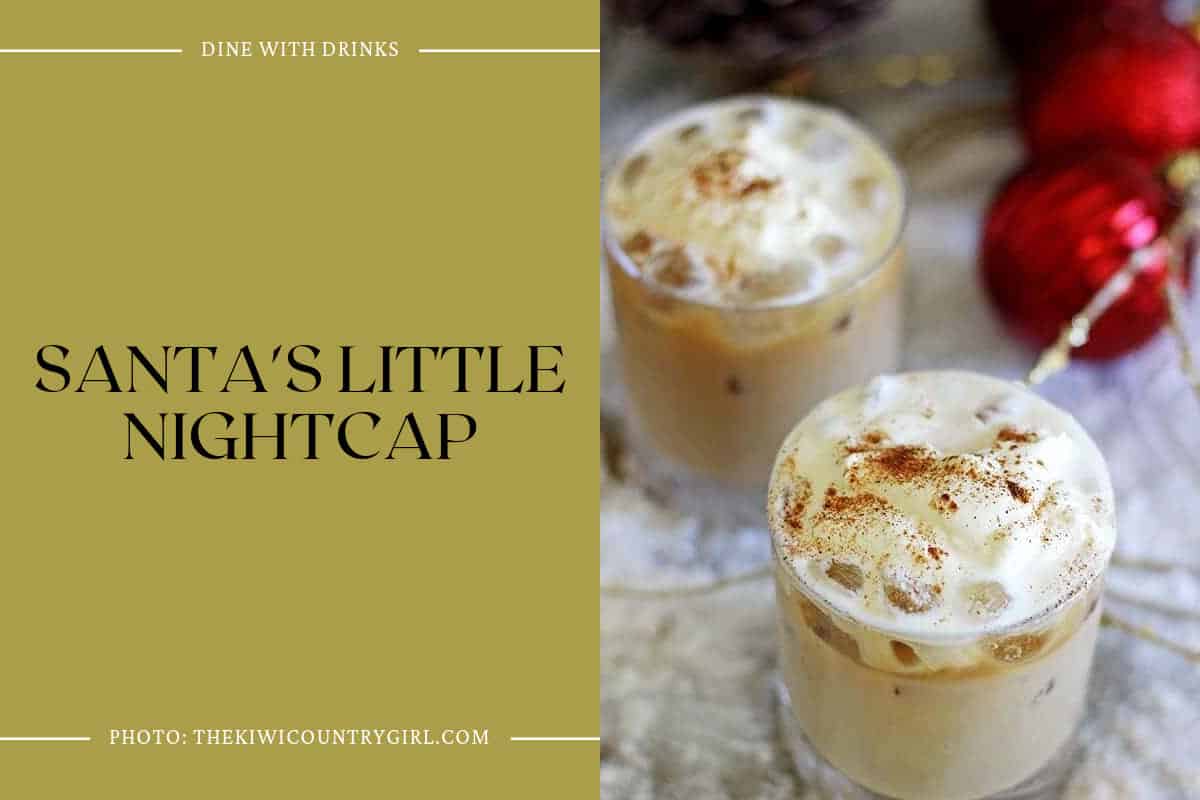 If you're looking for a festive and flavorful cocktail to enjoy during the holiday season, look no further than "Santa's Little Nightcap." This cold brew vodka cocktail combines the rich and smooth taste of Baileys with the bold flavor of cold brew coffee and a kick of vodka.
The whipped cream and cinnamon topping adds a touch of sweetness and warmth to the drink, making it the perfect pick-me-up on a cold winter night. Whether you're sipping it while wrapping presents or leaving it out for Santa on Christmas Eve, "Santa's Little Nightcap" is sure to become a new holiday favorite.
5. Creamy Hazelnut Cold Brew Martini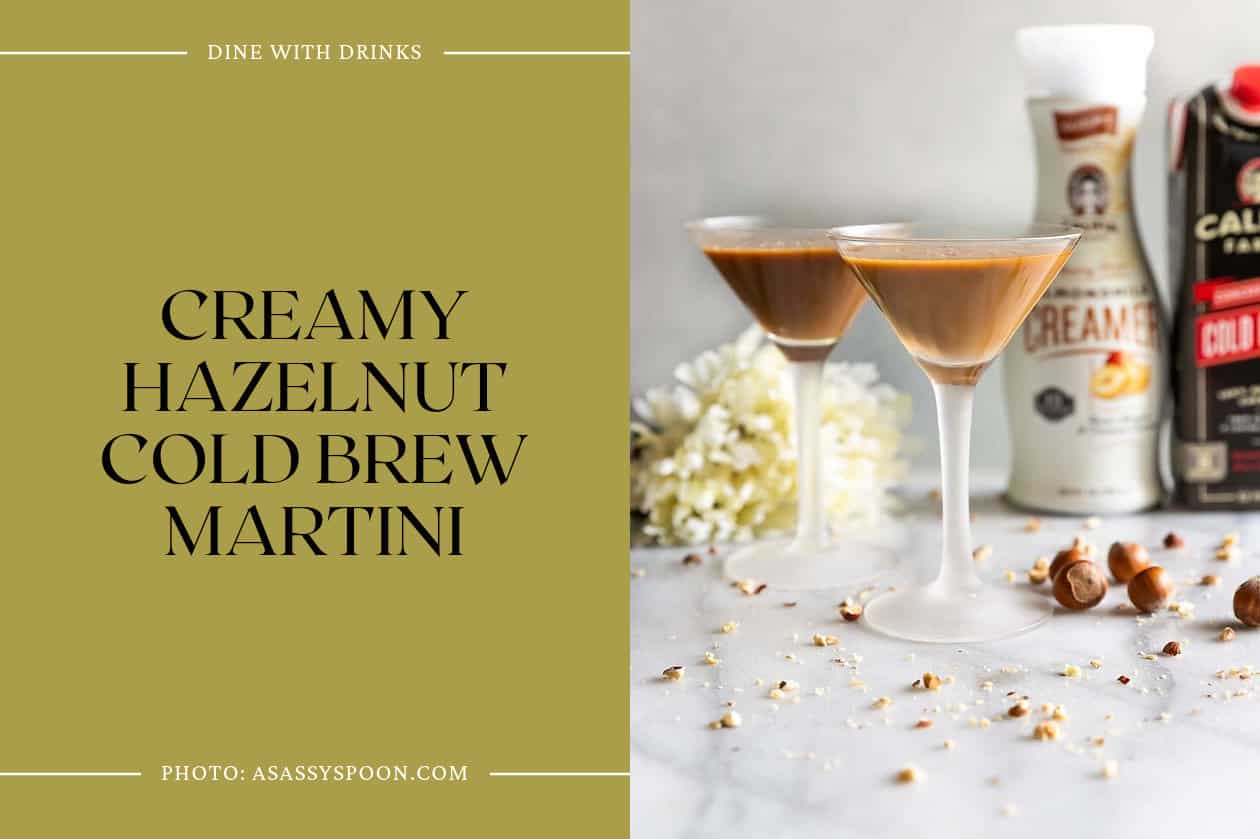 The Creamy Hazelnut Cold Brew Martini is a velvety cocktail made with cold brew coffee, dairy-free hazelnut creamer, coffee liqueur, and vodka. The cold brew coffee used in this recipe is less acidic than the average hot brewed coffee and has 180mg of caffeine per serving.
The addition of Califia's Dairy-Free Hazelnut Creamer gives the cocktail a smooth and creamy texture with a subtle taste of hazelnuts. This dreamy concoction is dairy-free and not overly sweet, making it a perfect pick-me-up for any occasion.
6. Espresso Martini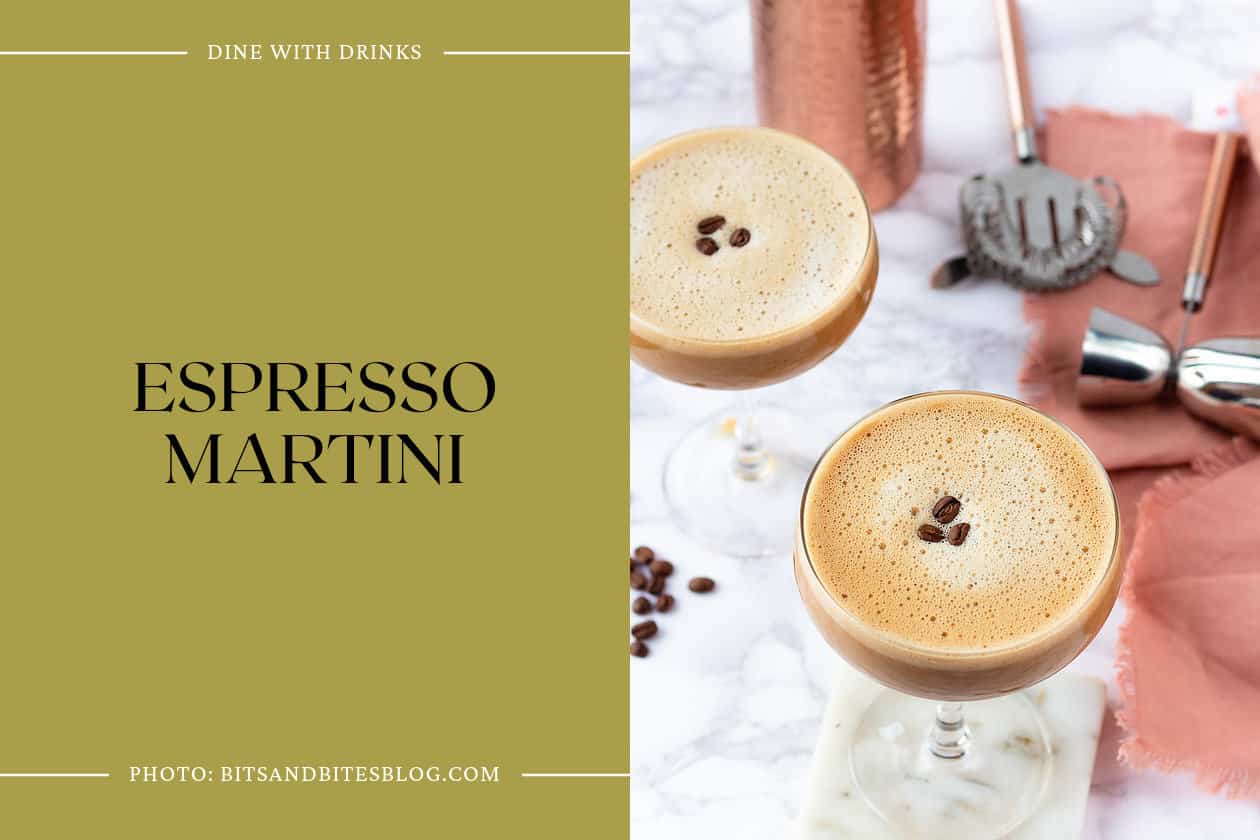 The Espresso Martini is a popular cocktail that combines the rich, bold flavor of espresso with the smoothness of vodka. Originating in London in the 1980s, this cocktail has become a staple in bars and restaurants around the world. While the traditional recipe calls for coffee liqueur and simple syrup, this particular version adds a twist by incorporating Bailey's Irish Cream for a creamy, indulgent flavor.
Served in a martini or coupe glass and garnished with three coffee beans, this cocktail is perfect for those who love the taste of coffee and want a little kick in their drink. If you're looking for a sophisticated and delicious cocktail to enjoy on a night out or at home, the Bailey's Espresso Martini is definitely worth a try.