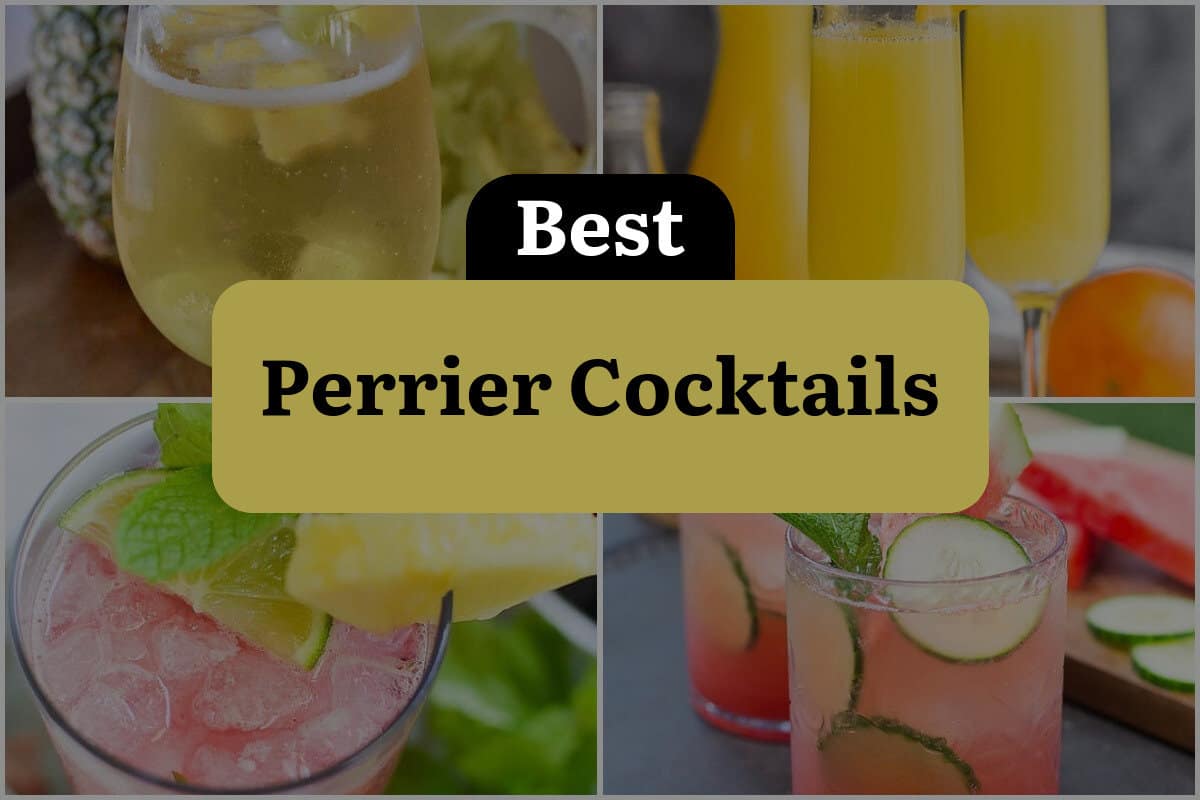 As a bartender, I have seen my fair share of thirsty patrons looking for refreshing and unique drinks.
One of the most popular ingredients in cocktails is Perrier, a sparkling mineral water that adds a crisp and bubbly touch to any beverage.
Perrier is not only a refreshing drink on its own, but it also adds a unique flavor to cocktails. It can be mixed with a variety of spirits and ingredients to create a wide range of delicious and refreshing drinks.
Whether you're looking for something light and fruity or bold and boozy, there's a Perrier cocktail recipe out there for you.
In this blog post, I'll be sharing some of the best Perrier cocktail recipes that are perfect for any occasion. From classic drinks to creative twists on old favorites, there's something here for everyone.
So, whether you're a seasoned cocktail enthusiast or a curious beginner, grab a glass and get ready to explore the wonderful world of Perrier cocktails.
1. Tropical White Wine Spritzer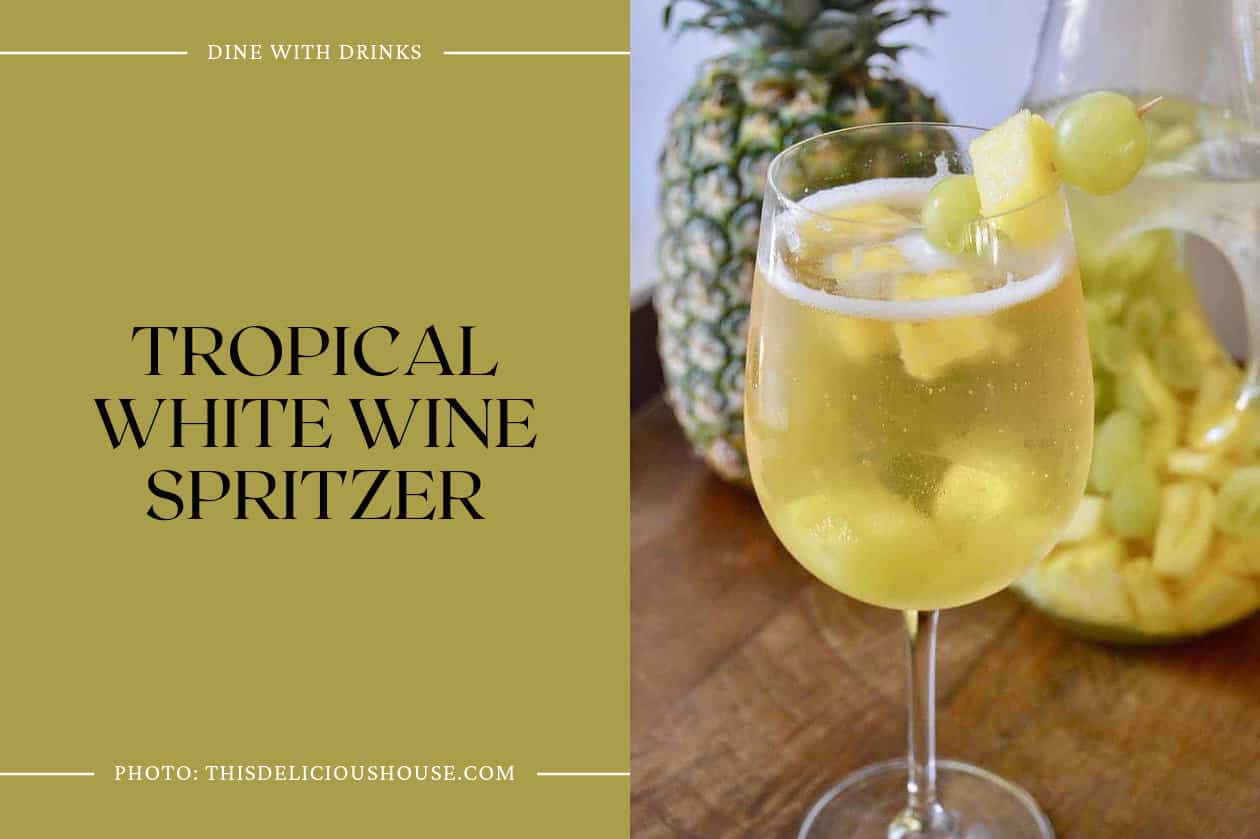 The Tropical White Wine Spritzer is a refreshing and easy-to-make cocktail that's perfect for any summer occasion. Made with white wine, pineapple chunks, grape halves, and coconut rum, this spritzer is a tropical twist on the classic white sangria.
The addition of Perrier or la Croix adds a bubbly and refreshing finish to the drink. The cocktail can be made in advance and is perfect for serving at a pool party, baby shower, or brunch. If you're looking for a light and refreshing cocktail that will transport you to a tropical paradise, the Tropical White Wine Spritzer is a must-try.
2. Non Alcoholic Mimosa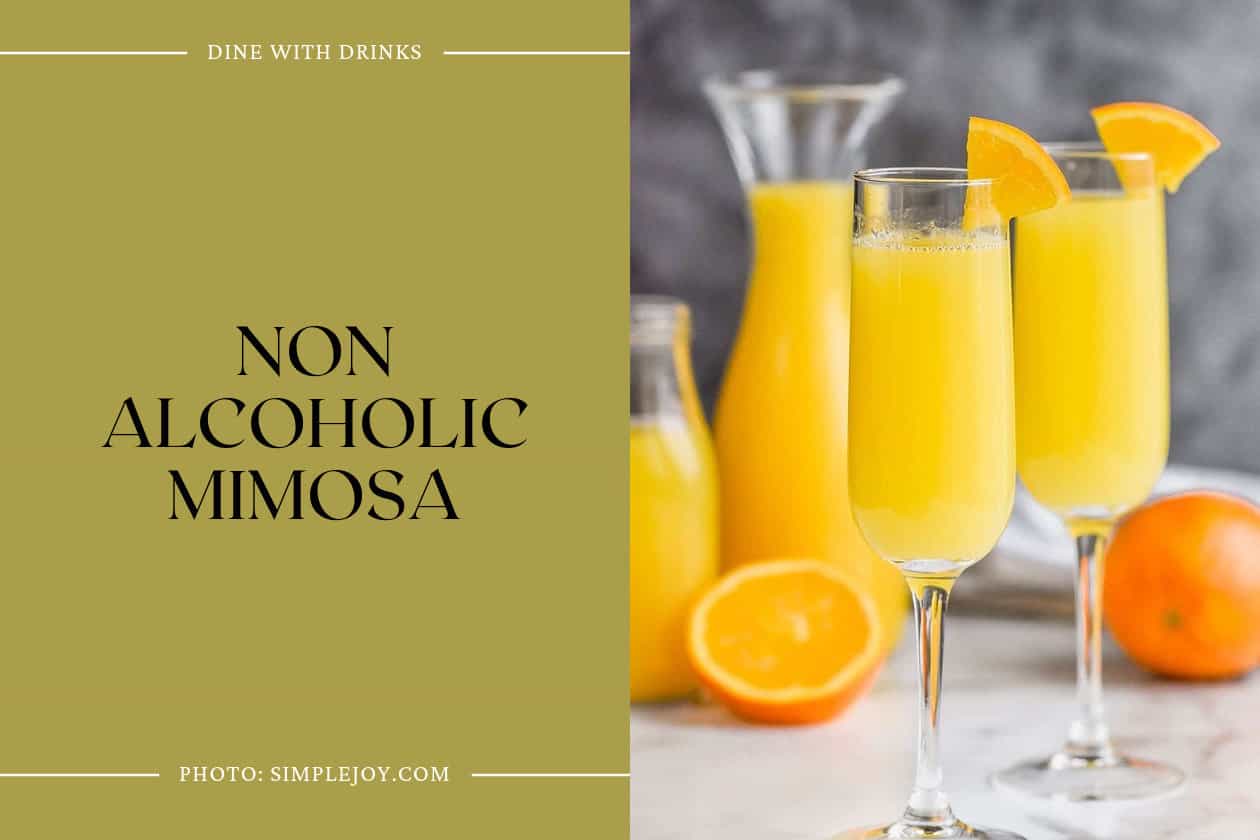 The Non Alcoholic Mimosa is a refreshing and delicious cocktail that is perfect for brunch or any family event. Made with just three ingredients, this mocktail is a healthier alternative to the traditional champagne and orange juice mimosa. The addition of pineapple juice adds a unique twist to the classic recipe, making it a flavorful and bubbly treat.
Using Perrier's carbonated mineral water instead of champagne gives this drink a fizzy kick without the added calories. Whether you're looking to cut back on alcohol or just want a tasty and guilt-free drink, the Non Alcoholic Mimosa is a must-try.
3. Pineapple Blackberry Mojitos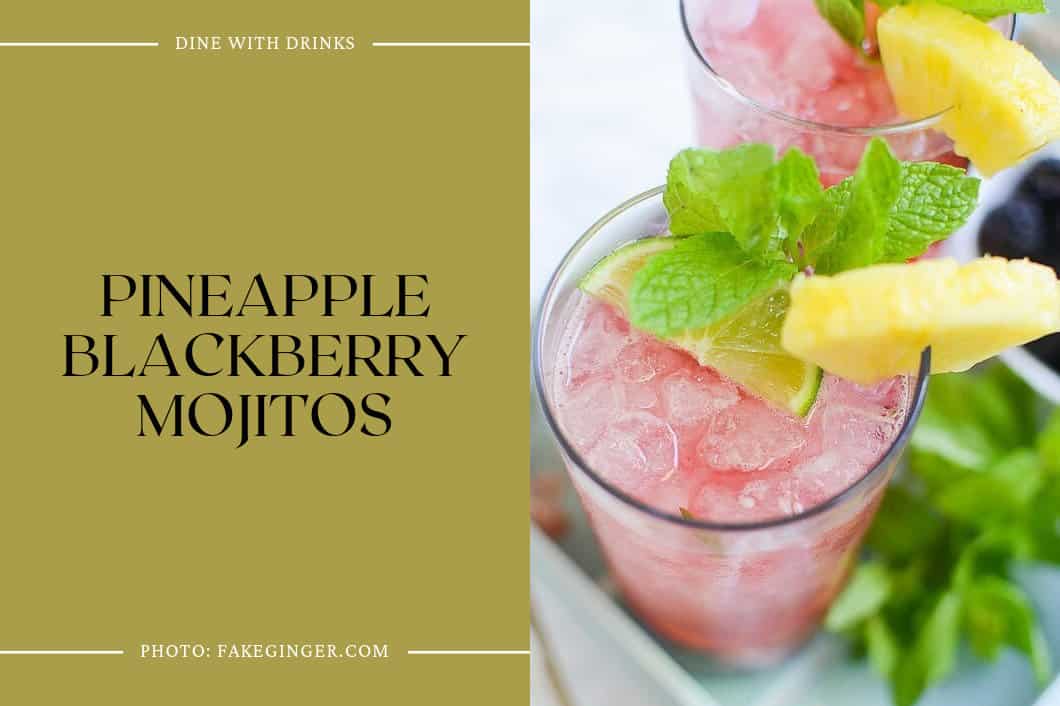 Looking for a refreshing and fruity cocktail to enjoy this summer? Look no further than the Pineapple Blackberry Mojito! This cocktail combines the sweetness of pineapple with the tartness of blackberries, all mixed with rum, lime juice, and sparkling water.
The result is a deliciously bubbly and refreshing drink that is perfect for sipping on a hot summer day. And if you're not a fan of blackberries, you can easily swap them out for your favorite berry. So why not give this cocktail a try and add a little sparkle to your summer?
4. Cucumber & Watermelon Mojitos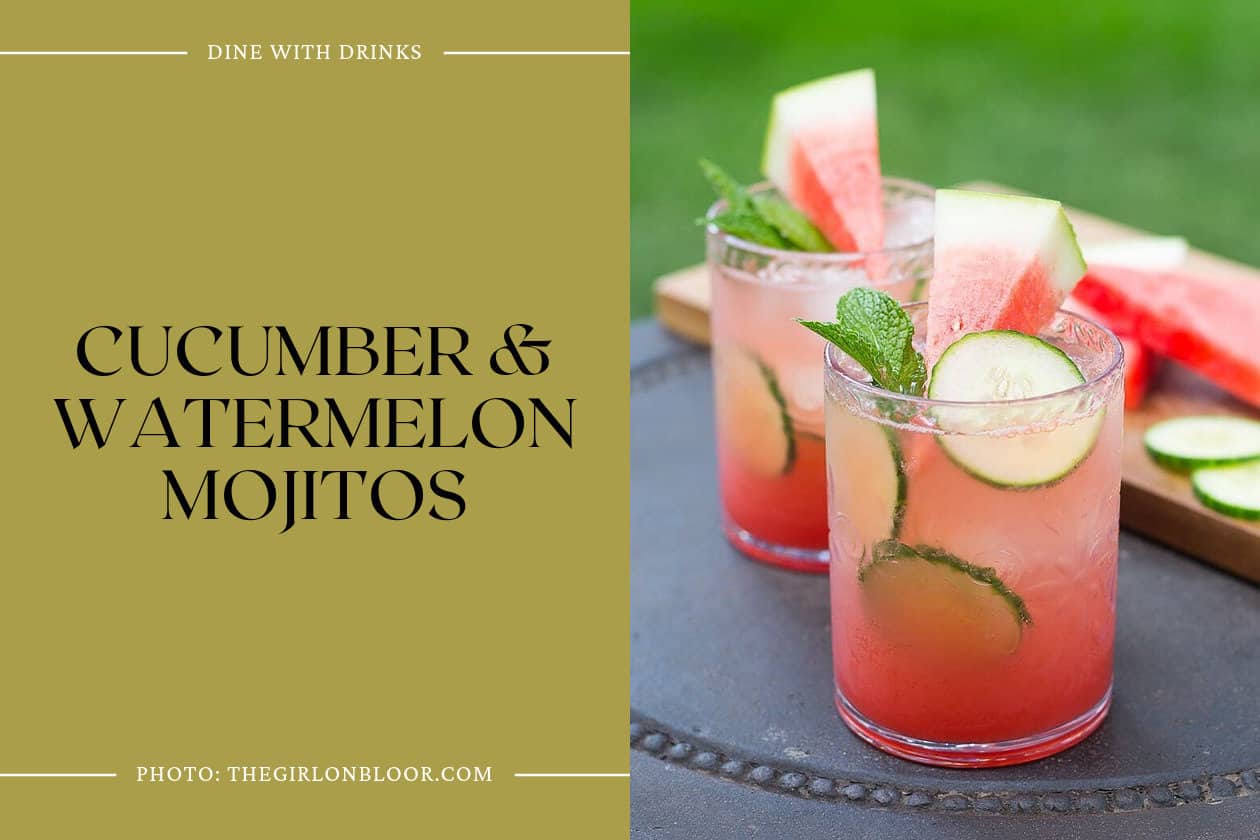 Looking for a refreshing and delicious summer cocktail? Look no further than the Cucumber & Watermelon Mojito. This cocktail is perfect for hot days and will become your go-to drink for any summer gathering. The combination of watermelon and cucumber creates a super refreshing taste that will leave you wanting more.
Plus, if you're hosting a kid-friendly event or prefer not to drink alcohol, you can easily make a non-alcoholic version by swapping out the alcohol for watermelon juice or more sparkling water. Trust us, this cocktail is a must-try for any summer occasion.