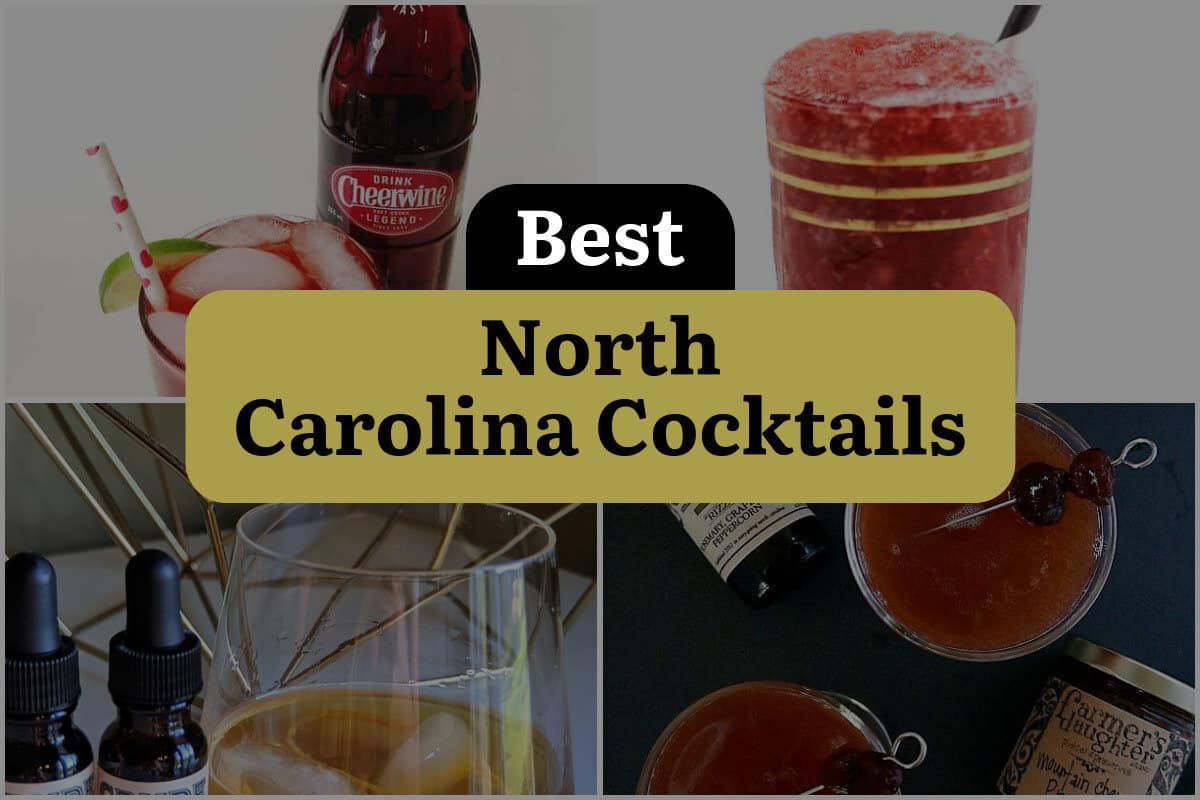 When it comes to North Carolina, most people think of BBQ, beaches, and basketball. But did you know that this state is also home to some of the most delicious and unique cocktail recipes in the country?
From the mountains to the coast, North Carolina offers a wide variety of ingredients and flavors that make for some truly unforgettable drinks.
Whether you're a fan of sweet, fruity cocktails or prefer something a bit more savory, North Carolina has something for everyone. Take a trip down the Blue Ridge Parkway and you'll find bartenders using local honey and herbs to create signature drinks that perfectly capture the essence of the Appalachian Mountains.
Head to the coast and you'll find bartenders mixing up refreshing cocktails using fresh-squeezed citrus juices and locally-distilled spirits.
But what makes North Carolina cocktails truly special is the sense of community and tradition that goes into each recipe. Many bartenders in the state take pride in using ingredients that are sourced from local farms and distilleries, and many recipes have been passed down through generations of families and bartenders.
So whether you're a North Carolina native or just passing through, be sure to stop by a local bar and try one of these delicious cocktails for yourself.
1. Cheerwine Cocktail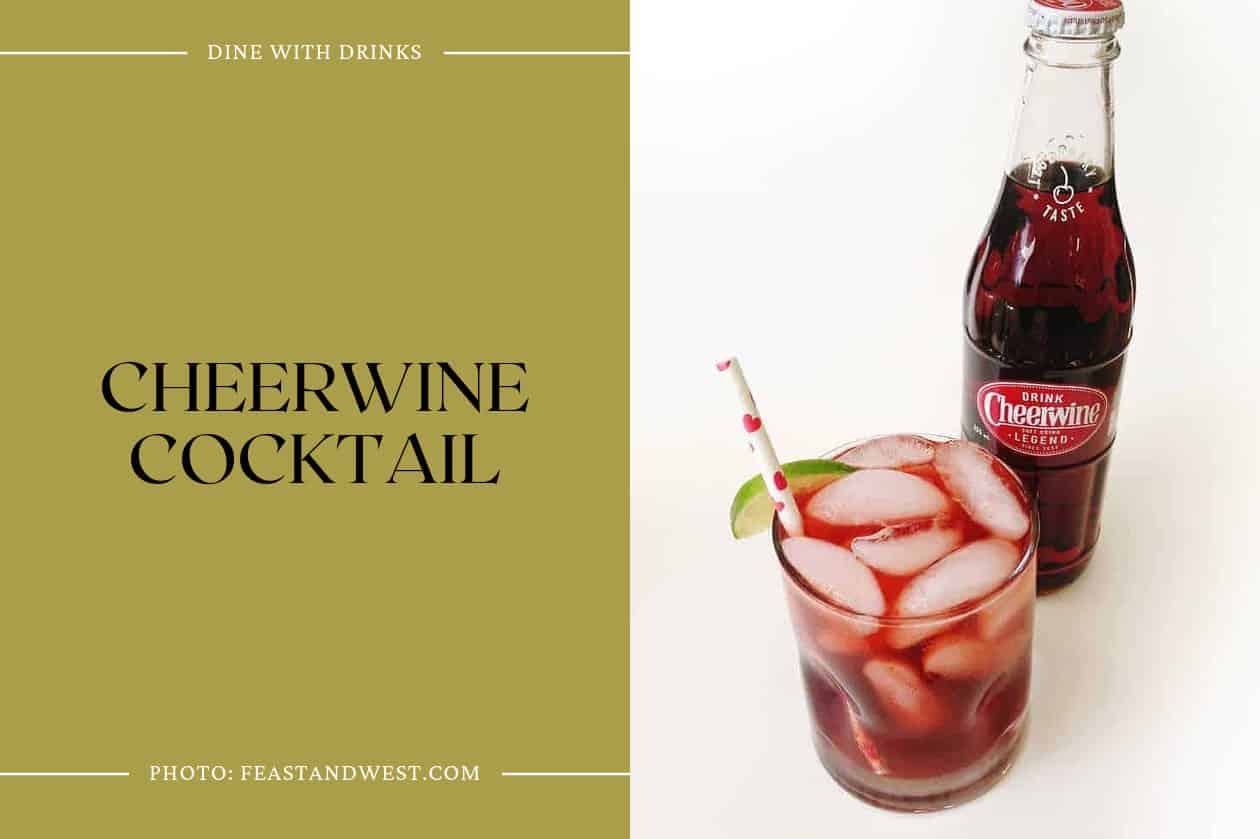 The Cheerwine Cocktail is a refreshing and fruity drink that captures the essence of North Carolina. Made with Cheerwine, a beloved cherry soda from the state, this cocktail is perfect for a hot summer day. The addition of vodka and lime juice gives it a tangy kick, making it a great choice for those who love a little bit of a bite in their drinks.
Whether you're a North Carolinian or just a fan of unique and delicious cocktails, the Cheerwine Cocktail is definitely worth a try. So, grab a glass and raise a toast to the land of the longleaf pine with this tasty and refreshing drink.
2. Cheerwine Bourbon Slushies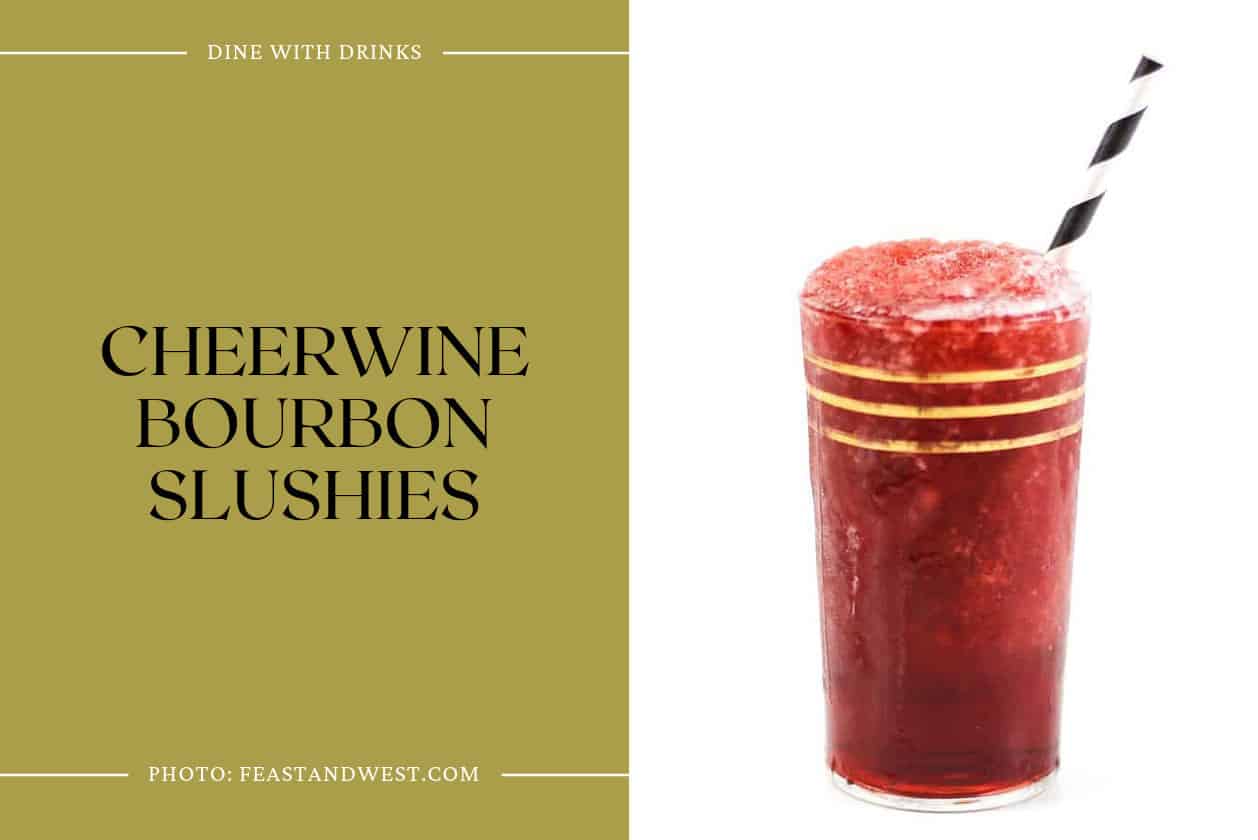 One of the best North Carolina Cocktail recipes is the Cheerwine Bourbon Slushies. This refreshing drink is perfect for summertime and is made with the famous Cheerwine soda, which is a cherry-flavored cola that has been around for 100 years.
To make this cocktail, you simply blend Cheerwine ice cubes with your favorite American whiskey, and top it off with a splash of bubbly Cheerwine for extra fizz. The kind of bourbon you use will change the taste of the drink, so it's fun to experiment. This cocktail is a must-try for anyone visiting North Carolina, and it's a great way to celebrate Cheerwine's centennial anniversary.
3. Old Fashioned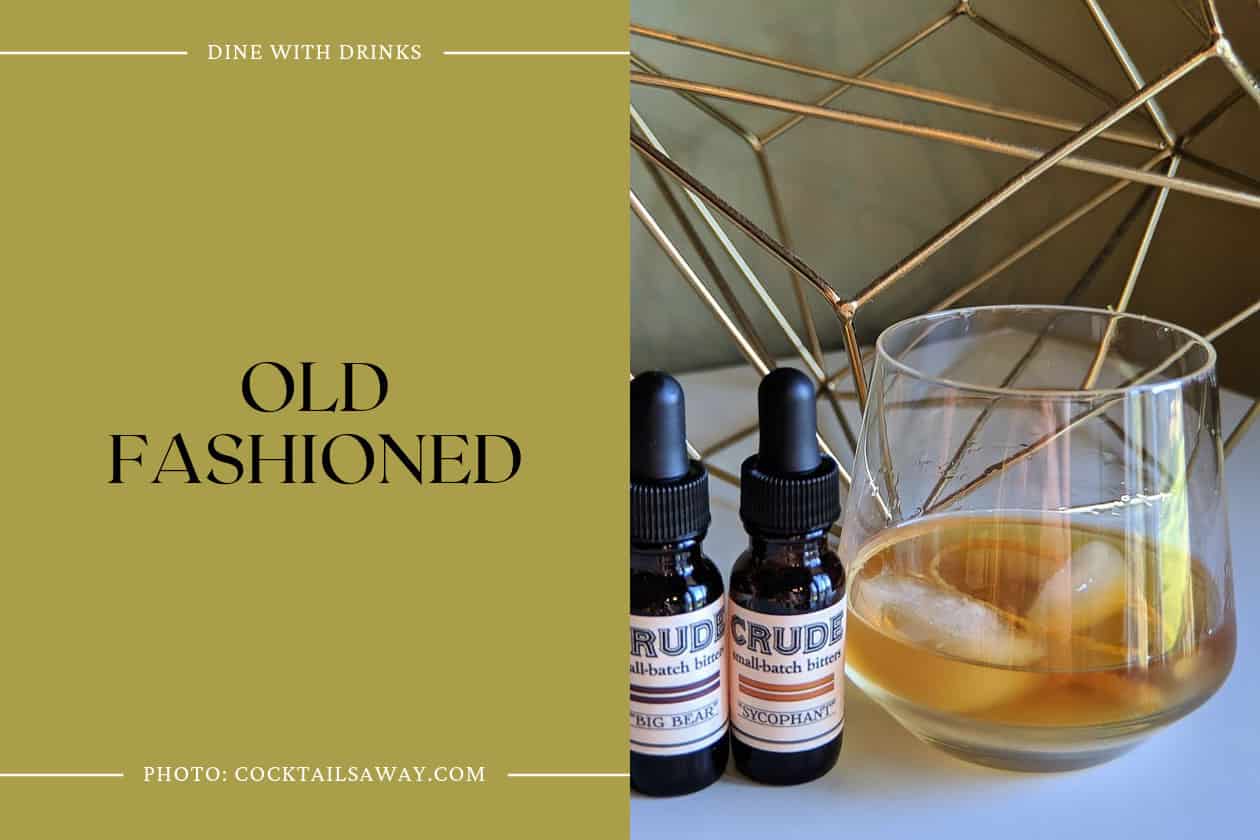 The Old Fashioned is a classic cocktail that has stood the test of time. It is a simple yet sophisticated drink that has been enjoyed by cocktail enthusiasts for generations. This North Carolina cocktail recipe is made with bourbon, sugar, bitters, and a twist of citrus.
The combination of these ingredients creates a smooth and flavorful drink that is perfect for sipping on a warm summer evening or for warming up on a chilly winter night. The Old Fashioned is a must-try for anyone who appreciates a well-crafted cocktail.
4. Improved Gin + Jam Cocktail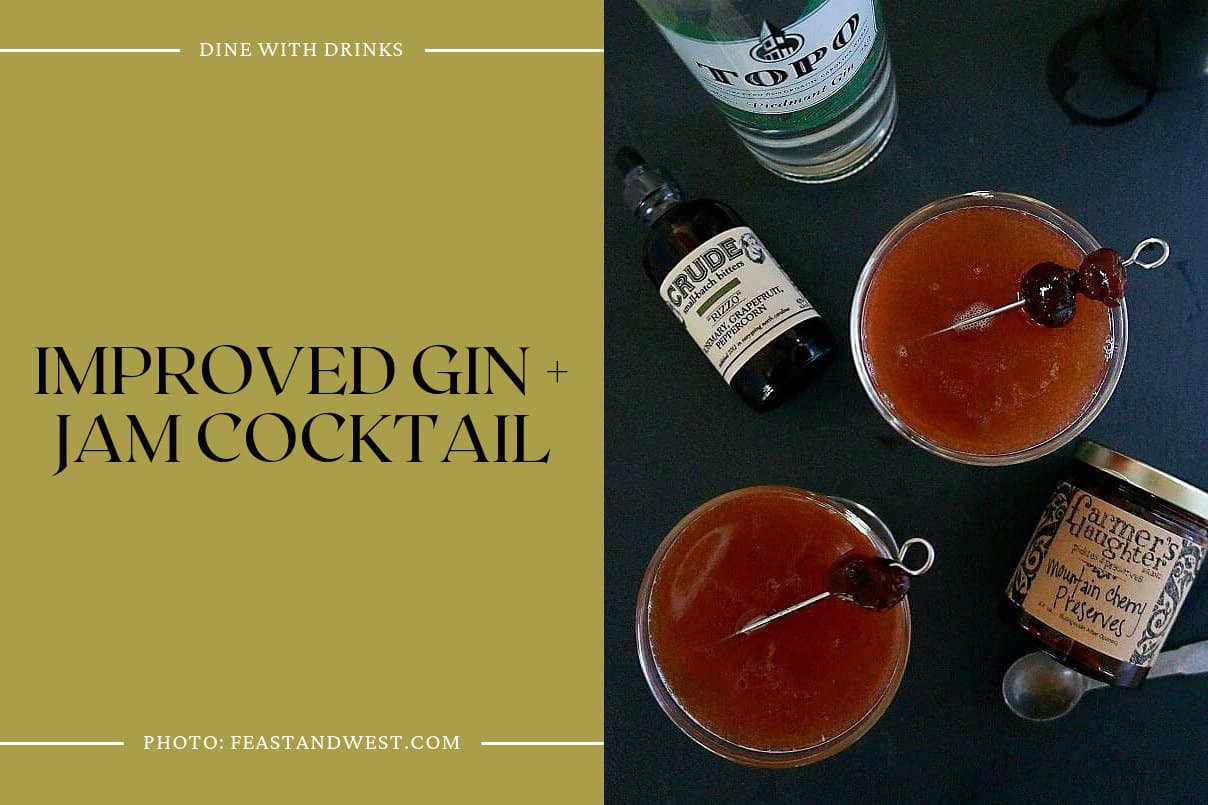 The Improved Gin + Jam Cocktail is a refreshing and unique twist on the classic gin cocktail. Made with North Carolina-made ingredients, this cocktail features TOPO Piedmont Gin, Farmer's Daughter Brand Mountain Cherry Preserves, Luxardo Maraschino liqueur, and Crude Rizzo Bitters.
The cherry preserves add a sweet and fruity flavor to the gin and lemon base, while the Maraschino liqueur and bitters balance out the sweetness. What's great about this cocktail is that you can switch up the jam to create different variations. Overall, the Improved Gin + Jam Cocktail is a must-try for gin lovers looking for a new and exciting cocktail experience.
5. Purple Passion Potion #5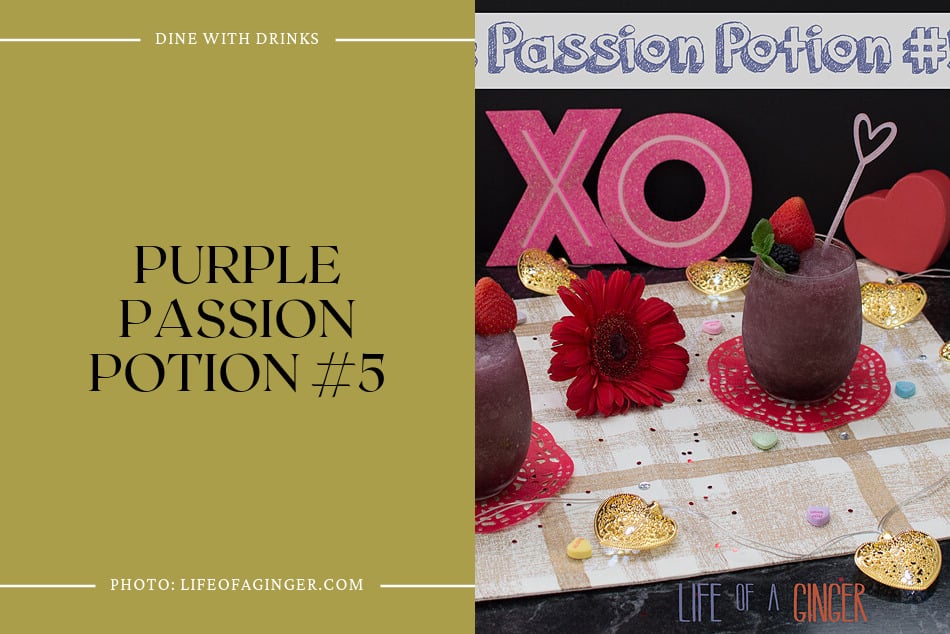 The Purple Passion Potion #5 is a unique cocktail made with Covington Vodka, a premium vodka made from sweet potatoes grown in North Carolina. The vodka has a "softer" flavor than regular vodka, which makes it perfect for this cocktail.
It can be served on the rocks or frozen, and it's easy to make with just a blender. The taste is a little like grape soda, but with a kick. It's perfect for those who want a drink that's not too strong, but still packs a punch.