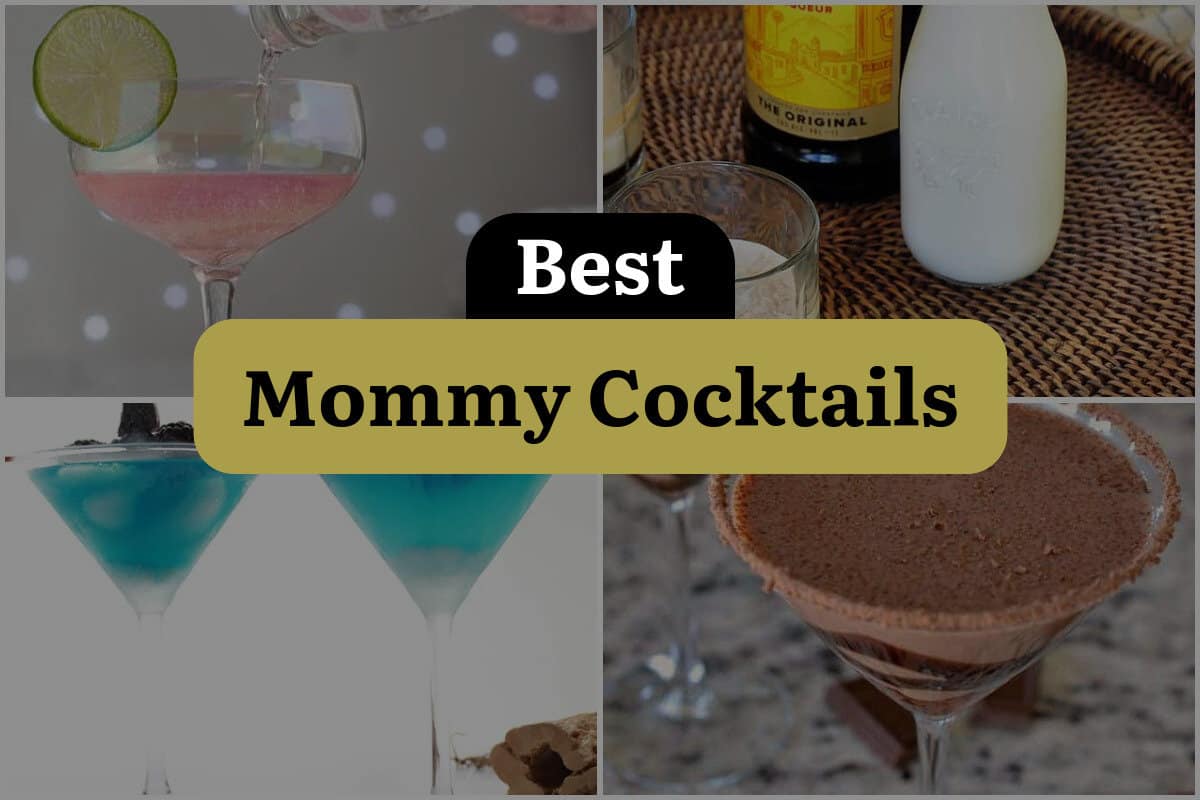 Being a mom is a full-time job, and it doesn't come with a manual. You have to juggle a million things at once, from making sure your little ones are fed and happy to keeping the house clean and organized.
It's no wonder that moms often feel stressed, overwhelmed, and exhausted.
If you're a mom, you know that sometimes you just need a break. A moment to relax and unwind, to let go of all the responsibilities and just enjoy a little "me time."
And what better way to do that than with a delicious, refreshing drink?
But let's face it: not all cocktails are created equal. Some are too strong, others are too sweet, and many are just plain boring.
That's why we've put together a list of the best Mommy Cocktail recipes, specially designed to help you relax and recharge.
Whether you prefer something fruity and refreshing, or rich and indulgent, we've got you covered.
These cocktails are easy to make, require only a few ingredients, and are guaranteed to make you feel like a million bucks. So sit back, take a sip, and enjoy a well-deserved break from the chaos of motherhood.
1. Pink Elephant Cocktail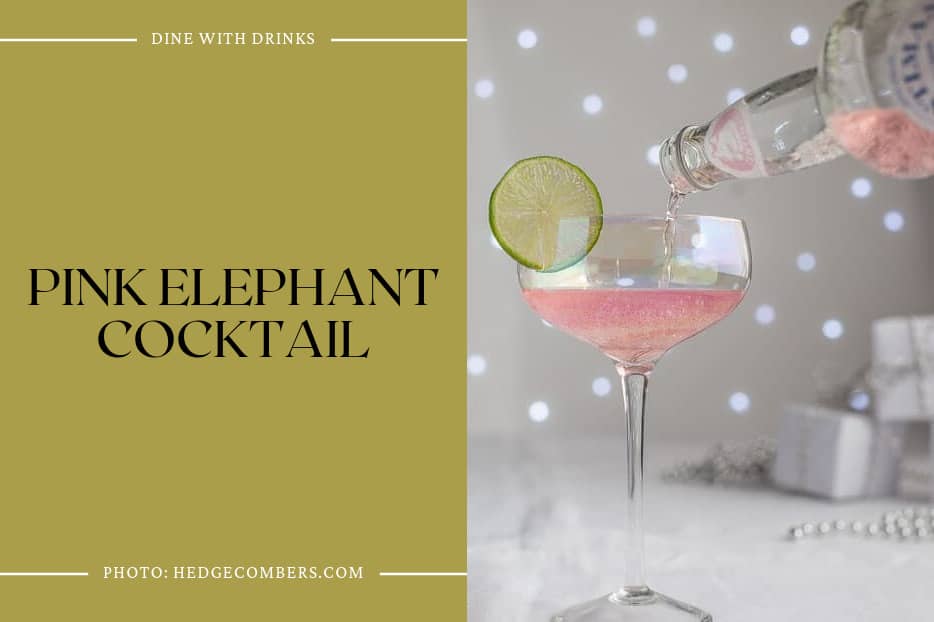 The Pink Elephant Cocktail is a must-try for any mom looking for a fun and flavorful drink. This pink cocktail with a vodka base is both whimsical and cheeky, with a kick of lime that adds just the right amount of zing. What sets this cocktail apart is the use of Fentimans' rose lemonade, which gives it a beautiful baby pink color and a sweet, floral aroma.
The quality of the vodka is also crucial, and Colwith Farm Distillery's Aval Dor Vodka is the perfect choice for this cocktail. Whether you're hosting a party or just looking for a special treat, the Pink Elephant Cocktail is sure to impress.
2. White Russian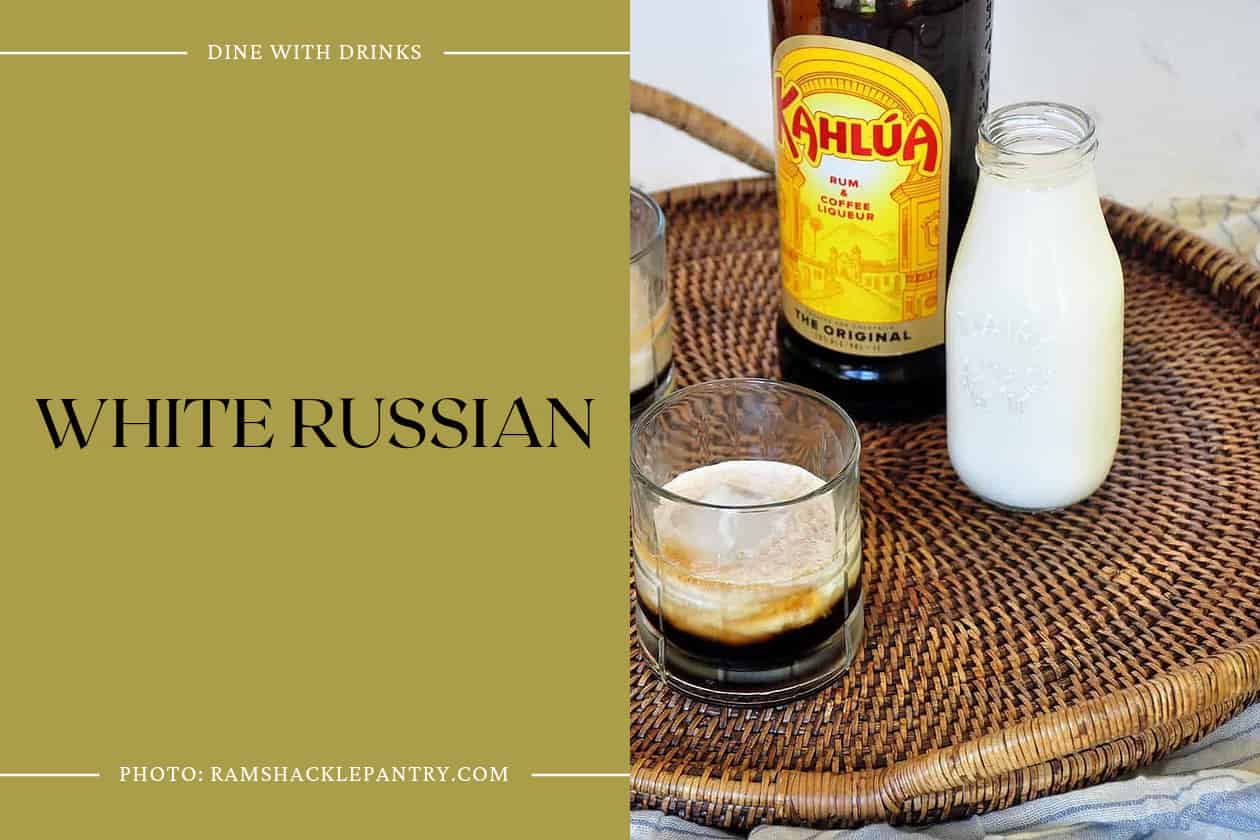 The White Russian is a classic cocktail that has been enjoyed for decades. This creamy and bold cocktail is perfect for any occasion, but especially during the colder months. With just three simple ingredients, vodka, coffee liquor, and heavy cream, this cocktail is easy to make and always satisfying.
The layering technique used in this recipe gives the drink a unique look and adds to the overall experience. While the vodka brand is not critical, using Kahlua as the coffee liquor is a must for a true White Russian. This cocktail is perfect for moms who want to unwind and enjoy a delicious drink after a long day. So, if you're looking for a classic and satisfying cocktail, give the White Russian a try.
3. The Mommy Shark Cocktail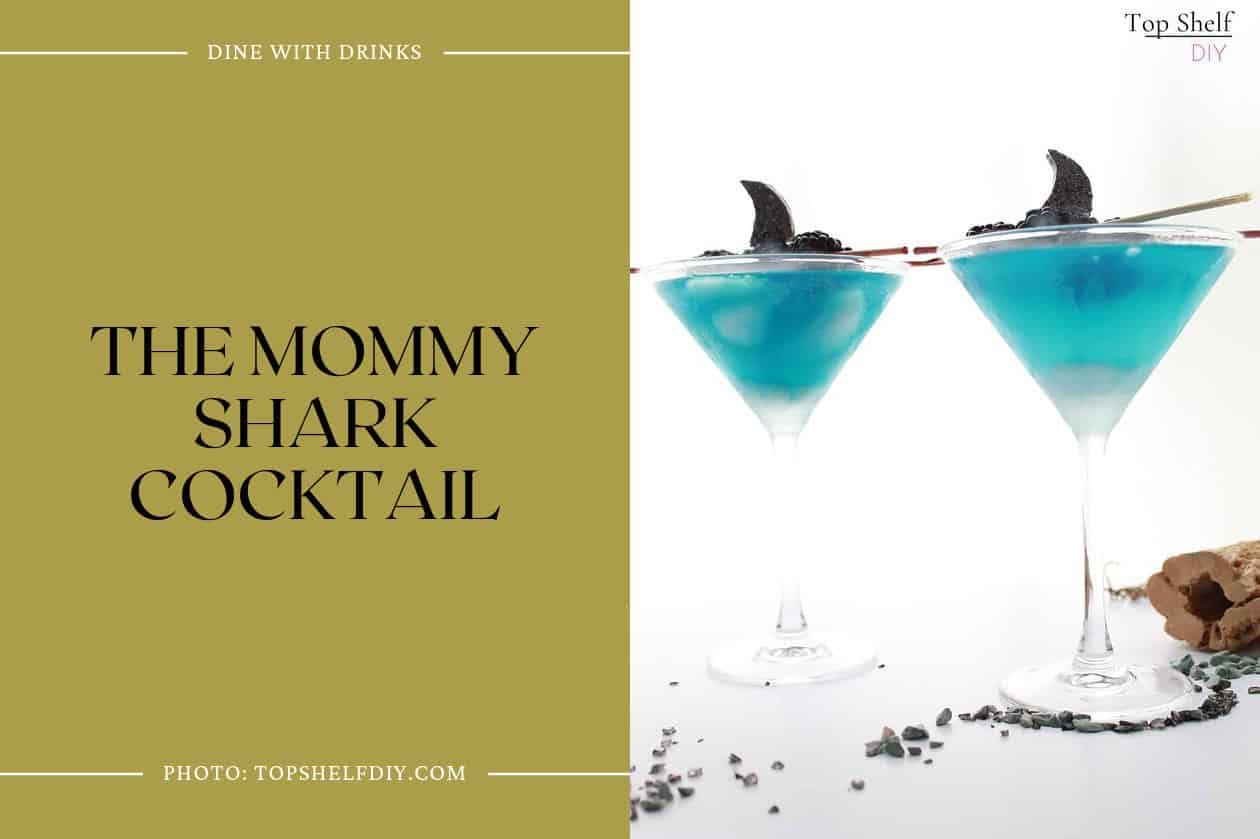 "The Mommy Shark Cocktail" is a fun and creative drink that is perfect for moms who need a break from the daily routine. This cocktail is inspired by the popular Baby Shark song and comes with cute shark fin skewers that are easy to make.
The drink itself is a refreshing mix of vodka, blue curacao, and lemonade, with a touch of dry ice for a magical effect. The taste is sweet and tangy, with a hint of tropical flavor that will make you feel like you're on a beach vacation. Overall, "The Mommy Shark Cocktail" is a must-try for any mom who wants to have a little fun and enjoy a delicious drink.
4. Chocolate Martini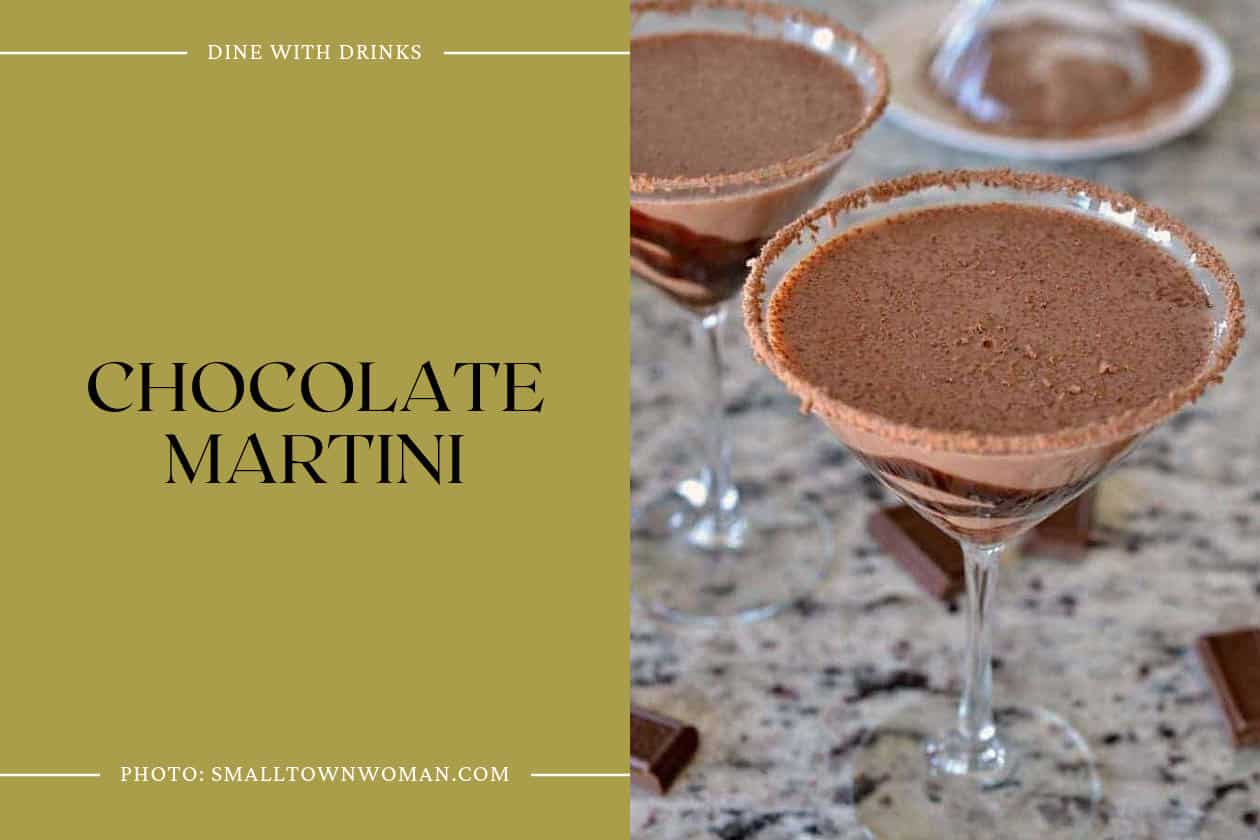 The Chocolate Martini is a must-try cocktail for any chocolate lover. This delectable drink is perfect for special occasions or just as a sweet treat after dinner. Made with chocolate liquor, creme de cocoa, vodka, and half & half, this cocktail is shaken with ice to create the perfect balance of flavors.
The rim of the glass is coated with grated chocolate and chocolate syrup, adding an extra layer of indulgence. The chilled martini is then strained into the prepared glass, creating a beautiful and delicious drink. If you're looking for a decadent and delicious cocktail, the Chocolate Martini is definitely worth a try.
5. Classic Mimosa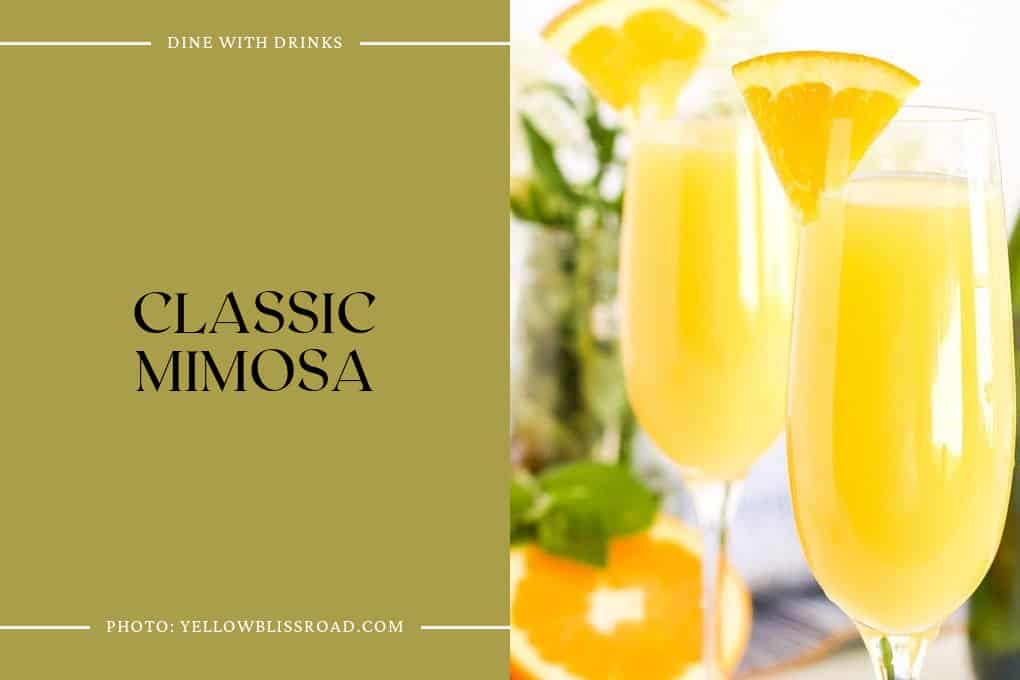 The Classic Mimosa is a timeless cocktail that is perfect for any occasion, especially for a Mommy Cocktail party. This refreshing cocktail is made with fresh-squeezed orange juice and dry sparkling wine, making it a perfect balance of sweet and tangy flavors.
The best part about the Classic Mimosa is that it's incredibly easy to make and can be served in large batches, making it perfect for entertaining guests. You can also get creative with the garnishes, adding a small orange wedge or a sprig of mint to give it a little extra flair. If you're looking for a simple yet elegant cocktail that's sure to impress your guests, the Classic Mimosa is definitely worth trying.