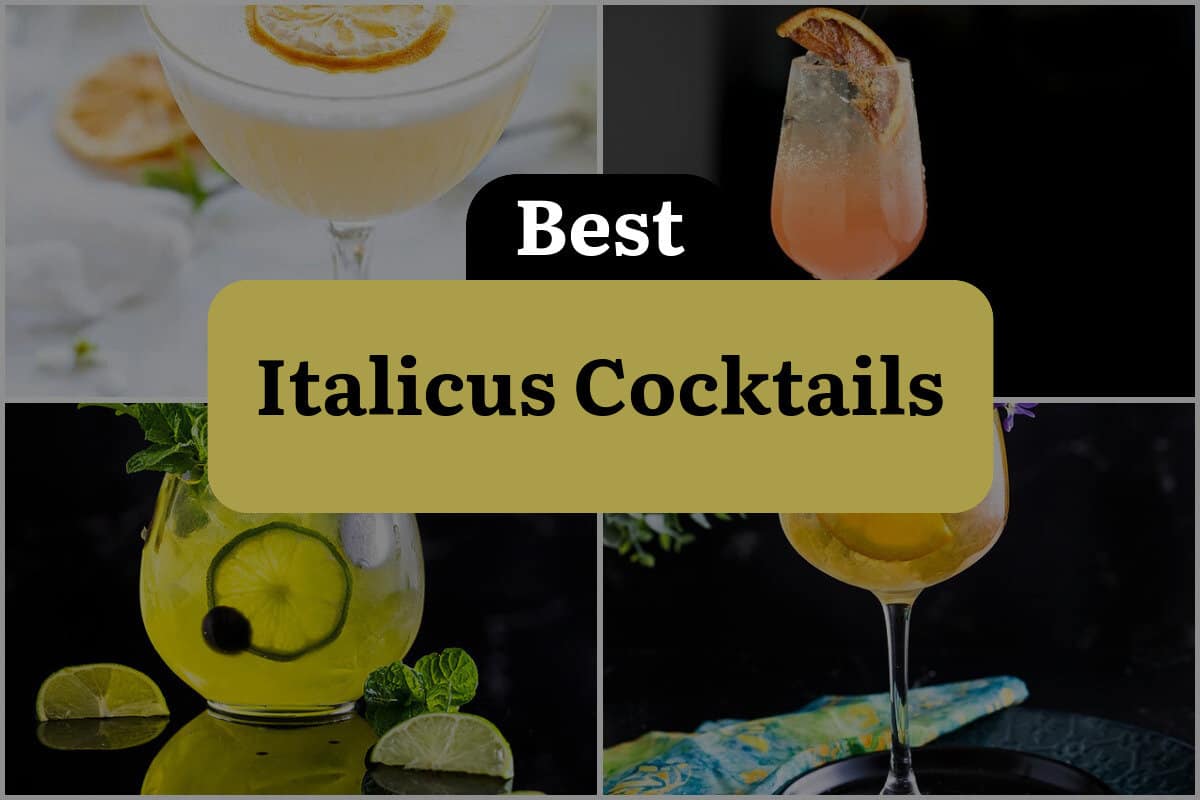 The world of mixology is constantly evolving, and bartenders are always on the lookout for new and exciting ingredients to incorporate into their cocktails.
One such ingredient that has been gaining popularity in recent years is Italicus, a unique and versatile liqueur that is made with Italian bergamot and a blend of other botanicals.
Italicus is a relatively new addition to the world of spirits, having only been introduced in 2016.
However, it has quickly become a favorite among bartenders and cocktail enthusiasts for its bright, citrusy flavor and its ability to complement a wide range of other ingredients.
Whether you're a seasoned mixologist or a casual drinker looking to try something new, Italicus cocktails are a great way to explore the versatility and complexity of this delicious liqueur.
From classic cocktails with a twist to innovative new creations, there are countless ways to incorporate Italicus into your drinks and take your mixology skills to the next level. So why not give it a try and discover the magic of Italicus for yourself?
1. Italicus Cocktail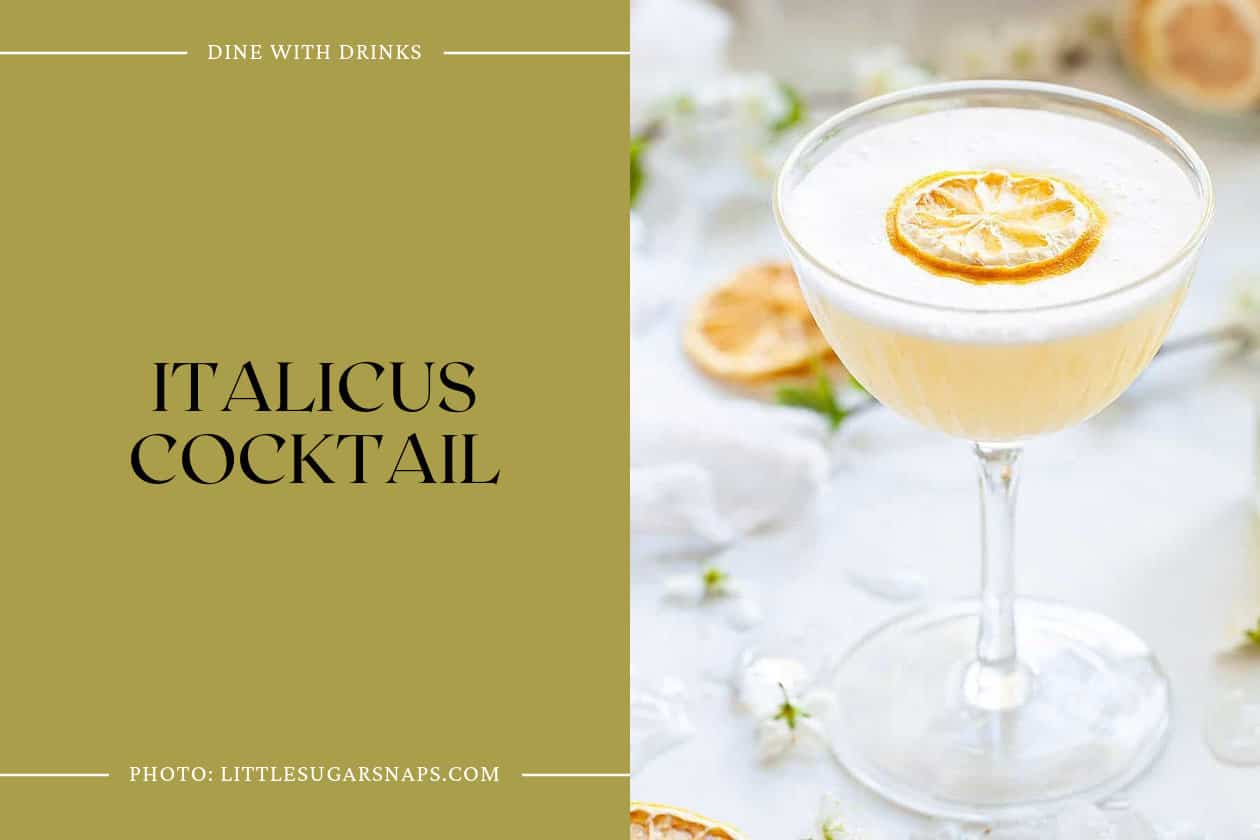 The Italicus Cocktail is a must-try for anyone looking for a unique and exotic drink. This cocktail features the flavors of bergamot and chamomile, which are not commonly found in cocktails. The Italicus liqueur, which is a citrusy drink from Italy, is the star of the show and provides a refreshing and zesty taste.
The cocktail has a beautiful appearance, with dehydrated lemon wheels as a garnish, making it a visually stunning drink. Overall, the Italicus Cocktail is a delightful and refreshing drink that is sure to impress anyone looking for something new and exciting.
2. Bergamot & Grapefruit Spritz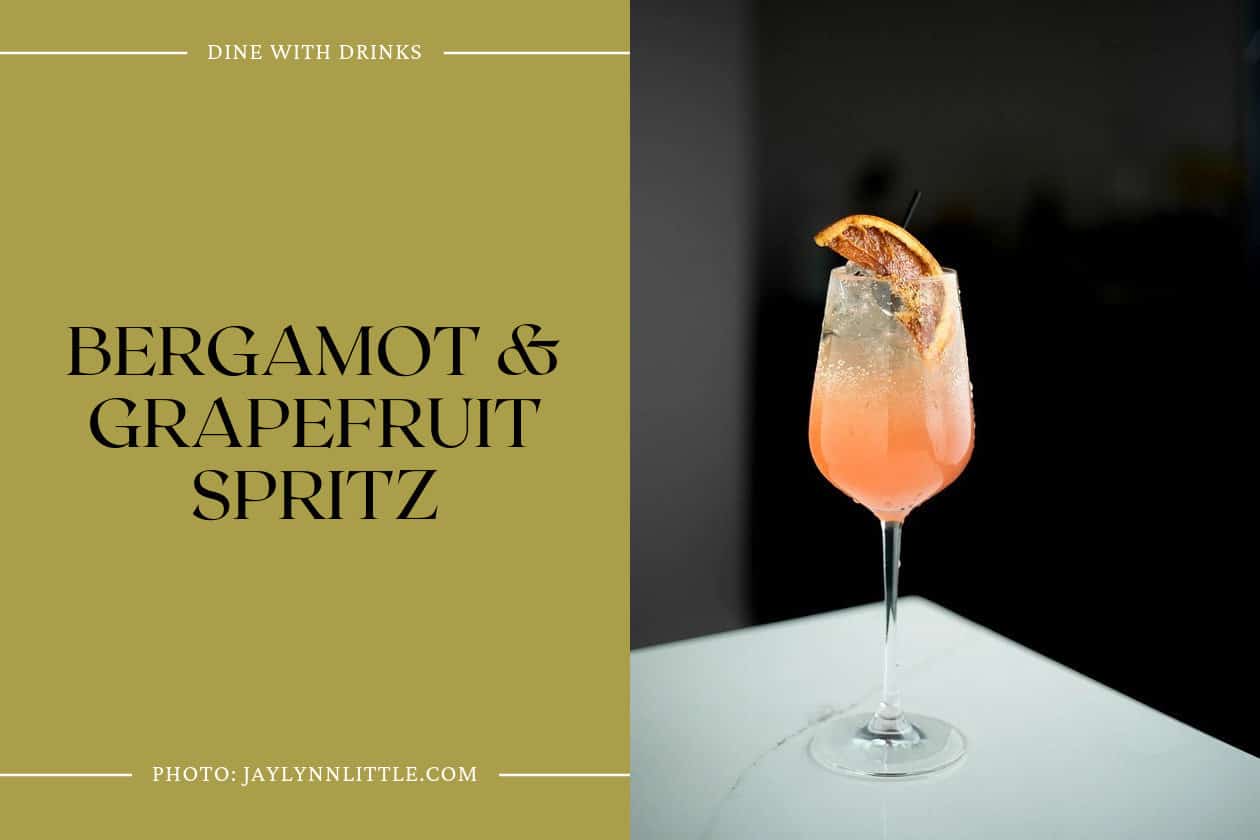 The Bergamot & Grapefruit Spritz is a refreshing and low-alcohol cocktail that is perfect for casual hosting or as a pre-dinner drink. Made with grapefruit juice, Campari, and Italicus Liqueur, this cocktail has a fresh and bitter taste that is perfectly balanced with floral spice.
Topped with chilled Cava or Prosecco, it is a perfect drink to enjoy on a warm summer evening or to impress your guests with its unique flavor profile. Whether you're a fan of bitter cocktails or just looking for a new drink to try, the Bergamot & Grapefruit Spritz is definitely worth a try.
3. Angry Mule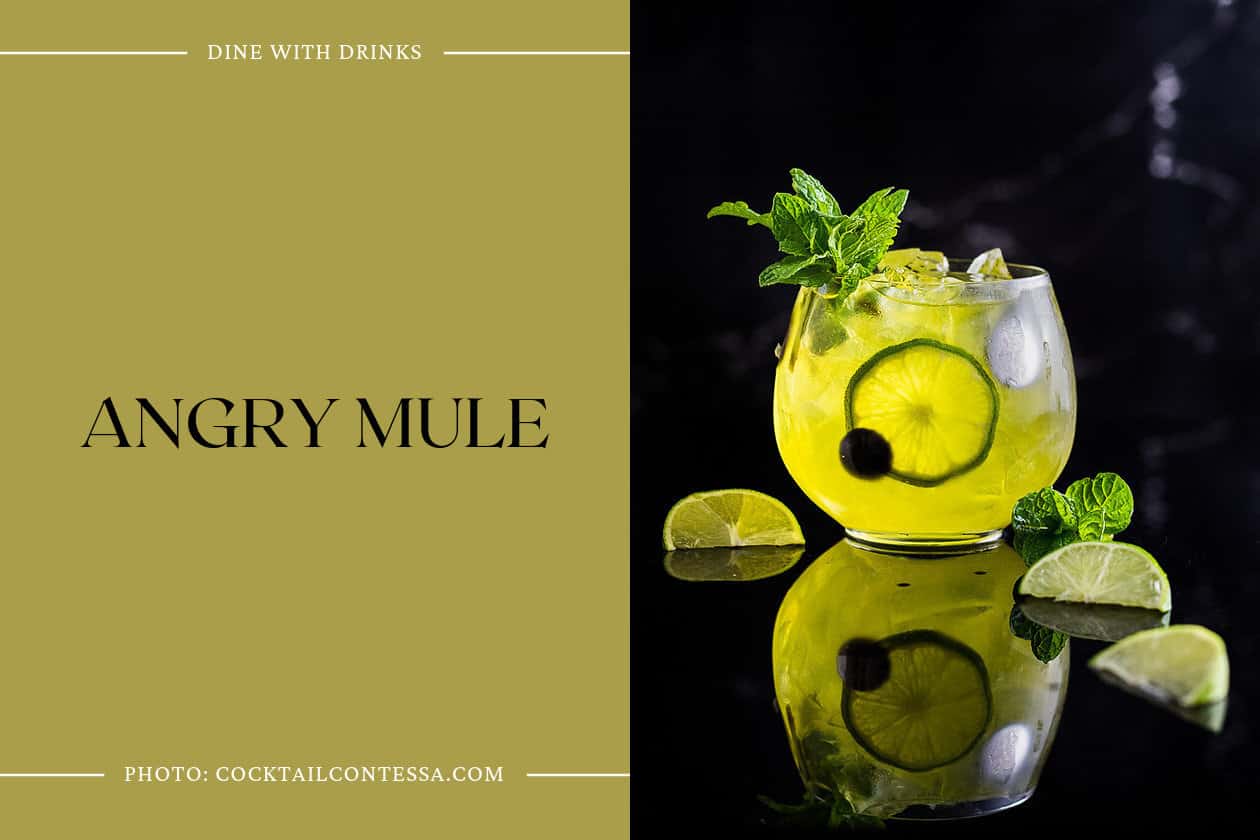 The Angry Mule is a unique twist on the classic Moscow Mule that incorporates the bitter French aperitif, Suze, along with Italicus and ginger beer.
The combination of these ingredients creates a bold and complex flavor profile with a sharp bitter bite that is balanced out by the sweetness of the ginger beer and Italicus. If you're a fan of bitter flavors, the Angry Mule is definitely worth a try.
4. The Earl's Kentucky Spritz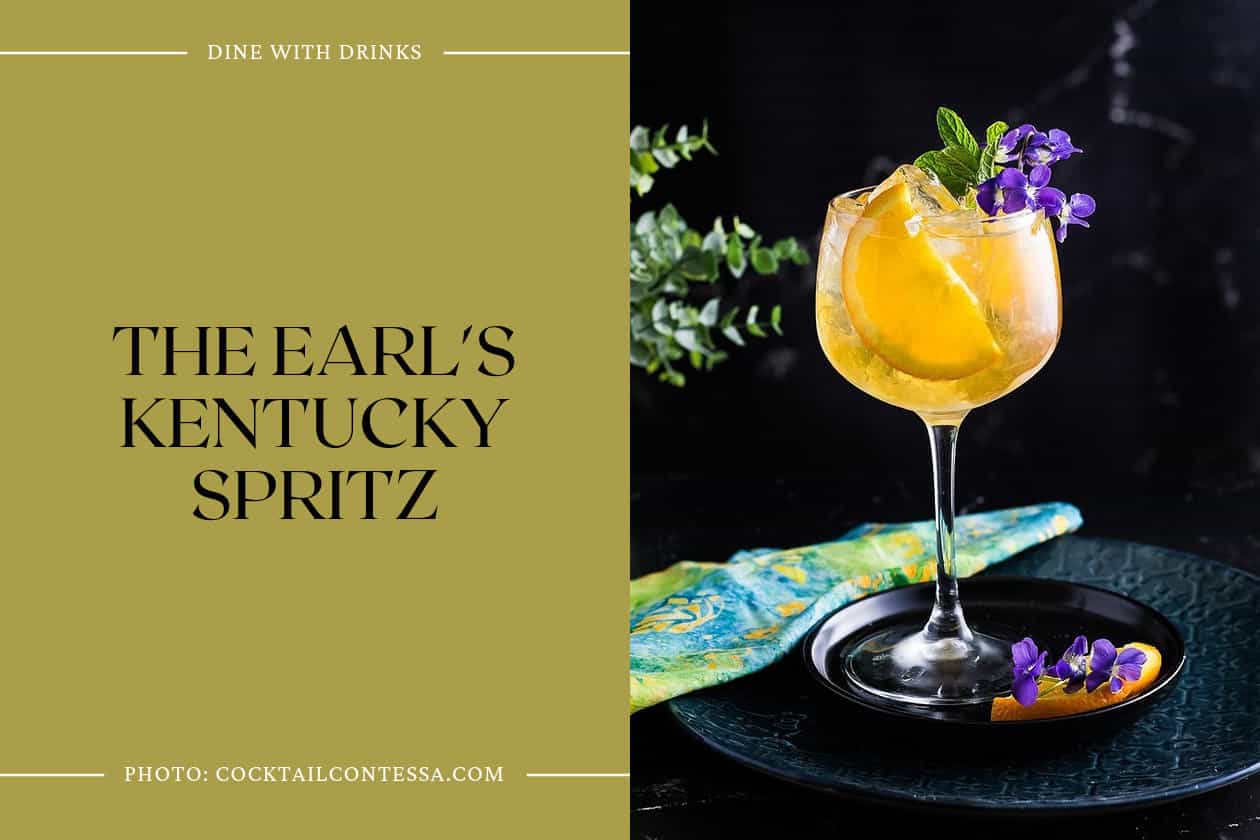 "The Earl's Kentucky Spritz" is a refreshing and light cocktail perfect for warmer weather. This cocktail features Italicus, a beautifully bottled bergamot liqueur, which adds a unique flavor and aroma to the drink. The cocktail also includes a bit of limoncello, bourbon, and bitters to balance out the sweetness in the Italicus.
This cocktail is served over ice and garnished with a fresh edible flower and a slice of orange, making it not only delicious but also visually appealing. While the bourbon takes a backseat to the other ingredients, it still adds a nice touch to the overall flavor profile. This cocktail is a must-try for those who love bright, easy cocktails that aren't too heavy.