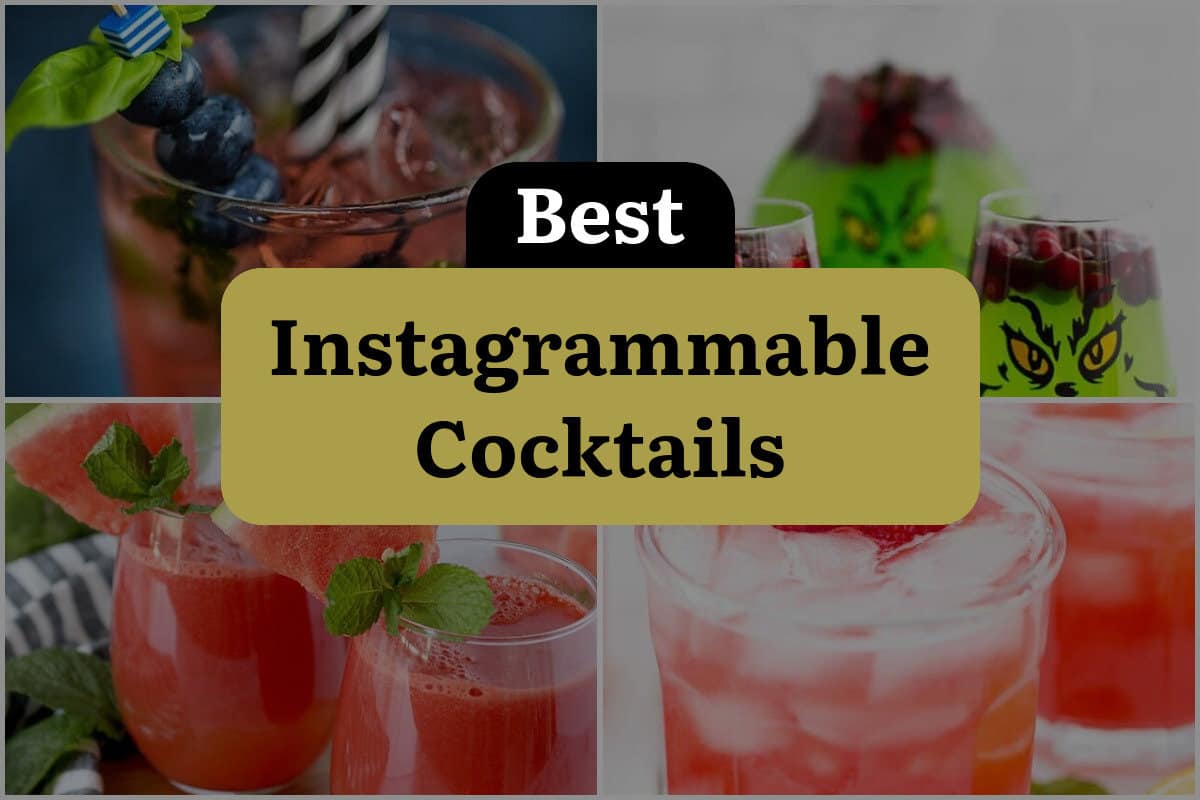 As a bartender, I've seen it all when it comes to drinks. From classic cocktails to trendy concoctions, the possibilities are endless.
But in recent years, there's been a new trend emerging in the world of mixology – Instagrammable cocktails.
These are not your average drinks. They're visually stunning, with vibrant colors, unique garnishes, and creative presentation.
They're designed to be shared on social media, with the goal of making your followers jealous and thirsty.
But Instagrammable cocktails are not just about looks. They also taste amazing, with carefully crafted flavor profiles that are sure to impress your taste buds.
From fruity and refreshing to bold and boozy, there's a recipe out there for every palate.
So, whether you're a bartender looking to up your game or a home mixologist looking to impress your friends, Instagrammable cocktails are the way to go.
In this blog post, I'll be sharing some of the best recipes out there, along with tips on how to make them look as good as they taste. Get ready to elevate your cocktail game and become the envy of your followers.
1. Blueberry Basil Moscow Mule Cocktail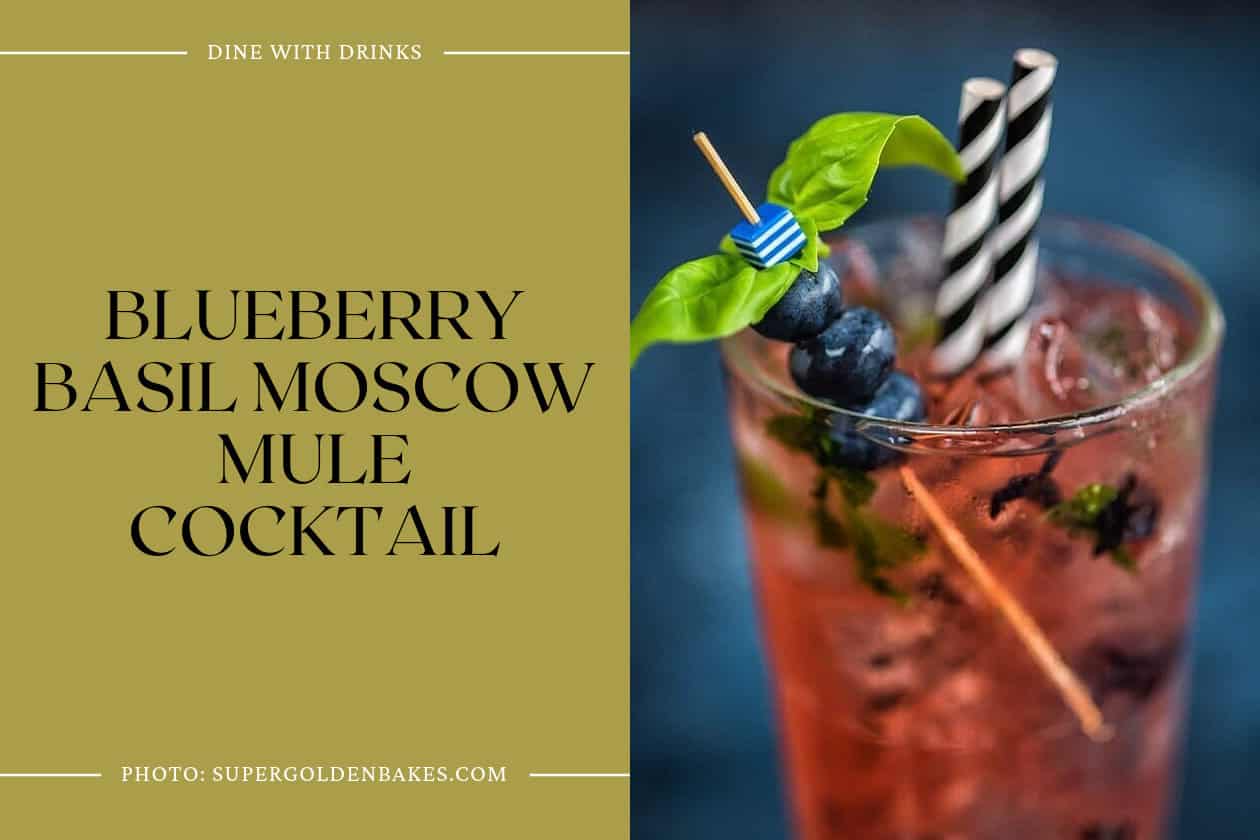 The Blueberry Basil Moscow Mule Cocktail is a refreshing and flavorful drink that is perfect for spring. It is made with muddled blueberries and basil, vodka, ginger beer, and lime juice.
The cocktail is served in a copper mug, which adds to its Instagrammable appeal. The combination of blueberries and basil gives this cocktail a fruity and herbal taste that is sure to impress your followers.
2. The Most Instagrammable Grinch Punch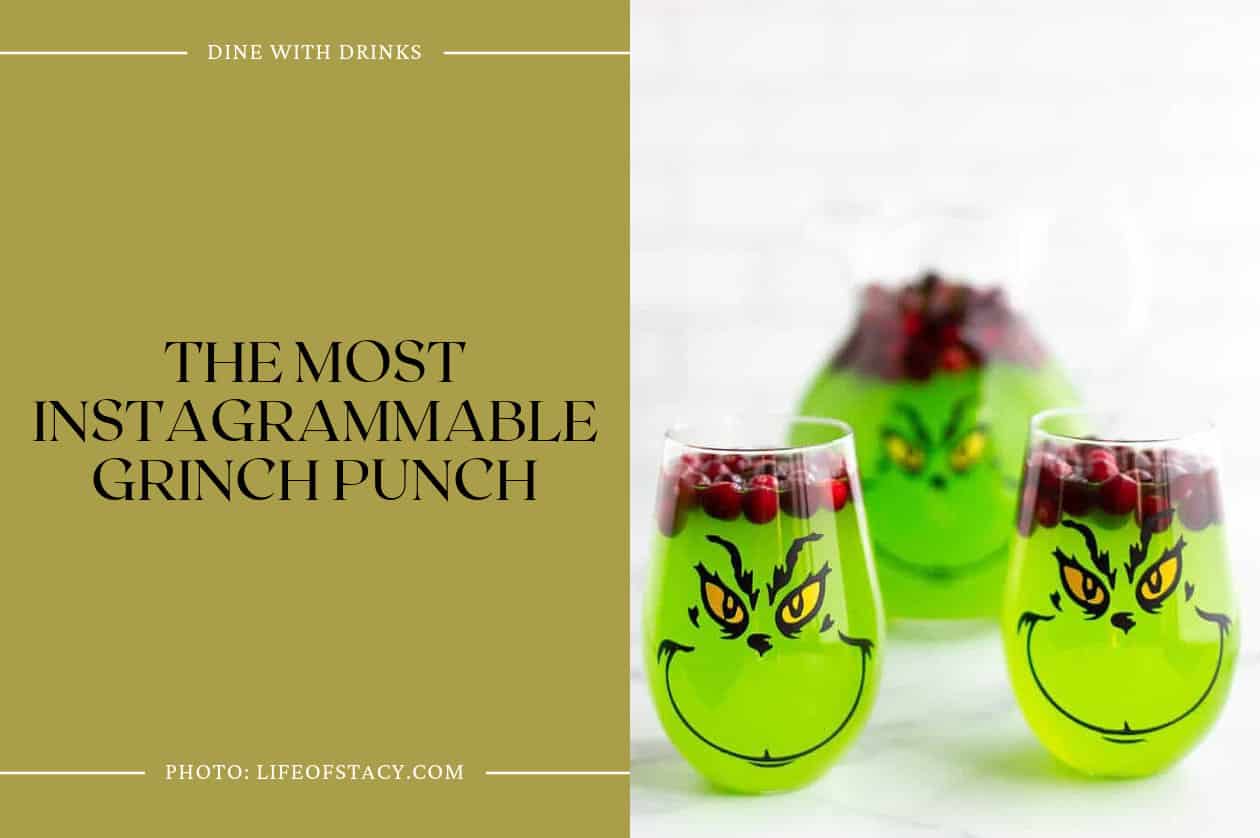 Looking for a festive and Instagram-worthy cocktail to serve at your holiday party? Look no further than "The Most Instagrammable Grinch Punch". This vibrant green drink is sure to catch the eye of your guests, especially if you add a vinyl Grinch face to the glass or pitcher.
While we can't give away the recipe, we can tell you that it's a simple and fun drink that's perfect for spreading holiday cheer. Plus, with the option to customize the recipe to your liking, you can make it as sweet or tart as you prefer. So why not add "The Most Instagrammable Grinch Punch" to your list of holiday cocktails this year? Your guests will thank you (and your Instagram followers will too).
3. Watermelon Punch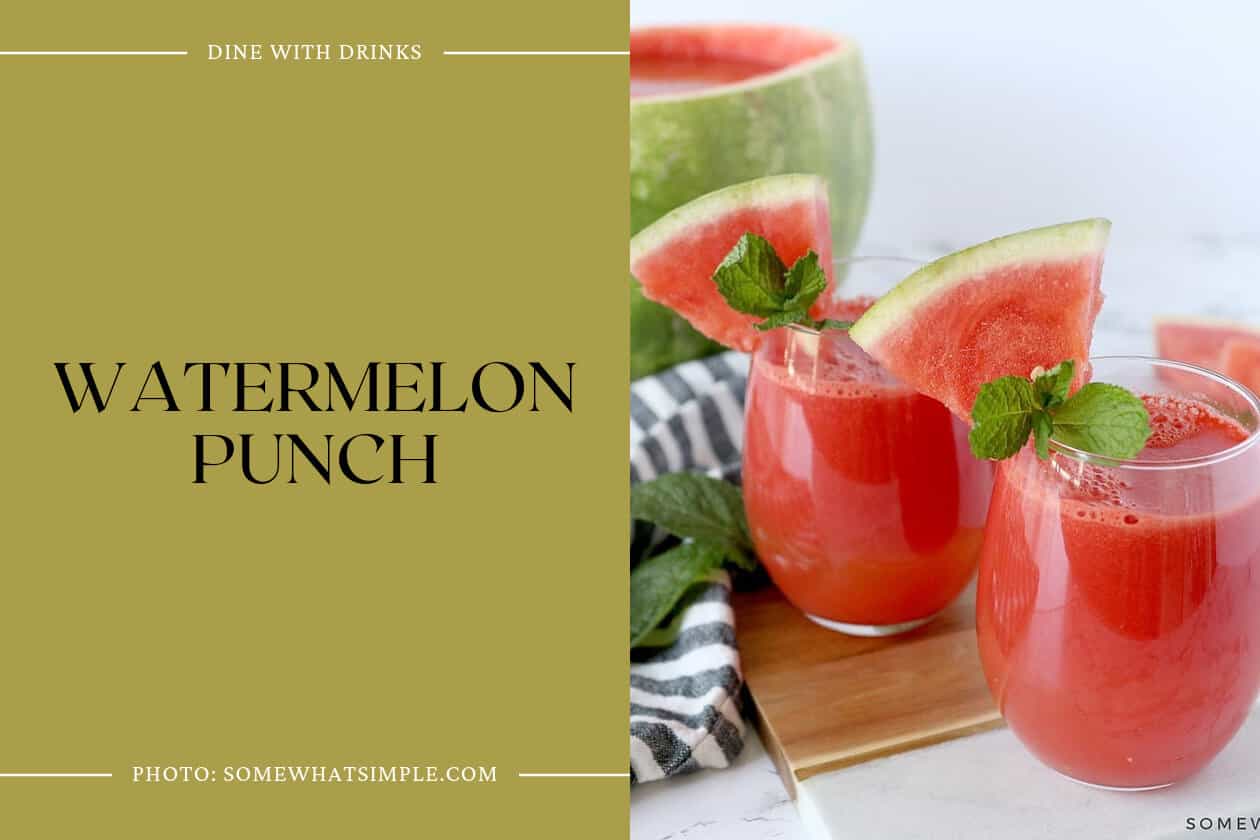 "Watermelon Punch" is a refreshing and healthy summer drink that is perfect for hot days. This cocktail is made with fresh watermelon juice and is full of vitamins and antioxidants. It is a great alternative to artificially sweetened drinks and can be made without alcohol or with a splash of tequila, rum, or vodka.
The unique presentation of serving the drink inside a hollowed-out watermelon adds a fun and Instagrammable touch to any summer gathering. The garnish of fresh watermelon slices and mint leaves adds a pop of color and freshness to the drink. Overall, "Watermelon Punch" is a delicious and visually appealing cocktail that is sure to impress your guests.
4. Raspberry Lemonade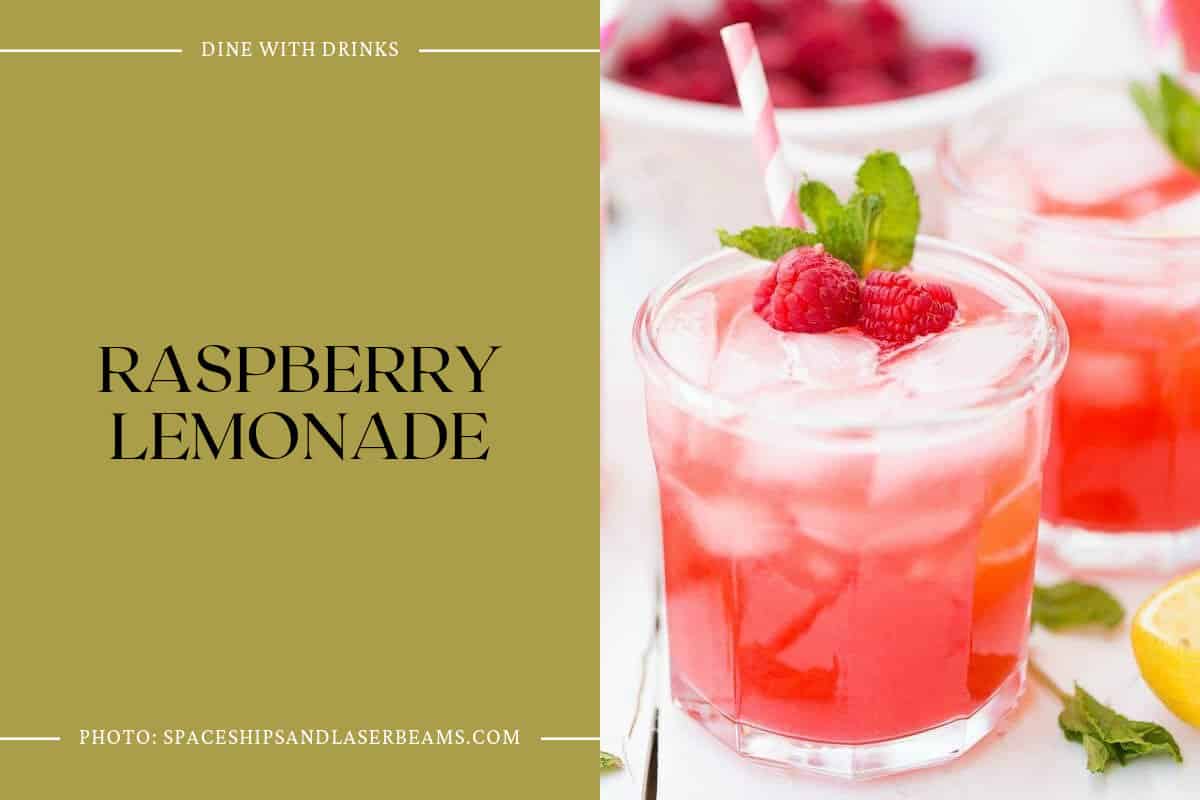 Raspberry Lemonade is a refreshing and sweet cocktail that is perfect for a hot summer day. This cocktail is made with fresh raspberries, lemon juice, and sugar syrup. The soft pink color of the cocktail is perfect for an Instagram post, and the sour-sweet flavor will have your followers raving.
You can also add a splash of vodka or tequila to make it a fun afternoon cocktail. This drink is perfect for entertaining and pairs well with a slice of cake or a summer punch. If you're looking for an Instagrammable cocktail that is easy to make and tastes delicious, Raspberry Lemonade is the perfect choice.