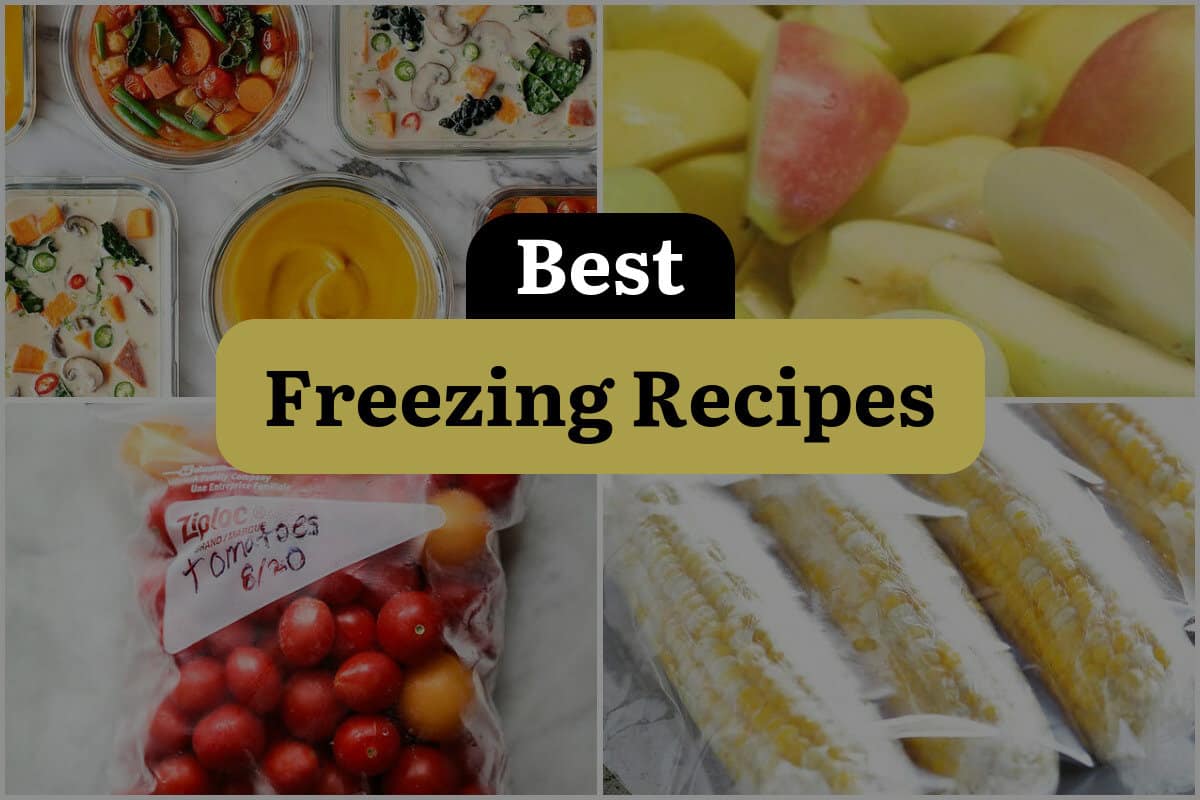 Are you tired of wasting food? Want to save time on busy weeknights? Look no further! Freezing is the secret weapon every chef needs in their arsenal. Whether you're a meal prep enthusiast or just looking for an easy way to preserve leftovers, freezing is the answer.
In this blog post, we will explore the best freezing recipes that will not only save you time and money but also ensure that you always have a delicious meal ready to go. So grab your freezer bags and get ready to revolutionize your cooking game!
1. Freezer-Friendly Veggie Soup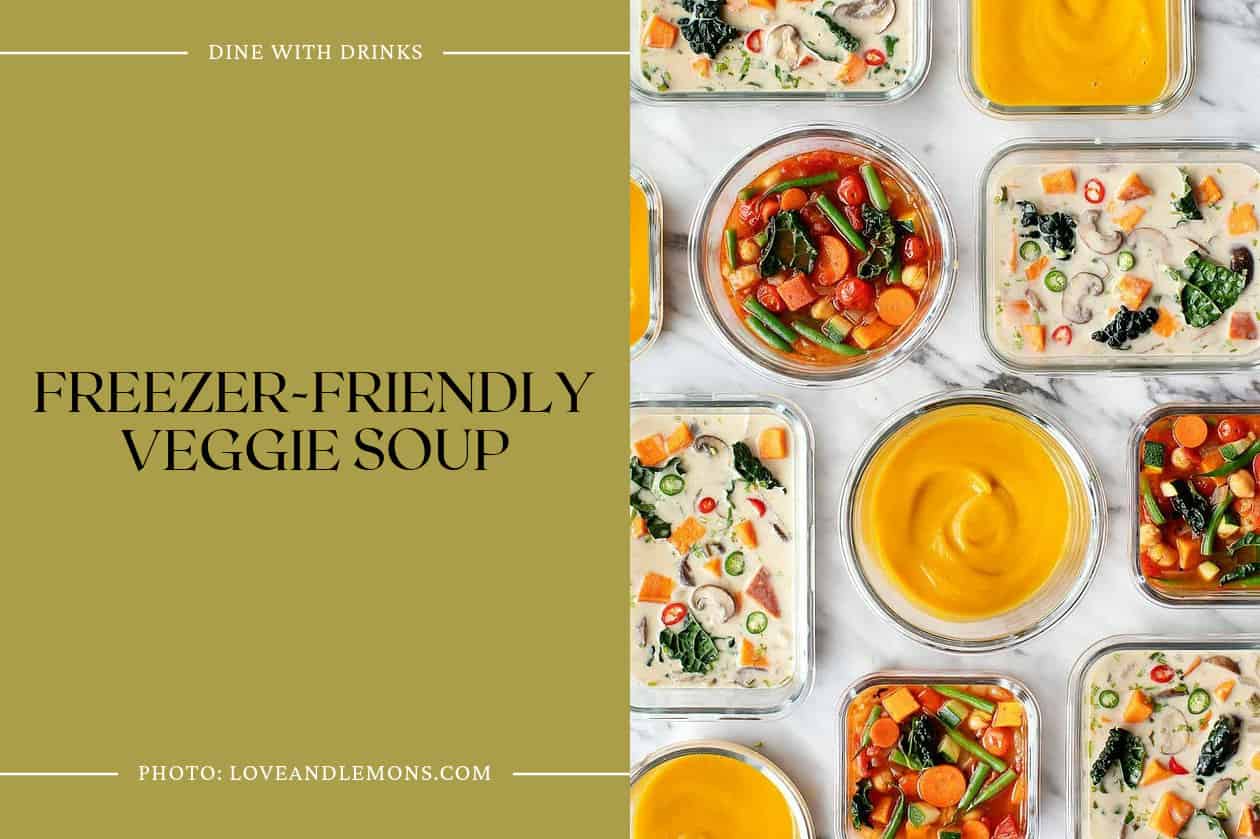 Freezer-Friendly Veggie Soup is a delicious and healthy option for those looking for an easy freezer meal. Packed with a variety of vegetables, including sweet potato, carrot, zucchini, and kale, this soup is both satisfying and nutritious.
The addition of chickpeas adds protein, while the fire roasted tomatoes and spices give it a flavorful kick. It's a versatile recipe that allows you to use up any leftover veggies you have on hand. Simply freeze in glass storage containers and thaw when ready to enjoy. Perfect for a quick and comforting meal on busy nights.
2. Freezing Apples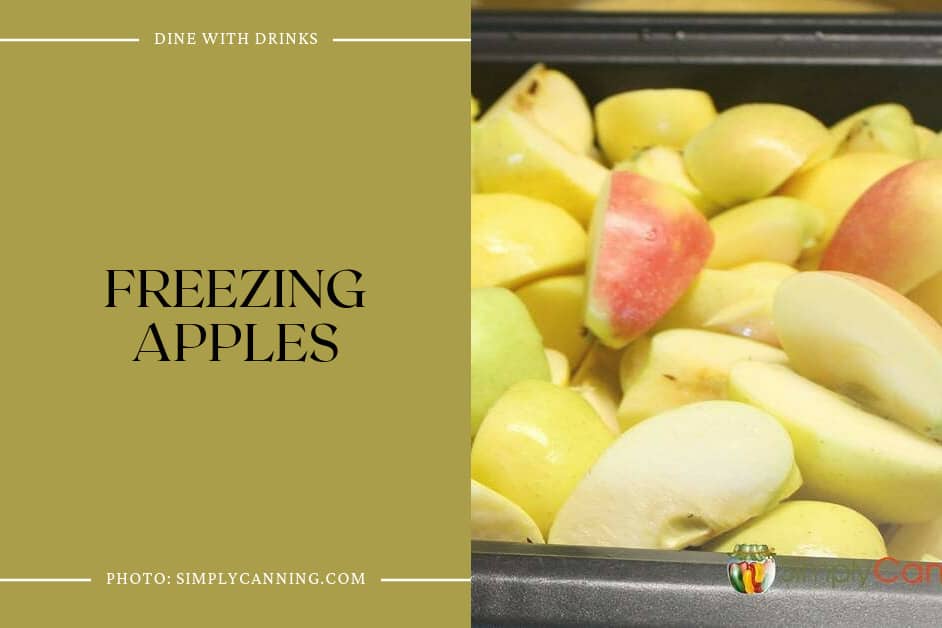 Freezing Apples is a convenient and practical way to preserve apples for later use in apple pies or other desserts. This recipe provides easy-to-follow instructions on how to freeze apples for pie filling, as well as tips on selecting the right type of apples for freezing.
The step-by-step process ensures that the apples stay fresh and retain their flavor when stored in the freezer. Whether you're planning ahead for the holidays or simply want to have a ready-to-bake apple pie on hand, Freezing Apples is a time-saving and delicious solution.
3. Tomatoes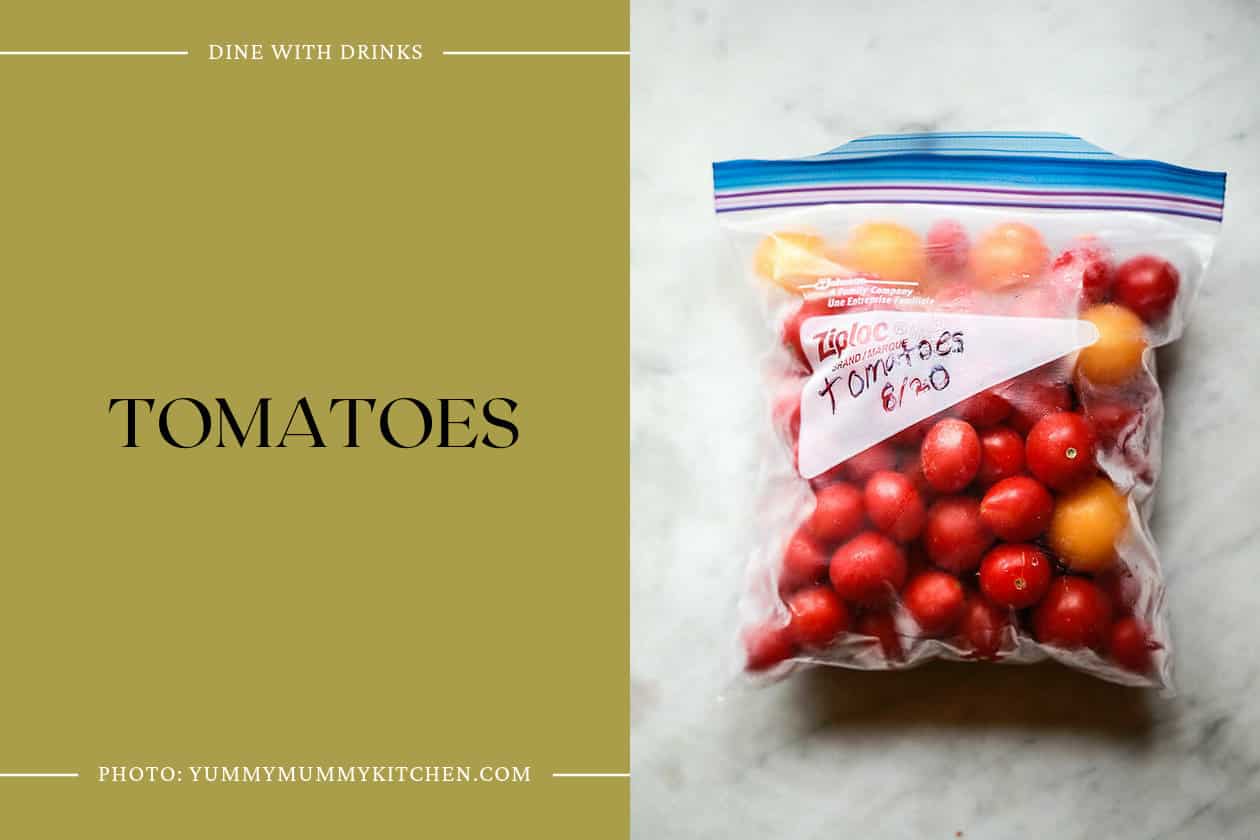 Tomatoes are a versatile ingredient that can be easily frozen for later use. Whether you have cherry tomatoes or larger ones like Romas, freezing them is a quick and easy way to preserve their freshness. Simply wash and dry the tomatoes, freeze them on a baking dish, and transfer to a freezer bag.
When ready to use, defrost and peel the skins, and they are ready to be used in cooked dishes. Frozen tomatoes work well in sauces, soups, and pasta dishes. Properly stored, they can last up to 6 months in the freezer.
4. Corn on The Cob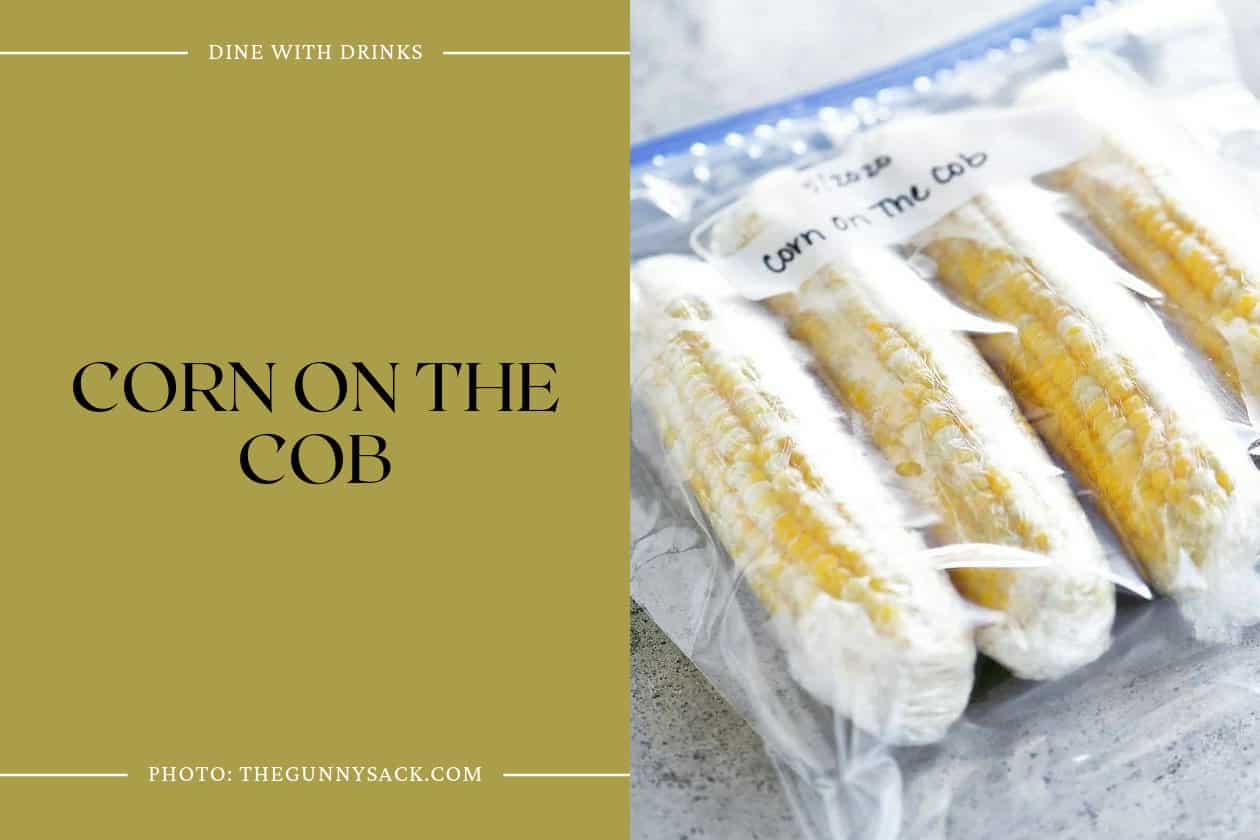 Corn on the Cob is a simple and delicious recipe for freezing fresh sweet corn. The process involves boiling the corn, cooling it in an ice bath, and then freezing it.
When ready to enjoy, the frozen corn can be cooked on the stovetop or in the microwave. It is a convenient way to preserve the taste of summer all year round.
5. Zucchini and Summer Squash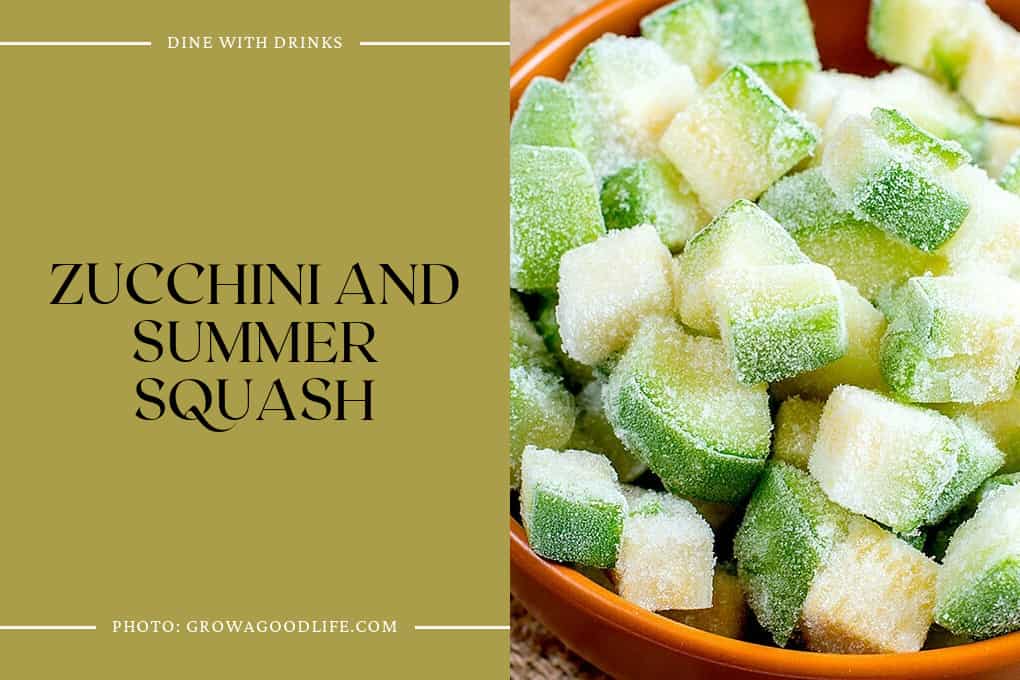 Zucchini and Summer Squash is a freezing recipe that allows you to preserve your abundant zucchini harvest. The recipe involves blanching the zucchini, pre-freezing it on baking sheets, and then storing it in freezer bags.
This method helps prevent the zucchini from sticking together and allows for easy portioning. The frozen zucchini can be used in various cooked recipes, providing a convenient option for enjoying zucchini even after the summer season.
6. Potatoes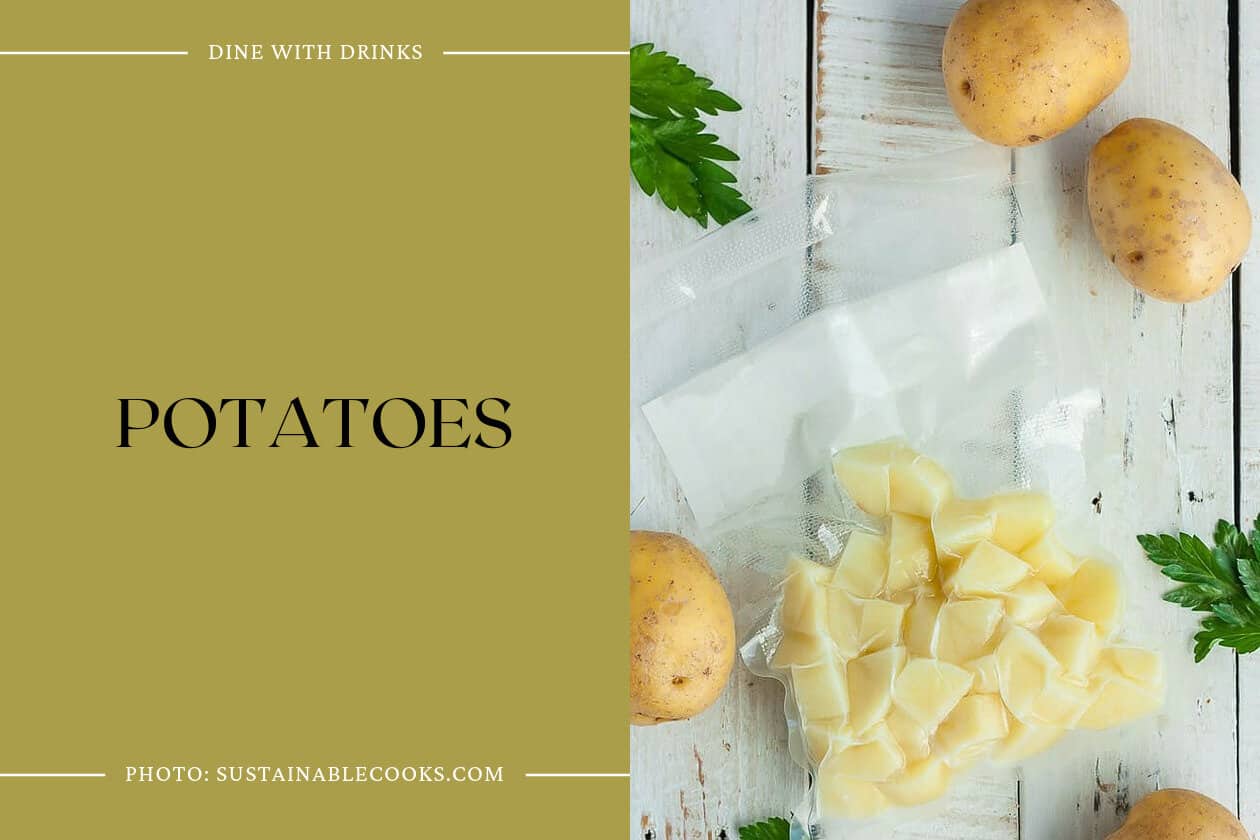 Potatoes are a versatile ingredient that can be easily frozen for future use. Diced potatoes are recommended for freezing, as they offer a variety of cooking options. To prevent discoloration, it is best to vacuum seal or flash freeze the potatoes on a baking sheet.
When using frozen potatoes, simply defrost them before incorporating them into your favorite dishes. Whether it's soups, salads, or side dishes, frozen potatoes are a convenient addition to any meal.
7. Peach Freezer Jam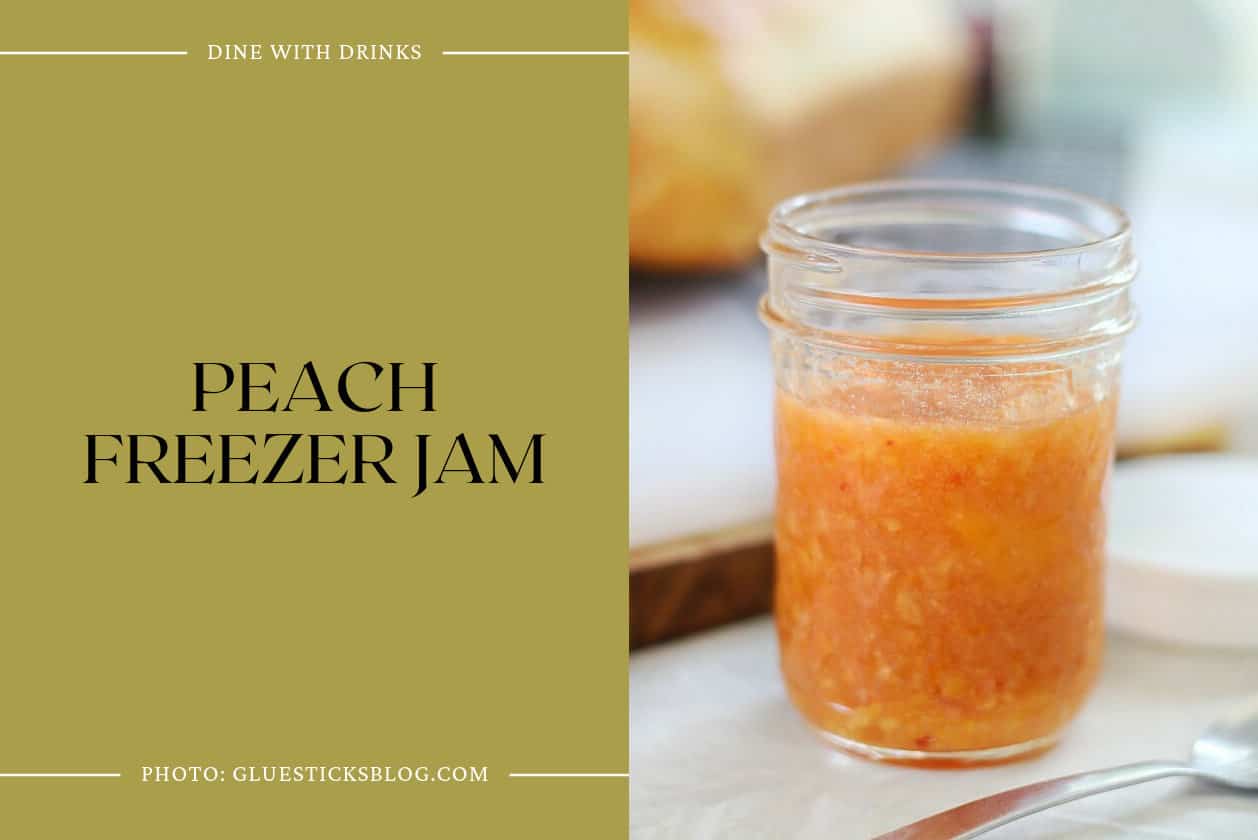 Peach Freezer Jam is a quick and easy recipe that requires no cooking. Made with diced peaches, sugar, instant pectin, and lemon juice, this jam is perfect for spreading on bread or English muffins.
The soft consistency and fresh fruit taste make it a delicious choice. Store in the freezer for up to a year or in the refrigerator for up to 4 weeks.
8. Cheese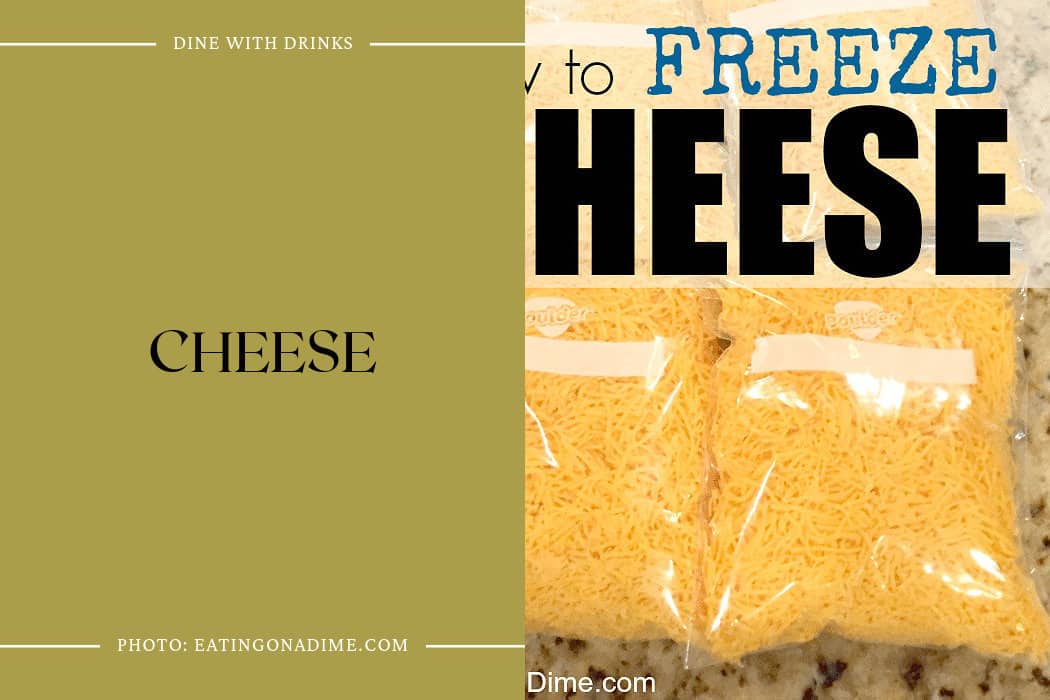 Cheese is a versatile ingredient that can be frozen successfully, making it a great way to save money and have cheese on hand whenever you need it. While shredded cheese and sliced cheese freeze well, it is best to avoid freezing soft cheeses like brie, cottage cheese, and goat cheese.
Freezing cheese involves dividing it into freezer bags, removing as much air as possible, and labeling the bags. Frozen cheese can last up to 6 months in the freezer. When you're ready to use it, simply thaw it in the fridge overnight or let it sit on the counter for a quick thaw. Overall, freezing cheese is an easy and convenient way to have cheese readily available for various recipes.
9. Orange Freeze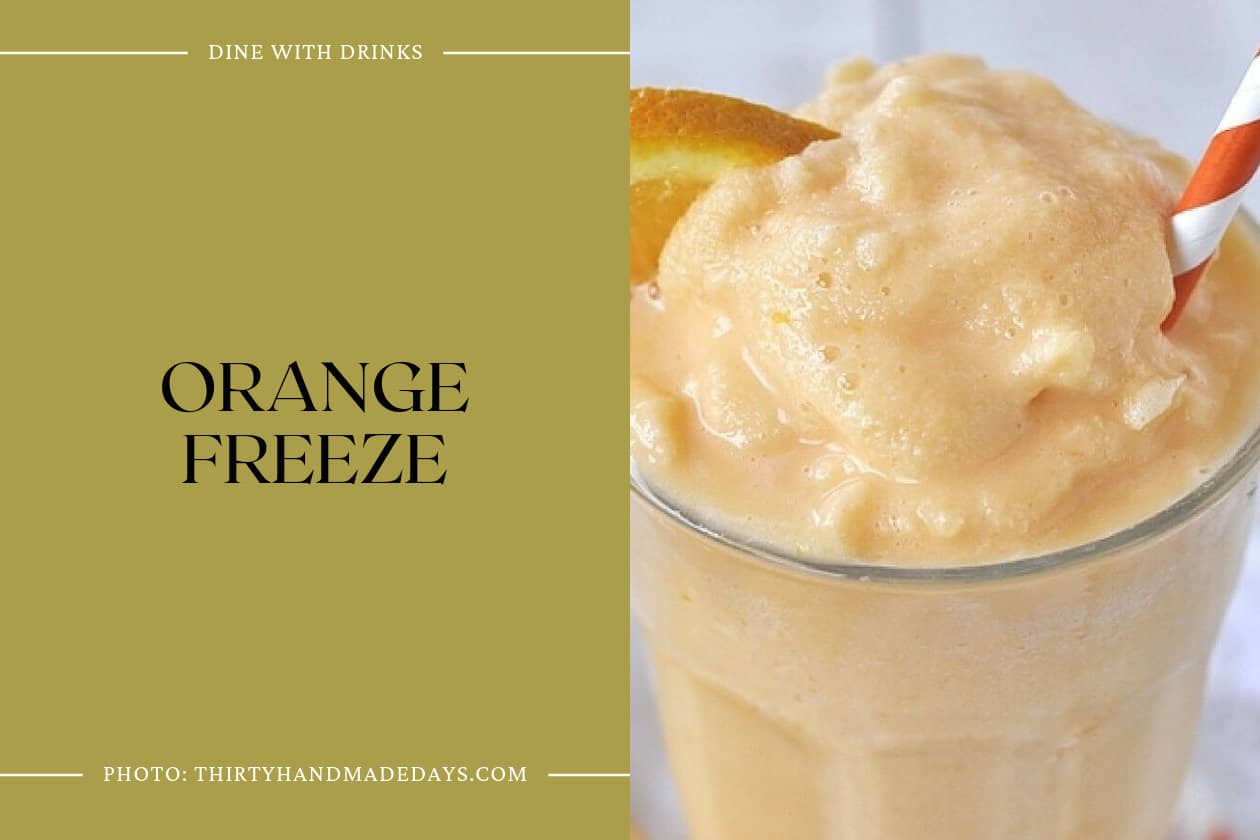 Orange Freeze is a refreshing and easy-to-make frozen treat perfect for hot summer days. Made with orange sherbet, orange juice, and a touch of milk, this frosty delight is reminiscent of a childhood favorite – the drive-in freeze.
With just a few simple ingredients and a quick blend in the blender, you can enjoy this delicious and tangy summertime treat.
10. Green Beans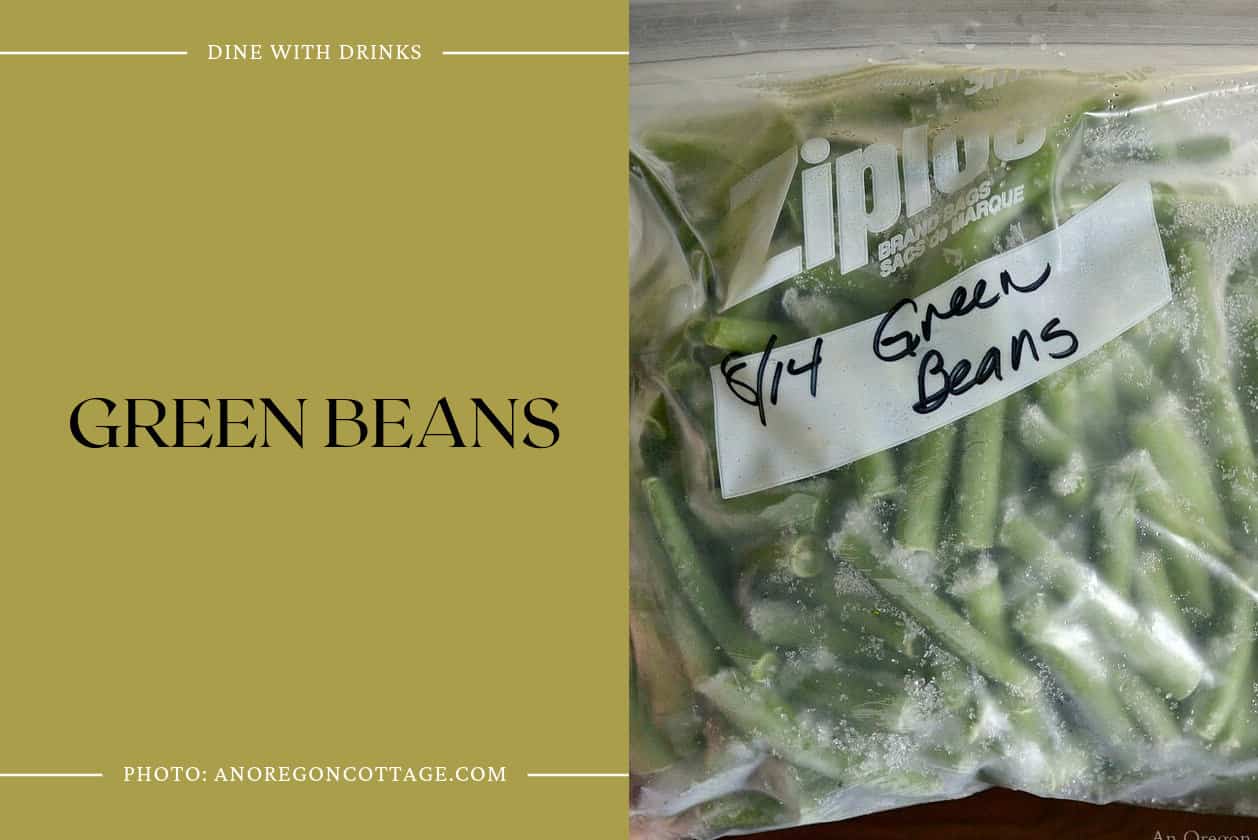 The Green Beans recipe offers a unique approach to freezing beans without blanching. The author experimented with both blanched and unblanched beans and found that the unblanched beans had a better texture. The recipe suggests washing and drying the beans before cutting them into desired lengths and placing them in freezer bags.
The frozen beans can be used directly in soups, casseroles, stews, and more. The author recommends using them within a year for optimal quality. Overall, this recipe provides an alternative method for freezing green beans with satisfactory results.
11. French Fries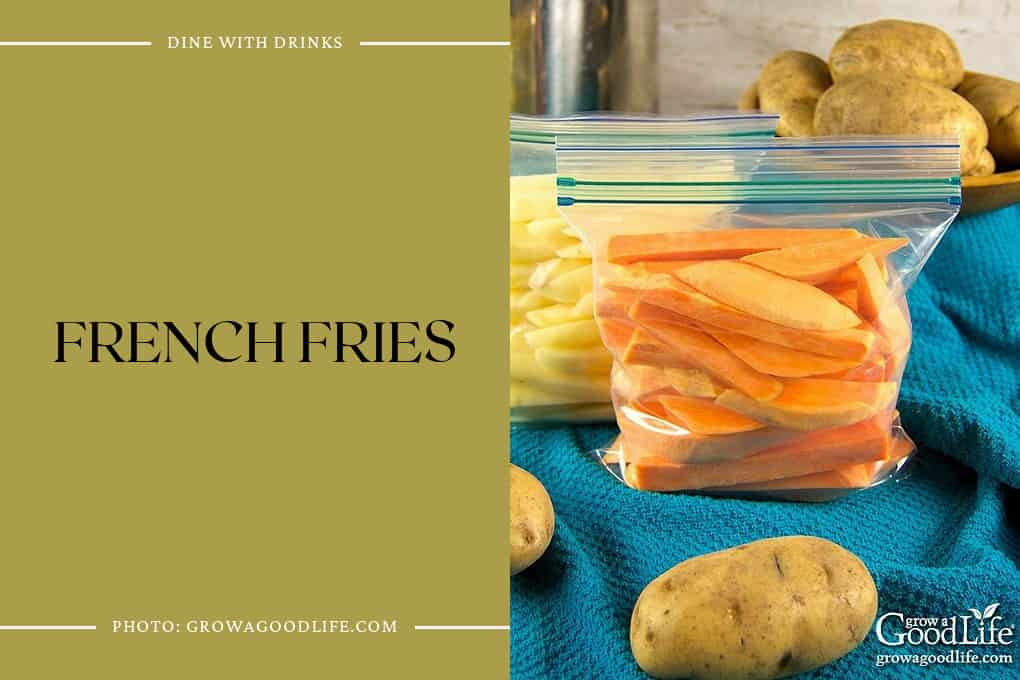 French Fries are a versatile and delicious frozen food option. They can be cooked in various ways, including baking, air frying, and deep frying. Baking them in the oven at 450°F for 12 to 15 minutes results in crispy and golden fries.
Air frying at 400°F for 15 to 20 minutes produces equally crispy results. Deep frying at 350°F for 4 to 6 minutes creates perfectly golden fries. Whichever method you choose, these frozen fries are a convenient and tasty option for any occasion.
12. Freezer Breakfast Sandwiches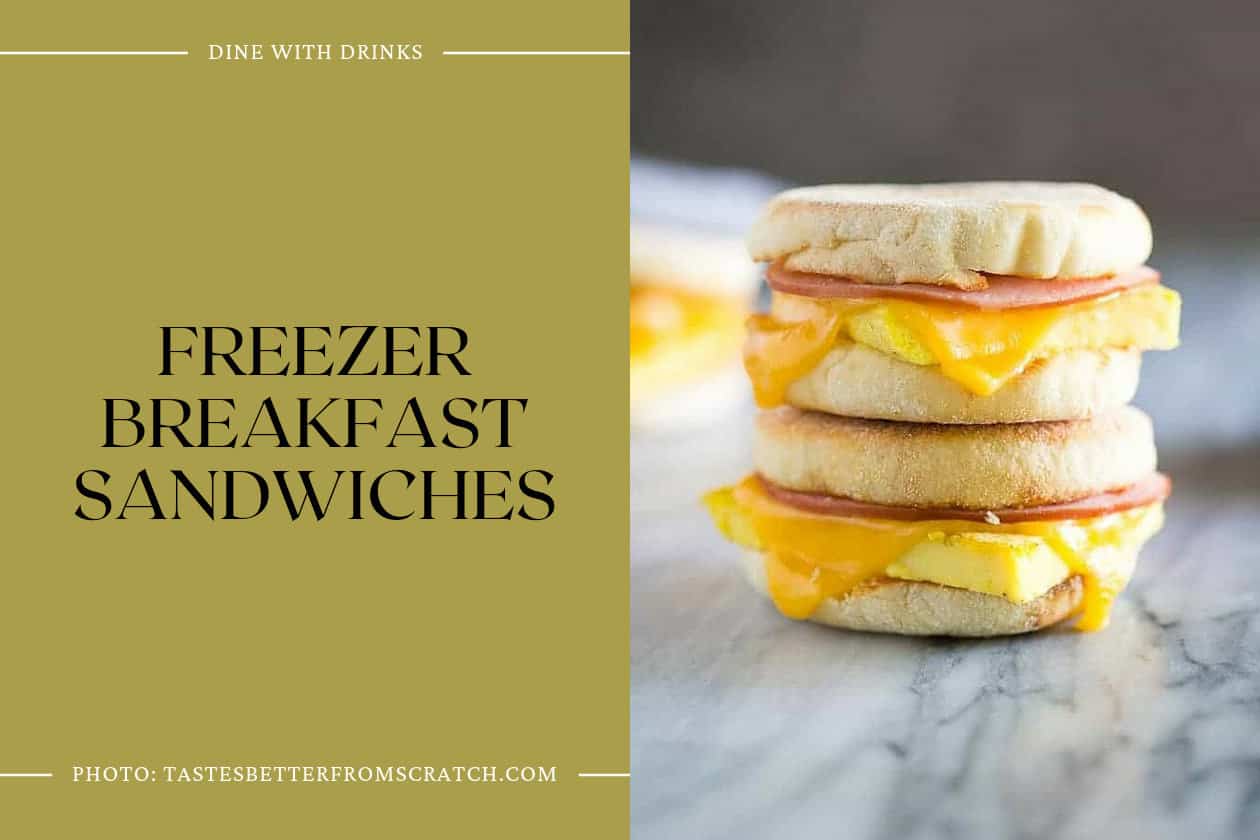 Freezer Breakfast Sandwiches are a convenient and delicious make-ahead option for busy mornings. Made with baked eggs, cheese, and your choice of meat on an English muffin, these sandwiches can be customized to your liking.
They store well in the freezer and can be easily reheated in the microwave, toaster oven, or regular oven. Perfect for a quick and satisfying breakfast on the go.
13. Corn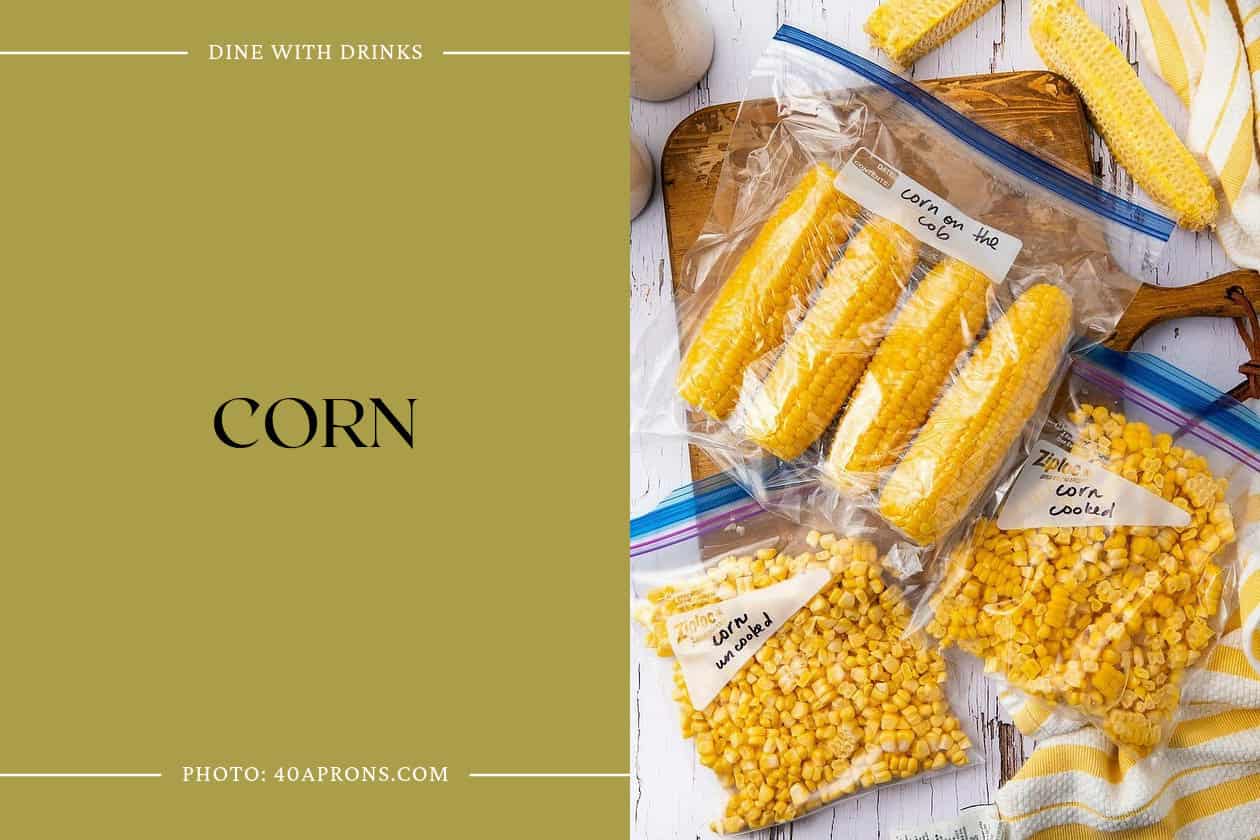 Corn is a versatile vegetable that can be easily frozen for later use. Whether you choose to freeze whole cobs or cut them into smaller pieces, the process remains the same. Portioning the corn into smaller bags allows for convenient use in various recipes.
When ready to use, simply thaw the frozen corn and incorporate it into your favorite dishes. With a wide range of recipes to choose from, frozen corn adds a delicious touch to souffles, salads, salsas, and more. Enjoy the convenience of having corn on hand all year round with this simple freezing method.
14. Eggs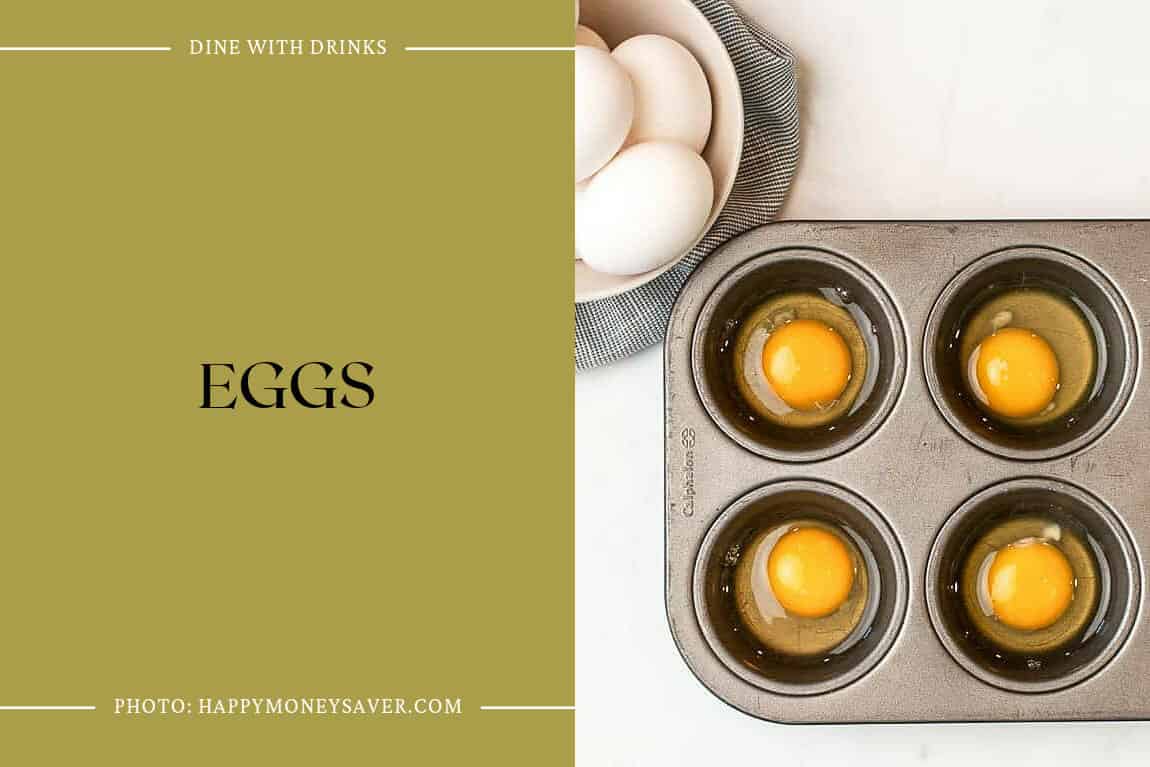 Eggs are a versatile ingredient that can be successfully frozen for future use. By lightly scrambling the eggs and adding salt or sugar, the gelatinous property of the yolks is prevented from thickening when frozen. Freezing the eggs in a muffin tin or ice cube tray before transferring them to freezer containers ensures easy portioning.
Labeling the eggs with the date and noting the addition of salt or sugar allows for proper recipe adjustments. Whether used for savory dishes or sweet treats, frozen eggs can be stored for up to a year. Additionally, both egg whites and yolks can be frozen separately for various culinary purposes.
15. Hash Browns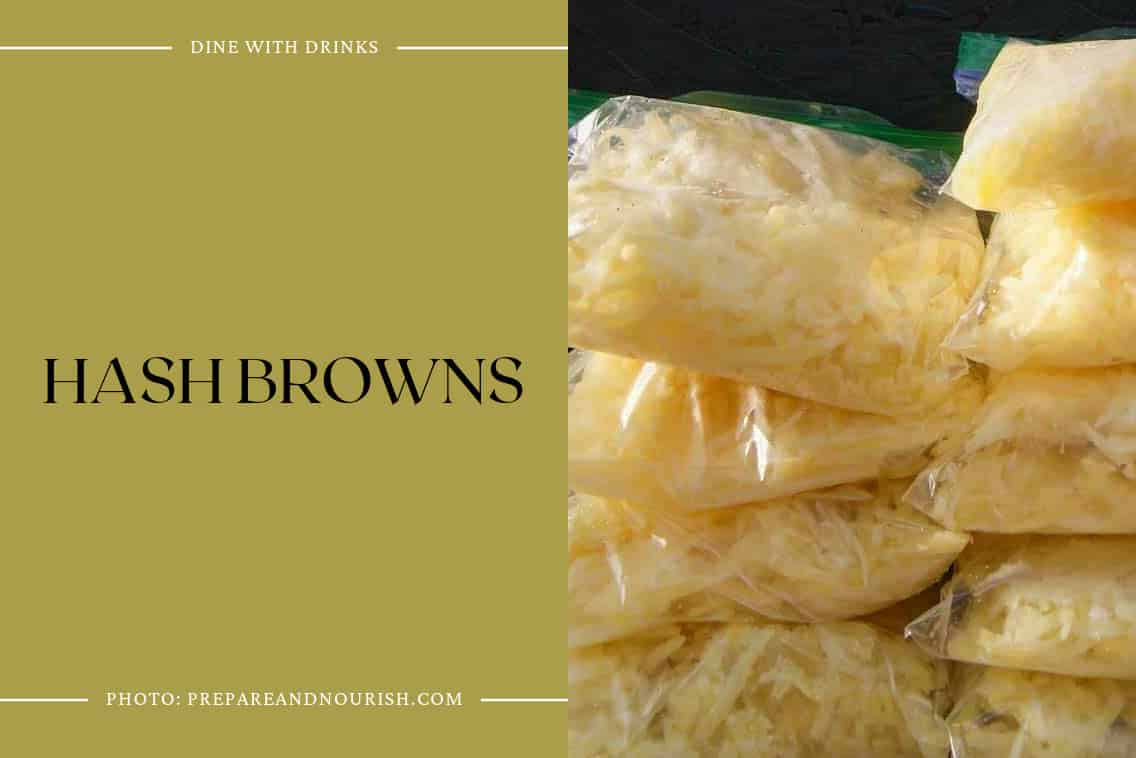 Hash Browns are a simple and healthy breakfast option that can be easily made from scratch and frozen for later use. Made with just one ingredient – potatoes – these hash browns are naturally Paleo and Whole30 compliant. The recipe suggests parboiling the potatoes to remove moisture, eliminating the need for soaking and squeezing.
Additionally, the article provides instructions on how to make hash brown patties for those with limited freezer space. Whether used in casseroles, skillets, or baked in the oven, these homemade hash browns are a versatile and convenient option.
16. Carrots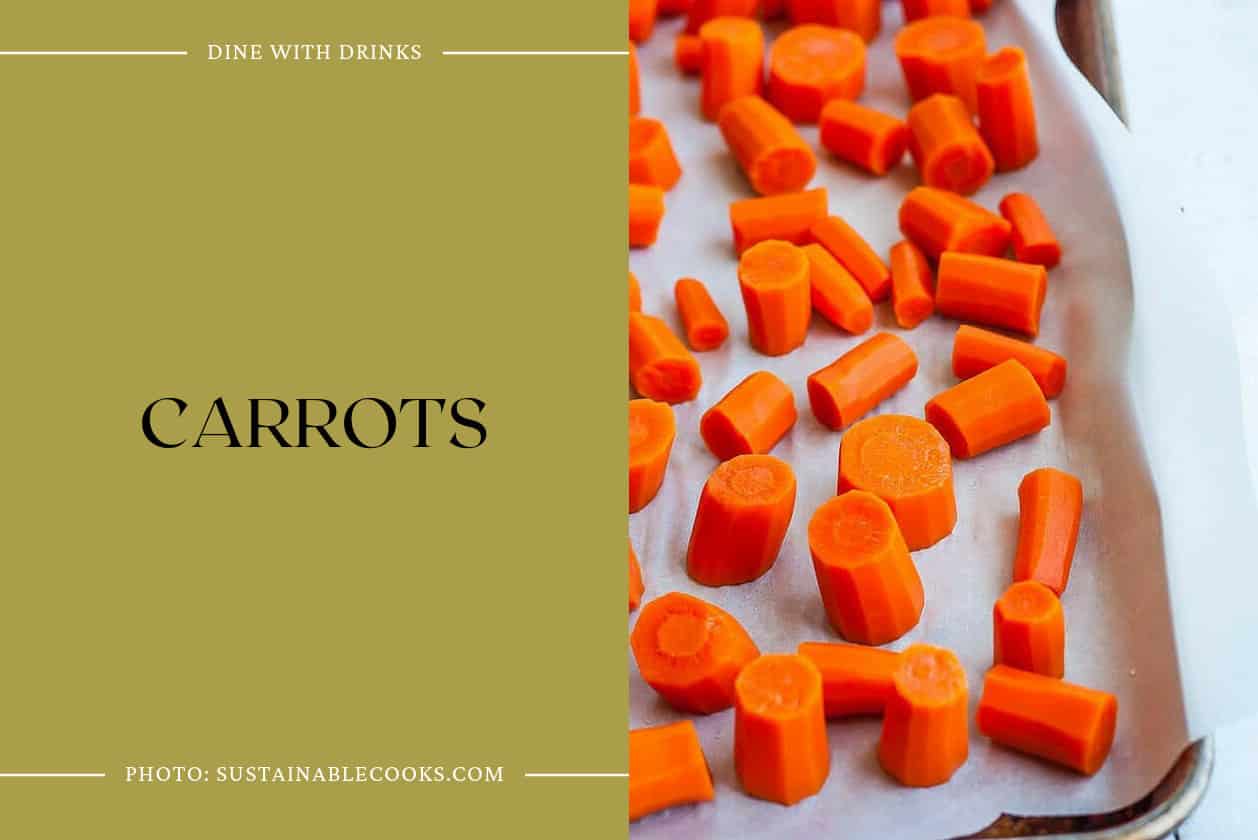 Freezing carrots is a simple and effective way to preserve this versatile ingredient. While frozen carrots are best used in soups, stews, and hot dishes, they provide a convenient option for quick weeknight meals.
Flash freezing carrots individually on a baking sheet ensures easy storage and portioning. No need to thaw before adding to dishes, and cooking times remain the same. Overall, freezing carrots is a great way to have this essential ingredient on hand whenever needed.
17. Bananas
Bananas are a versatile fruit that can be frozen and used in various recipes. When freezing bananas for baking, it is recommended to cut them into chunks before freezing. This is especially helpful for smoothies, as whole frozen bananas may be difficult to blend.
Thawed bananas release liquid, which should be strained out for most baking recipes. Using the brown banana liquid as a replacement for other liquids, such as milk, can add a unique flavor to certain recipes. Overall, freezing bananas is a convenient way to have them on hand for baking purposes.
18. Blueberry Jam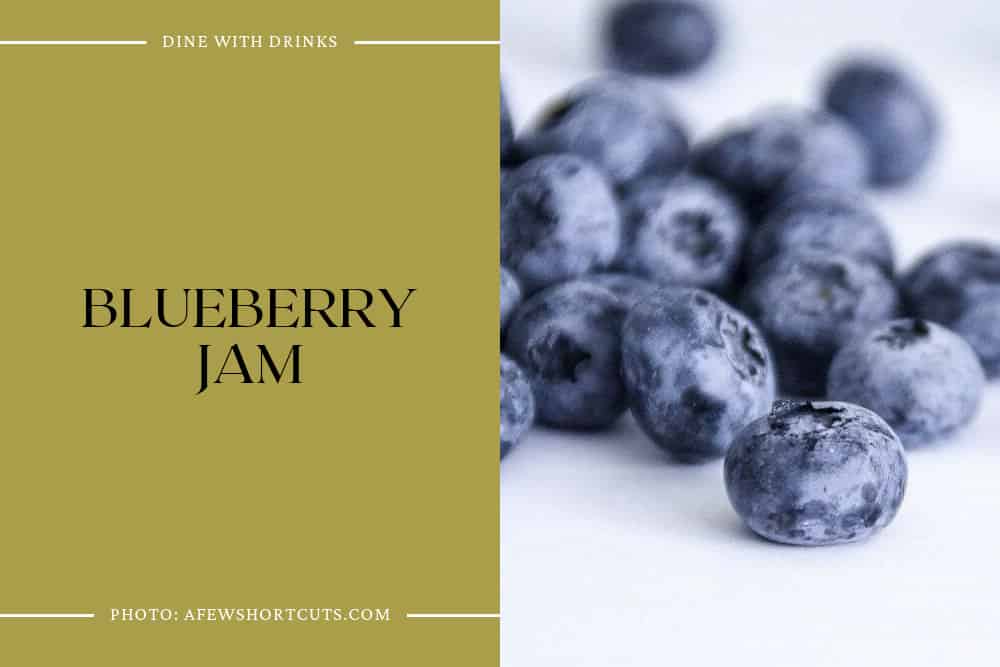 Blueberry Jam is a delicious and easy-to-make homemade treat that can be enjoyed year-round. Made with fresh or frozen blueberries, sugar, butter, and pectin, this jam is bursting with fruity flavor.
It can be stored unopened for up to a year or refrigerated for three weeks once opened. Perfect for gifting or enjoying yourself, Blueberry Jam is a must-try recipe.
19. Roasted Roma Pizza Sauce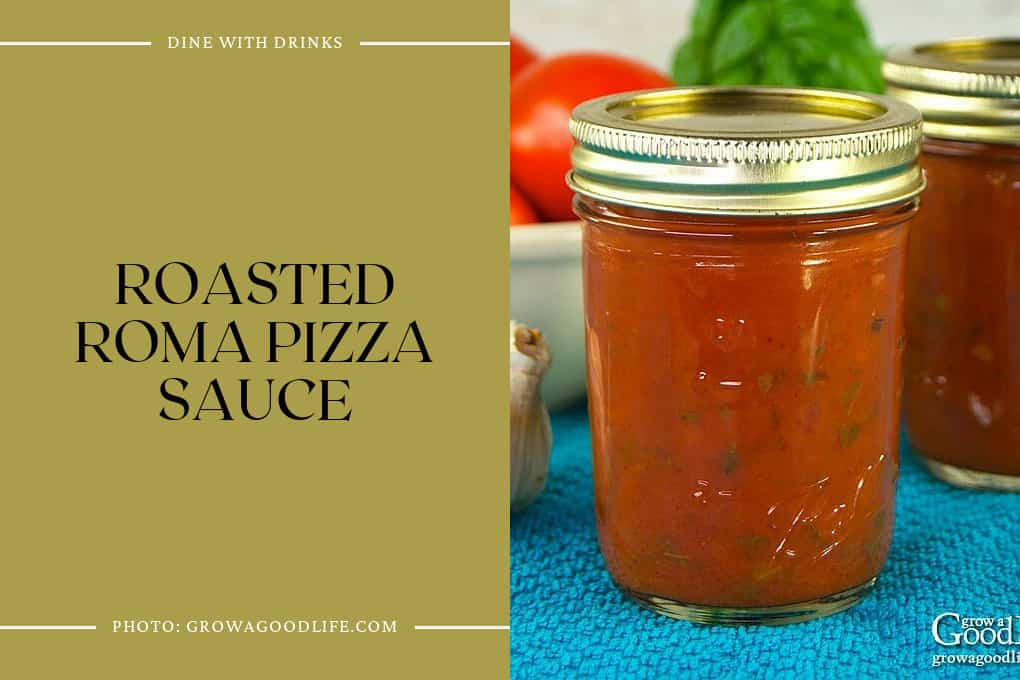 Roasted Roma Pizza Sauce is a versatile and flavorful sauce that is perfect for homemade pizzas. The recipe provides clear instructions on how to prepare and can the sauce for long-term storage.
With the addition of citric acid or lemon juice, the sauce maintains its freshness and can be stored for up to 18 months. The sauce is rich and tangy, making it a delicious base for any pizza creation. Simply spread it on the crust, add your favorite toppings, and enjoy a homemade pizza night anytime.
20. Pepper Jelly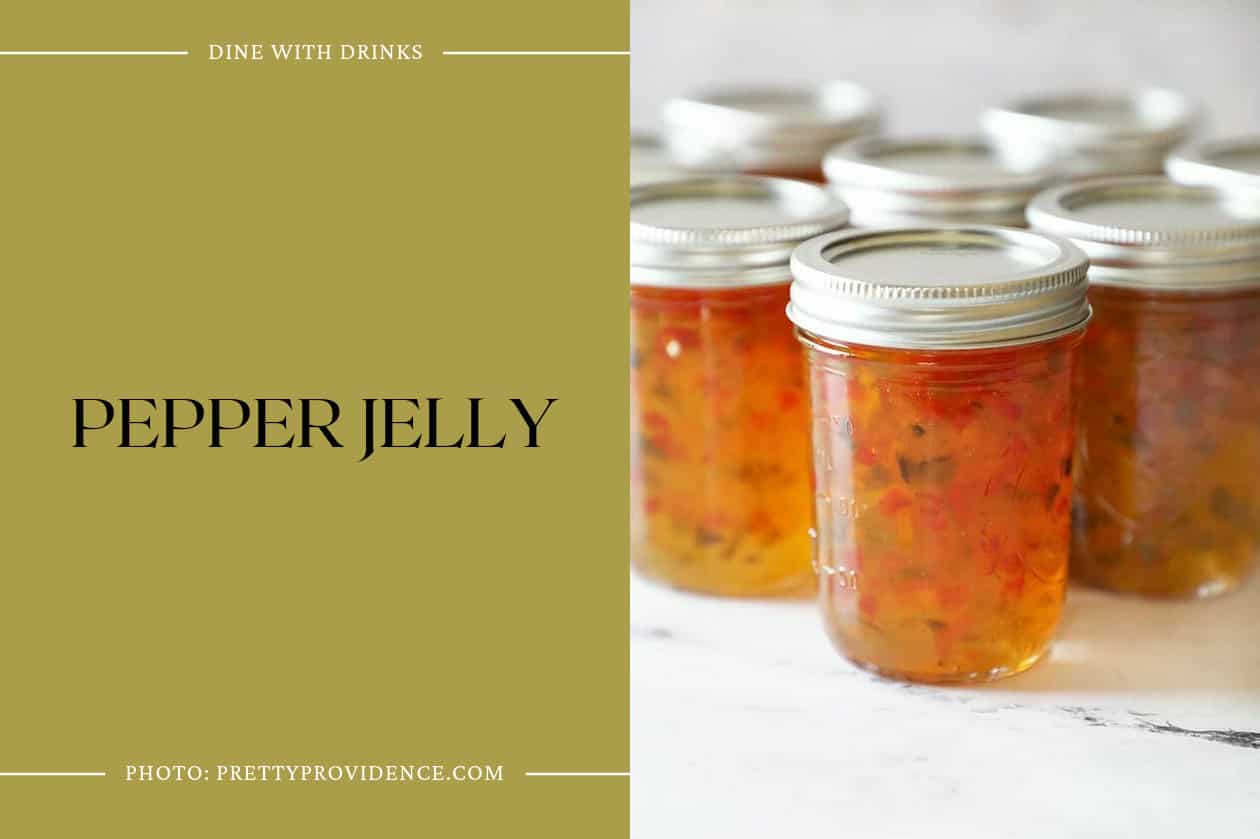 Pepper Jelly is a versatile and delicious condiment that can be enjoyed in various ways. It is typically served over cream cheese with crackers, making it a perfect appetizer for parties or gatherings. This recipe yields 6 half pint jars, providing plenty to share or store for later use. It can also be frozen for up to 6 months or canned for longer shelf life.
The combination of red, yellow, and green bell peppers, along with jalapenos, gives the jelly a delightful balance of sweet and spicy flavors. Whether you're looking to add some zing to your cheese platter or searching for a unique homemade gift, Pepper Jelly is a must-try recipe.