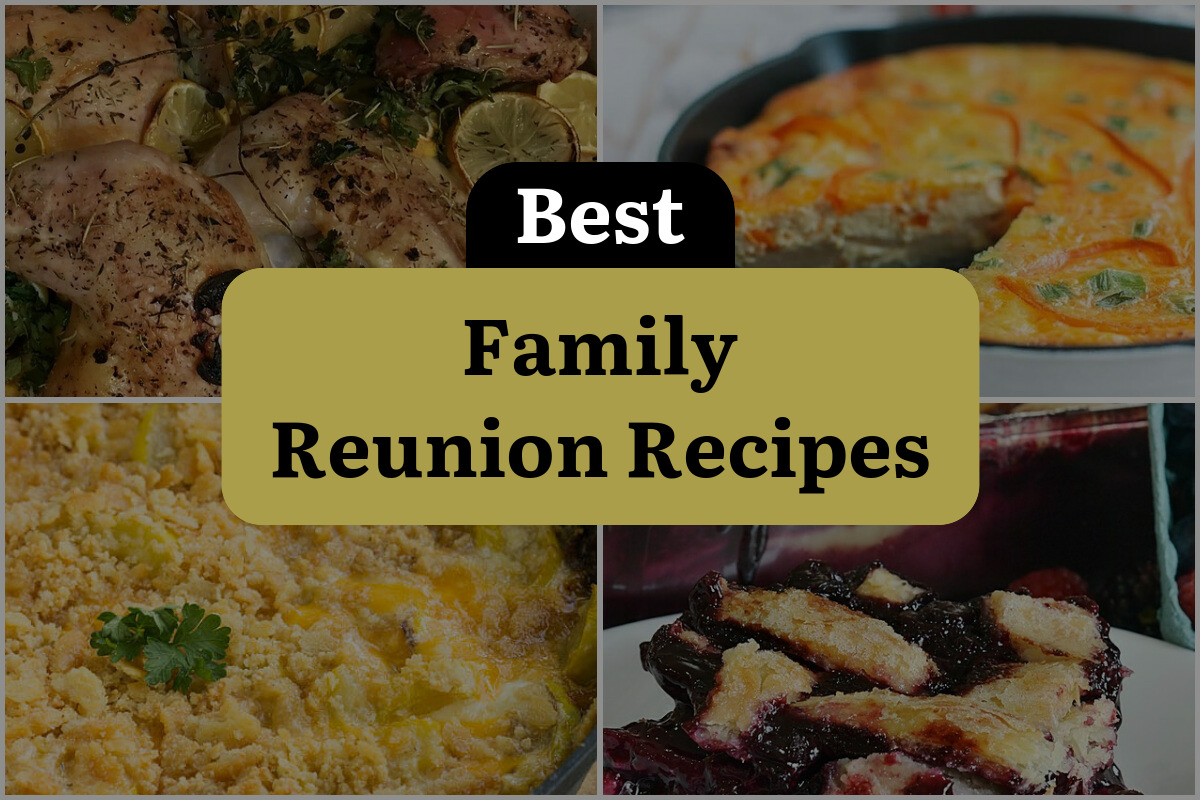 Gatherings with family are always special, and what better way to celebrate than with delicious food? Family reunions are the perfect occasion to bring everyone together and create lasting memories. Whether you're hosting a backyard barbecue or an indoor feast, having the best family reunion recipes is essential.
From mouthwatering appetizers to crowd-pleasing main courses and delectable desserts, this blog post will guide you through some tried-and-true recipes that are sure to impress your loved ones. So, let's get cooking and make your next family reunion a culinary success!
1. Baked Lemon Chicken
Baked Lemon Chicken is a flavorful and easy one-pan meal that is perfect for family reunions. The combination of lemon, garlic, capers, and spices gives the chicken a Mediterranean flair. It can be made in advance and baked before serving, making it a convenient option for large gatherings.
The chicken thighs and legs are moist and forgiving, ensuring a delicious and tender result. Serve it with roasted potatoes, corn casserole, and a fresh green salad for a satisfying family dinner.
2. German Potato Breakfast Casserole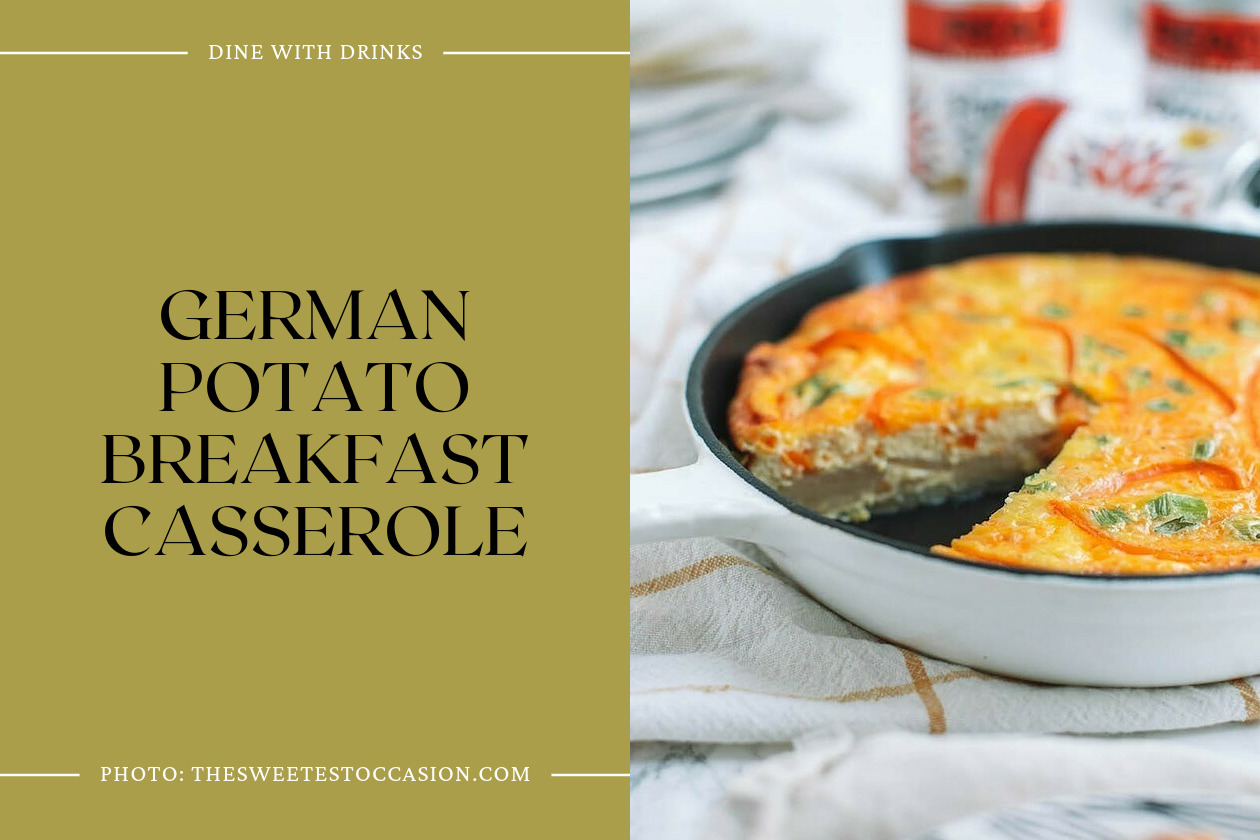 The German Potato Breakfast Casserole is a delicious and easy make-ahead dish that is perfect for family reunions. Made with READ German Potato Salad as the base, this casserole is loaded with tangy and sweet flavors.
The thinly sliced potatoes provide a hearty texture, while the egg and cheese mixture adds a creamy and savory element. Topped with bell peppers and scallions, this casserole is visually appealing and packed with flavor. It's a convenient and crowd-pleasing option for any family gathering.
3. Old Fashioned Southern Squash Casserole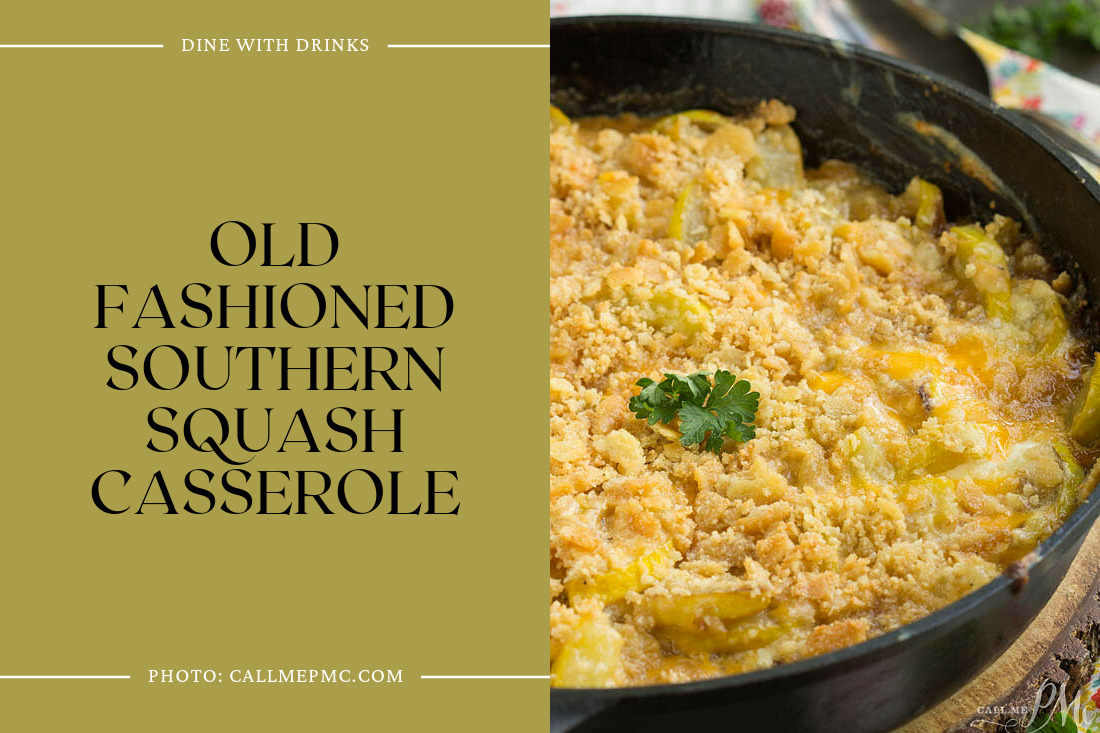 Old Fashioned Southern Squash Casserole is a classic family reunion recipe that features tender squash cooked with onions and topped with a buttery cracker crust. It's a simple and delicious side dish that is sure to please a crowd.
The combination of cheddar and Parmesan cheese adds a rich and gooey texture to the dish. The squash is cooked until tender but still firm, providing a nice texture. Overall, this casserole is a crowd-pleaser and a great addition to any family gathering.
4. Triple Berry Cobbler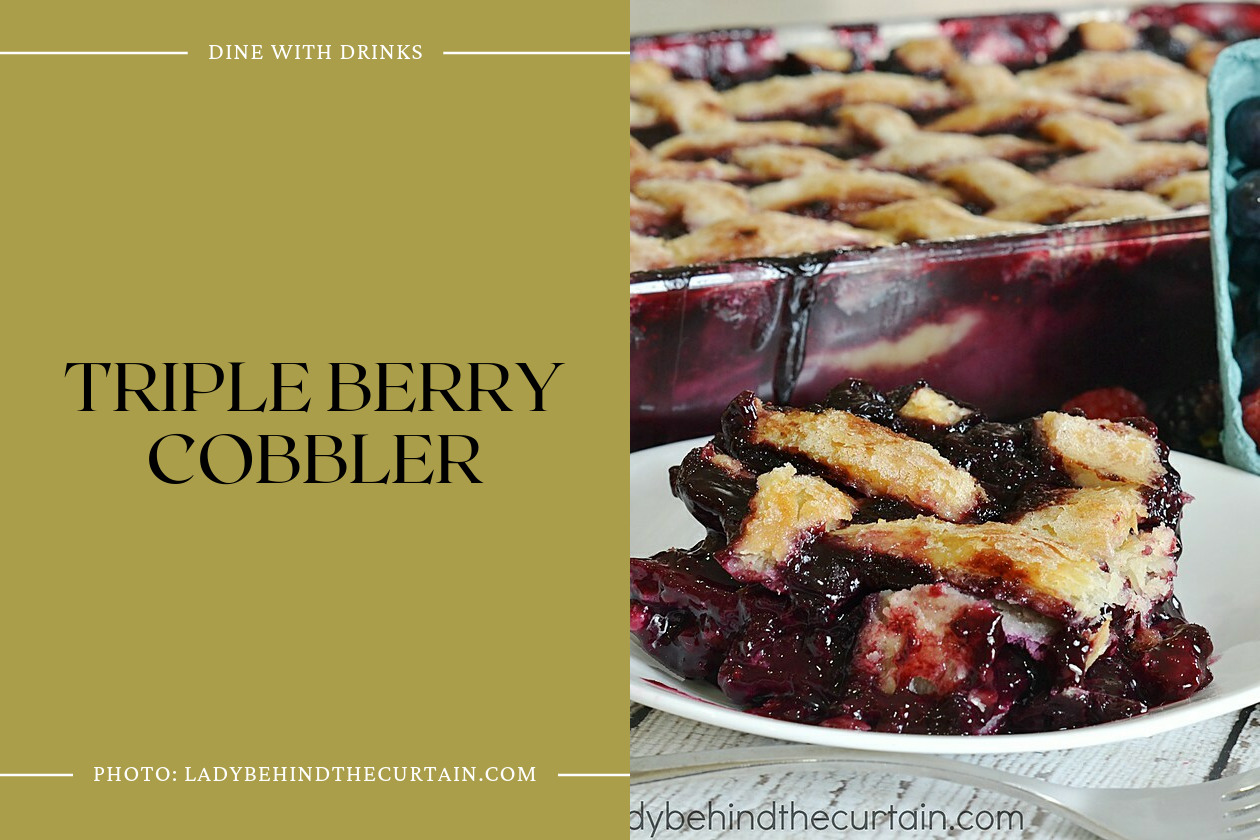 Triple Berry Cobbler is a delightful summertime dessert that is perfect for family reunions. This cobbler is packed with a combination of blackberries, blueberries, and raspberries, creating a deliciously tangy and sweet flavor.
The addition of a pie crust adds a gooey and doughy texture, while a generous amount of melted butter creates a satisfyingly crunchy crust. With its combination of flavors and textures, this cobbler is sure to please everyone at your family gathering.
5. Anastasia's Best-Ever Baked Beans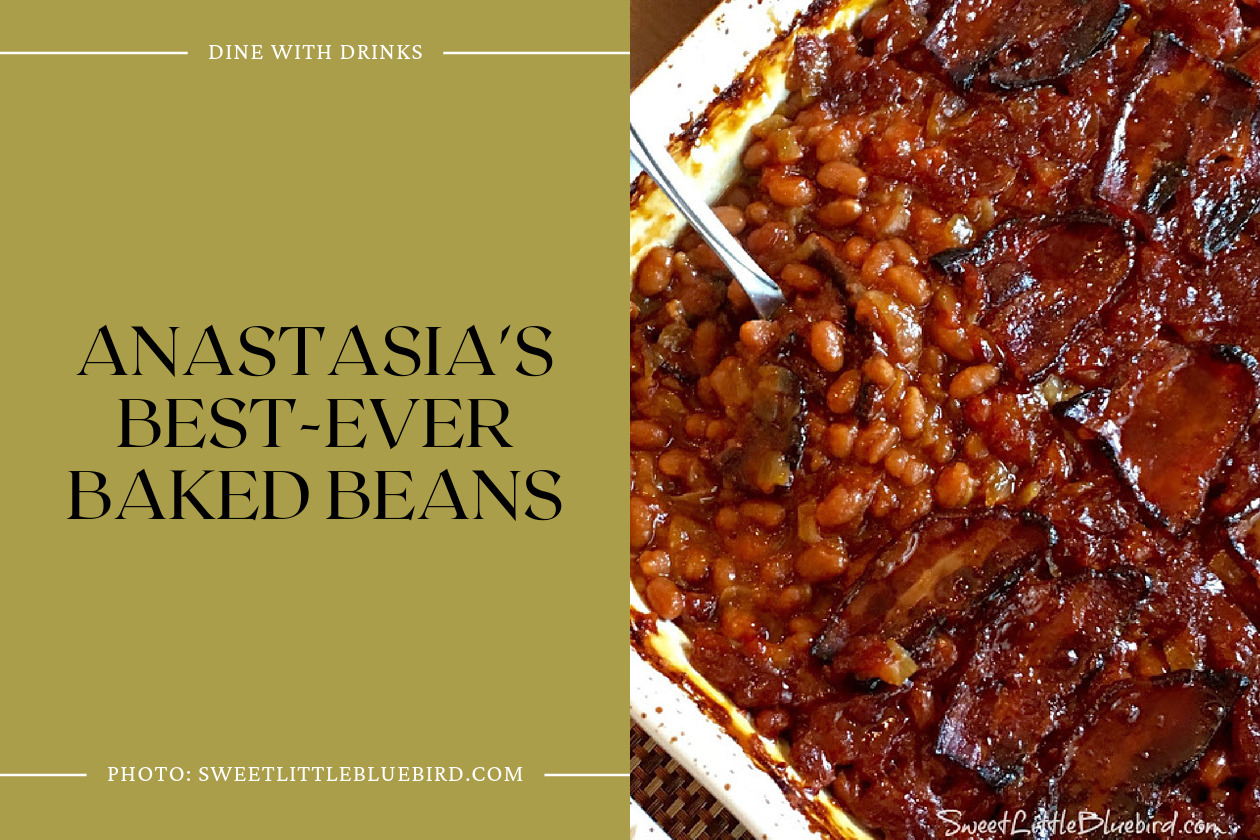 Anastasia's Best-Ever Baked Beans is a go-to family recipe that has been a hit for decades. Made with canned pork and beans, sautéed onions, molasses, brown sugar, ketchup, mustard, and bacon, these beans are a delicious and comforting side dish.
Whether baked in the oven or cooked in a slow cooker, they are sure to be a crowd-pleaser at any family reunion or get-together.