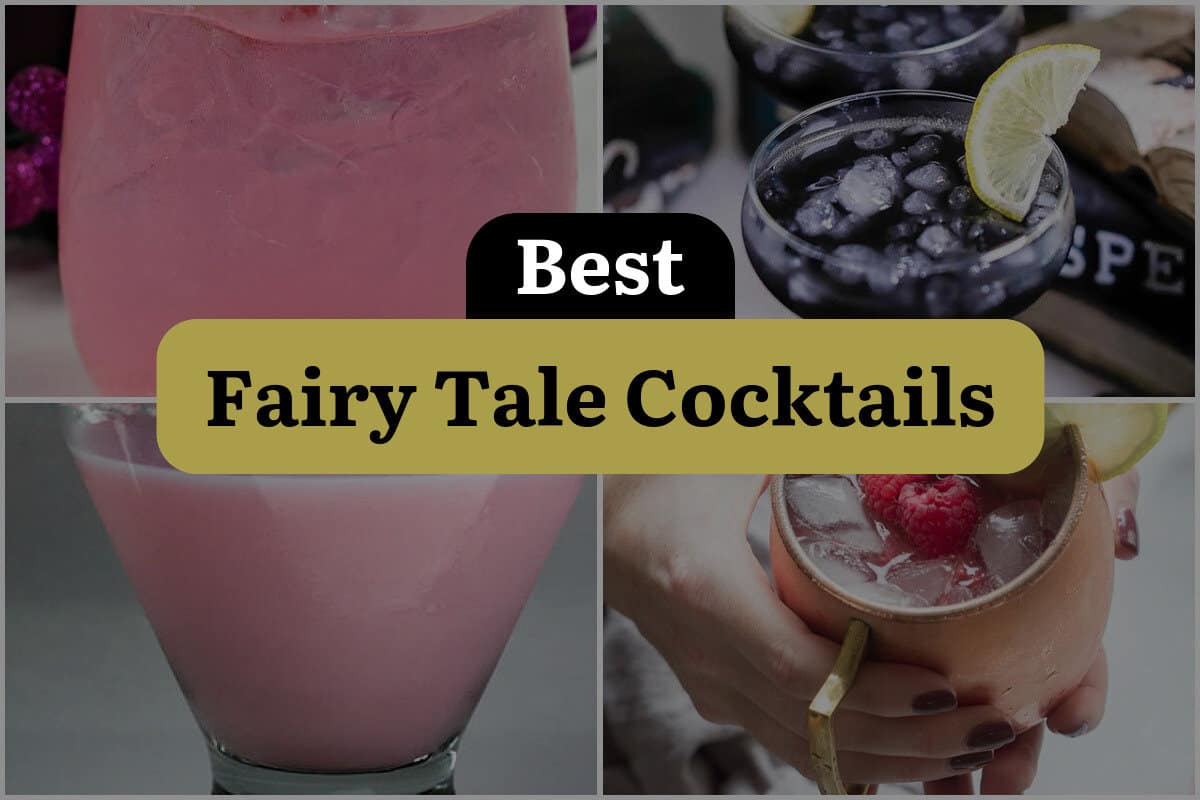 Once upon a time, there existed a world of fairy tales where magic was a part of everyday life. In this world, anything was possible, from talking animals to enchanted forests and mythical creatures.
The characters in these tales often found themselves in situations where they needed a magical drink to help them overcome obstacles or achieve their goals.
While the world of fairy tales may be fictional, the idea of magical drinks has transcended into our reality.
Bartenders around the world have created cocktails inspired by these magical stories, bringing a little bit of enchantment into our lives.
These cocktails are not only visually stunning but also delicious and creative. They are perfect for themed parties, Halloween events, or simply for those who want to add a little bit of magic to their daily routine.
From Cinderella's pumpkin-inspired drink to Alice in Wonderland's tea-infused cocktail, the possibilities are endless.
So sit back, relax, and let us take you on a journey through the best Fairy Tale Cocktail recipes.
We promise to leave you feeling enchanted and inspired to try these magical drinks for yourself.
1. Sleeping Beauty Cocktail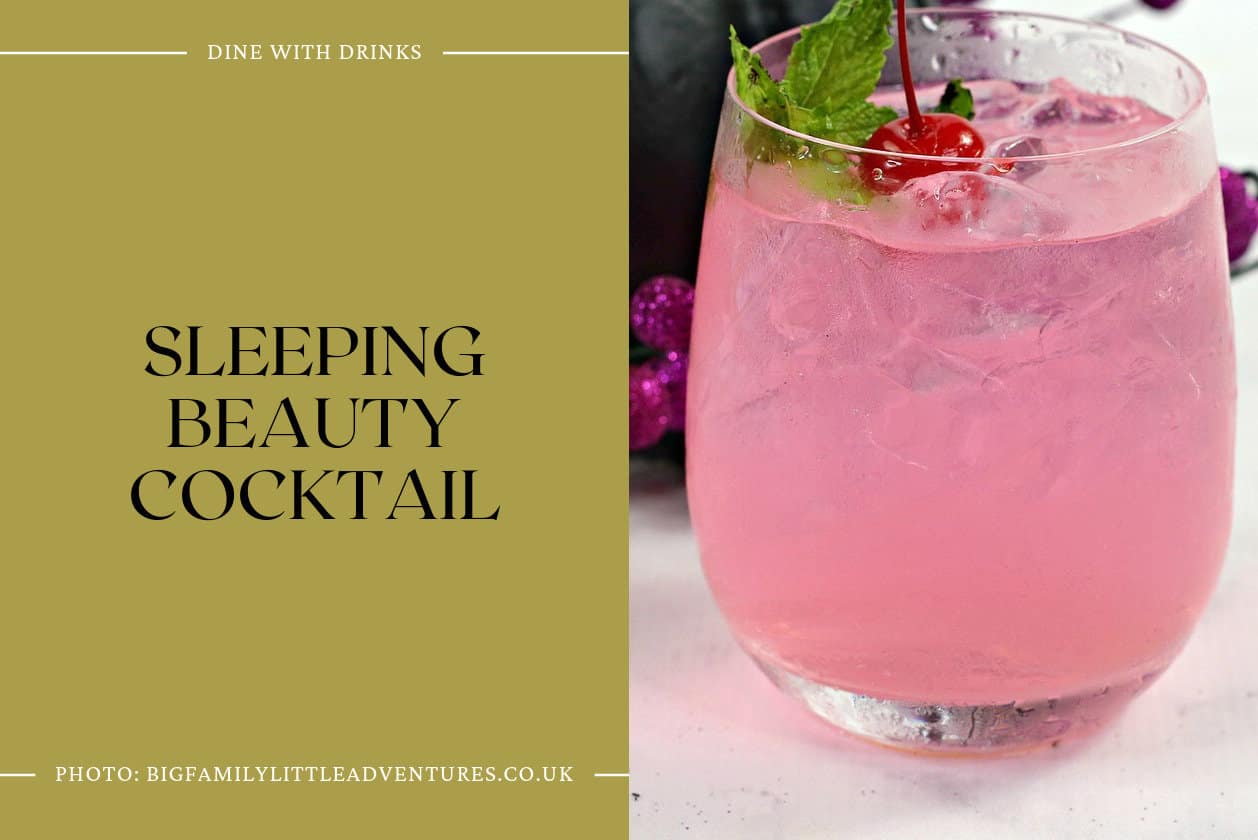 The Sleeping Beauty Cocktail is a delightful drink that is perfect for Disney fans who are looking for a fun and easy-to-make cocktail. This cocktail is named after the classic Disney movie and is made with five simple ingredients. It's a nice sipper for a weekend at home or to enjoy while you're watching a Disney movie or two.
The cocktail has a beautiful silver shimmer and a drop of black food coloring that gives it a mysterious and enchanting look. The combination of liquors and Sprite or 7 Up makes for a refreshing and delicious drink that is perfect for sharing with friends. If you're a fan of Disney and cocktails, the Sleeping Beauty Cocktail is definitely worth a try!
2. Black Voodoo Citrus Cocktail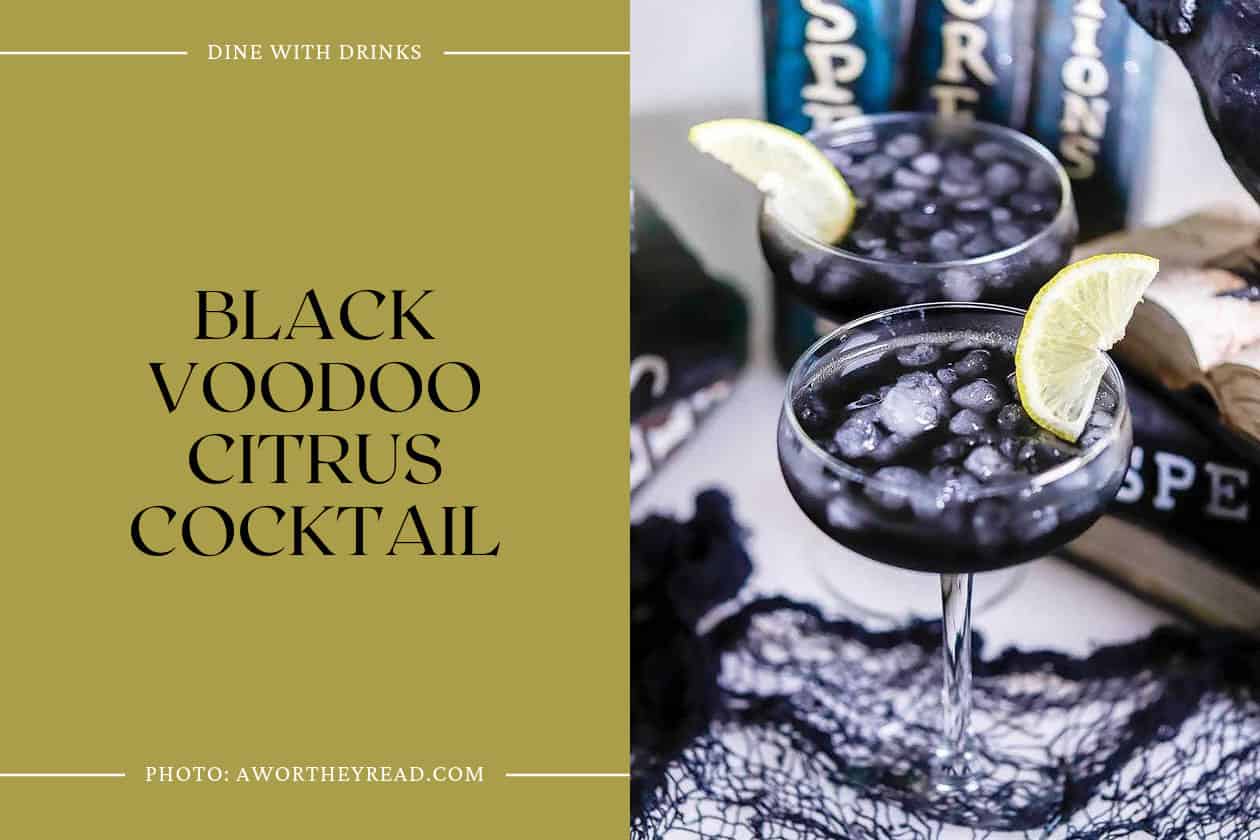 The Black Voodoo Citrus Cocktail is a perfect Halloween drink that will leave your guests spellbound. This citrus-infused black vodka cocktail is made with activated charcoal, giving it a spooky black color that screams Halloween. The activated charcoal fizzes and bubbles, adding to the eerie effect of the drink.
The flavor of the black vodka is deep and rich, with hints of raspberry and black currant. The addition of Angostura citrus bitters adds a lemon-lime kick to the cocktail. This wicked potion is a crowd-pleaser and is sure to impress your guests. If you're looking for a Halloween cocktail that is both delicious and spooky, the Black Voodoo Citrus Cocktail is the perfect choice.
3. Pink Velvet Martini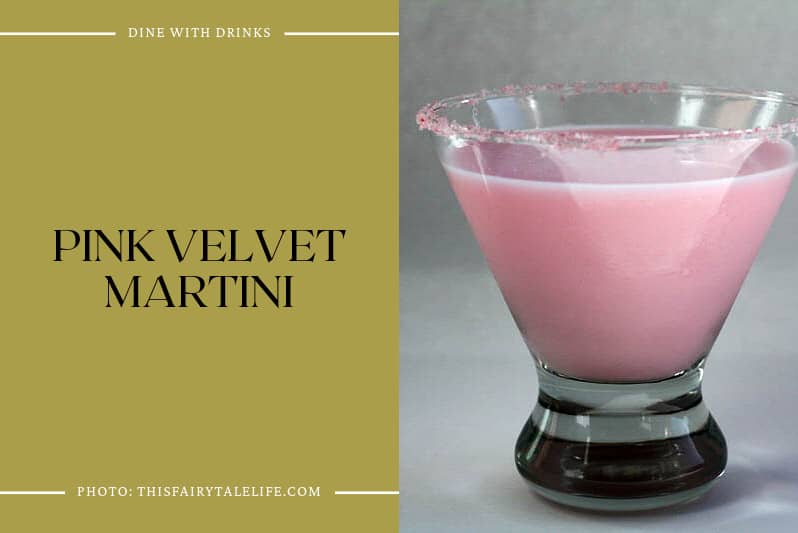 The Pink Velvet Martini is a delightful cocktail that is perfect for Galentine's Day or any other special occasion. This cocktail is inspired by the pink velvet wedding cake and is made with Godiva White Chocolate liqueur, vanilla vodka, and a few drops of food coloring to give it its signature pink color.
The drink is served in a martini glass with a pink sugar rim, making it a visually stunning drink. While the Godiva liqueur is a little expensive and the drink is not low-calorie, it is definitely worth indulging in as a treat. The Pink Velvet Martini is a strong drink, so it's meant to be sipped slowly. Overall, this cocktail is a must-try for anyone who loves all things pink and cake-inspired.
4. Raspberry Moscow Mule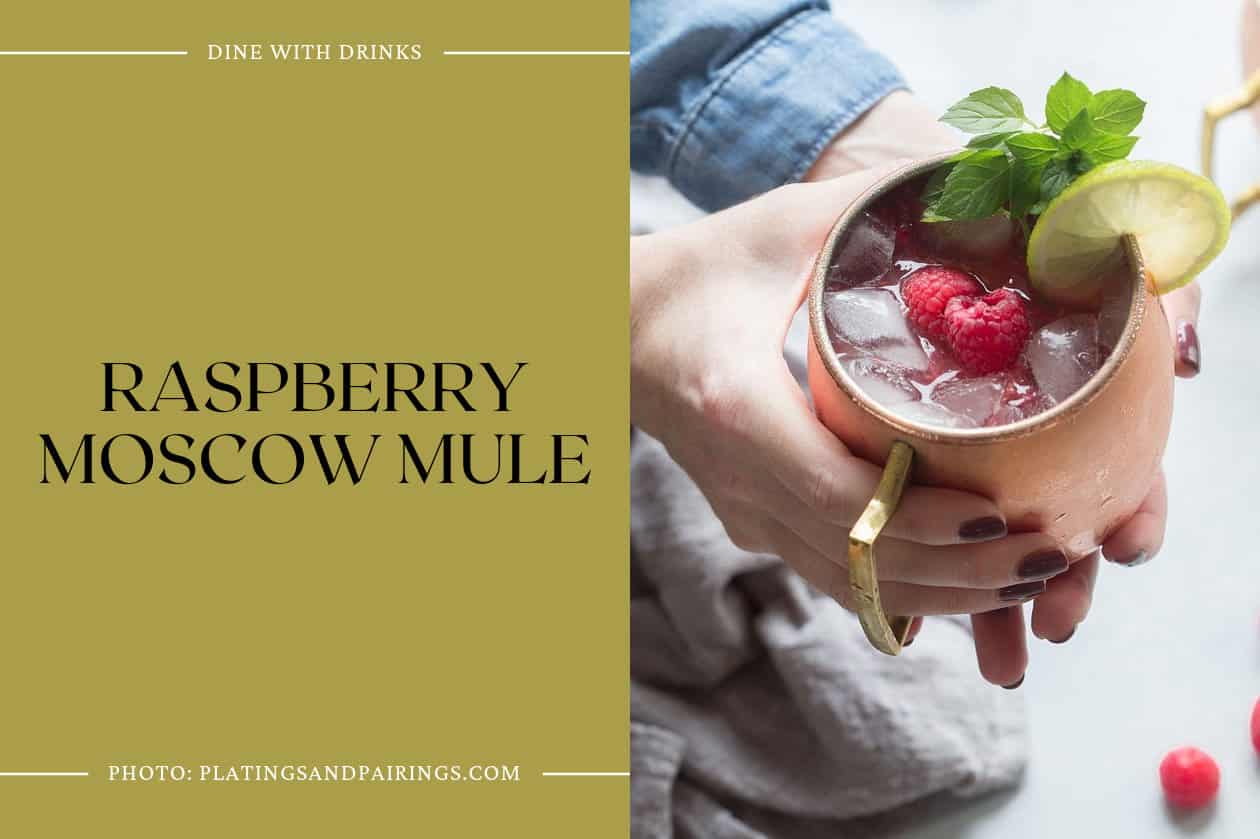 The Raspberry Moscow Mule is a refreshing twist on the classic Moscow Mule cocktail. This cocktail combines fresh raspberries, lime juice, ginger beer, and vodka to create a tangy and sweet flavor that's perfect for any occasion. The addition of fresh mint and lime wheel give this cocktail a beautiful presentation.
The copper mug not only adds to the aesthetic appeal but also serves a functional purpose by insulating the cocktail. If you're a fan of Moscow Mules or looking for a fruity and refreshing cocktail, the Raspberry Moscow Mule is definitely worth a try.
5. Mojito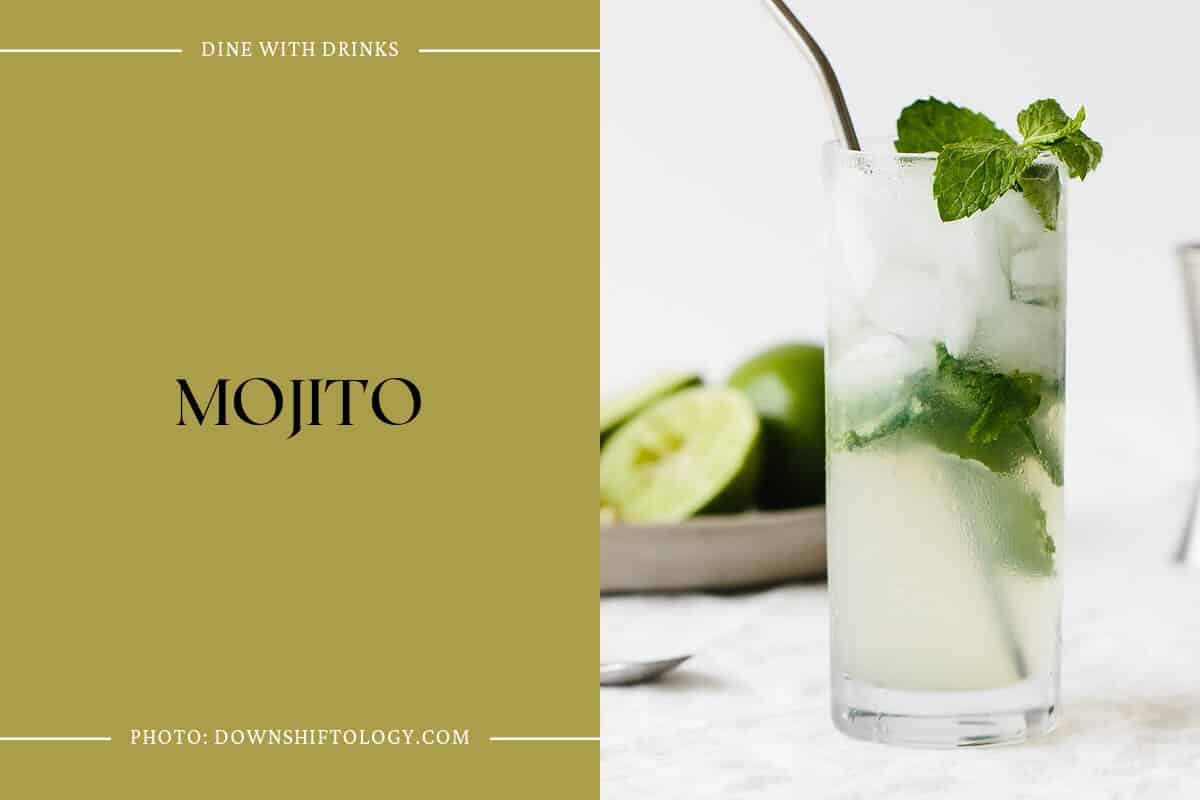 The Mojito is a classic Cuban cocktail that is perfect for a hot summer day. Made with white rum, fresh lime juice, mint leaves, honey, and club soda, this cocktail is light, refreshing, and easy to drink. It's the perfect balance of sweet and sour, and the mint leaves add a nice touch of freshness to the drink.
The Bacardi Superior rum used in this recipe is high quality and easy to find, making it a great choice for any home bartender. If you're looking for a simple yet delicious cocktail to enjoy on a warm day, the Mojito is definitely worth a try.
6. Peach Blueberry Moscow Mule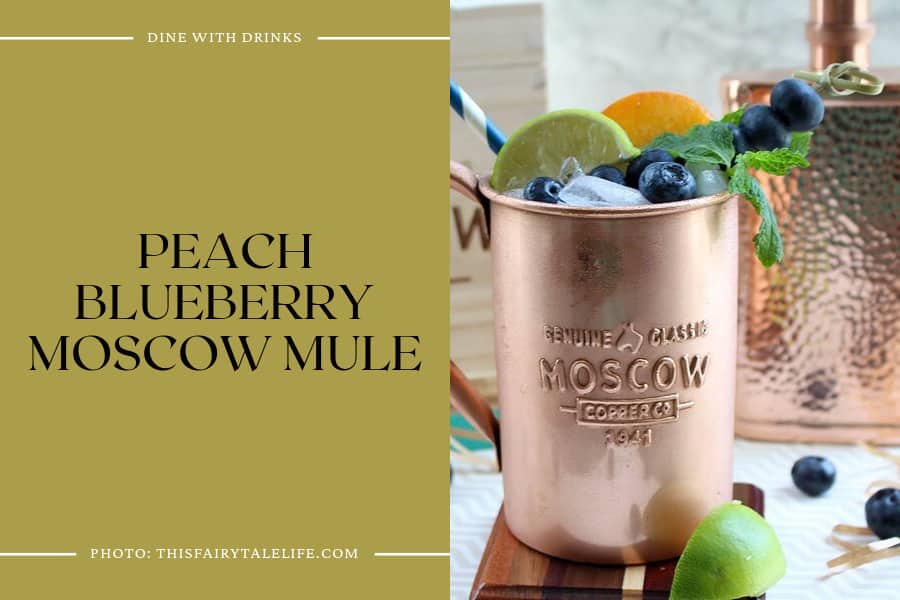 The Peach Blueberry Moscow Mule is a refreshing summer drink that combines the tangy bite of blueberries with the sweet flavor of peaches, mixed with ginger beer and vodka.
Served in a 100% pure copper mug, this cocktail is visually appealing and perfect for those who love experimenting with different types of vodka and ingredients. It's a must-try cocktail for anyone who loves a refreshing and flavorful drink.
7. Sparkling Pomegranate Cocktail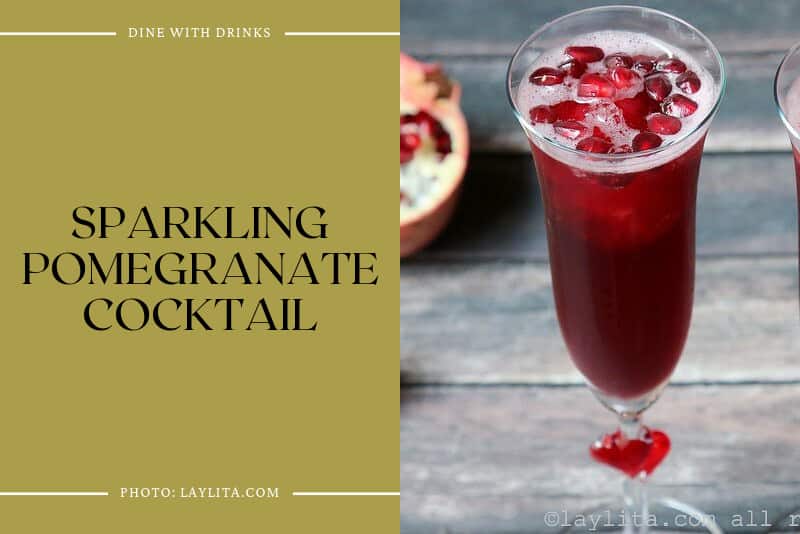 The Sparkling Pomegranate Cocktail is a magical concoction that will transport you to a fairy tale land. This cocktail is a perfect blend of sweet and tangy flavors, with the pomegranate tequila sorbet or granita adding a refreshing twist to the mix. The champagne or sparkling wine adds a bubbly touch, making it perfect for any celebration or special occasion.
The arils of the fresh pomegranate used as garnish add a beautiful sparkle to this already enchanting cocktail. Whether you're a fan of margaritas or mimosas, this cocktail is a perfect marriage of the two, making it a must-try for anyone who loves a good cocktail.
8. Rose and Ginger Paloma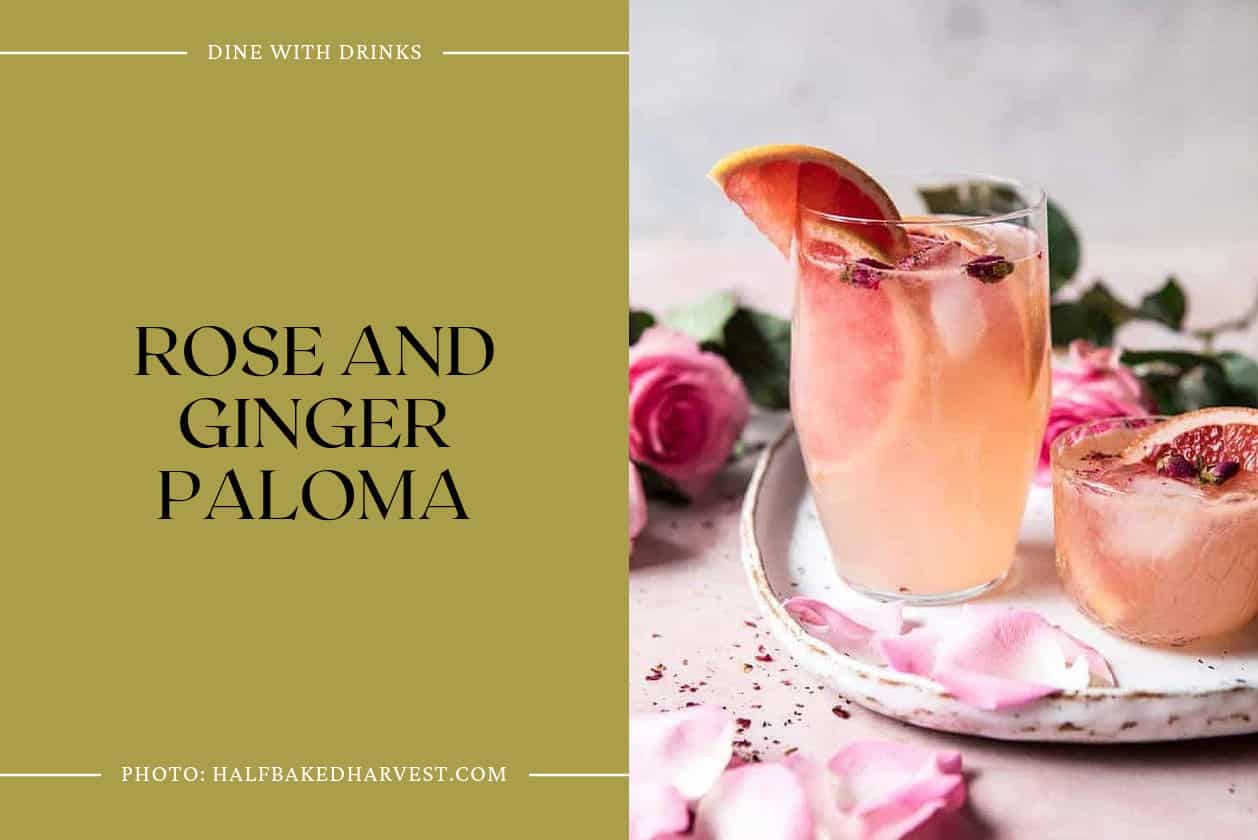 The Rose and Ginger Paloma is a delightful cocktail that is perfect for Valentine's Day or any other day of the year. This cocktail is a twist on the classic Paloma recipe, and it features fresh grapefruit juice, lime juice, and tequila. The addition of rose water and ginger beer gives this cocktail a unique flavor that is both refreshing and light.
The rose water adds a subtle floral note that pairs perfectly with the sweet citrus from the grapefruit juice, while the ginger beer adds a touch of sweetness and fizz. Overall, the Rose and Ginger Paloma is a must-try cocktail that is both yummy and fun.
9. Goji Berry Sparkling Lemonade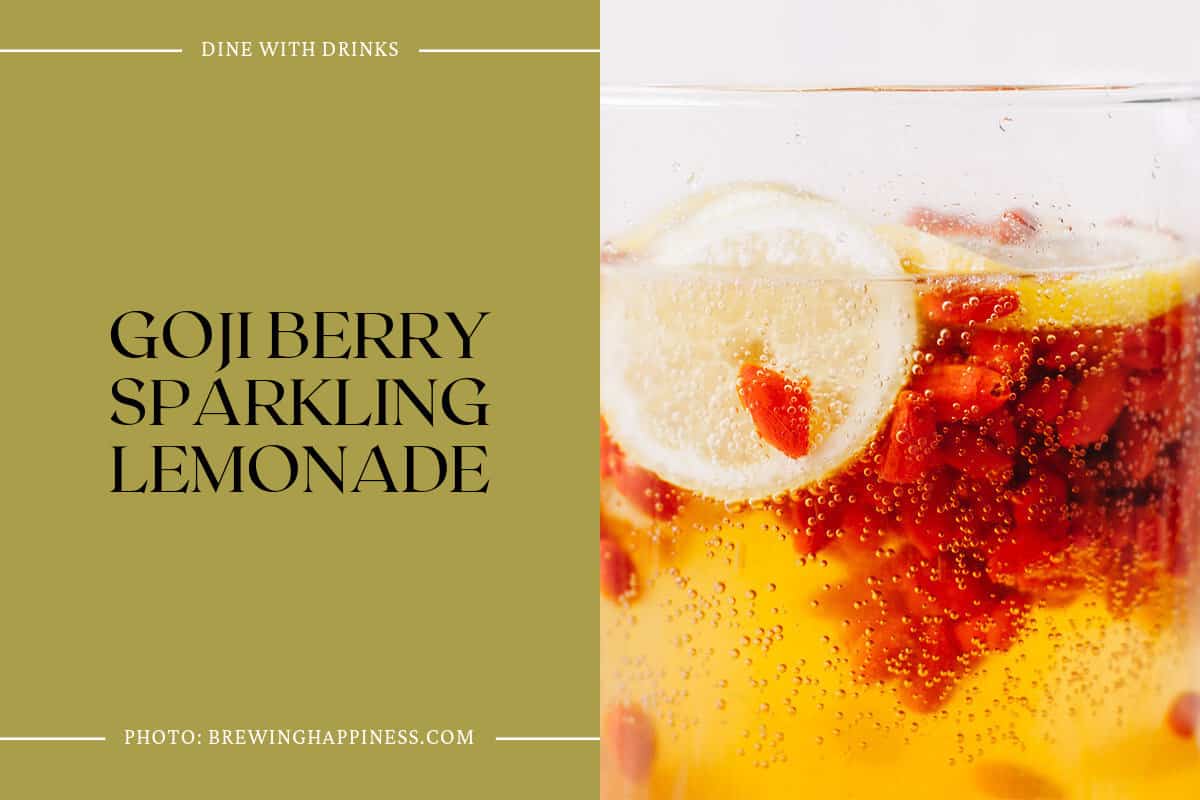 Looking for a unique and refreshing non-alcoholic drink to sip on this summer? Look no further than the Goji Berry Sparkling Lemonade. This drink is a subtle blend of sweet, tart, fizzy, and berry flavors that will leave your taste buds feeling refreshed and satisfied.
What's more, the goji berries used in this recipe are packed with fiber, antioxidants, and vitamin C, making this drink a healthy choice as well. Whether you're lounging by the pool or enjoying a lazy afternoon on your front porch, the Goji Berry Sparkling Lemonade is the perfect drink to sip on. So why not give it a try and discover the magic of this unique and delicious cocktail?
10. Snow White Poison Candy Apple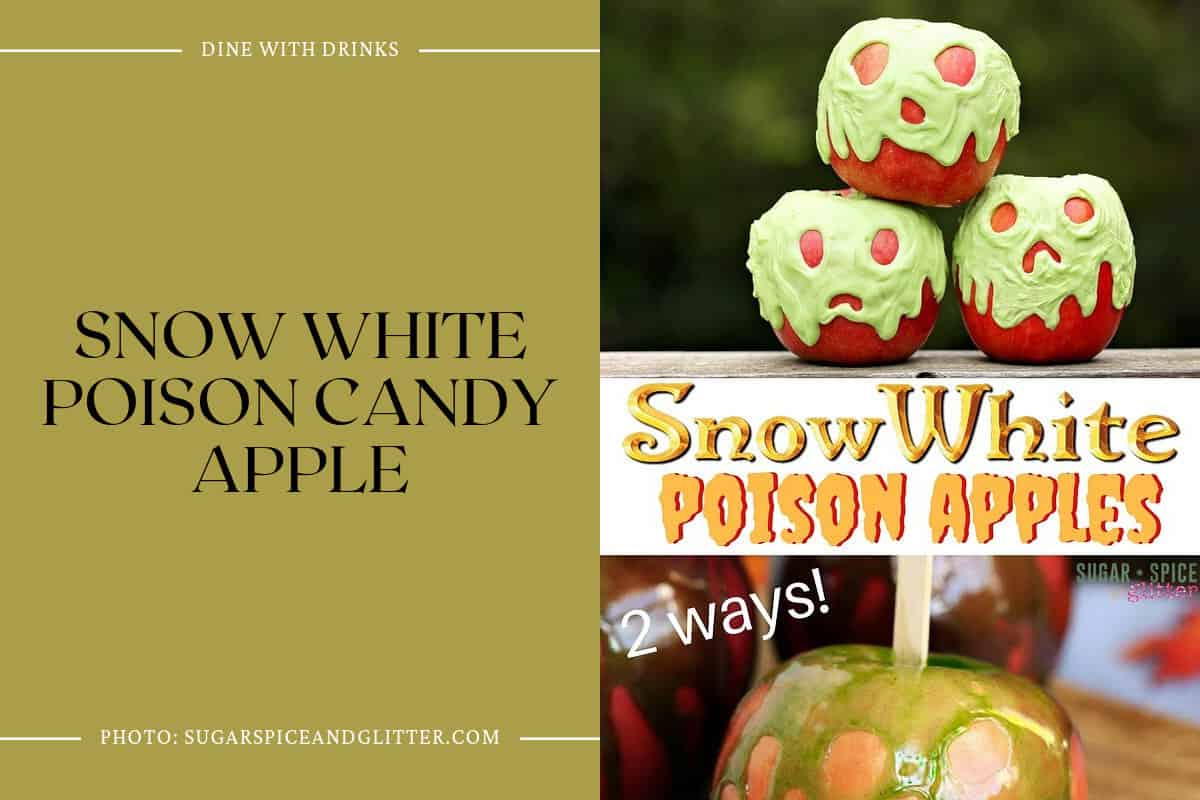 The Snow White Poison Candy Apple is a Halloween-inspired cocktail that is sure to delight any Disney fan. This cocktail is based on the iconic poison apple from the Snow White fairy tale and is a fun and spooky addition to any Halloween party. The cocktail is available in two versions – a chocolate-covered apple and a candy-coated apple.
The chocolate-covered version is easy to make and has a more cartoonish appearance, while the candy-coated version has a delicious hard candy coating that is perfect for Halloween. This cocktail is perfect for anyone who loves Disney and wants to add a touch of magic to their Halloween celebrations. Try it out and see for yourself!