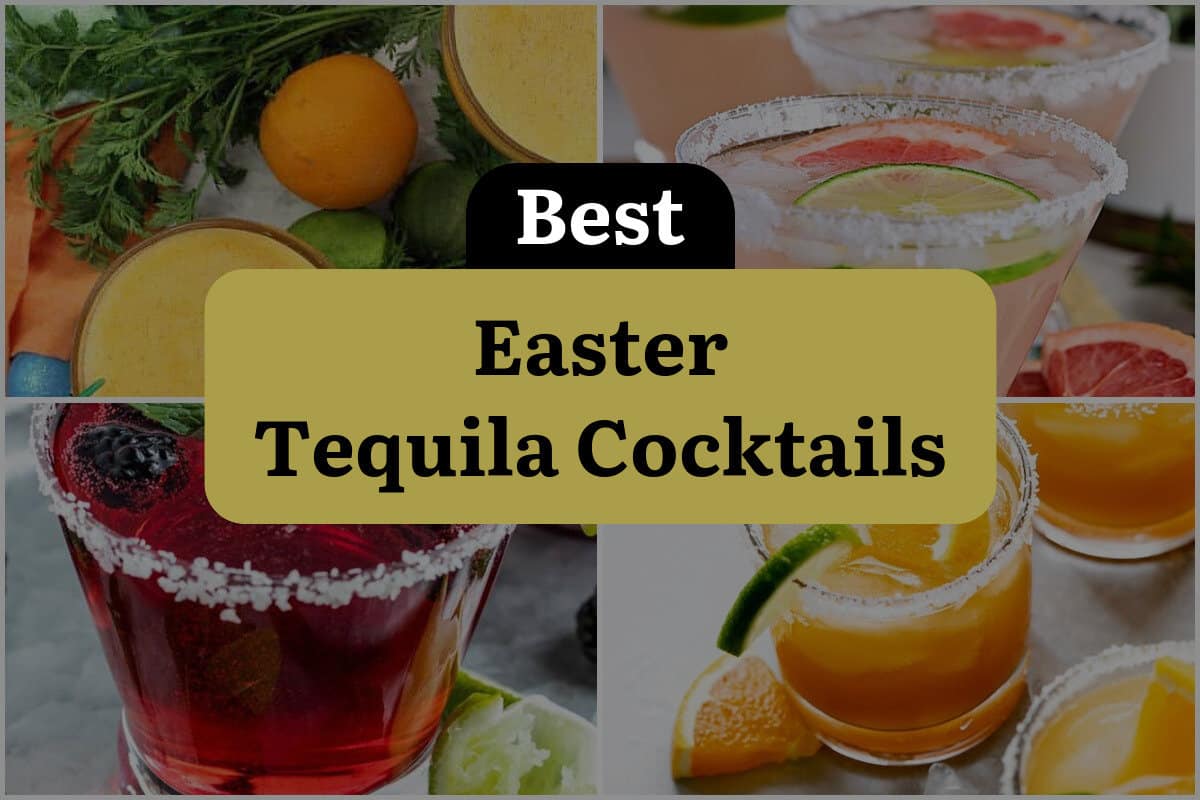 Easter is just around the corner, and it's time to start thinking about the perfect drink to serve at your holiday gathering. If you're a fan of tequila, then you're in luck because there are plenty of delicious Easter tequila cocktail recipes to choose from.
These cocktails are perfect for celebrating the holiday with friends and family, and they're sure to impress even the most discerning palates.
Tequila is a versatile liquor that can be used in a variety of cocktails, from sweet and fruity to bold and spicy. It's also a great base for Easter-themed cocktails, as it can be paired with a variety of flavors that are perfect for the season.
Whether you're looking for a refreshing sipper to serve on a warm spring day or a warming cocktail to enjoy on a chilly evening, there's a tequila cocktail out there that's perfect for you.
So, if you're ready to start planning your Easter menu, be sure to include some of the best tequila cocktail recipes around. From classic margaritas to creative concoctions, there's something for everyone.
So, grab your shaker and your favorite tequila, and get ready to mix up some delicious drinks that will have your guests coming back for more.
1. Carrot Margaritas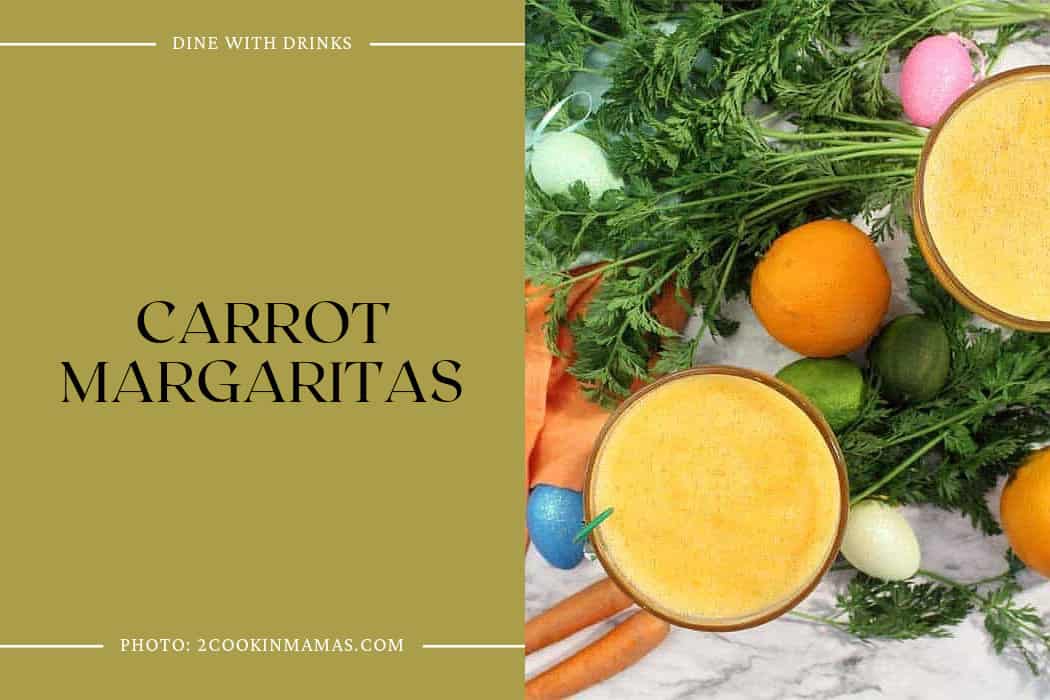 If you're looking for a unique and refreshing Easter cocktail, look no further than the Carrot Margarita. This spin on the classic margarita adds a splash of carrot juice to the mix, creating a bright and flavorful drink that's perfect for the season.
The carrot juice adds a subtle sweetness and a healthy twist to the drink, while the tequila and lime juice keep it true to its margarita roots. Don't let the idea of carrot juice in your cocktail scare you off – this drink is a must-try for any tequila lover looking for something new.
2. The Perfect Paloma Cocktail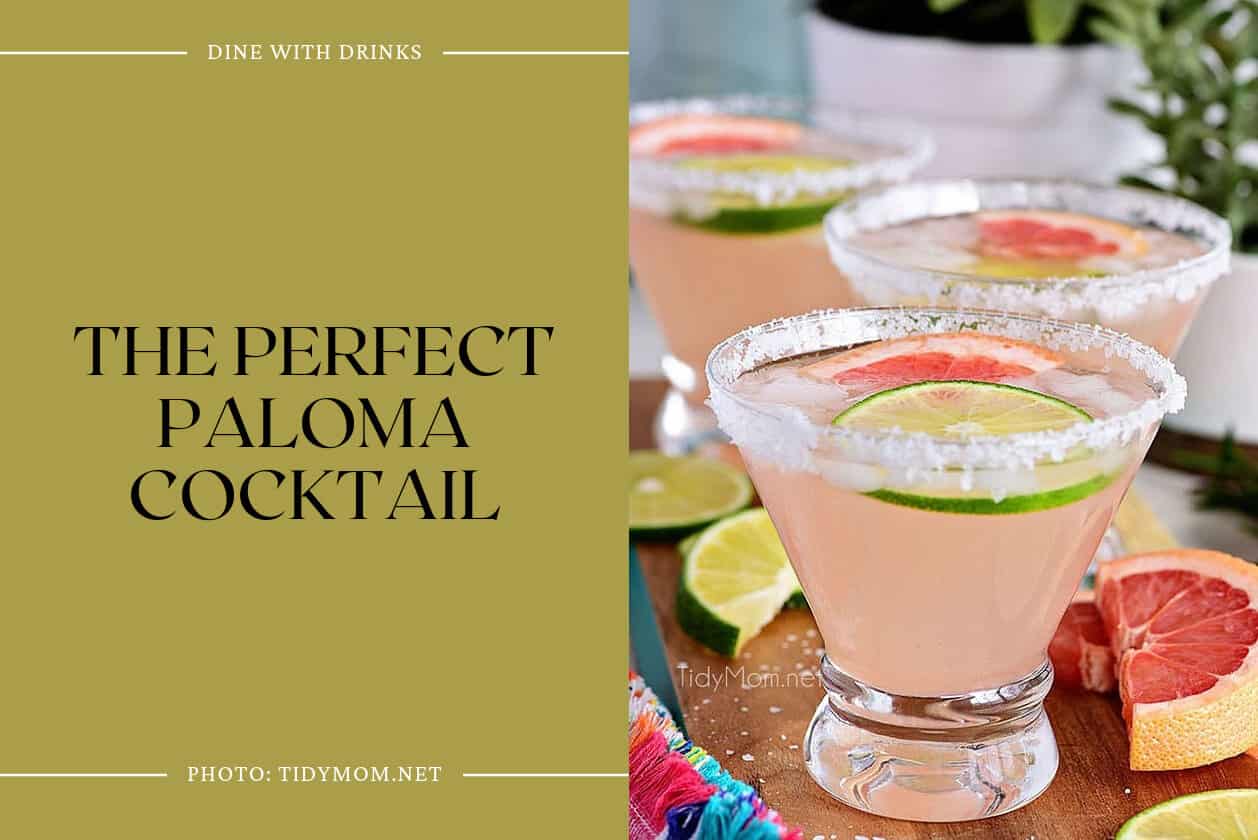 If you're looking for a refreshing and sophisticated Easter Tequila Cocktail, The Perfect Paloma Cocktail is a must-try. This Mexican favorite is made with fresh grapefruit juice, bubbly club soda, and just enough tequila to make things interesting.
It's the perfect balance of sweet and tart, making it a great choice for any spring or summer gathering. Plus, it's easy to make in large batches, so it's perfect for entertaining. Trust us, once you try this cocktail, you won't want to go back to your go-to margarita. So, why not mix up a batch and impress your guests this Easter?
3. Chambord Margarita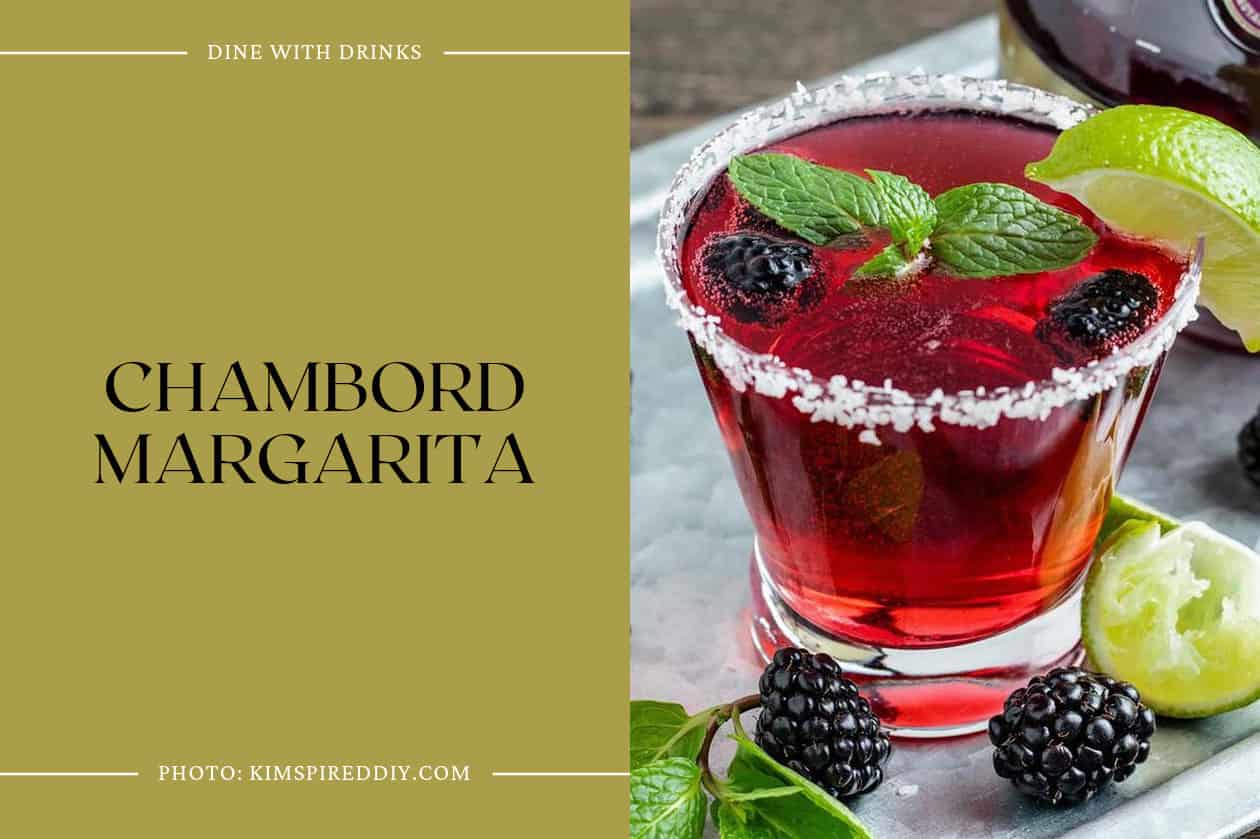 Looking for a unique and refreshing Easter cocktail recipe? Look no further than the Chambord Margarita. This delicious cocktail combines the classic flavors of tequila and lime with the sweet and fruity taste of Chambord liqueur. The rim of the glass is dipped in lime juice and salt for an extra burst of flavor.
This cocktail is perfect for any Easter celebration, whether you're hosting a brunch or a dinner party. The addition of blackberries and mint as a garnish adds a beautiful pop of color to the drink, making it a feast for both the taste buds and the eyes. Give the Chambord Margarita a try this Easter and impress your guests with your mixology skills.
4. Italian Margarita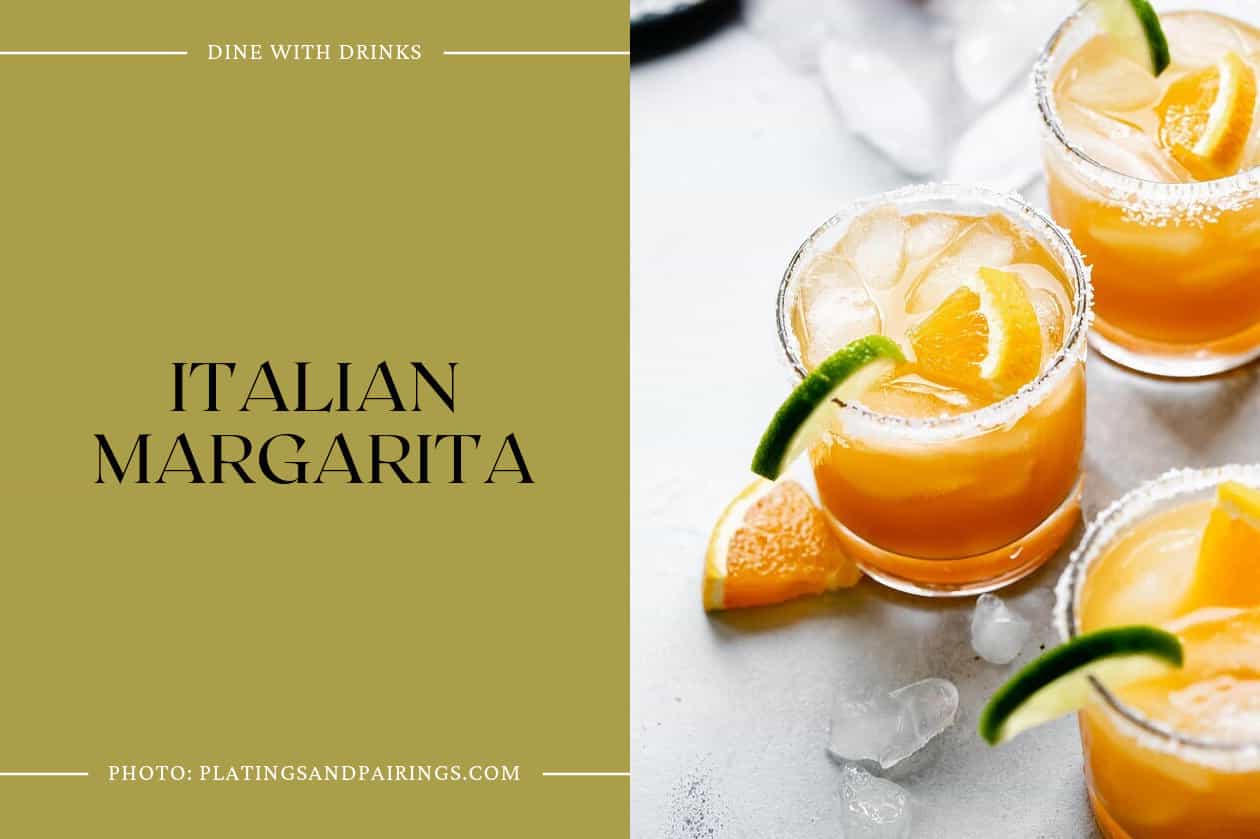 The Italian Margarita is a unique twist on the classic margarita cocktail. It uses amaretto instead of the usual orange liqueur, giving it a distinct nutty flavor that pairs perfectly with the tequila and lime juice.
This cocktail is easy to make with just four ingredients and can be customized by using different types of oranges for a colorful and flavorful variation. Whether you're sipping it on a warm Easter day or enjoying it with friends at a party, the Italian Margarita is a refreshing and delicious choice. Don't miss out on this must-try cocktail recipe!