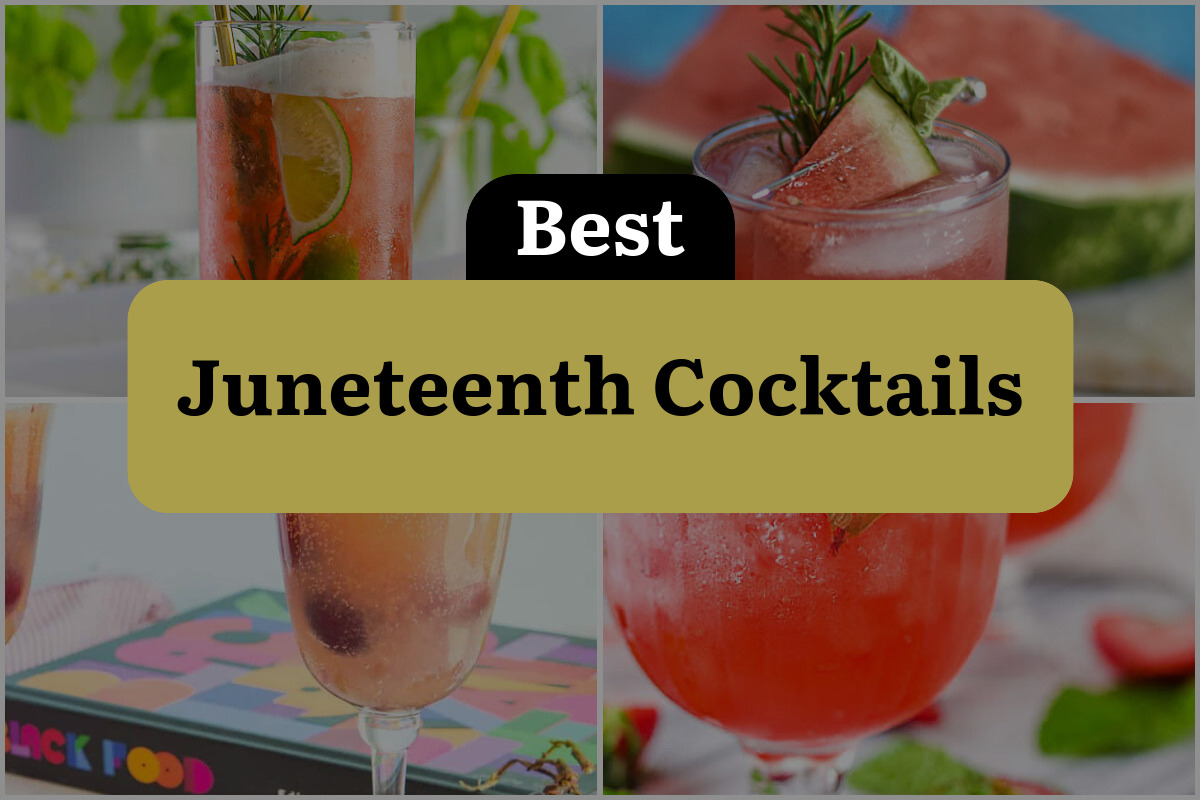 Juneteenth is a holiday that celebrates the end of slavery in the United States. It is a day of remembrance, reflection, and jubilation.
For many, it is also an opportunity to gather with friends and family and enjoy delicious food and drinks. As a bartender, I have been inspired to create cocktails that honor this important day in history.
The Juneteenth holiday is a time to celebrate freedom and liberation. It is a time to reflect on the struggle and sacrifice of those who came before us.
It is also a time to look forward to a future where all people are treated with dignity and respect. As a bartender, I believe that cocktails can be a powerful way to honor this legacy.
Creating cocktails that celebrate Juneteenth is a way to pay tribute to the people who fought for freedom and justice. It is also a way to bring people together, to share stories and memories, and to create new traditions.
Whether you are hosting a small gathering with friends or a large community event, these Juneteenth cocktails are sure to be a hit. So, let's raise a glass to freedom, and celebrate the spirit of Juneteenth!
1. Rum Rum Punch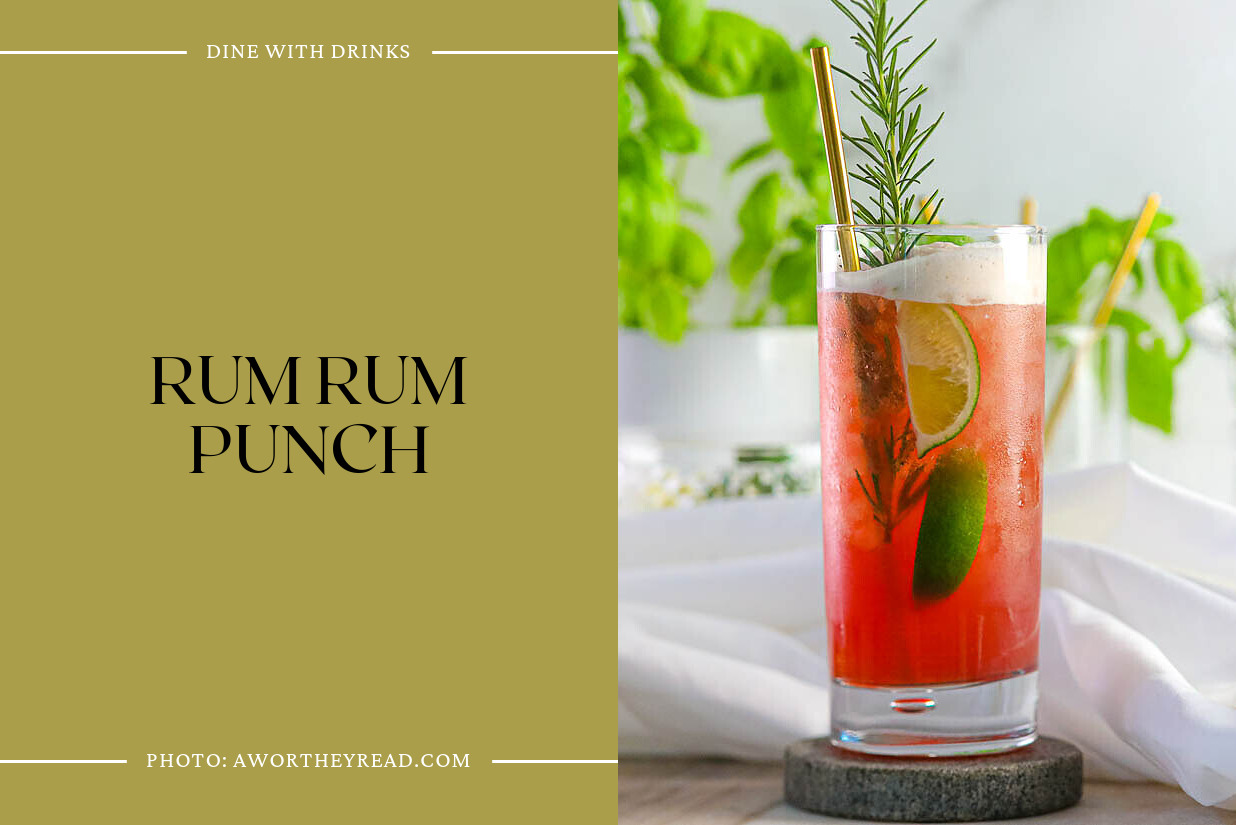 The Hibiscus Rum Rum Punch with Bacardi is a red cocktail inspired by Marcus Samuelsson's Rum Rum Punch. The addition of dried hibiscus flowers represents the enduring spirit of our African-American heritage. The clear ice and fresh rosemary add to the flavor profile of the drink.
The Hibiscus Syrup used in the cocktail is made using one cup of water, a single cup of sugar, and a half cup of dried hibiscus flowers. This cocktail is a perfect way to celebrate Juneteenth with friends and family while raising a glass to our collective past, present, and far-flung future.
2. Watermelon Basil Breeze Gin Cocktail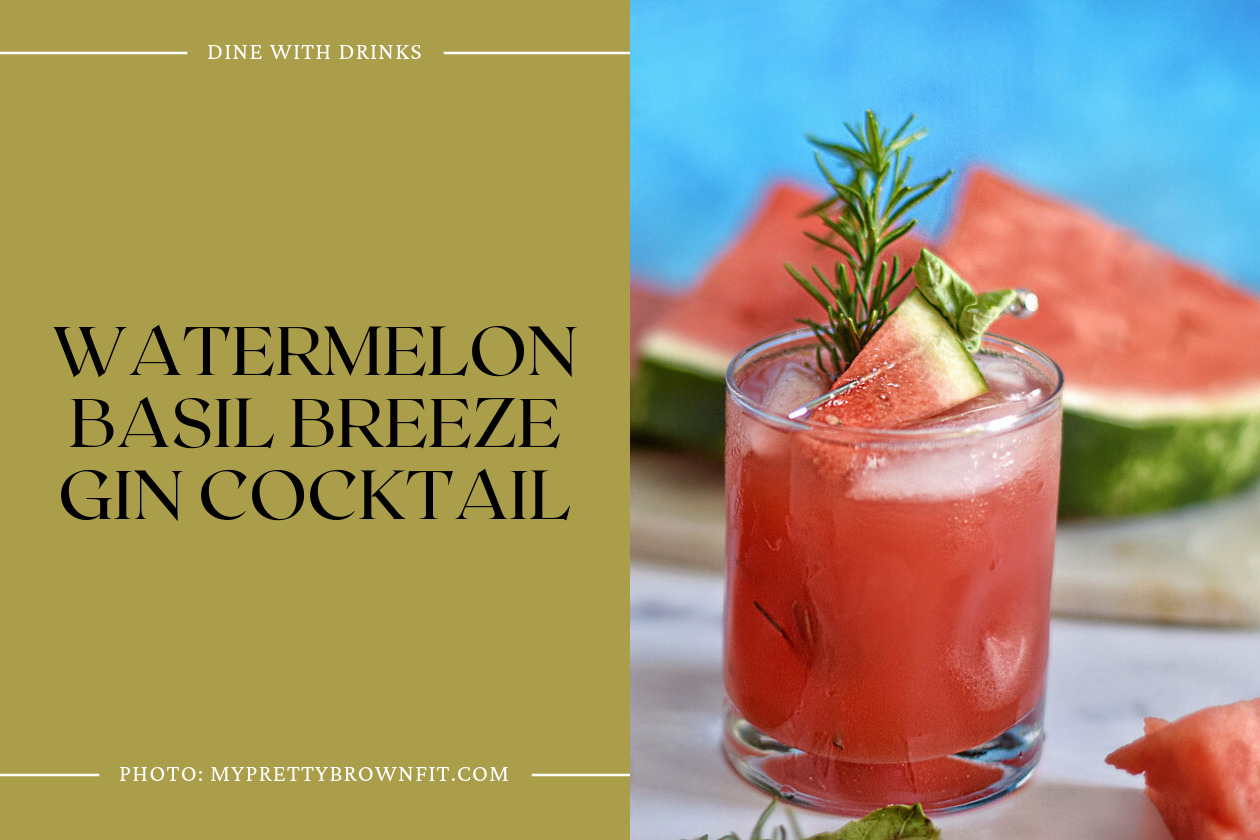 The Watermelon Basil Breeze Gin Cocktail is a refreshing and delicious drink that is perfect for celebrating Juneteenth. Made with fresh watermelon, lemon juice, basil, gin, and a hint of rosemary, this cocktail is a perfect way to cool down on a hot summer day.
The drink is easy to make and can be enjoyed with friends and family at any Juneteenth celebration. It is a great addition to any cocktail menu and is sure to impress guests with its unique blend of flavors. If you're looking for a cocktail that is both refreshing and celebratory, the Watermelon Basil Breeze Gin Cocktail is definitely worth a try.
3. Grape Tarragon Gin Spritzers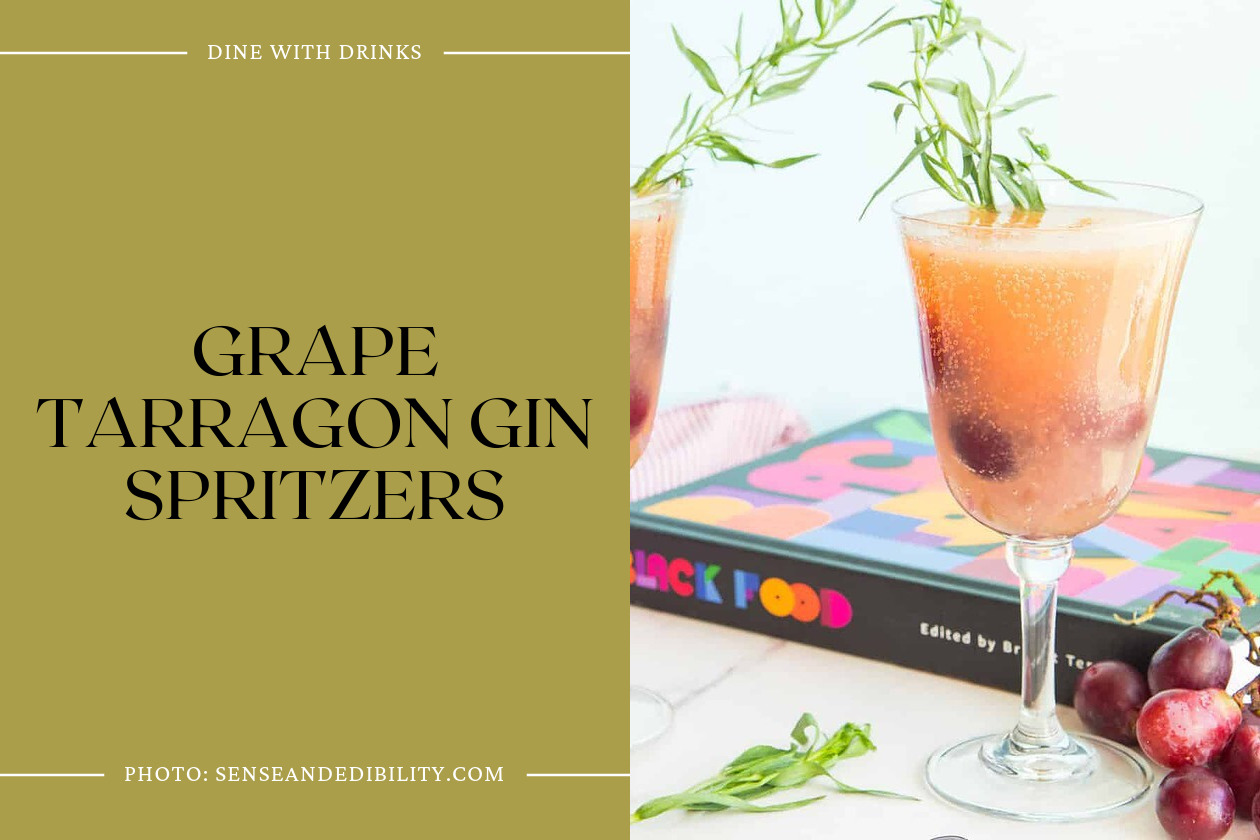 Looking for a refreshing and unique cocktail to celebrate Juneteenth? Look no further than the Grape Tarragon Gin Spritzer. This cocktail is a perfect blend of herbaceous and floral flavors, with the mild licorice taste of tarragon complementing the sweetness of red grapes.
The addition of Hendrick's gin adds a kick to this already delicious drink. Serve it in a stemmed glass with frozen grapes as ice for the perfect summer sipper. Whether you're celebrating Juneteenth or just looking for a new cocktail to try, the Grape Tarragon Gin Spritzer is sure to impress.
4. Juneteenth Strawberry Soda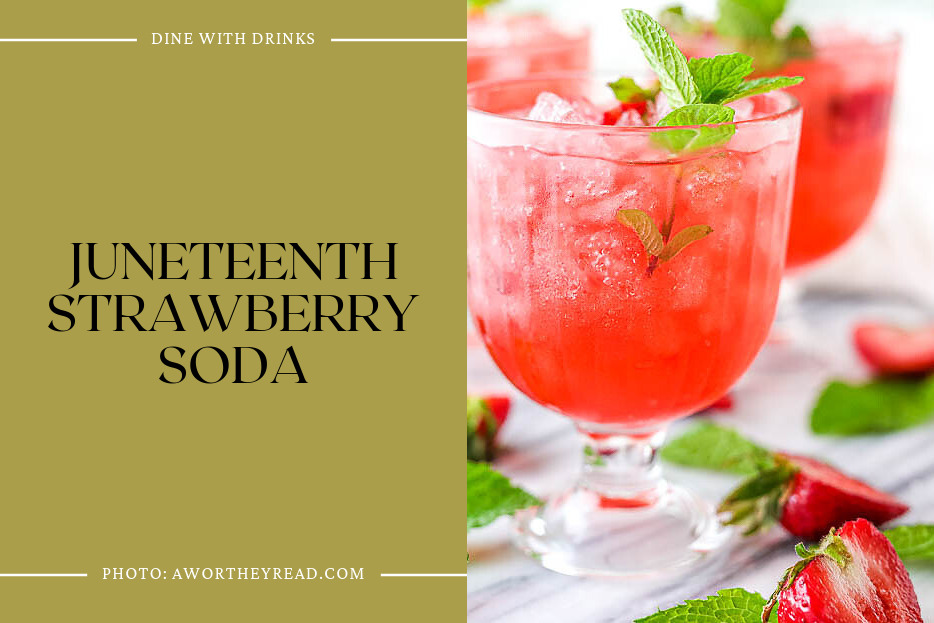 The Juneteenth Strawberry Soda is a refreshing and celebratory drink that is perfect for any Juneteenth party or summer cookout. Made with fresh strawberries, lemon juice, and your choice of soda or sparkling water, this drink is both sweet and tangy with a hint of herbaceousness from the addition of fresh mint.
It's also a great base for an adult cocktail with the addition of your favorite spirit. This drink is a must-try for anyone looking to celebrate Juneteenth in style.
5. Mint Julep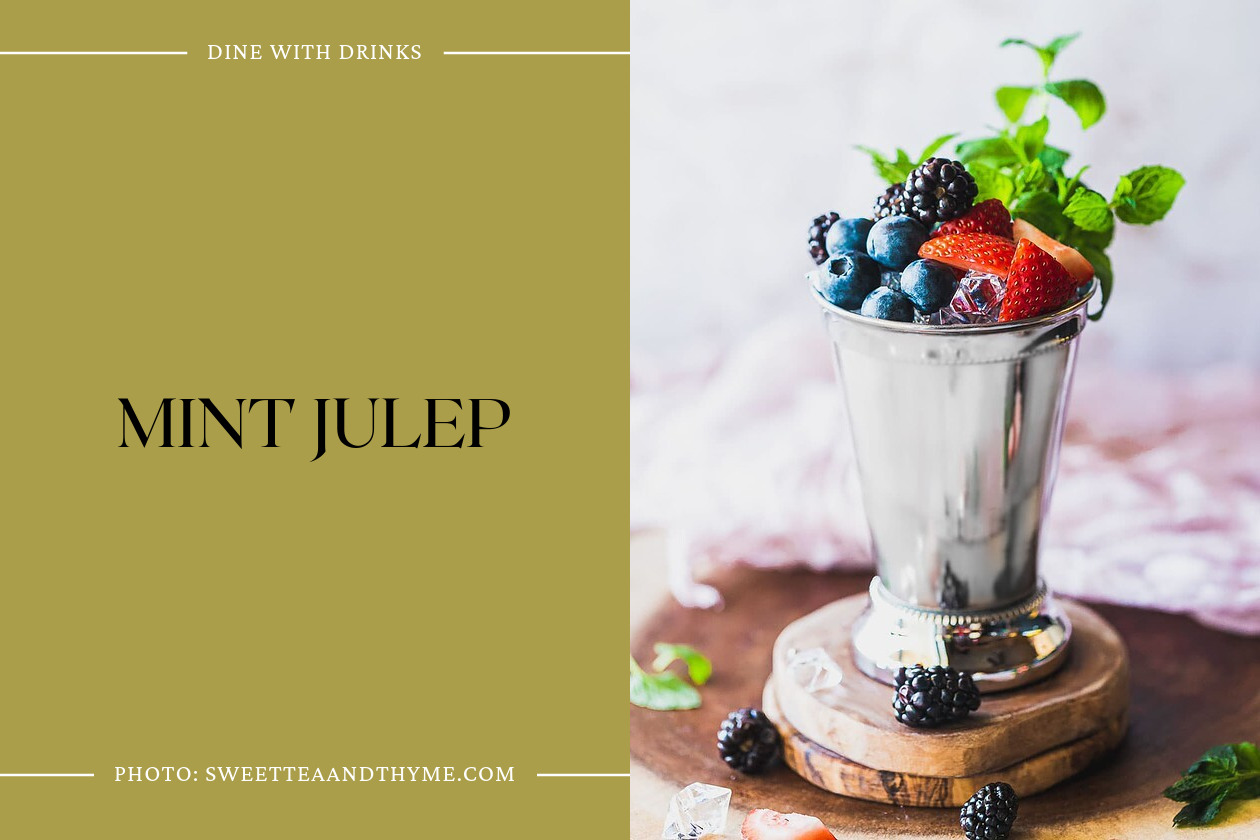 The Mint Julep is a classic cocktail with a rich history that makes it a perfect choice for Juneteenth celebrations. This refreshing drink is believed to have originated in the early US as a medicinal drink made with alcohol, herbs, and camphor. However, it was the Black bartenders who perfected the recipe and made it the popular Derby Day cocktail it is today.
The Mint Julep is made with mint, sugar, and high-quality liquor, and is served over crushed ice in a silver cup. It is a perfect drink for hot summer days and evenings, and its history and cultural significance make it a must-try for anyone looking to celebrate Juneteenth in style.
6. Watermelon Limeade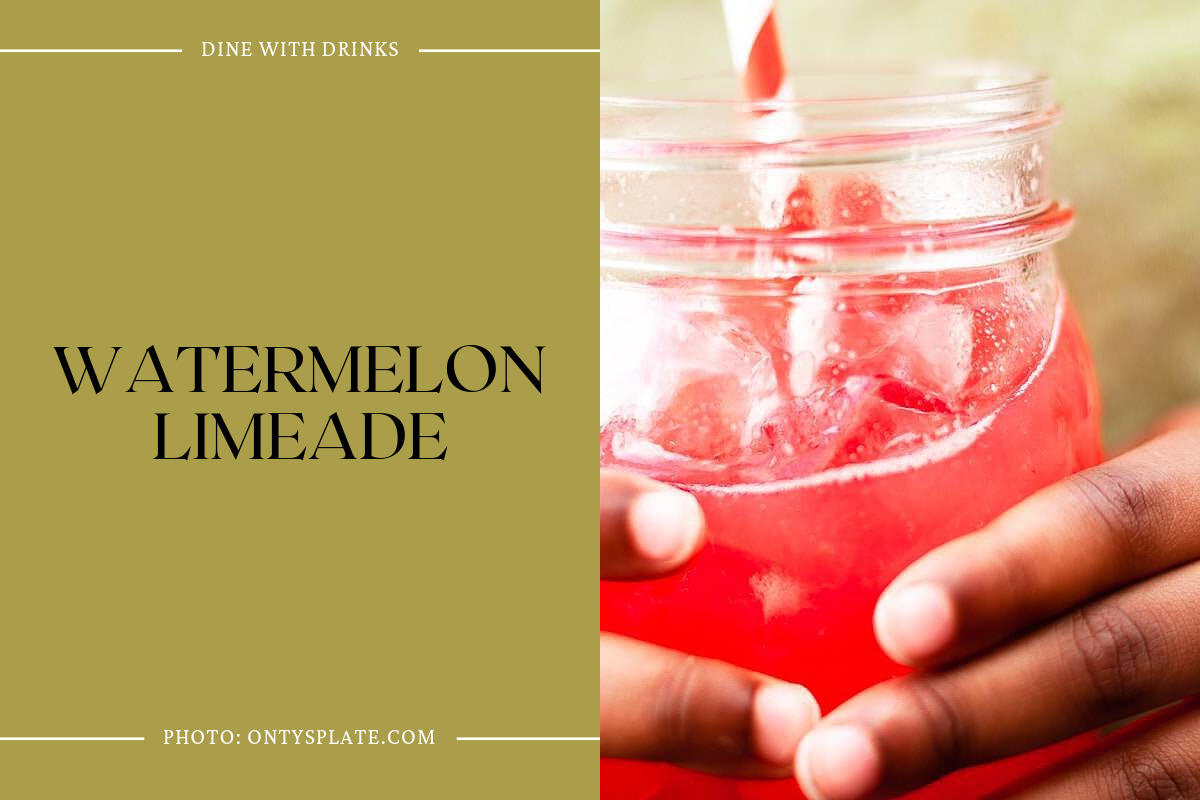 Watermelon Limeade is a refreshing and essential cocktail for any Juneteenth celebration. This cocktail is a combination of fresh watermelon, lime juice, and sugar blended together and served over ice. The color of this drink is a vibrant red, which is a significant symbol of Juneteenth.
The combination of watermelon and lime creates a perfect balance of sweetness and tartness. The cocktail is perfect for a hot summer day and can be enjoyed by all ages. If you are looking for a refreshing and symbolic drink to serve at your Juneteenth celebration, Watermelon Limeade is a must-try.