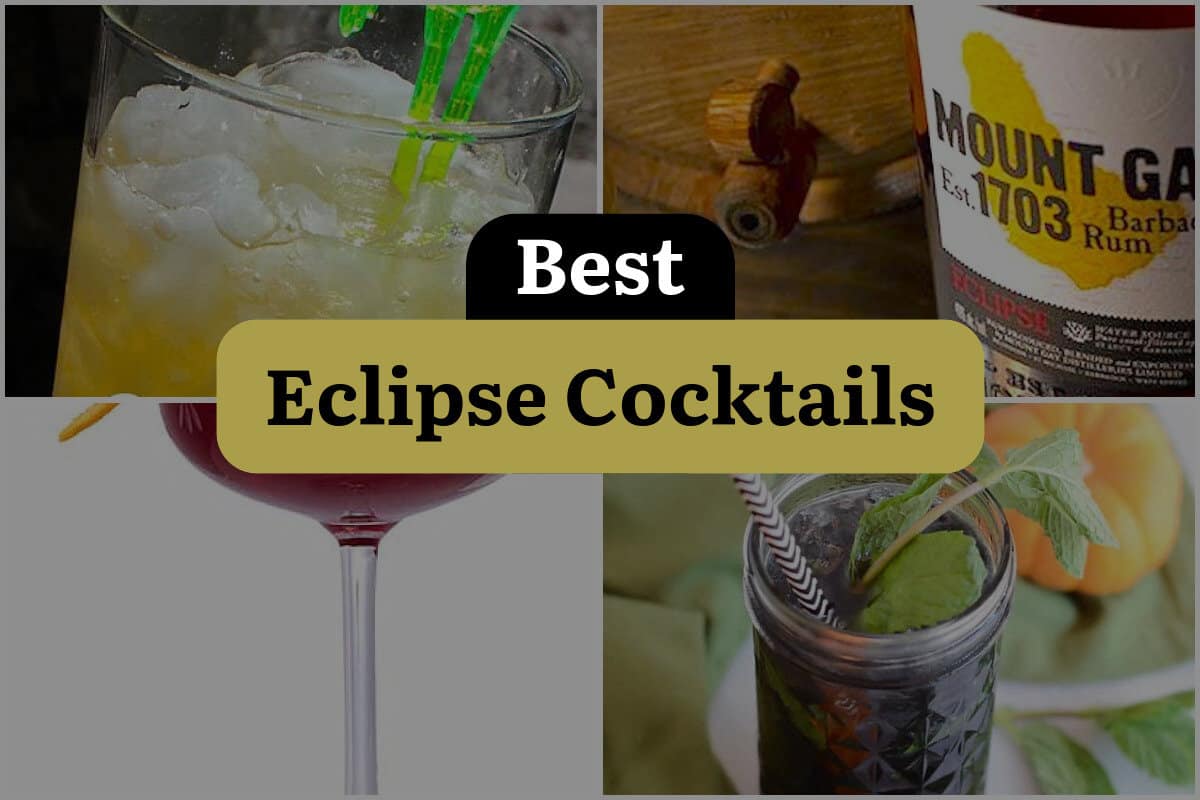 The sun and the moon are two of the most captivating celestial bodies that have fascinated humans since the beginning of time. The rare occurrence of a total solar eclipse, when the moon passes between the sun and the Earth, has been the subject of myths, legends, and scientific research for centuries. This cosmic event has been celebrated by cultures around the world, and now, it can be celebrated with a delicious drink.
A well-crafted cocktail can be the perfect complement to any celebration, and the Eclipse Cocktail is no exception. This cocktail is a perfect blend of flavors that will leave you wanting more. It is a drink that is easy to make, yet complex in taste. The Eclipse Cocktail is a refreshing and sophisticated drink that can be enjoyed by anyone, anytime.
There are many variations of the Eclipse Cocktail, and each one is unique in its own way. Some recipes call for a mixture of sweet and sour flavors, while others are more fruity and tropical. Some recipes even incorporate a spicy kick that will leave your taste buds tingling. No matter what your preference is, there is an Eclipse Cocktail recipe out there that will satisfy your craving.
In this blog post, we will explore some of the best Eclipse Cocktail recipes that you can make at home. We will provide you with step-by-step instructions on how to make each cocktail, as well as tips on how to customize them to your liking. So, whether you are planning a party to celebrate the next solar eclipse or just looking for a new cocktail to try, this blog post has got you covered. Get ready to indulge in some of the best Eclipse Cocktail recipes out there!
1. Bajan Cooler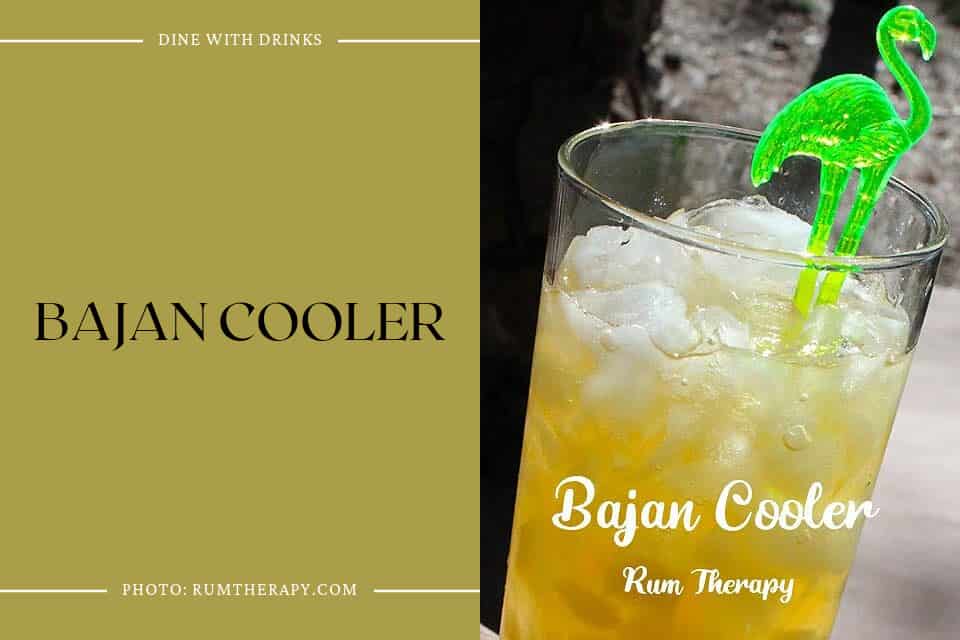 The Bajan Cooler is a refreshing cocktail made with Mount Gay Eclipse rum, pineapple juice, lime juice, and grenadine. It has a sweet and tangy taste with a subtle kick from the rum. It's perfect for sipping by the pool or at a summer barbecue. Give it a try and enjoy a cool and fruity drink during the warmer months.
2. The Monaco Crème De Cacao Cocktail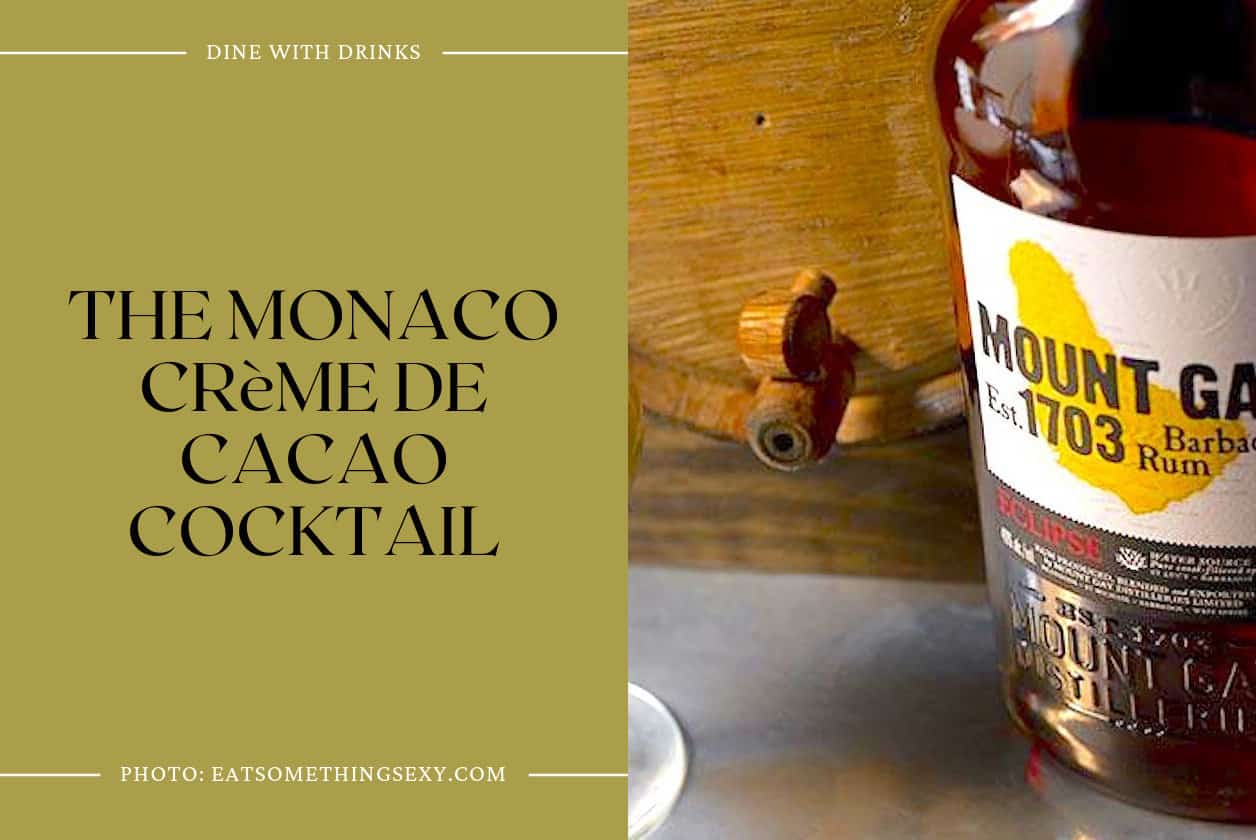 The Monaco Crème De Cacao Cocktail is a luxurious and indulgent drink that is sure to impress anyone who tries it. Made with white crème de cacao, citrus, bitters, and Eclipse rum, this cocktail has a balanced flavor that perfectly blends the sweetness of the liqueur with the tropical fruit and spice notes of the rum. The addition of a candied ginger garnish adds a subtle hint of spice that really takes this cocktail to the next level. If you're looking for a drink that's both sensual and sophisticated, the Monaco Crème De Cacao Cocktail is the perfect choice.
3. Orange Eclipse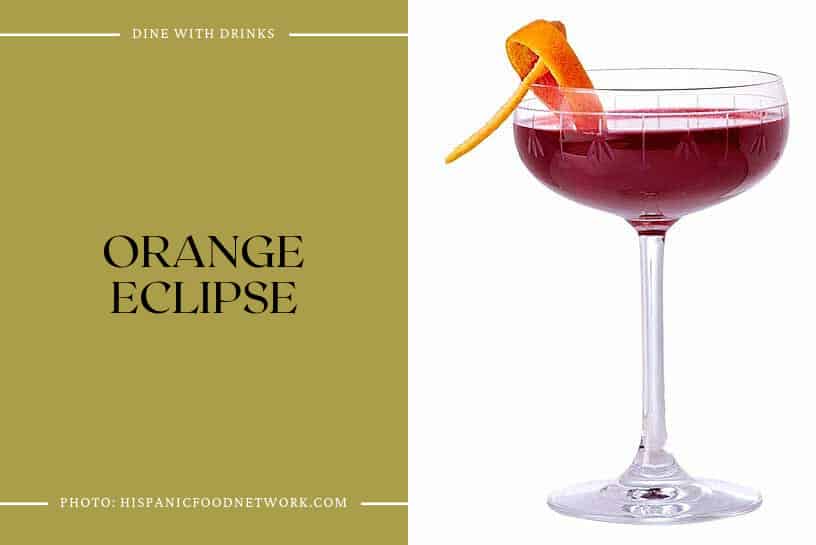 The Orange Eclipse is a tropical cocktail that features Mount Gay Eclipse Rum, Blood Orange Juice, Sweet Vermouth, and Angostura Bitters. It's a refreshing drink with a unique blend of sweet and tangy flavors that take you on a journey to the Caribbean island of Barbados, where rum is considered a way of life. The Mount Gay distillery, which produces the oldest rum in the world, is located on this island. The Orange Eclipse is a must-try cocktail for anyone who loves a tropical twist on classic cocktails.
4. Total Eclipse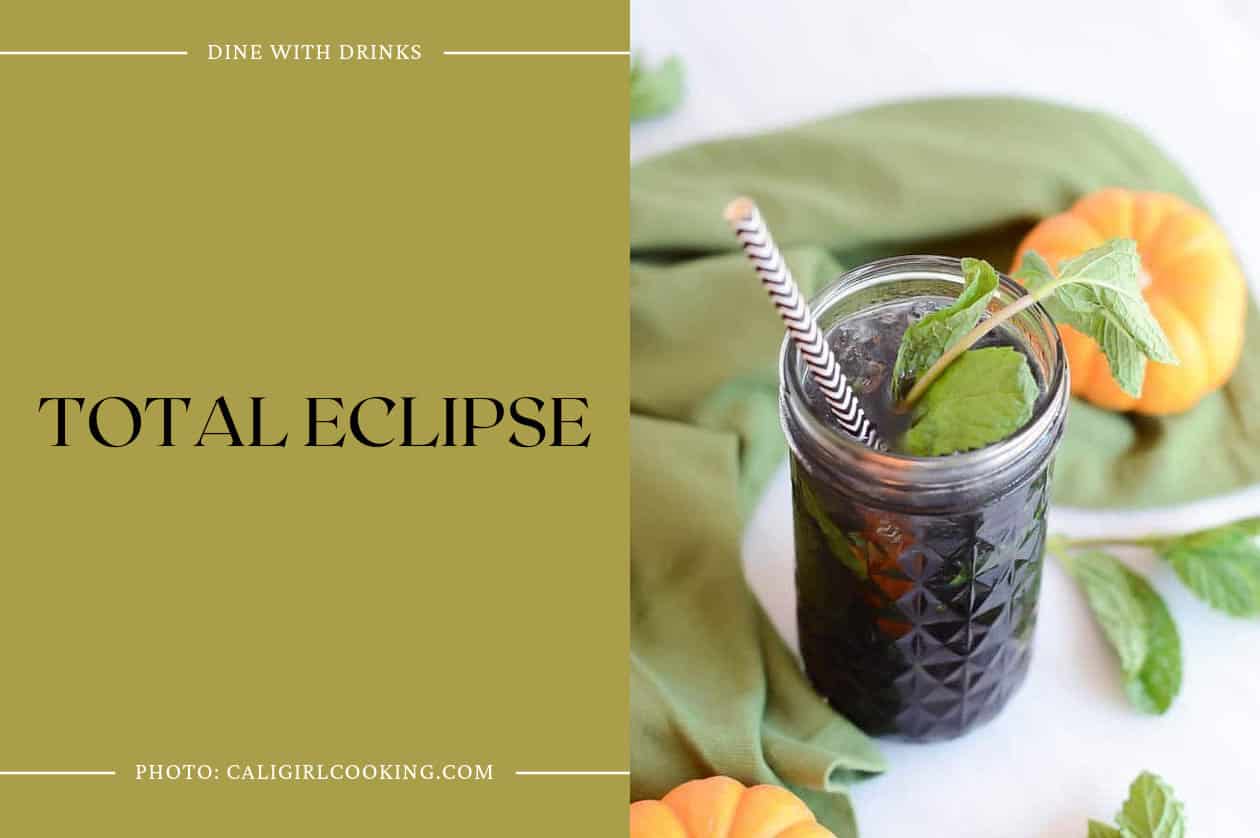 The Total Eclipse cocktail is a spooky and intriguing drink that is perfect for Halloween celebrations. Its dark-as-night appearance is achieved through the use of activated charcoal, which imparts a deep black color without affecting the flavor. The cocktail is a twist on the classic mojito, featuring white rum, lime juice, fresh mint, simple syrup, soda water, and angostura bitters. The result is a flavorful and refreshing drink that is sure to impress guests at any Halloween party. If you're looking for a unique and eye-catching cocktail to serve this Halloween, the Total Eclipse is definitely worth a try.
5. Black Magic Cocktail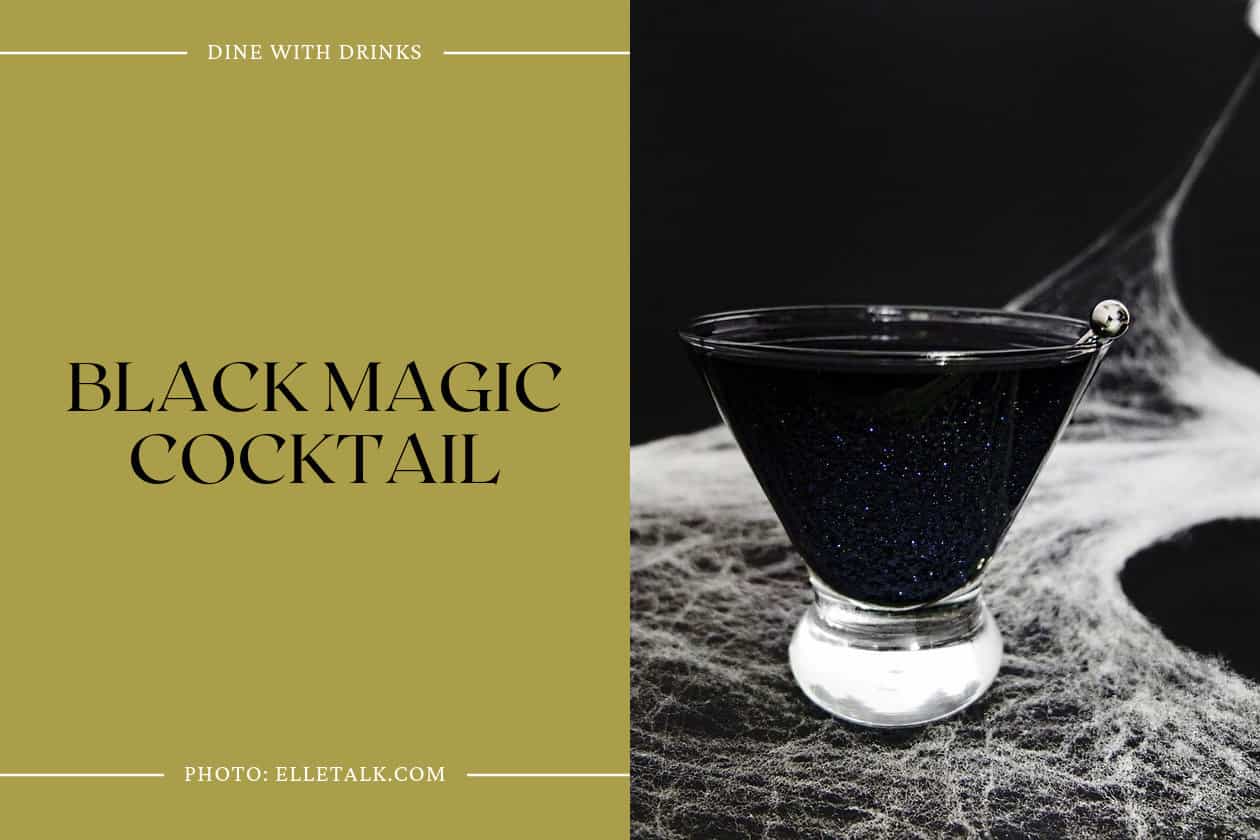 The Black Magic Cocktail is a perfect addition to any Halloween or Galaxy-themed party. Made with black vodka, lime juice, and simple syrup, this cocktail has a shimmering black color that adds a touch of witchcraft to your drink. The recipe has been updated to ensure a consistent black color, making it a must-try for any spooky occasion. The addition of Wilton Pearl Dust adds a glittery effect that is sure to impress your guests. While the recipe may require some effort to find the right ingredients, the end result is worth it. So, if you're looking to add some magic to your next party, give the Black Magic Cocktail a try.