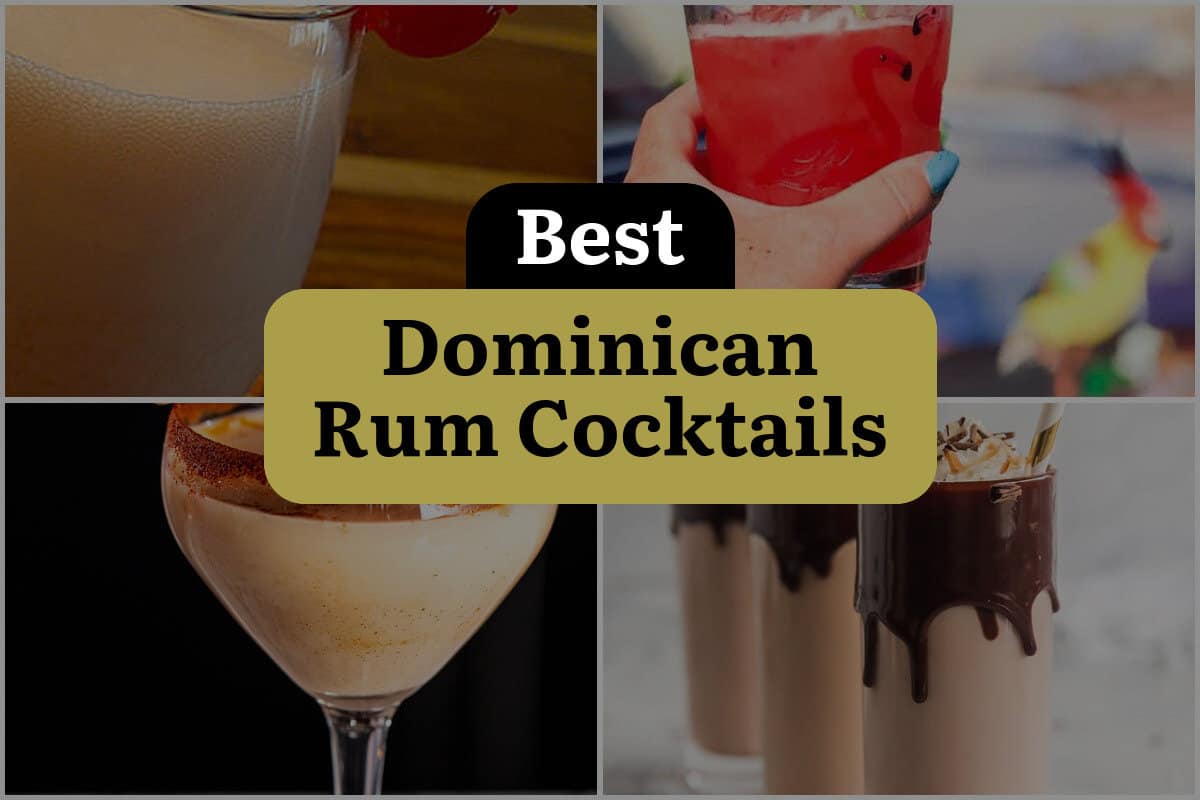 The Dominican Republic is known for its beautiful beaches, vibrant culture, and of course, its rum.
As a bartender, I have had the pleasure of experimenting with various Dominican rum brands and creating cocktails that showcase their unique flavors.
The key to a great rum cocktail is balance. The sweetness of the rum should be complemented by other ingredients, such as citrus or spices, to create a well-rounded drink.
In the Dominican Republic, rum is often enjoyed neat or on the rocks, but there are also many delicious cocktail recipes that incorporate this spirit.
One of the most popular Dominican rum brands is Brugal. This rum is aged in American oak barrels and has a smooth, slightly sweet flavor with hints of vanilla and caramel.
Another popular brand is Barceló, which has a more complex flavor profile with notes of fruit, spice, and oak.
Whether you prefer a classic rum and coke or a more adventurous cocktail, there is a Dominican rum recipe for everyone.
From fruity daiquiris to spicy mojitos, the possibilities are endless. So sit back, relax, and let me take you on a journey through the best Dominican rum cocktail recipes.
1. Dominican Coco Loco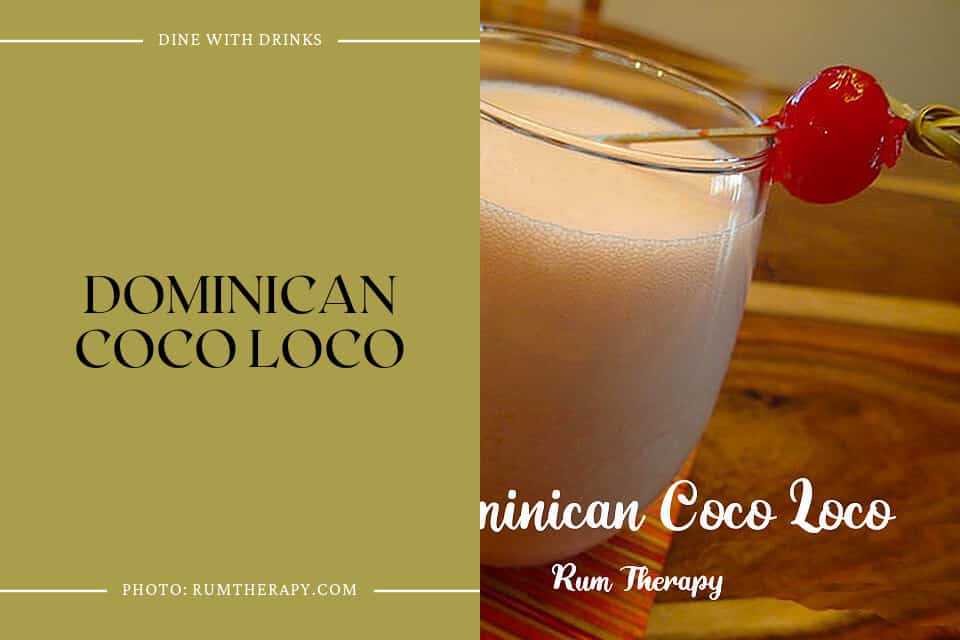 The Dominican Coco Loco is a cocktail that is sure to transport you to the sandy beaches of the Dominican Republic. This refreshing cocktail is made with Dominican rum and coconut cream, giving it a tropical and creamy flavor that is perfect for sipping on a hot summer day.
While there are different variations of this cocktail, the Dominican Coco Loco is a must-try for anyone who loves rum cocktails. Its unique blend of flavors and creamy texture make it a standout among other rum cocktails. So, if you're looking for a delicious and refreshing cocktail to enjoy this summer, be sure to give the Dominican Coco Loco a try.
2. Merengue Chill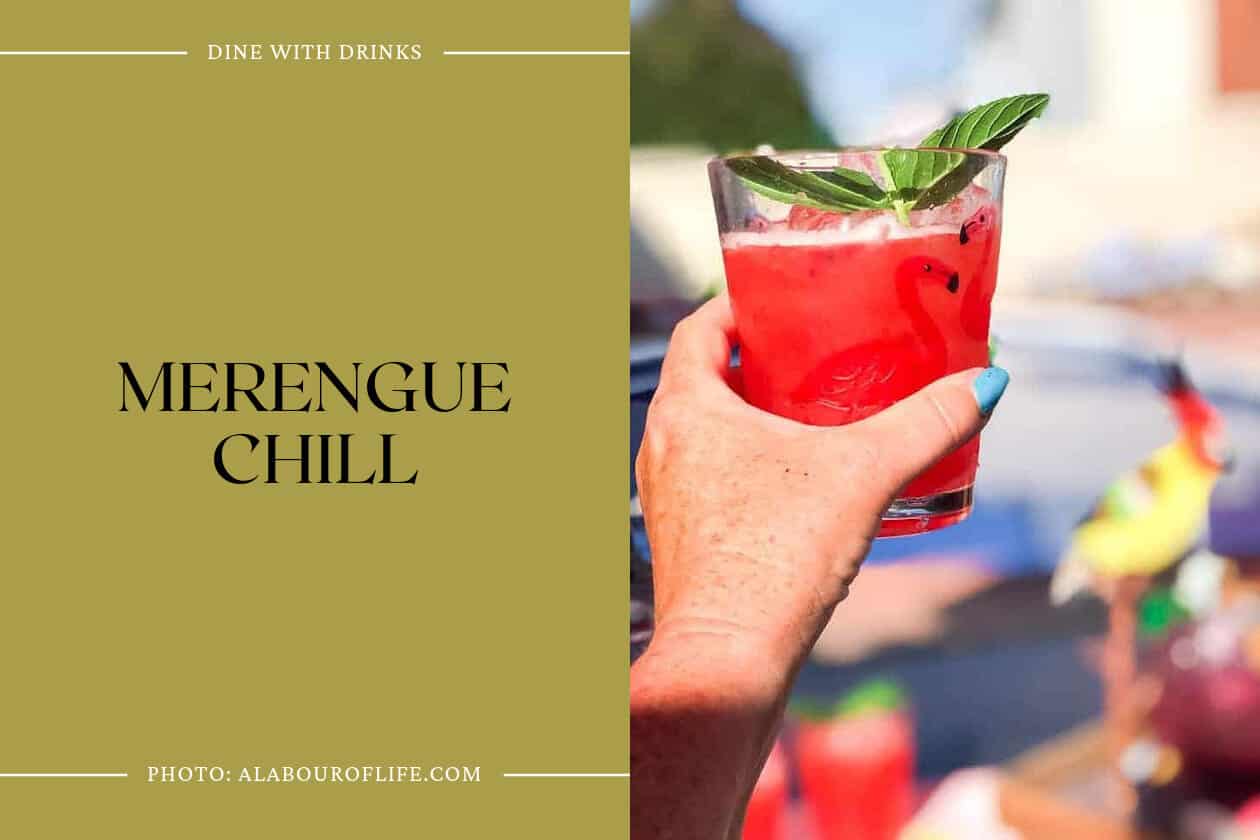 The Merengue Chill is a refreshing and flavorful cocktail that features Brugal Anejo, a Dominican Republic rum known for its caramel, butterscotch, and molasses notes. This cocktail is perfect for sipping by the pool or enjoying with friends during a summer gathering.
The recipe is easy to follow and requires shaking, not stirring, to create the perfect blend of flavors. If you're looking for a taste of the Caribbean, the Merengue Chill is a must-try cocktail that will transport you to the tropical paradise of the Dominican Republic. So, grab a bottle of Brugal Anejo and get ready to chill with this delicious cocktail.
3. Canelazo Cocktail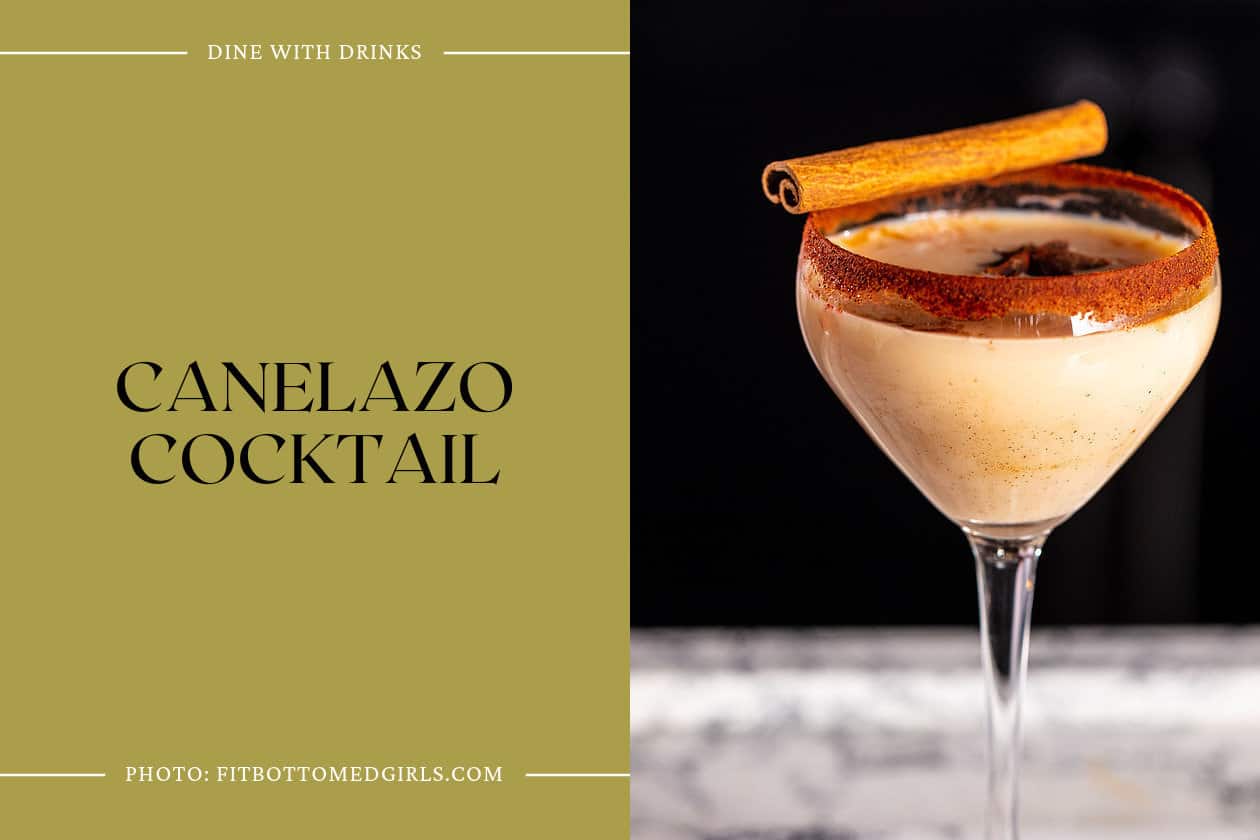 The Canelazo Cocktail is a perfect drink for those who want to cozy up during the fall and winter months. This cocktail is a creation of Ron Barcelo Rum, which is the top exported dark rum in the world and is available in more than 70 countries.
The Canelazo Cocktail is a combination of Ron Barcelo Imperial, Rum Chata, and Bailey's Pumpkin Spice. This cocktail recipe just screams fall and winter in the best way possible. If you are looking for a delicious and warming cocktail to enjoy during the colder months, the Canelazo Cocktail is definitely worth a try.
4. Chocolate Coconut Rum Cocktail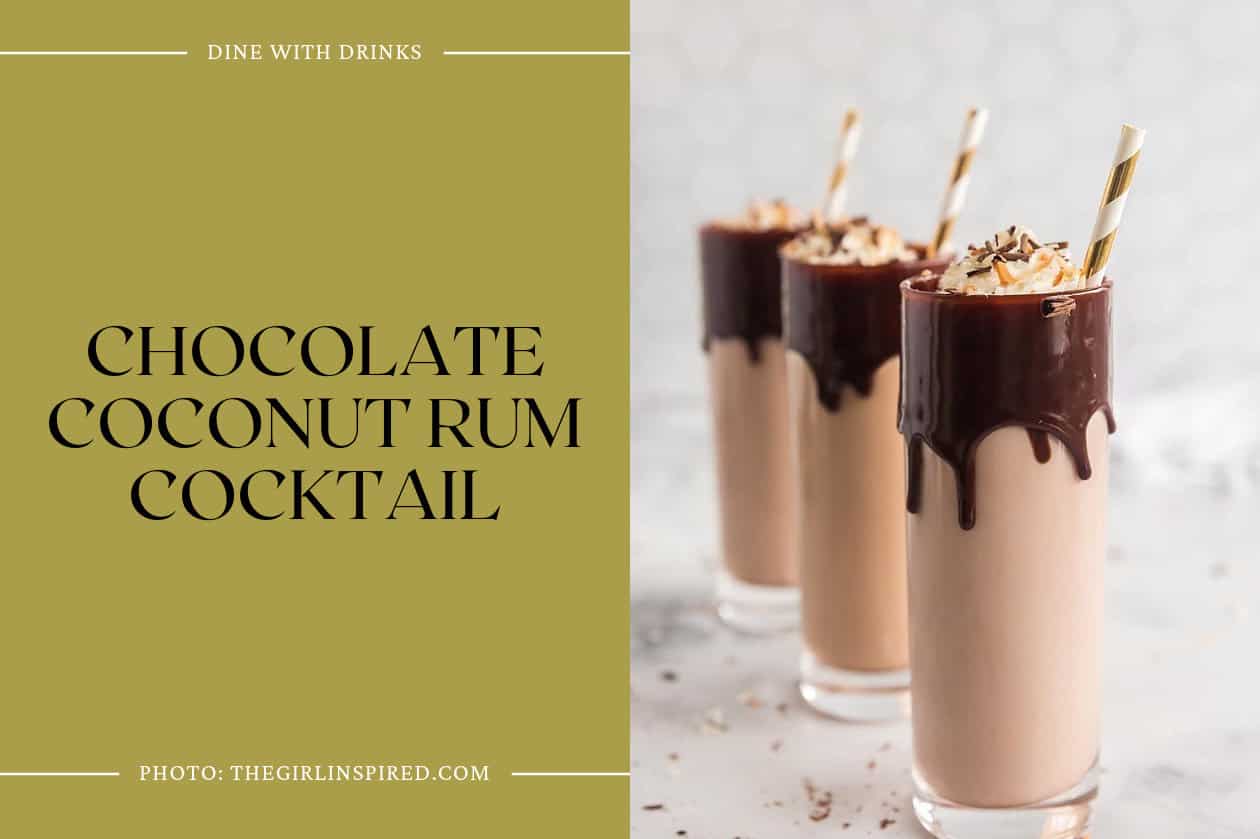 The Chocolate Coconut Rum Cocktail is a Caribbean-inspired drink that combines the flavors of chocolate, coconut, and rum. This indulgent cocktail is perfect for those who love sweet and creamy drinks. The rim of the glass is coated with a decadent ganache, and the drink is garnished with toasted coconut and mini chocolate chips or curls.
The recipe calls for Brugal rum, but any dark rum can be used as a substitute. The addition of Malibu rum gives the drink an extra coconut flavor. This cocktail is perfect for those who want to indulge in a sweet and creamy drink with a tropical twist.
5. Rum Swizzle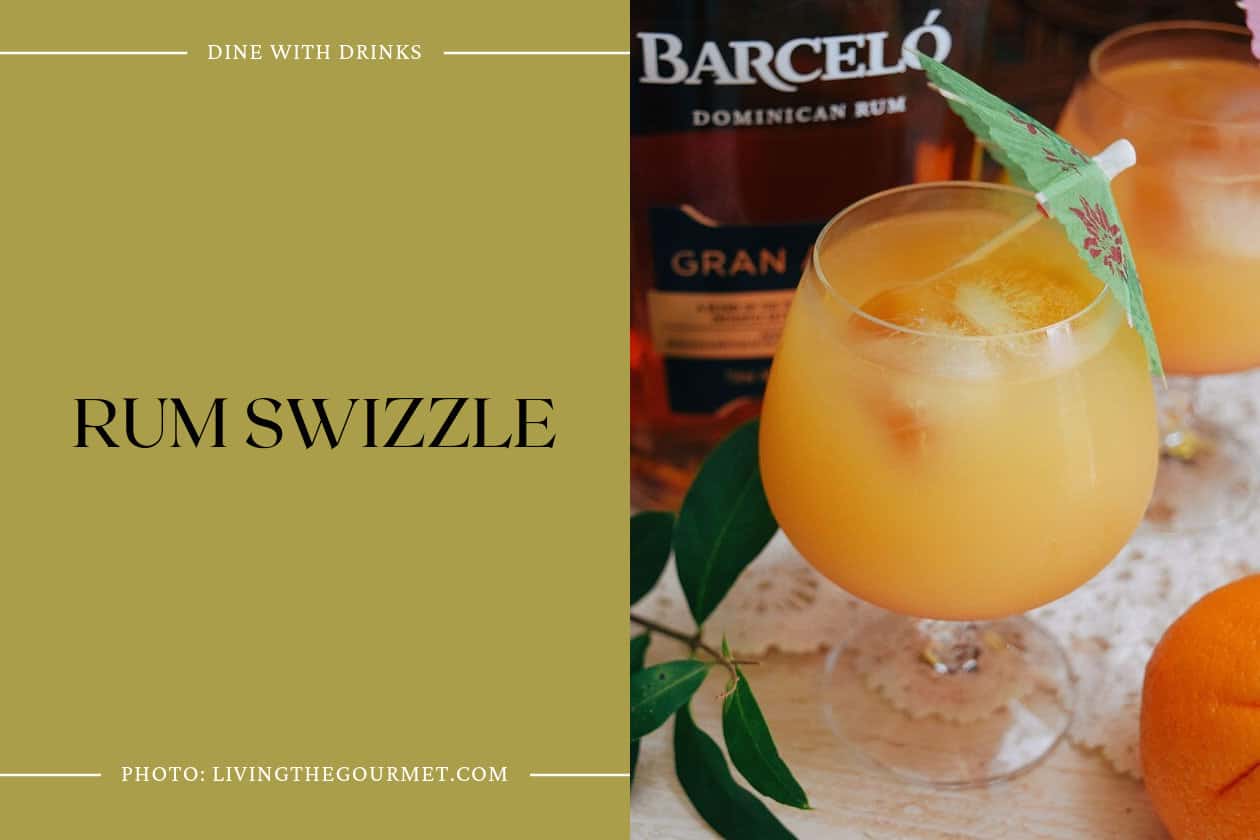 One of the best Dominican Rum Cocktail recipes is the Rum Swizzle. This delicious cocktail is a perfect blend of Dominican rum, lime juice, and pineapple juice, with a splash of bitters to add a little complexity to the drink. It's a refreshing and tropical drink that's perfect for sipping on a hot summer day or for enjoying at a party with friends.
The Rum Swizzle is a must-try for anyone who loves rum cocktails, and it's sure to impress even the most discerning cocktail connoisseurs. So why not give it a try and experience the delicious flavors of the Dominican Republic in a glass?
6. Tropical Peach Mango Rum Punch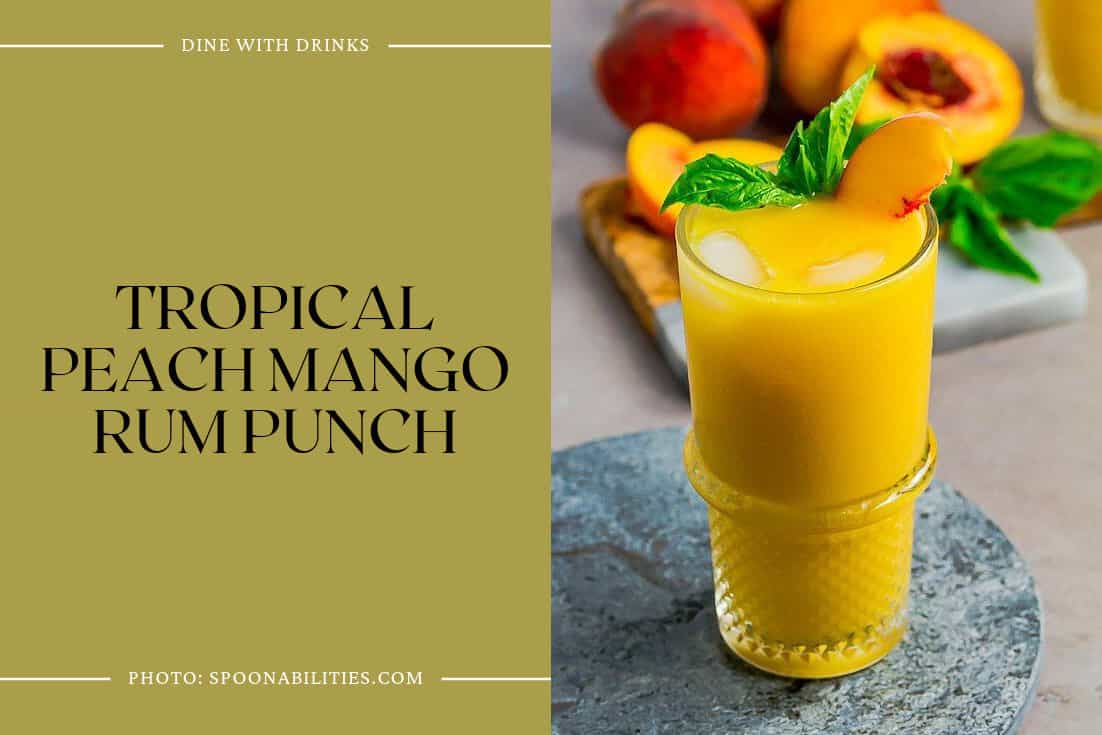 One of the best Dominican rum cocktails to try is the Tropical Peach Mango Rum Punch. This fruity and refreshing cocktail is perfect for a summer party or gathering. It features a blend of all-natural peaches and mangoes, infused with Thai lemongrass paste and sweetened with L'Abeille Occitane Provence Flowers Honey.
The addition of club soda and garnish of fresh basil and peach wedge make it even more refreshing. The rum used in this cocktail is Ron Barcelo Rum Anejo, which is aged but not for too long, giving it a unique flavor. Overall, the Tropical Peach Mango Rum Punch is a must-try for anyone who loves tropical flavors and a refreshing cocktail.
7. Morir Soñando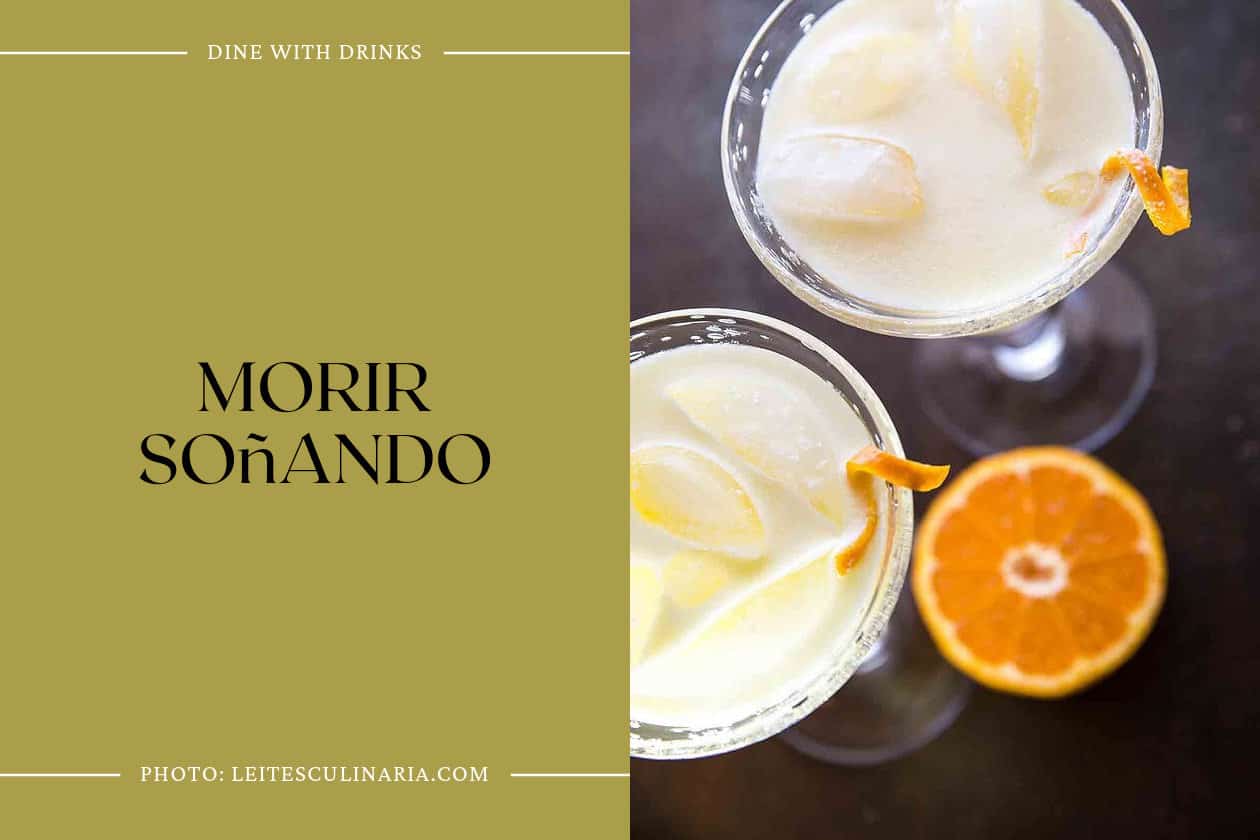 If you're looking for a refreshing and unique cocktail, then Morir Soñando should be on your list. This Dominican Rum Cocktail is a delightful combination of orange juice, milk, and Licor 43, a Spanish liqueur with a sweet and light-bodied taste.
The name of the cocktail, which translates to "to die dreaming," is fitting as it tastes like a spiked creamsicle. The addition of rum to the mix gives it a little kick that makes it perfect for a summer day or a night out with friends. If you're a fan of creamy and citrusy drinks, then Morir Soñando is definitely worth trying.
8. Coquito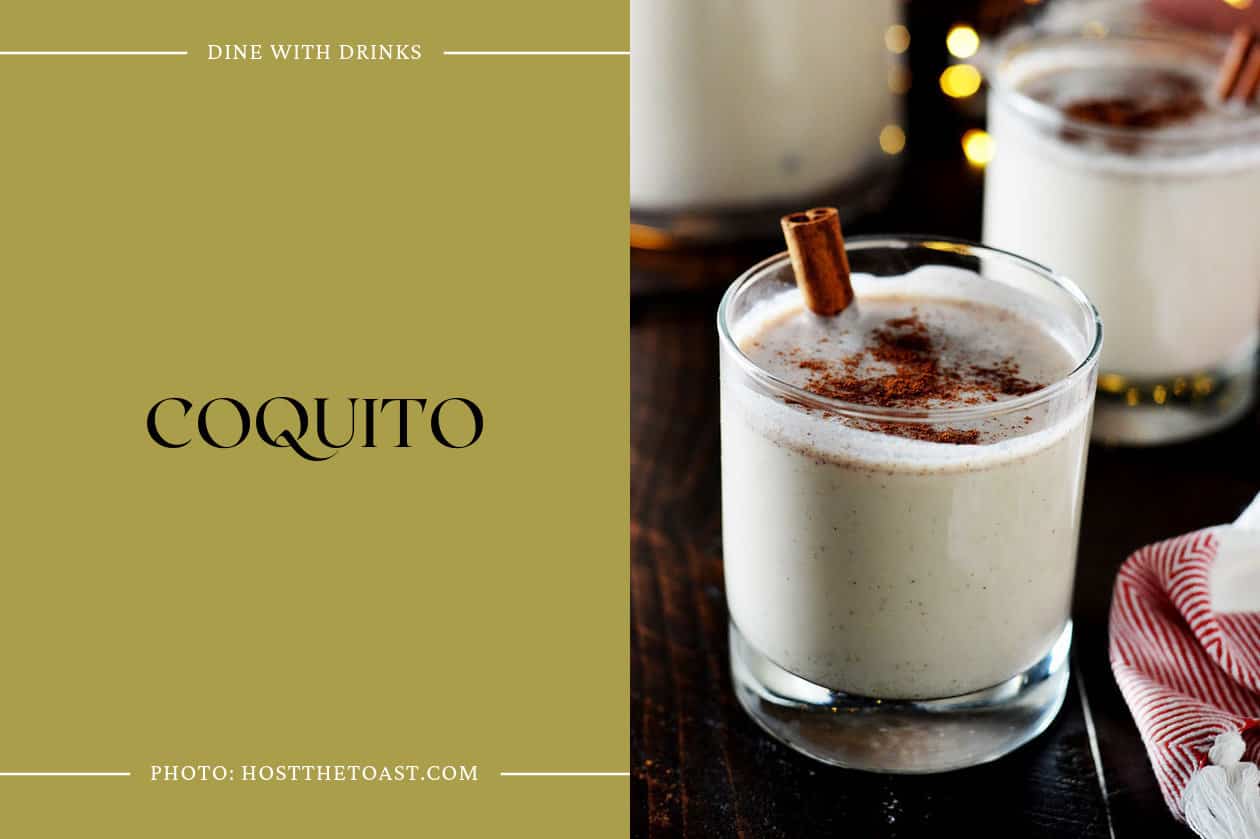 Coquito is a creamy, sweet, and boozy Christmas cocktail that is often considered the Puerto Rican version of eggnog. It is made with coconut milk and is generally served over ice with a sprinkle of cinnamon. Some argue that the recipe must contain egg yolks to be authentic, while others prefer the egg-free version.
Coquito is a perfect last-minute, homemade present for the holidays and stays well in the fridge. Split vanilla beans and fresh cinnamon sticks add some oomph to the mixture, and some ground nutmeg really give it that wintery, comforting flavor. If you're looking for a unique and delicious holiday cocktail, Coquito is definitely worth trying.
9. Ponche Navideño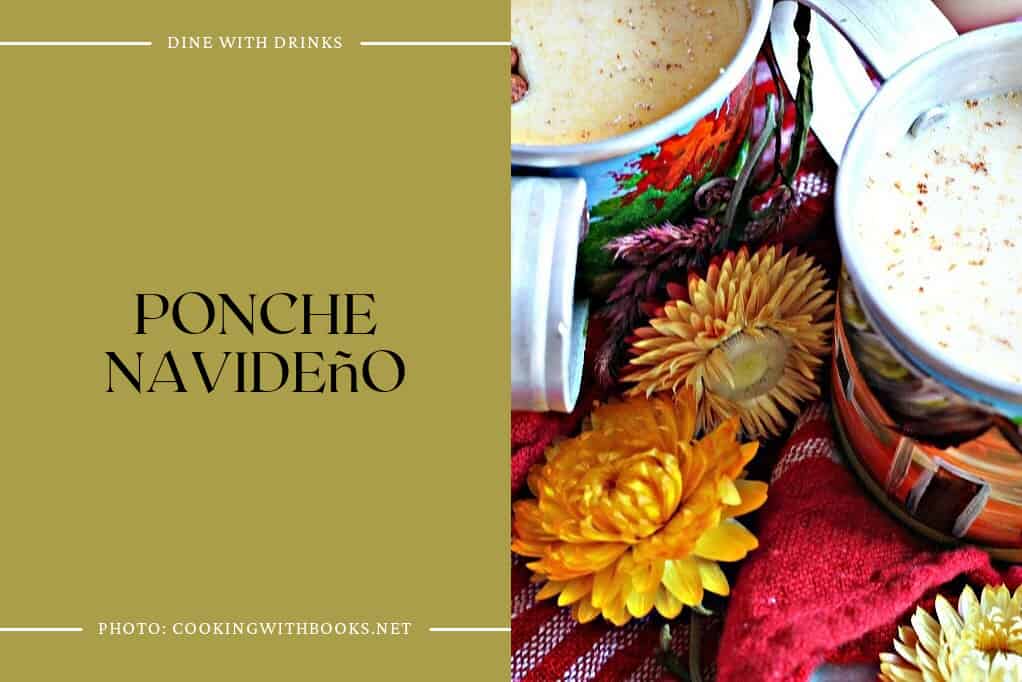 If you're looking for a unique holiday cocktail, look no further than the Ponche Navideño. This Dominican eggnog recipe has been passed down for generations and is sure to be a hit at any holiday gathering.
It's not too boozy, but has just enough rum to give it a little kick. Plus, it only gets better with age, so you can make a big batch and enjoy it all month long. Trust us, this is one cocktail you won't want to miss!