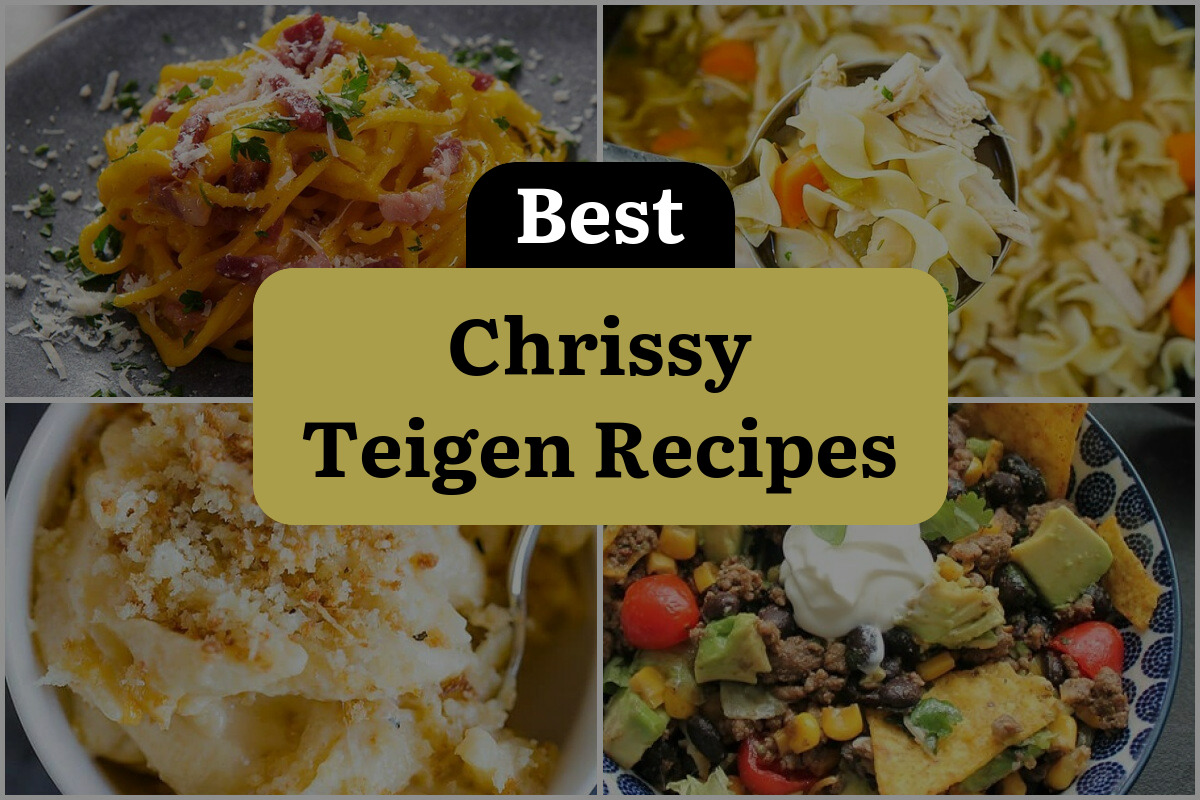 Are you looking to spice up your culinary repertoire? Look no further than the kitchen of the fabulous Chrissy Teigen! This multi-talented model, TV personality, and cookbook author has been wowing us with her delicious and innovative recipes.
From mouthwatering mains to delectable desserts, she has a knack for creating dishes that are both easy to make and bursting with flavor. Join me as we dive into the world of Chrissy Teigen's best recipes and discover how to bring her culinary magic into our own homes. Get ready to tantalize your taste buds and impress your dinner guests with these unforgettable dishes!
1. Spicy Miso Pasta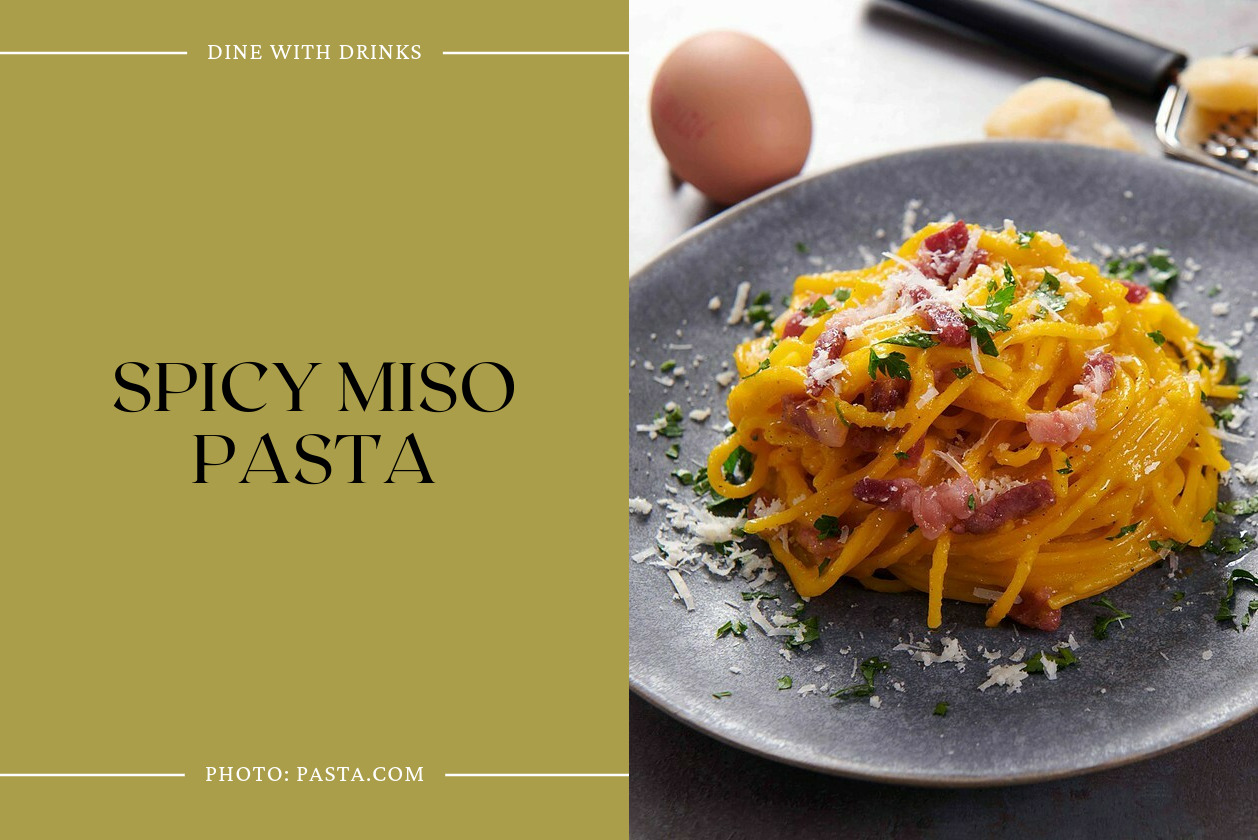 Chrissy Teigen's Spicy Miso Pasta is a fusion dish that combines Italian and Asian flavors. The creamy sauce, made with miso paste and eggs, adds a unique twist to the traditional carbonara.
With a kick of spice from chili garlic sauce, this pasta dish is packed with flavor. It's a simple recipe that delivers a punch of umami and is sure to satisfy your taste buds.
2. Chicken Noodle Soup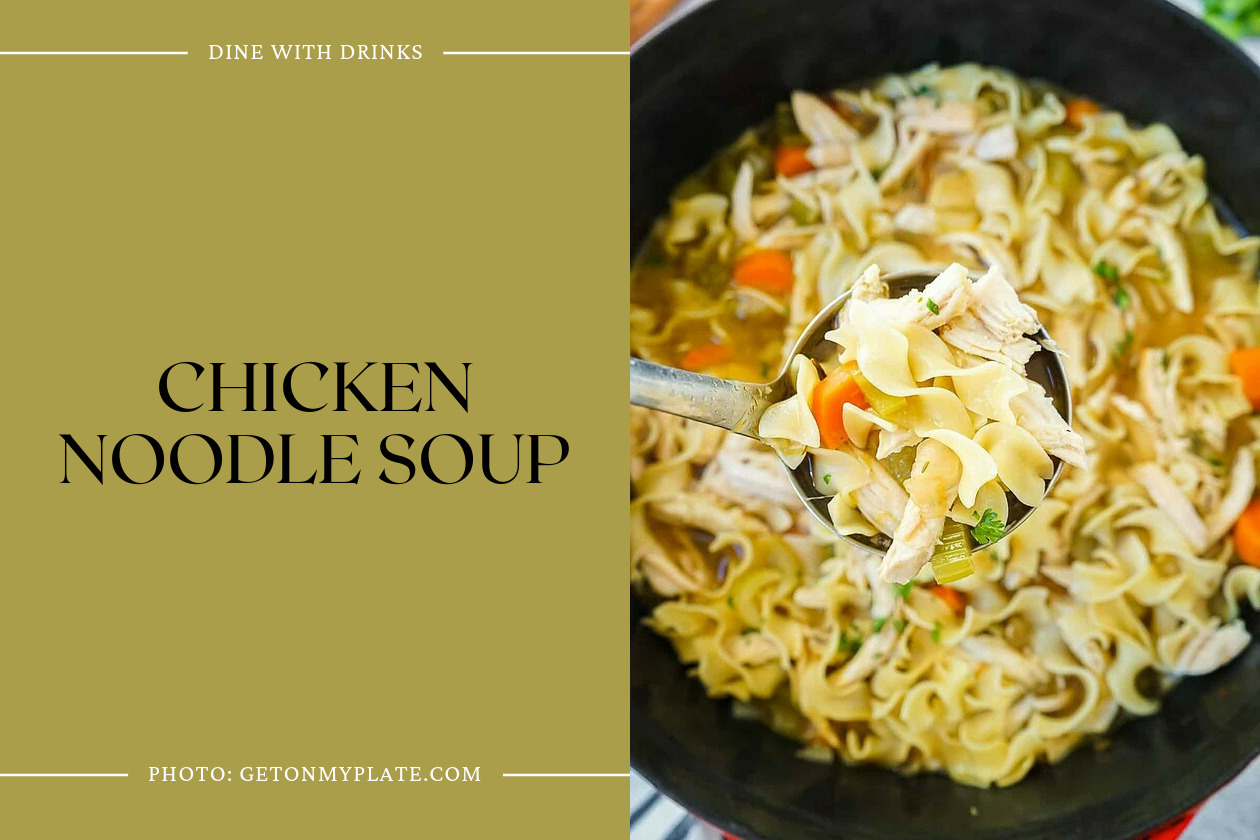 Chrissy Teigen's Chicken Noodle Soup is a comforting and nourishing recipe that uses rotisserie chicken to make it quick and easy. The soup is loaded with veggies and fresh herbs, giving it a deep and rich flavor.
It's the perfect go-to recipe for colder weather and is a zillion times better than canned soup. Pair it with a caesar salad and garlic bread for a satisfying meal.
3. Mac and Cheese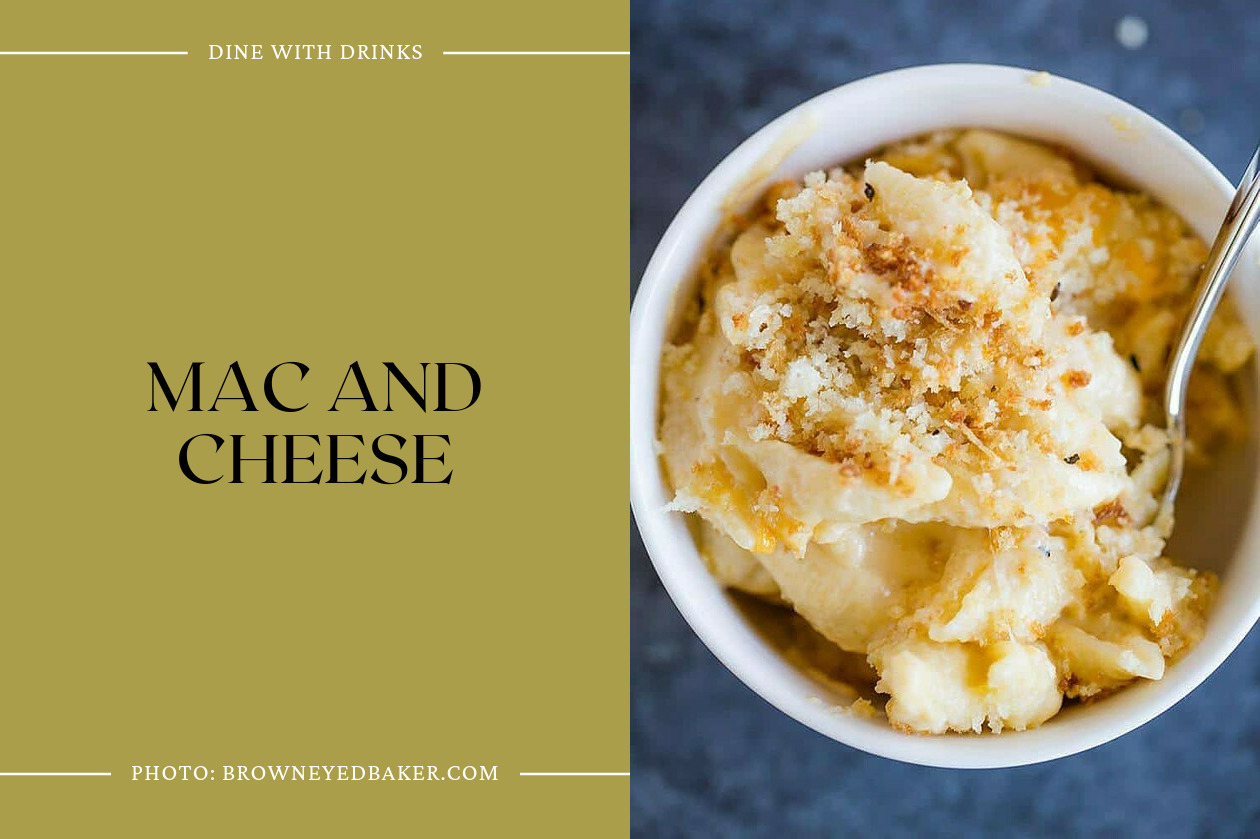 Chrissy Teigen's Mac and Cheese recipe is a decadent and creamy delight. With a combination of cheddar, Swiss or Gruyere, and American cheese, this dish is rich and flavorful.
The addition of homemade bread crumbs adds a delightful crunch. While it may not be the healthiest option, it is definitely worth indulging in. Perfect for serving a crowd or freezing for later, this recipe is a winner.
4. Cool Ranch Taco Salad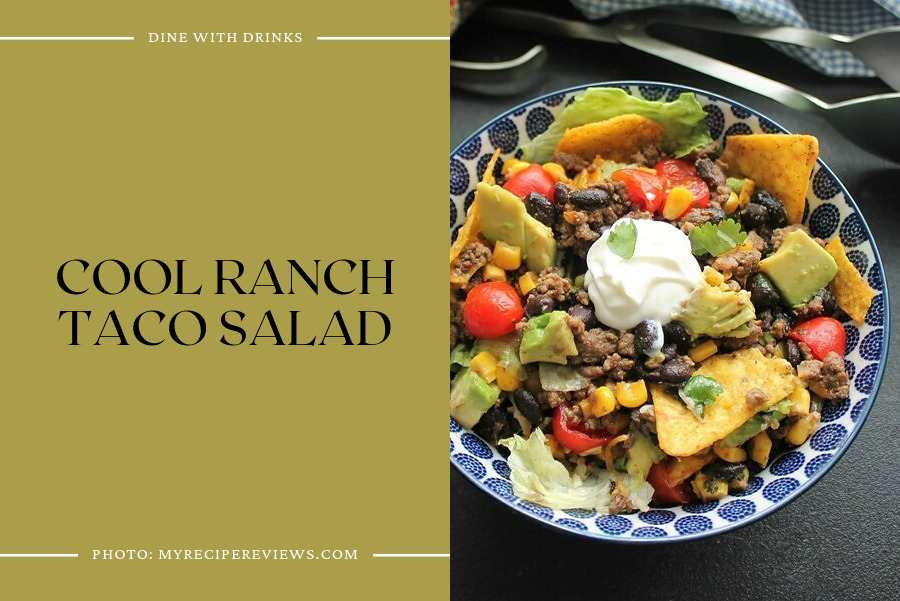 Chrissy Teigen's Cool Ranch Taco Salad is a hearty and flavorful meal that combines spicy ground beef, black beans, roasted corn, and a variety of vegetables. The homemade dressing adds a delicious tangy kick.
The salad is topped with crunchy Cool Ranch Doritos for an extra burst of flavor. It's a satisfying and filling dish that is perfect for a quick and easy weeknight dinner.