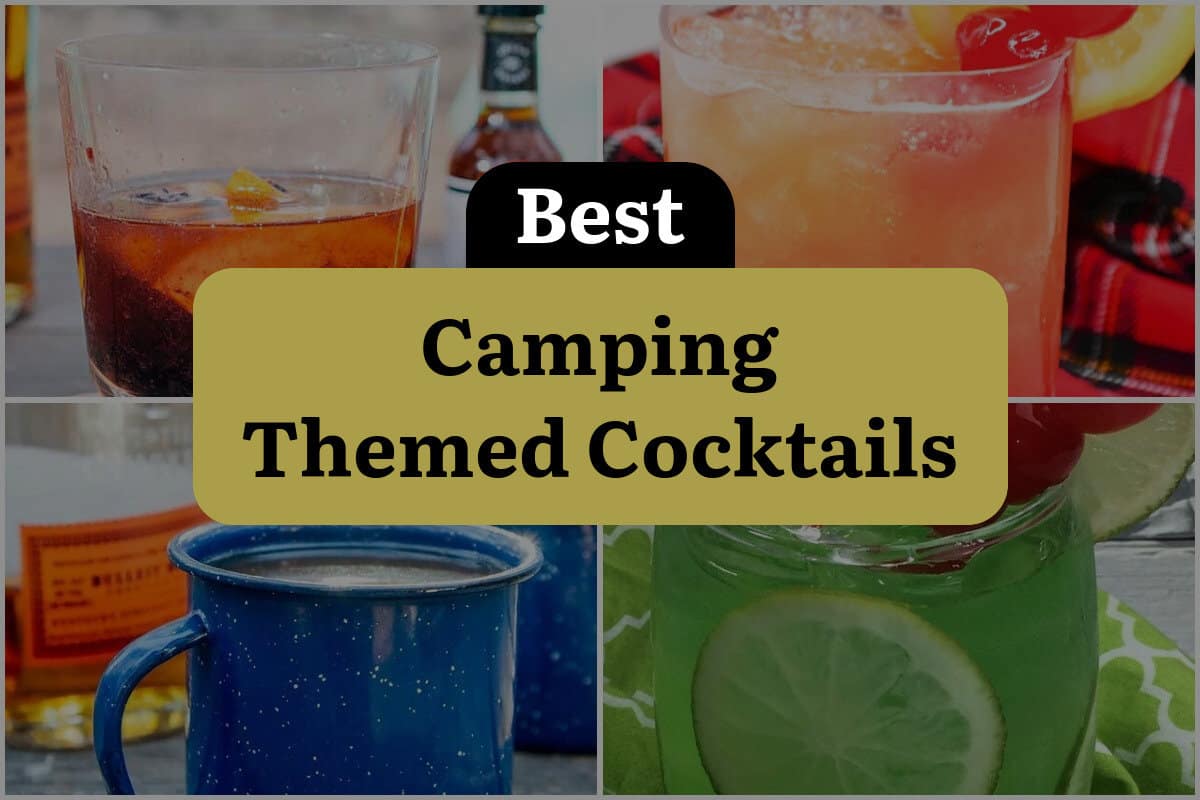 The great outdoors. The smell of fresh pine needles. The sound of a babbling brook. The crackle of a campfire. Camping is a quintessential American pastime that brings people together to enjoy nature and each other's company.
And while camping is often associated with beer and s'mores, there's no reason why you can't enjoy a refreshing cocktail while sitting around the campfire.
Camping-themed cocktails are a fun way to add a little flair to your camping trip. These cocktails are inspired by the great outdoors and the flavors that come with it.
They're perfect for sipping while you watch the stars, or for enjoying with friends around the campfire. And the best part? Many of these cocktails can be made with ingredients that you probably already have in your camping cooler.
In this post, we'll explore some of the best camping-themed cocktail recipes out there. From classic drinks with a camping twist to new creations that will blow your mind, we've got you covered.
Whether you're a seasoned camper or a newbie, these cocktails are sure to make your camping trip even more memorable. So sit back, relax, and let's explore the world of camping-themed cocktails.
1. Blackberry Citrus Old Fashioned Cocktail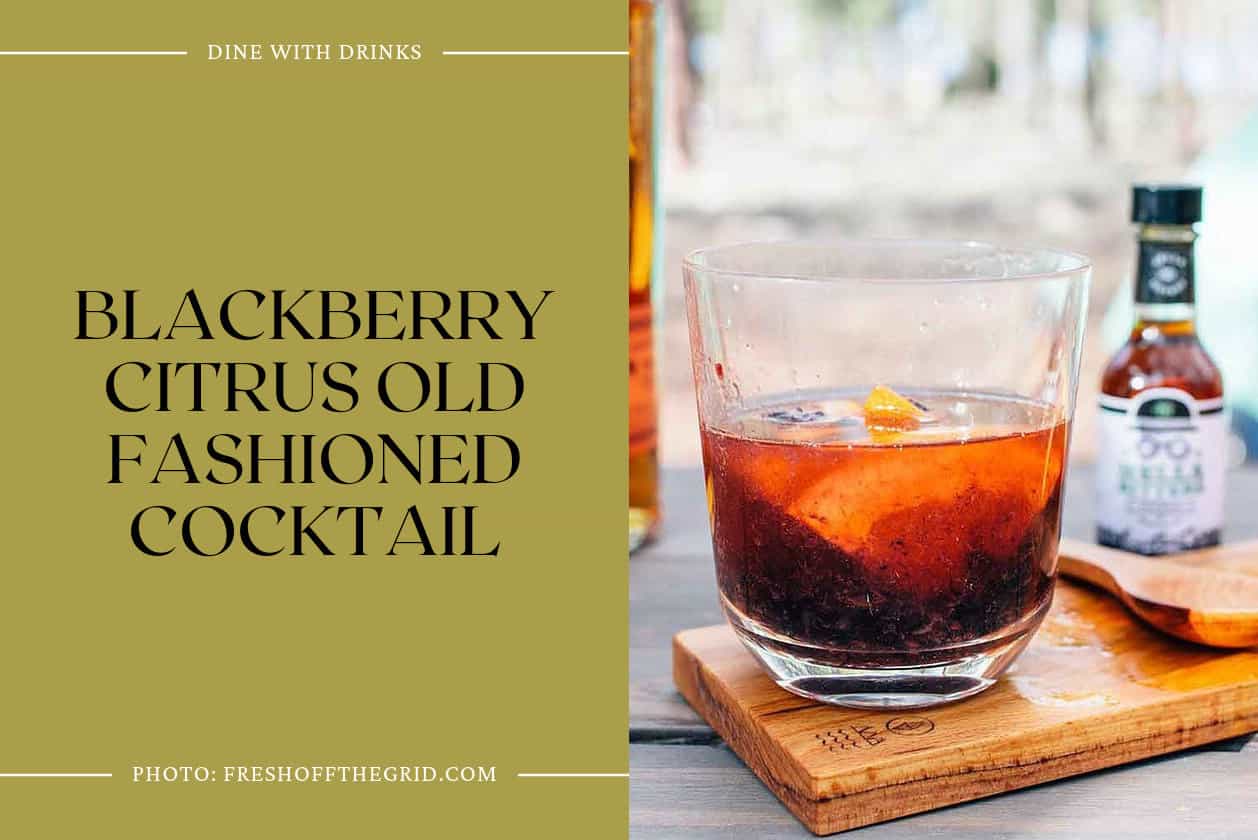 Looking for a refreshing and fruity whiskey cocktail to enjoy while camping? Look no further than the Blackberry Citrus Old Fashioned. This cocktail uses orange and blackberries for a sweet and tangy flavor, while a simple syrup made from sugar and water adds a touch of sweetness. The key ingredient, however, is the bitters – Hella Citrus Bitters to be exact.
Made from a blend of citrus fruits and herbs, this bitter adds a perfect balance of floral and citrus notes to the drink. Served in a shatter-proof silicone rocks glass, this cocktail is the perfect addition to any camping trip. So skip the cooler full of beer and give this refreshing whiskey drink a try instead.
2. "Campfire" Fireball Cocktail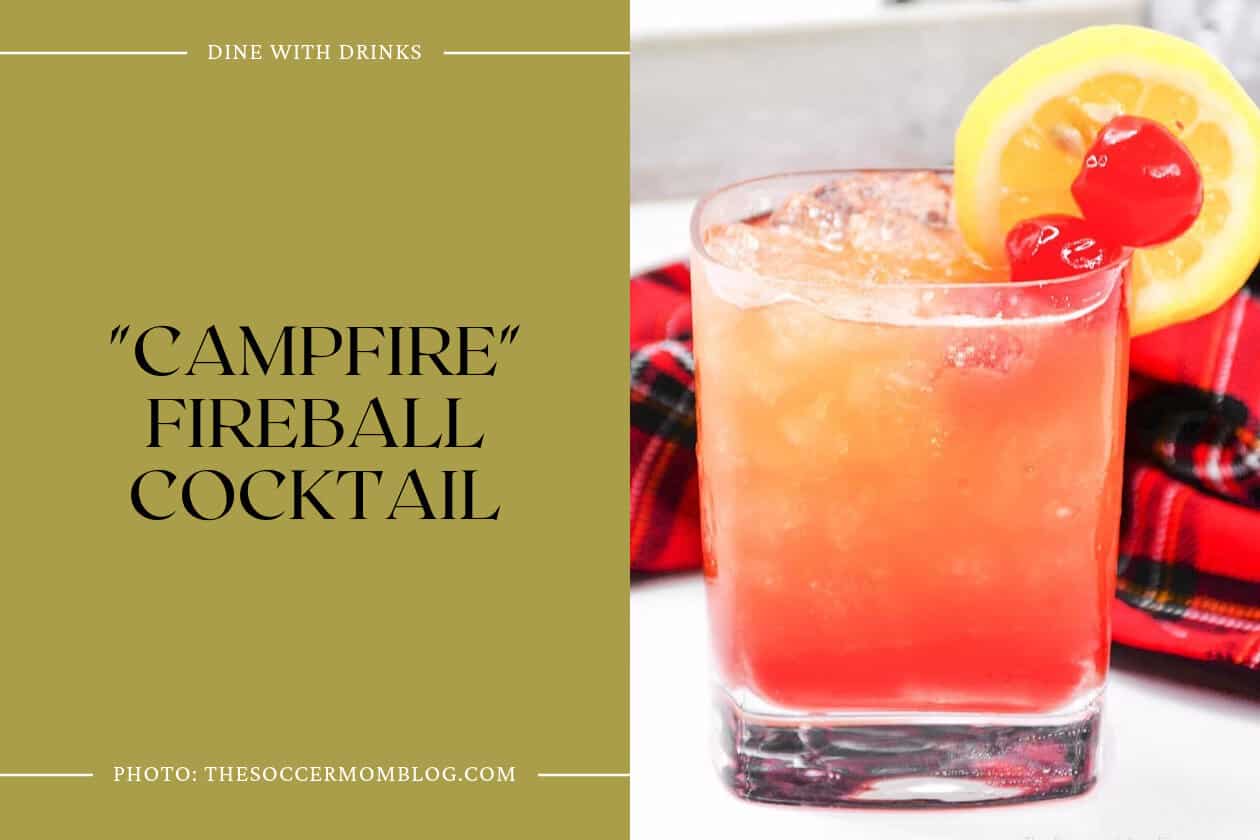 The "Campfire" Fireball Cocktail is a perfect addition to any camping trip, bringing the warmth and spice of a bonfire to your glass. Made with Fireball cinnamon whiskey, this cocktail is layered to resemble the glowing embers of a campfire. The ombre effect of the drink, fading from red to orange to yellow, is not only visually stunning but also adds to the sultry and spicy taste of the cocktail.
Garnished with a maraschino cherry and an orange peel, this drink is sure to impress your camping companions. Whether enjoyed on a warm summer night or a cool fall evening, the "Campfire" Fireball Cocktail is a must-try for any camping-themed cocktail list.
3. Bourbon Spiked Apple Cider
Looking for a cozy and warming drink to enjoy while camping? Look no further than the Bourbon Spiked Apple Cider! This cocktail is the perfect combination of sweet apple cider, warming spices, and a kick of bourbon. It's easy to make in a large batch, making it perfect for sharing with friends around the campfire.
Plus, the addition of orange juice adds a bright and refreshing twist to this classic fall drink. Don't forget to bring an insulated mug to keep your drink warm while you enjoy the great outdoors. Trust us, this cocktail is sure to become a camping favorite.
4. Mountain Dew Cocktail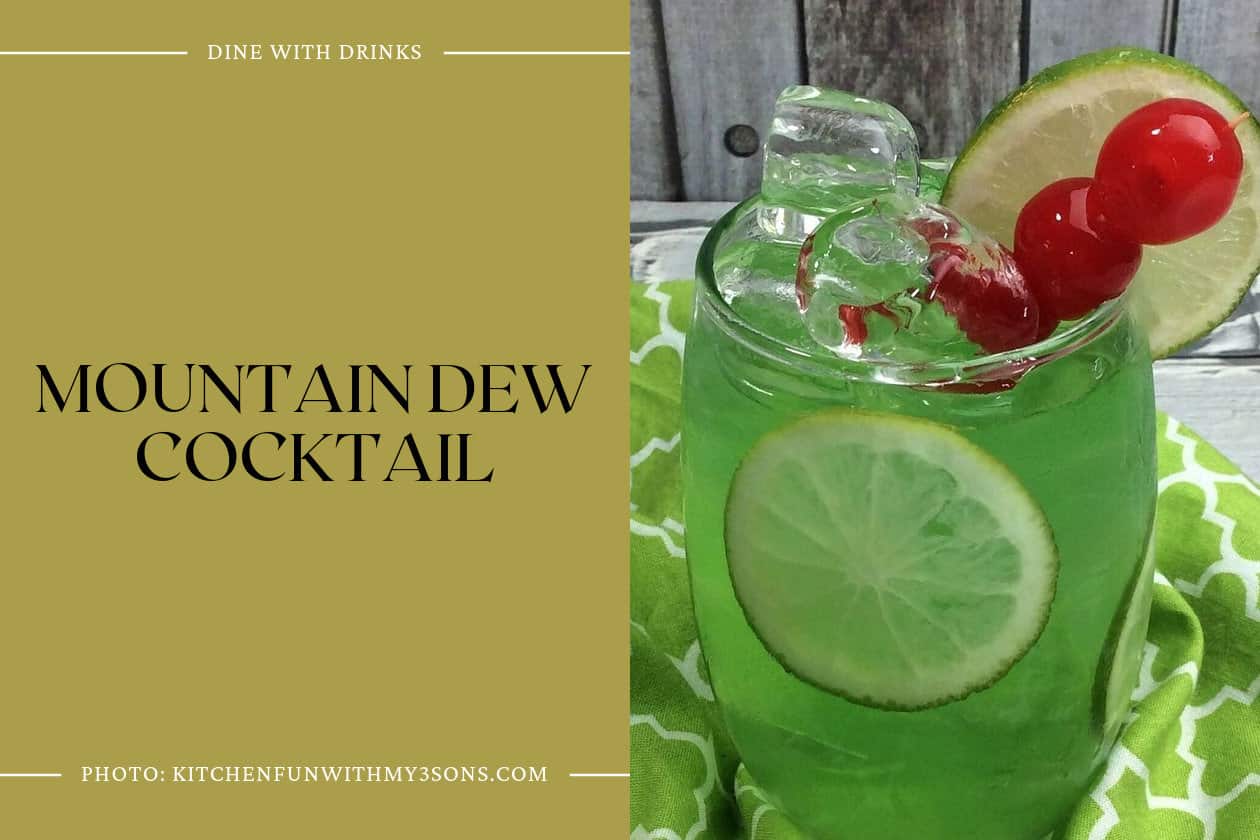 The Mountain Dew Cocktail is a perfect drink for a camping trip. This bright green cocktail is made with a mixture of melon liquor, triple sec, and Mountain Dew, topped off with cherries as a garnish. It has a unique and refreshing taste that is sure to be a hit with your friends.
What makes this cocktail special is the addition of Mountain Dew, which gives it a sweet and tangy flavor that is hard to resist. If you want to take it up a notch, you can even turn it into a frozen cocktail by blending it with ice. Overall, the Mountain Dew Cocktail is a must-try for anyone looking for a fun and delicious drink to enjoy on their next camping trip.
5. Blue Curacao Mojito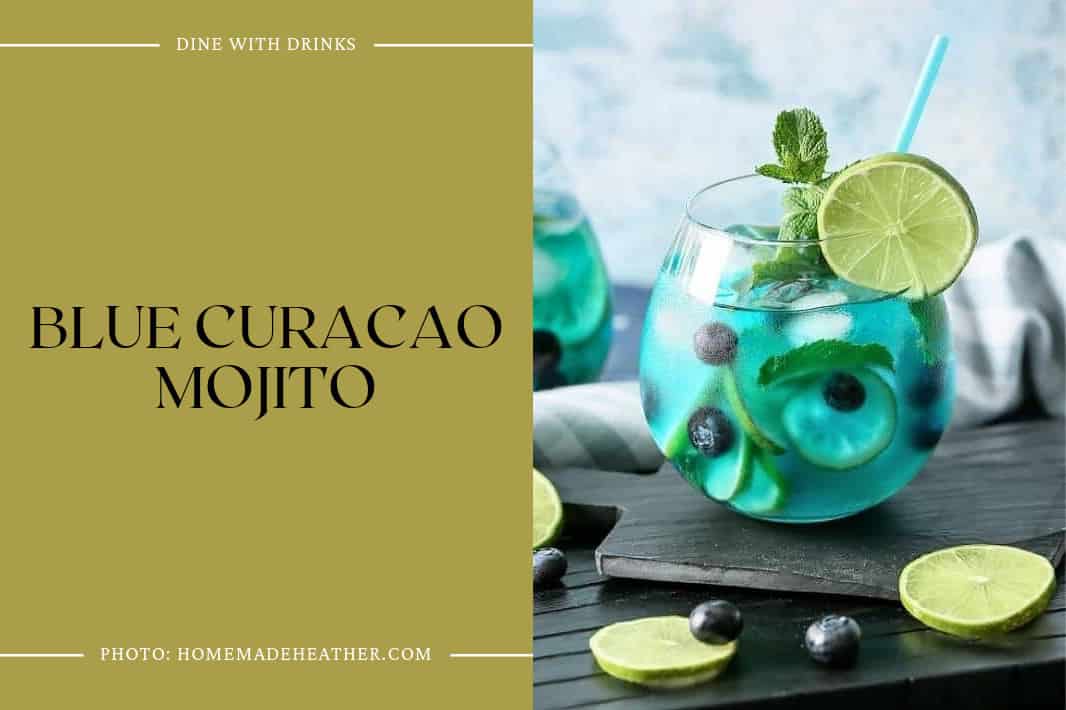 The Blue Curacao Mojito is a refreshing and citrusy twist on the classic mojito. This cocktail is perfect for a camping trip or any summer adventure. The blue curacao liqueur gives it a beautiful blue hue, reminiscent of a clear blue sky or a refreshing pool.
The combination of white rum, lime juice, and mint creates a deliciously balanced flavor that is sure to please any cocktail lover. Whether you're lounging by the campfire or enjoying a day at the beach, the Blue Curacao Mojito is a must-try cocktail that will transport you to a tropical paradise.