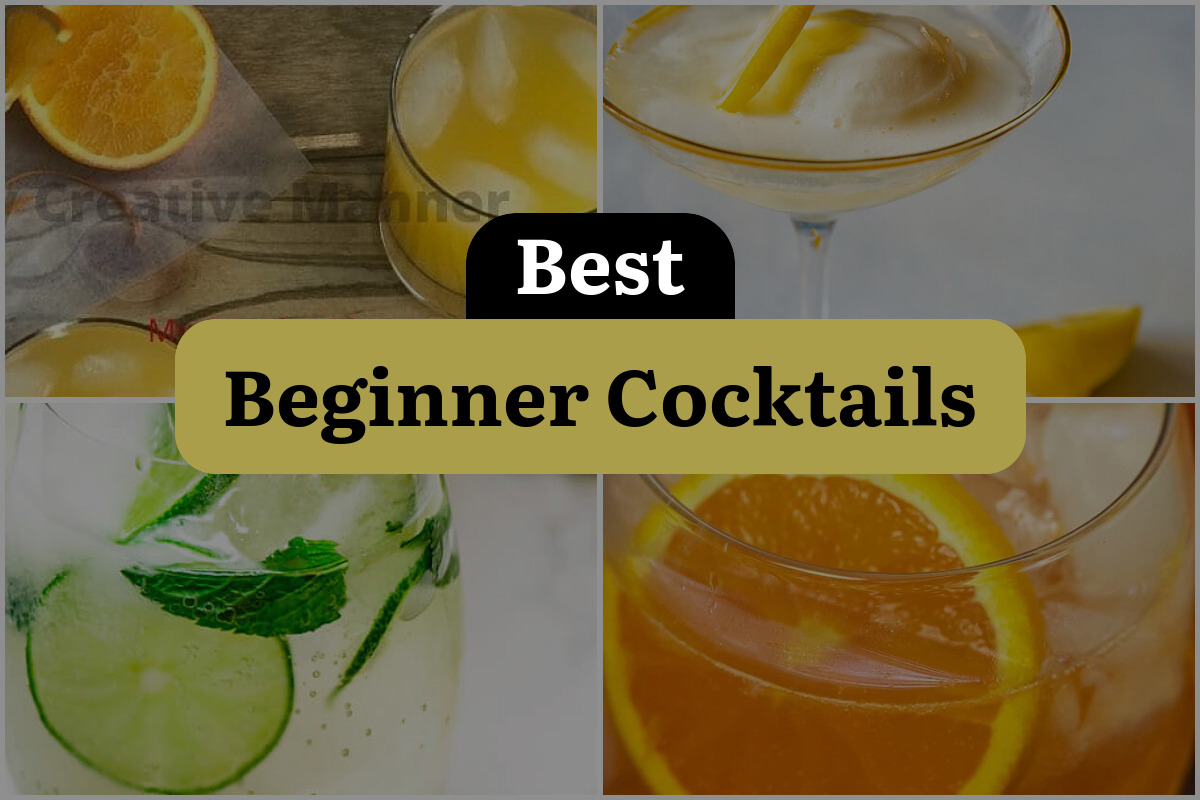 As a bartender, I have seen all sorts of customers walk into my bar with varying levels of cocktail knowledge. Some come in with a list of specific drinks they want, while others are looking to try something new.
For those who are just starting out on their cocktail journey, it can be overwhelming to navigate the vast world of mixology. Where do you even begin?
That's where beginner cocktail recipes come in. These are the perfect starting point for anyone who is new to the world of cocktails or looking to expand their knowledge.
They are simple, easy to make, and use ingredients that are readily available at most bars or liquor stores.
But why bother with beginner cocktails, you may ask? Well, for starters, they are a great way to test the waters and see what types of flavors you enjoy.
They can also be a fun and affordable way to entertain guests at home. And let's not forget about the satisfaction that comes with mastering a new skill.
So, whether you're a college student looking to impress your friends with your newfound mixology skills or a seasoned drinker looking for a simple and refreshing cocktail, there's something for everyone in the world of beginner cocktails.
So, let's raise a glass to the classics and explore some of the best beginner cocktail recipes out there.
1. Fuzzy Navel Cocktail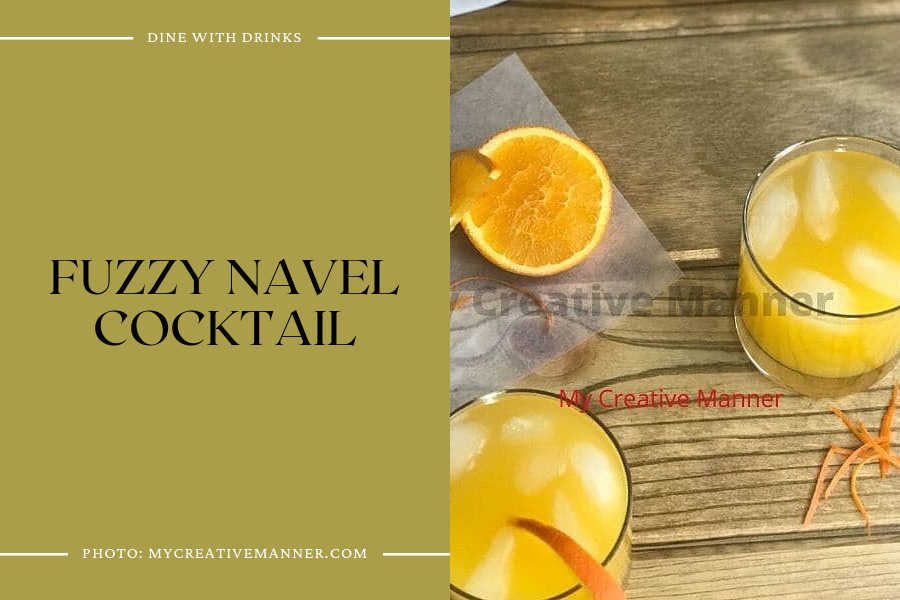 The Fuzzy Navel Cocktail is a sweet and fruity drink that is perfect for those who are new to the world of cocktails. Made with peach schnapps, vodka, and orange juice, this drink is easy to make and tastes delicious. The sweetness of the peach schnapps mixed with the tanginess of the orange juice makes for a refreshing and satisfying drink.
This cocktail is perfect for warm summer nights or cold winter days when you're dreaming of warmer weather. While the origins of the Fuzzy Navel Cocktail are unclear, it has become a classic cocktail that is enjoyed by many. If you're looking for a beginner cocktail that is simple to make and tastes great, the Fuzzy Navel Cocktail is definitely worth a try.
2. Lemon Prosecco Float Sgroppino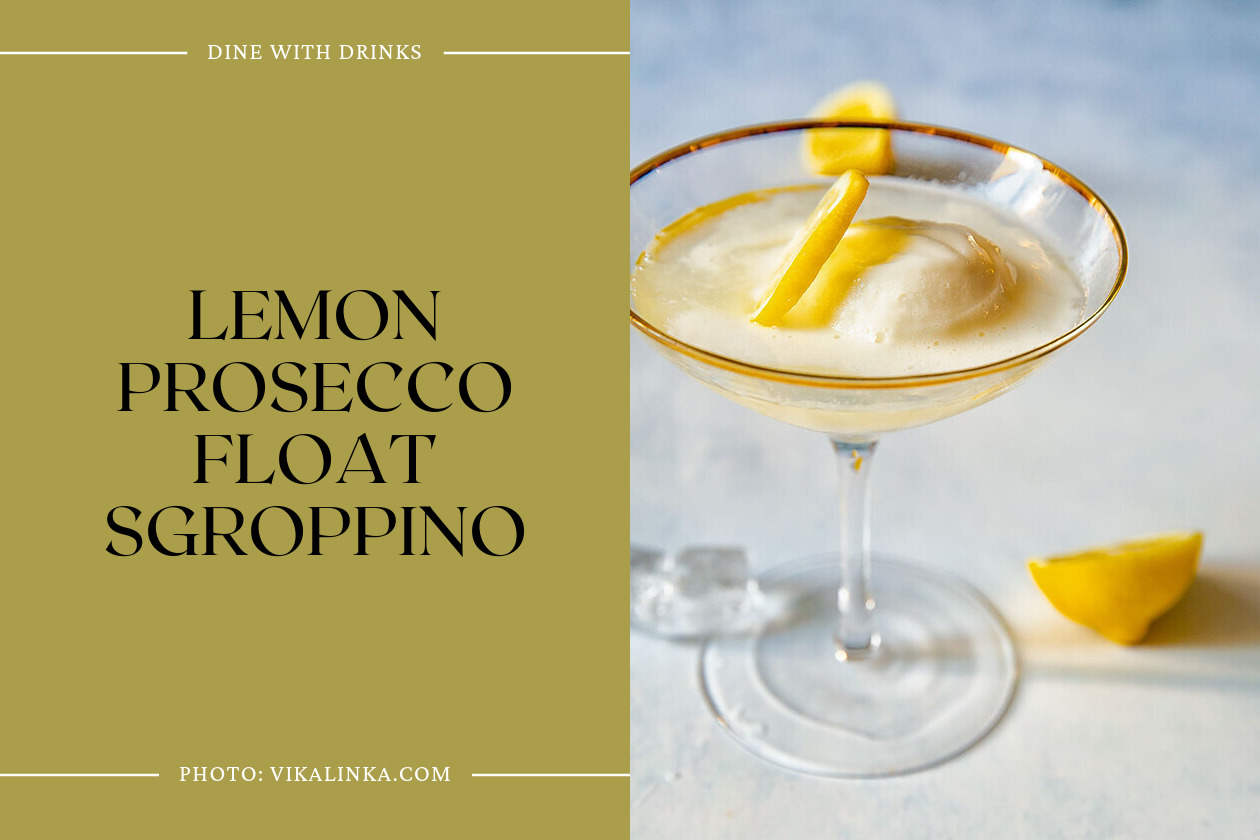 The Lemon Prosecco Float Sgroppino is a refreshing Italian cocktail made with only three ingredients – lemon sorbet, vodka, and Prosecco. It's a delightful balance of sweet and sharp flavors, perfect for the warmer months.
Traditionally served as a palate cleanser after a meal, this cocktail can also be enjoyed as a light summer aperitif or even a dessert. The vibrant lemon flavor that comes from lemon sorbet and bubbly Prosecco makes this cocktail a treat for the taste buds.
3. Hugo Spritz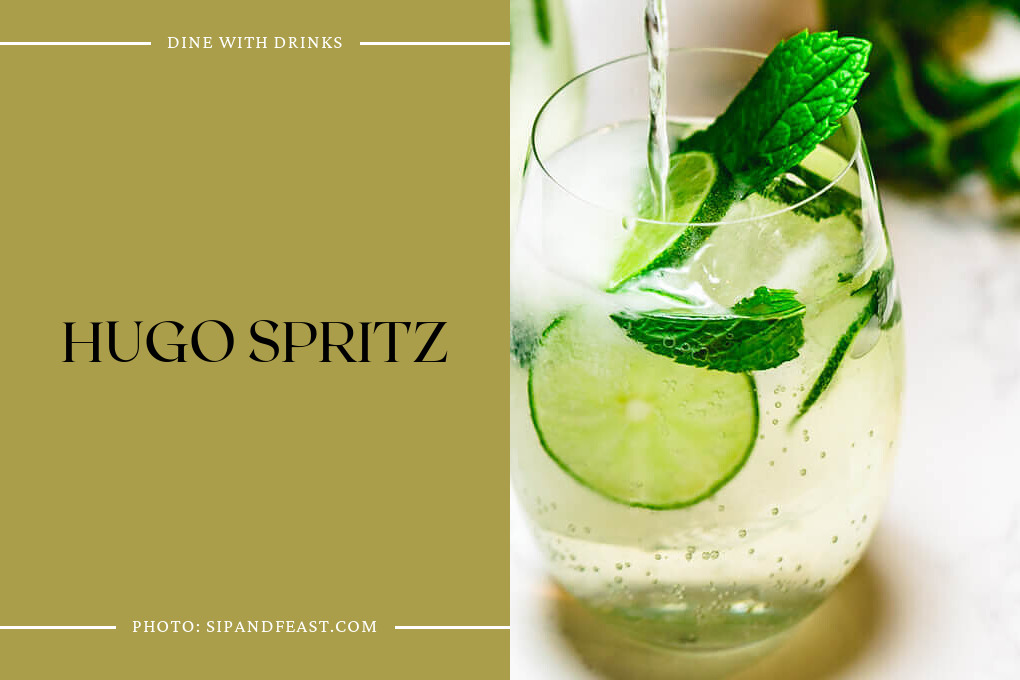 The Hugo Spritz is a refreshing cocktail that is perfect for beginners who are just starting to explore the world of mixology. This effervescent drink is made with elderflower liqueur, lime, mint, and prosecco, creating a light and delicate flavor that is perfect for any occasion.
The elderflower adds a unique and mysterious flavor to the drink, making it a great conversation starter at parties. The Hugo Spritz is also incredibly versatile and can be served before any meal, making it a great addition to any dinner party or brunch. If you're looking for a beginner cocktail that is easy to make and sure to impress, the Hugo Spritz is definitely worth a try.
4. Aperol Spritz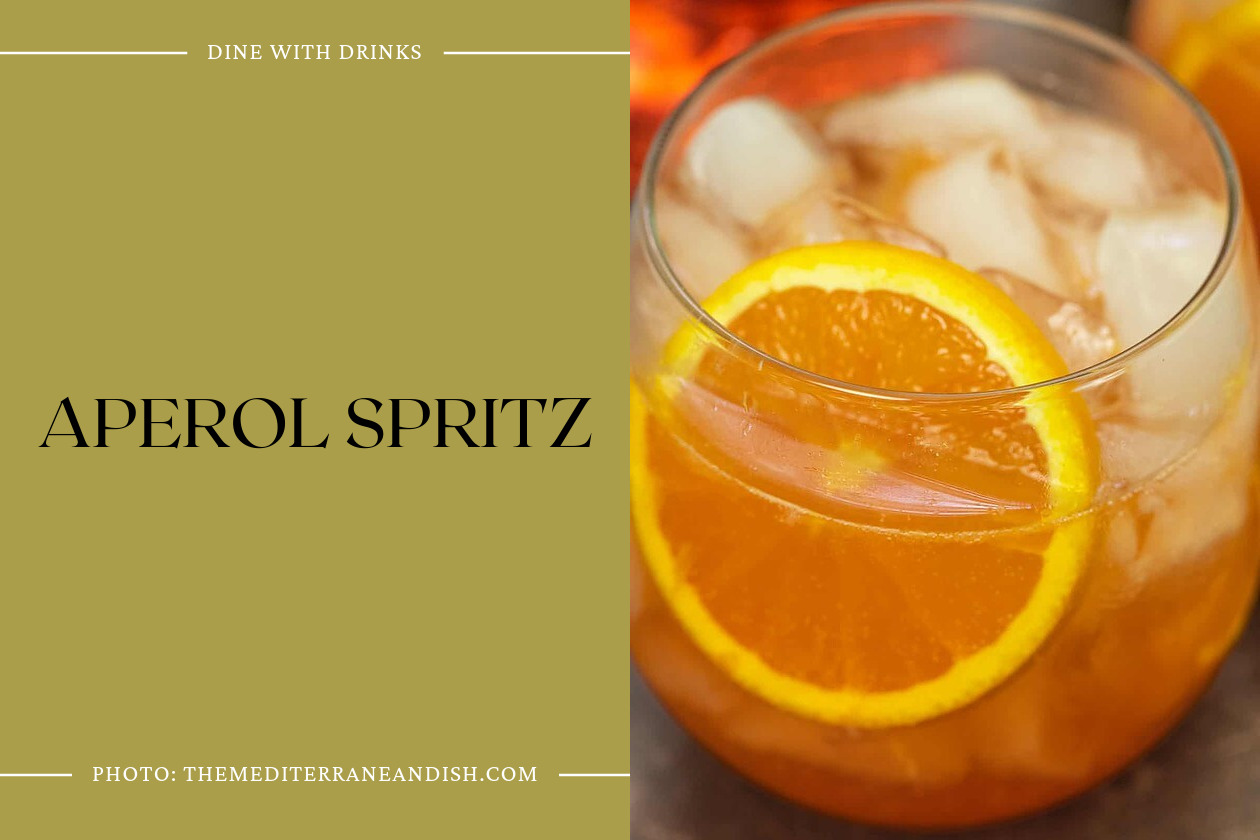 Aperol Spritz is a refreshing, bubbly, and zesty Italian cocktail that is perfect for sipping on a sunny afternoon or during any season. It is made with just four ingredients, including Aperol, prosecco, orange juice, and ice. The cocktail has a perfectly balanced sweet, bitter, and herby flavor, making it less polarizing than other Italian aperitifs like Campari.
Aperol Spritz is a low-alcohol cocktail that is usually served as an aperitif before meals to stimulate one's appetite. It is easy to make and requires no special equipment or skills. The beauty of this cocktail is that it can be changed to suit one's taste. Overall, Aperol Spritz is a must-try cocktail for anyone looking for a refreshing and light drink to relax and unwind.