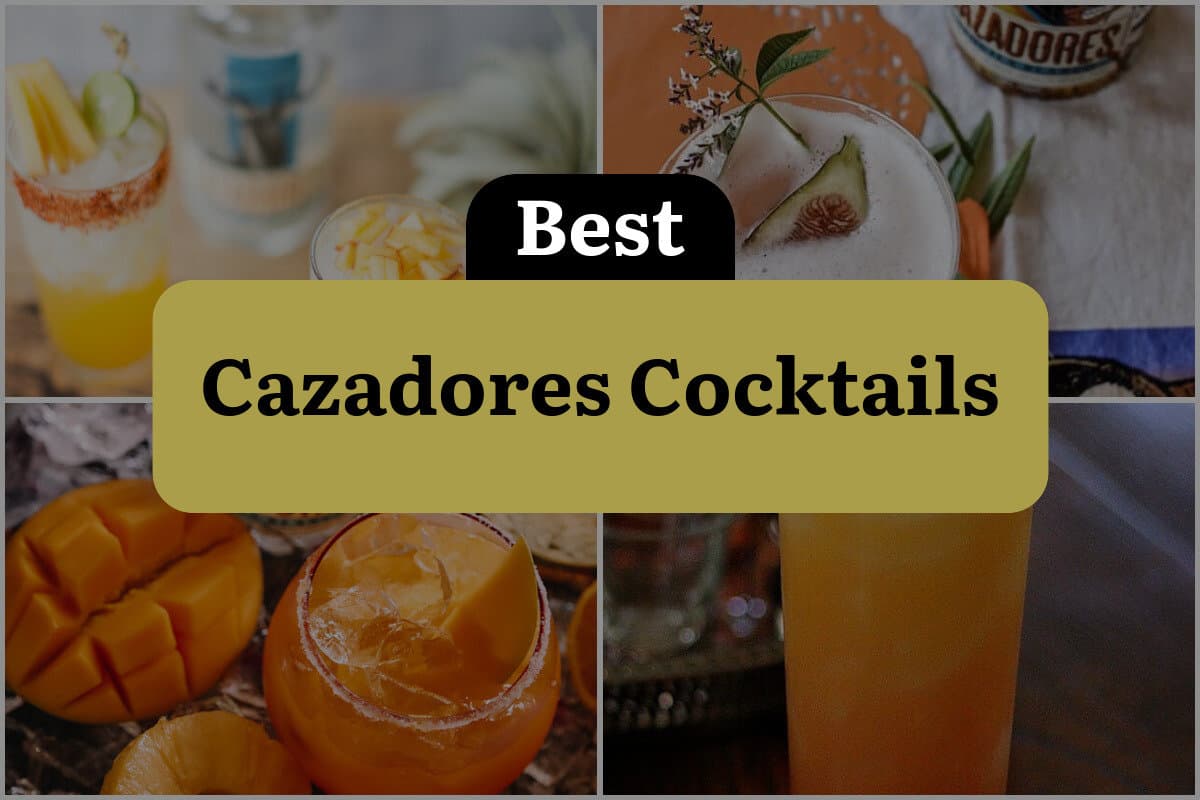 As a bartender, I have had the privilege of serving some of the finest spirits in the world. However, few spirits have captivated my taste buds like Cazadores Tequila.
The rich and complex flavor of Cazadores Tequila makes it a bartender's favorite, and the perfect base for some of the best cocktails you will ever taste.
Cazadores Tequila is a premium tequila brand that has been produced in the highlands of Jalisco, Mexico, for over 200 years.
The brand prides itself on its use of only the finest blue agave, which is harvested by hand and cooked in traditional brick ovens. This process gives Cazadores Tequila a unique flavor profile that is unmatched by any other tequila brand.
When it comes to mixing cocktails, Cazadores Tequila is a bartender's dream. Its rich, smooth flavor pairs perfectly with a wide range of ingredients, making it the perfect base for a variety of cocktails.
From classic margaritas to more complex concoctions, Cazadores Tequila can be used to create some of the most delicious cocktails you will ever taste.
Whether you are a seasoned mixologist or a beginner looking to experiment with different flavors, Cazadores Tequila is the perfect spirit to use in your cocktails.
So, let's explore some of the best Cazadores Cocktail recipes and discover why this premium tequila is a bartender's go-to.
1. Peach Palomas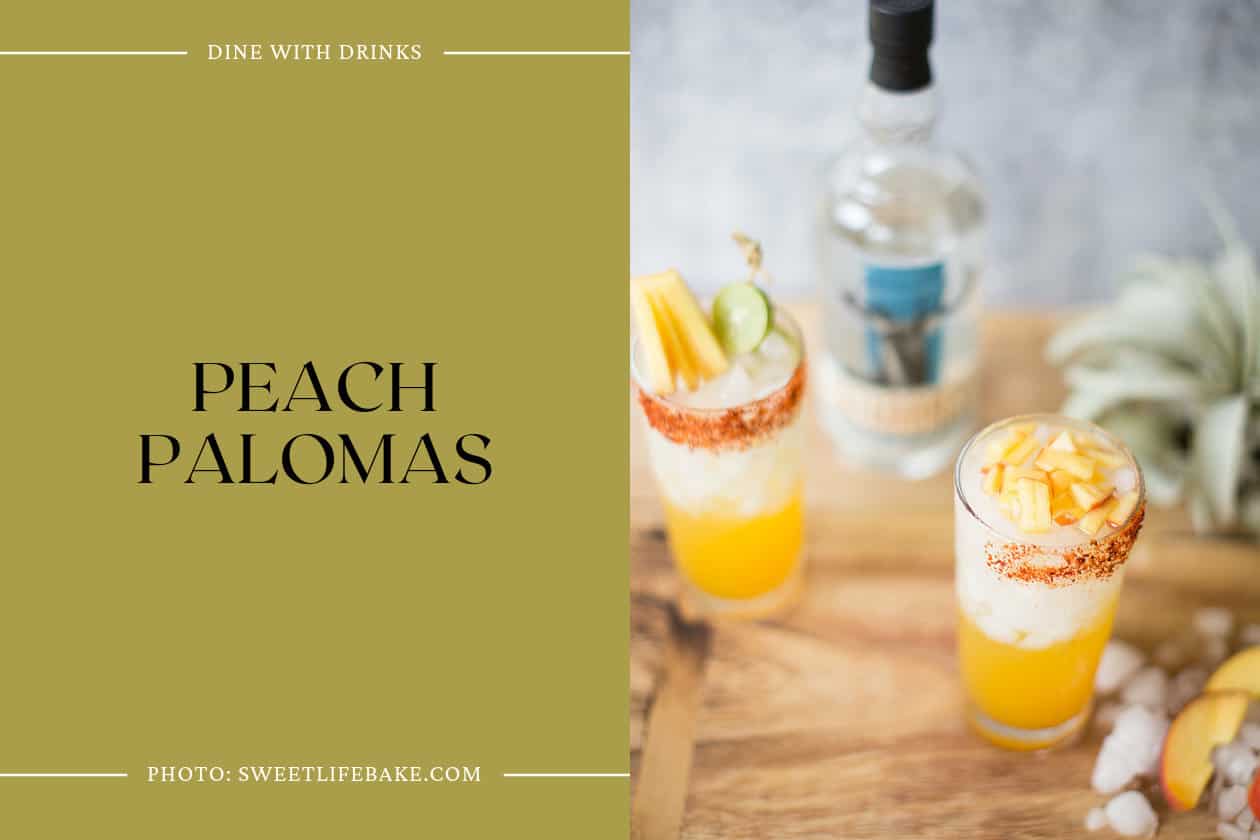 The Peach Palomas is a refreshing and fruity cocktail that is perfect for summer entertaining. This cocktail is a twist on the classic Palomas cocktail, which is a popular Mexican drink that combines grapefruit soda and fresh lime juice.
The addition of fresh peach juice and Tequila Cazadores Blanco gives this cocktail a touch of sweetness and a clean, light flavor. The spicy salt rim and fresh diced peaches add a unique twist to this delicious cocktail. If you're looking for a fun and fruity drink to serve at your next gathering, the Peach Palomas is definitely worth a try.
2. Spiced Fig Tequila Sour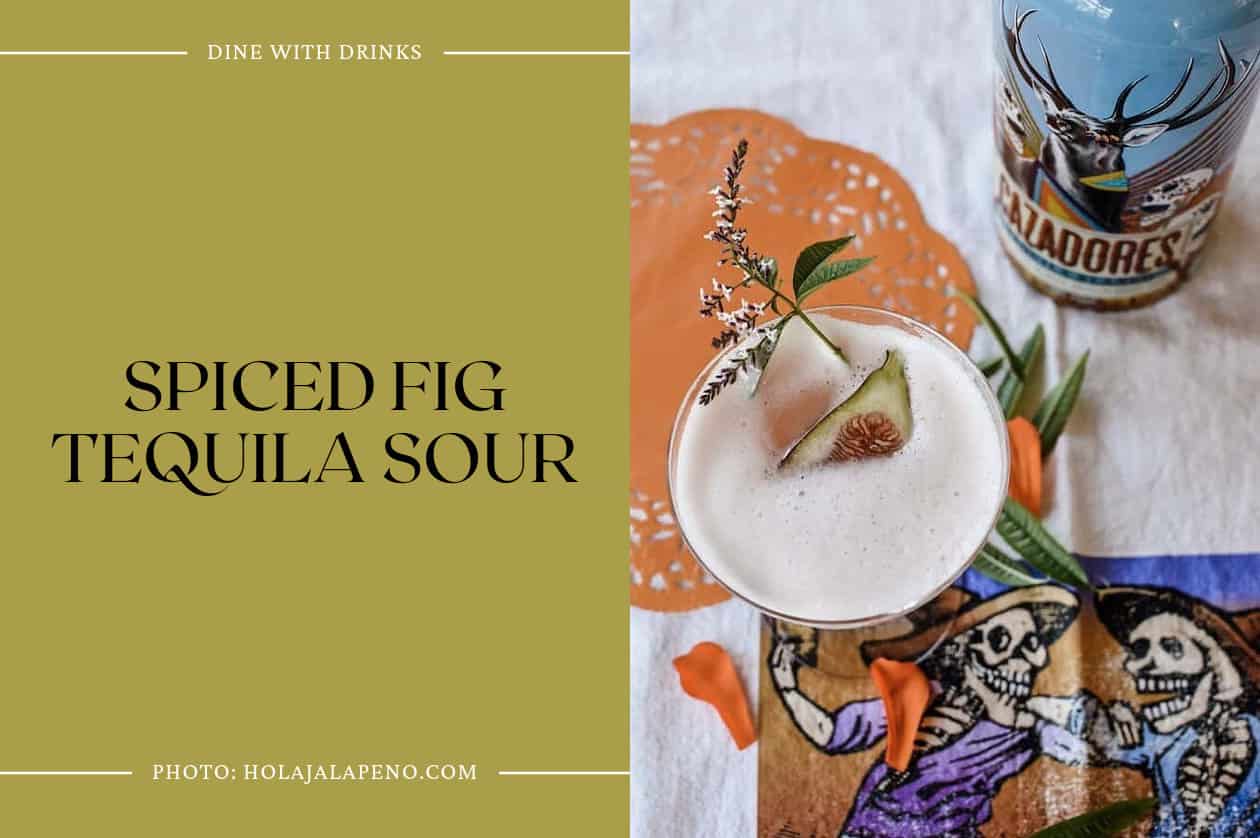 The Spiced Fig Tequila Sour is a perfect cocktail to celebrate the Día de los Muertos. This cocktail is a combination of Tequila Cazadores, spiced fig syrup, and egg white, which gives it a frothy top. The use of 100% agave in Tequila Cazadores makes it an authentic Mexican tequila brand, and the intense true flavor of the agave shines through in the cocktail.
The spiced fig syrup adds an element of the season that reminds us of fall and the cozy feels of warm spices like clove and ginger. The luminous egg white top gives it a lighter-than-air feel. This cocktail is a perfect representation of the Day of the Dead holiday and is sure to impress your guests.
3. Mango Pineapple Margarita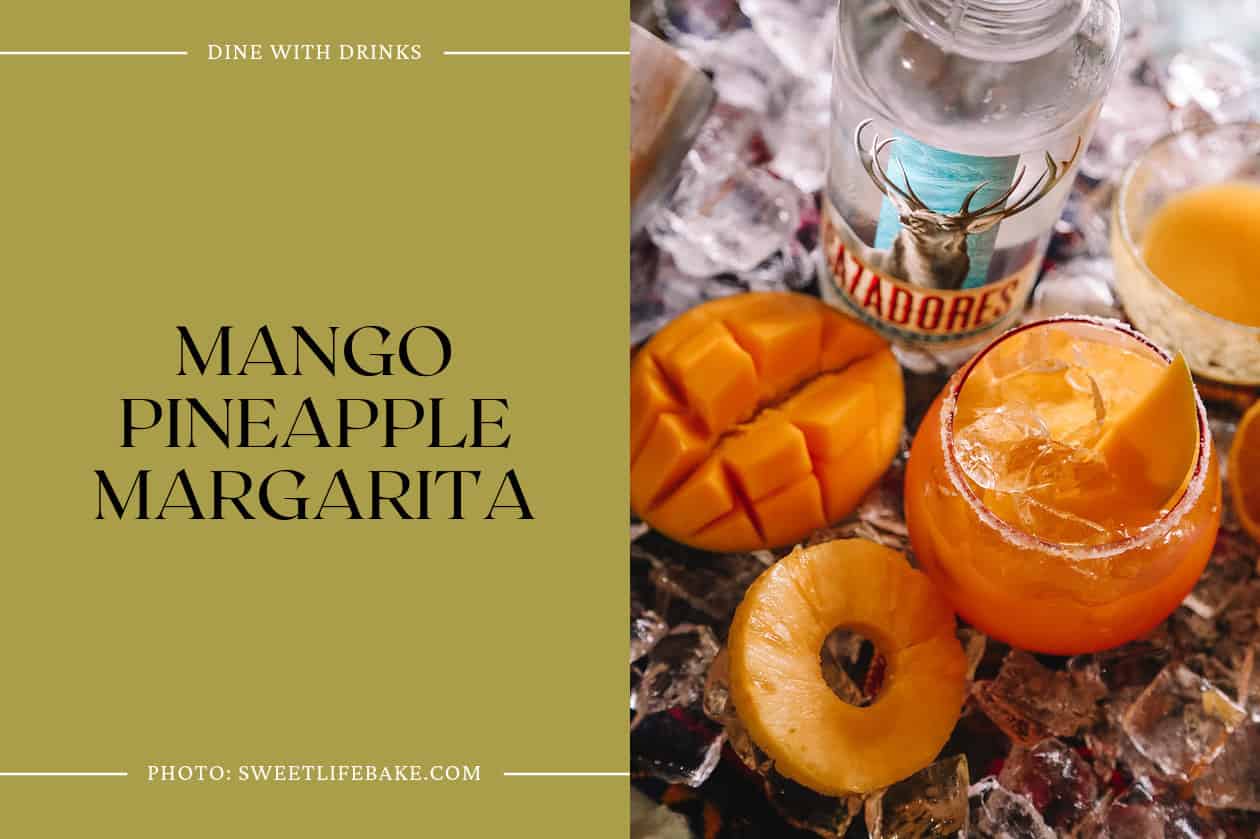 The Mango Pineapple Margarita is a vibrant and refreshing cocktail that is perfect for any occasion. Made with Tequila Cazadores Blanco, this cocktail is a celebration of fresh fruit juices and quality tequila. The combination of fresh mango and pineapple juice gives this margarita a tropical twist, while the Cazadores Blanco adds a clean and smooth finish.
The cocktail is served in a salt-rimmed glass, which perfectly balances the sweetness of the fresh juices. This cocktail is a must-try for anyone who loves a good margarita, especially those who enjoy experimenting with new and exciting flavors.
4. Tequila Sunrise Cocktail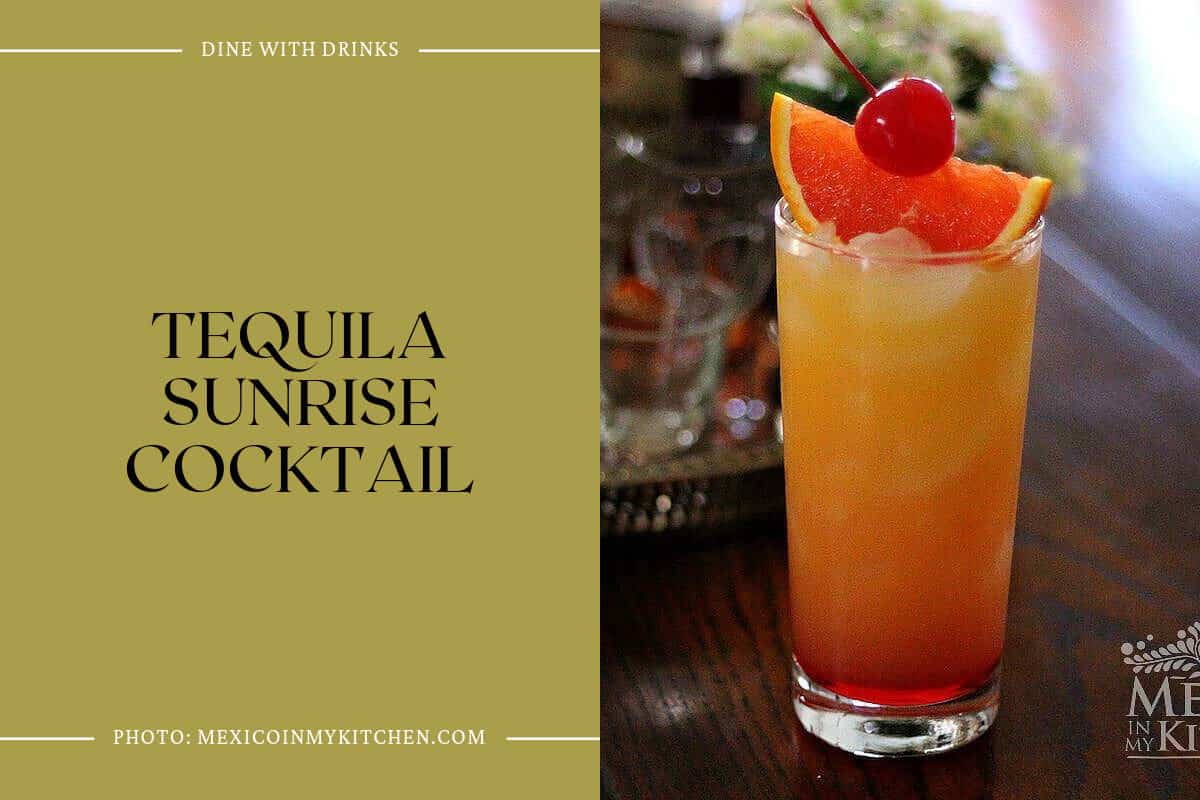 The Tequila Sunrise Cocktail is a classic Mexican drink that has been enjoyed for decades. Made with orange juice, grenadine, and high-quality white tequila, this cocktail is known for its beautiful sunrise-like colors and refreshing taste. It's perfect for any occasion, whether you're hosting a party or just relaxing at home.
The history behind the cocktail is also quite interesting, with its origins dating back to the 1970s. If you're looking for a delicious and easy-to-make cocktail that's sure to impress your guests, the Tequila Sunrise Cocktail is definitely worth trying.
5. Sparkling Blood Orange Margarita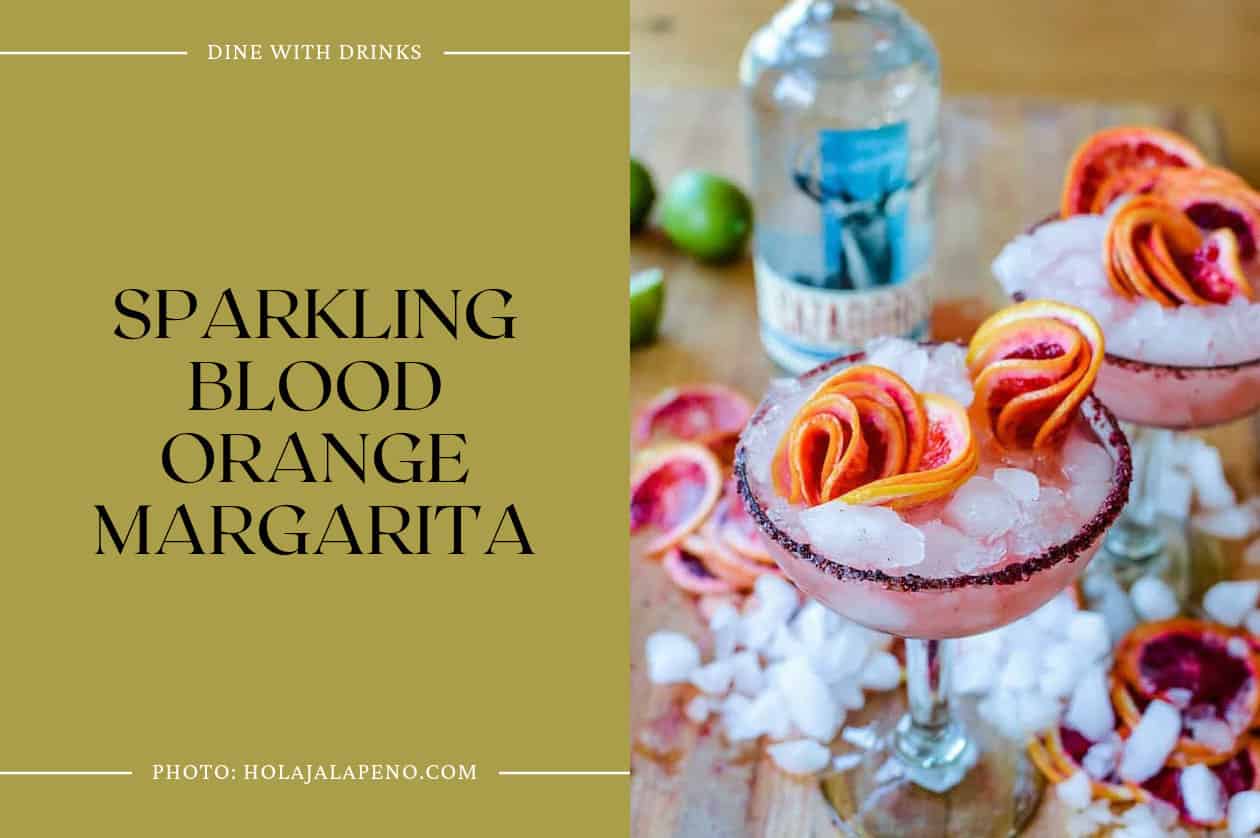 The Sparkling Blood Orange Margarita is a bubbly and sweet cocktail that is perfect for any celebration. Made with Tequila Cazadores Blanco, this margarita is a refreshing twist on the classic recipe. The seductive blood orange juice gives it a beautiful rose hue, making it as effervescent as you are.
This cocktail is effortless to make and can be enjoyed by a single person or a whole crowd. The recipe includes easy instructions to make both a single cocktail or a pitcher. If you're a fan of margaritas, this one is a must-try.
6. Highland Margarita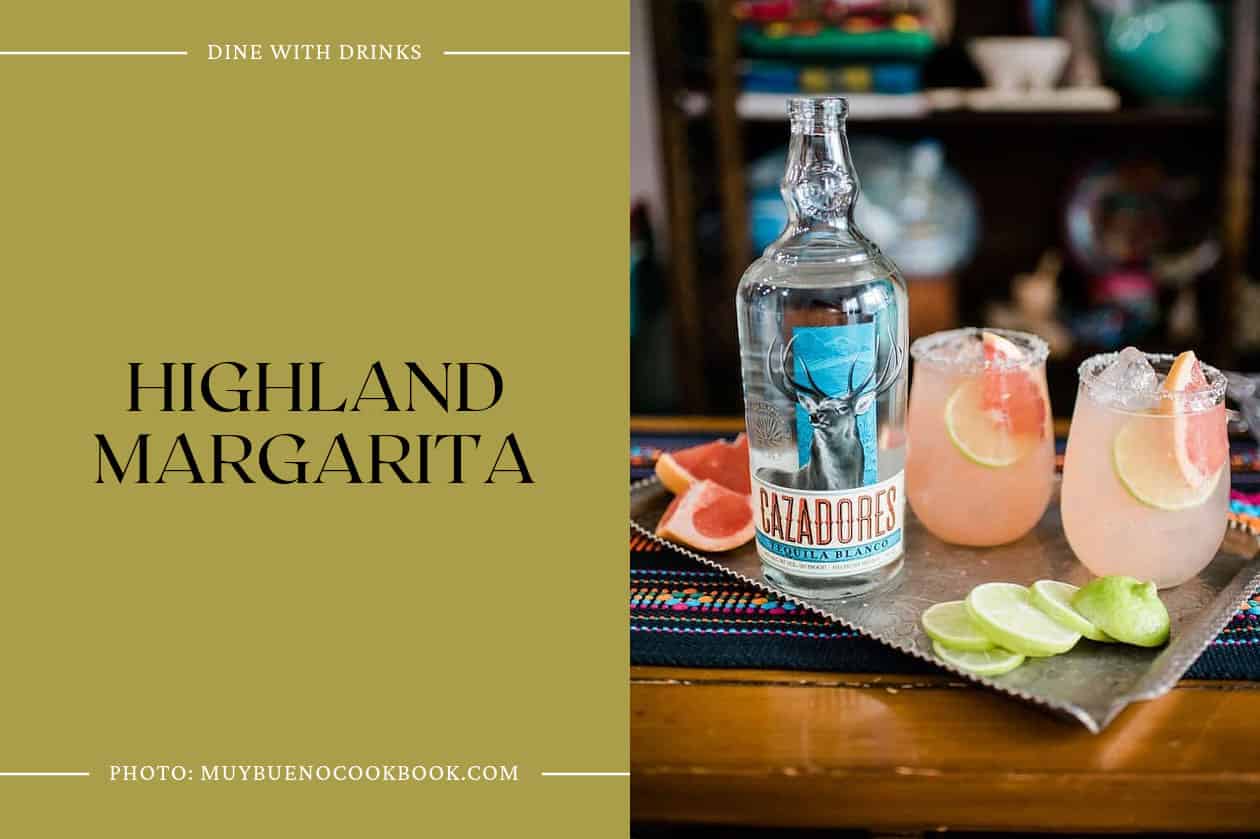 The Highland Margarita is a delightful twist on the classic margarita that is sure to transport you to paradise with just one sip. Made with tequila blanco, freshly squeezed grapefruit juice, lime juice, and agave nectar, this cocktail is sweet, tart, and a touch savory.
What sets this margarita apart is the absence of orange liqueur, which makes it taste clean and refreshing without being too syrupy sweet. The recipe is simple and uses fresh ingredients, making it a perfect choice for those who prefer their cocktails without any artificial mixers. The Highland Margarita is definitely worth a try if you're looking for a new tequila cocktail to add to your repertoire.
7. Batanga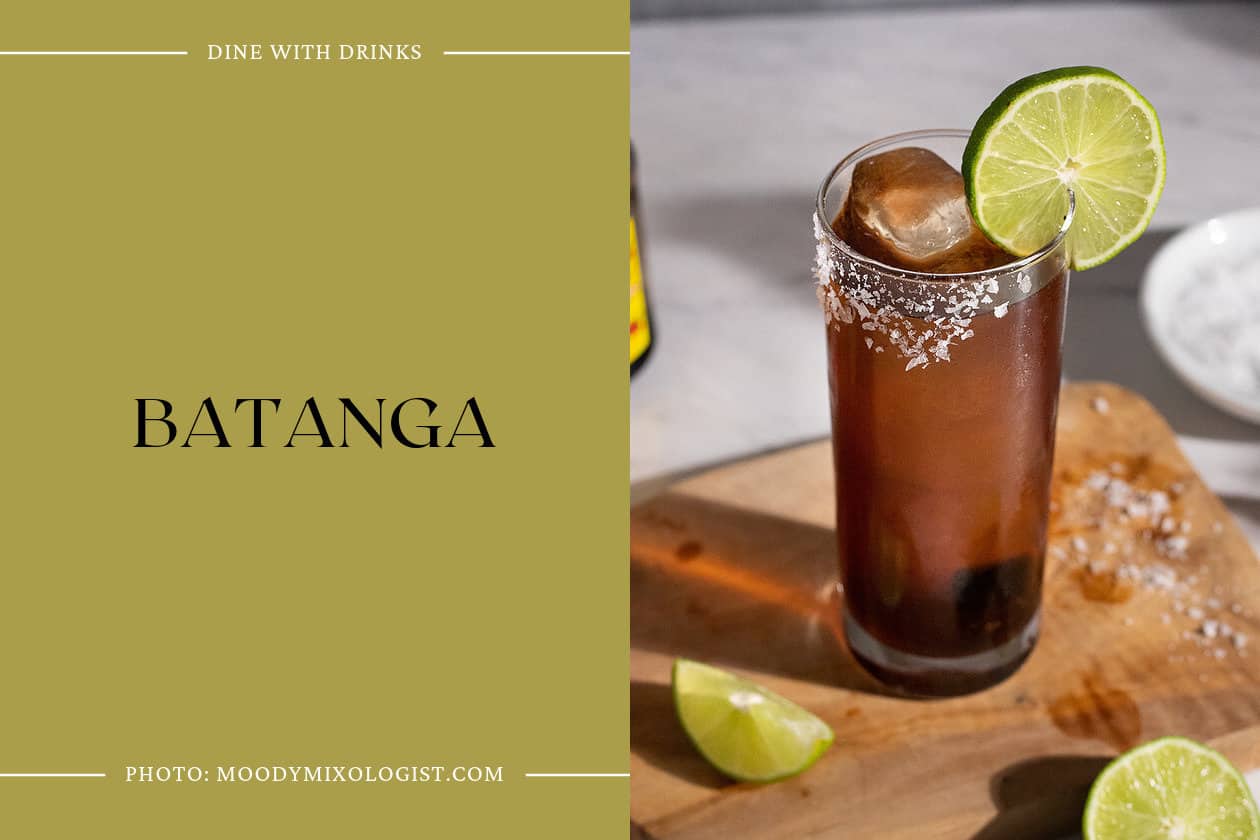 The Batanga is a tequila cocktail made with blanco tequila, a squeeze of lime, and cola, with a salted rim. It was created in the 1960s by a bar owner named Don Javier Delgado. The addition of Luxardo Maraschino cherry syrup and premium cola elevates the drink's flavor.
The salted rim adds a zing that brightens the sweet and sour flavors of the citrus and soda. The Batanga is a perfect cocktail for those who want to try something new and exciting.
8. Frozen Paloma Cocktail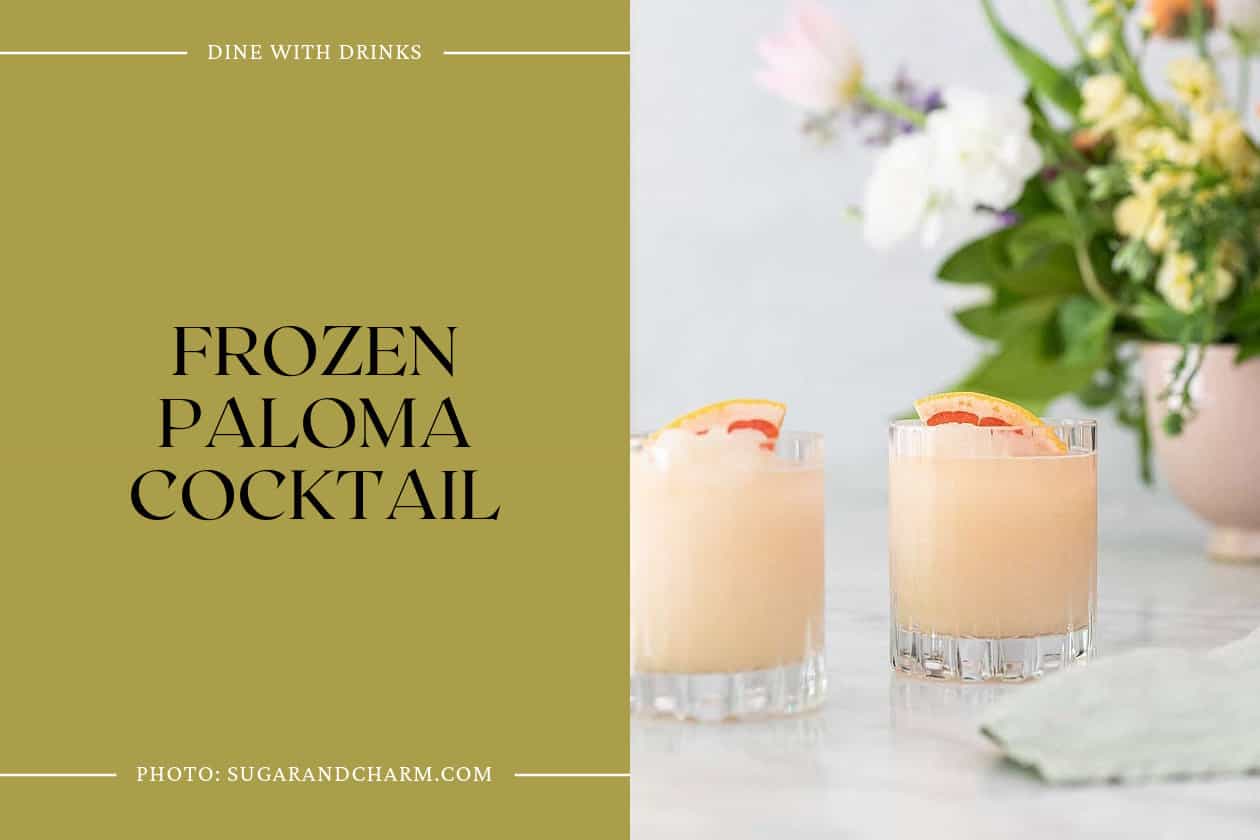 The Frozen Paloma Cocktail is a refreshing and easy-to-make drink perfect for summer gatherings. Made with only four simple ingredients and blended to perfection, this cocktail is a fun twist on the classic Paloma. The citrusy flavor of grapefruit and lime combined with the smoothness of Cazadores Tequila Blanco make for a delicious and thirst-quenching drink.
What's more, this cocktail is low in sugar and contains healthy probiotics that aid in gut health. So, if you're looking for a cool and refreshing drink to beat the heat this summer, give the Frozen Paloma Cocktail a try!