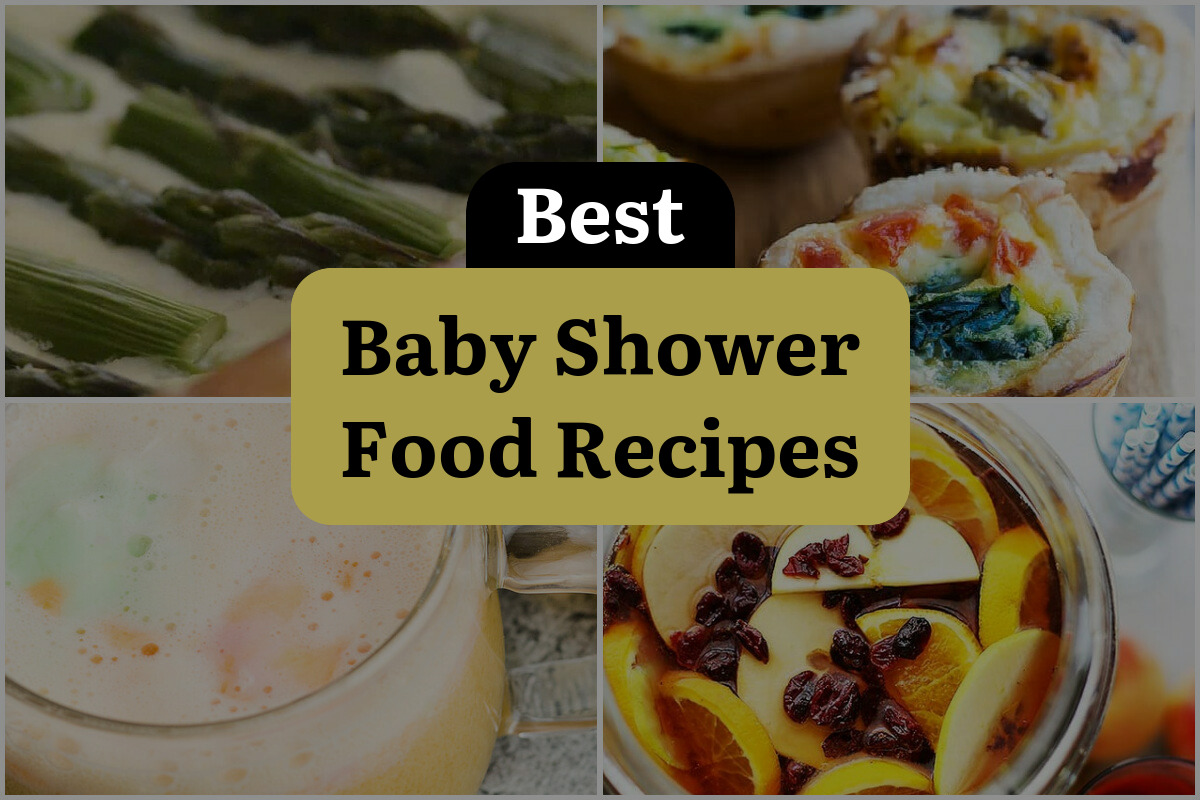 Are you hosting a baby shower and in need of some delicious food ideas? Look no further! In this blog post, we will be sharing the best baby shower food recipes that are sure to impress your guests and satisfy their cravings.
From bite-sized appetizers to sweet treats, we've got you covered. So, let's dive in and discover some mouthwatering recipes that will make your baby shower a memorable event!
1. Roasted Asparagus and Ricotta Tart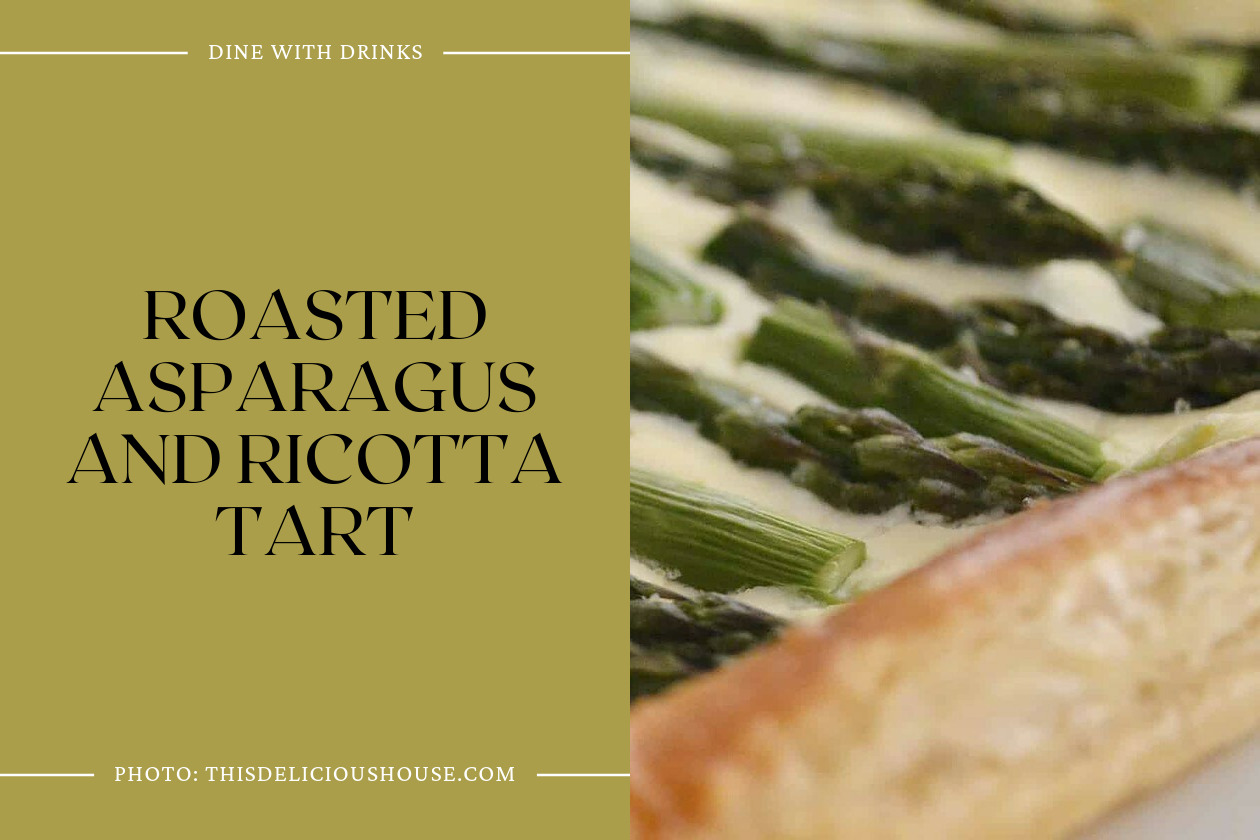 The Roasted Asparagus and Ricotta Tart is a light and crispy dish that is perfect for a baby shower brunch. The tart features a flaky puff pastry crust topped with a creamy ricotta and garlic-herb filling.
The asparagus adds a fresh and vibrant touch to the tart. Overall, it is a delicious and easy-to-make appetizer that will impress your guests.
2. Mini Quiche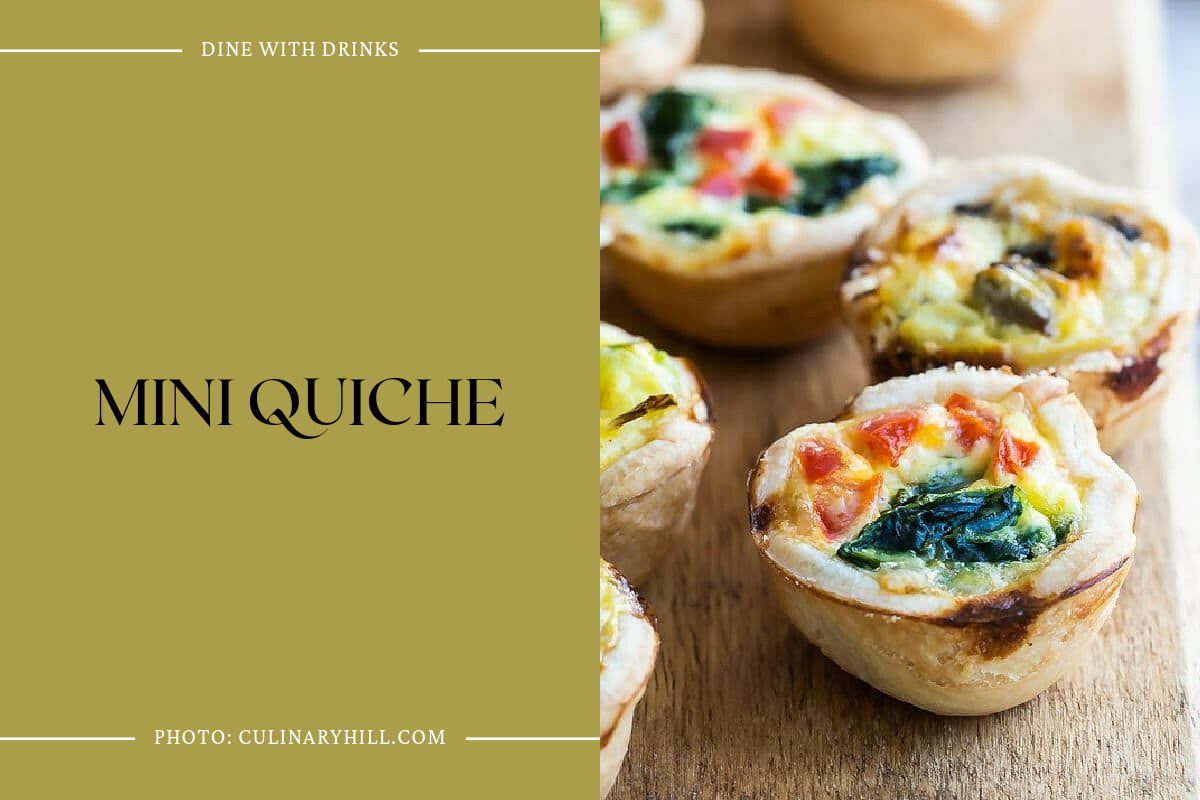 The Mini Quiche recipe offers a versatile and delicious option for baby shower food. With four different variations, including bacon, ham and cheese, spinach, and mushroom, there is something to suit every taste.
The recipe provides helpful tips for making the perfect crust and suggests alternative options like using phyllo dough. The mini quiches can be made ahead of time and frozen for convenience. Overall, this recipe is a great addition to any baby shower menu.
3. Sherbet Punch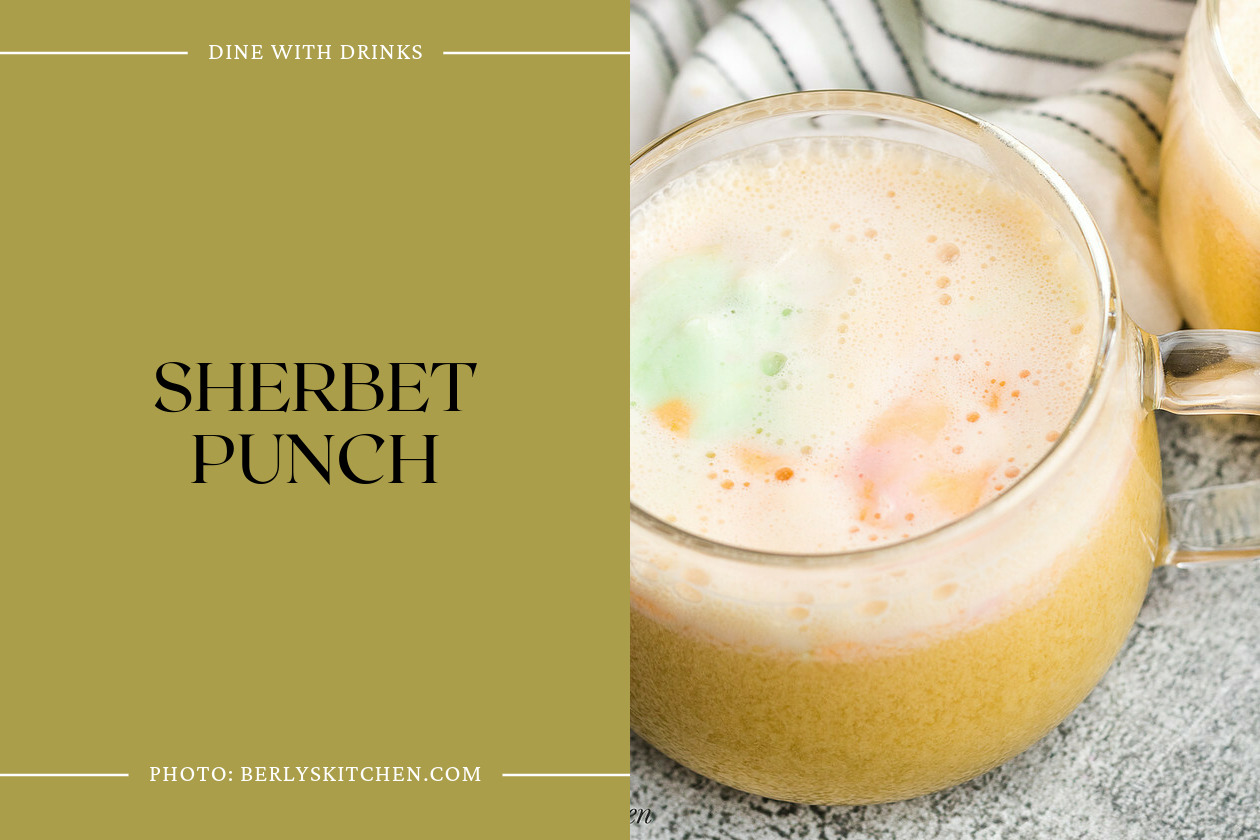 Sherbet Punch is a refreshing and easy-to-make drink that is perfect for baby showers. It combines citrus flavors, pineapple juice, lemonade, and rainbow sherbet for a delightful and colorful beverage. The punch can be customized to suit different tastes and occasions.
It's a crowd-pleasing option that adds a touch of sweetness without being overly sugary. For those looking for an alcoholic twist, the water can be replaced with champagne. Overall, Sherbet Punch is a great choice for a baby shower drink that is sure to impress guests.
4. Cranberry Apple Cider Punch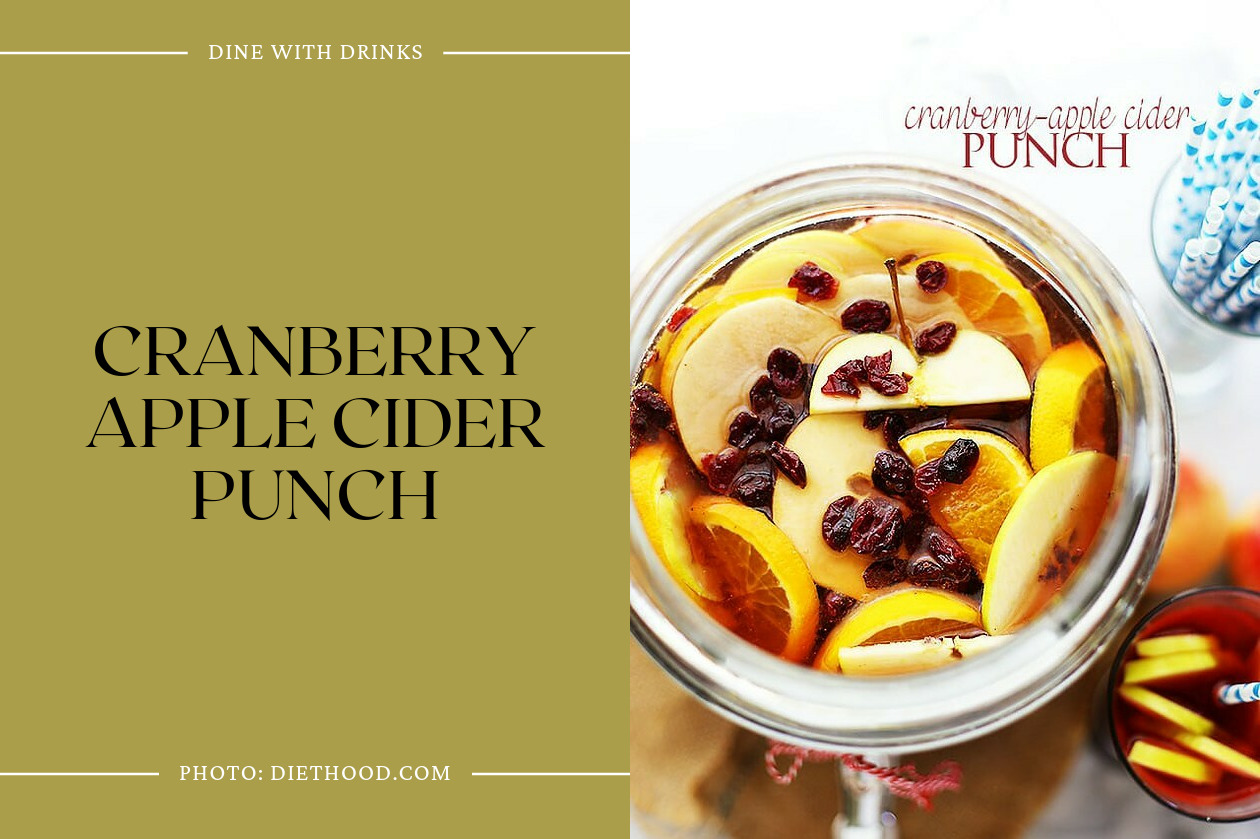 Cranberry Apple Cider Punch is a deliciously sweet and refreshing drink that is perfect for Fall and Winter parties. Made with apple cider, cranberry juice, orange juice, and lemon juice, this punch is enhanced with the addition of sparkling grape juice or sparkling wine.
Served with slices of apples, oranges, and dried cranberries for garnish, it's a crowd-pleasing beverage that can easily be made into an adult version by using champagne instead of grape juice.
5. Baked Ham and Cheese Rollups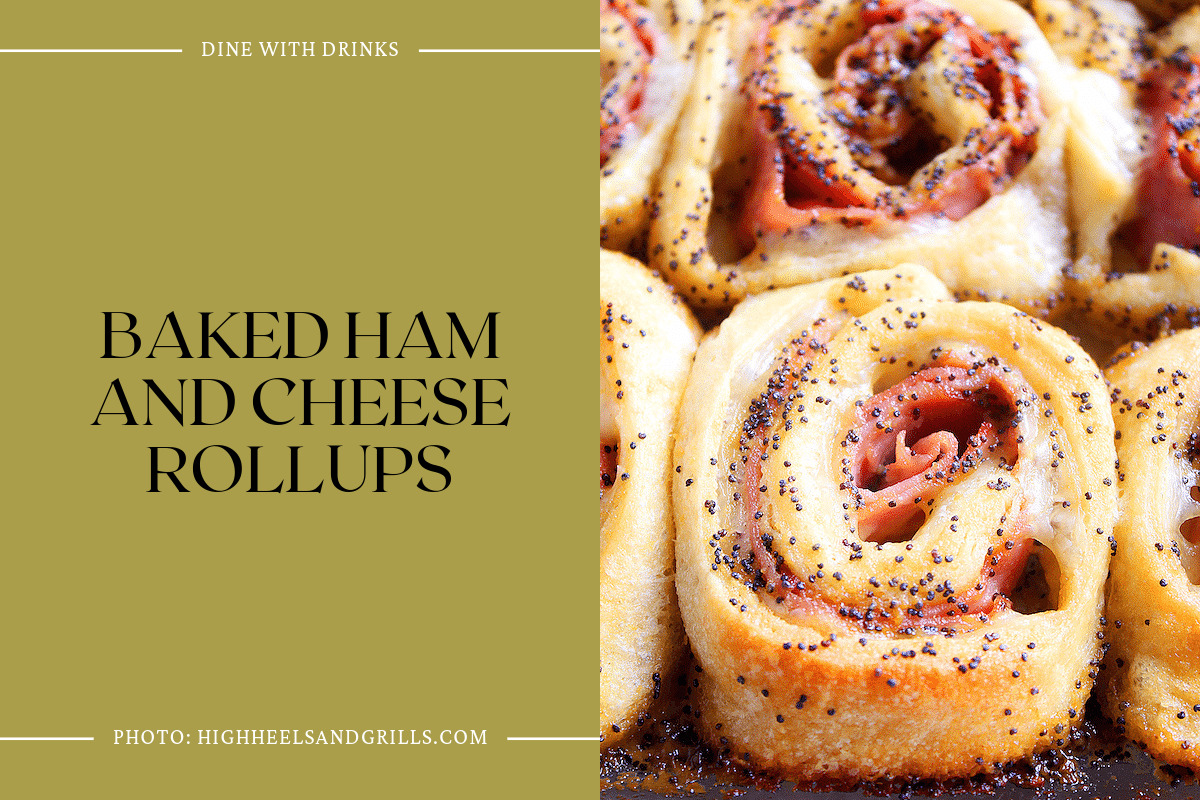 Baked Ham and Cheese Rollups are a crowd favorite for baby showers. Made with crescent dough, smoked ham, Swiss cheese, and a sweet mustard glaze, these rollups are a delicious and easy appetizer or dinner option.
The use of pre-smoked ham adds convenience and ensures a flavorful result. Perfect for any gathering, these rollups are sure to be a hit.
6. Easy Chicken Enchilada Casserole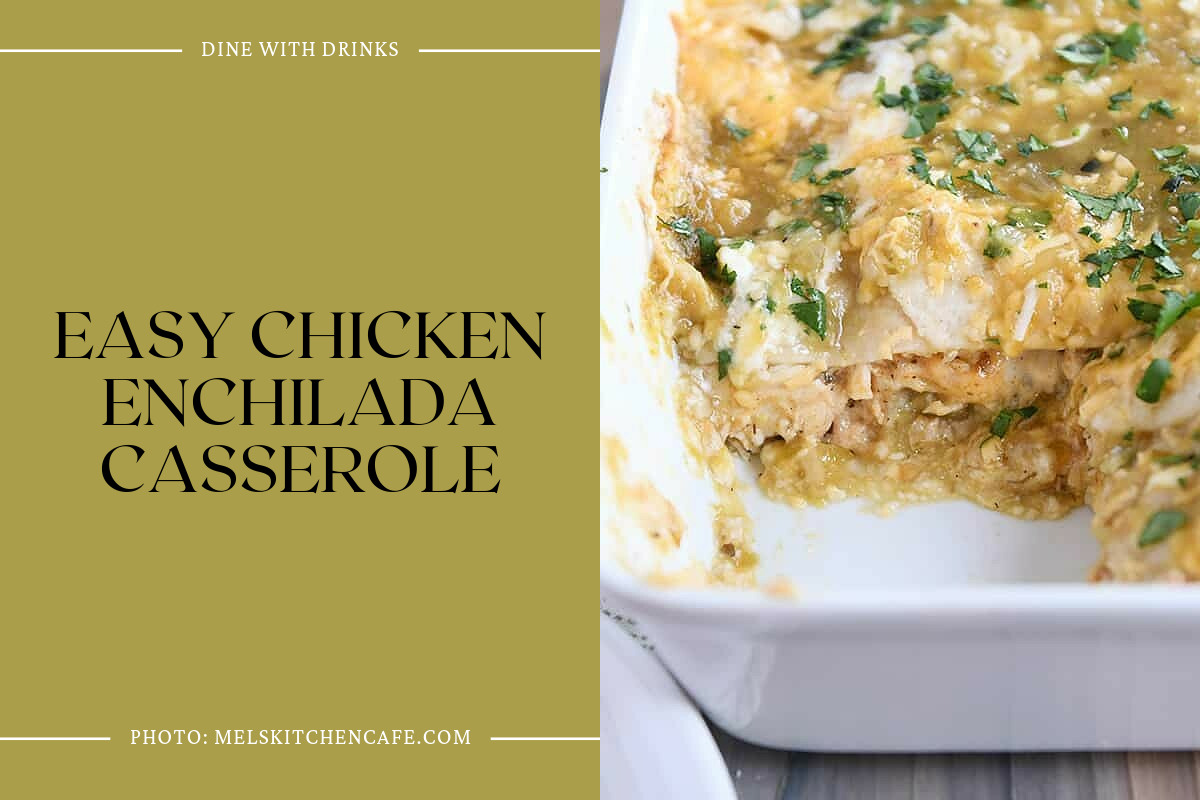 The Easy Chicken Enchilada Casserole is a simple and delicious weeknight dinner option for a baby shower. It features a saucy and cheesy combination of green enchilada sauce, salsa verde, chicken, and a blend of Monterey Jack and cheddar cheese. The recipe is adaptable, allowing for substitutions like red sauce or flour tortillas.
While it may not win any gourmet awards, this casserole makes up for its messy presentation with its flavorful taste. It comes together quickly and can be made ahead or frozen. Overall, it's a satisfying and convenient dish for any baby shower celebration.