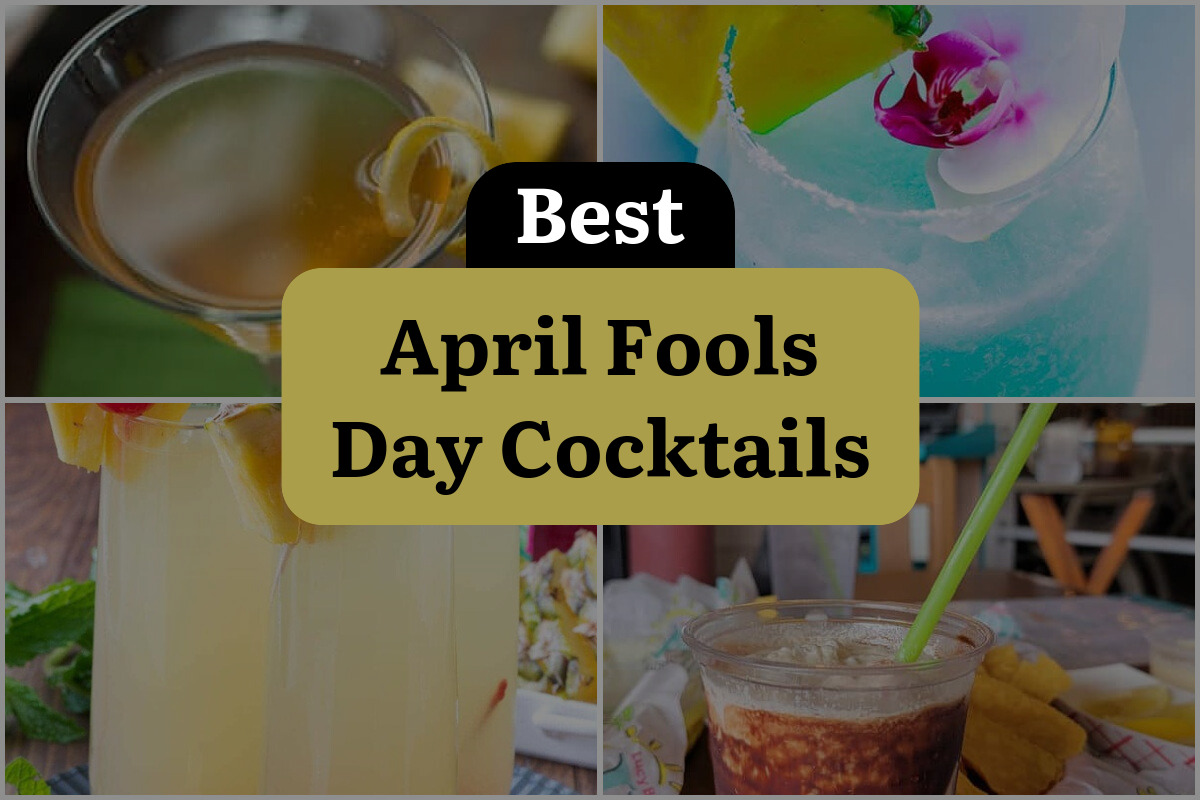 April Fools' Day is just around the corner, and it's time to start planning your pranks. Whether you're a prankster or the victim, this day is all about having fun and laughing with your friends and family.
While some people prefer to pull practical jokes, others like to celebrate with food and drinks. And what better way to celebrate April Fools' Day than with a delicious and creative cocktail?
But let's face it, not all cocktails are created equal. Some are too sweet, too sour, too strong, or just plain boring.
That's why we've scoured the internet to find the best April Fools' Day cocktail recipes that are sure to impress your guests and make them laugh.
From colorful and whimsical drinks that look like they belong in a science lab to classic cocktails with a twist, we've got you covered.
These cocktails are not only delicious but also visually stunning and perfect for Instagram. So whether you're hosting a party or just looking to enjoy a fun and unique drink, these cocktails are sure to impress.
So put on your apron, grab your shaker, and get ready to mix up some of the most creative and delicious April Fools' Day cocktails out there.
Just make sure to drink responsibly and don't forget to share your creations with us on social media!
1. Leap Year Cocktail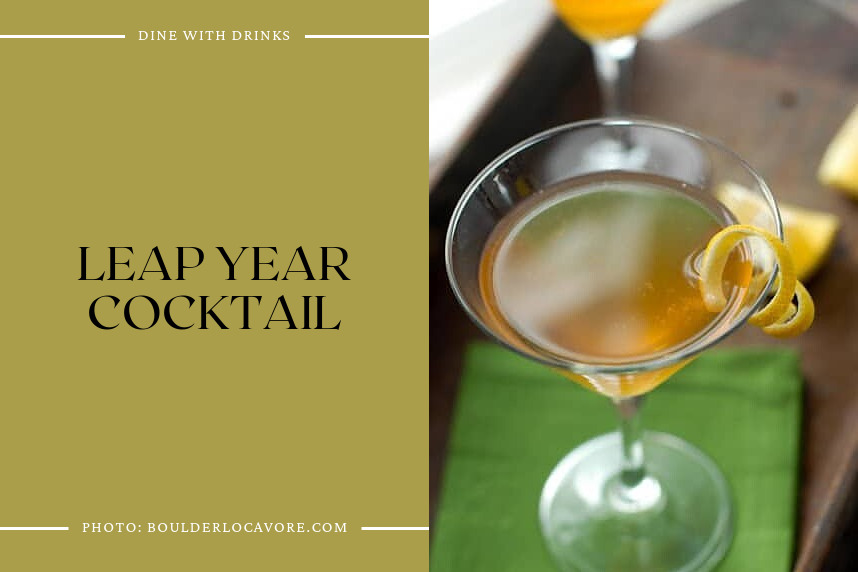 Looking for a cocktail that's perfect for April Fools Day? Look no further than the Leap Year Cocktail! This citrusy gin martini is not only delicious, but it's also steeped in tradition and superstition. Legend has it that this cocktail has been responsible for numerous marriage proposals, making it the perfect drink to enjoy with your significant other.
The cocktail features fresh lemon juice and a lemon spiral garnish, making it a refreshing and visually stunning drink. So why not celebrate April Fools Day with a drink that's both delicious and steeped in history? Give the Leap Year Cocktail a try and see what all the fuss is about!
2. Blue Island Cocktail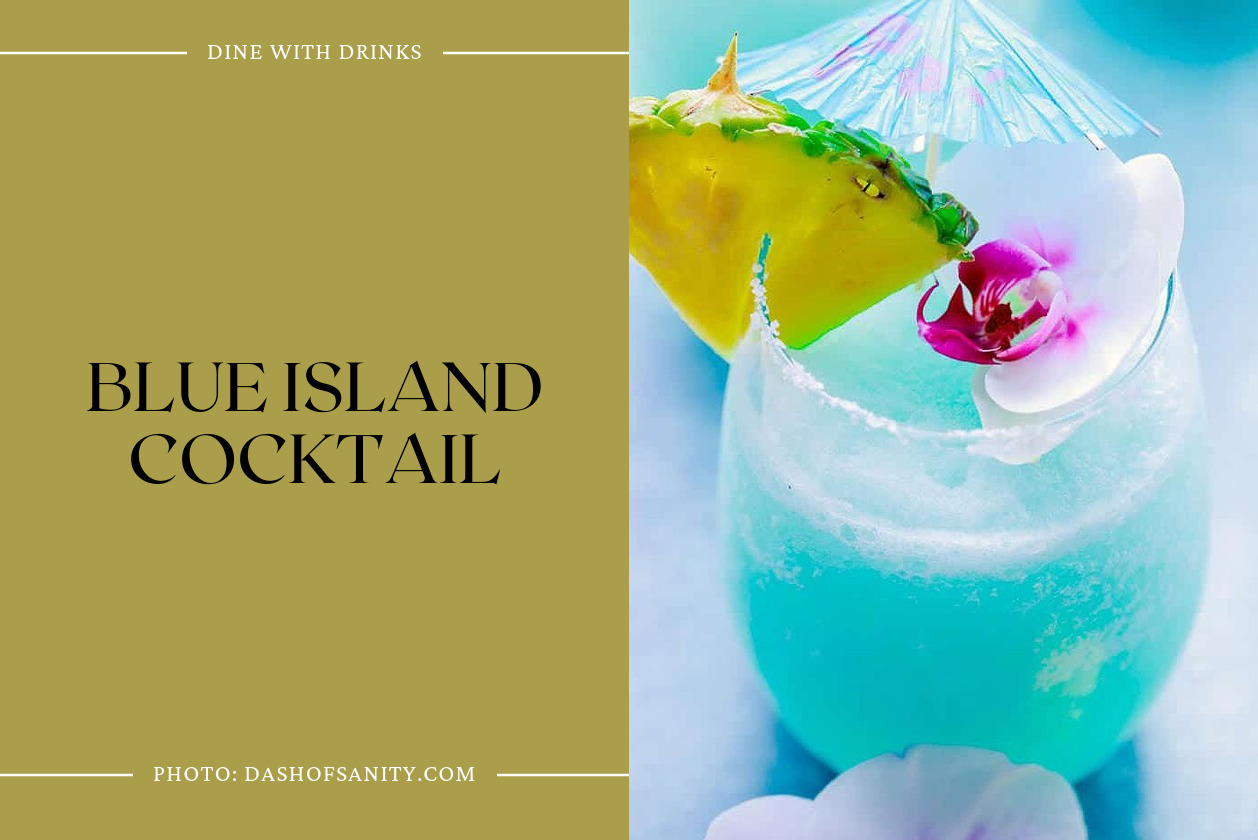 Looking for a refreshing and easy-to-make cocktail that will transport you to an island paradise? Look no further than the Blue Island Cocktail! Made with pineapple juice, limeade, pina colada mixer, and lime juice, this drink is perfect for a warm spring day.
Plus, you can add rum for an extra kick. The best part? The beautiful blue color will make you feel like you're sipping on a tropical ocean breeze. Whether you're hosting a party or just want to treat yourself, the Blue Island Cocktail is a must-try.
3. Hawaiian Mimosas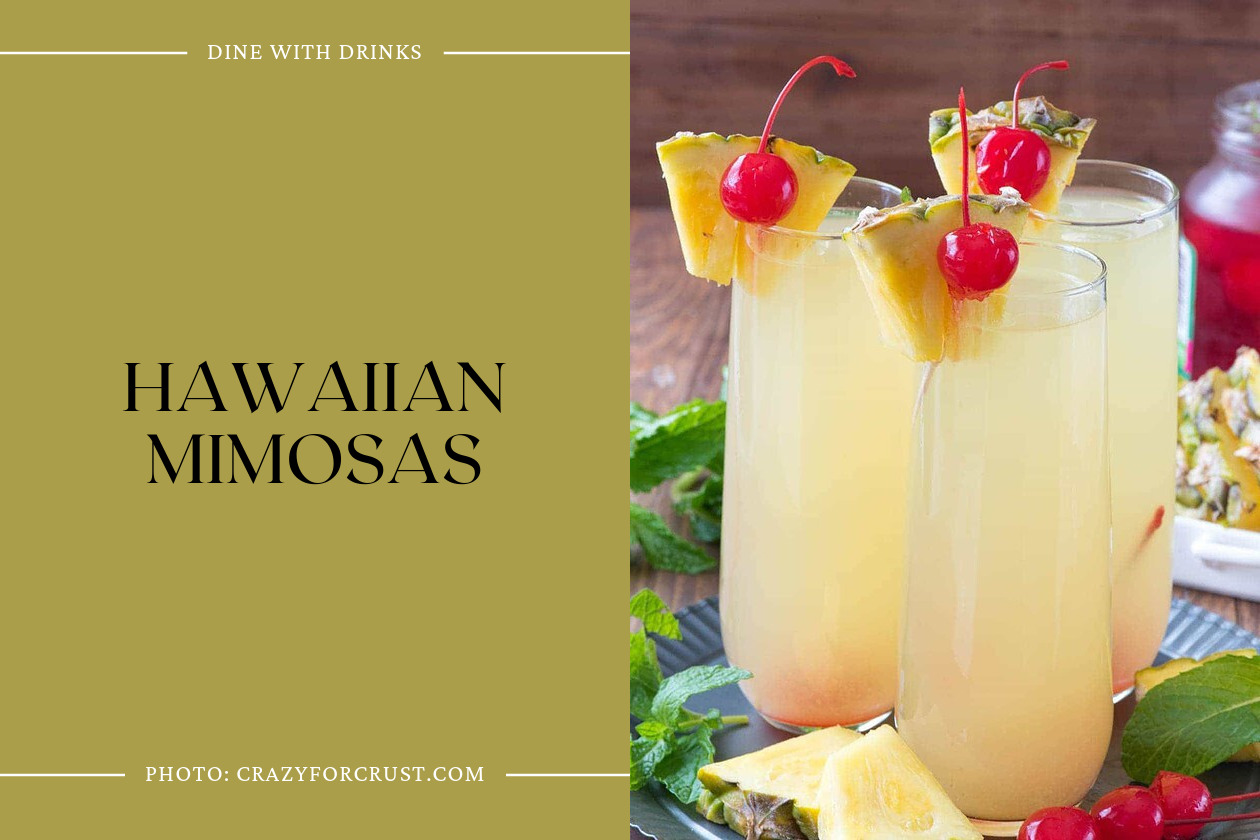 Looking for a tropical twist on a classic brunch cocktail? Look no further than the Hawaiian Mimosa. This three-ingredient cocktail combines the effervescence of champagne with the sweet tang of pineapple juice and a hint of rum for a truly refreshing sip.
Perfect for a lazy Sunday brunch or a festive celebration, the Hawaiian Mimosa is sure to transport you to a sunny beach in paradise. So, grab a glass and get ready to say "aloha" to your new favorite cocktail.
4. Bushwacker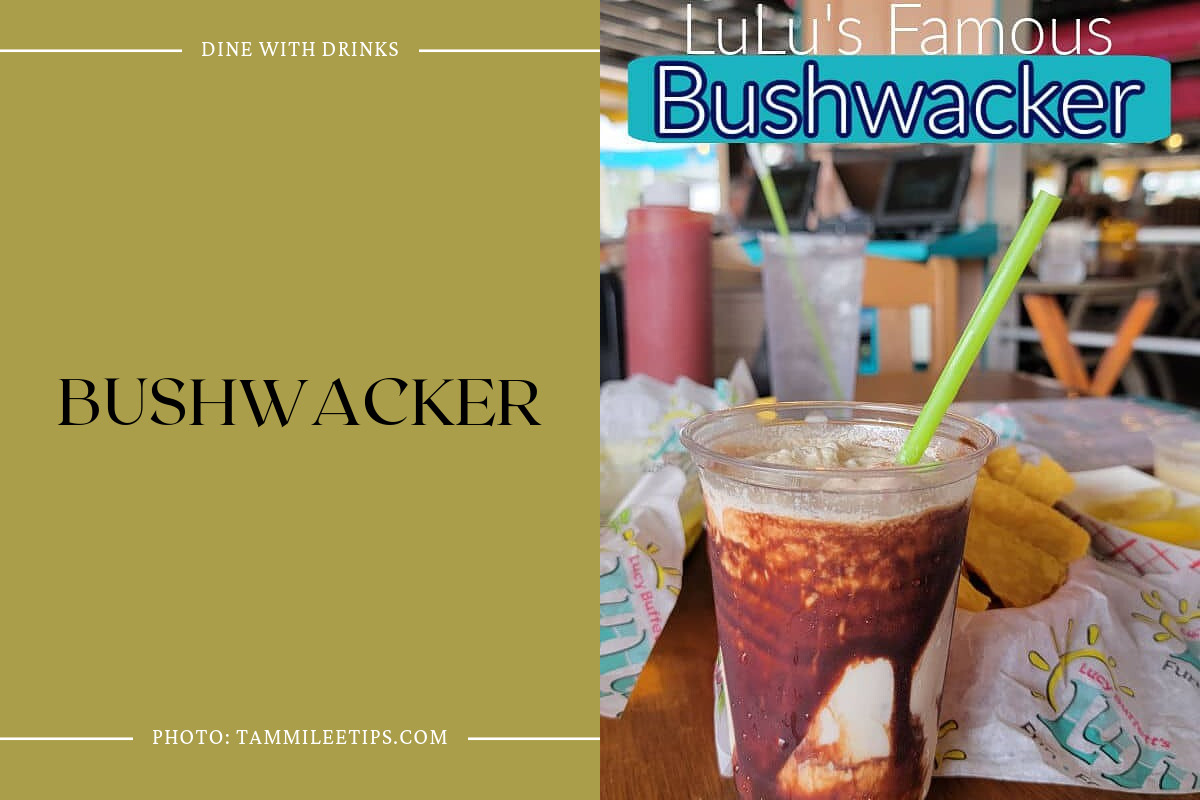 The Bushwacker is a delicious frozen cocktail that is equivalent to a boozy coffee chocolate milkshake. It packs a punch and can sneak up on you because it's so smooth and easy to drink.
The base is Kahlua coffee liqueur and Crème de Cacao blended with ice and can include Irish cream, cream of coconut, vanilla ice cream, whipped cream, and milk. It's named after a guest's Afghan hound named Bushwack and is now popular all over the world.
5. Red, White, and Blue Kid's Drink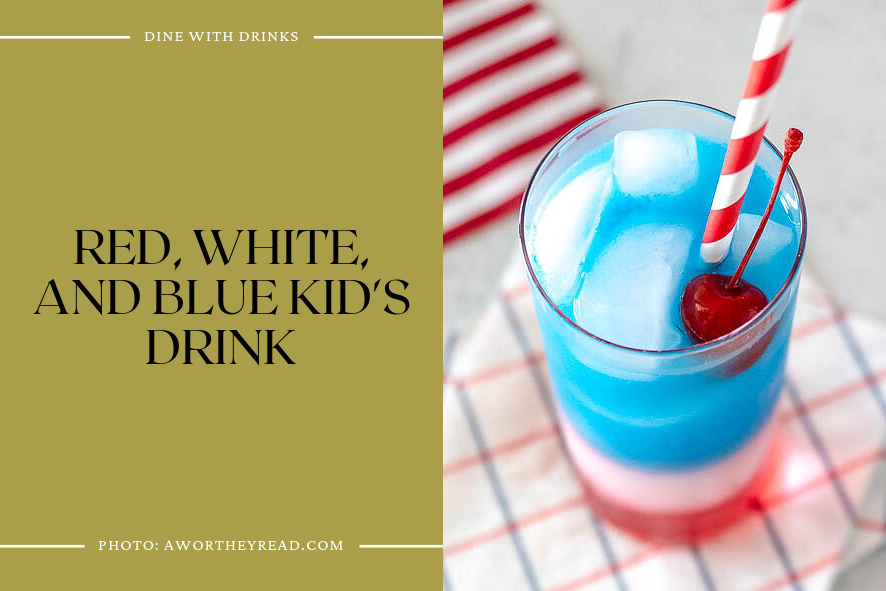 Looking for a fun and festive drink to serve at your next summer party? Look no further than the Red, White, and Blue Kid's Drink! This colorful concoction is perfect for Memorial Day, the 4th of July, or any patriotic celebration.
With layers of red, white, and blue, this drink is sure to impress both kids and adults alike. Plus, it's easy to make and can be customized with different flavors and colors. So why not add some fun to your next party with this delicious and eye-catching drink?
6. Rhubarb Aperol Spritz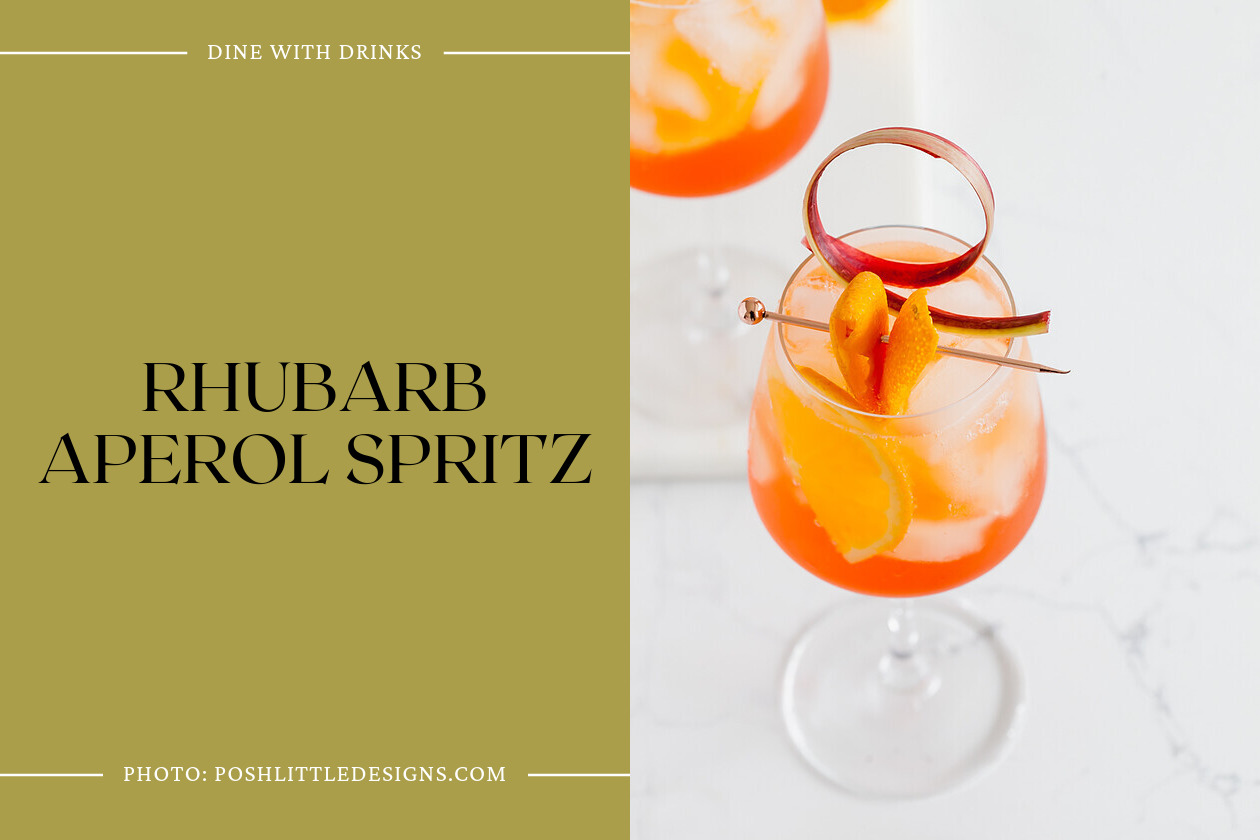 The Rhubarb Aperol Spritz is a refreshing and seasonal twist on the classic Aperol Spritz cocktail. Infused with the tartness of fresh rhubarb, this cocktail is the perfect balance of sweet and sour. The vibrant orange color of the Aperol pairs perfectly with the ribbons of rhubarb garnish.
This cocktail is perfect for any summer gathering or happy hour at home. The quick and easy rhubarb simple syrup can also be used for other cocktails or as a fruit topping for treats and ice creams. One sip of this delicious spritz and you'll be transported to a warm summer day surrounded by friends and good vibes.
7. Sugar Cookie Cocktail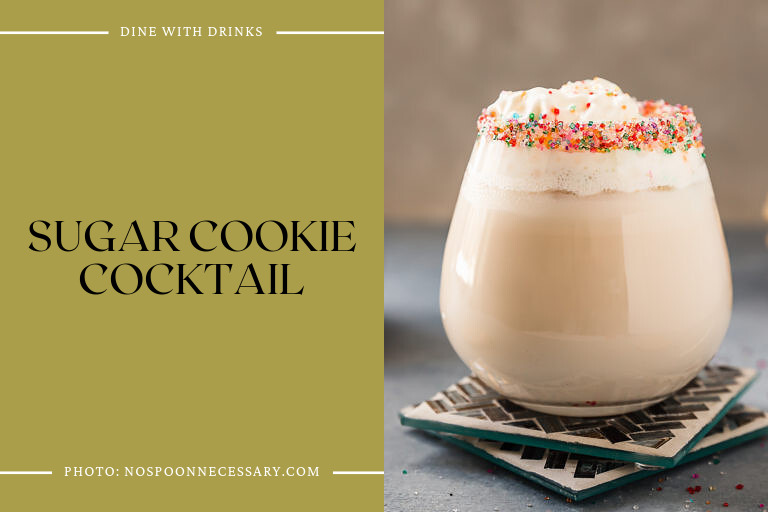 Looking for a fun and festive cocktail to serve on April Fools Day? Look no further than the Sugar Cookie Cocktail! This sweet and indulgent drink tastes just like a sugar cookie, with hints of vanilla, almond, and Irish cream. The sugary, sprinkle-coated rim adds an extra touch of whimsy to this already delightful libation.
Perfect for satisfying your sweet tooth without having to bake a single cookie, the Sugar Cookie Cocktail is sure to be a hit at any party or gathering. So why not add a little fun and flavor to your April Fools Day celebrations with this delicious and playful cocktail?
8. Slow Cooker Mulled Wine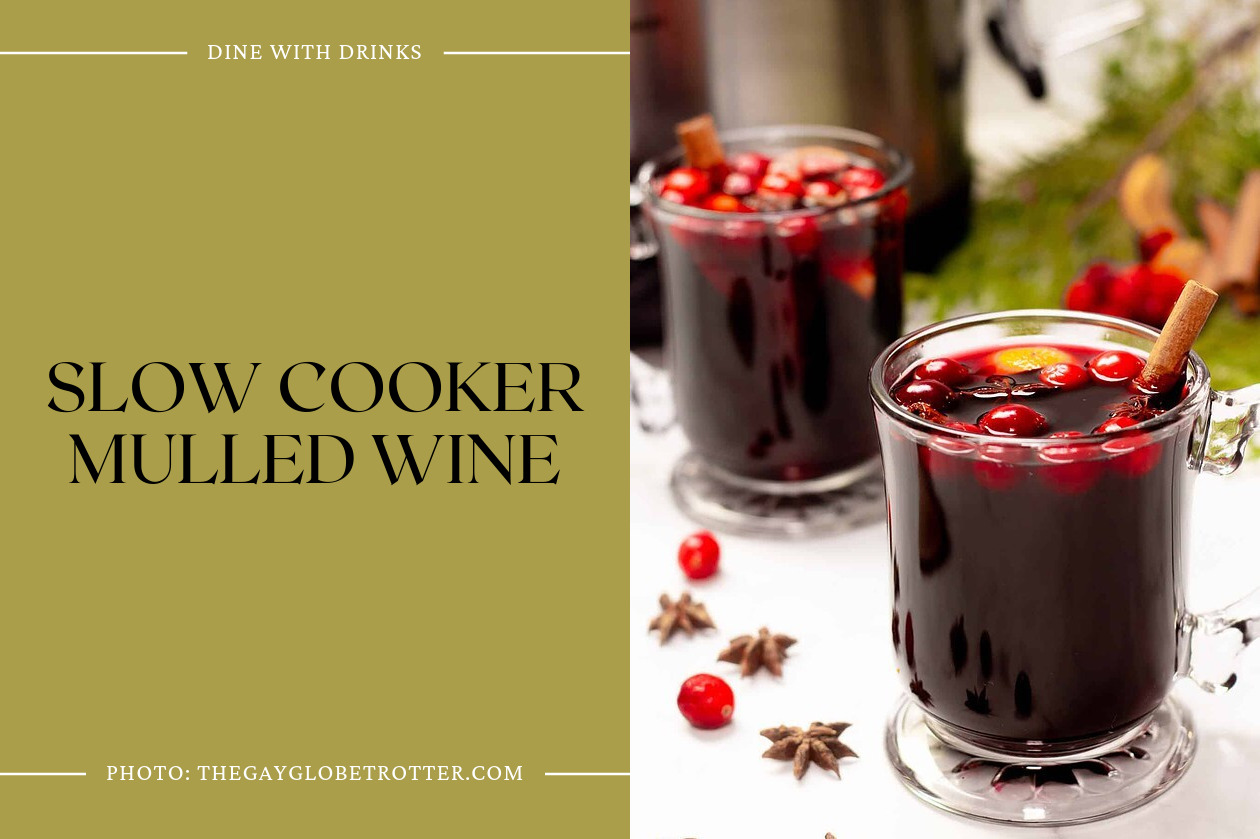 Looking for a unique and delicious cocktail to serve on April Fools Day? Look no further than Slow Cooker Mulled Wine! This comforting Christmas drink is perfect for a crowd and is sure to impress your guests. Made with warming spices like cloves, cinnamon, and star anise, this hot wine is perfect for the cold winter months.
The honey helps to avoid any bitterness from the spices and sweetens the classic beverage. For the best results, use a red wine on the dry side such as malbec, pinot noir, merlot, or cabernet sauvignon. With its rich flavor and festive garnishes like fresh cranberries, orange slices, and star anise, Slow Cooker Mulled Wine is sure to be a hit at any April Fools Day party.
9. Sparkling Rhubarb-Lemon Ice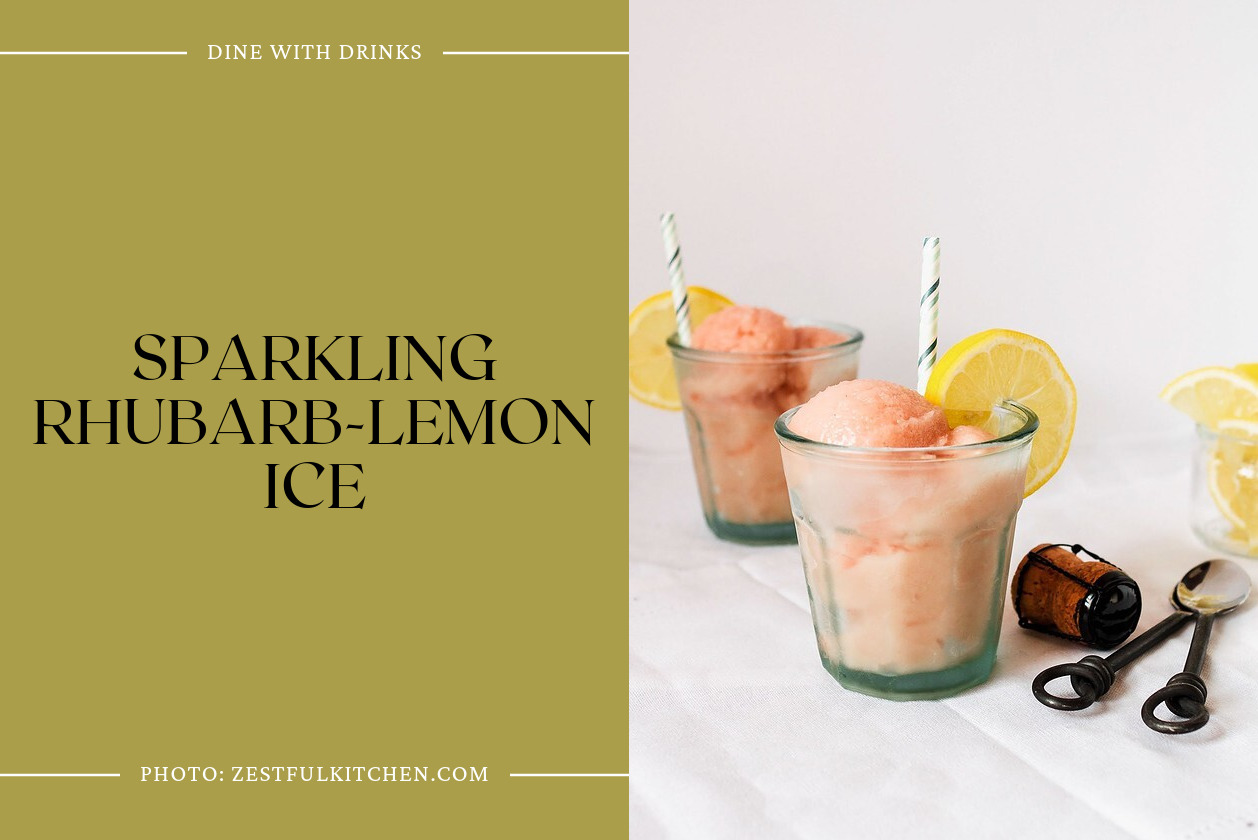 The Sparkling Rhubarb-Lemon Ice is a refreshing and unique cocktail that perfectly balances sweet and tart flavors. Made with fresh rhubarb, honey, vanilla sugar, Prosecco, and lemon juice, this drink is perfect for those who enjoy a tangy taste. The addition of cardamom adds a subtle yet delightful twist to the drink.
The sparkling wine used in the recipe not only adds flavor but also keeps the liquid from freezing solid, making it a perfect treat that can be enjoyed straight from the freezer. This cocktail is a must-try for anyone who loves a refreshing drink with a twist.
10. French Martini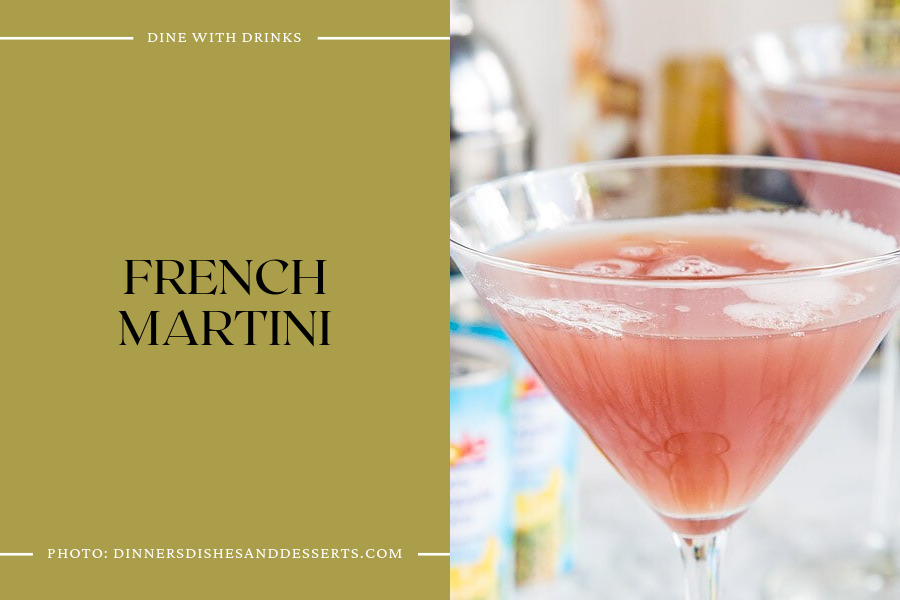 The French Martini is a fruity and refreshing cocktail that is perfect for any occasion, including April Fools Day. Made with just three simple ingredients – vodka, pineapple juice, and Chambord liqueur – this cocktail is sweet, tart, and absolutely delicious.
The use of French blackberry and raspberry liqueur gives it a unique flavor and a pretty pink color, making it a great addition to any party or get-together. Whether you're entertaining guests or just looking for a fun new cocktail to try, the French Martini is definitely worth a taste. So why not mix one up and see for yourself?