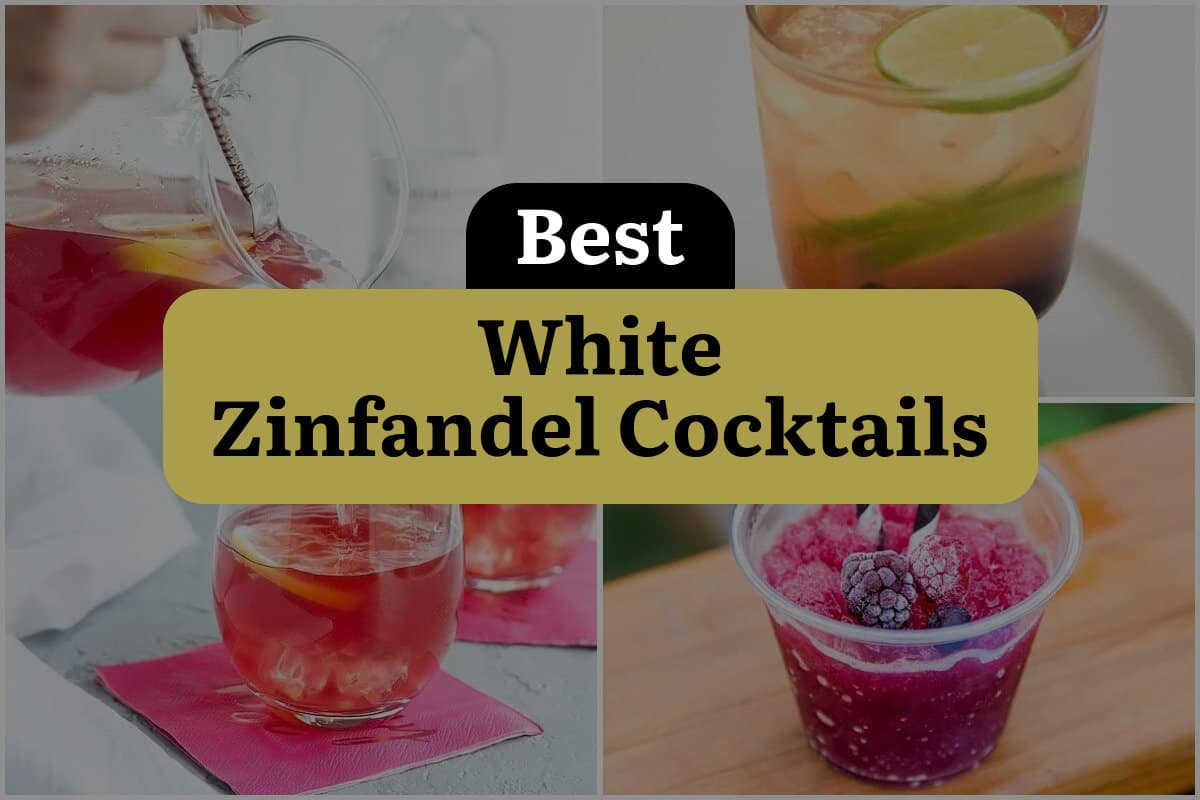 As a bartender, I'm always on the lookout for the next big thing in the world of mixology.
And while there are countless cocktails out there to choose from, there's one that has been making waves in recent years: White Zinfandel.
This wine, which is made from the Zinfandel grape, has a light, fruity flavor that pairs perfectly with a range of mixers.
Bartenders have been experimenting with different combinations of fruit juices, liqueurs, and spirits to create unique and tasty White Zinfandel cocktails.
But what makes these cocktails so special? For starters, they're a refreshing change from the usual vodka and gin-based drinks that dominate most bar menus.
White Zinfandel cocktails have a lightness and sweetness that make them perfect for sipping on a hot summer day. They're also incredibly versatile, meaning that there's a White Zinfandel cocktail out there for everyone.
In this blog post, I'll be sharing some of the best White Zinfandel cocktail recipes that I've come across.
From classic combinations like White Zinfandel and lemonade to more complex drinks that incorporate herbs and spices, there's something here for cocktail lovers of all levels. So grab a bottle of White Zinfandel and get ready to mix up some delicious drinks!
1. Hibiscus Lemonade Sangria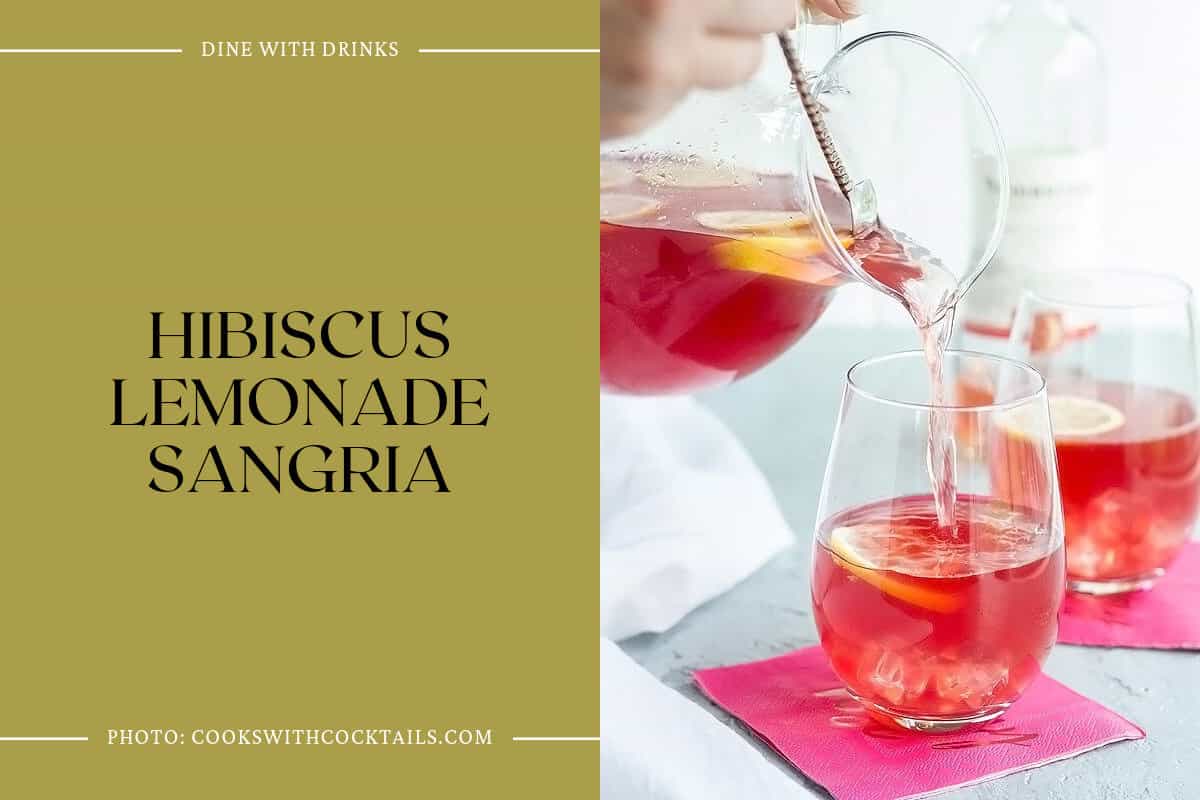 The Hibiscus Lemonade Sangria is a perfect cocktail for springtime entertaining. The floral notes of hibiscus blend perfectly with the sweet and tart flavors of lemonade, creating a refreshing and colorful drink that screams spring. The cocktail is made with Woodbridge by Robert Mondavi Wines' White Zinfandel, which is a fruit-forward wine with a smooth and balanced finish.
The moderately priced wine is an excellent choice for everyday meals or spring and summer entertaining. The Hibiscus Lemonade Sangria is easy to make in a pitcher, making it perfect for serving to a group of friends. It's a must-try cocktail for anyone looking to add a touch of spring to their next gathering.
2. Spiced Rum and Wine Cocktail With White Zinfandel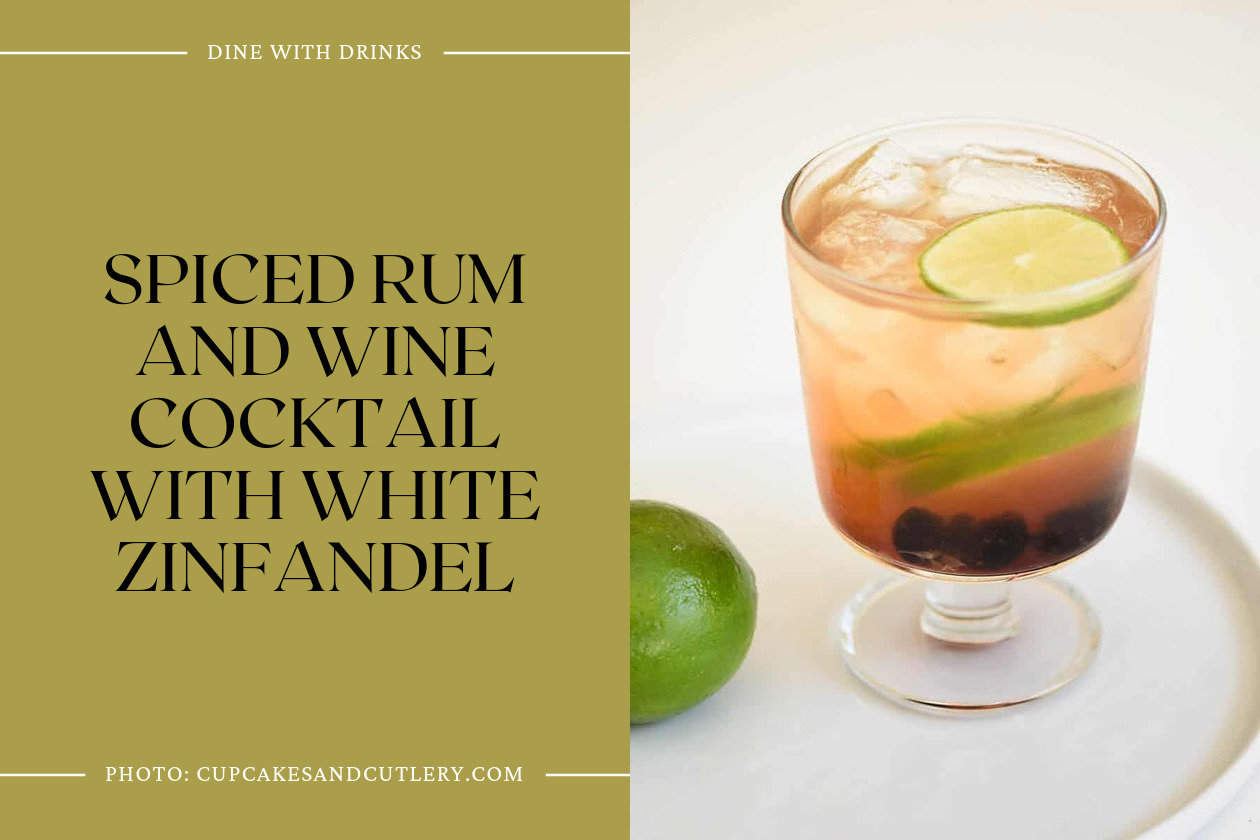 The Spiced Rum and Wine Cocktail with White Zinfandel is a unique and delicious cocktail that is perfect for any occasion. The combination of spiced rum, white zinfandel, and lemon-lime soda creates a tropical and fruity flavor that is not too sweet.
The cocktail also has hints of cinnamon and nutmeg that add a comforting warmth to the drink. The garnish of lime wedges or wheels adds a refreshing touch to the cocktail. This cocktail is perfect for those who want to try something new and exciting. It's a must-try for anyone who loves a good cocktail with a twist.
3. Wine Slushies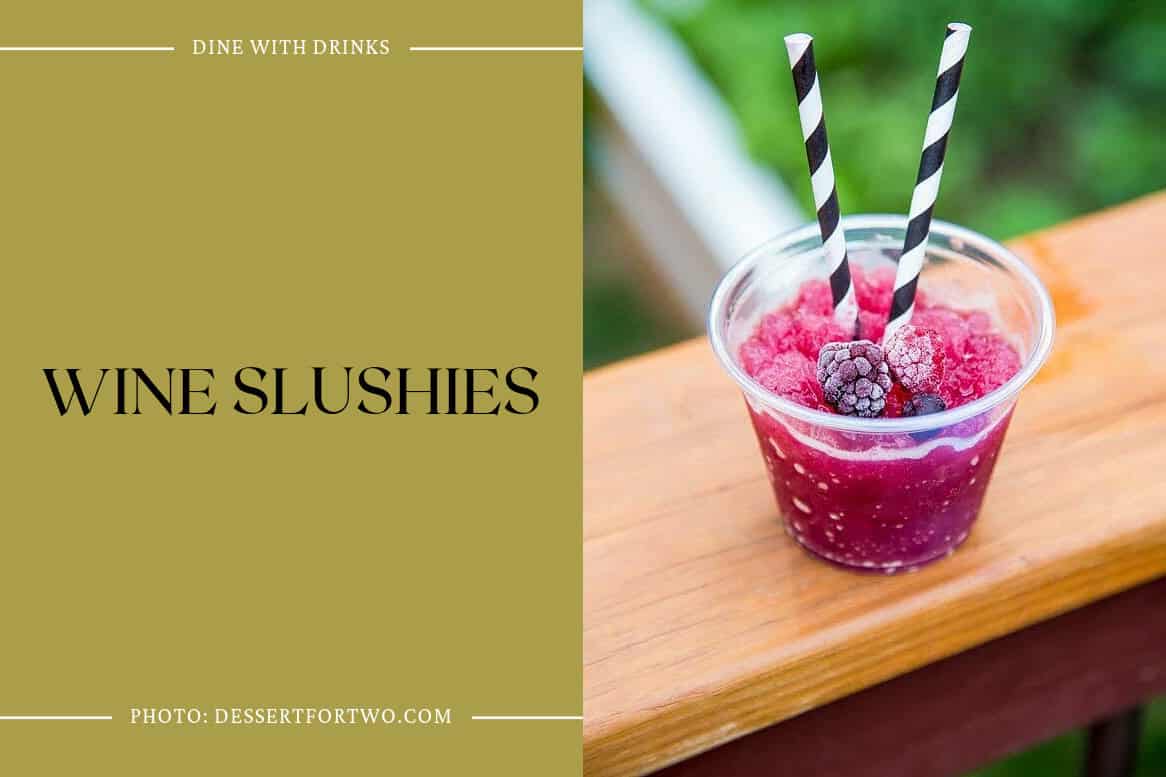 If you're looking for a refreshing summer drink that's both fruity and boozy, you might want to try a wine slushy. This cocktail is a perfect blend of frozen mixed berries and pink Zinfandel, creating a deliciously sweet and tangy flavor that's sure to satisfy your taste buds.
Although it's not your typical cocktail, wine slushies are a great way to cool down during hot summer days. Plus, they're easy to make at home with just a few simple ingredients. So, why not give it a try and see for yourself how delicious and refreshing this drink can be?